11 Makeup Artists Serving You Extra Color Porn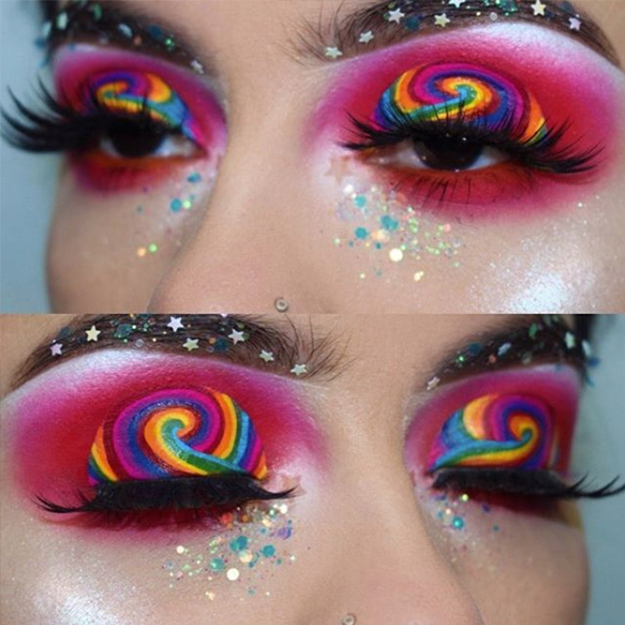 2.
This awesome abstract look by Bean, inspired by Paramore's After Laughter album art: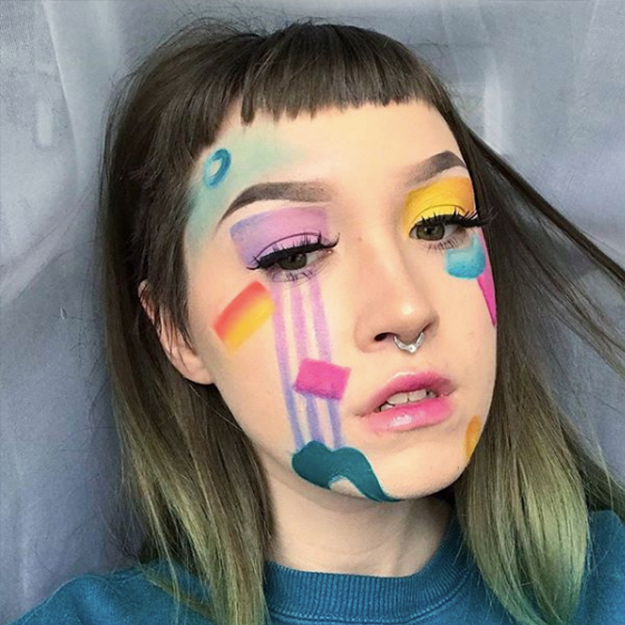 3.
T. Brooks's pretty-in-pink lid paradise:
4.
Just a few examples of Frederike Scheibe's show-stopping creations: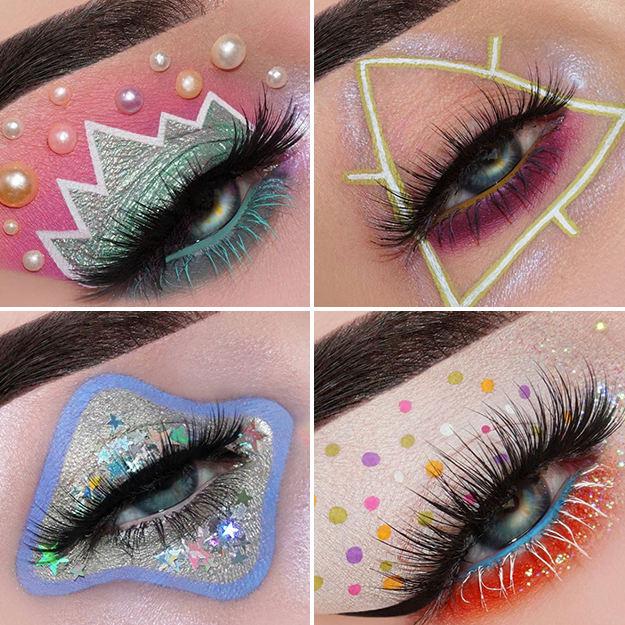 5.
Elena Kanagy-Loux as a teary-eyed, rococo maiden: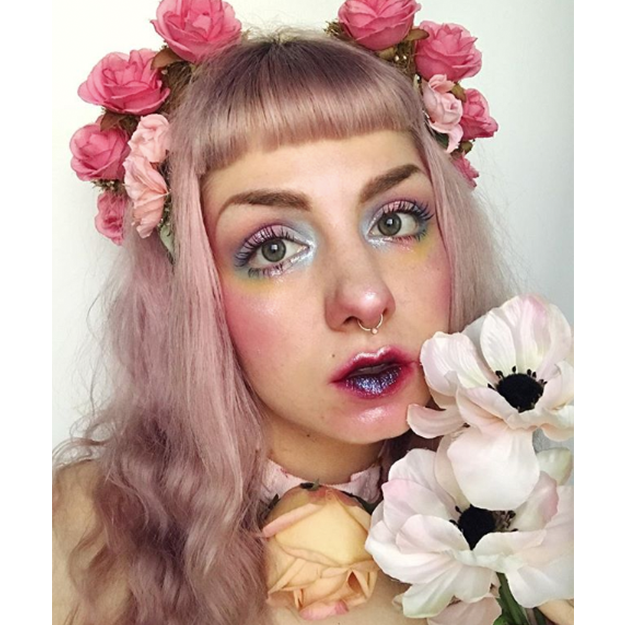 6.
This incredible rainbow cloudscape by Sandy Hirales: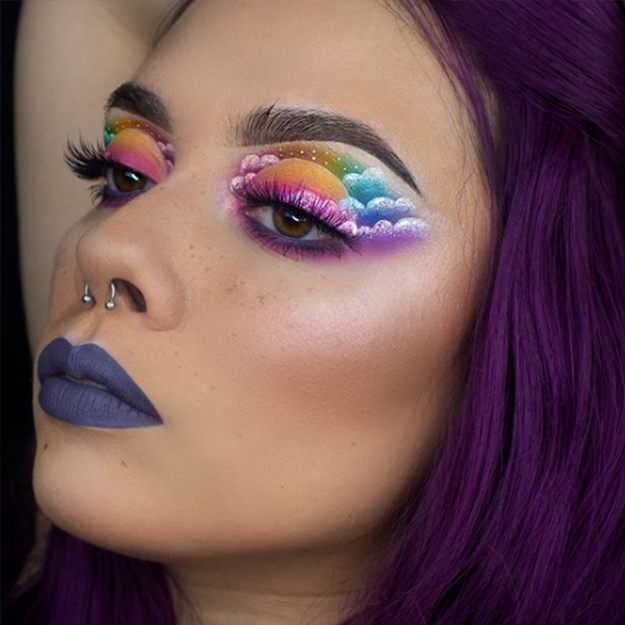 7.
The oh-so-satisfying eye art of Brittny: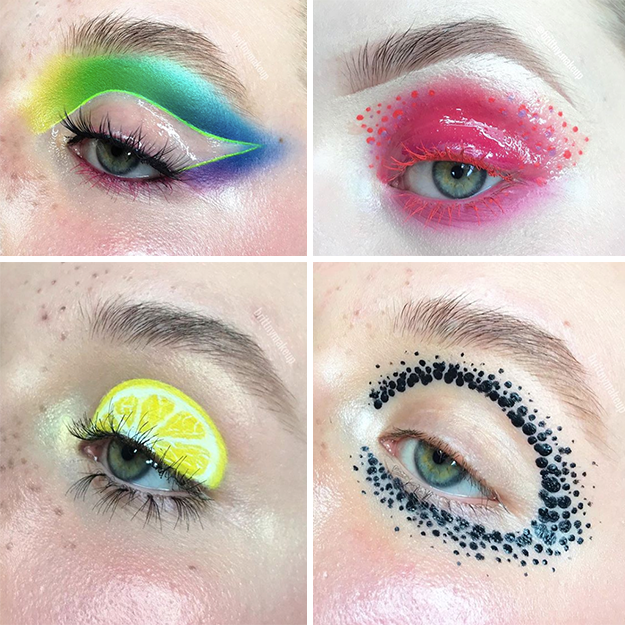 8.
This mind-blowing electric yellow look by Stella Moschella: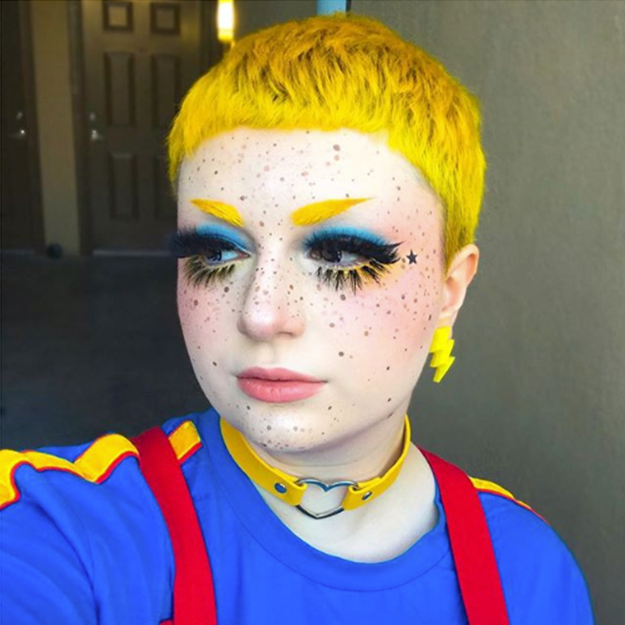 9.
Jenapher Moore's beach-at-sunset transformation: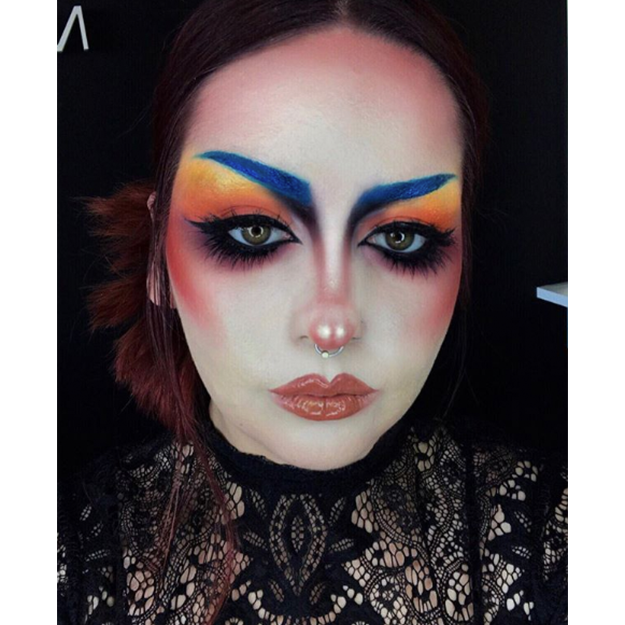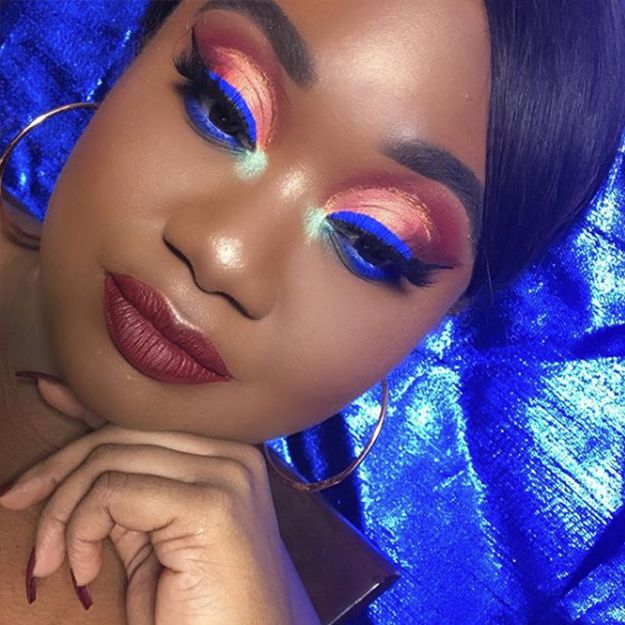 11.
And last but certainly not least: June looking lovely wearing this sweet lil' rainbow!