14 Italian Recipes That Are Actually Super Simple To Make
There's no denying that Italy is home to some of the most delicious dishes in the world — from hearty ribollita, to perfectly al dente pasta, to creamy gelato in an array of flavors.
And when it comes to recreating those classic dishes at home, it's not nearly as difficult as you would think. A lot of Italy's most famous dishes are actually super easy to cook yourself, so we rounded up 14 of our favorite recipes that even beginner cooks can make — from fuss-free carbonara to impressive-yet-simple arancini.
A note of recipes: Not all of these recipes are true to their origins — many are simple interpretations of Italian classics but delicious nonetheless!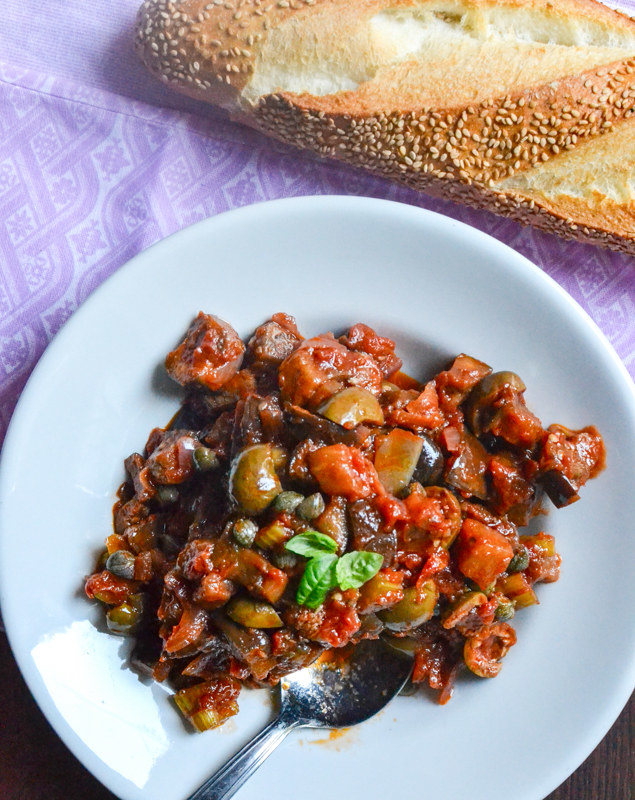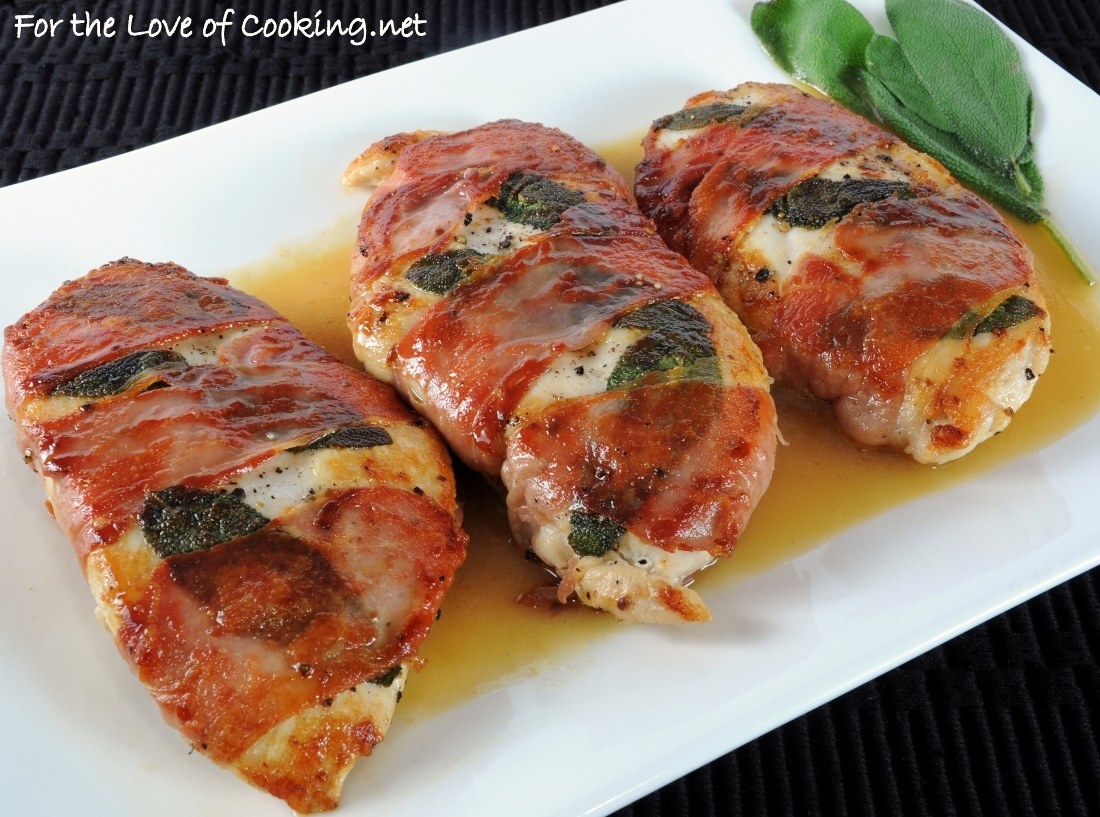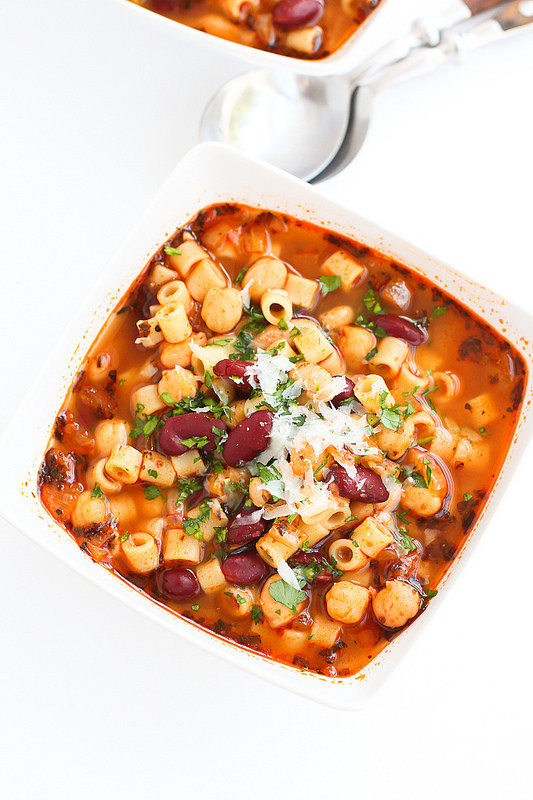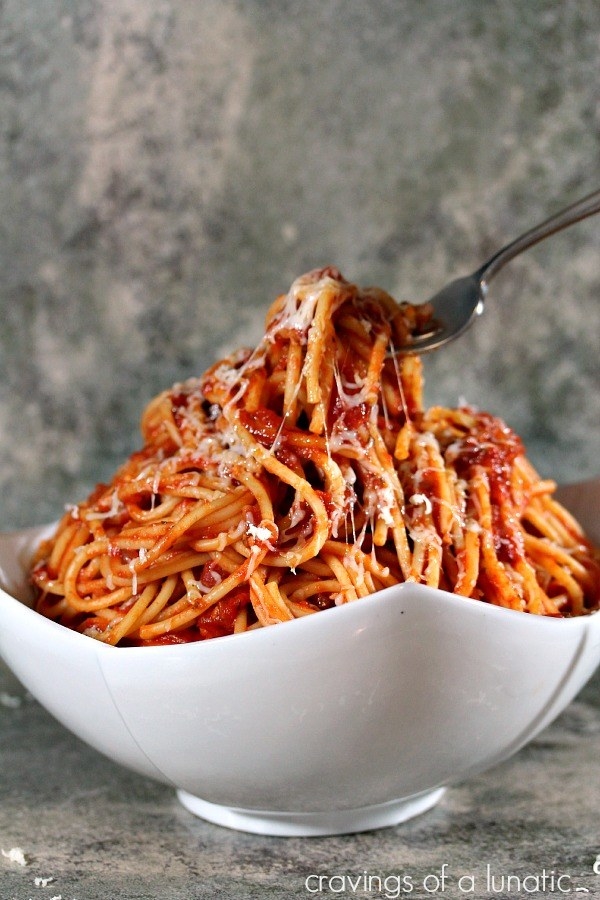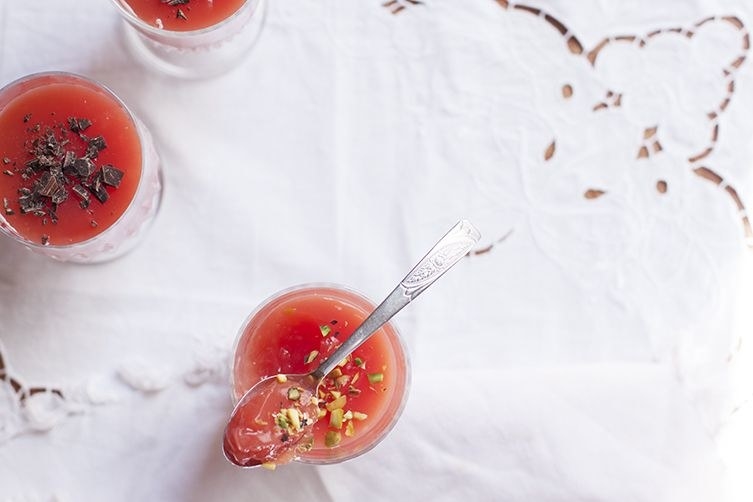 Looking for more simple recipe inspiration? Check out these posts:
• 83 Insanely Popular Dinners That Are Practical And Easy
• 17 Easy Pantry Meals You Can Whip Up On Busy Nights
• 14 Classic Korean Recipes For Beginners