14 Thanksgiving Side Dish Ideas You're Definitely Gonna Want To Make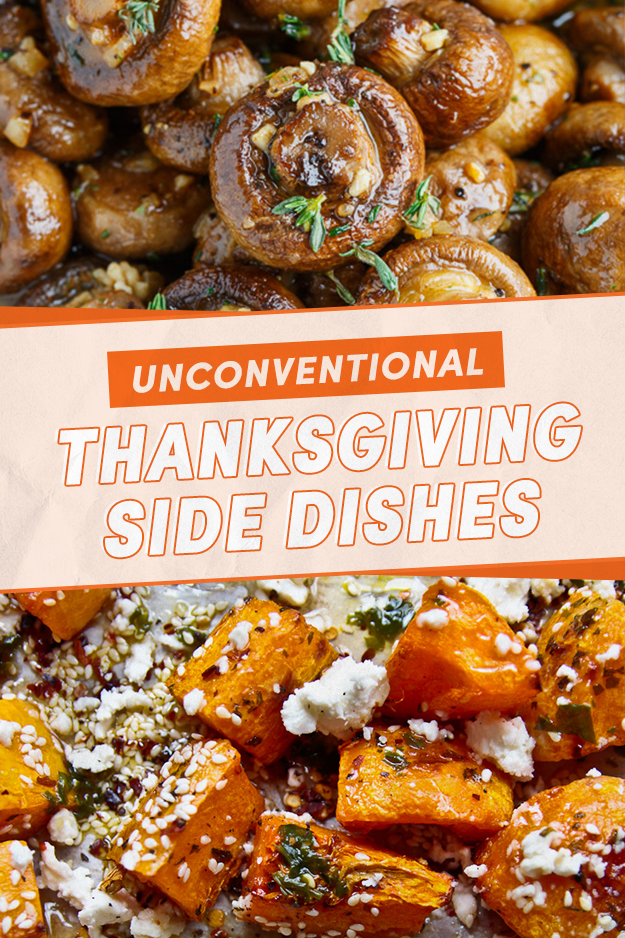 I'm sorry turkey, but sides are the best part of Thanksgiving.
And sure, mashed potatoes, stuffing, and green beans are all delicious, but there are so many other side dishes you can make! We rounded up 14 of our favorite non-traditional sides to help change things up this year.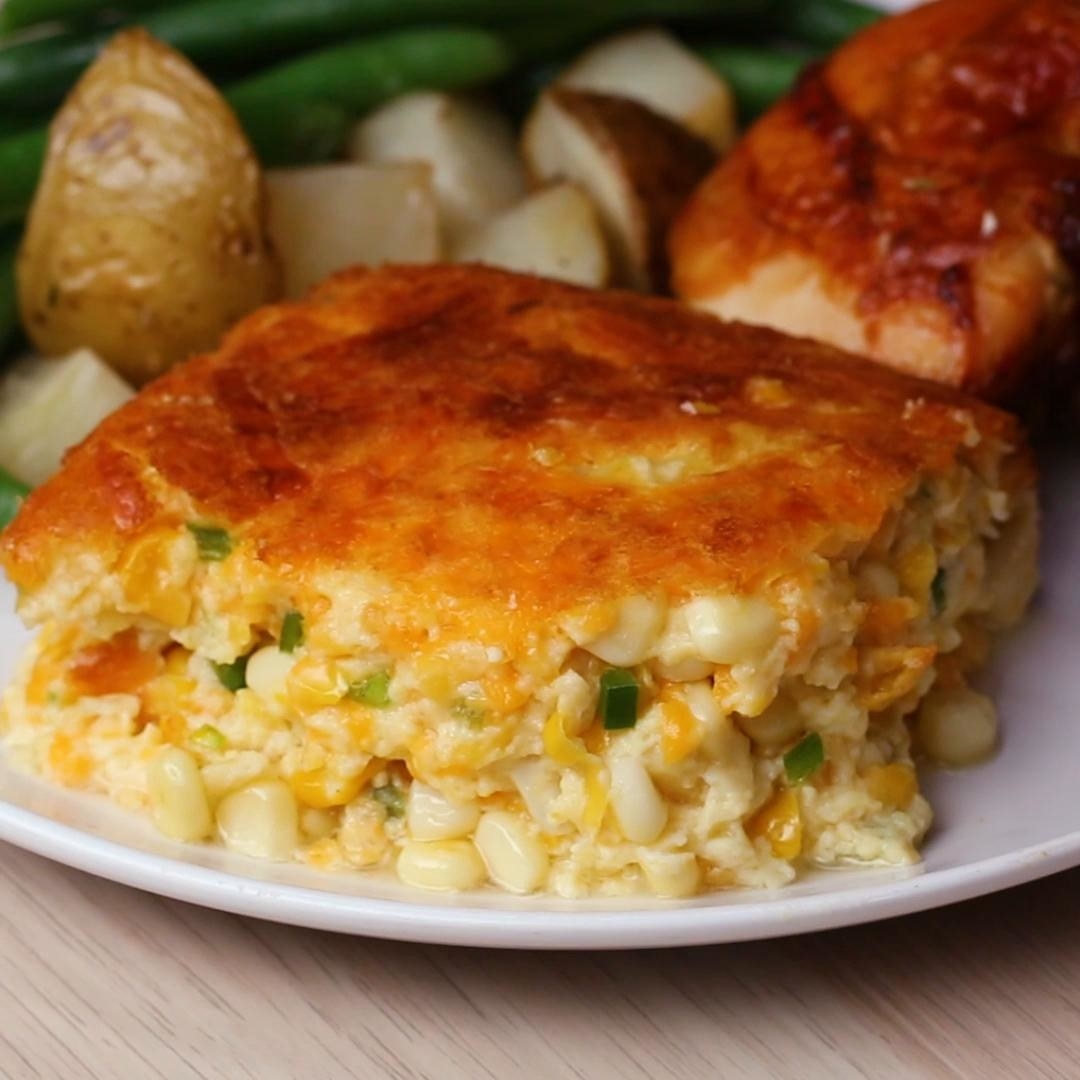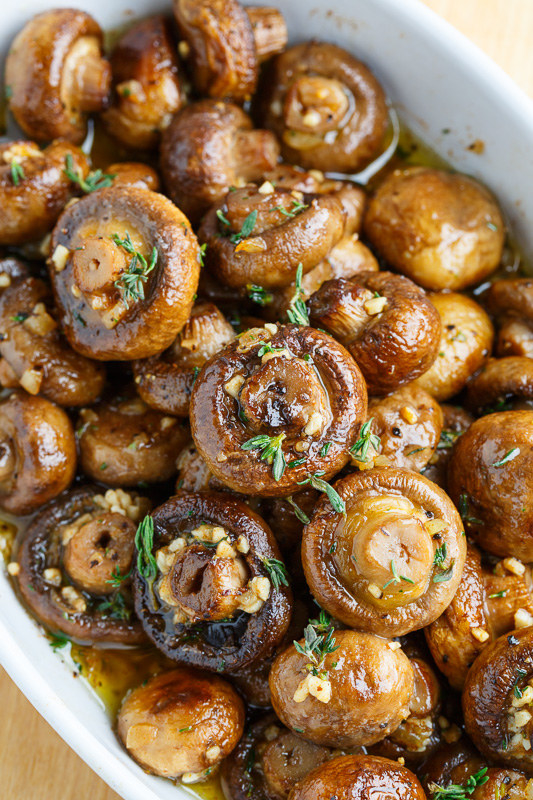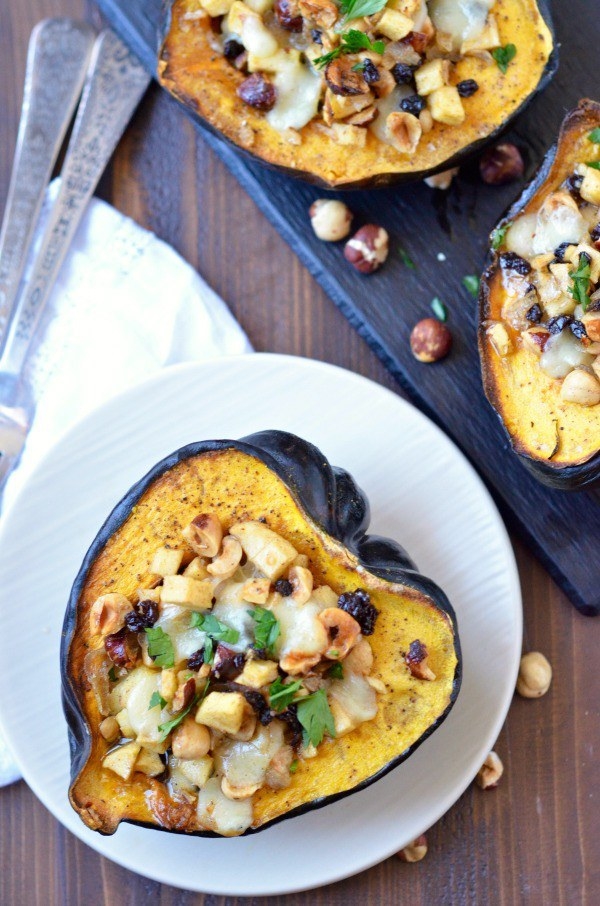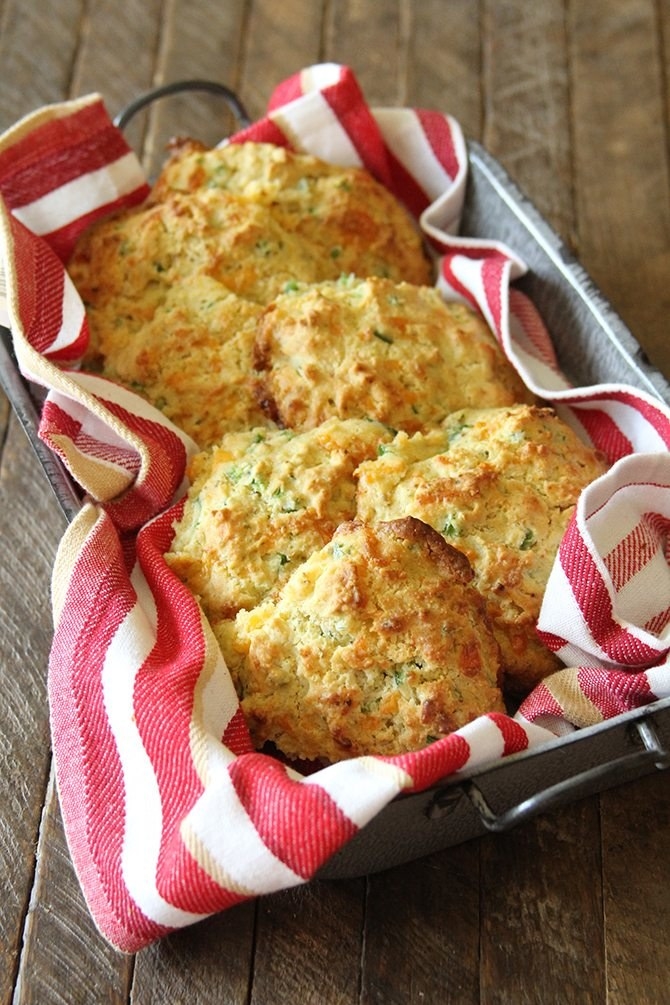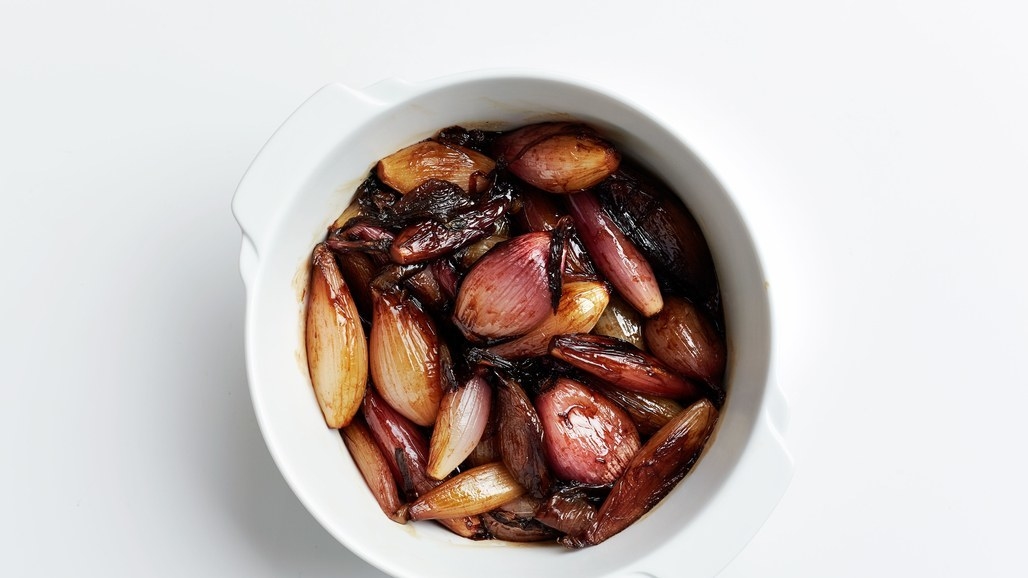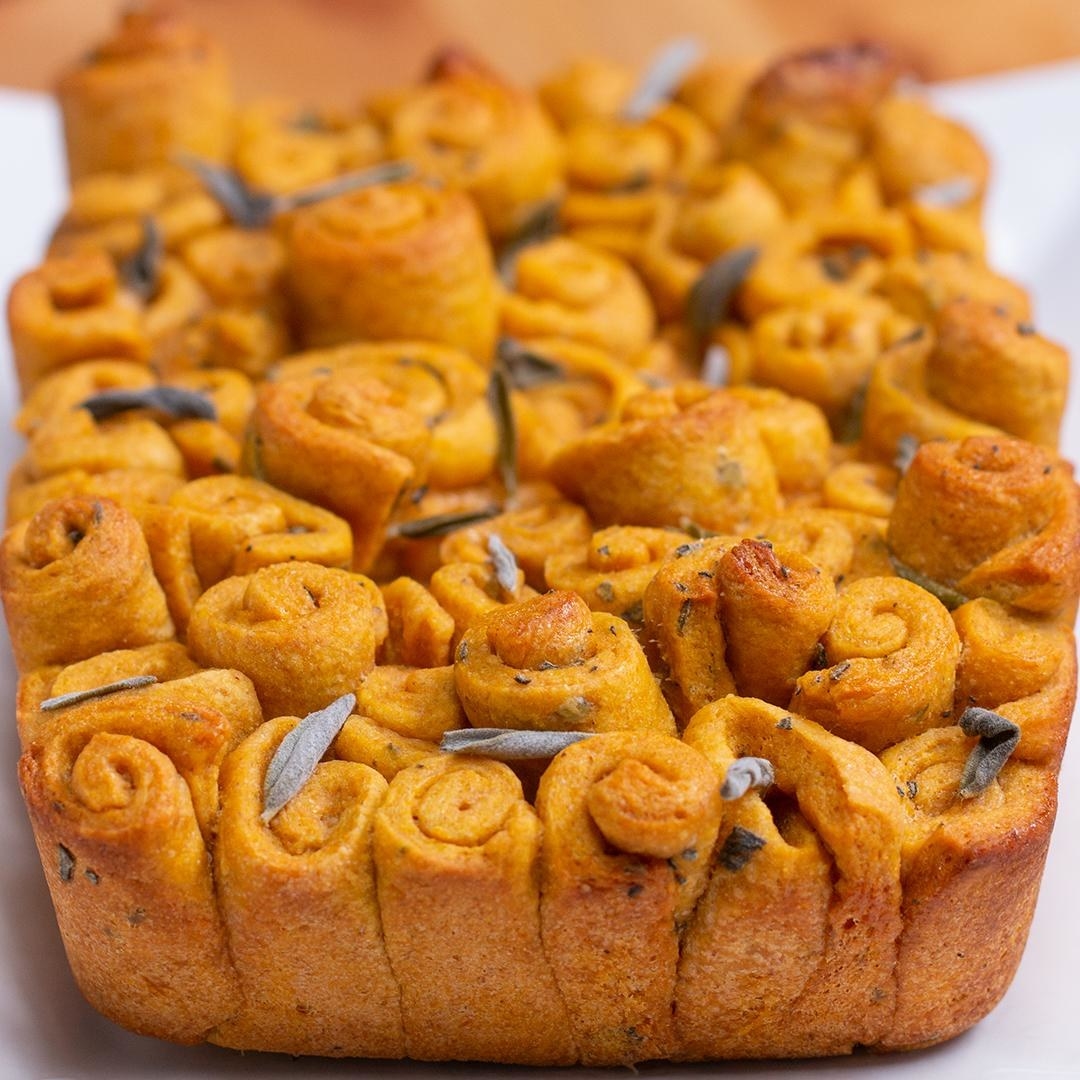 Looking for more Thanksgiving recipe inspiration? Check out these posts:
• 21 Easy Thanksgiving Recipes For Lazy Cooks
• 25 Delicious Stuffing Recipes For Thanksgiving
• 101 Vegan Thanksgiving Recipes With No Meat Or Dairy That Everyone Can Enjoy