15 Decluttering Tips From Marie Kondo That Have Genuinely Improved My Life
I've been a fan of Marie Kondo's organization method since I first read her book, The Life-Changing Magic of Tidying Up, in 2015.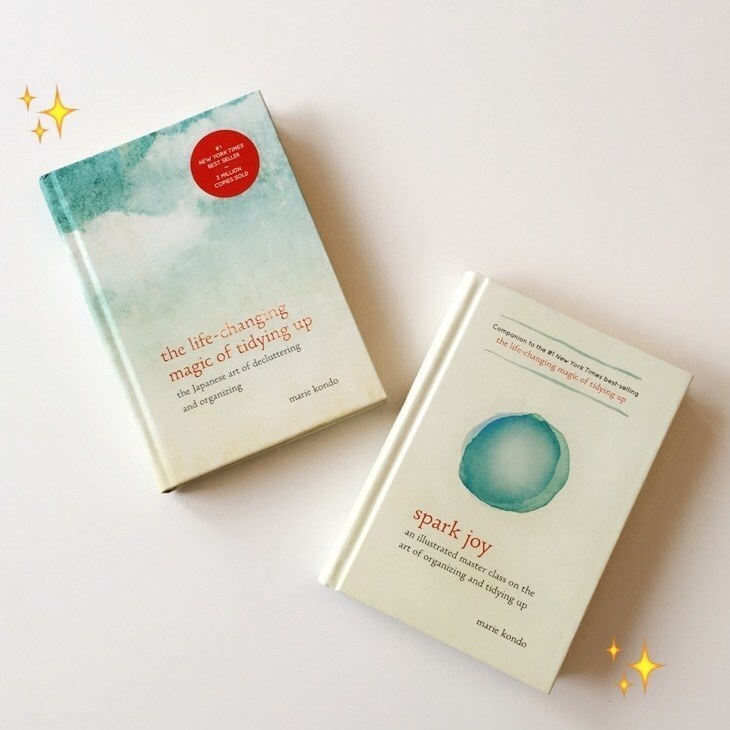 A lot of people are now coming to KonMari-ing through her new Netflix show, Tidying Up With Marie Kondo, which debuted this month. But since I found the book way more helpful and inspiring than the show, I thought I'd put together a list of the best/most practical tips from her book that I still think about/use a lot.
1.
"Does it spark joy?" is actually a pretty useful way of looking at the world.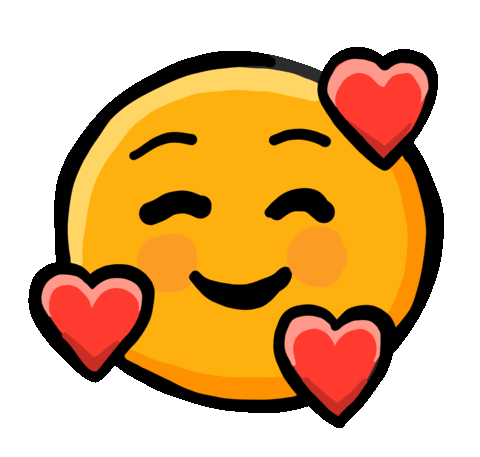 Get The Life-Changing Magic of Tidying Up from Amazon for $11.09.