15 Products That Every Traveling Parent Needs
This post features a mix of items that we purchased with our own money and those that were provided to us at no cost for the sake of review. (But! We're under no obligation to write a review of those things, let alone a positive review.)
Hi everyone, I'm Conz and I'm a first time mom. Travel is one of my passions and I did A LOT of it before having my baby. I was actually a little afraid that becoming a mom was going to slow my travel down, so I decided to really look into products that would make our adventures smoother.
1.
The Guava Lotus travel crib that is not only super light, easy to install but also comes inside a backpack ready to be taken places.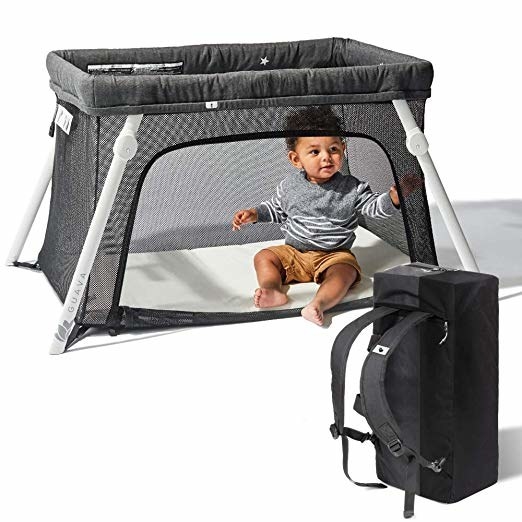 2.
This super light and foldable stroller that can be carried into the plane.
3.
The Lobster Highchair makes any place baby friendly.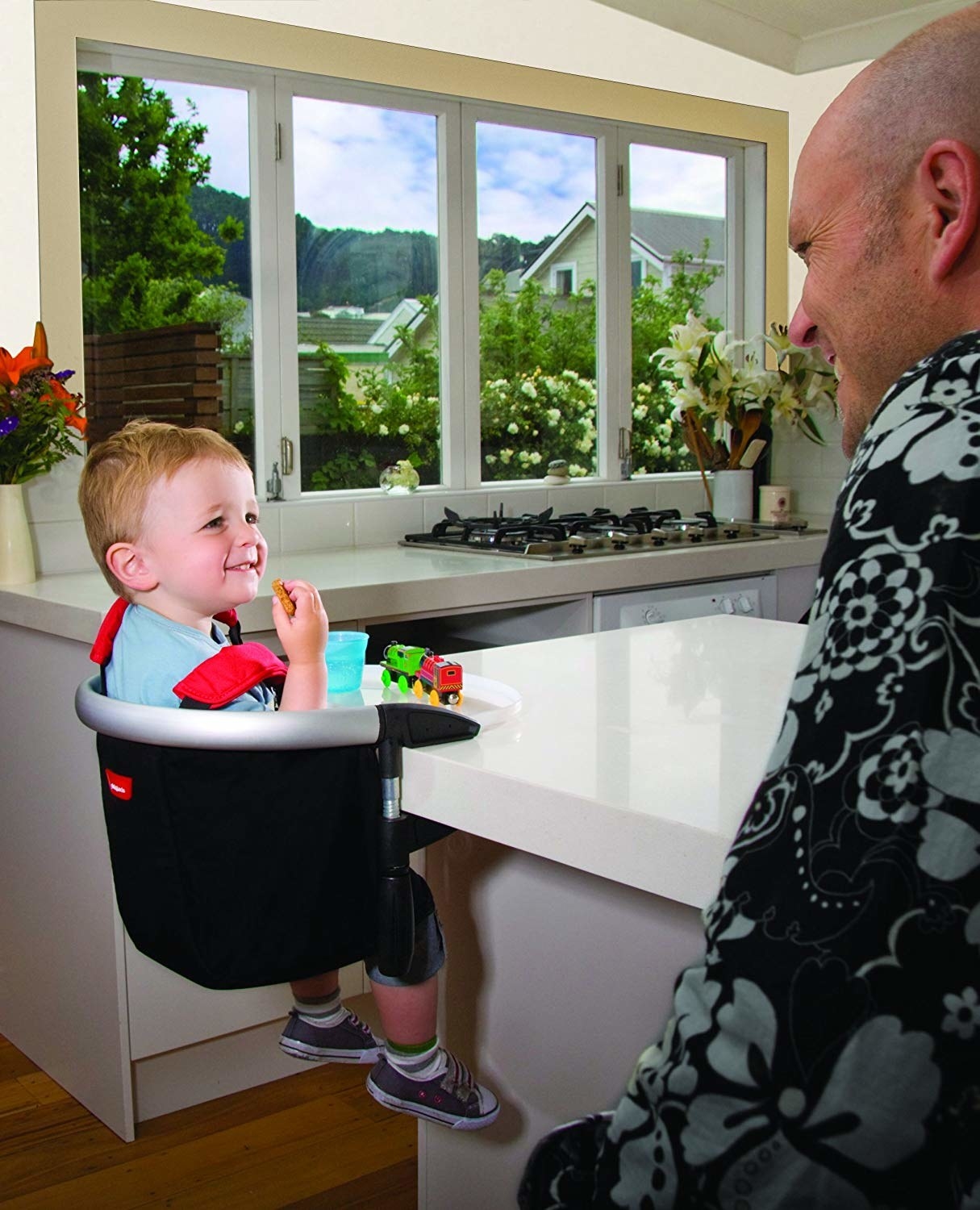 5.
The Cosco Scenera car seat is the lightest convertible car seat out there.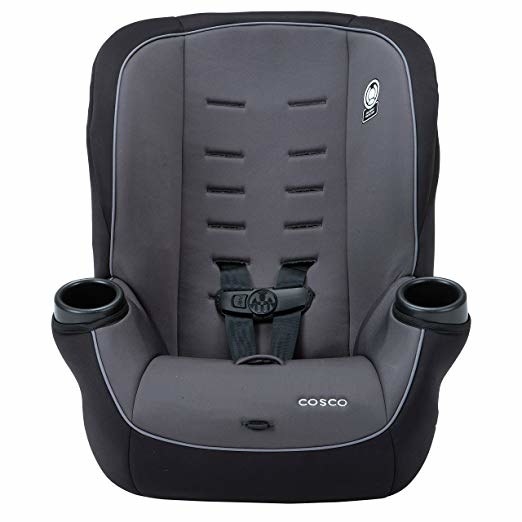 6.
But, if you have a car seat with you at the airport, you're gonna need this travel car seat stroller.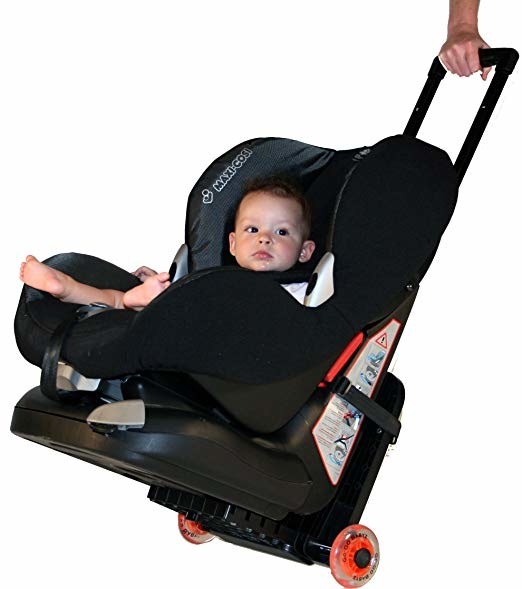 7.
I personally recommend wearing your baby through airports which leaves you with two empty hands to attempt going carry on only.
9.
These noise cancelling head phones are great for keeping your kid napping in loud environments.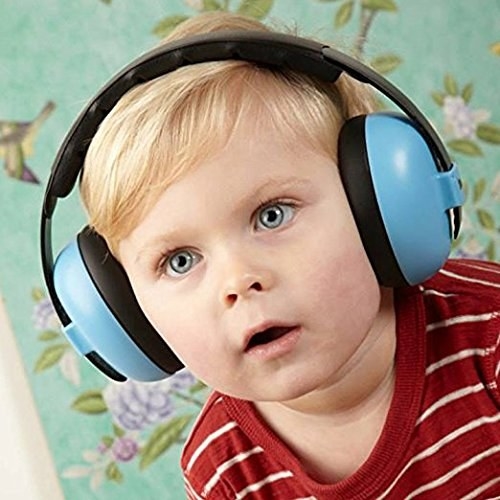 10.
Travel cubes are excellent to pack baby clothes and not have to dig around for them.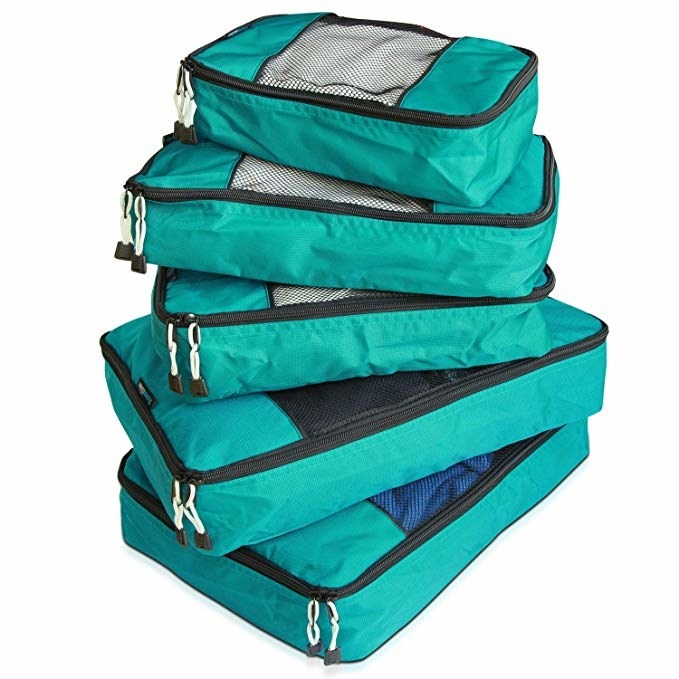 11.
These reusable swim diapers are great for not taking up space in your suitcase but also awesome for the environment.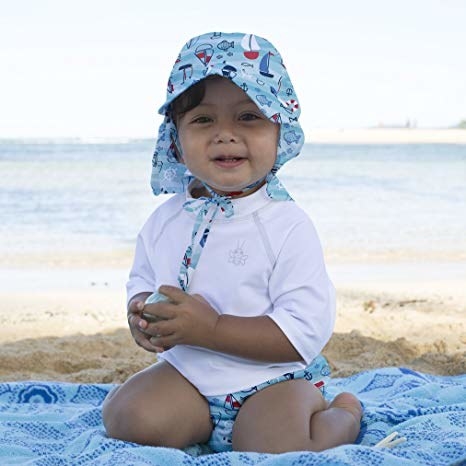 12.
If you wanna get fancy and get your child his own seat on a plane, you NEED this pillow that turns the seat into a bed.
13.
This portable activity station allows you to be hands free while your little one plays.
14.
This leak-proof cup that will have you stay dry when your kid drops it on you.