16 Gifts To Help Your Friends Crush Their Health Goals
1.
A cute glass dish that'll store their favorite take-out dinner leftovers and save them for lunch tomorrow.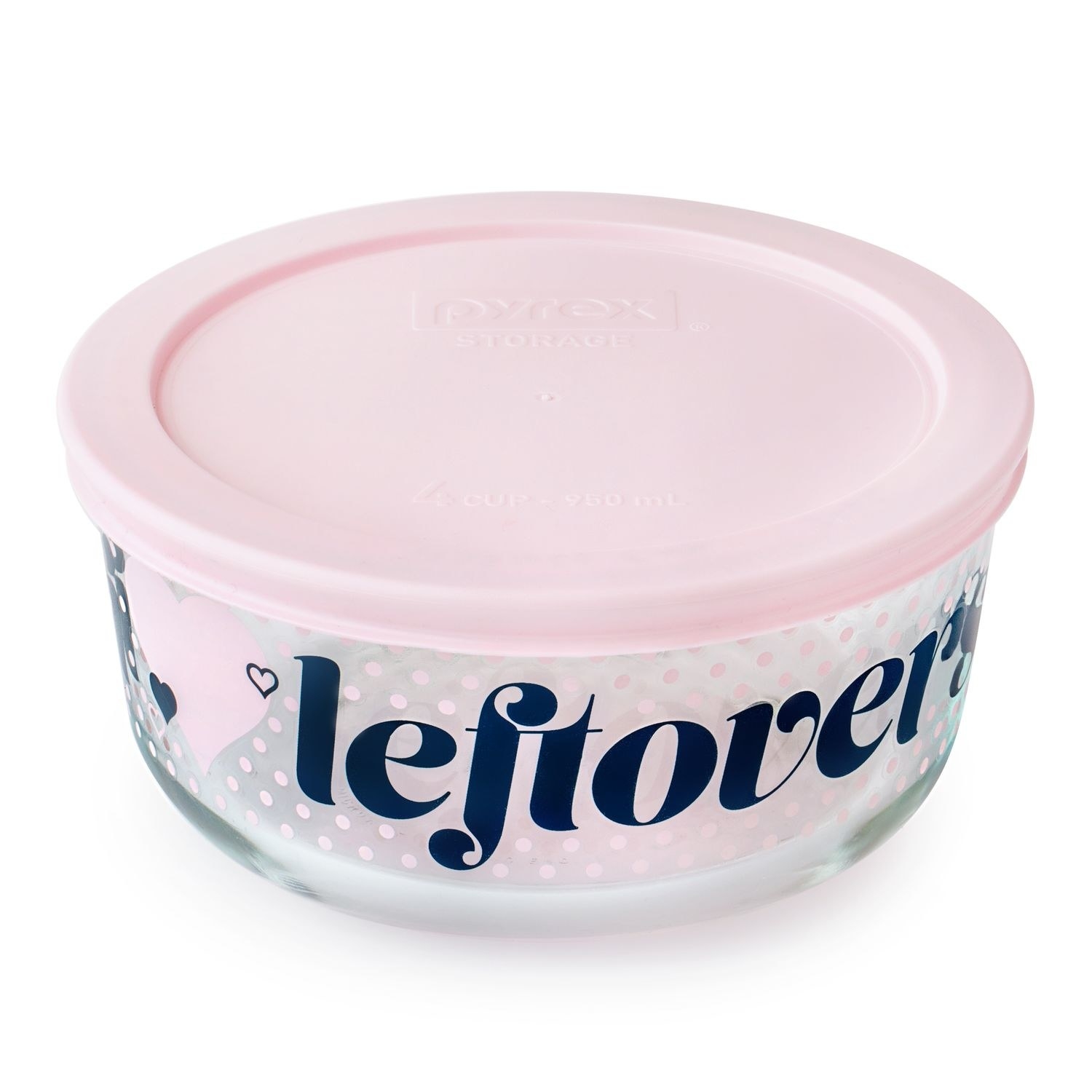 2.
A scraper to help them transfer their chopped up food from the cutting board to the pan, and will make sure they never drop any carrots ever again.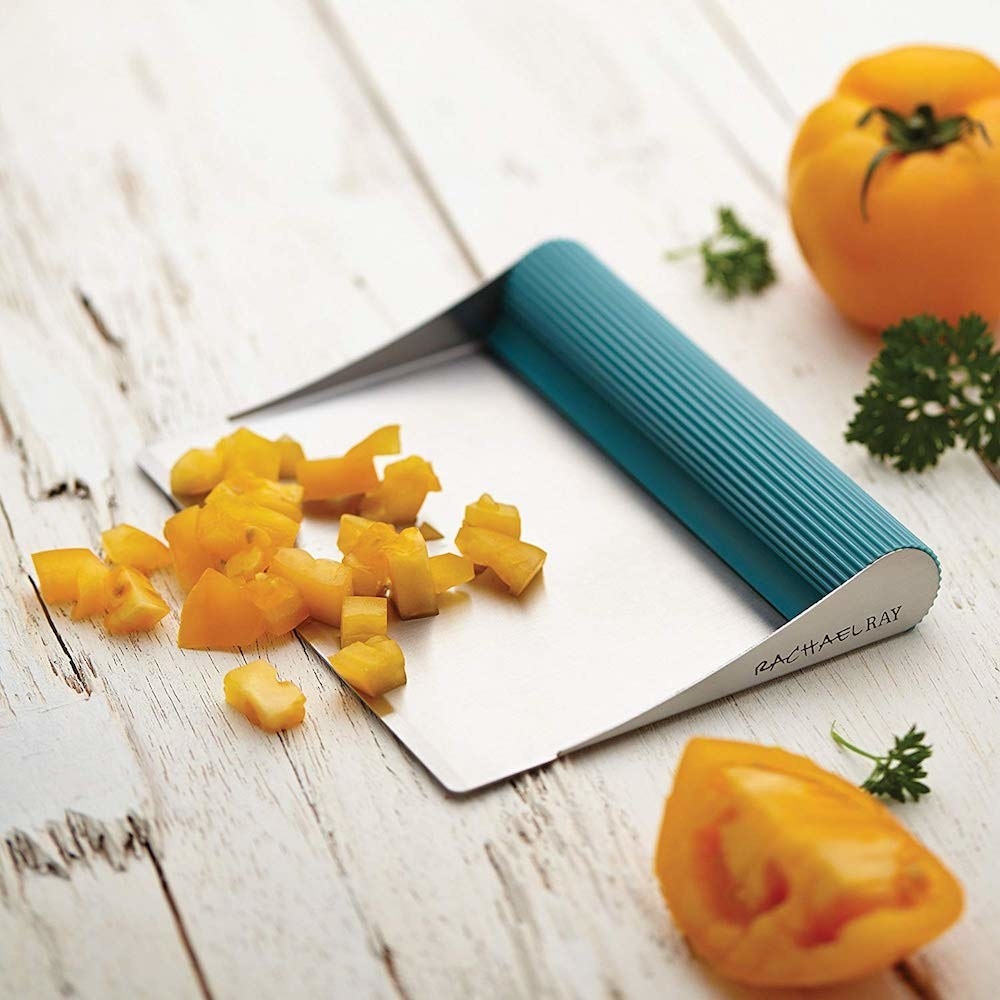 3.
An accurate food scale to make sure they're hitting all their nutritional and calorie goals.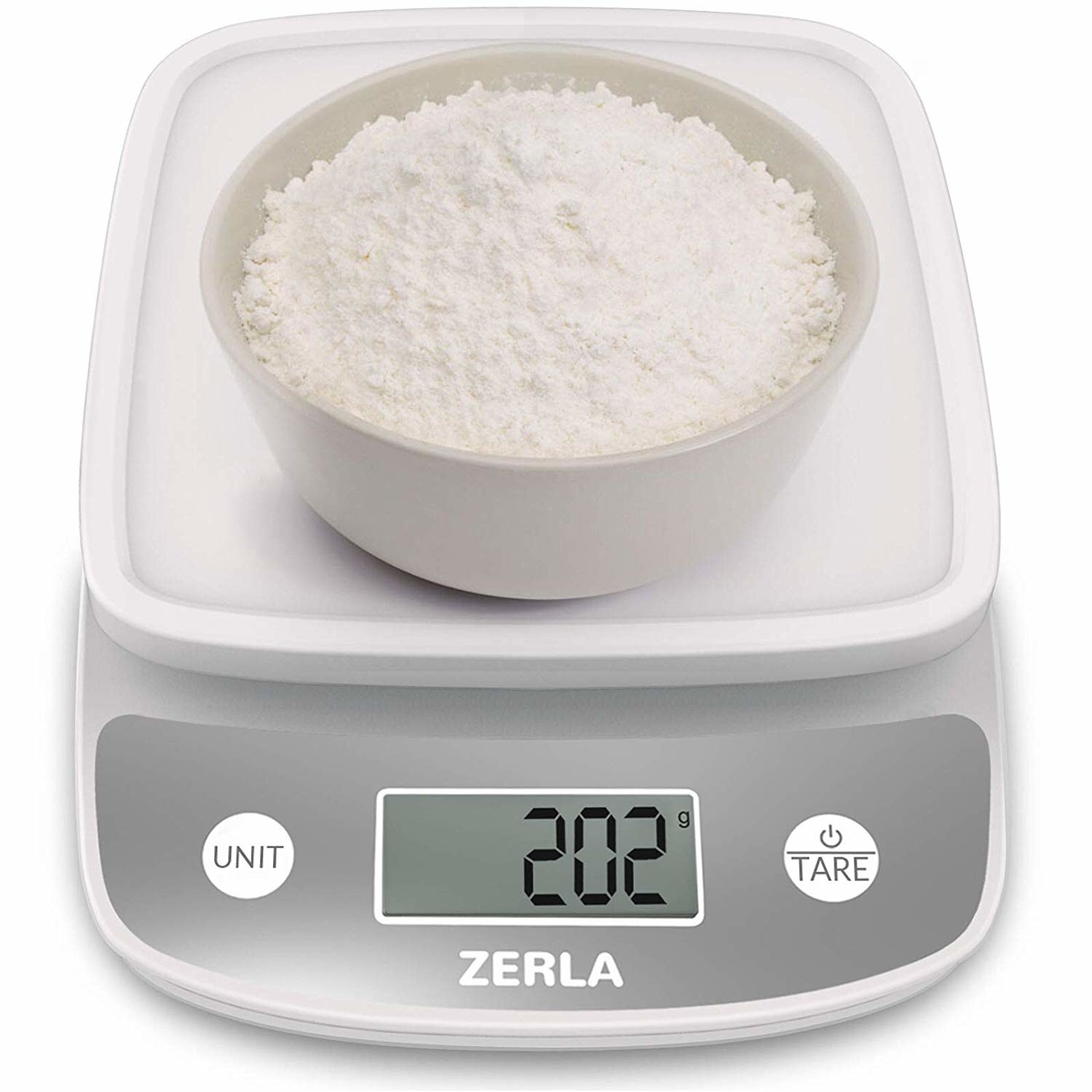 4.
A nifty six-egg cooker that'll make hard boiled eggs, poached eggs, scrambled eggs, and omelets without a stovetop, no pan-watching necessary.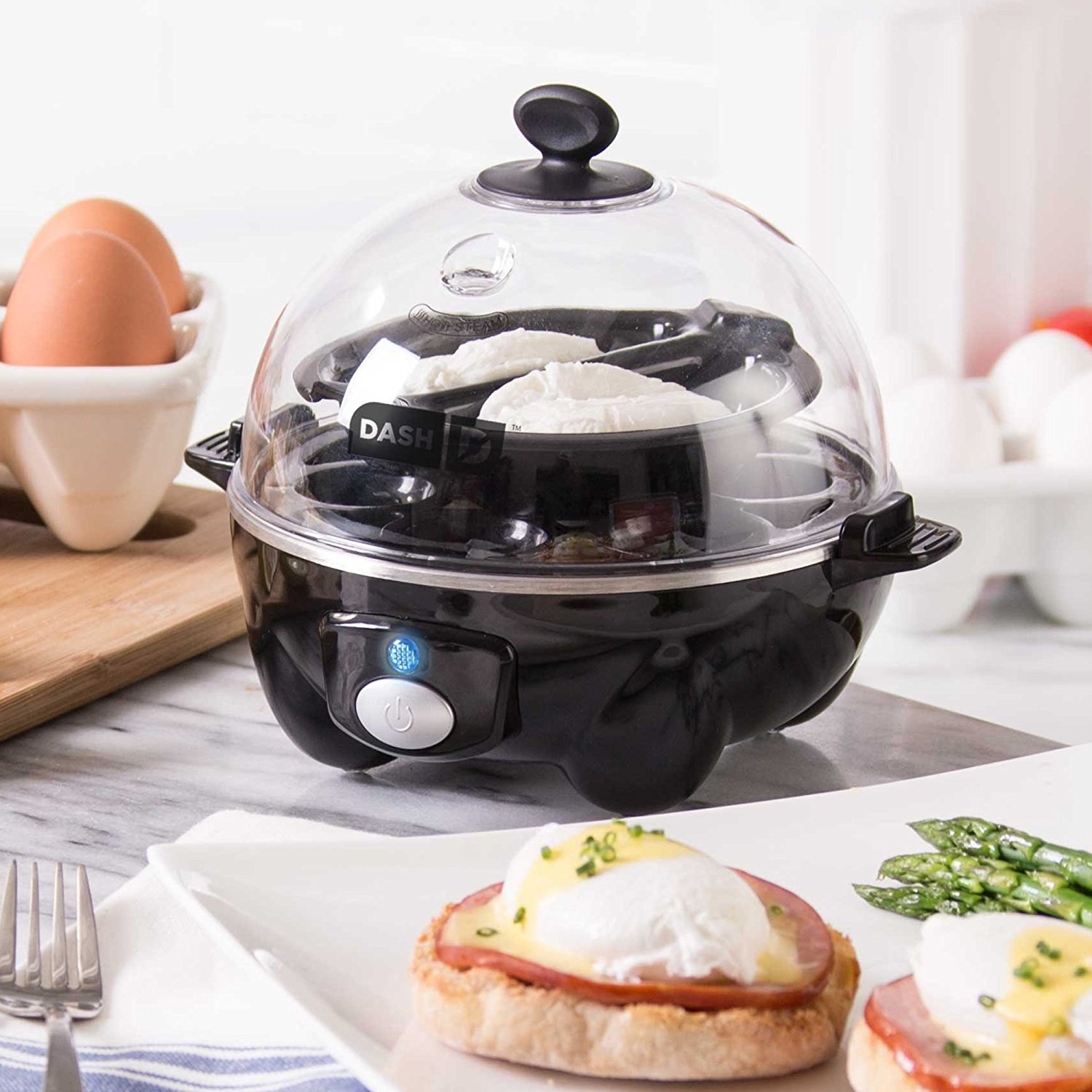 5.
A pack of three-compartment lunch boxes to make sure they get their daily serving of protein, fats, and carbs.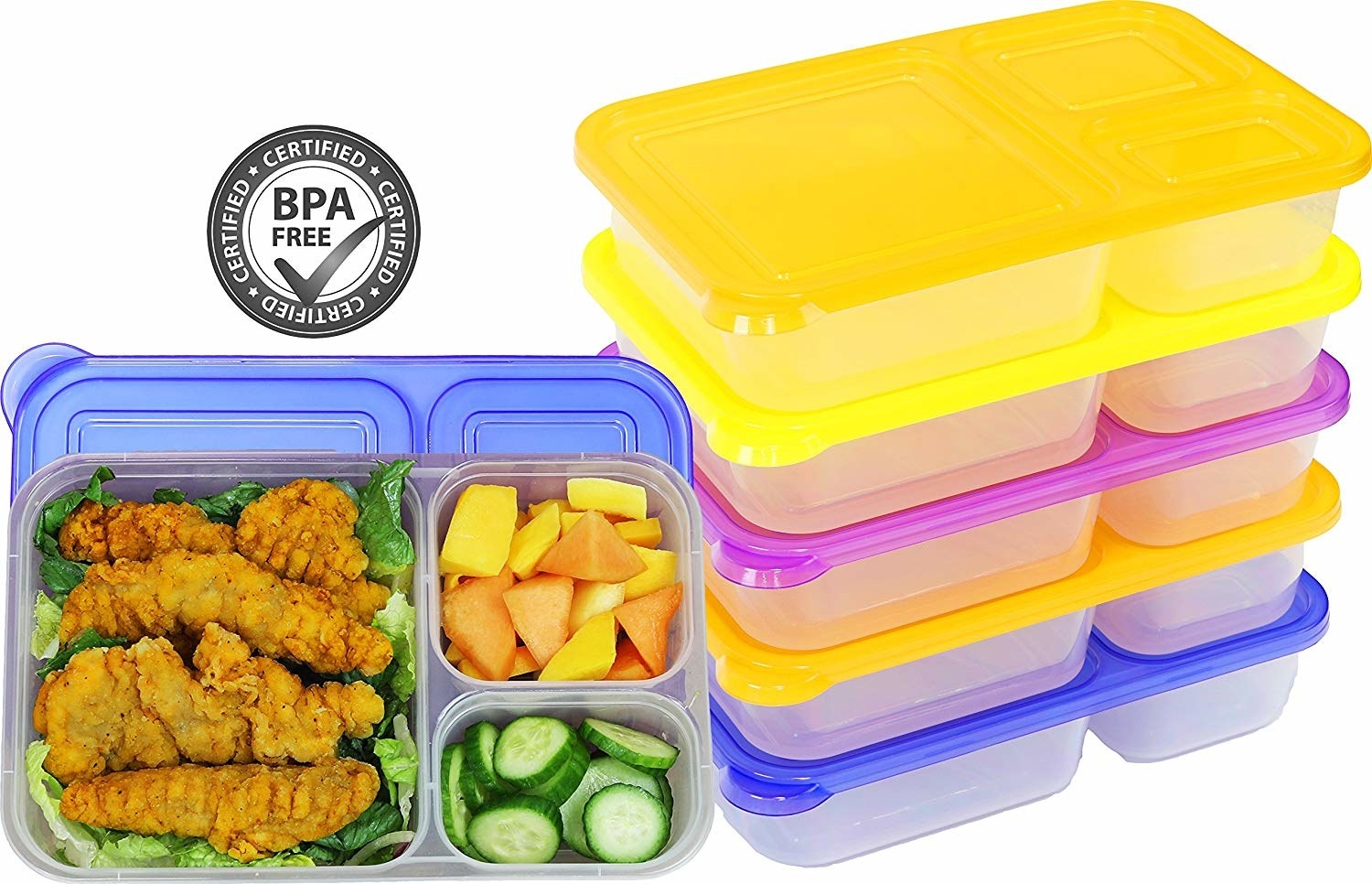 7.
A spiralizer to help them convert ALL. OF. THE. VEGETABLES. into bases for fresh and healthy meals.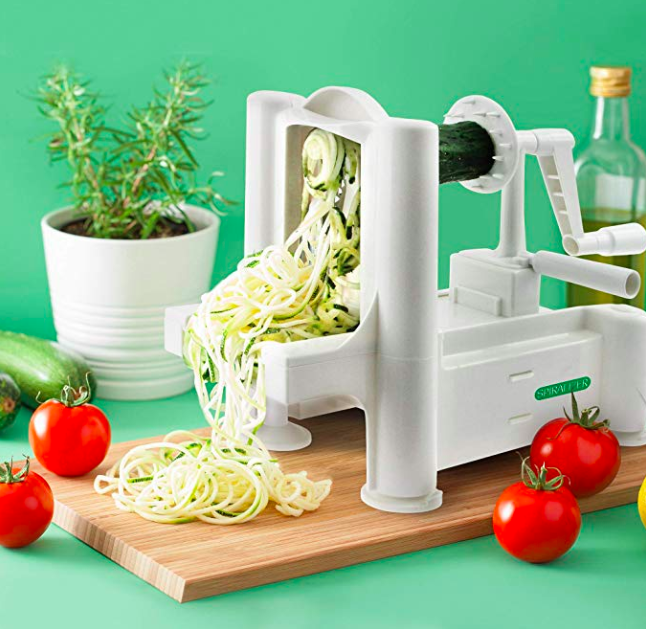 8.
A can colander to help them squeeze out water from all their canned goods.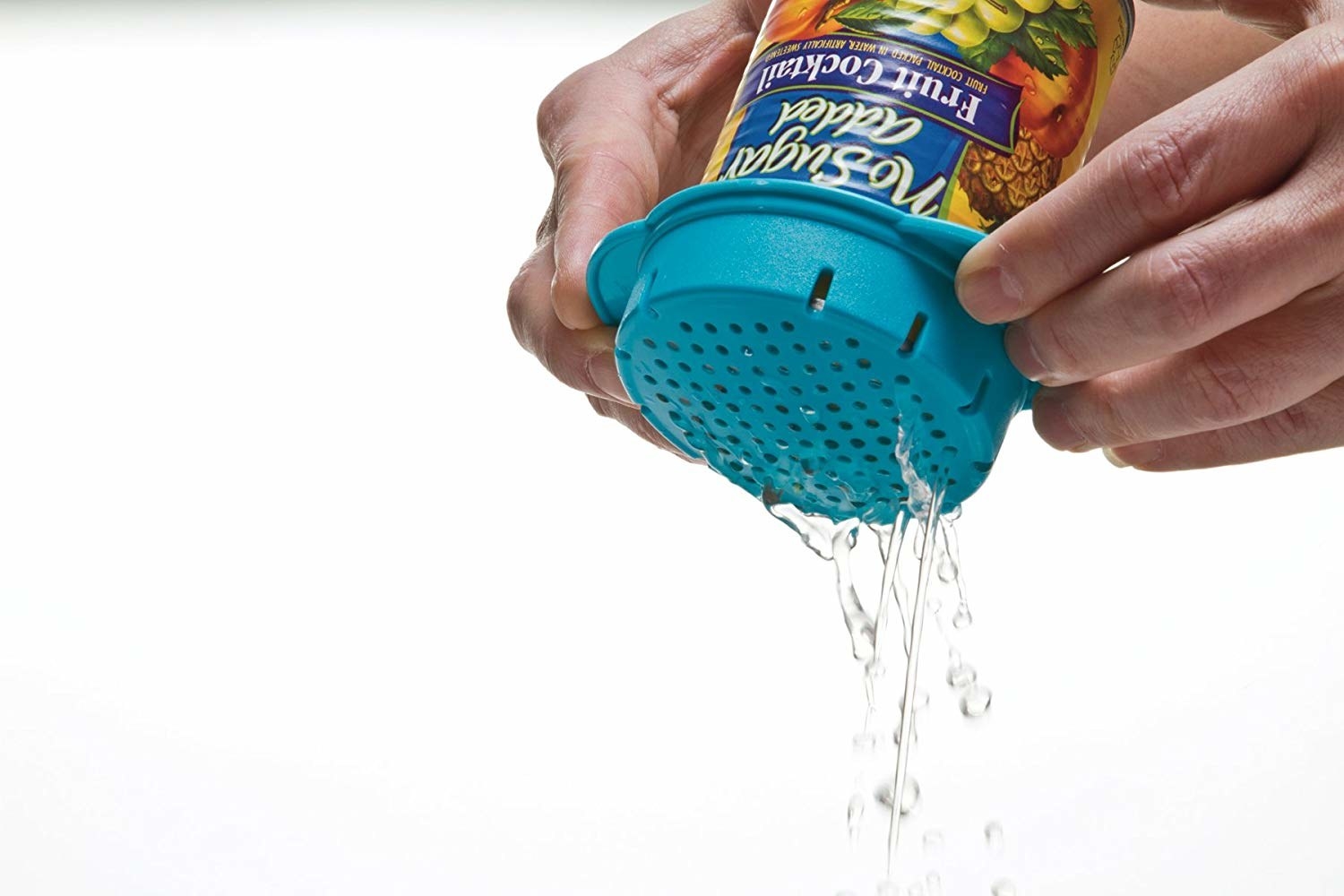 9.
An Instant Pot to make soups, meat, rice, sauces, and so many other staple dishes in bulk. And yep, it's pretty easy to use.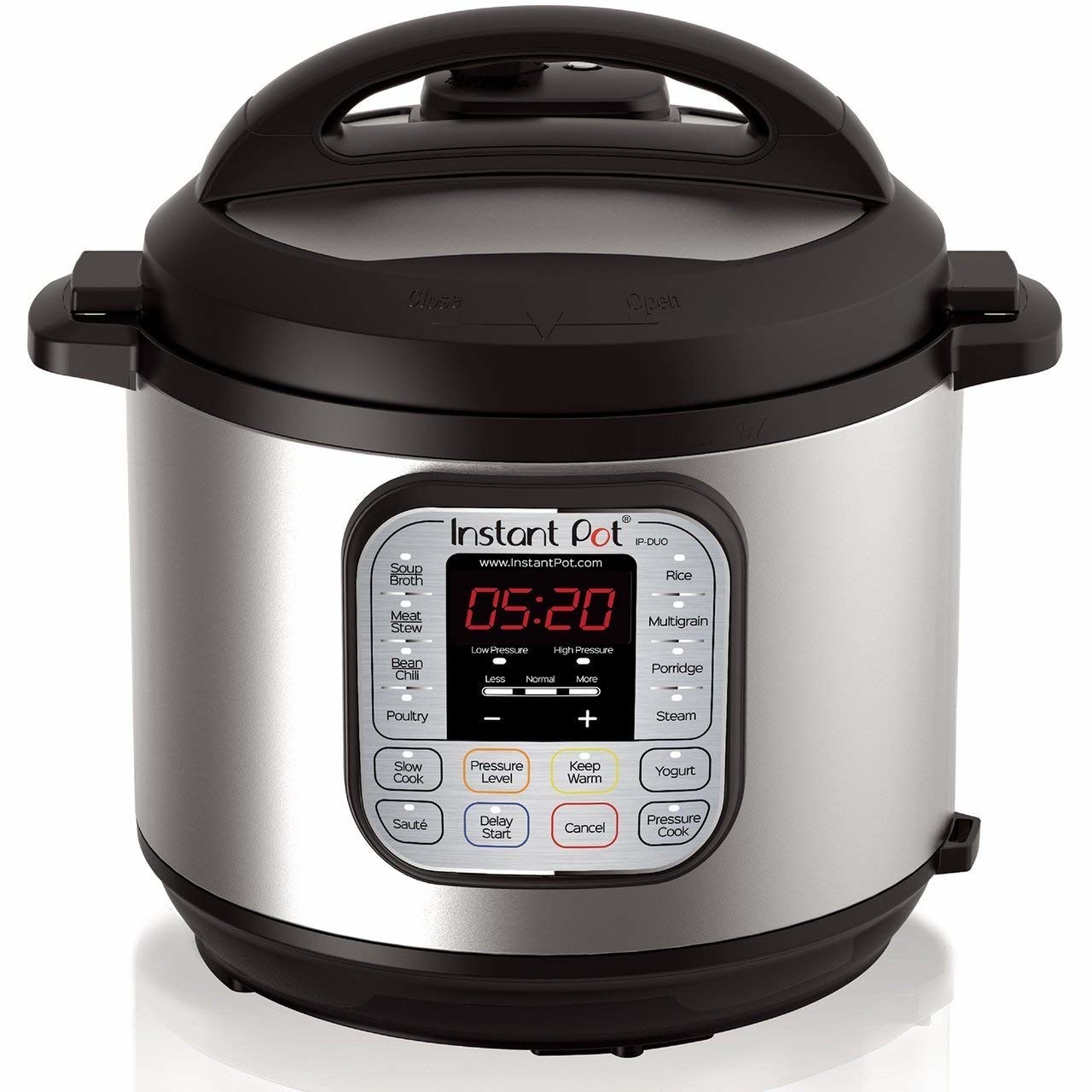 11.
A pair of herb scissors so they don't waste their attention and time chopping up minuscule pieces of greens.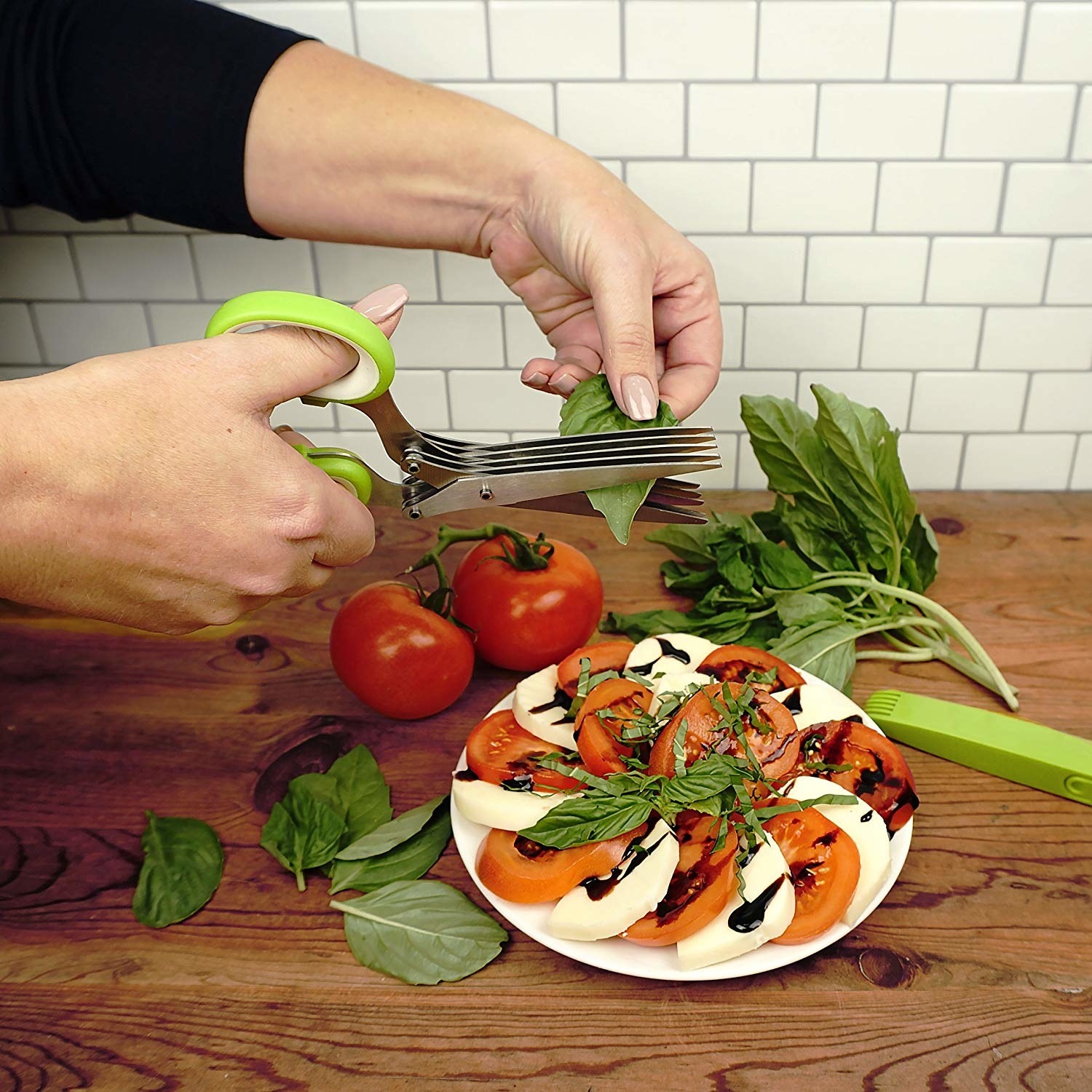 12.
A duck jar scraper to help them get every last drop of their favorite sauce, butter, or dressing.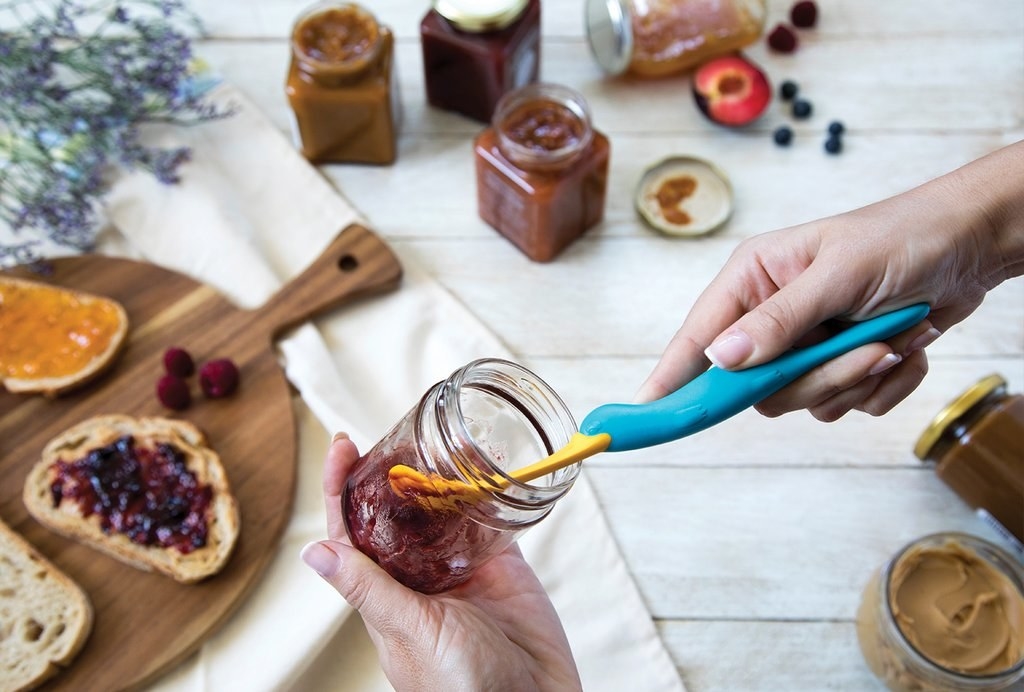 13.
A measuring cup that includes 12 measurements in a single collapsible tool and means they'll never have to look for that perpetually missing cup again.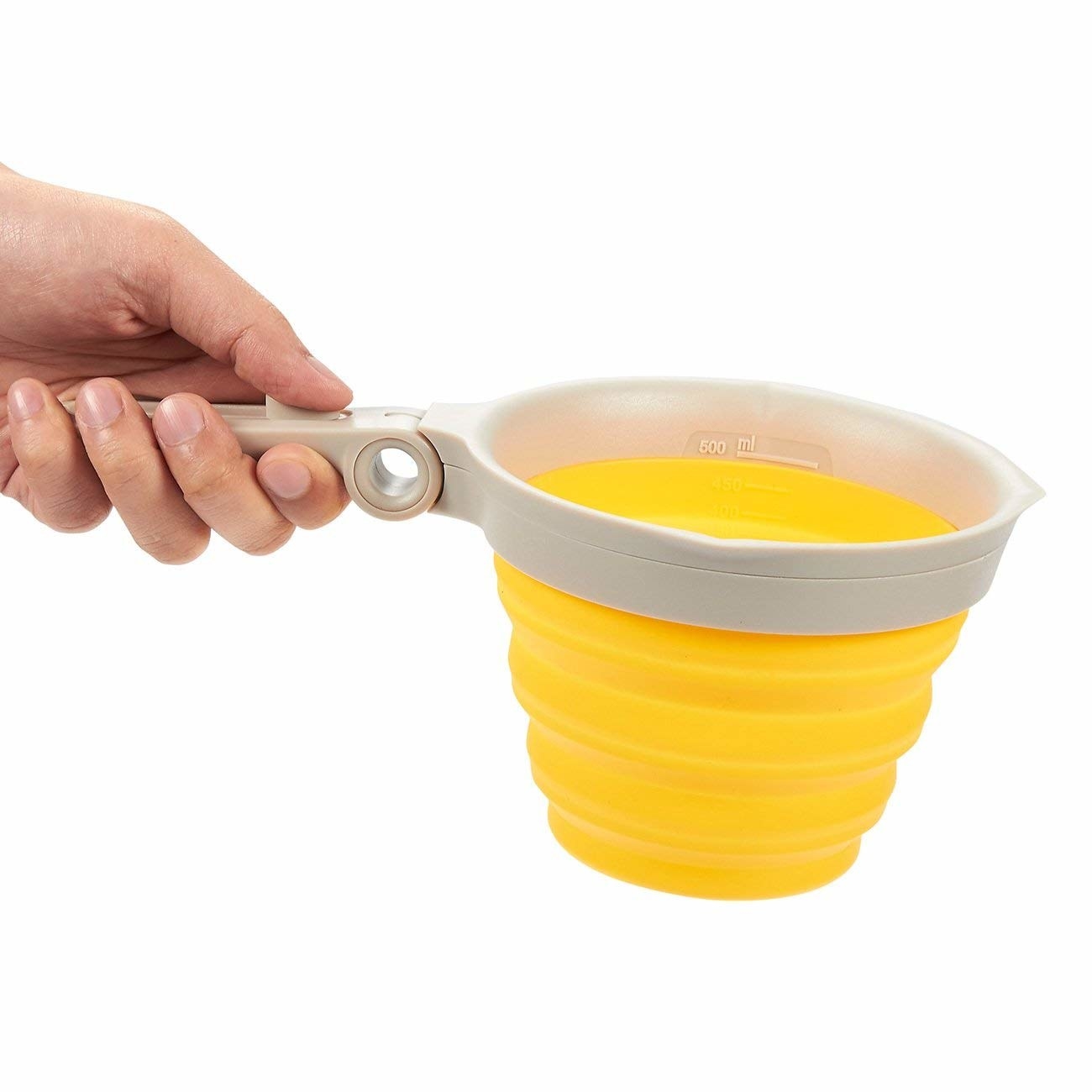 14.
A food processor to easily blend together creamy dressings, soups, and dips.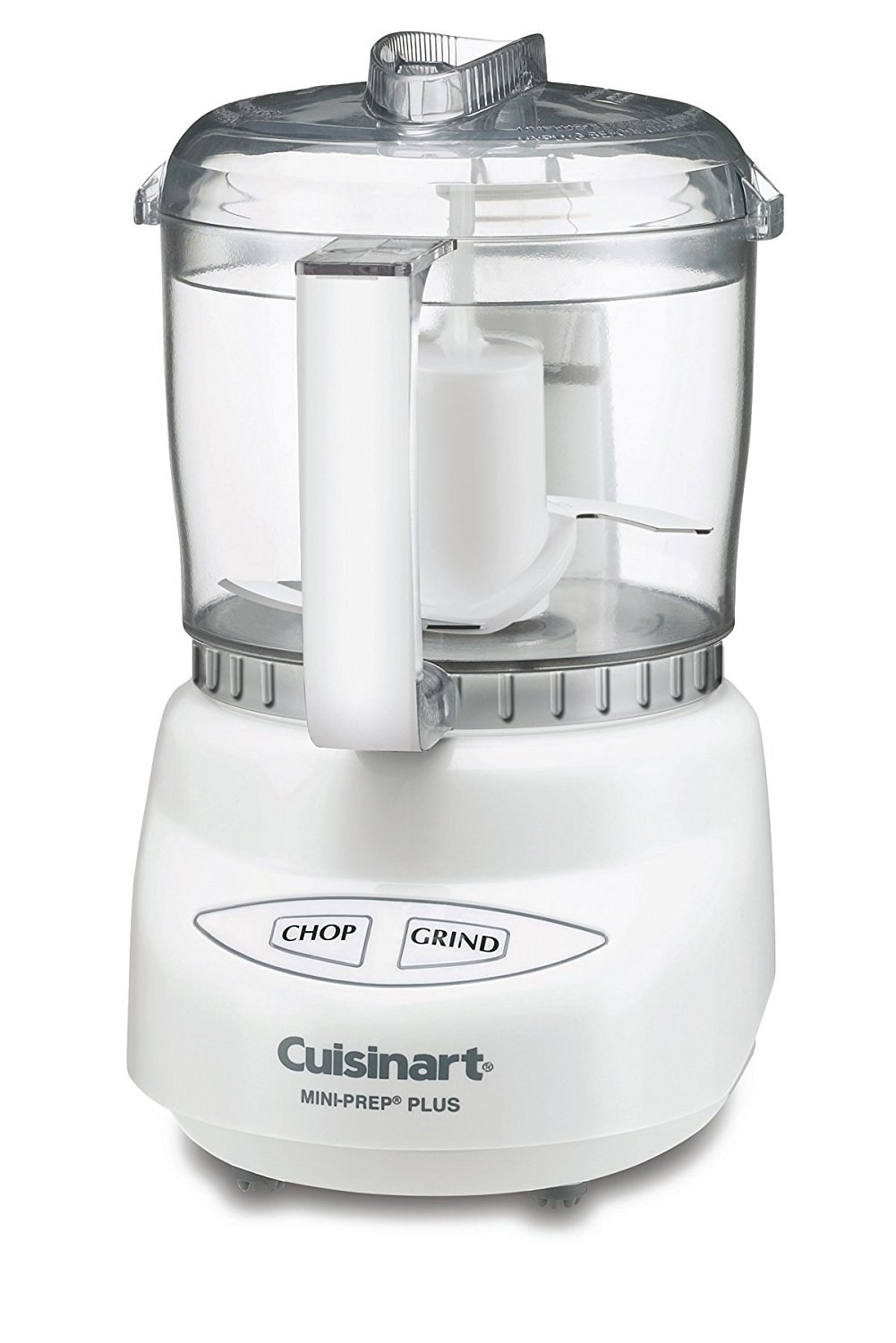 15.
A weekly calendar to help them keep track of all the delicious things they've got slotted for breakfast, lunch, and dinner.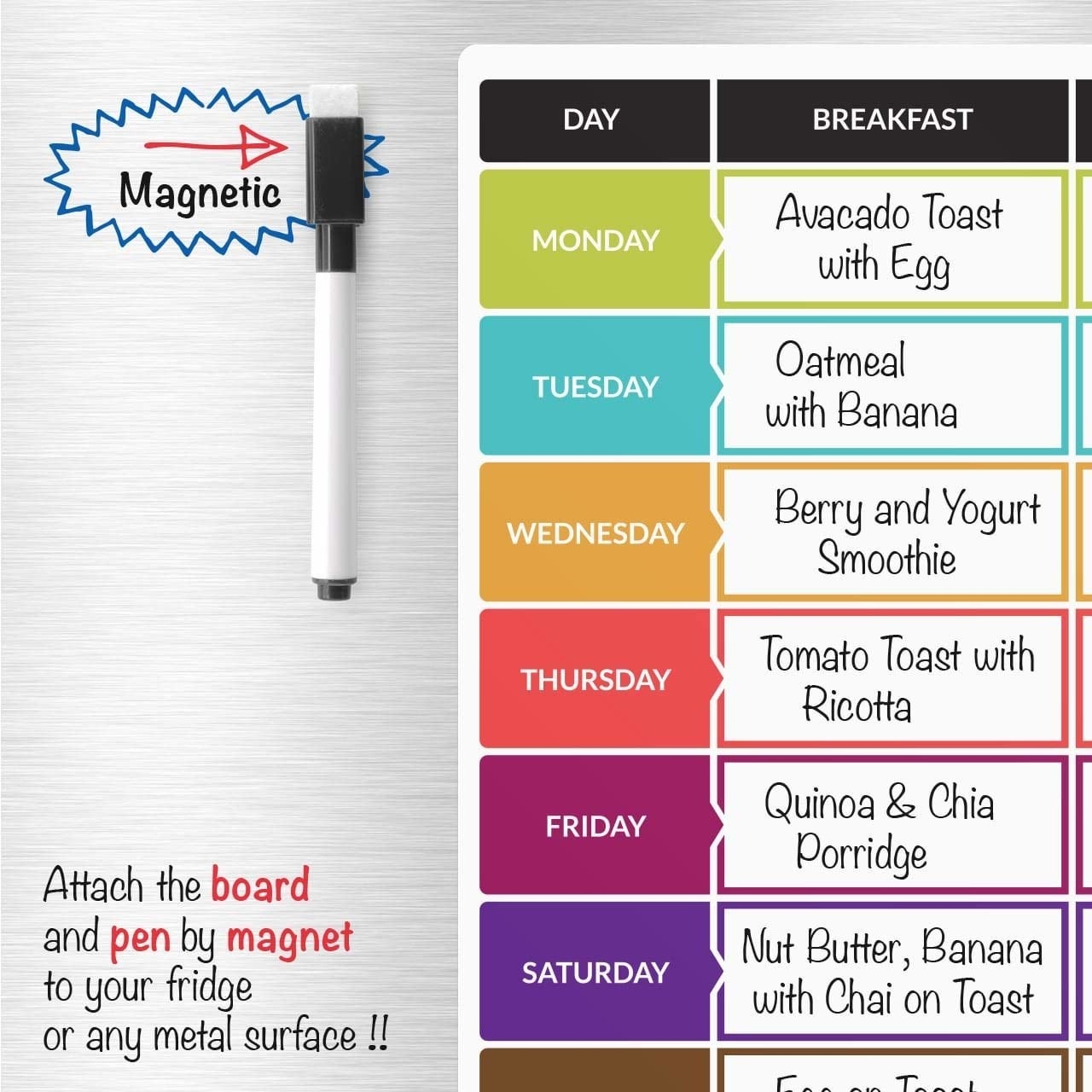 16.
A pretty linen apron to keep their clothes clean and get them in the cooking mood.