17 Celebs Who Could Kick The Ever-Living Crap Out Of You
1.
Ed O'Neill has a black belt in Brazilian jiu-jitsu.
2.
Guy Ritchie recieved a soft-art black belt in Brazilian jiu-jitsu.
3.
Right before he turned 81, Willie Nelson received his fifth-degree black belt in GongKwon Yusul after training in the discipline for over 20 years.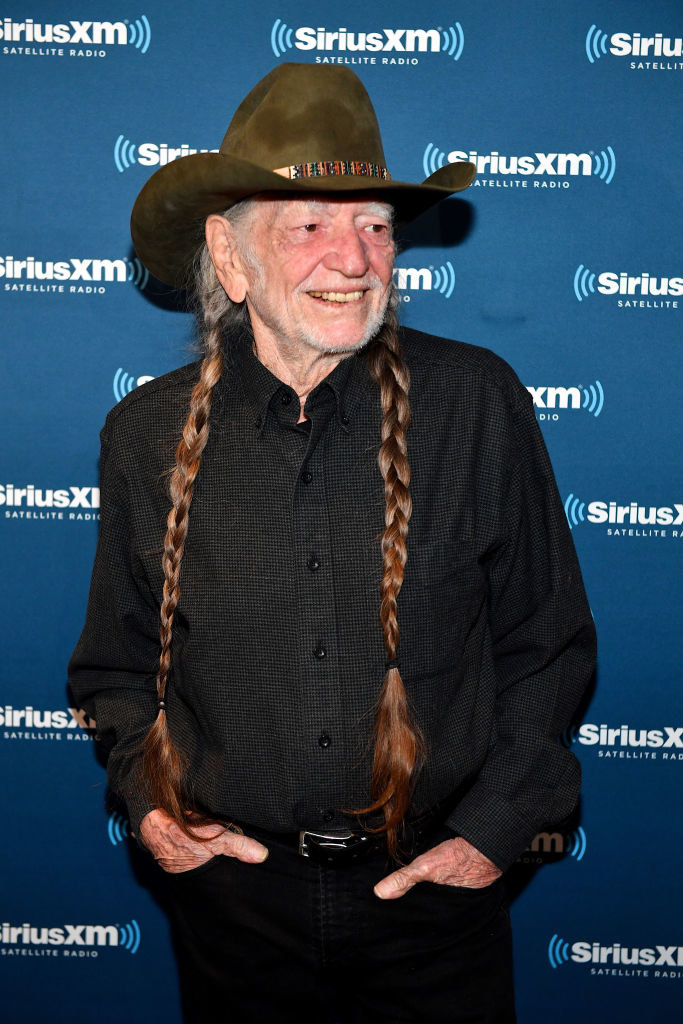 4.
Forest Whitaker holds a black belt in Kenpo Karate.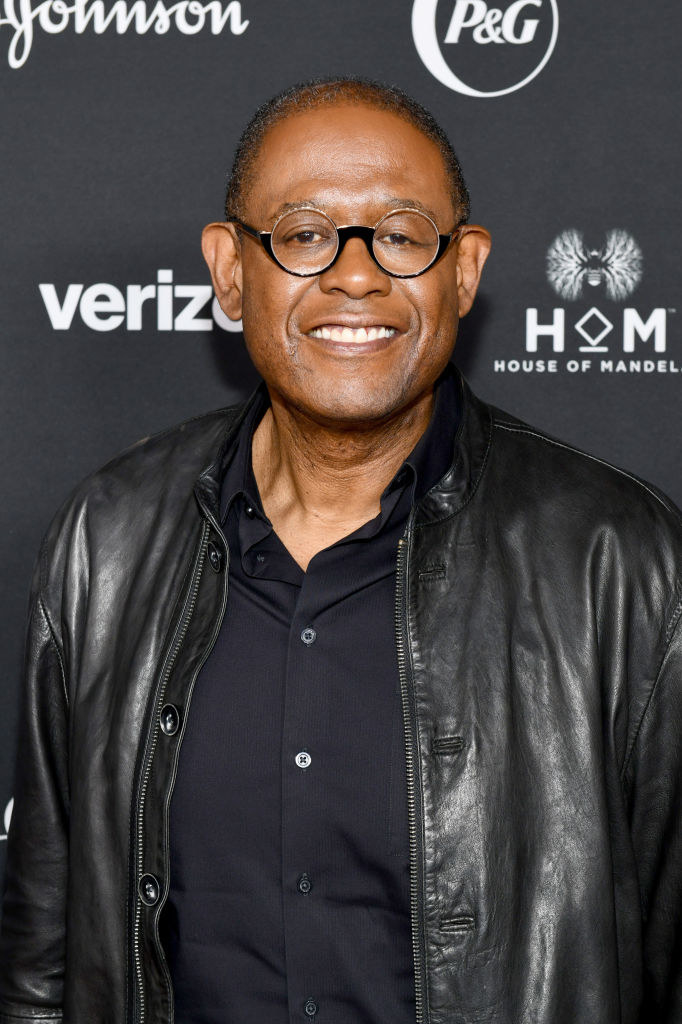 5.
James Caan has been a long-time karate student, and also has his black belt.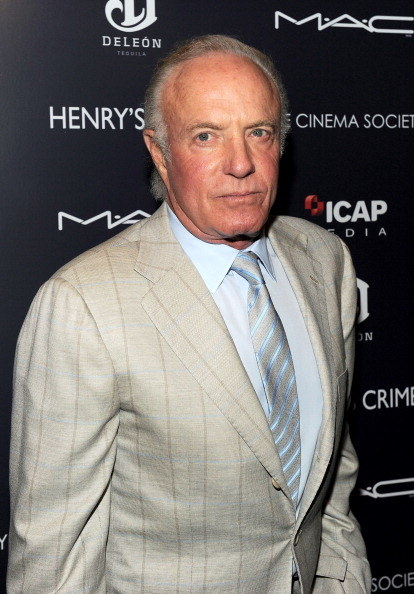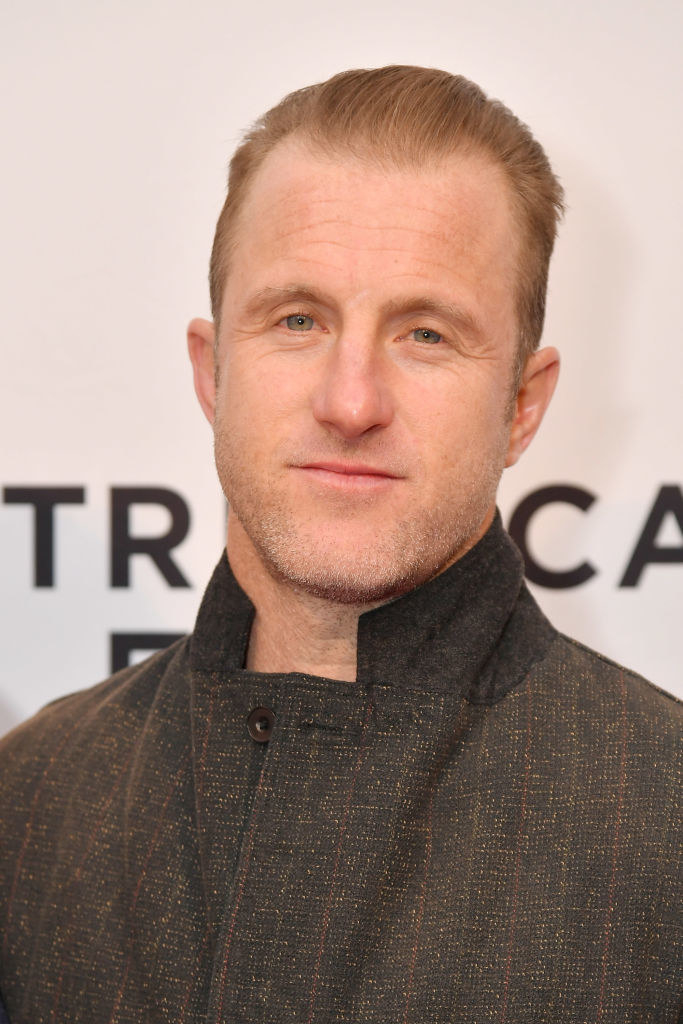 7.
Gisele Bündchen has been studying Muay Thai. She works out every day of the week, and also mixes it up with pilates and yoga.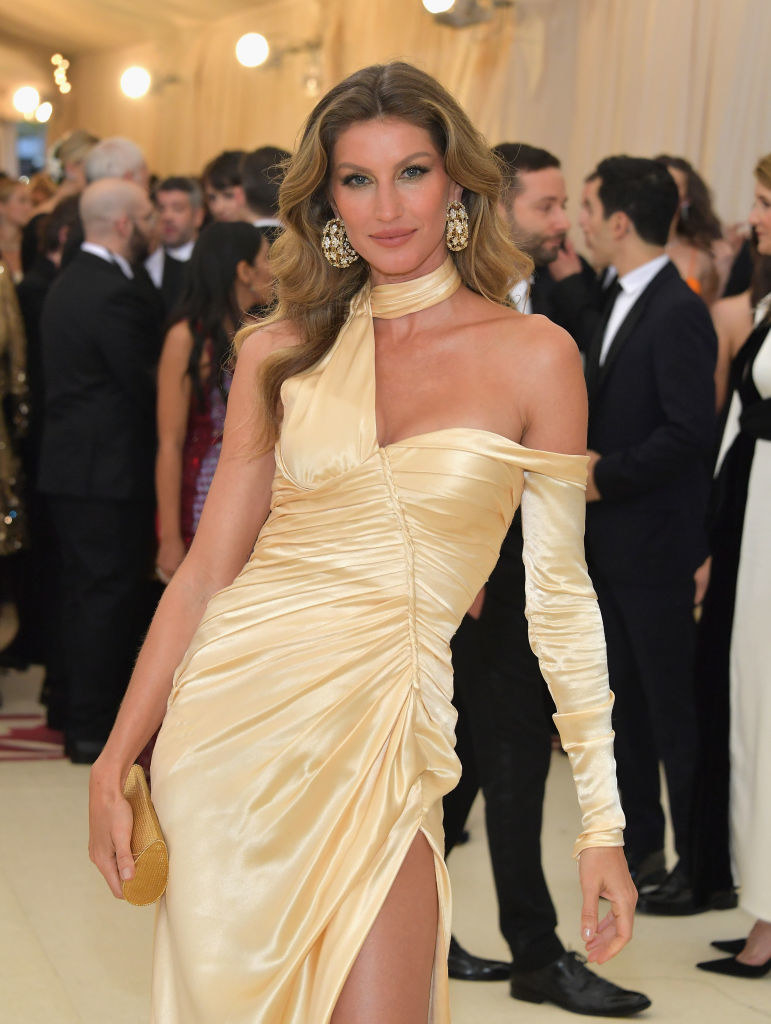 8.
And Gina Rodriguez can also kick your butt with her training in Muay Thai.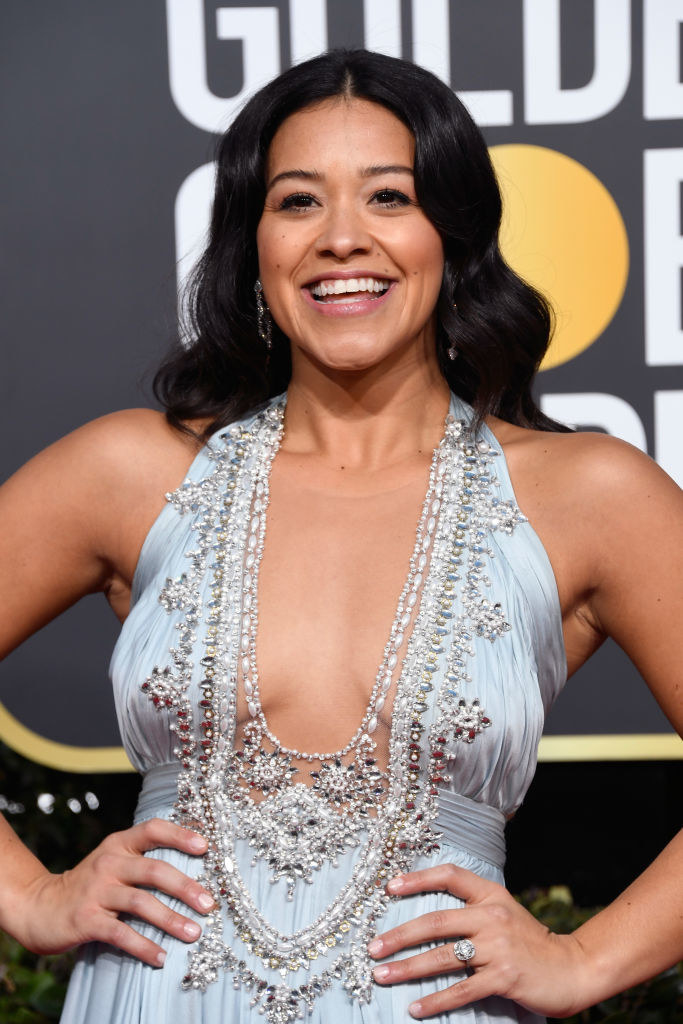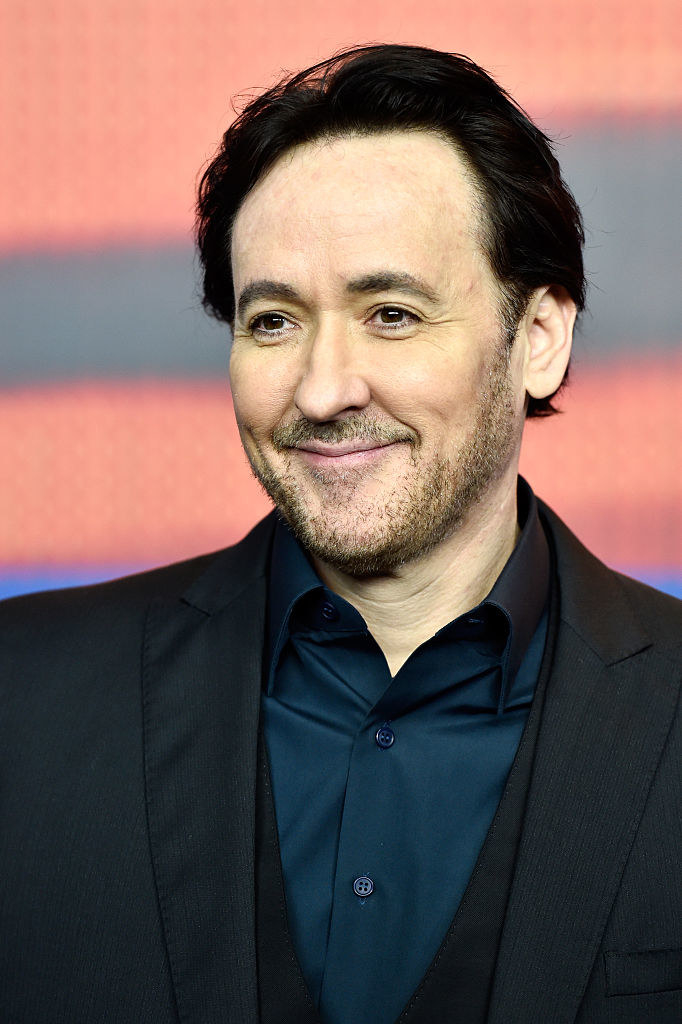 10.
And Katheryn Winnick has black belts in three different disciplines. She achieved her first when she was 13.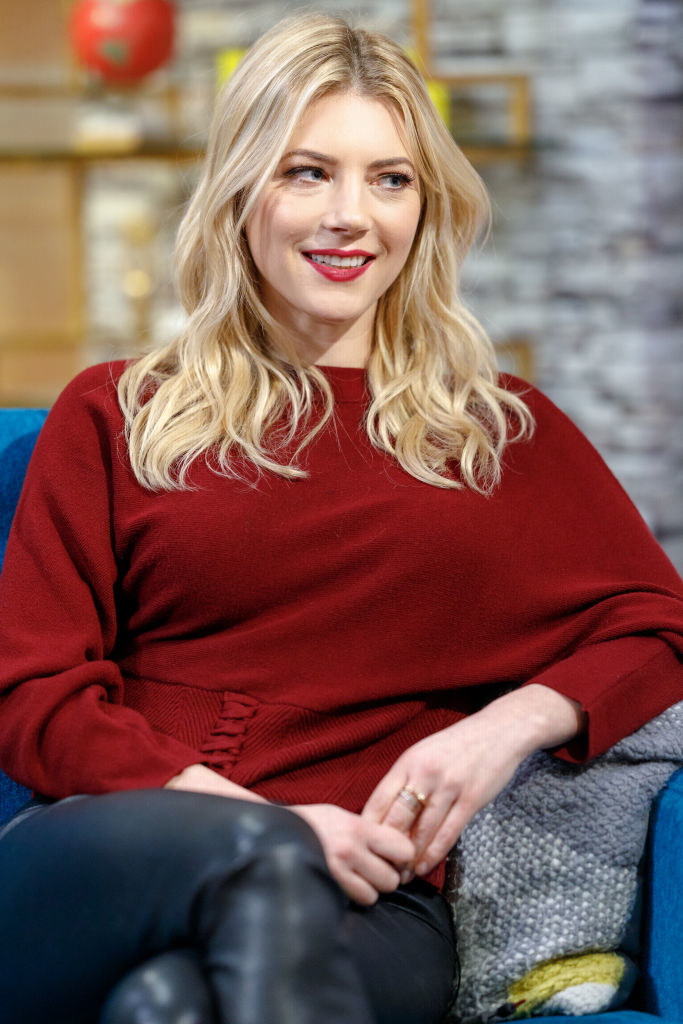 11.
Ashton Kutcher is a purple belt in Brazilian jiu-jitsu.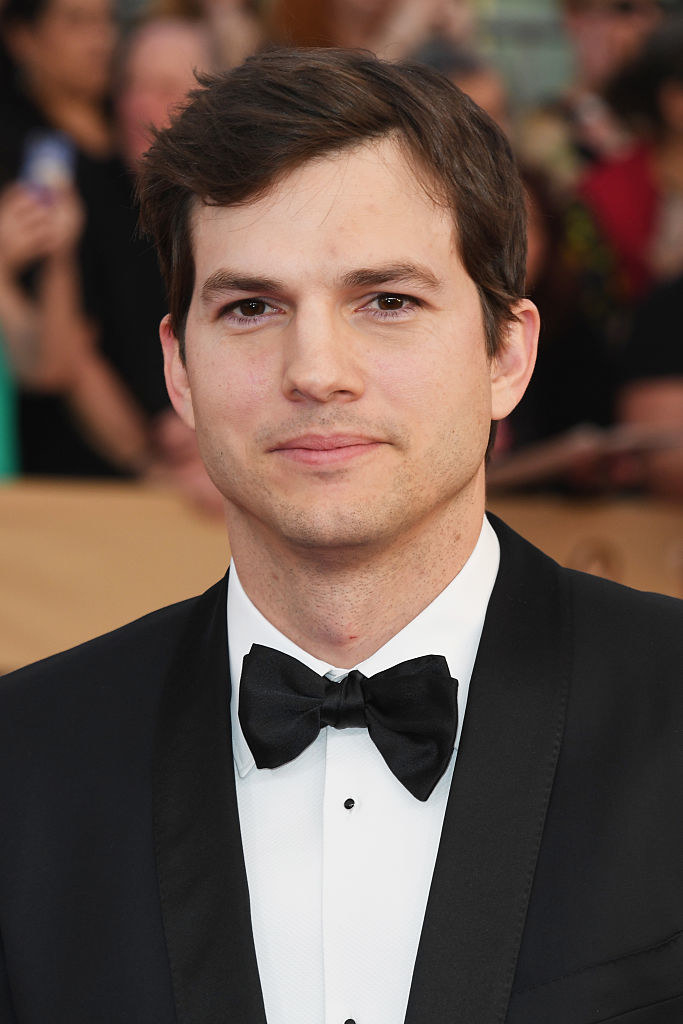 12.
Sarah Michelle Gellar performed most of her own stunts for Buffy the Vampire Slayer, and she stays in shape now with martial arts, gymnastics, and kickboxing.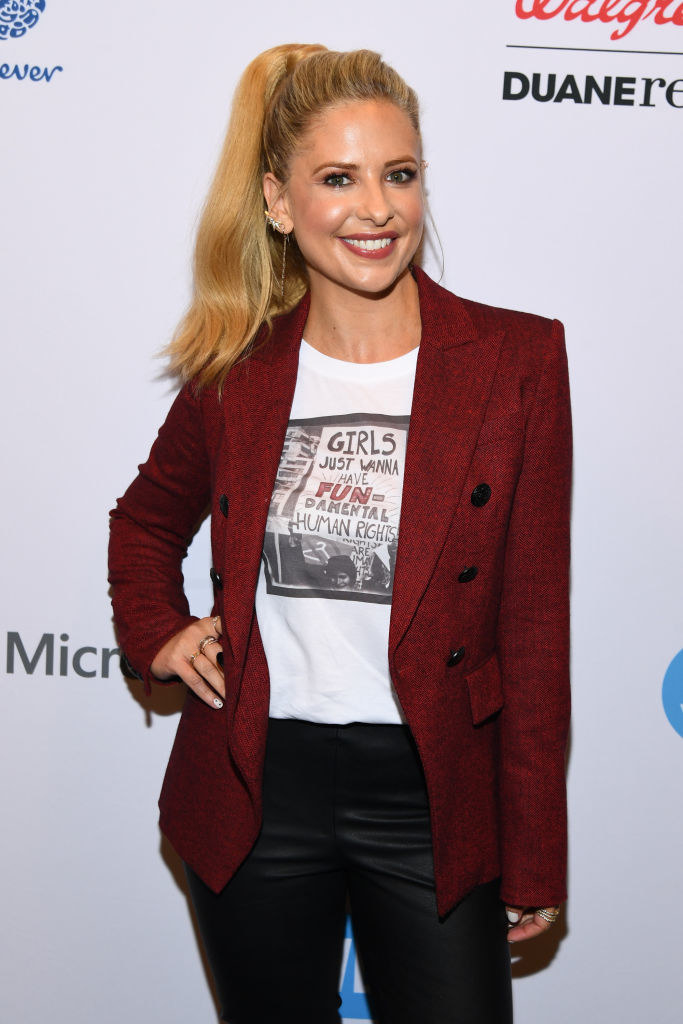 13.
Taylor Lautner won first place in three Junior Karate World Championships by the time he was 12.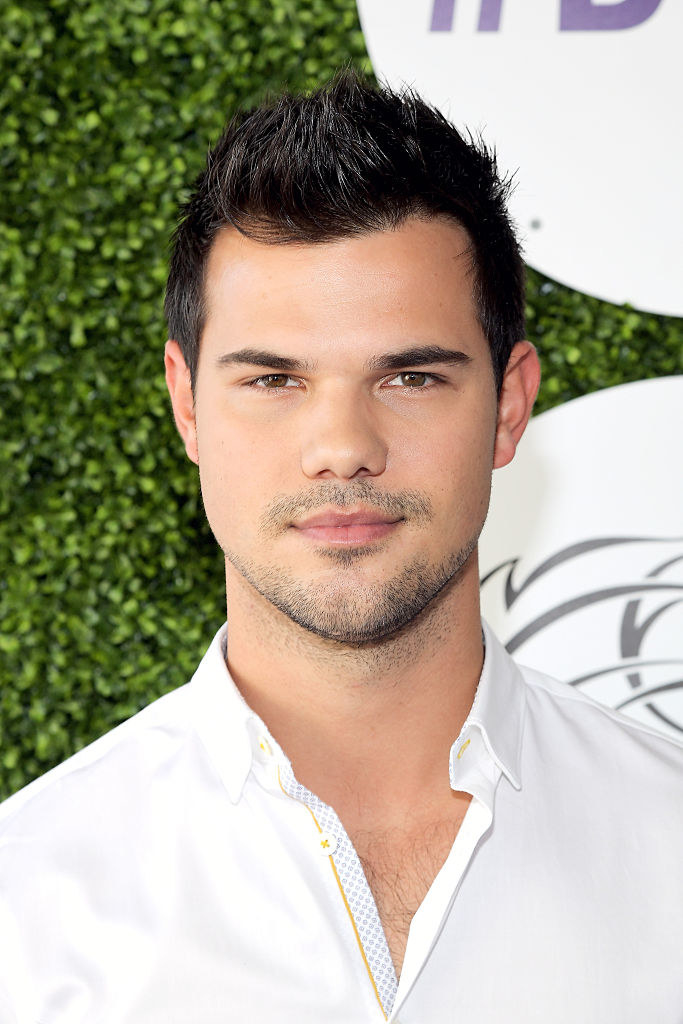 14.
Evan Rachel Wood has a black belt in tae kwon do and she's trained on the trapeze.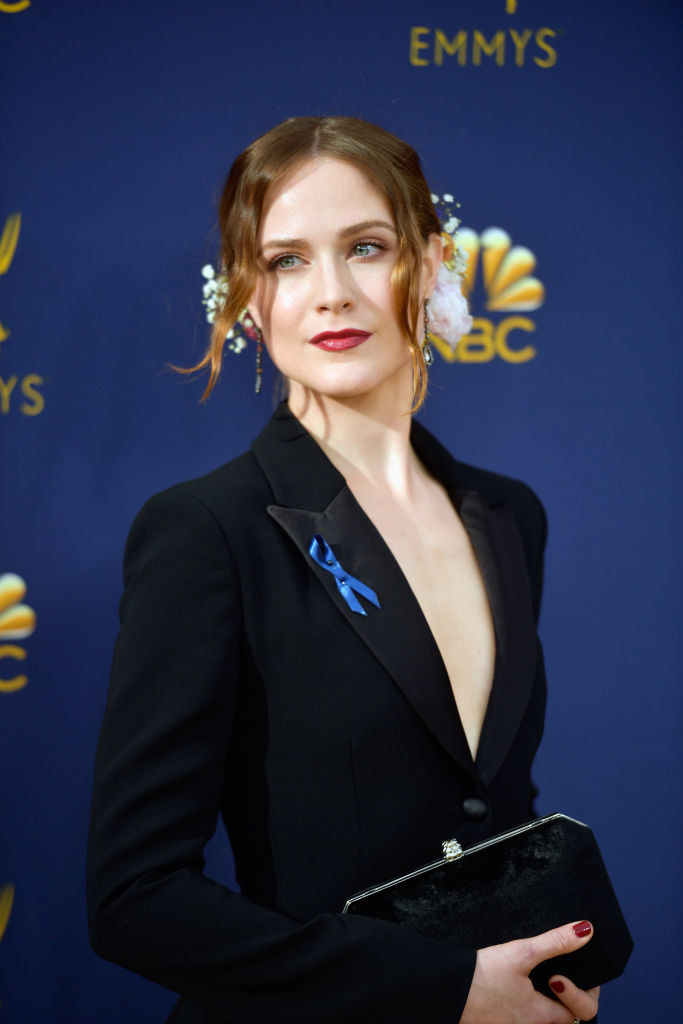 15.
Jake Gyllenhaal became a proficient boxer for his role in Southpaw to make his character look and act as authentic as possible.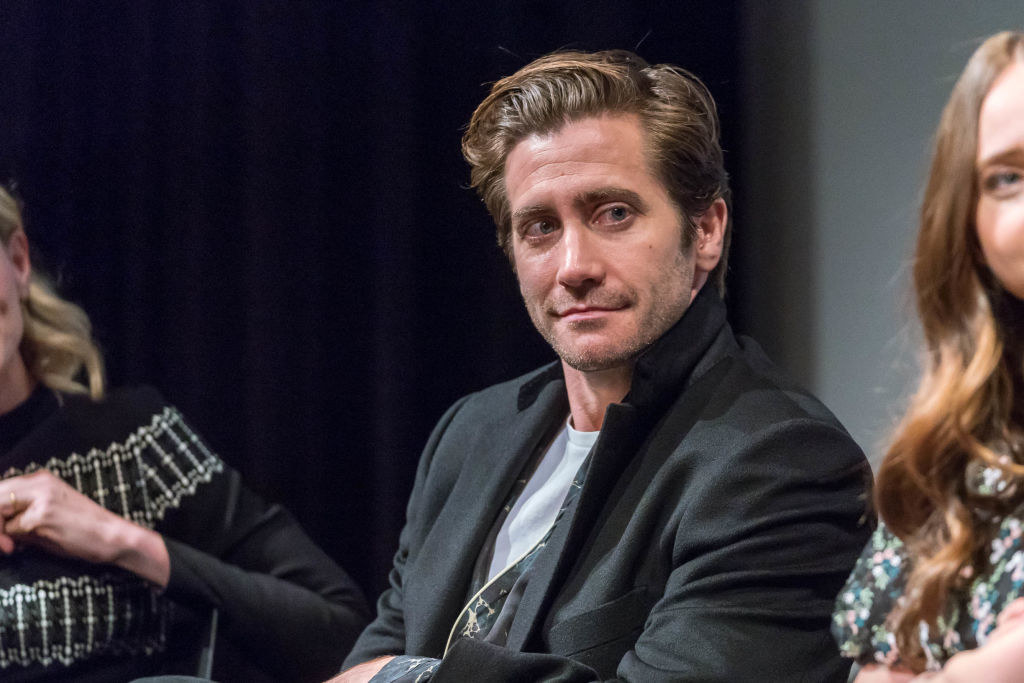 16.
Robert Downey Jr. practices Wing Chun, and credits it for his ability to stay well and focused.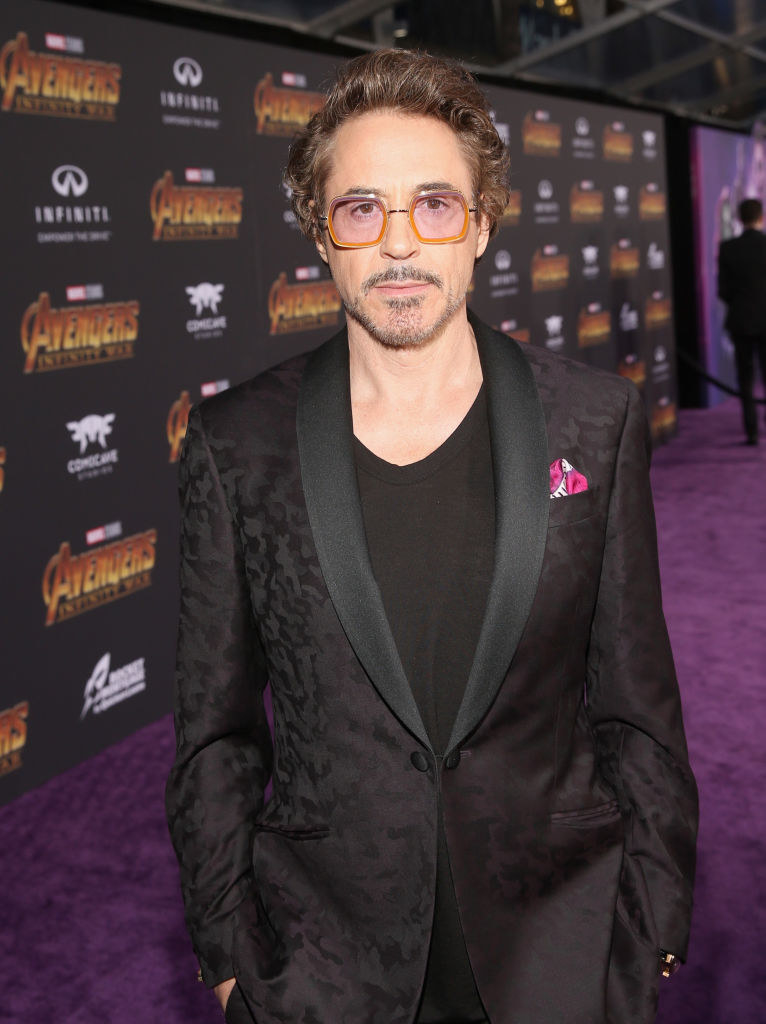 17.
And before becoming president, Barack Obama got a green belt studying tae kwon do in Chicago. In 2009, on presidential business in South Korea, president Lee Myung-Bak awarded him an honorary black belt.