17 Of The Best Women's Winter Coats You Can Get On Amazon
1.
A water-resistant hooded coat with faux-fur trim for maximum warmth and trendiness no matter how yucky the weather outside might get this winter.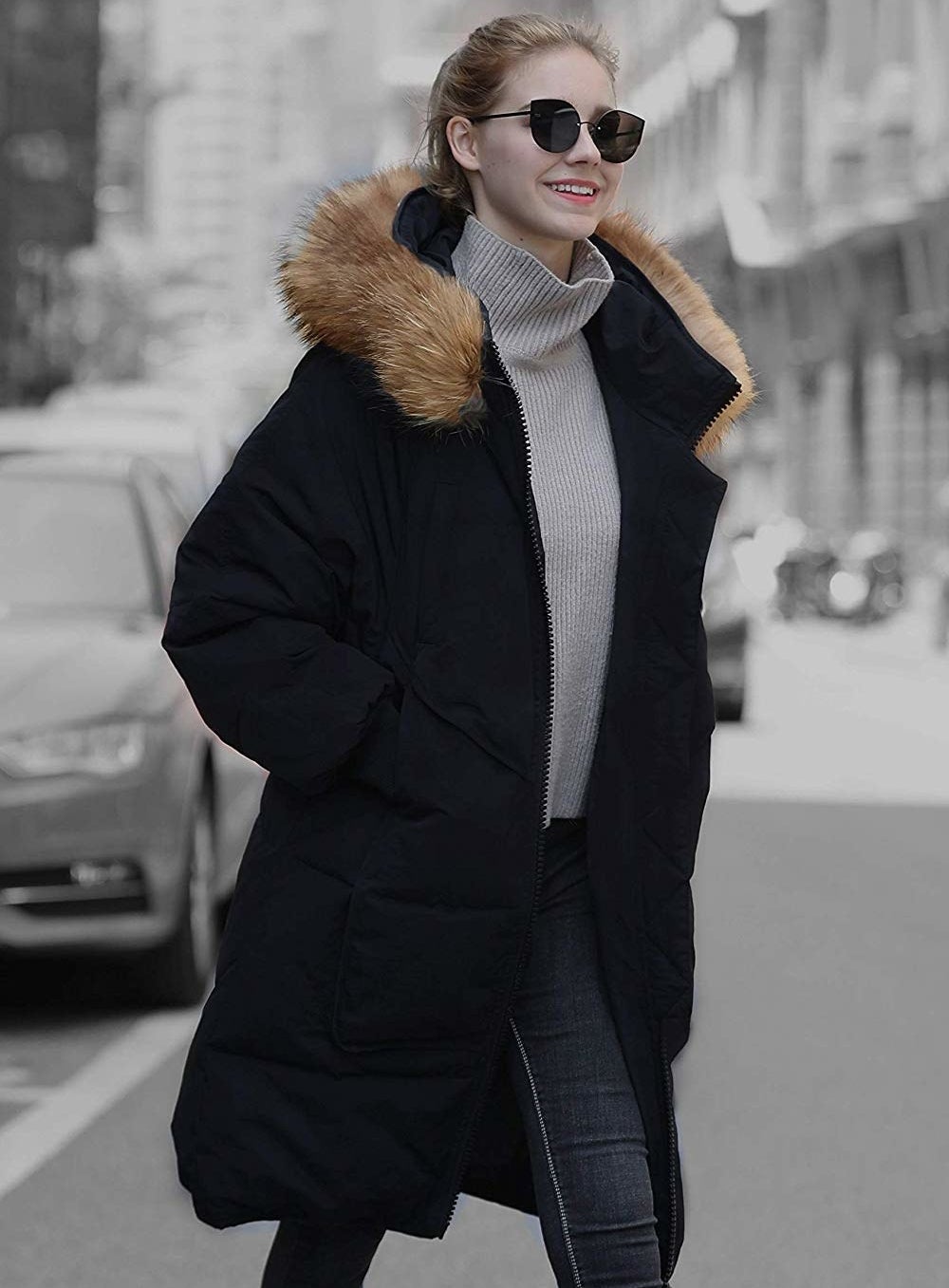 2.
A classic-length parka to get if you're someone who doesn't like your coats too long, but not too short either — this one is just right.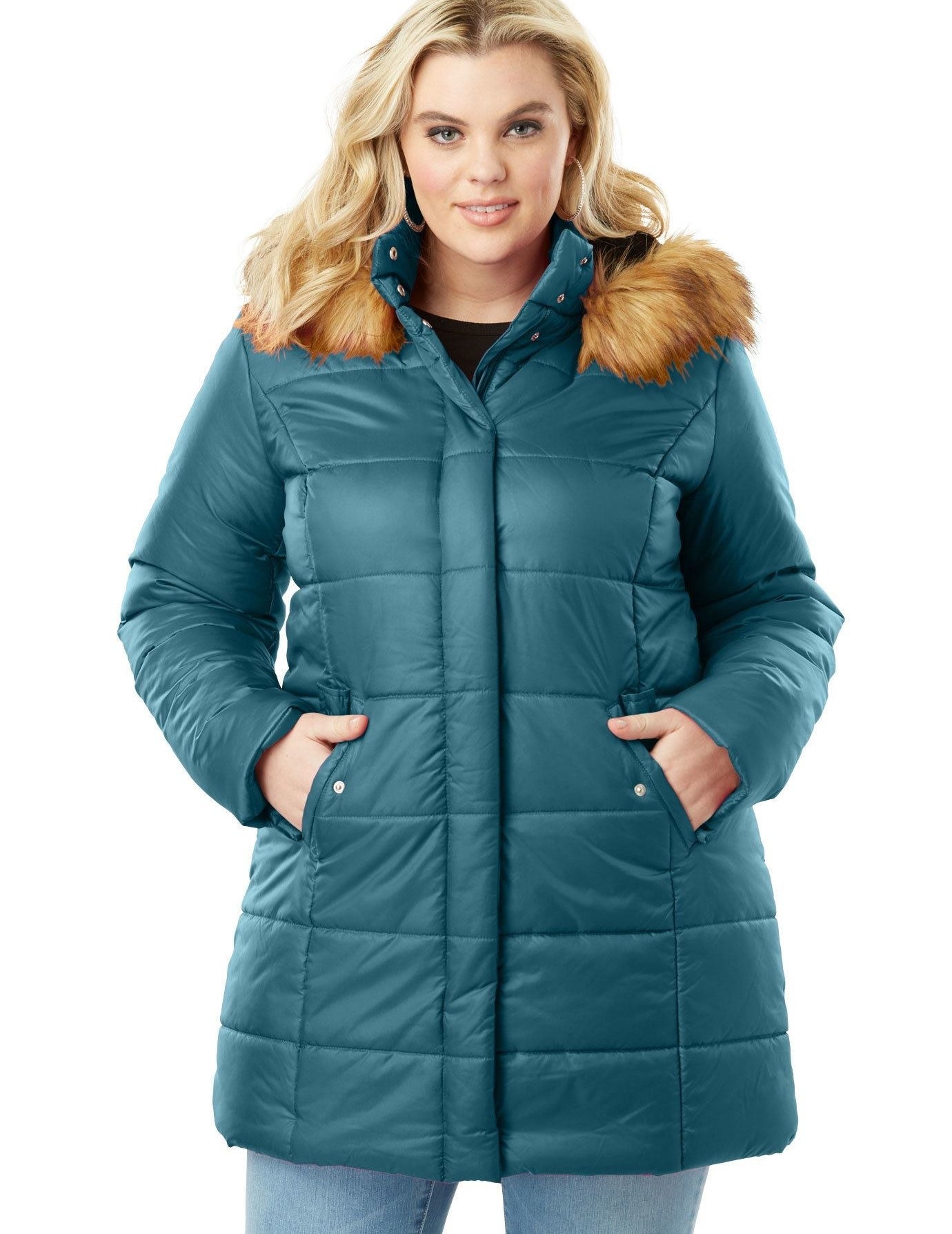 3.
A thickened down jacket so you can finally stop complaining about how much you hate winter. Come summer time, you're gonna be complaining about how much you hate summer, just because you're gonna love this coat too much.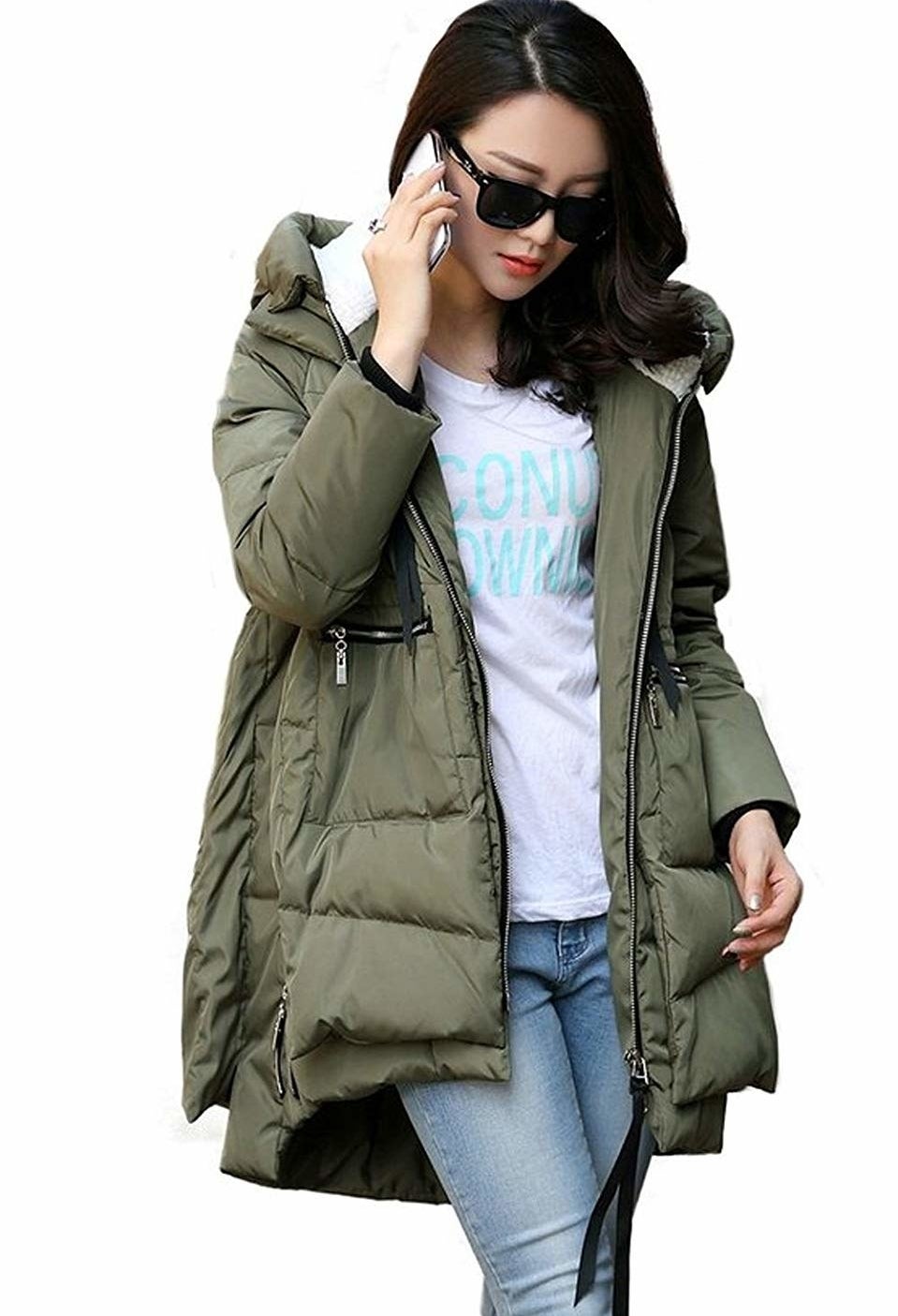 4.
A water- and wind-proof ski jacket that'll happily take on even the toughest and roughest of weather conditions, and of course is perfect to wear if you have plans for hitting the slopes this season.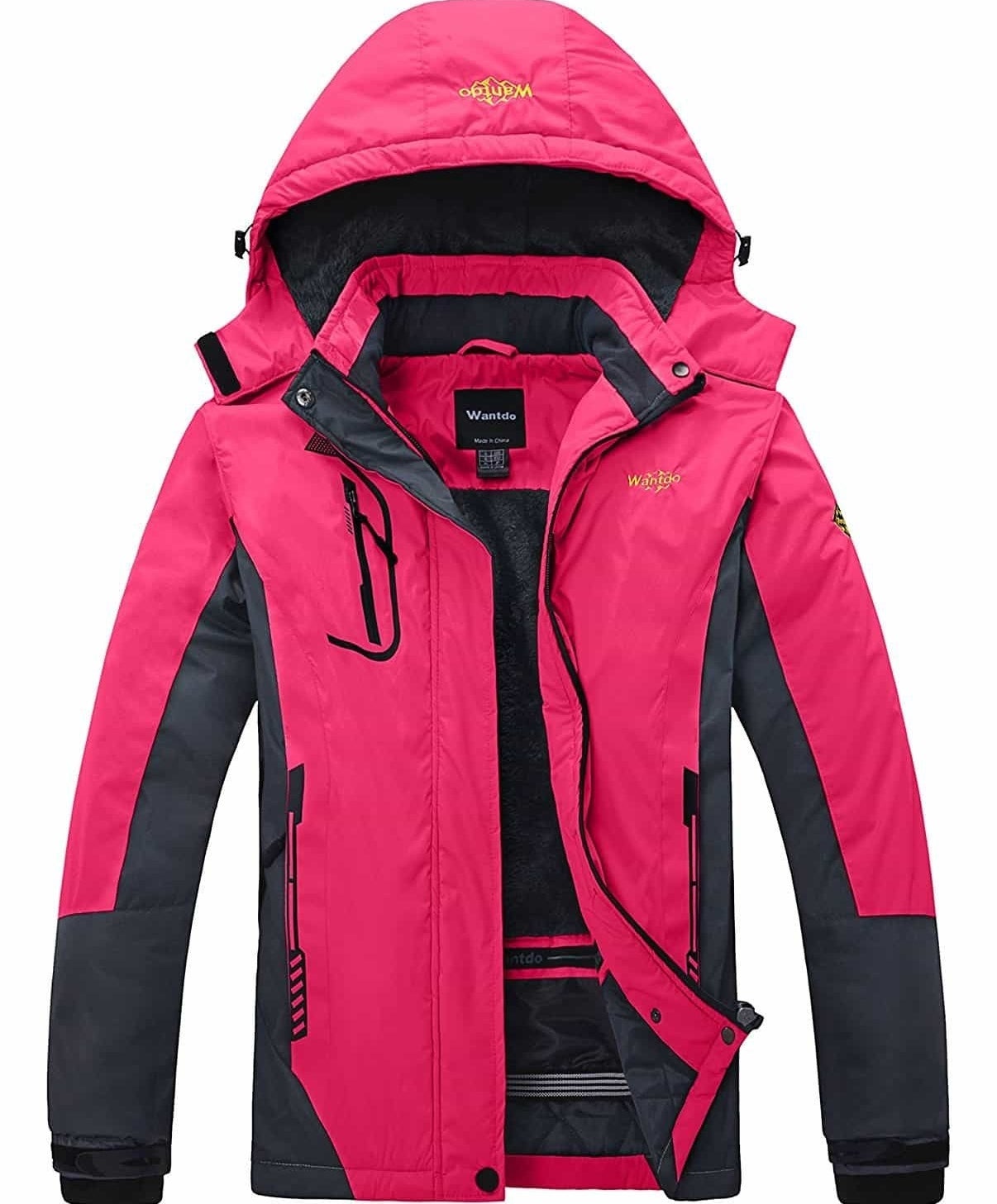 5.
A peacoat for staying nice and cozy when it's chilly outside, and also for looking hella adorable. I'm a firm believer of everyone being the proud owner of a peacoat.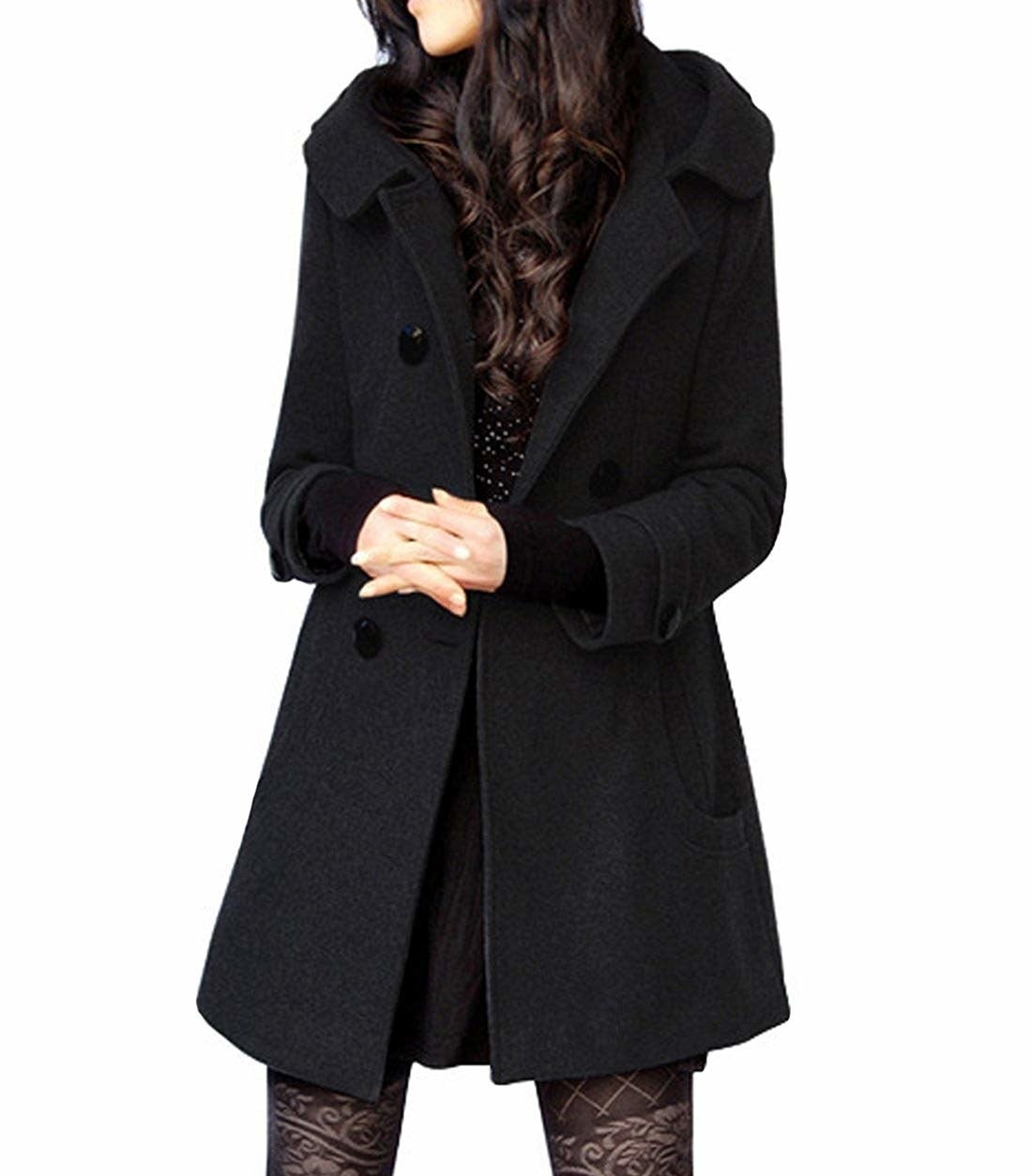 6.
A winter cloak to spice things up from the usual winter jacket look — I bet it's like nothing you own already, and everything you're gonna wanna own. It's like walking outside being all snuggly and wrapped up in a blanket!!!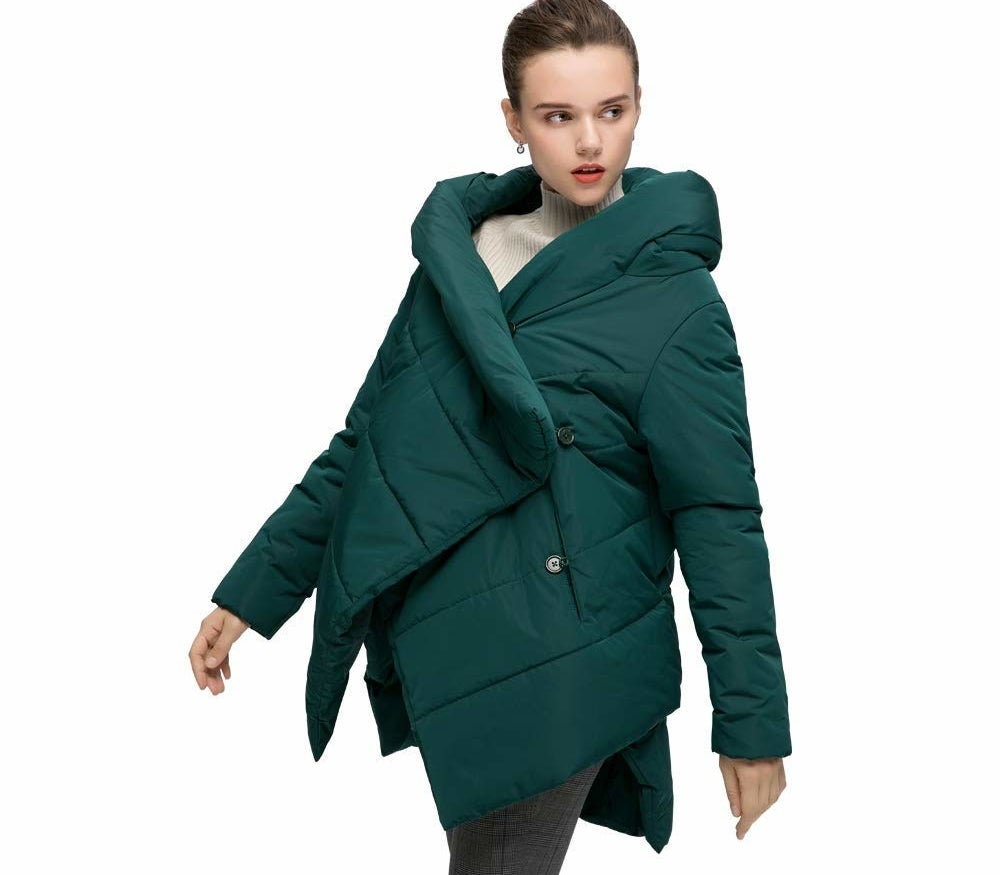 7.
A maxi puffer coat that'll ensure your whole body stays nice and warm — literally, because it basically spans the entirety of your body, hehe.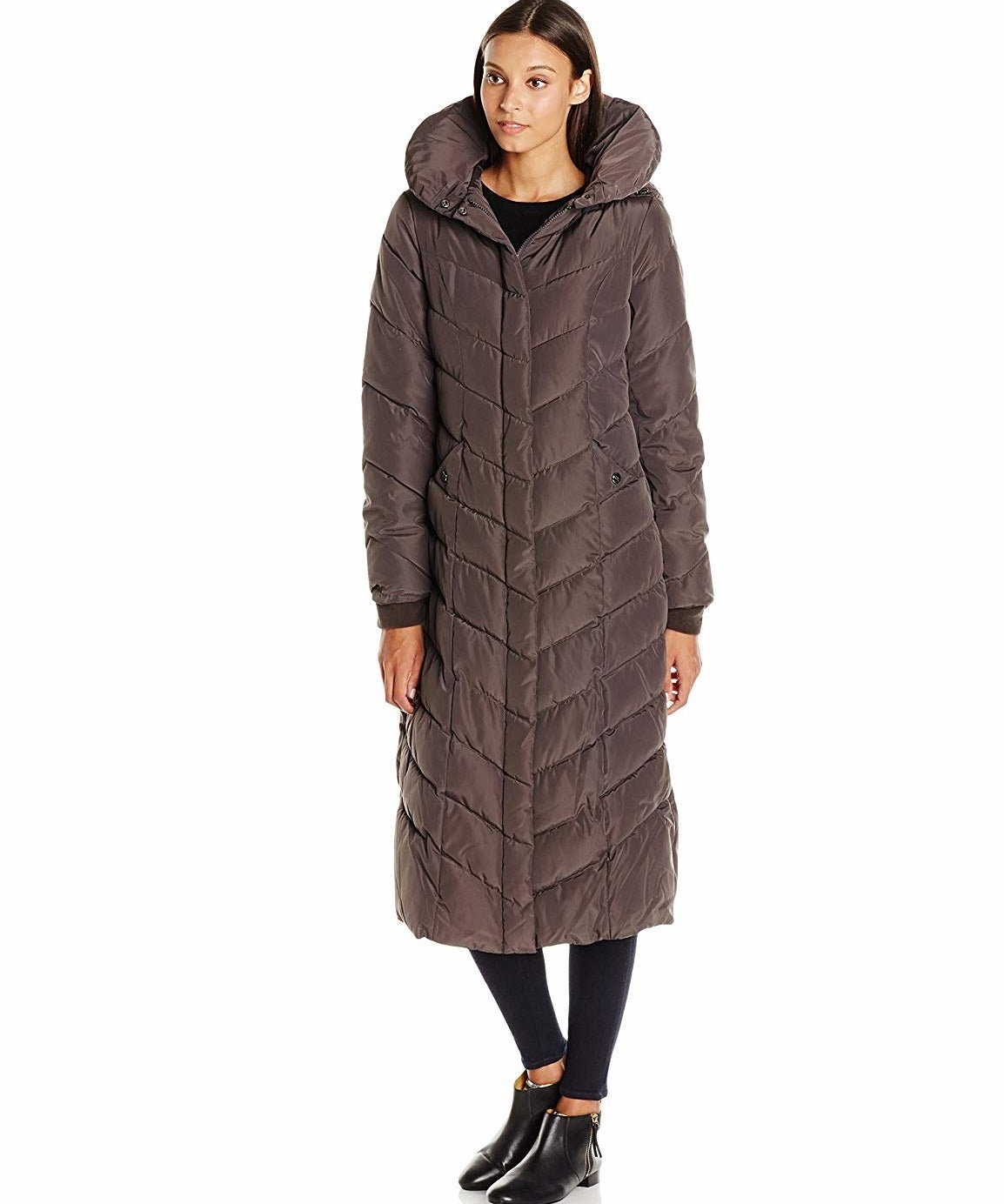 8.
A faux-fur lined coat for anyone who's like me looking at this photo right now and already feeling all warm inside.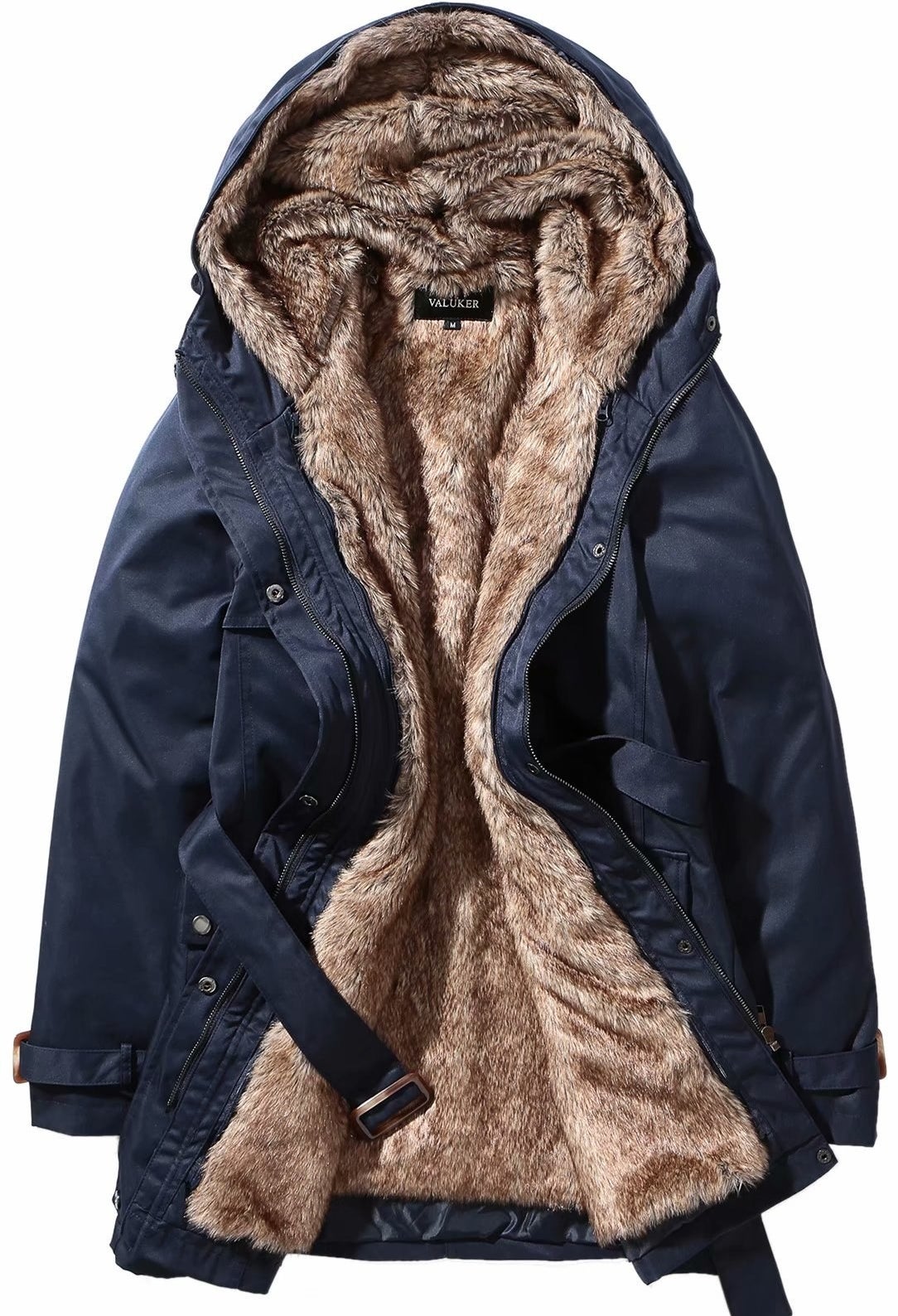 9.
A water-resistant quilted parka to keep you dry and comfy…even though it's probably raining, snowing, or some annoying combination of both outside.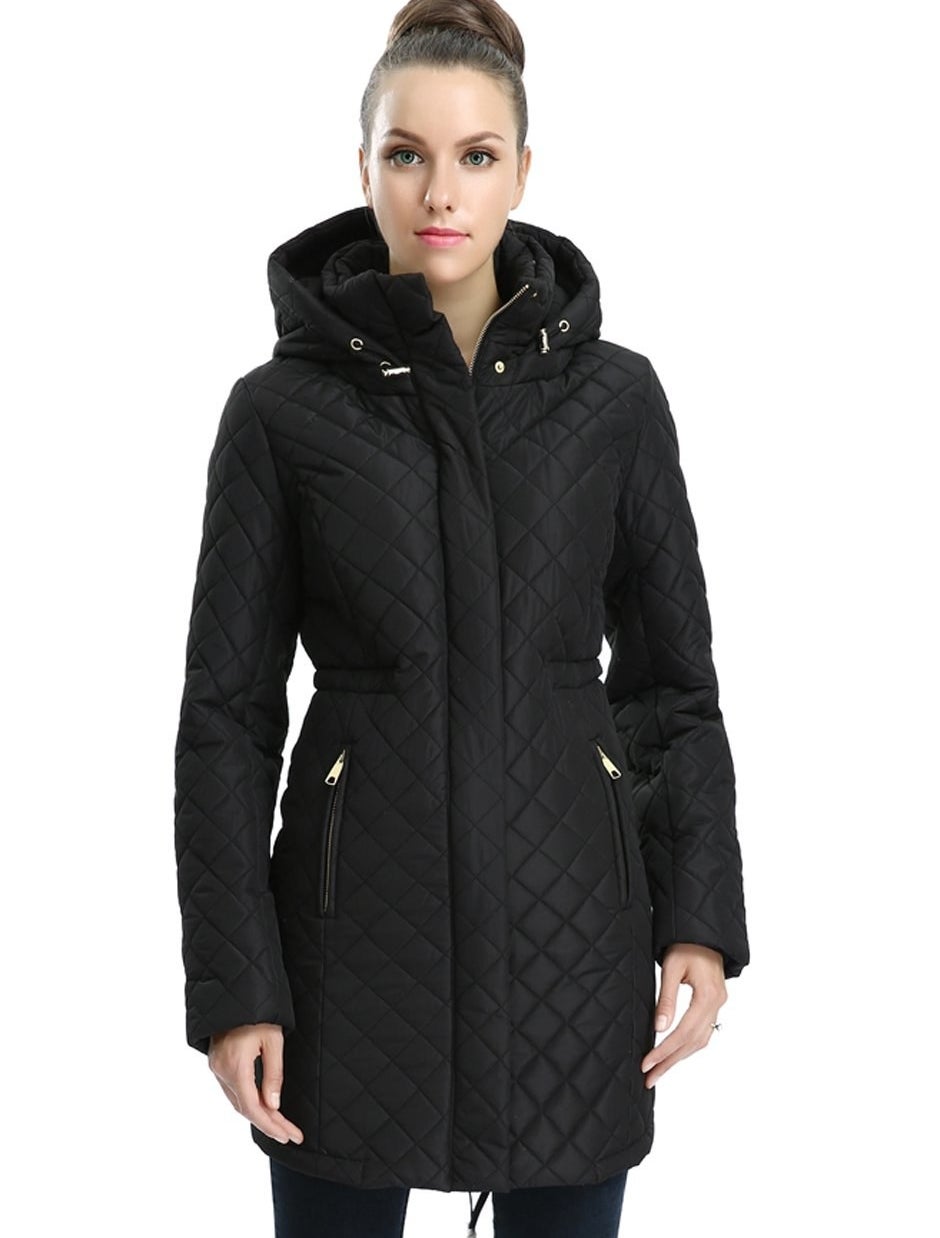 10.
A Teddy jacket that'll become your new favorite coat. These things are all the rage right now, and for good reason. They're cute, cuddly, and super soft.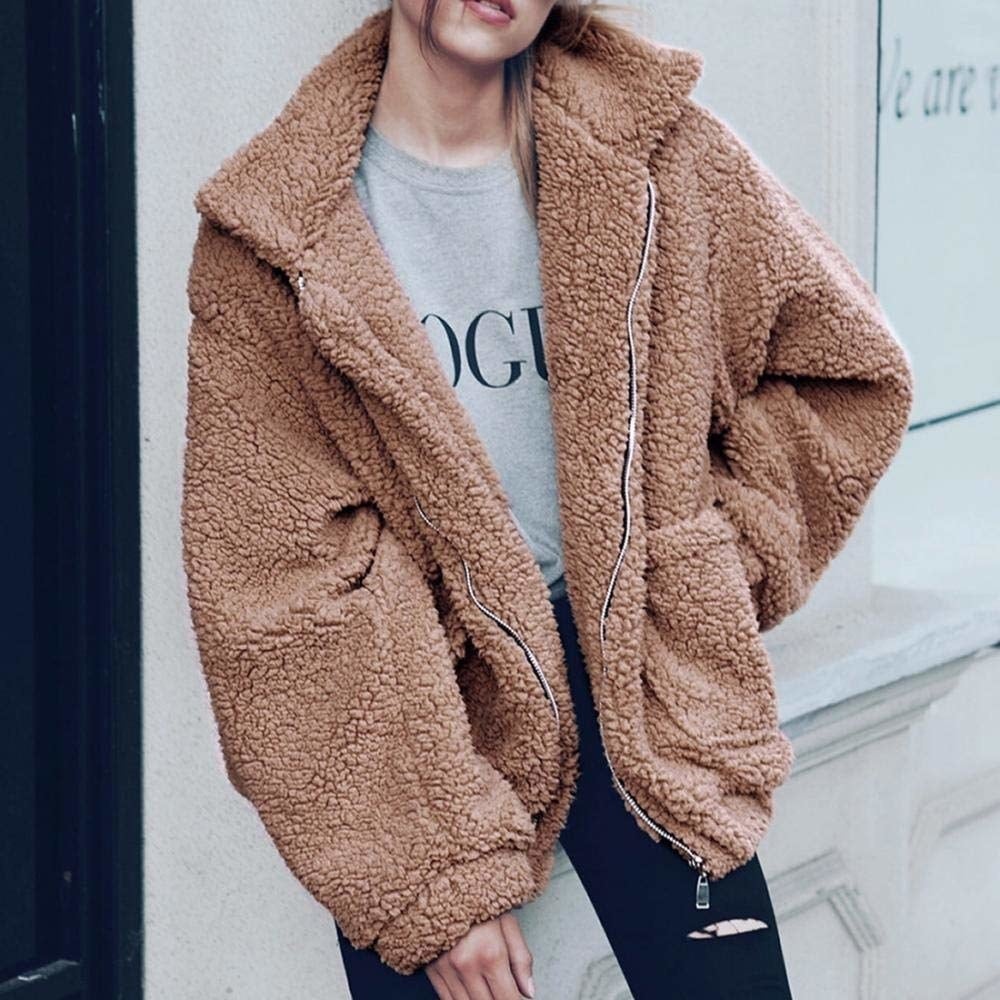 11.
A light hooded jacket if you live in a place where winters are usually pretty mild, but sometimes unpredictable, and being prepared with a coat justttttttt warm enough to get you through that is what you need.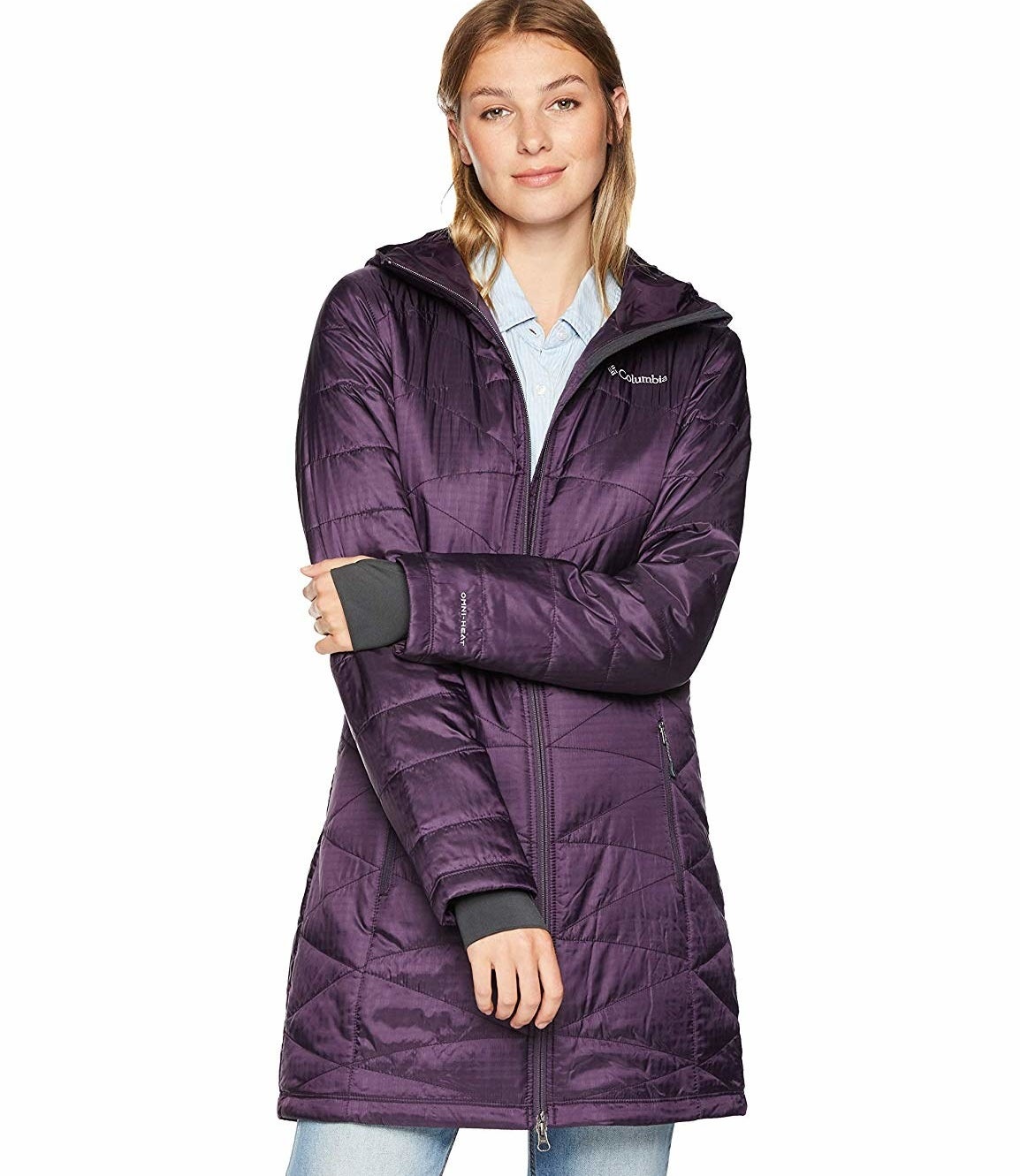 12.
A faux-fur lined winter coat ready to help you step outside into the freezing cold and ensure you don't freeze your butt off, no matter how hard Mother Nature may try.
13.
A sherpa-lined jacket that'll be extra great, according to reviews, at protecting you from windy conditions. Which anyone who is anyone knows one of the worst parts of the winter cold is when it gets WINDY outside — it practically makes the temperature a million times colder.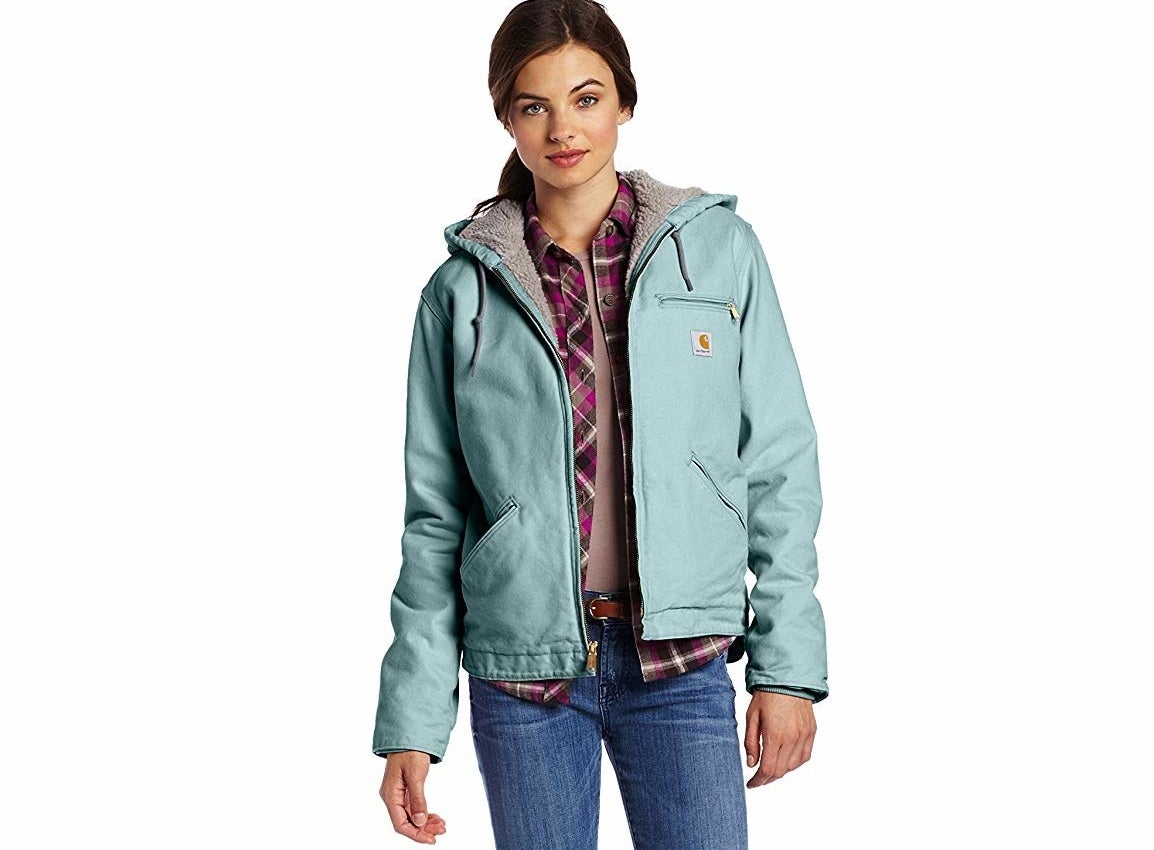 14.
A hypoallergenic down coat for of course keeping you toasty as the temperature drops, but also good for anyone who might suffer feather-related allergies or sensitivities.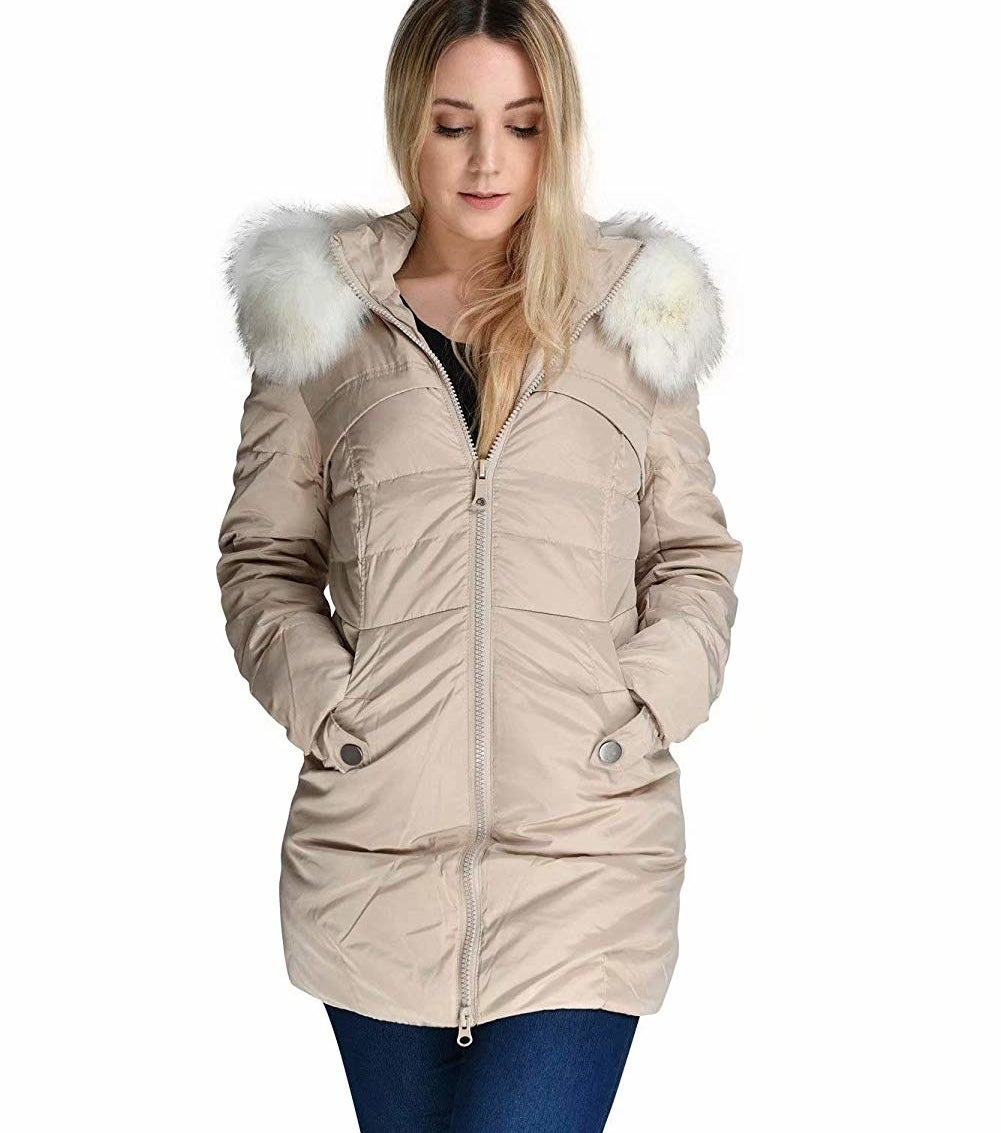 15.
A shawl coat to bring out on days that are still a bit chilly, but not frost-bitingly cold, and you're feeling like showing off your true fashionista side.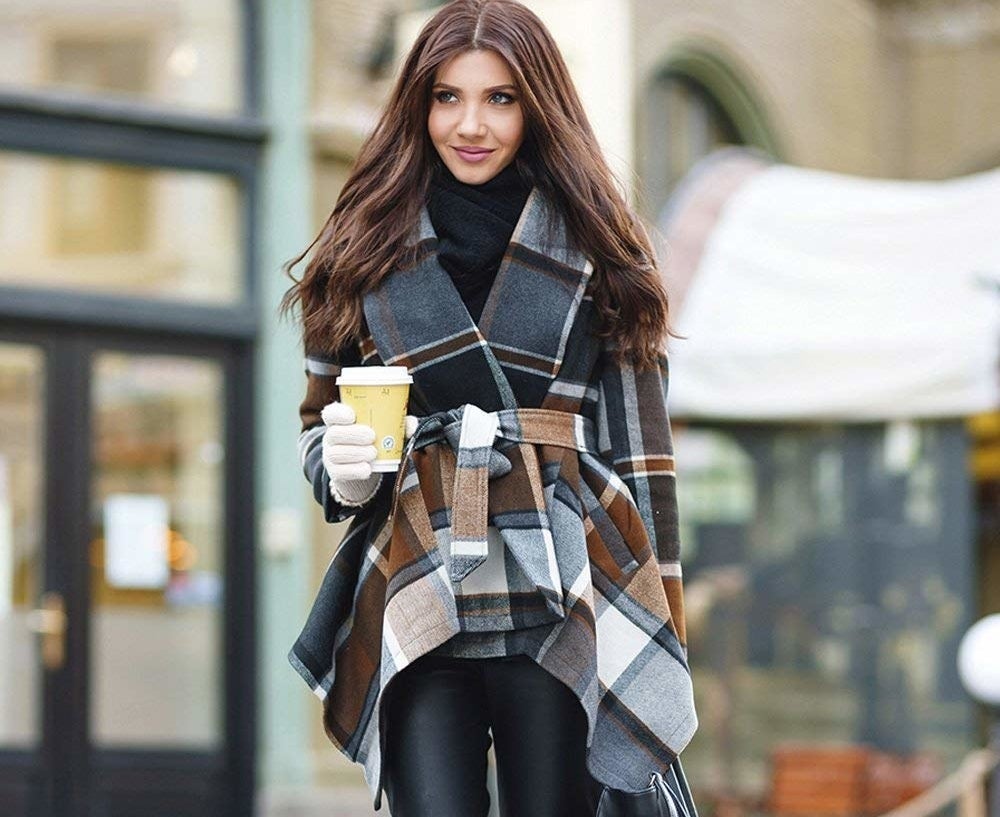 16.
A chevron puffer jacket that'll serve as a great, easy-to-wear, simple everyday coat this season. It just really wants to be a welcomed addition in your wardrobe.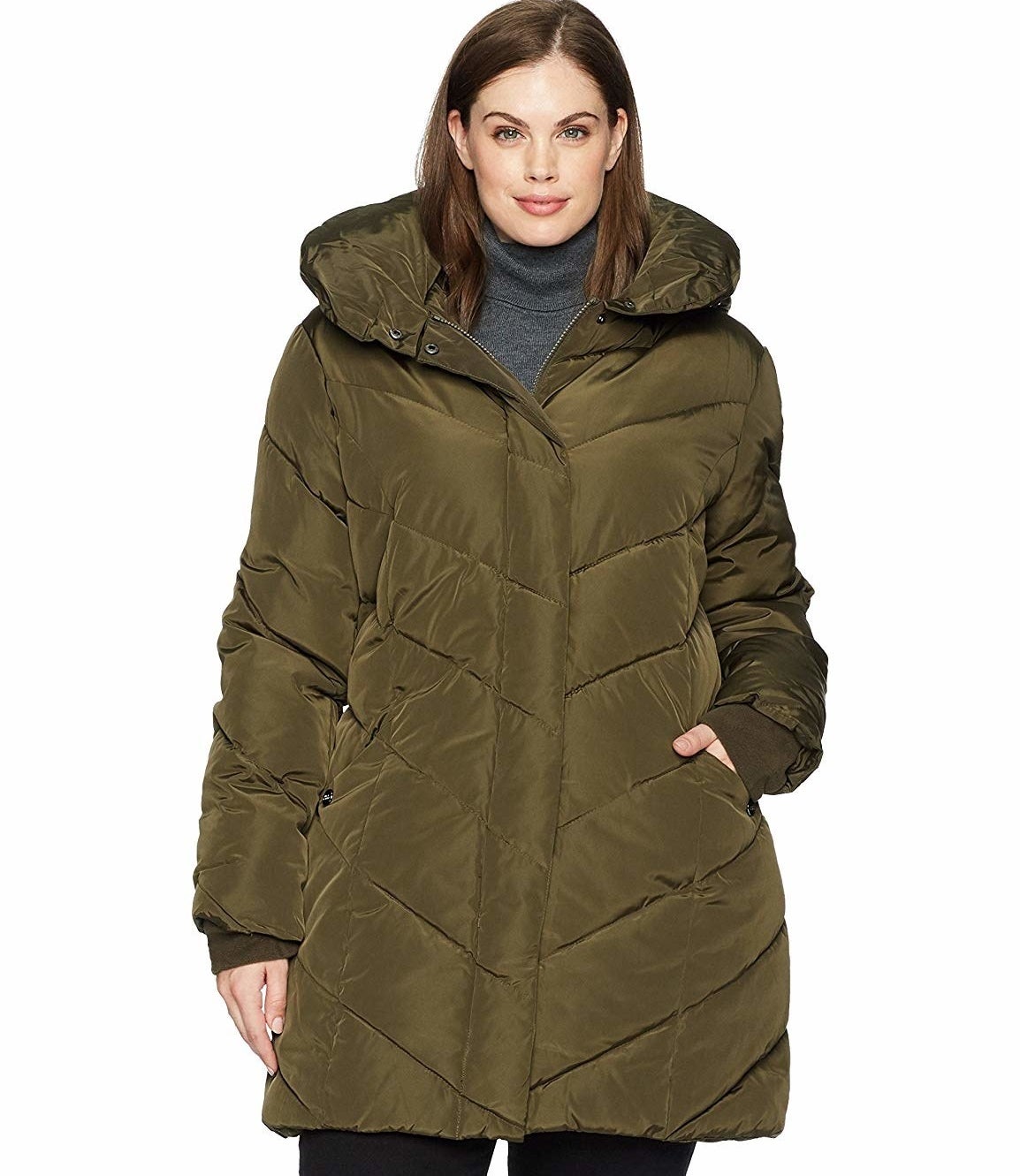 17.
A wool parka for making people ask you a million and one times where the heck you got your super cute jacket from — we know you love it!
Want more great things to add to your wardrobe? Check out these links:
26 Gorgeous Dresses To Wear All Winter Long
39 Stylish Basics You'll Be So Glad You Bought
37 Things From Amazon You'll Actually Want To Wear This Winter
20 Stylish Winter Coats And Jackets You Won't Believe Are Under $100
32 Gorgeous Dresses That Are Worth The Splurge
Looking for the perfect gift for any occasion? Check out all of BuzzFeed's gift guides!