18 Cozy Subscription Boxes To Curl Up With This Winter
1.
TheraBox delivers a happiness activity and wellness goods to your doorstep each month so you can basically become the embodiment of #relaxationgoals.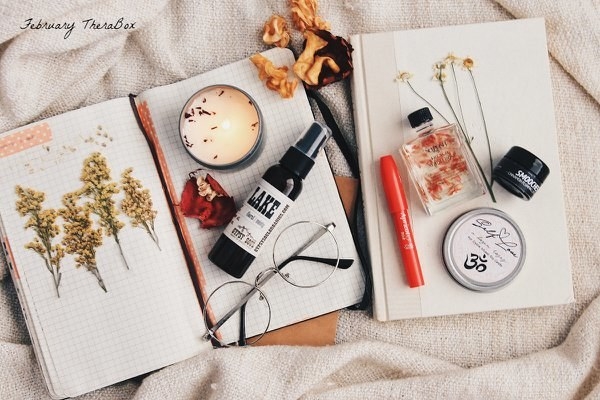 2.
Atlas Coffee Club allows your taste buds to immerse themselves in the flavors of delicious coffee from around the world, topping off the experience with a cool postcard from said country.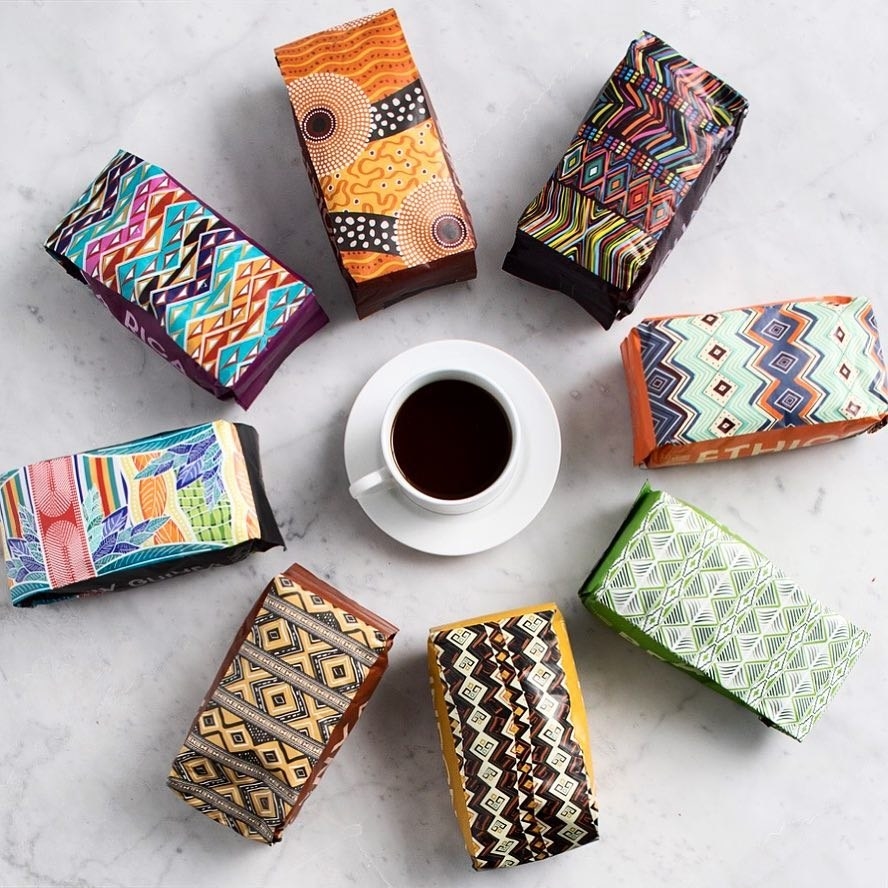 3.
Bath Bevy brings you an array of items each month that'll truly make bath time your absolute favorite time of the day.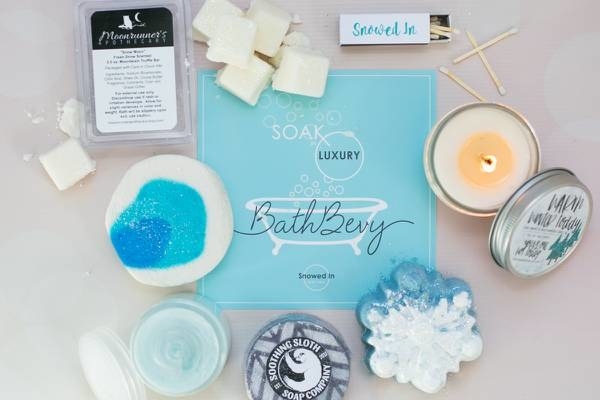 4.
Simplicity Teas introduces your taste buds to new loose leaf tea flavors every month. It'll make you wonder how you survived so long drinking the same ole' generic tea bag flavor your whole life.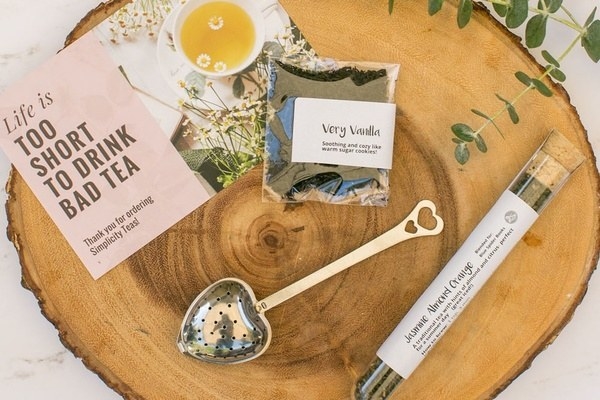 5.
The Go Love Yourself Box sends you an assortment of wellness products and strategies each month so you can practice top-notch self-care.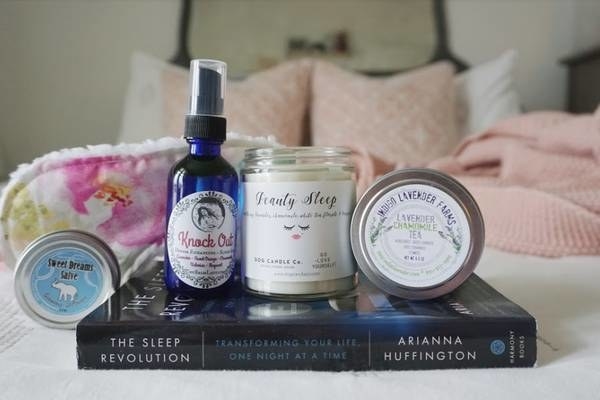 6.
Candle + Spa Box by Wicked Candle transports you to a world of pure bliss — start up the tub, listen to their curated Spotify playlist, and best of all, enjoy taking some "you" time with the mix of handmade, small-batch, cruelty-free goodies.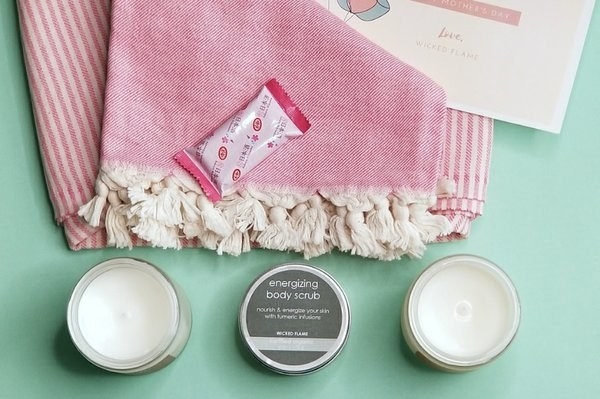 7.
Red Velvet NYC turns your kitchen into a fancy schmancy bakery — no matter what baking level you are — thanks to pre-portioned ingredients and simple, clear instructions.
8.
Hopebox arrives at your door each month ready to lift your spirits through an assortment of gifts and treats to practice some well-deserved self-love.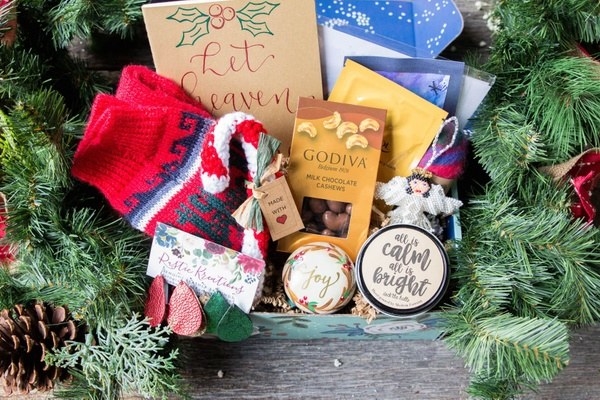 9.
The Bath Experience lets you unwind at the end of a long, stressful day with some incredible hand-crafted bath and body products.
10.
My Little Tea Spot practically puts a high-end tea shop into your hands each month — an assortment of teas, jams, and scones. It's like going to high tea across the pond without needing a plane ticket.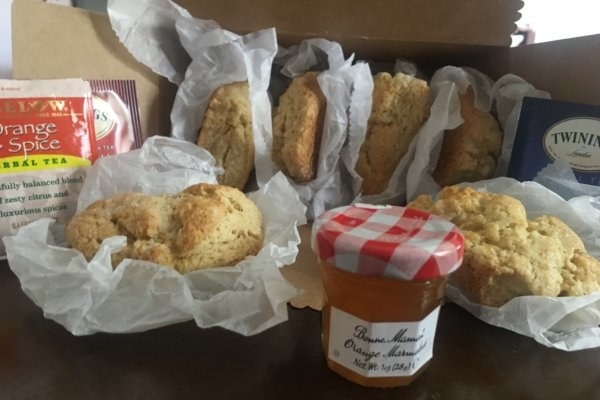 11.
Solmate Socks sends you at least one pair of mismatched comfy socks and fun surprises every month. So when you're getting all cozy and comfy, you have a fabulous pair of socks to keep your feetsies toasty.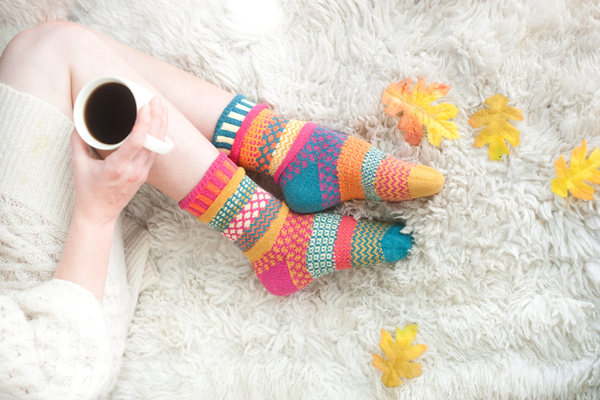 12.
Lavish Bath Box lets you indulge your skin with small-batch bath and body items. So when it's all snowy and cold this winter, you'll be enjoying your at-home spa experience.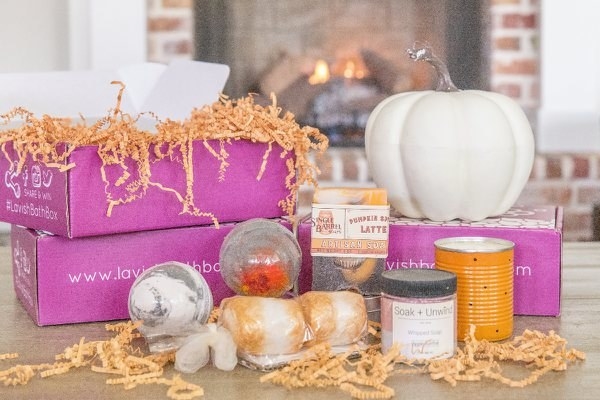 13.
TokiBox delivers vegan wellness products, lifestyle goods, and snacks so good, that even those who are the opposite of being a vegan will wanna hit subscribe.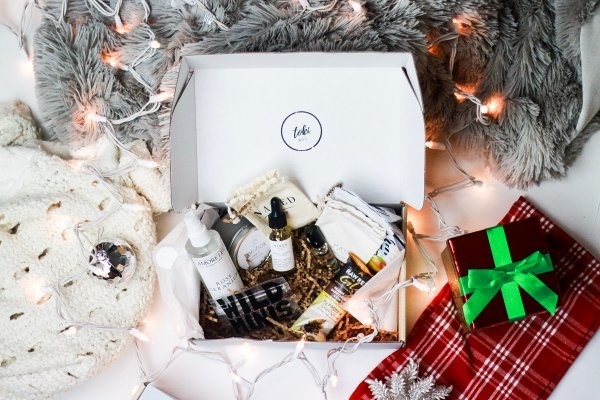 14.
Coffee And A Classic transports you to the world of the book they send you each month with the help of a yummy hot beverage, snacks, a high-quality photo box, and other fun knickknacks.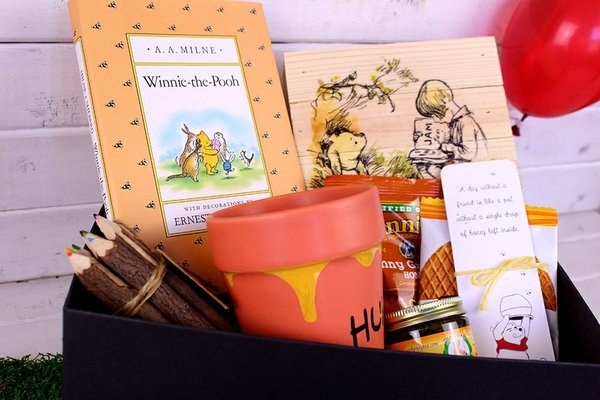 15.
Food Stirs brings you what you need to make deliciously gorgeous, and delicious-tasting (obvs!) baked treats by sending you dry ingredients, edible decorations, supplies, and easy-to-follow instructions.
16.
Salty Bath lets you relax from the comfort of your own home…but on the same level you'd feel if you were at a high-end spa. It'll have you feeling anything BUT ~salty.~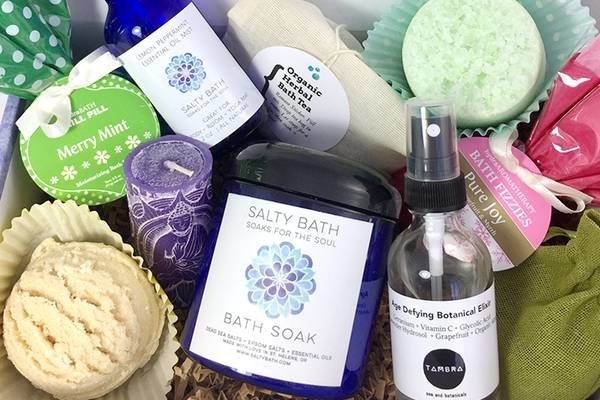 17.
Simple Loose Leaf Tea helps to ensure you always have tea to spill. Not that kind of tea, silly. Delicious loose leaf tea perfect for snuggling up on a chilly day inside the house.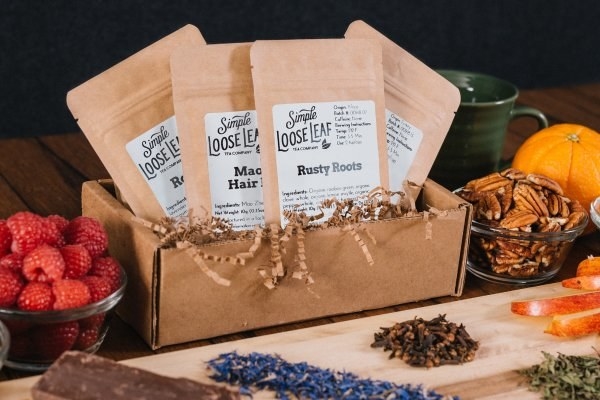 18.
Goddess Provisions sends vegan and cruelty-free items each month fit for pampering a true goddess (hence the name, of course). No really though, Aphrodite, Athena, etc., they all swear by this box.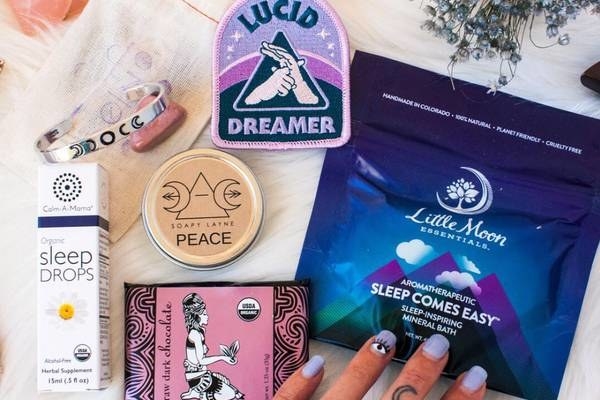 Want more amazing subscription boxes? Check out these links:
23 Subscription Boxes That'll Help You Find Your Next Hobby
22 Subscription Boxes That People Actually Swear By
17 Under-$15 Subscriptions That Are Actually Worth The Money
19 Super-Fun Subscription Boxes Kids Will Love
24 Food And Booze Subscription Boxes That Make Awesome Gifts
Looking for the perfect gift for any occasion? Check out all of BuzzFeed's gift guides!