19 Of The Best Latin Treats You Can Get At Walmart
1.
A case of the iconic de la Rosa marzipan candy — not only is it so freakin' good to eat but it doubles as a fun game of "can I open the marzipan without crumbling it into a million pieces?"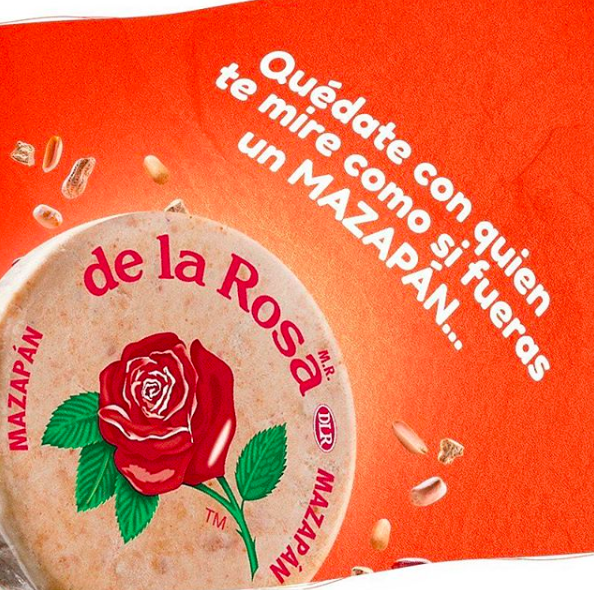 2.
A case of Duvalin, the best damn scoopable candy your mouth will ever enjoy — it has a pudding*ish* consistency, but tastes like heaven.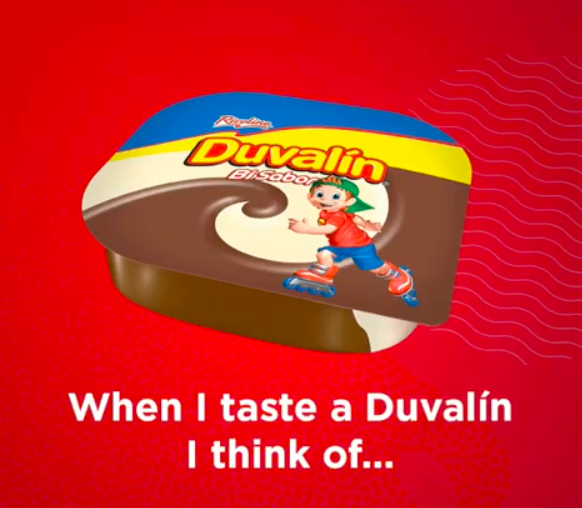 3.
A delicious mini Bubu Lubu for a marshmallow fluff and jelly chocolate sandwich your mouth only dreams of!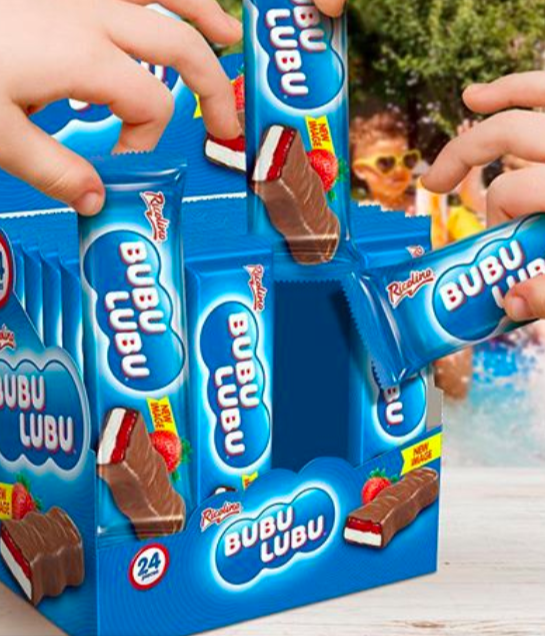 4.
A bag of Vero Mango lollipops — they're mango-flavored lollipops covered in chili powder and they're the best creation ever put together by man. Don't @ me, if you disagree you're just wrong. The end. You're welcome.
5.
Or if you just can't handle the heat try Super Rebanadita's mango lollipops — seriously, everything should be mango flavored.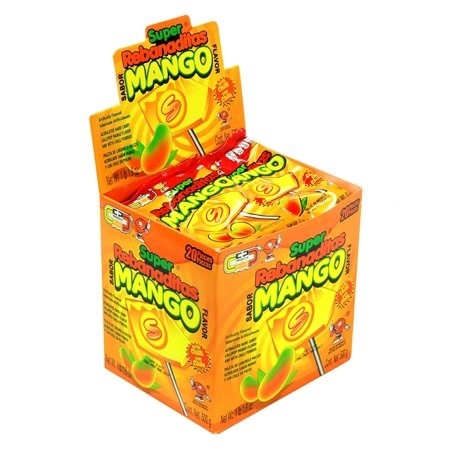 6.
A box of Pulparindo, a uniquely flavored, kinda sweet, tamarindo candy that's blended with both hot and salty seasoning — I'm trying to find the words to explain the delicious taste of tamarindo and I have decided there are none, you just have to try it.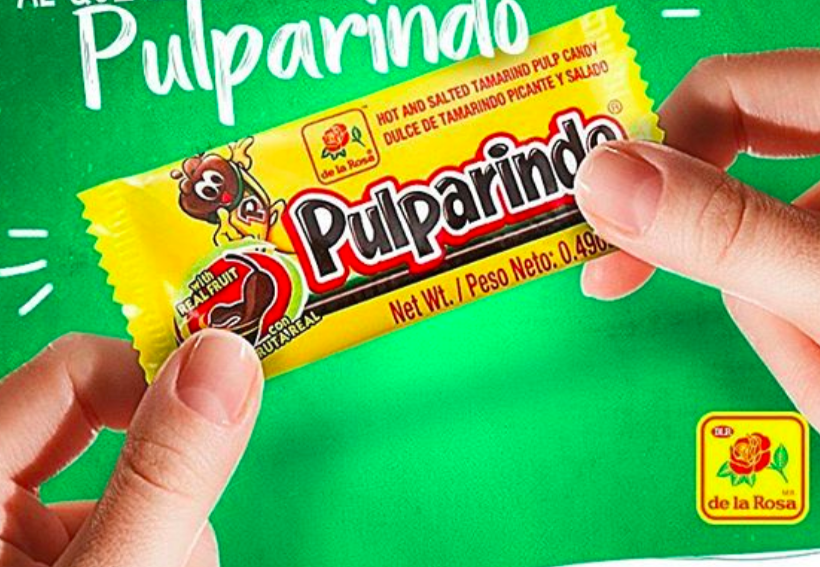 7.
A box of Borrachines jelly candies that come in a variety of flavors — when I was little, I swore up and down that I got wasted (I did not) off these Borrachines but they weren't even the tequila flavor.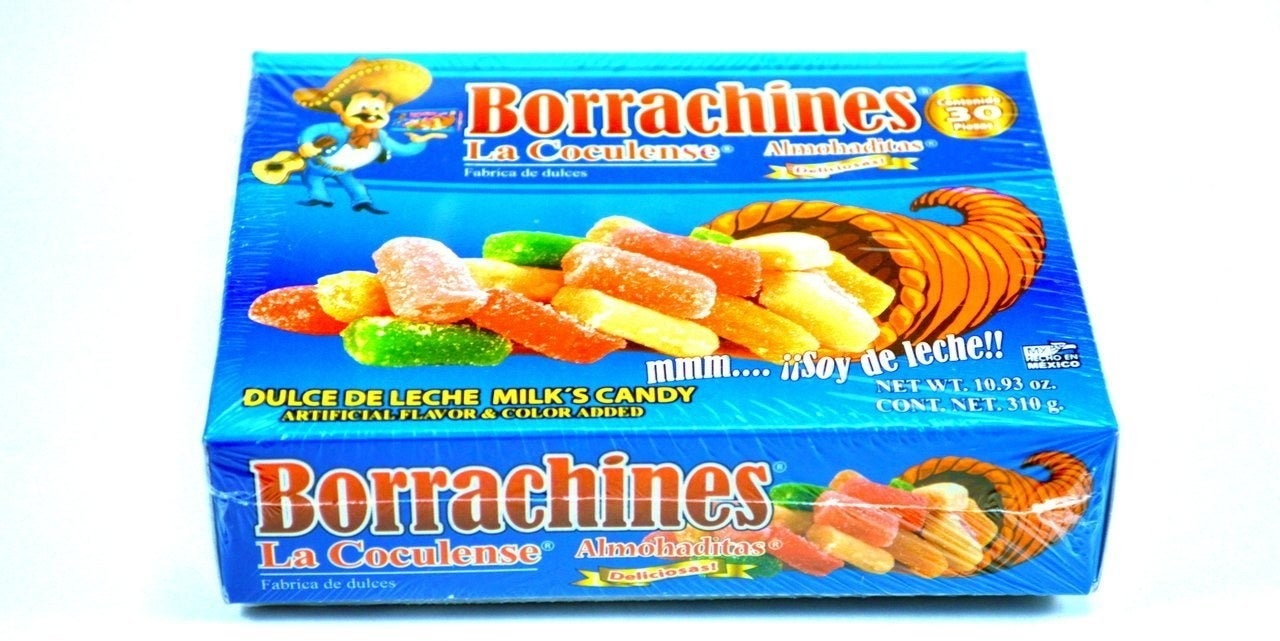 8.
A pack of Las Sevillanas Obleas, a super delicious goat's milk caramel (known as cajeta en español) that's sandwiched between two mini wafer cookies — just be careful, it's really good and you'll wanna eat every one of these damn things in one sitting.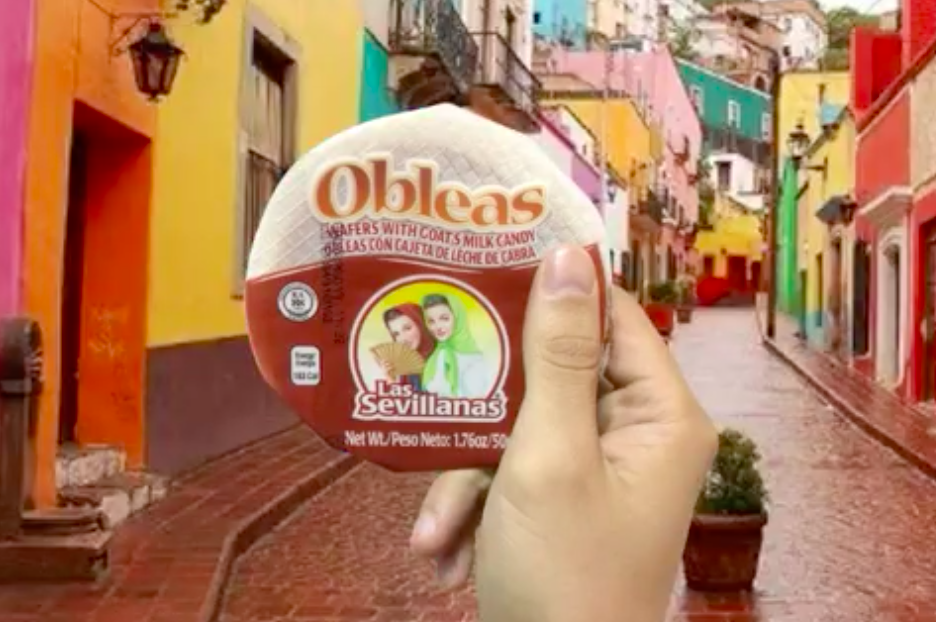 9.
A bag of La Vaquita's super chewy Moñito caramel lollipops — ever wanted to get someone to stop talking and not be rude, give them this delicious treat.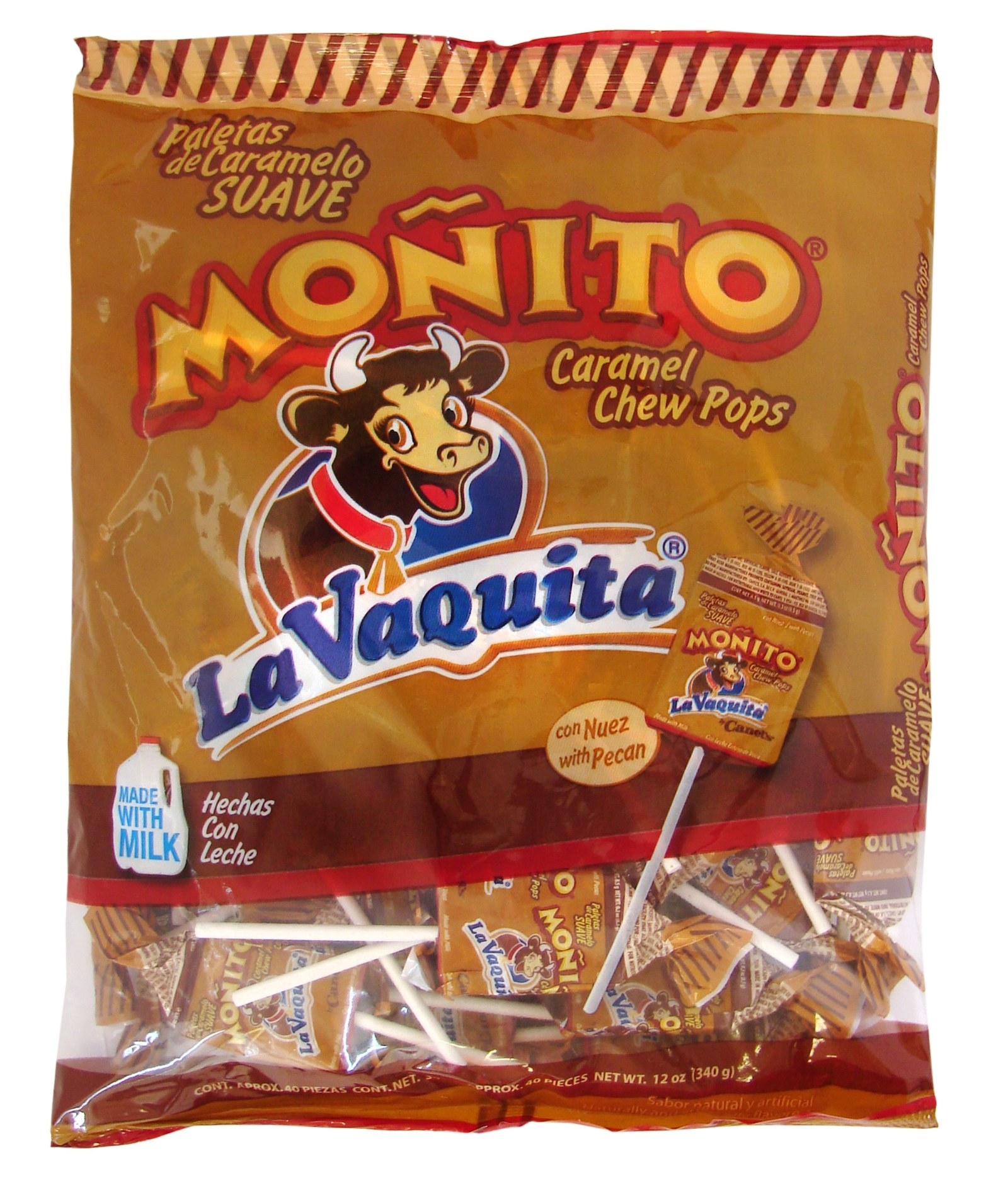 10.
A case of Lucas' Gusano Tamarindo liquid candy, a super addictive kinda sour, very delicious treat with a little bit of a spicy kick — just a warning, this s#!t is very addictive.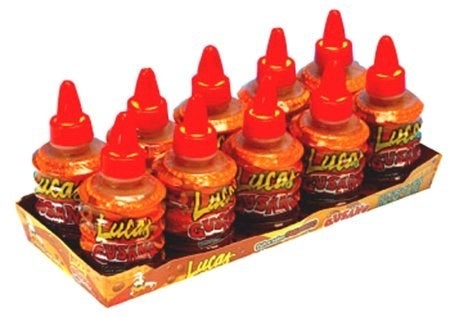 11.
A pack of Cucharitas — it's a spoon full of tamarindo paste and it'll help the medicine go down — that's not entirely proven, but I believe it.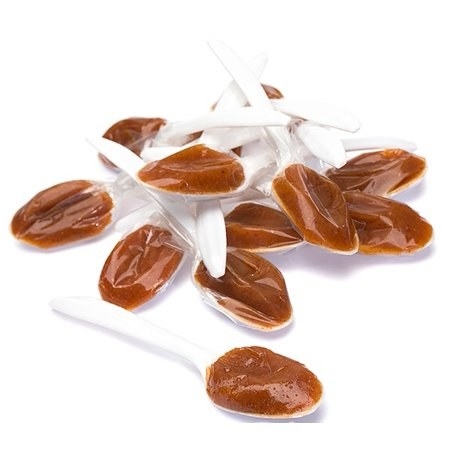 12.
A pack of the best damn two second-lasting chicle (or gum in english) the internet has to offer — yes, it's better when you can buy it on the street (like god intended) but this will have to do.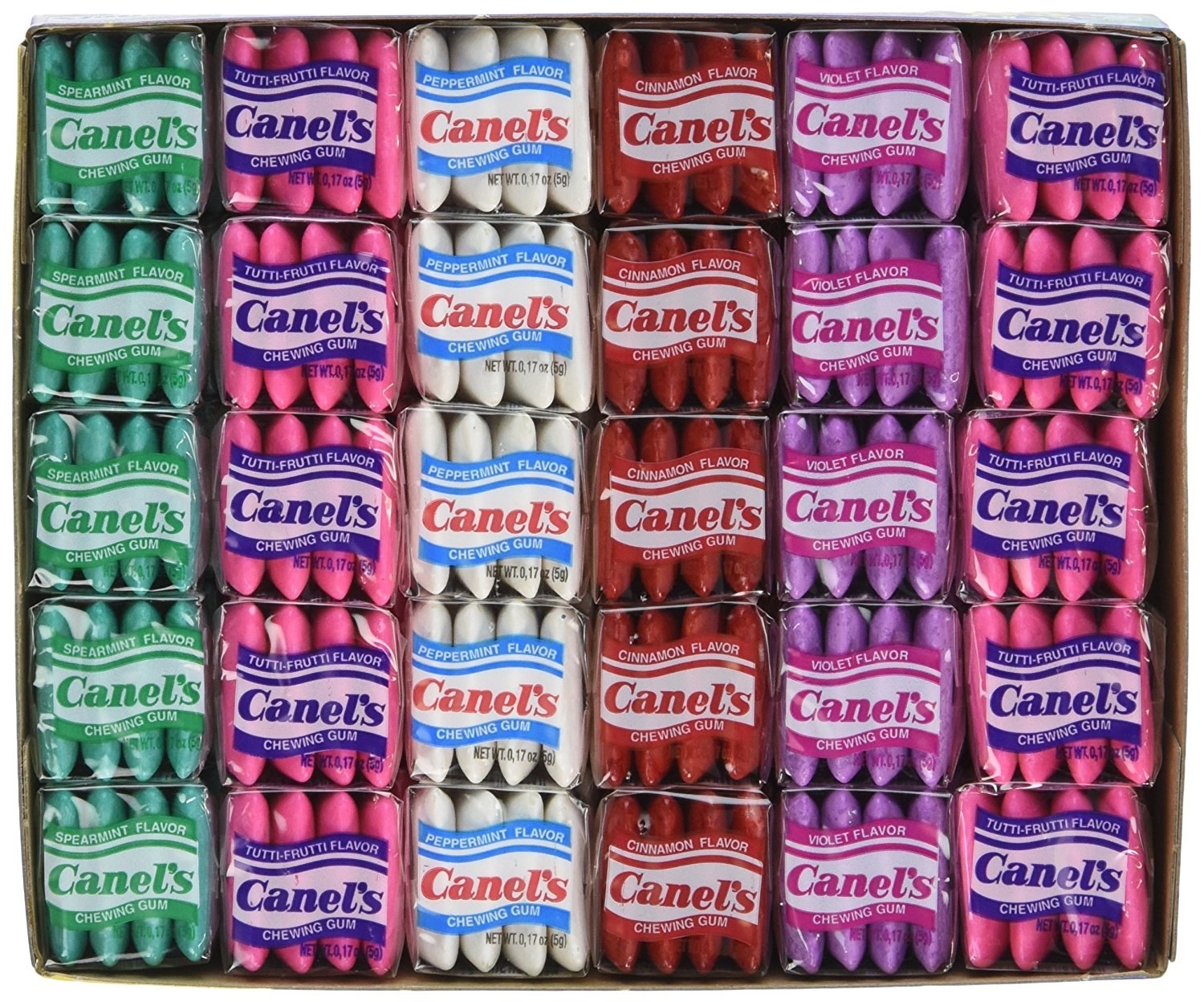 13.
A push-up Pulparindo filled with a mouth-watering spicy tamarindo paste that'll be just so damn good.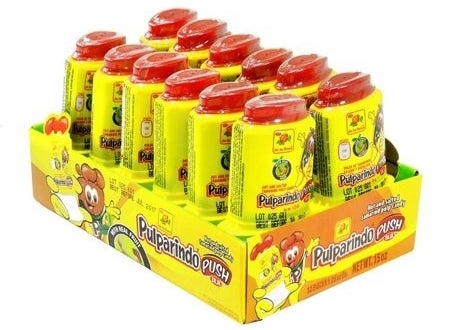 14.
Or if you don't want any spice, Pelon Minis can deliver the deliciousness of tamarindo.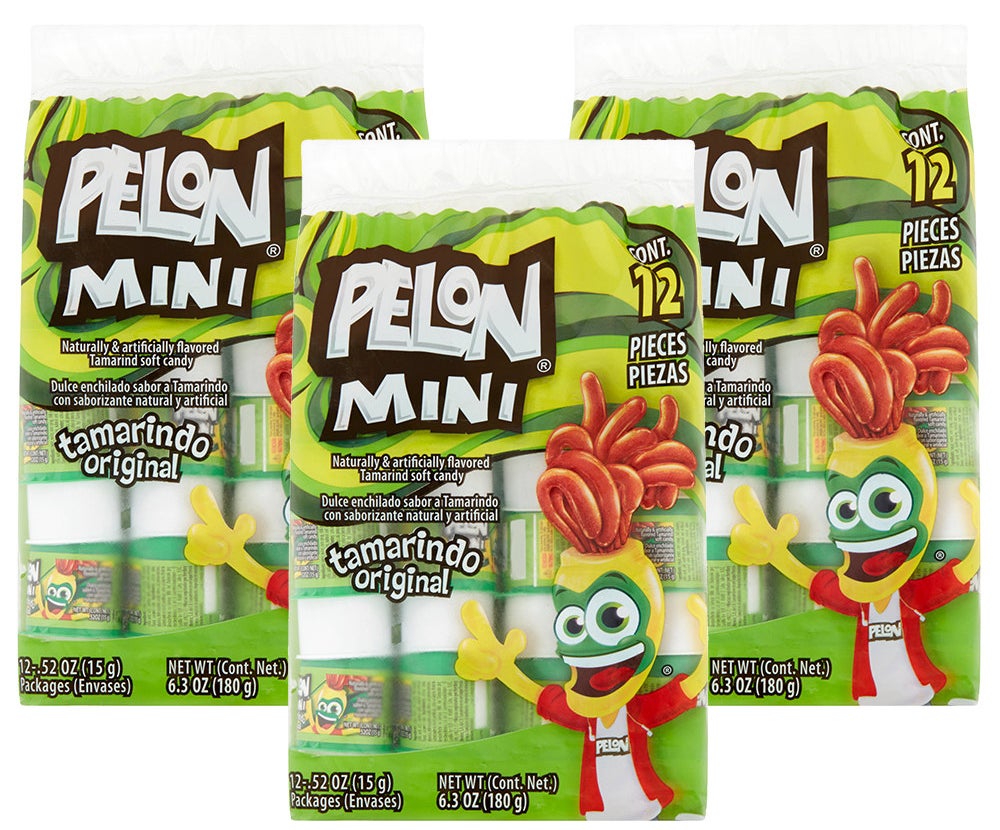 15.
A bag of Bon Bon Bum passion fruit bubble gum lollipops — how many licks does it take to get to the center of one of these? Hopefully, a million cause it's so good you'll never want the flavor to stop.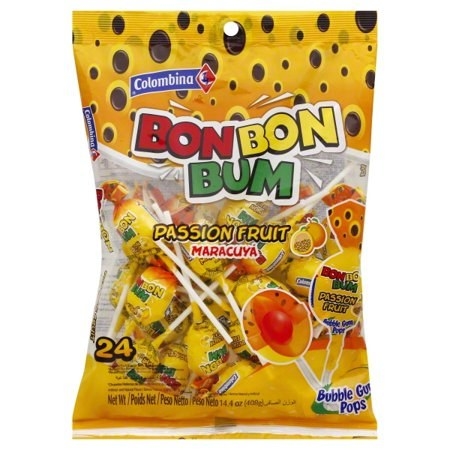 16.
A box of Skwinkles Salsagheti, a sour and sweet gummy treat that kinda looks like spaghetti noodles.
17.
A super chewy but crunchy cajeta and pecan candy that can hit all those cravings you have when that sweet tooth starts aching.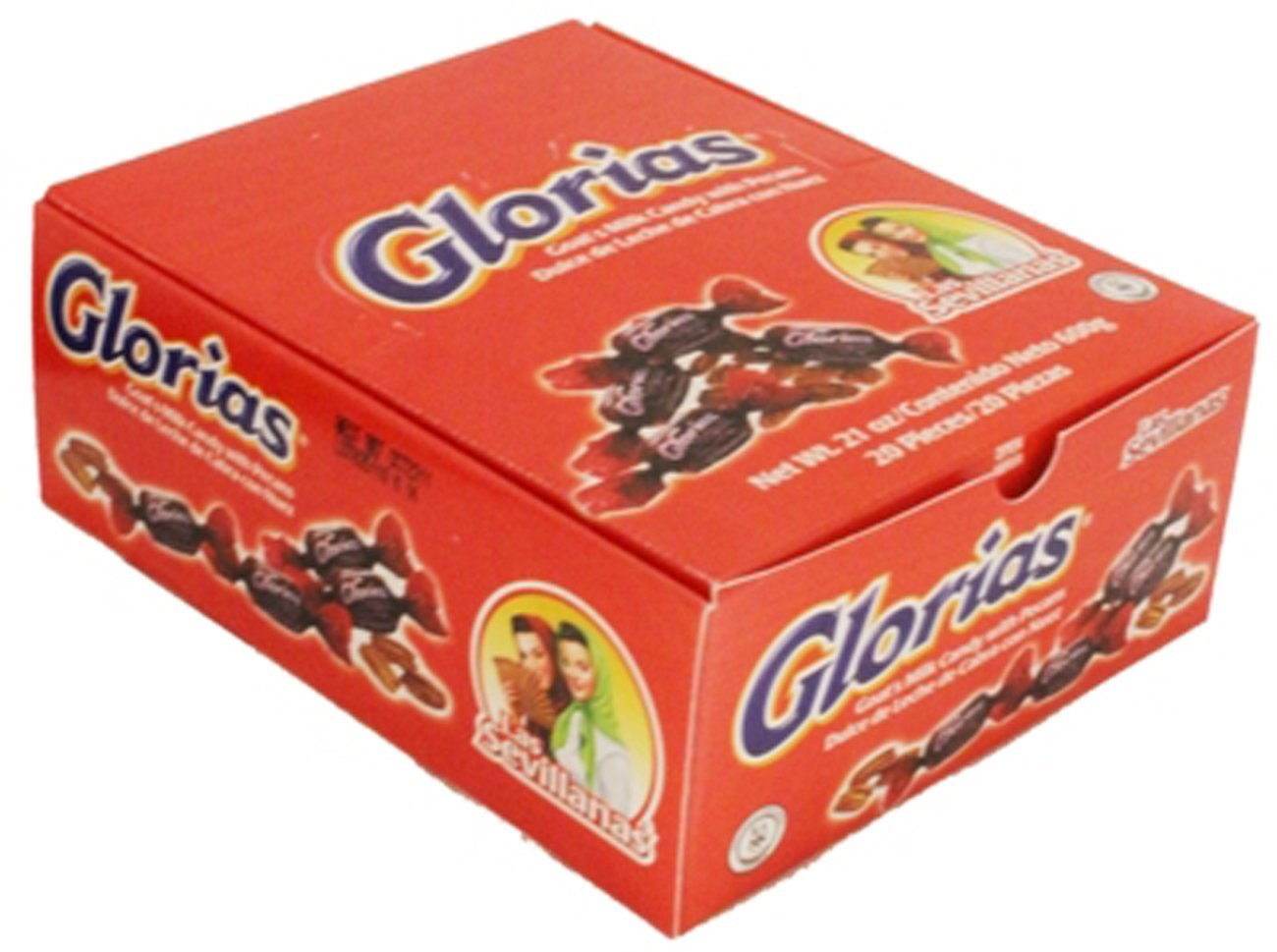 18.
A box of Colombina's Nucitas a delicious treat that's a perfect mix of creme, chocolate, and hazelnut.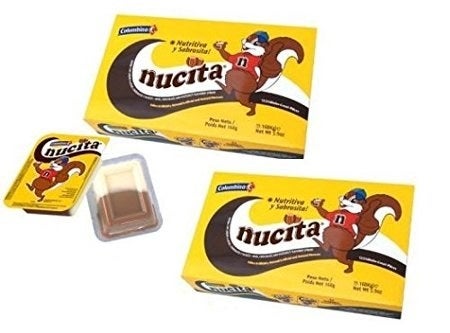 19.
And a MexiCrate box filled with so many delicious Mexican treats you won't know what to eat first!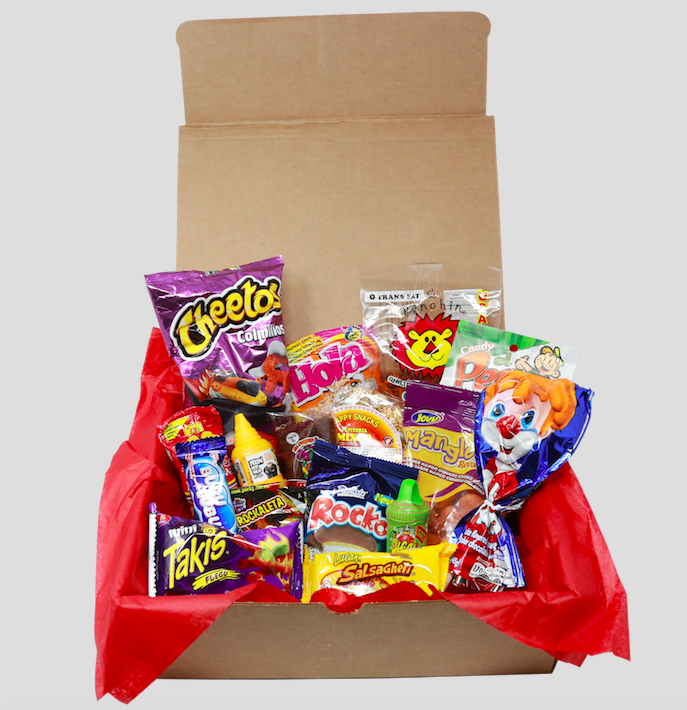 The reviews for this post have been edited for length and clarity.
Looking for the perfect gift for any occasion? Check out all of BuzzFeed's gift guides!