19 Times Celebs Shaded/Called Out Other Celebs To Their Face
1.
When Mariah Carey shaded Nicki Minaj for not having a Hot 100 hit:
2.
And when she shadily said this after Nicki said "All I Want For Christmas" was a great song: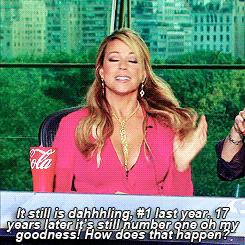 16.
When Nicole Kidman told Giada De Laurentiis that her pizza was "a little tough" after a series of back-and-forth shading on Ellen:
17.
When Megyn snubbed Hoda on-air: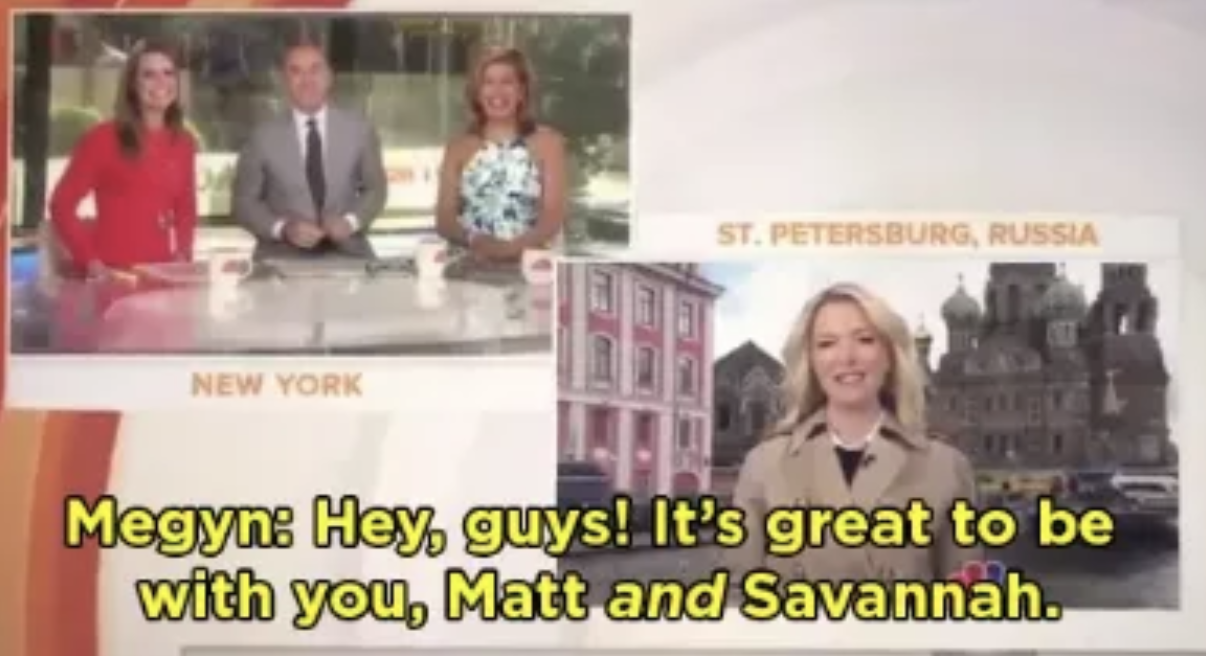 18.
And when Chelsea told Piers Morgan to his face he was a bad interviewer: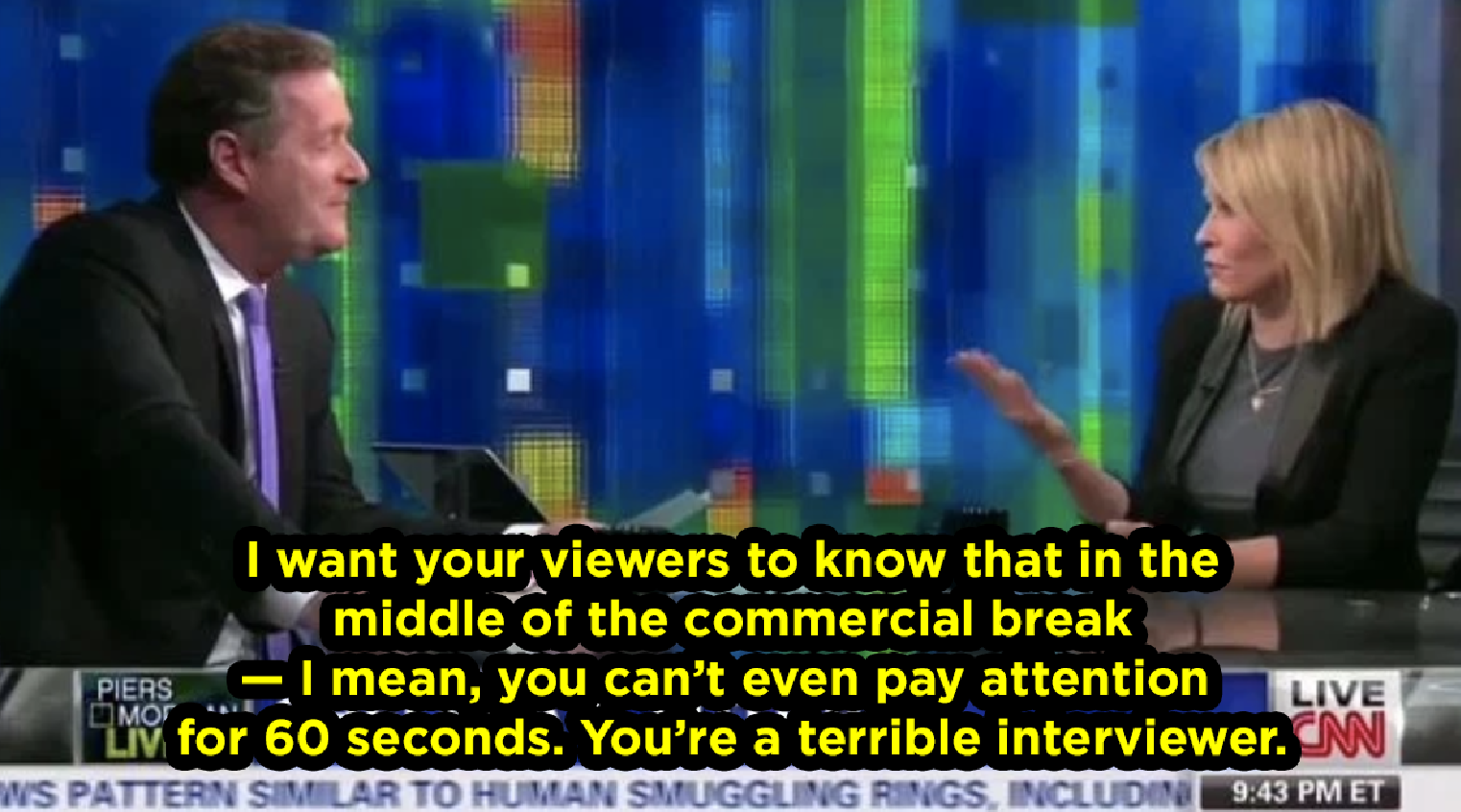 19.
And lastly, when Helena Bonham Carter said she had never been to the Met Gala and Rihanna said this: