21 Delicious Summer Punch Recipes That Are Actually Really Easy To Make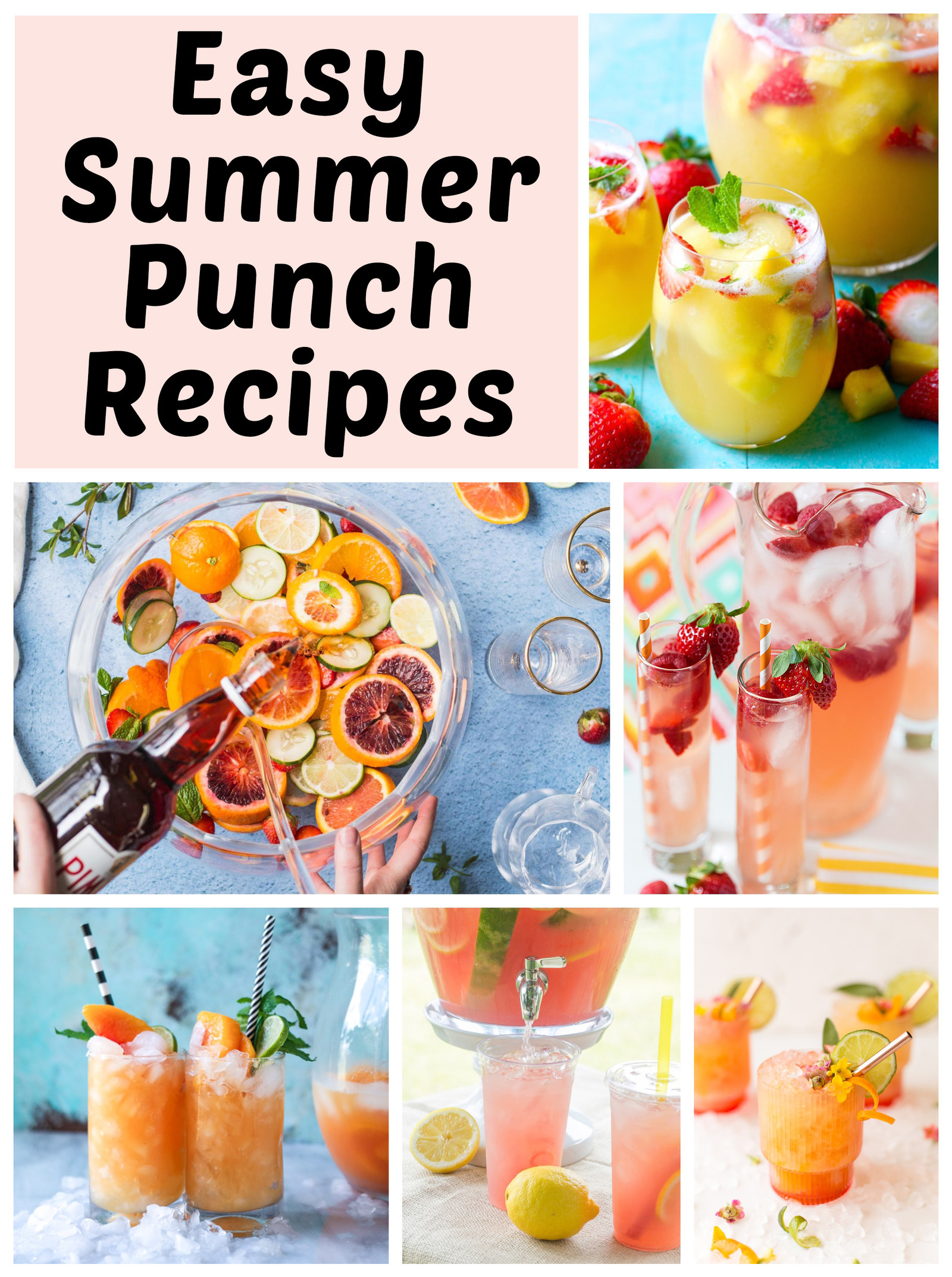 1.
This Pineapple Peach Agua Fresca which is sure to refresh you on even the hottest of days.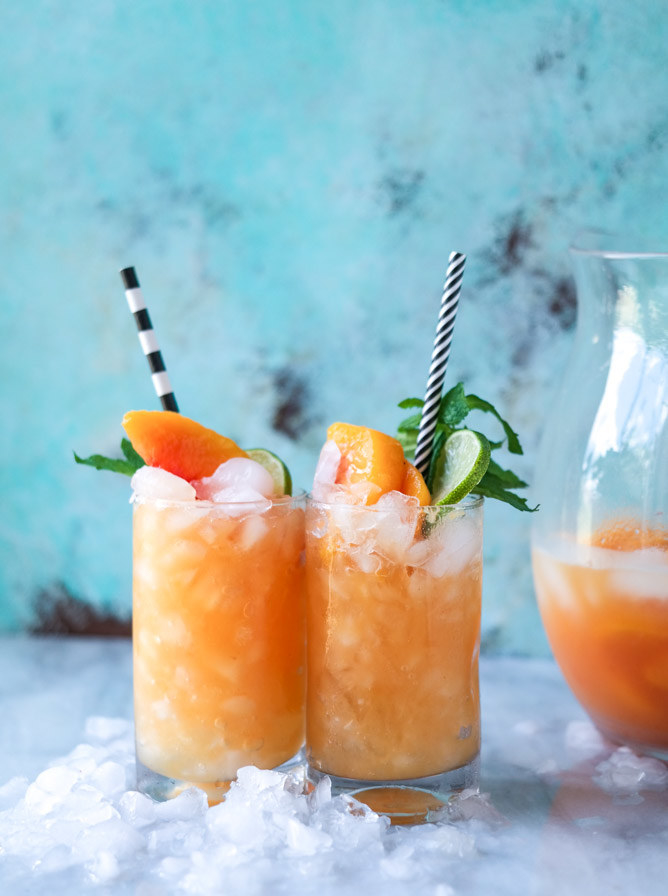 2.
This Watermelon Lemonade which definitely tastes as good as it looks.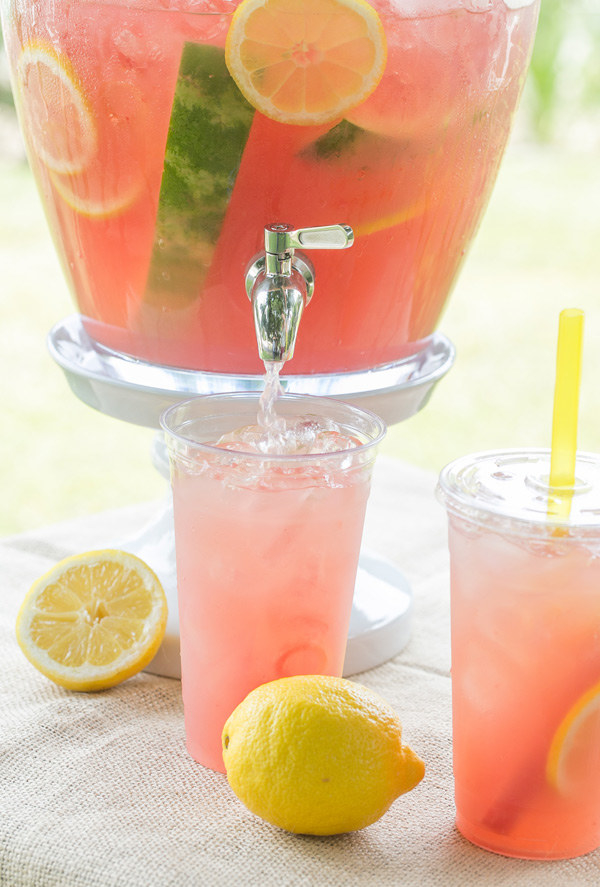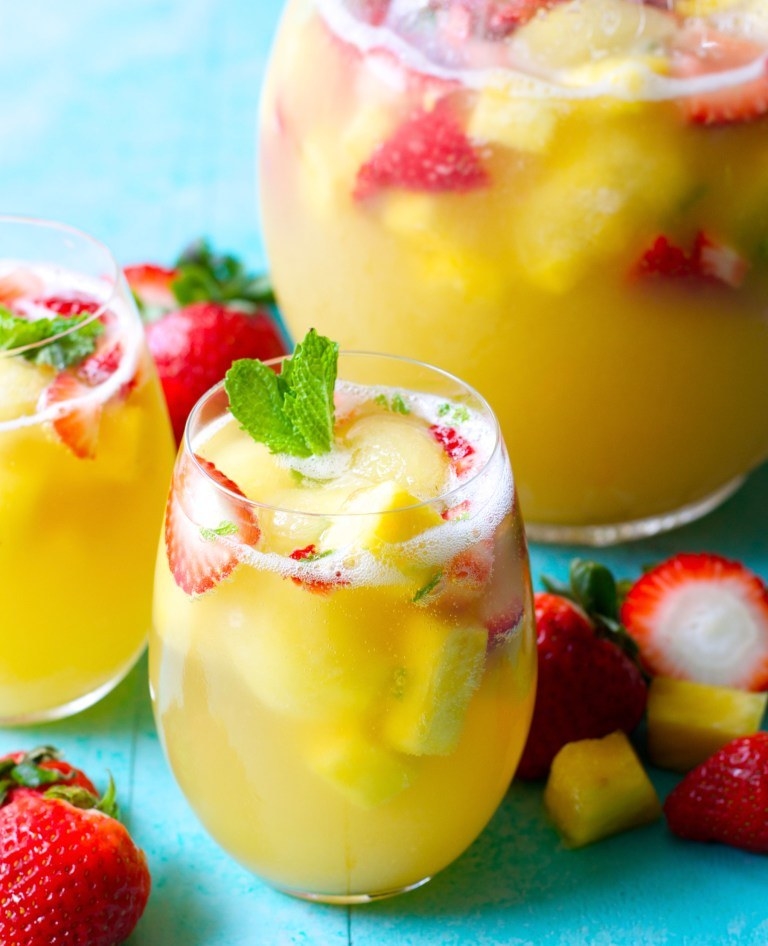 4.
This Fizzy Pineapple Punch which is not only delicious, but can be customised with your favourite fruits.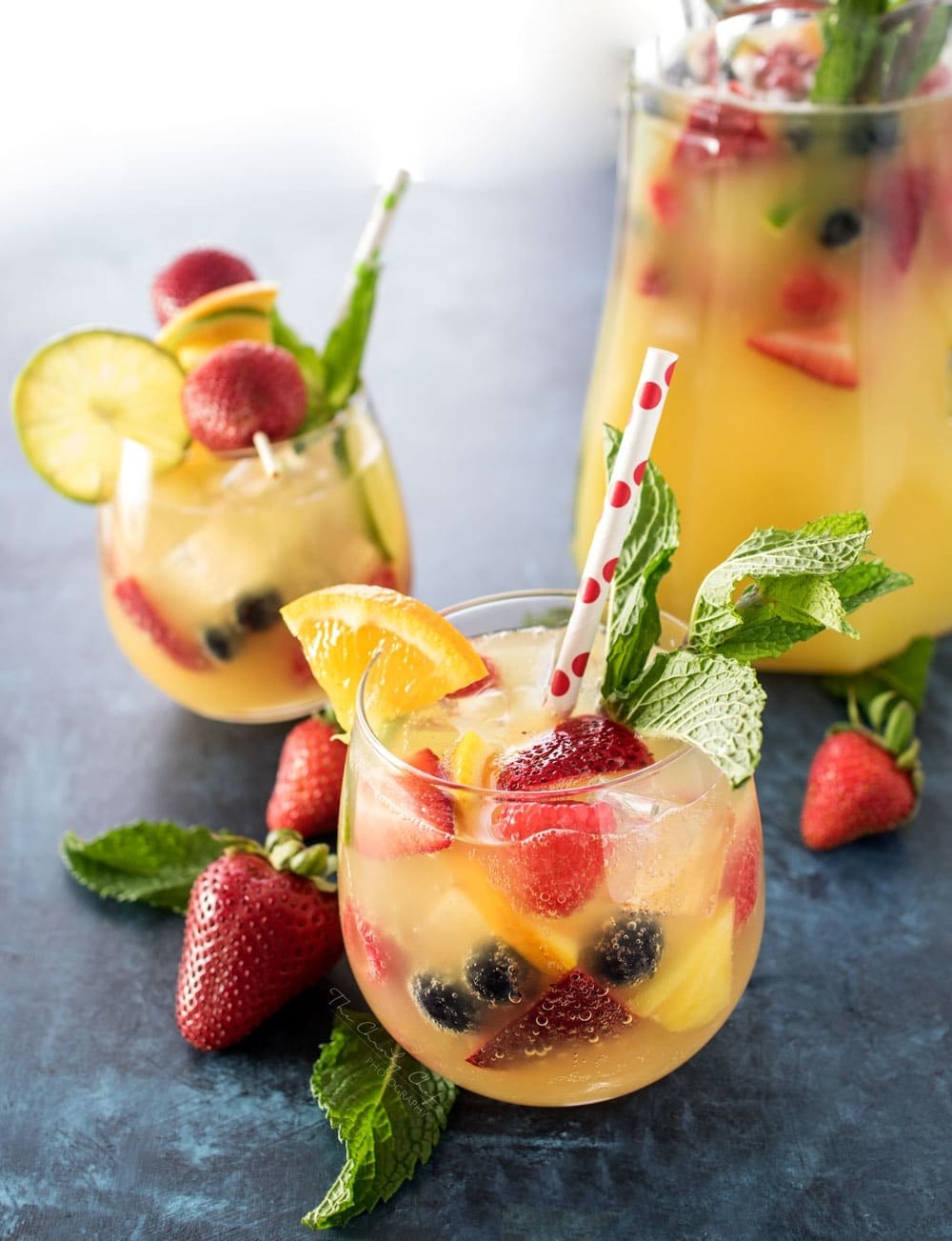 5.
This sweet Lemon Lime Sherbert Punch which can basically double as dessert.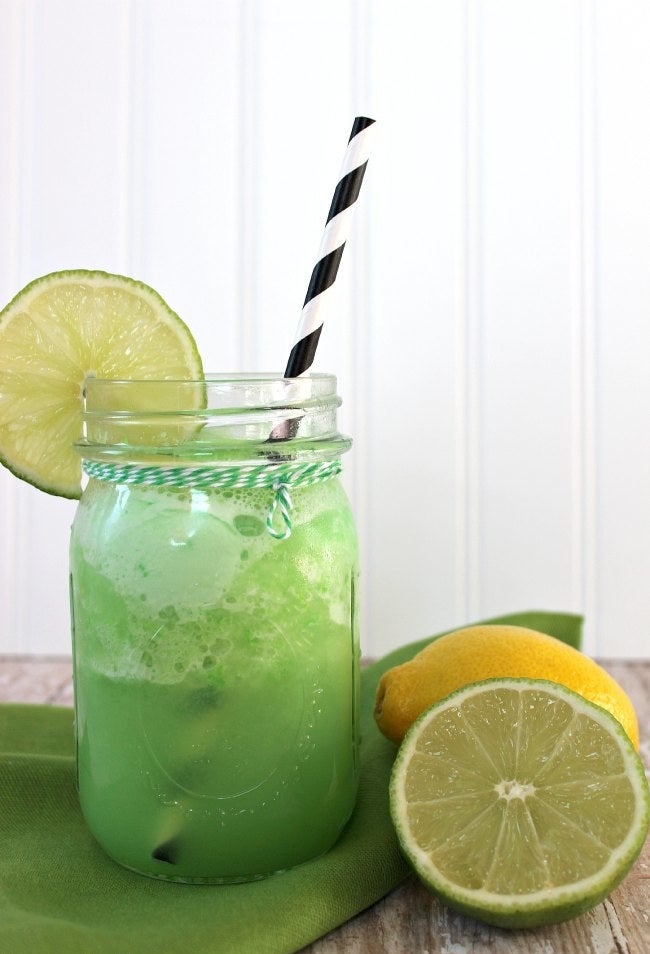 6.
This super simple Seabreeze Punch which only requires three basic ingredients.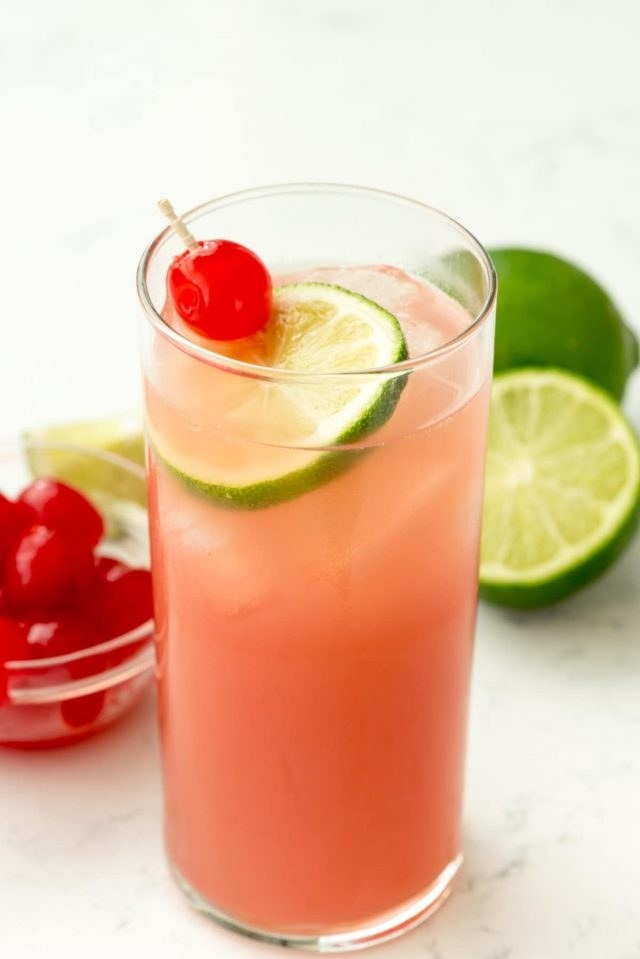 7.
This Pineapple Rum Punch which features the perfect mix of tropical flavours.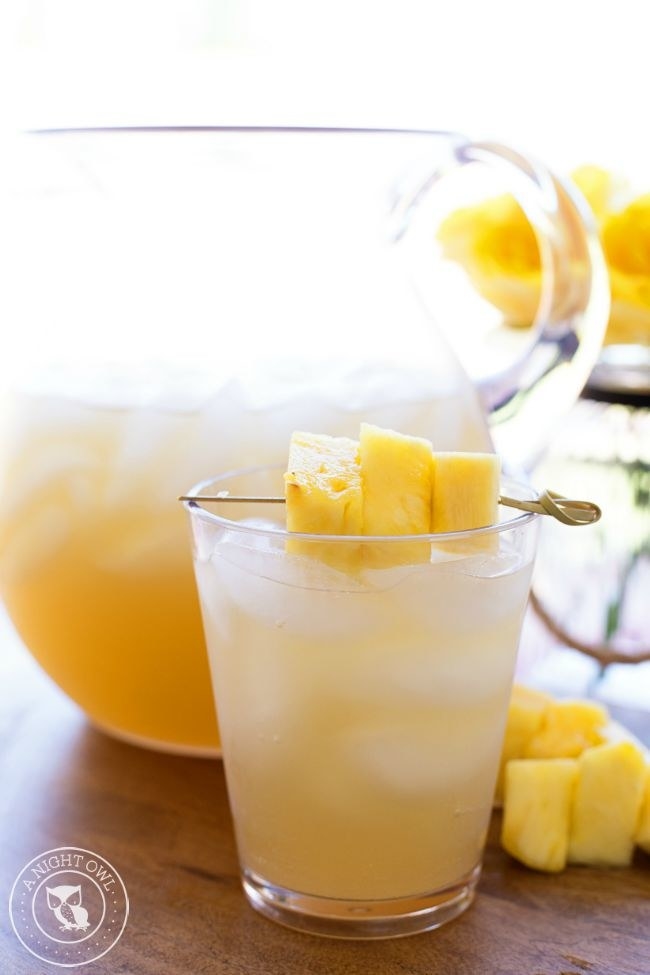 8.
This fun and fresh Pink Party Punch which can easily be made ahead of time.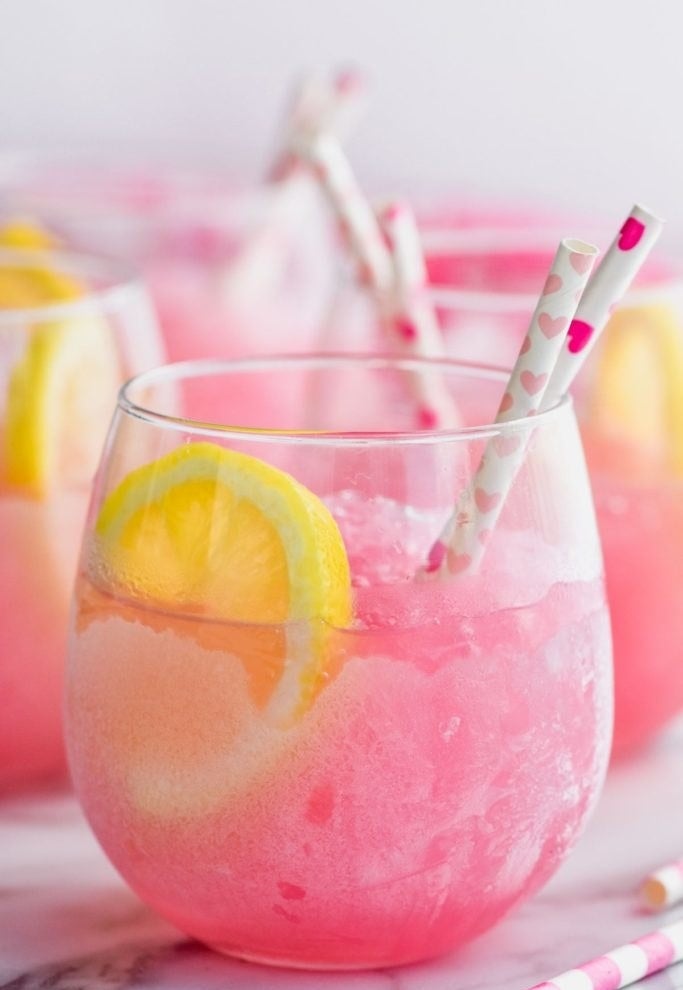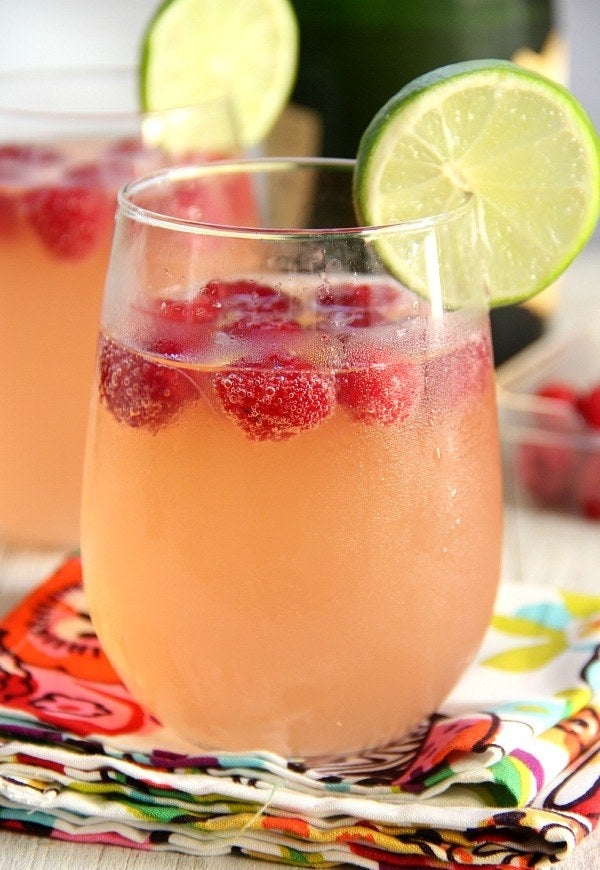 10.
This Berry Beer Punch which will have you and all your non beer-loving friends hooked.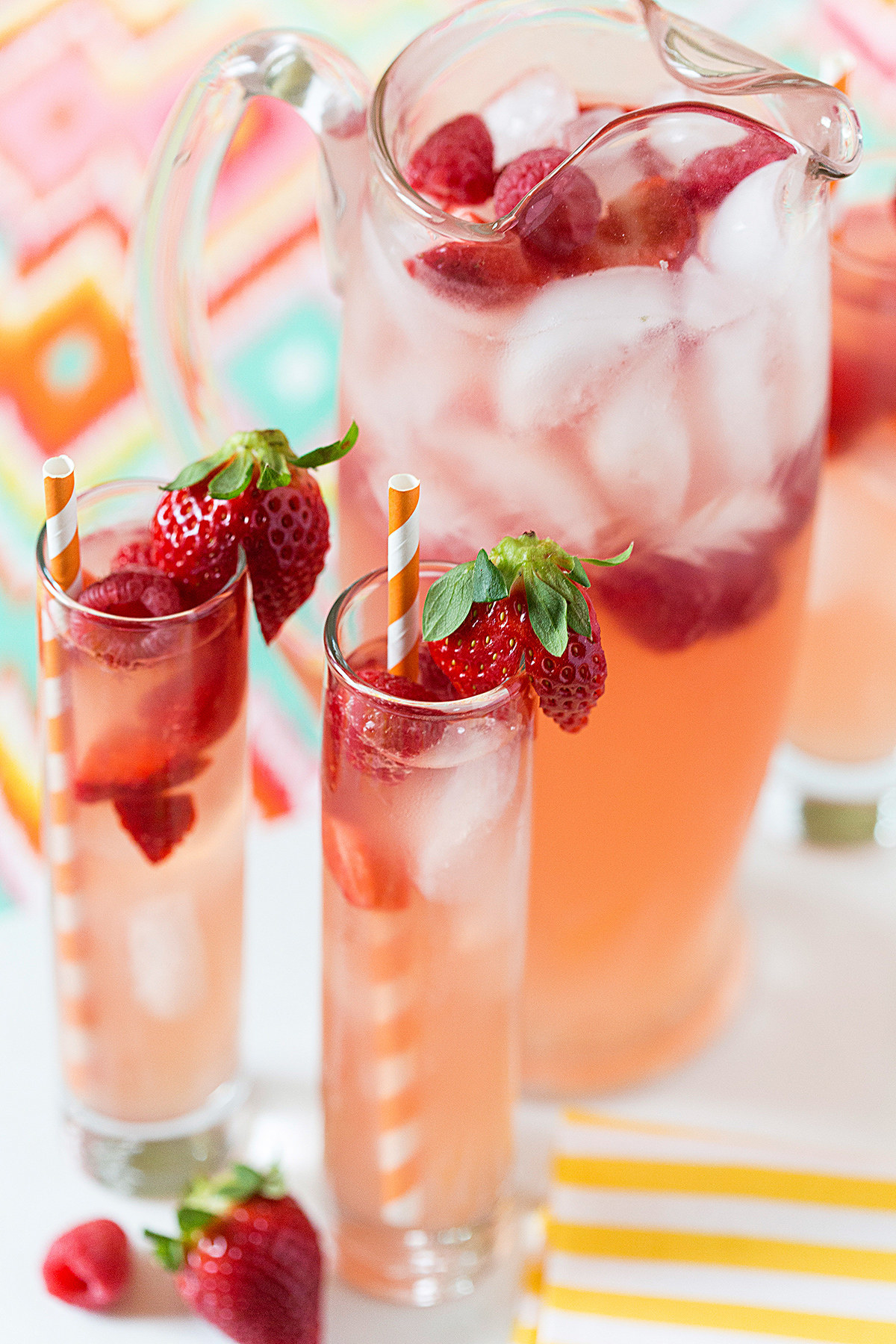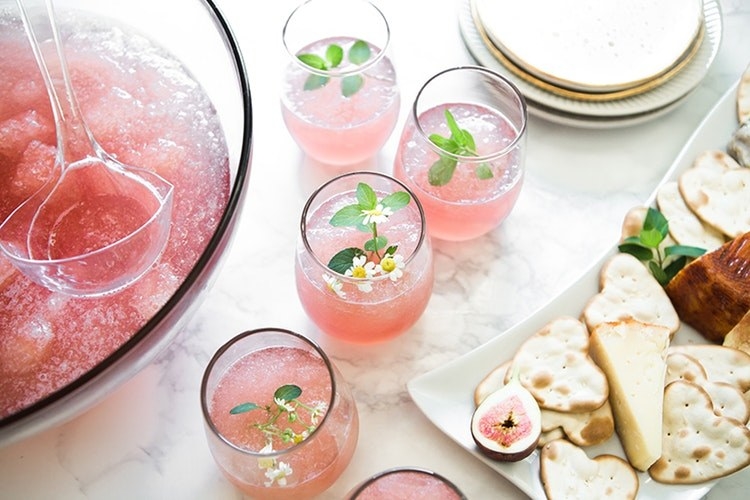 12.
This Berry Champagne Punch which features the perfect combination of sweetness, fizz and fruit.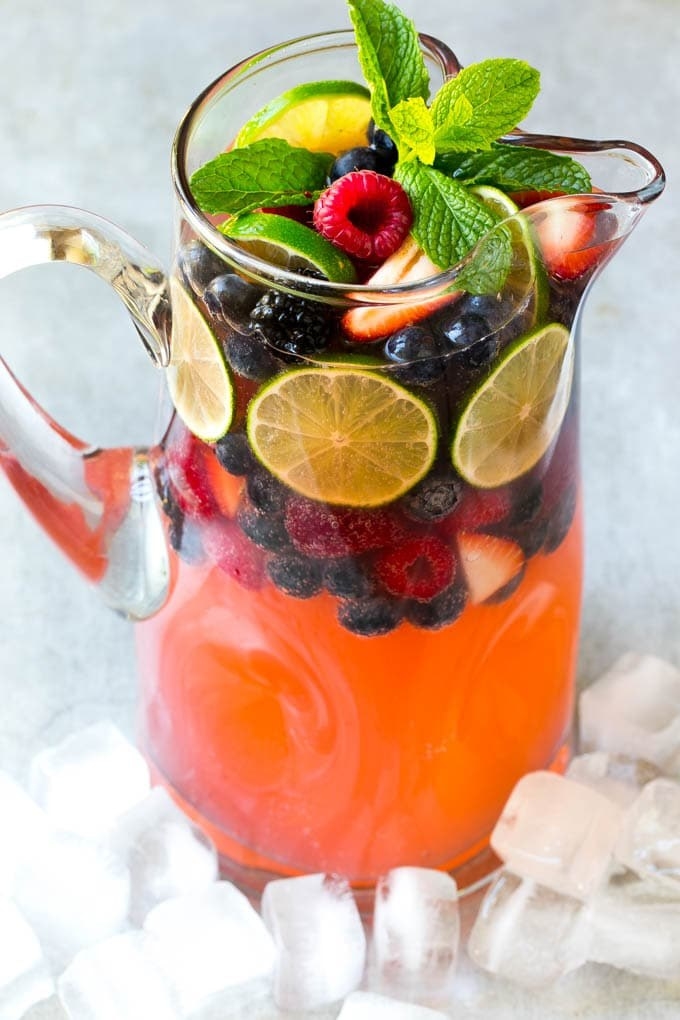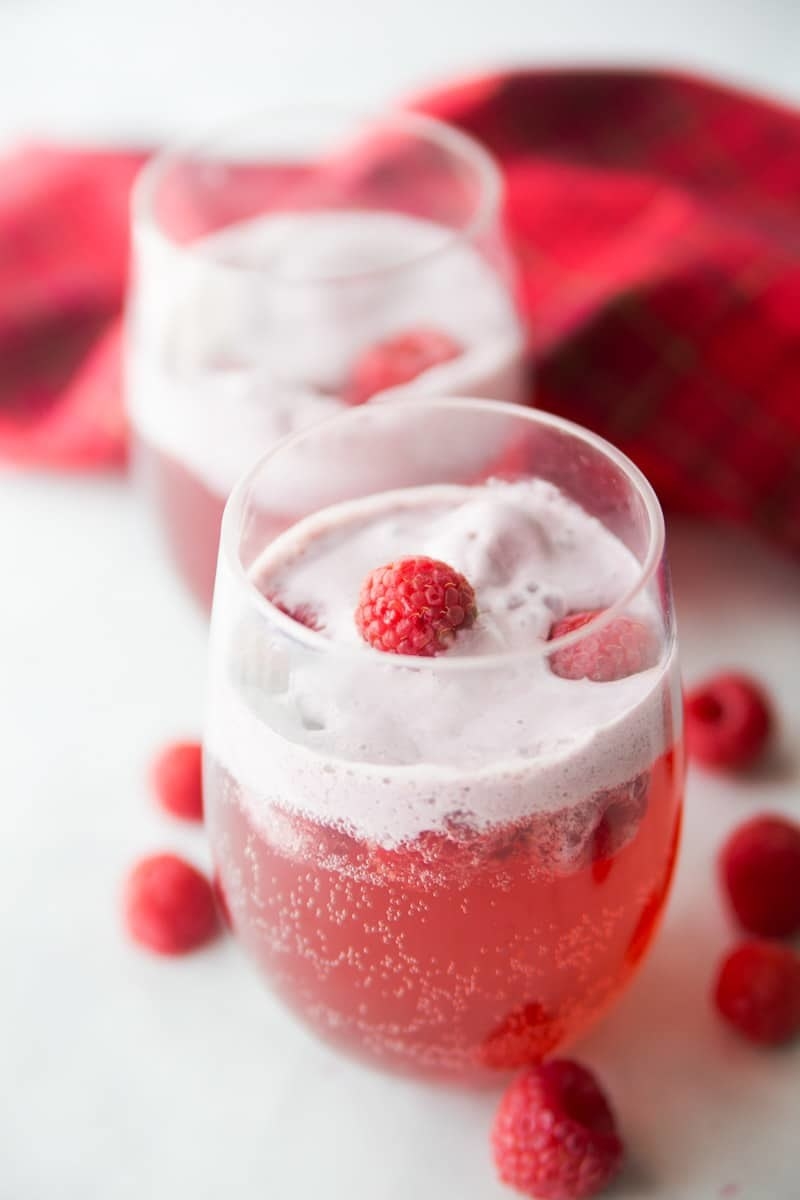 14.
This fizzy Cranberry Citrus Paloma Punch which is sure to be a hit at your next event.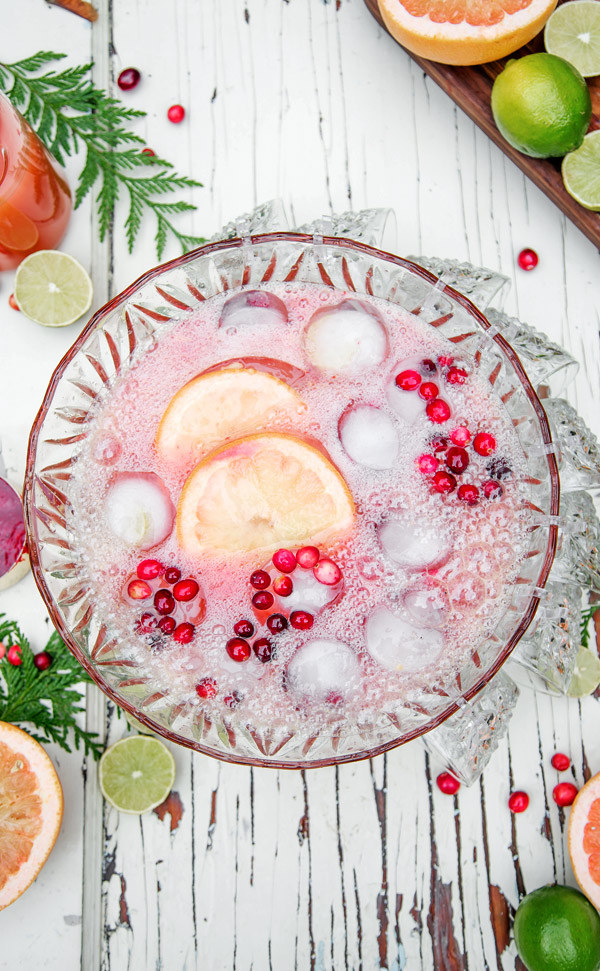 15.
This Pimms Punch Recipe which makes the ultimate summer party drink.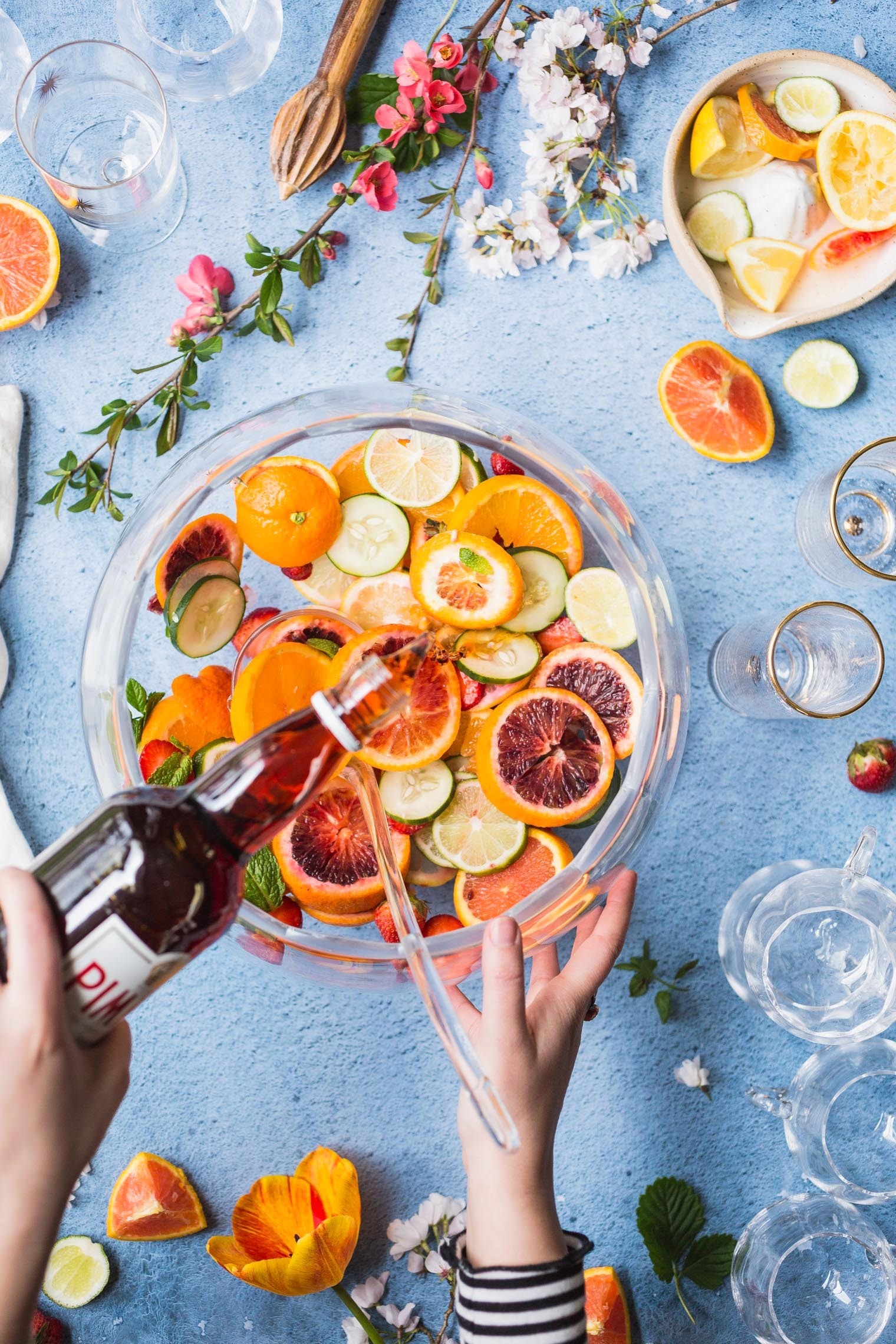 16.
This delicious Pineapple Mango Rum Punch which will give you major holiday vibes.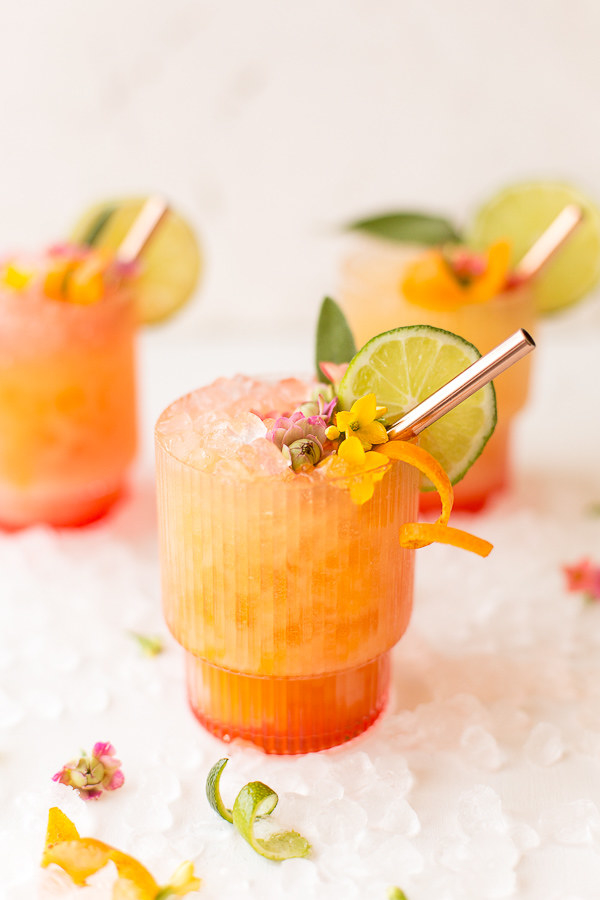 17.
This Pineapple Mint Prosecco Punch which everyone has to try at least once in their life.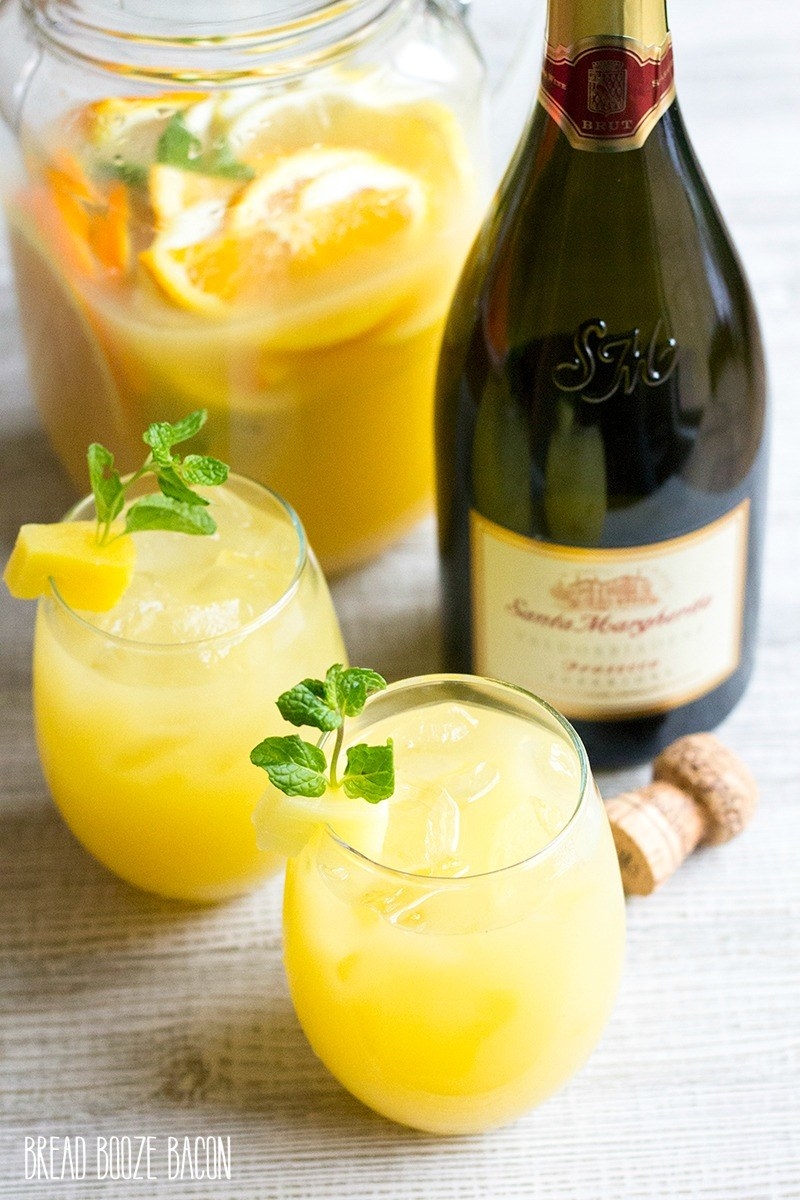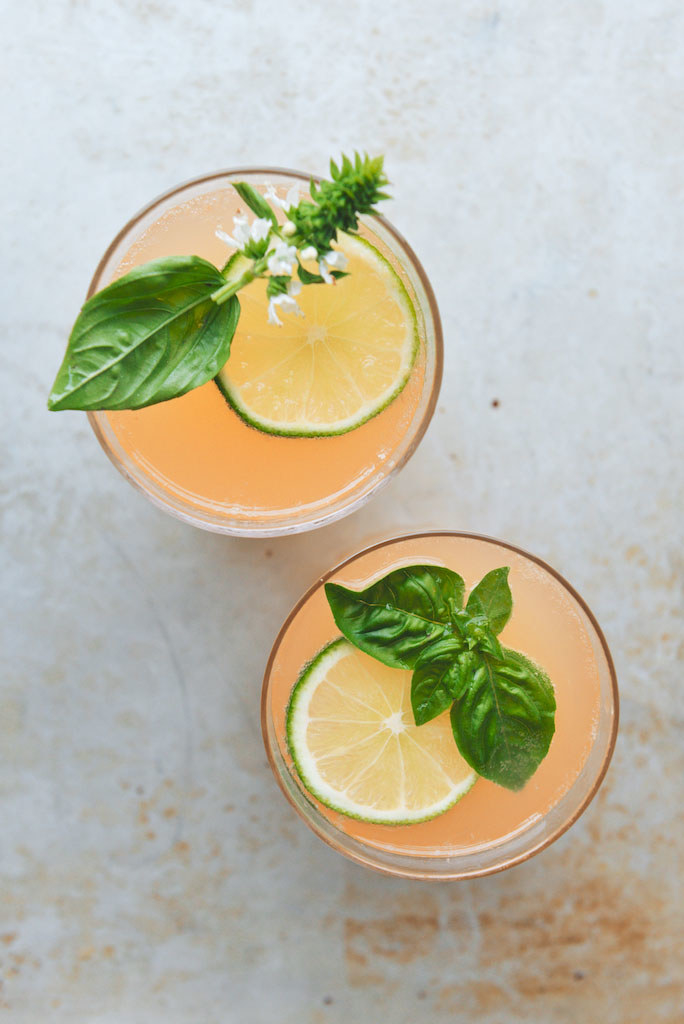 20.
This super versatile Red Wine Sangria which is bound to be a crowd pleaser.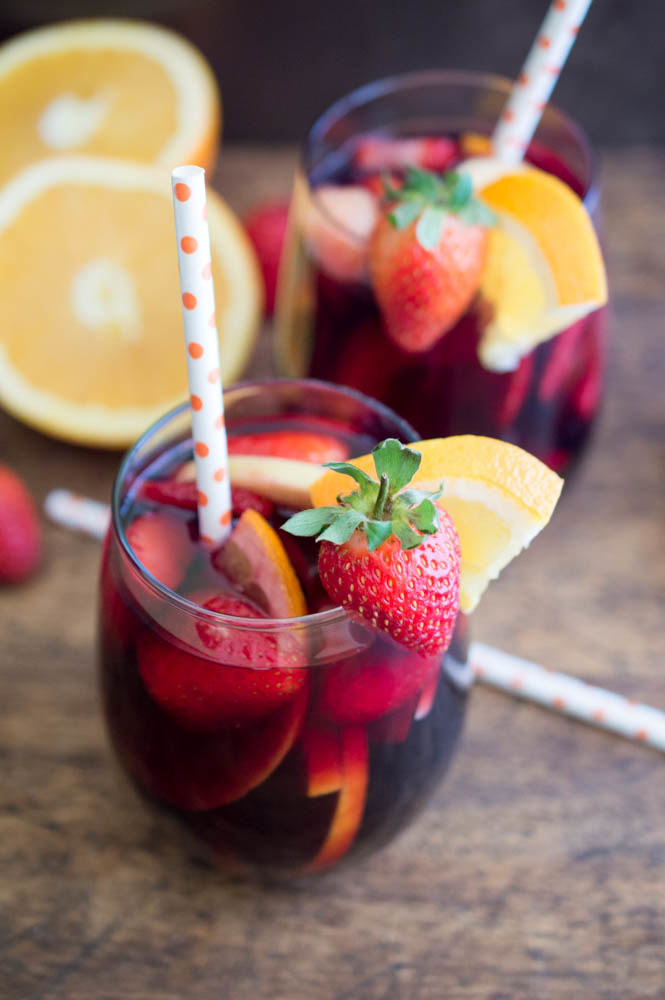 21.
And this gorgeous looking Raspberry Peach Prosecco Punch which can be made in less than five minutes.