21 Game Day Recipes You Can Make In 30 Minutes Or Less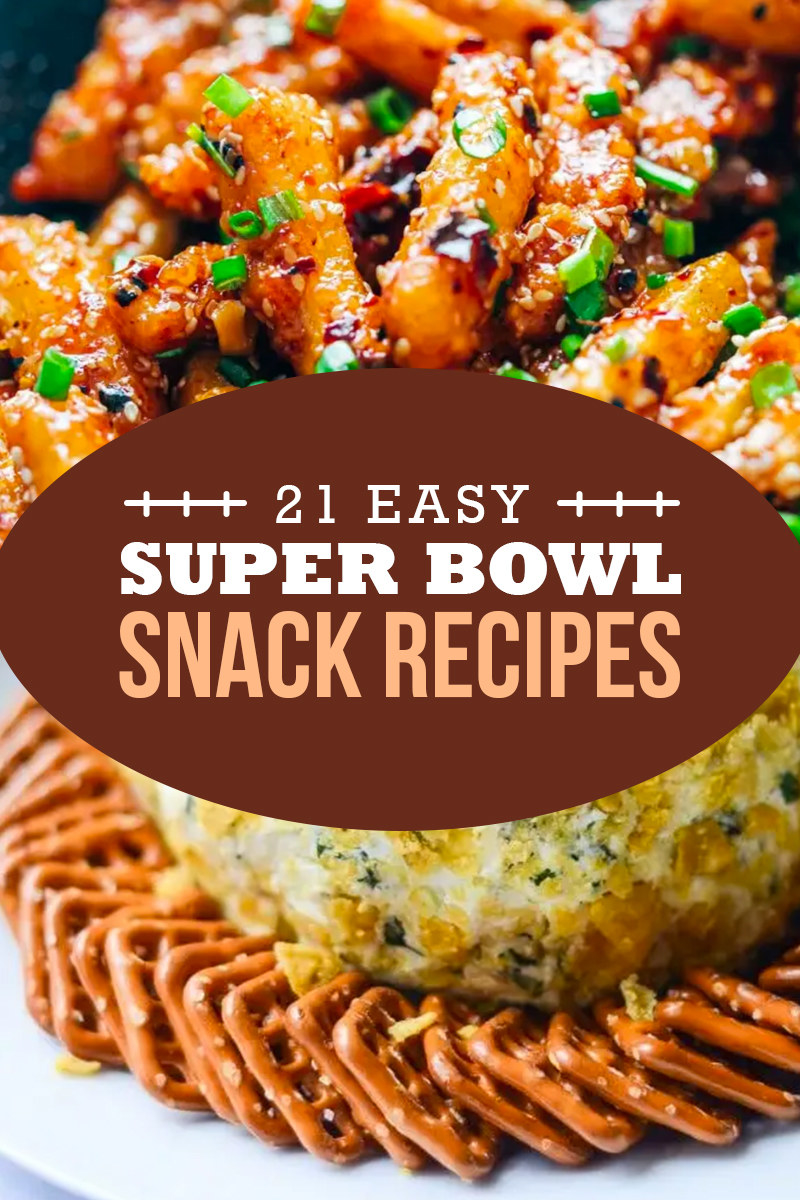 For most people, Super Bowl is either a fun sports event, or simply an excuse to get together with your friends and snack all day.
Whichever type of Super Bowl spectator you identify with the most, you can probably agree that snacks and finger foods are an integral part to enjoying the evening. Which is why we compiled this list of the best dips, appetizers, finger foods, and sweet bites to serve your game day guests, all of which you can make in about 30 minutes. From a 10-minute guacamole and honey chili fries, fried pickles and bacon wrapped tater tots, here are our favorite finds.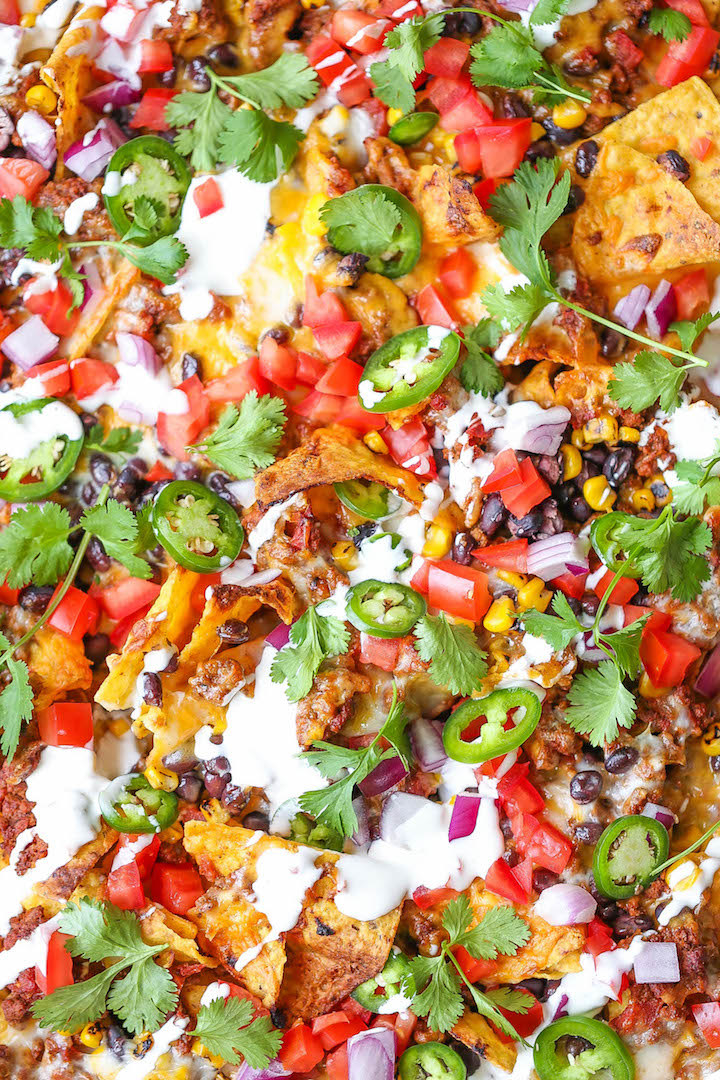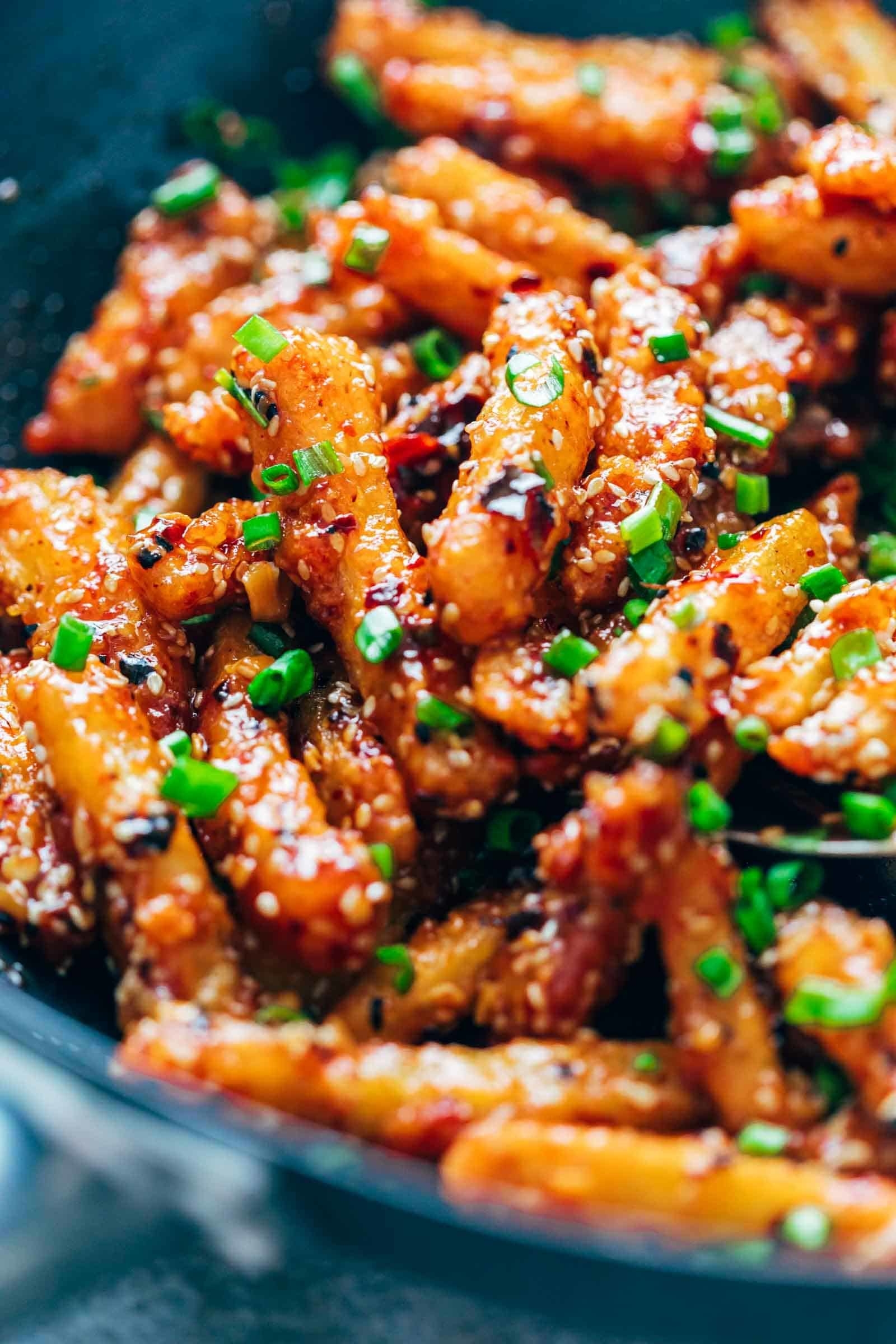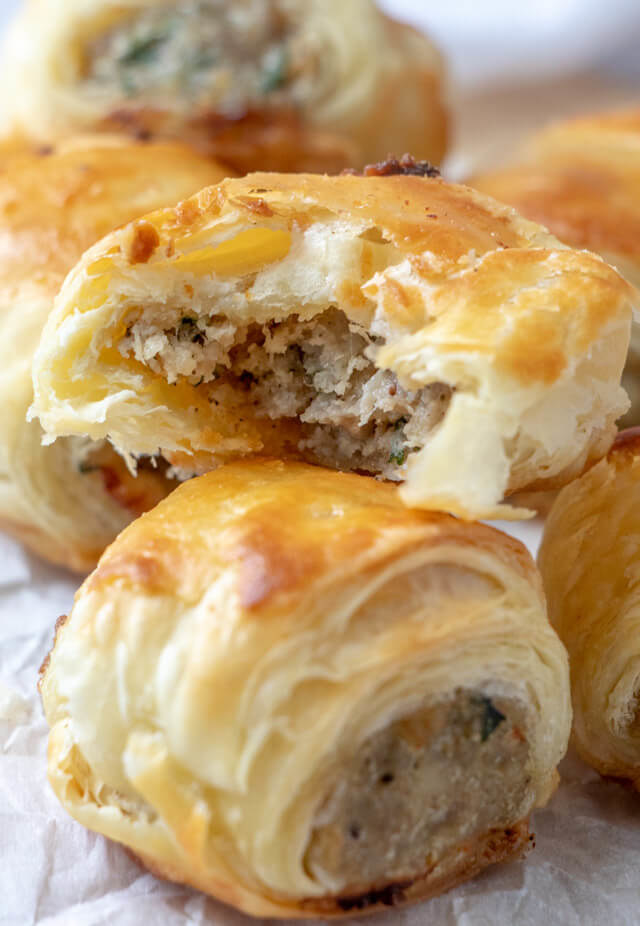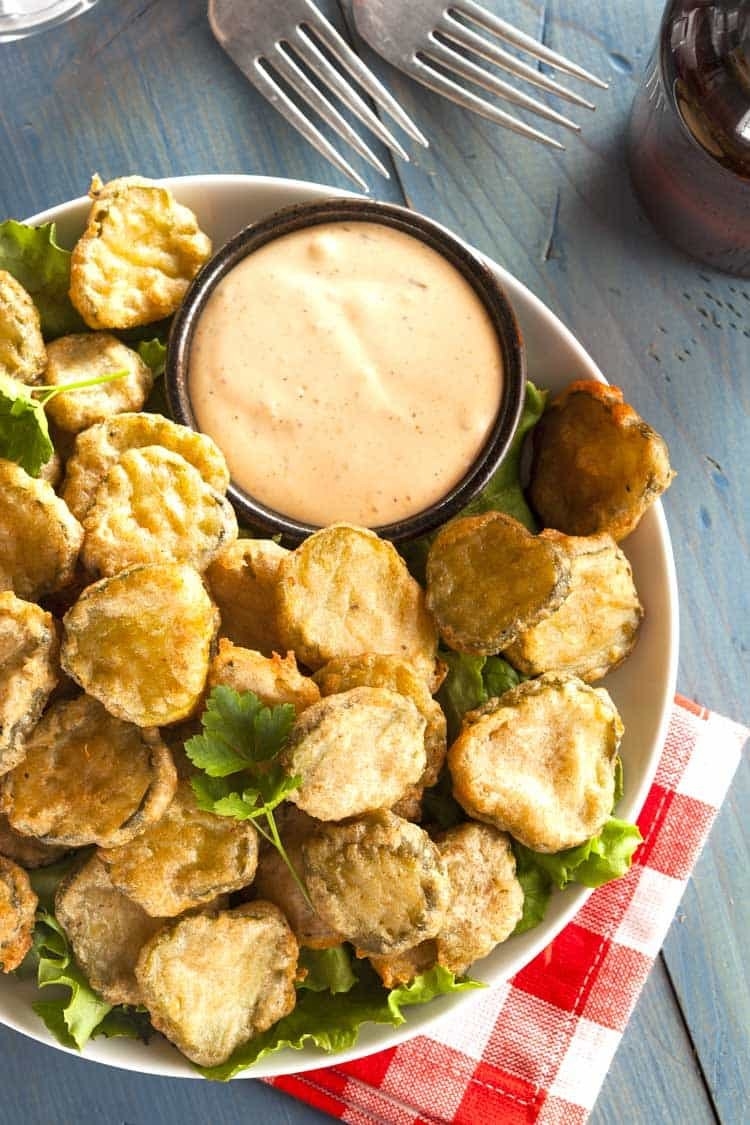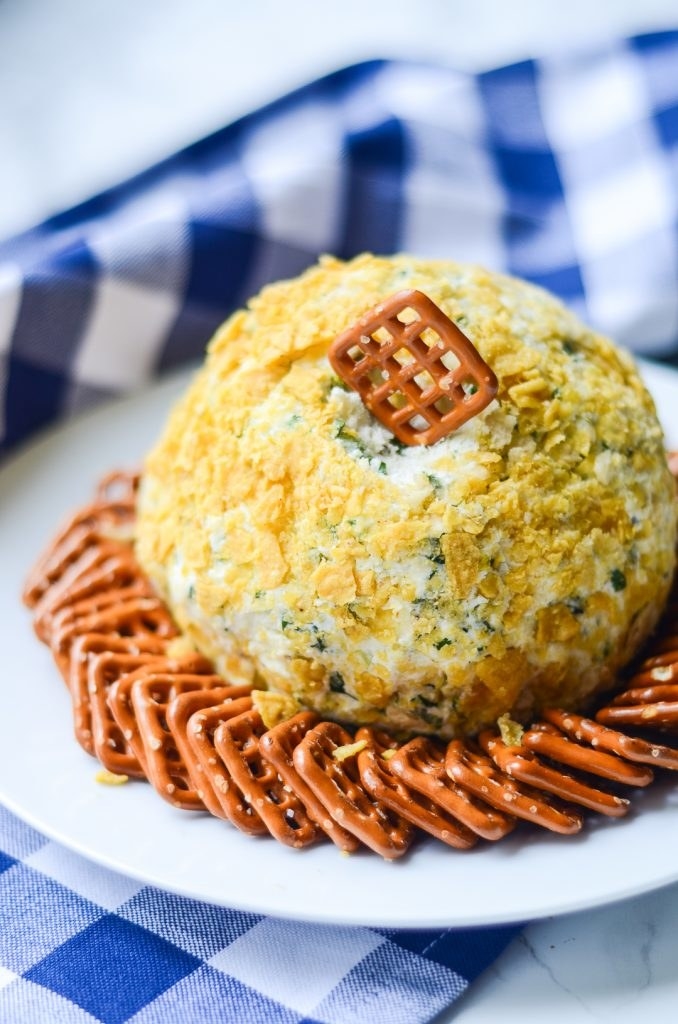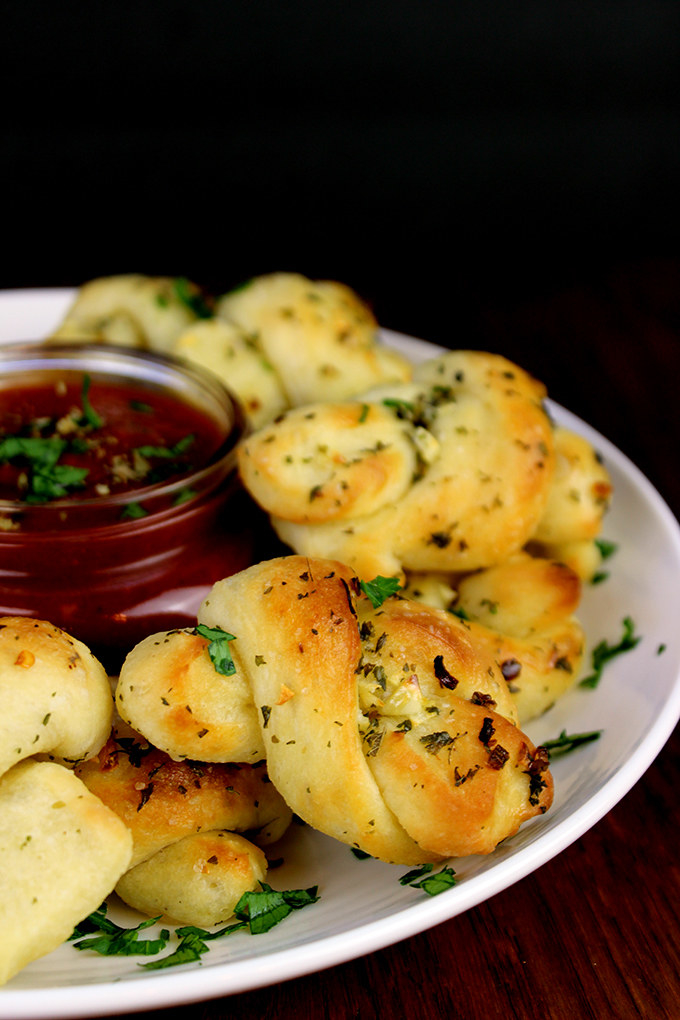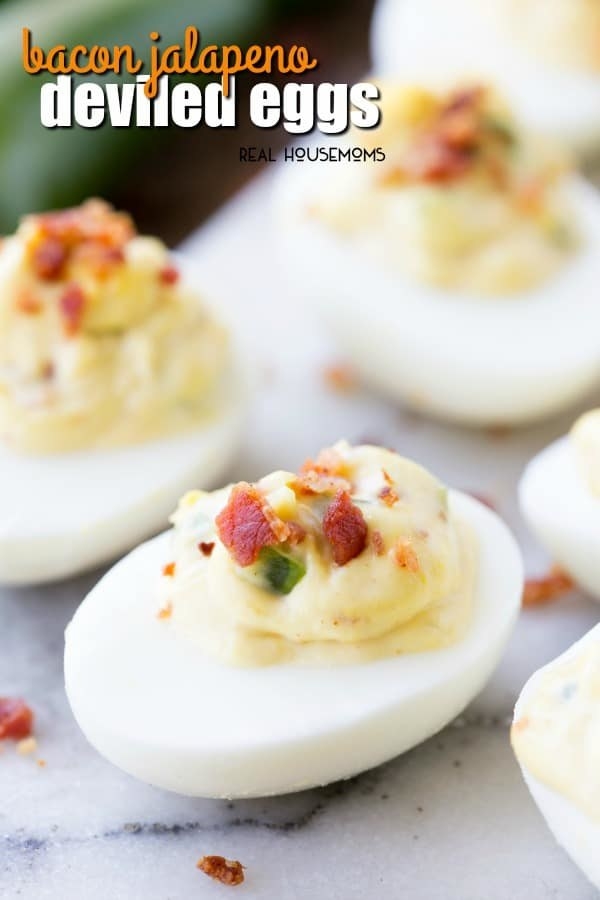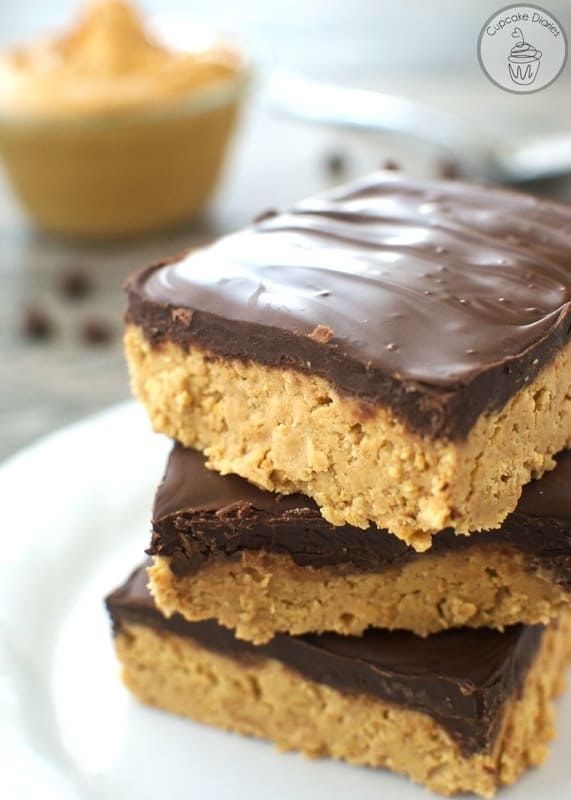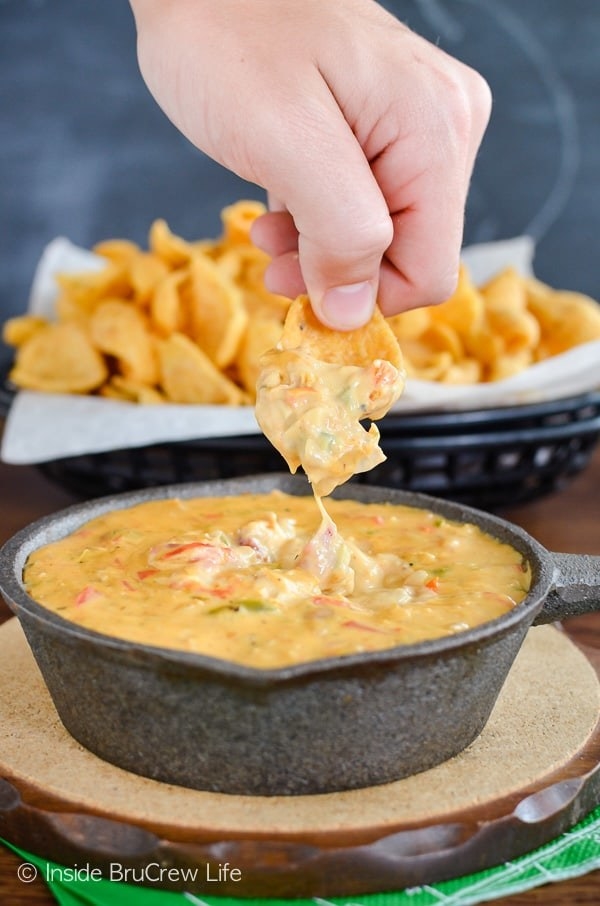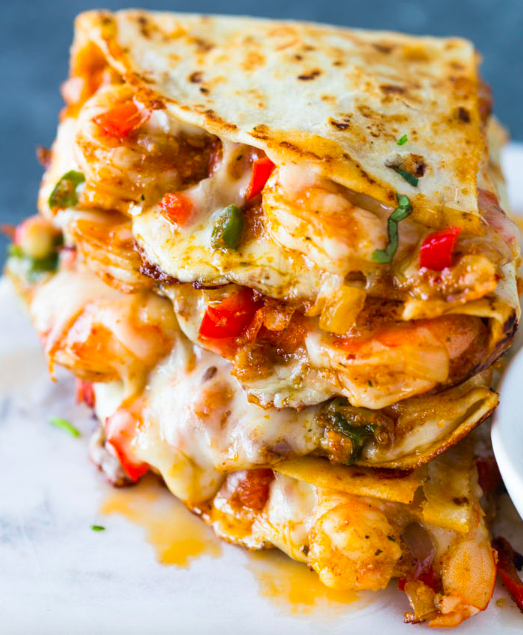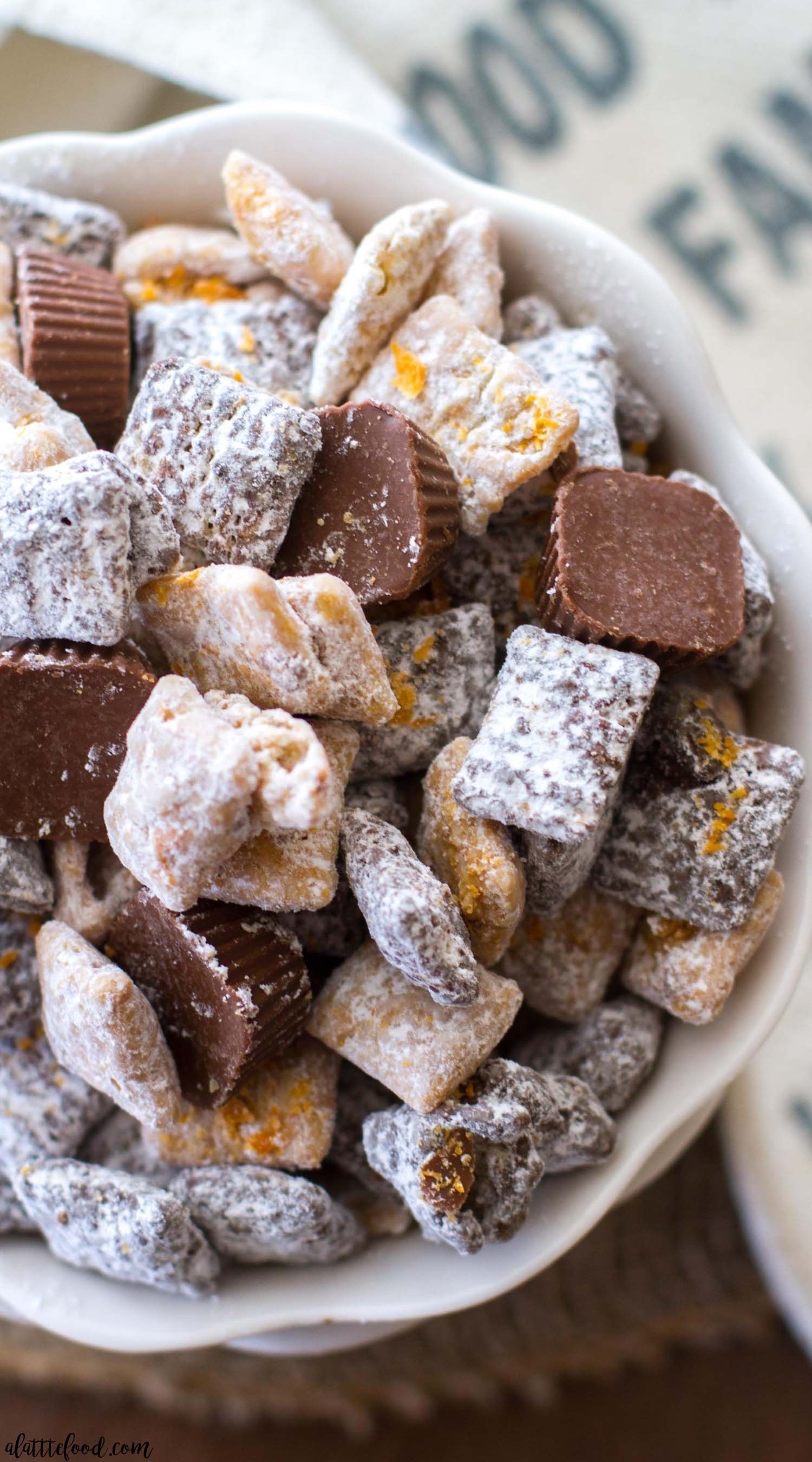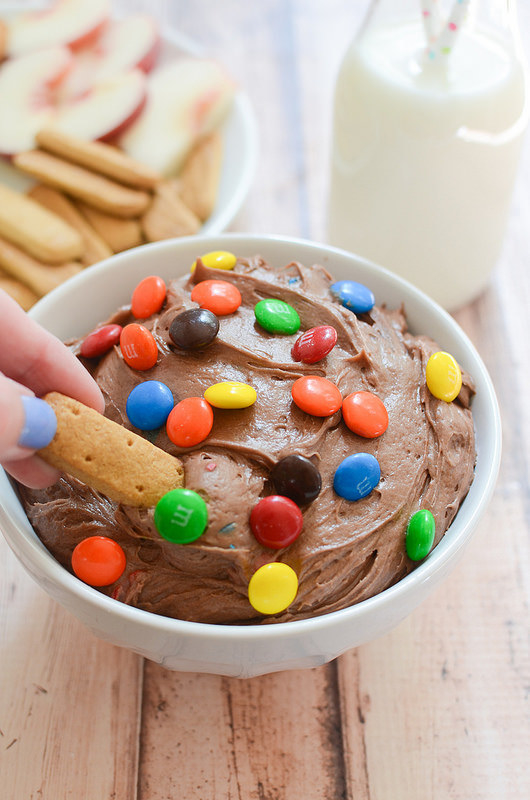 Need more inspiration?
31 Glorious Game Day Snacks You Need In Your Life
28 Crowd-Pleasing Game Day Recipes You Can Make In 30 Minutes
I Tested Famous Guacamole Recipes And Found The Very Best One