22 Forgotten Things Target, Walmart, And Kmart Had Back In The Day That You'll Immediately Remember On Sight
1.
When Walmart looked like this on the outside.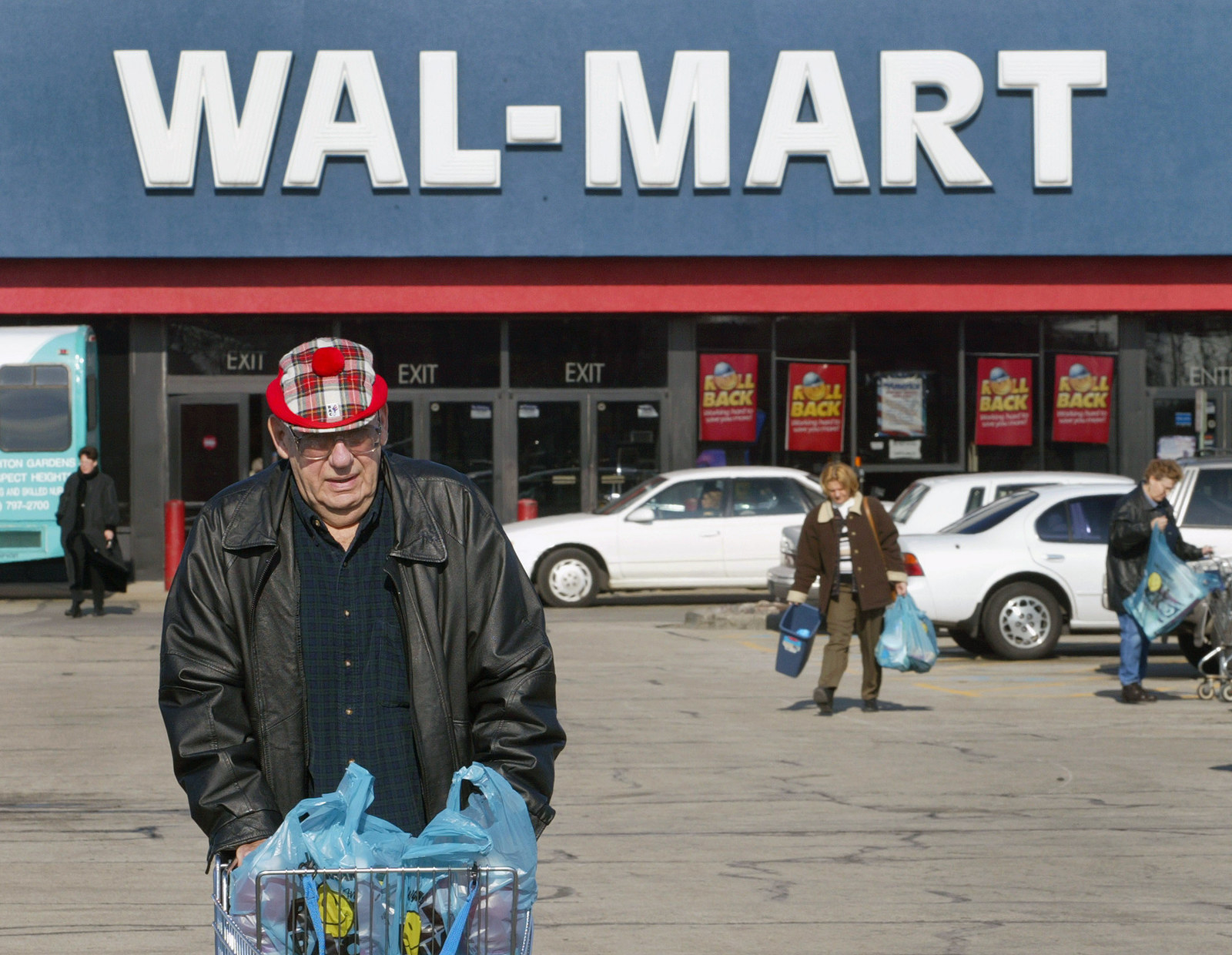 2.
And there were greeters near the door who offered these stickers.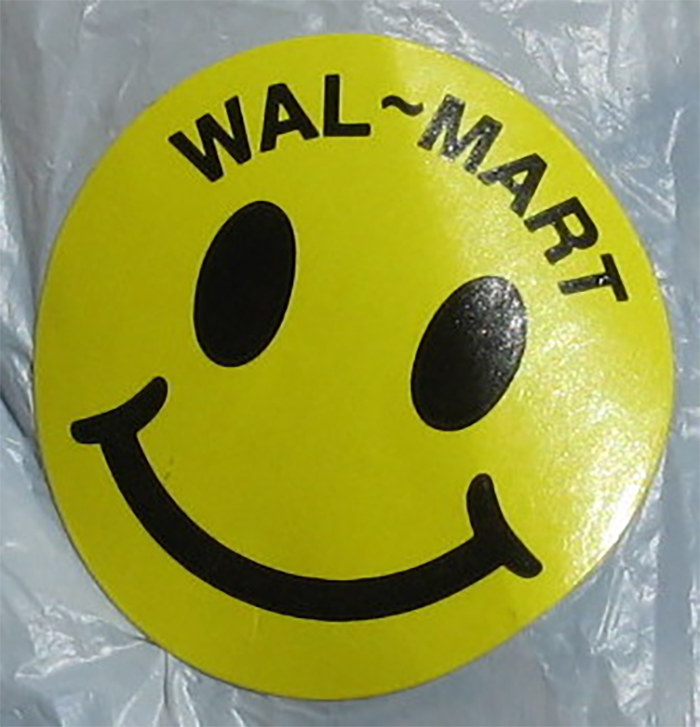 3.
Walmart also used to have McDonald's WITH the classic Ronald McDonald bench.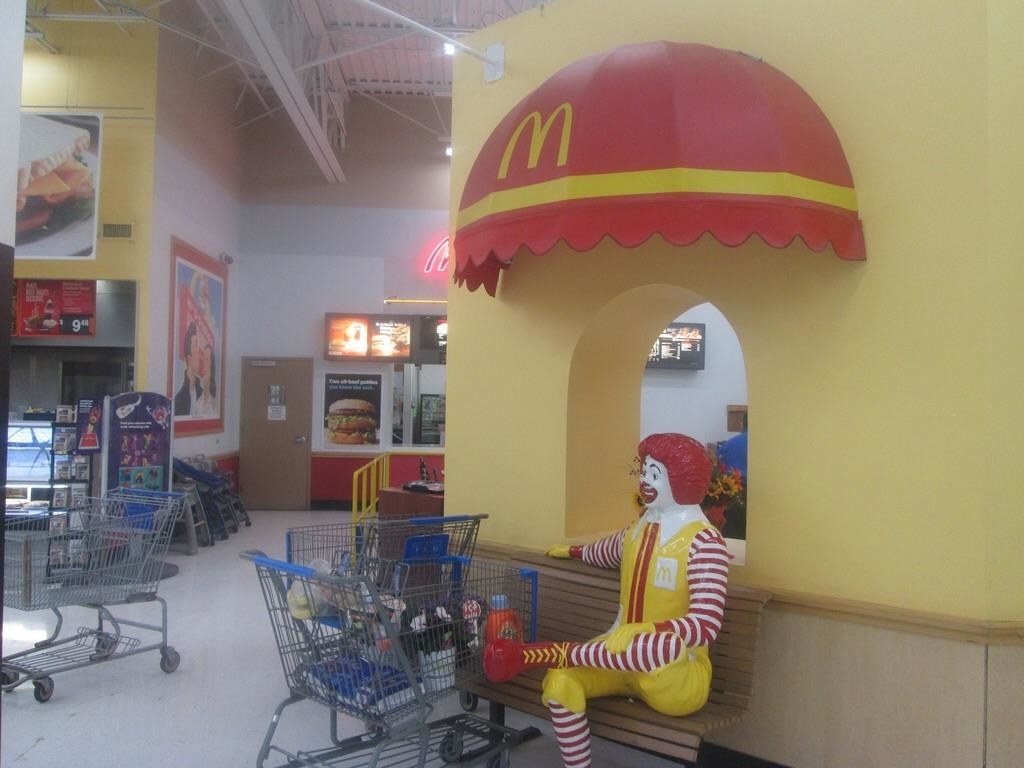 4.
And lobster tanks.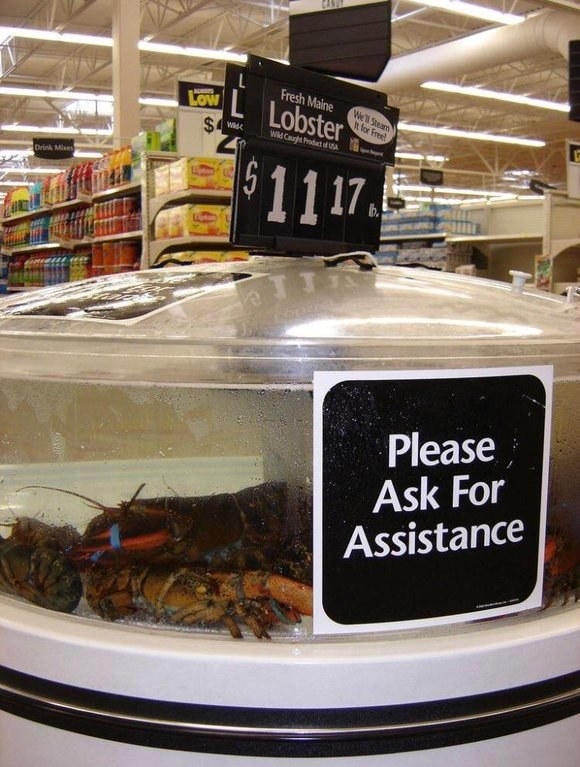 5.
There were even stations in the electronics section to test out video games.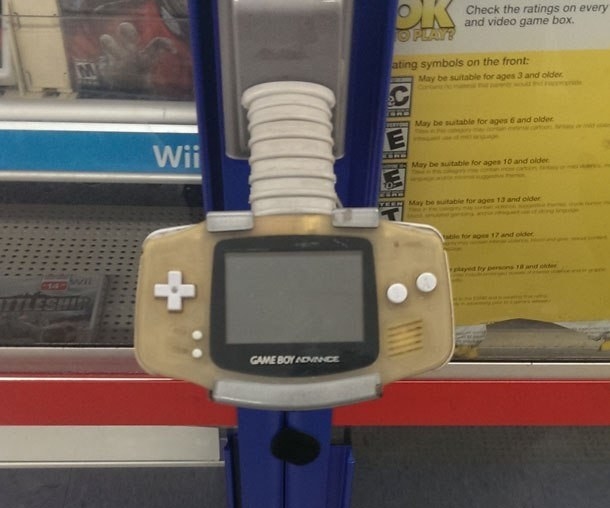 6.
They featured an animated smiley face on their Rollback commercials.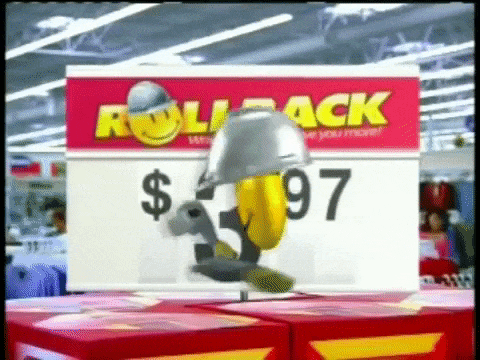 7.
And they bagged all of your purchases in these thin, blue plastic bags.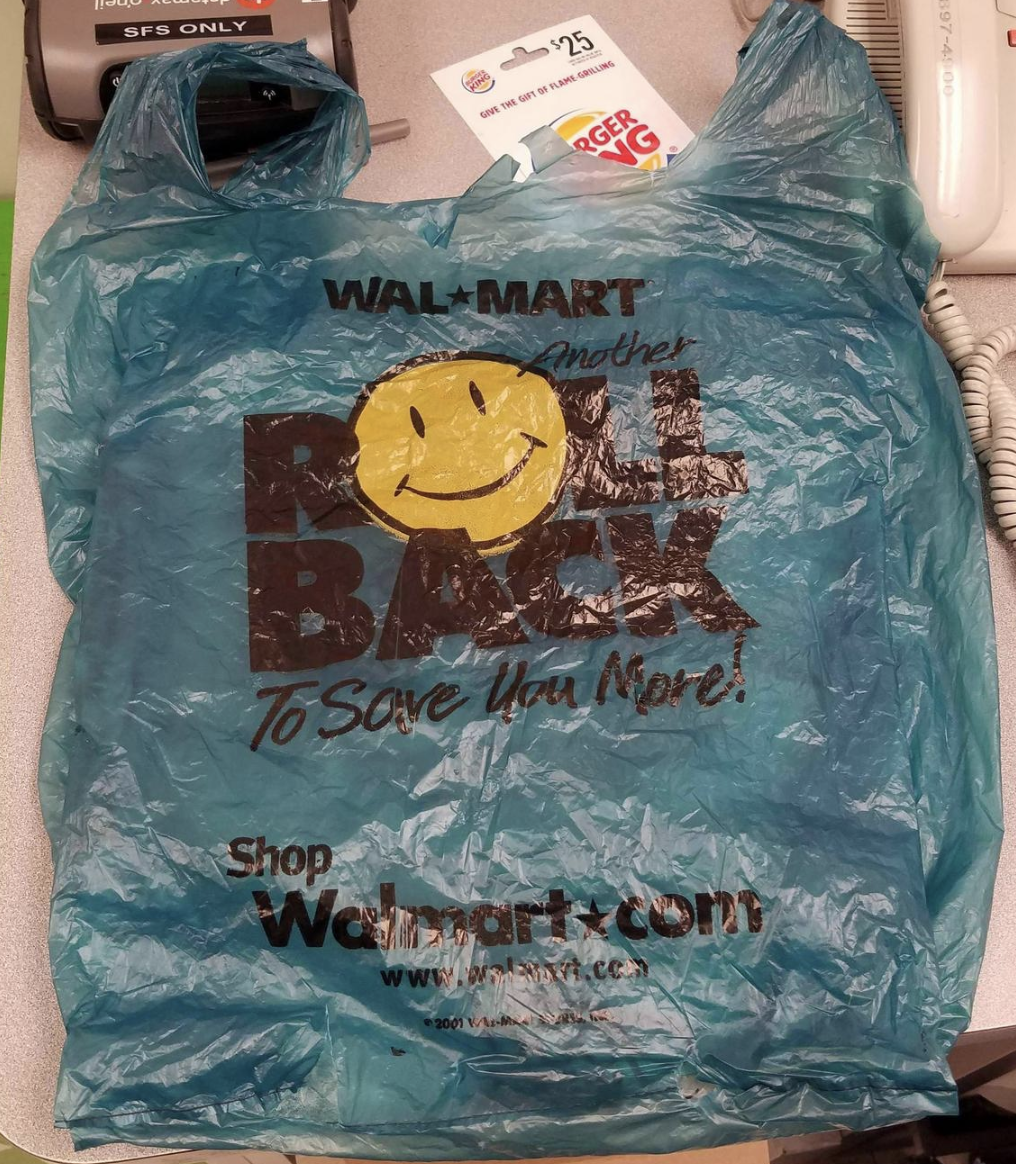 8.
Then there's Target, which used to look like this, back before they had those giant red balls outside.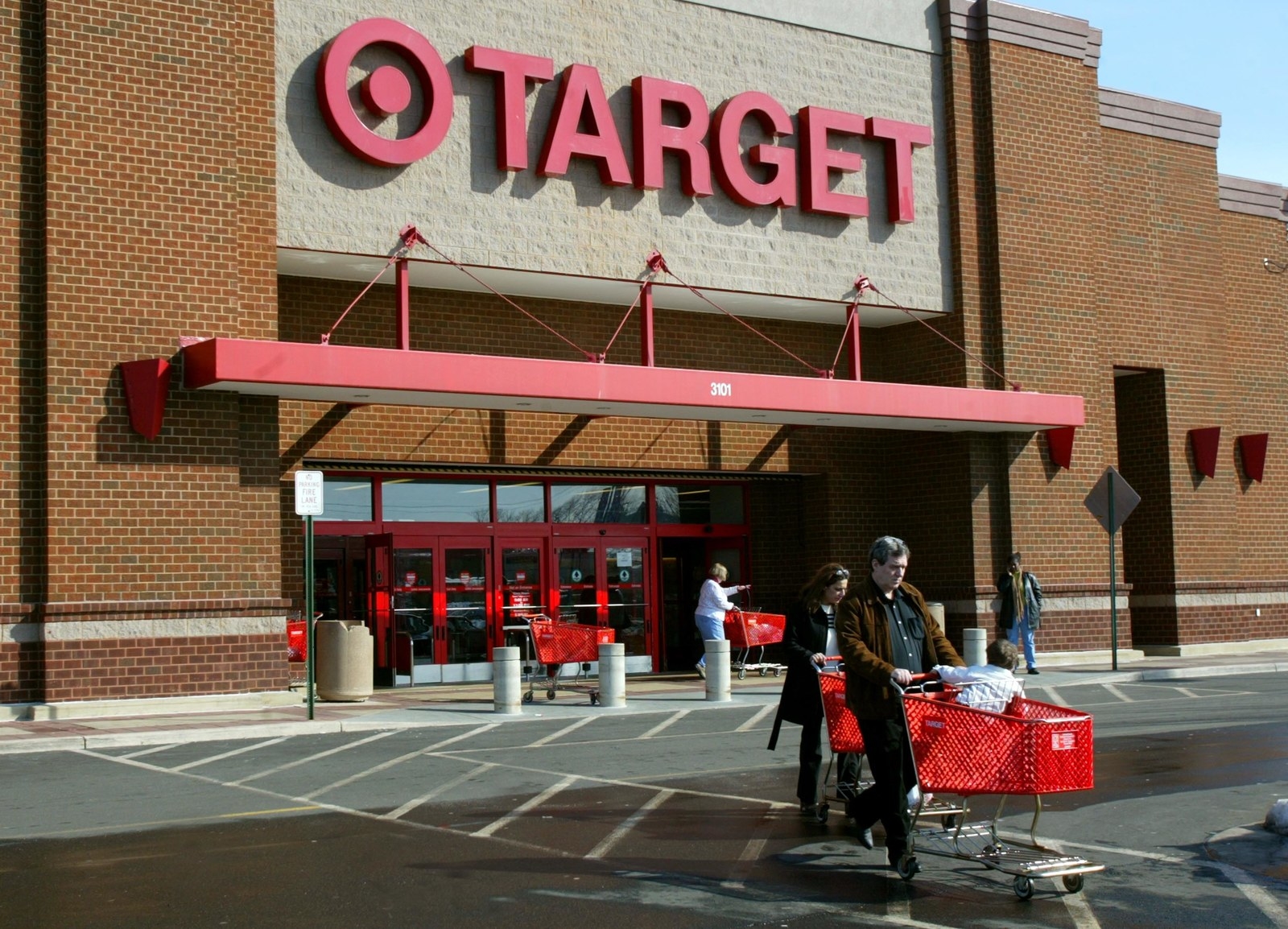 9.
Upon entering, you were hit with a wave of lovely-smelling popcorn from the Food Avenue Express that served things like pizzas and pretzels.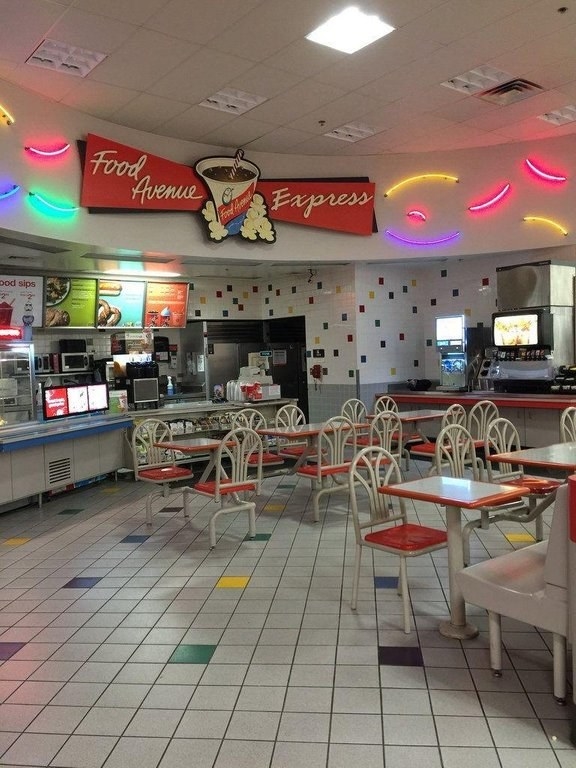 10.
And of course, ICEES!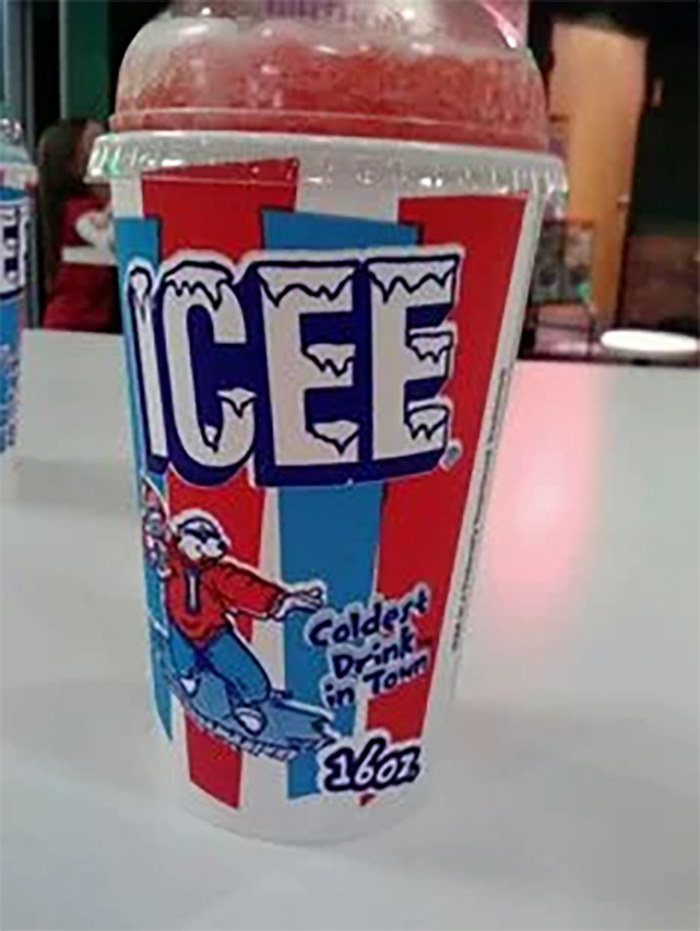 11.
They often served their beverages in Target branded cups with designs like this.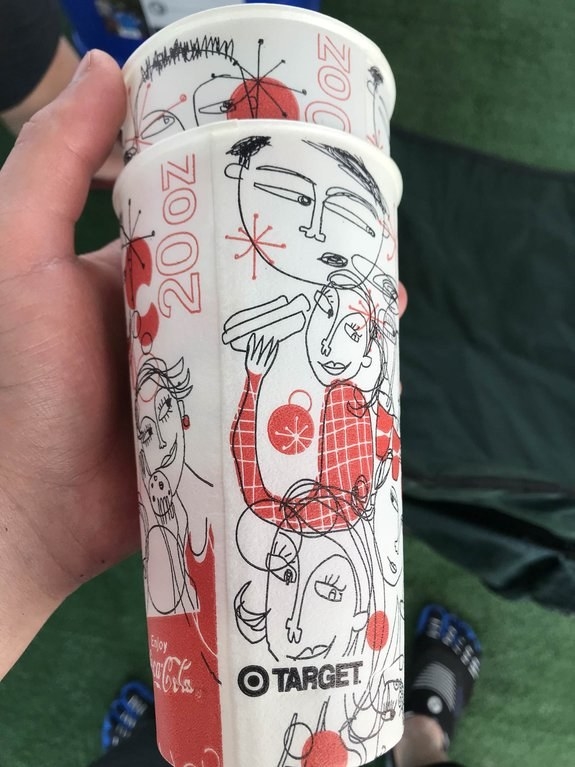 12.
And inside the store, there used to be neon light designs all over.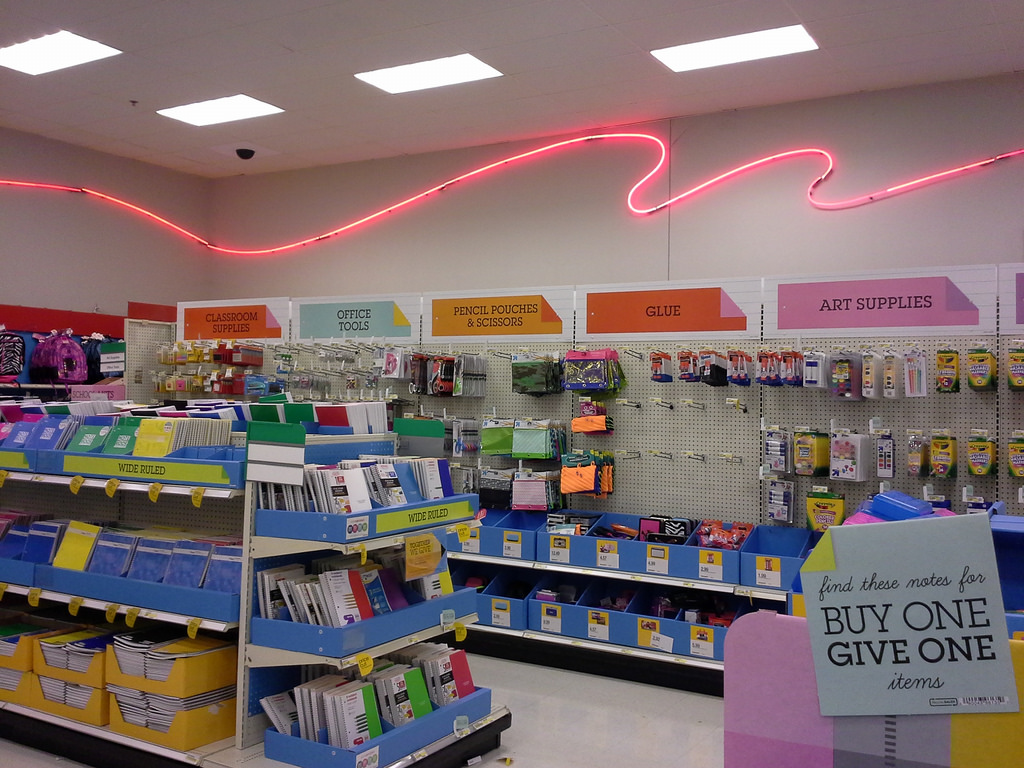 13.
And many items were marked with little stickers that looked like this.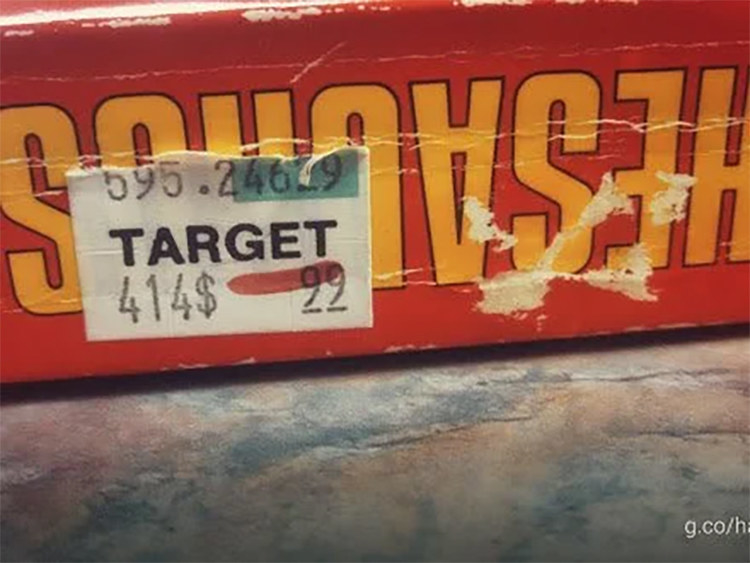 14.
And of course, their electronics section displayed signs like this, instead of televisions.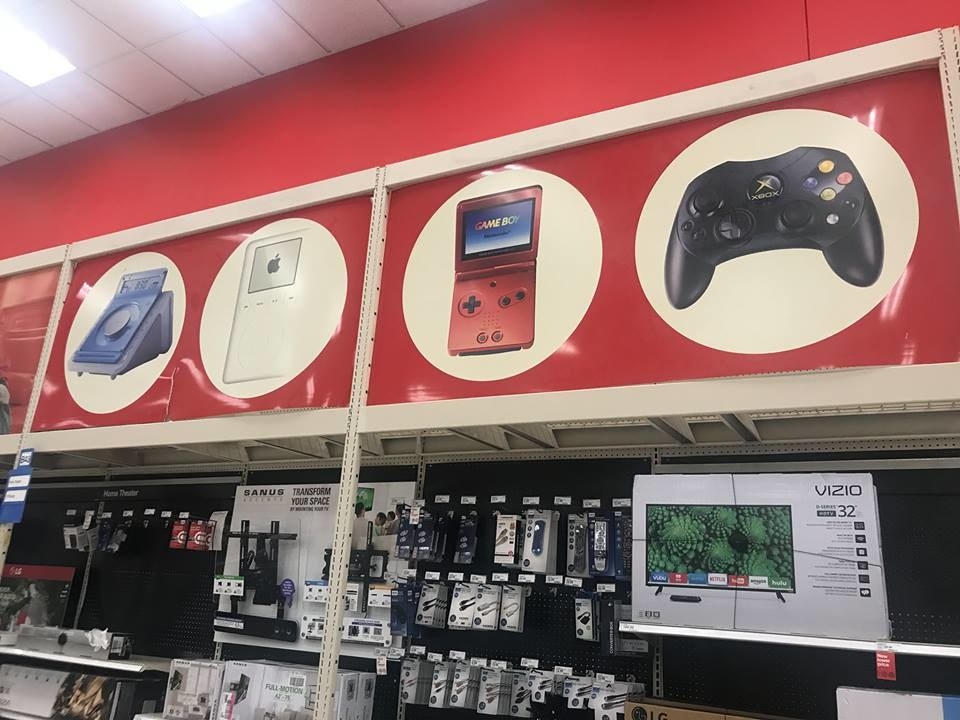 15.
As for Kmart, it used to look like this on the outside.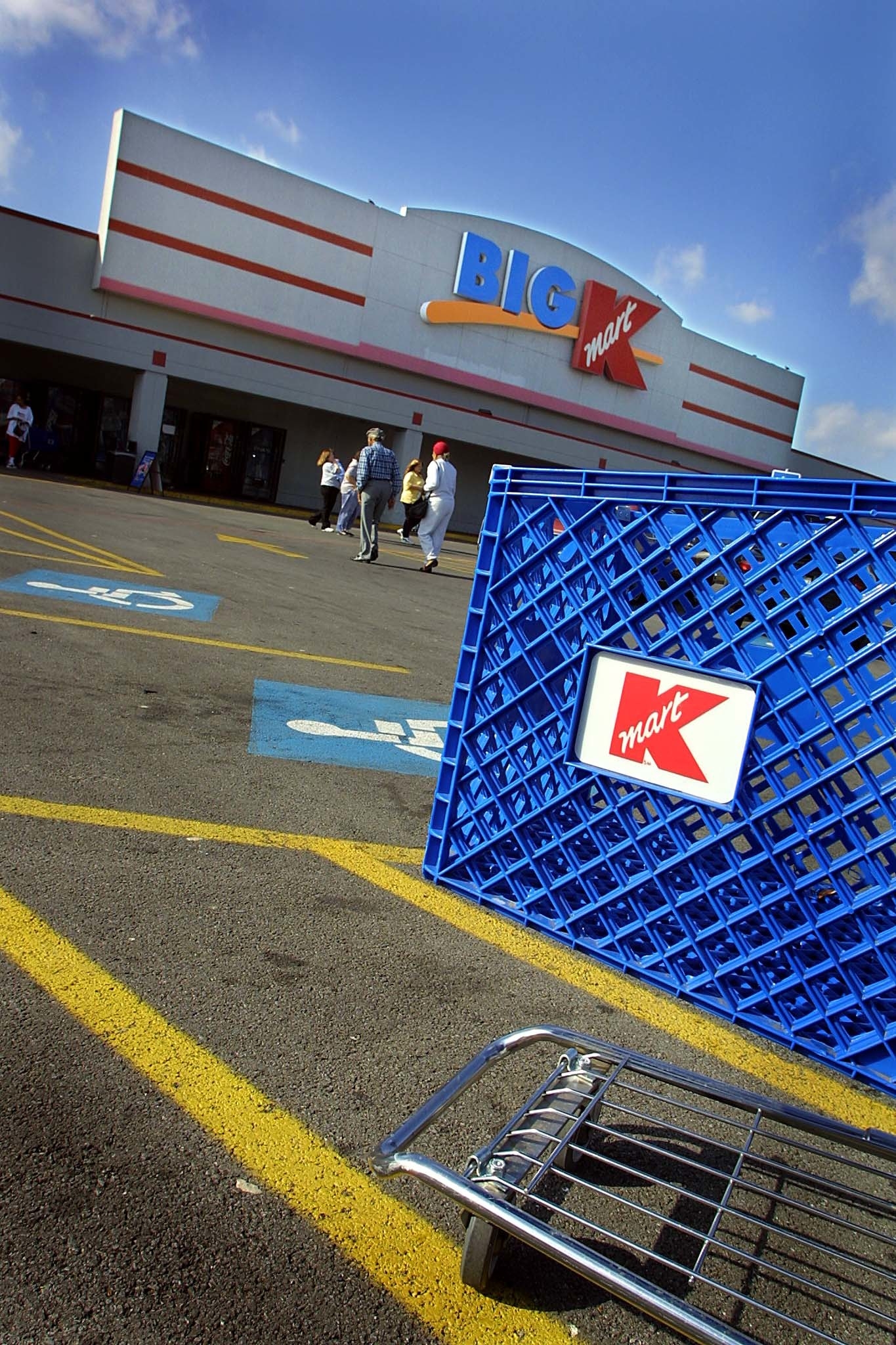 16.
And there was a Kmart Cafe which was a lot like Target's, particularly those A+ Icees.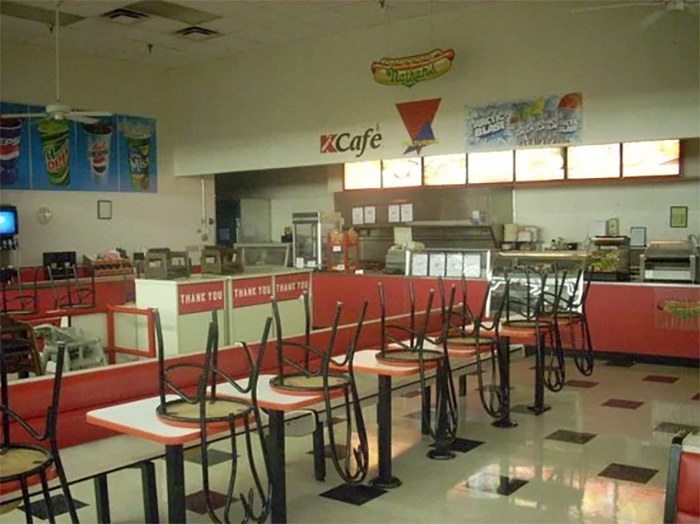 17.
Some Kmarts even had a Little Caesars inside!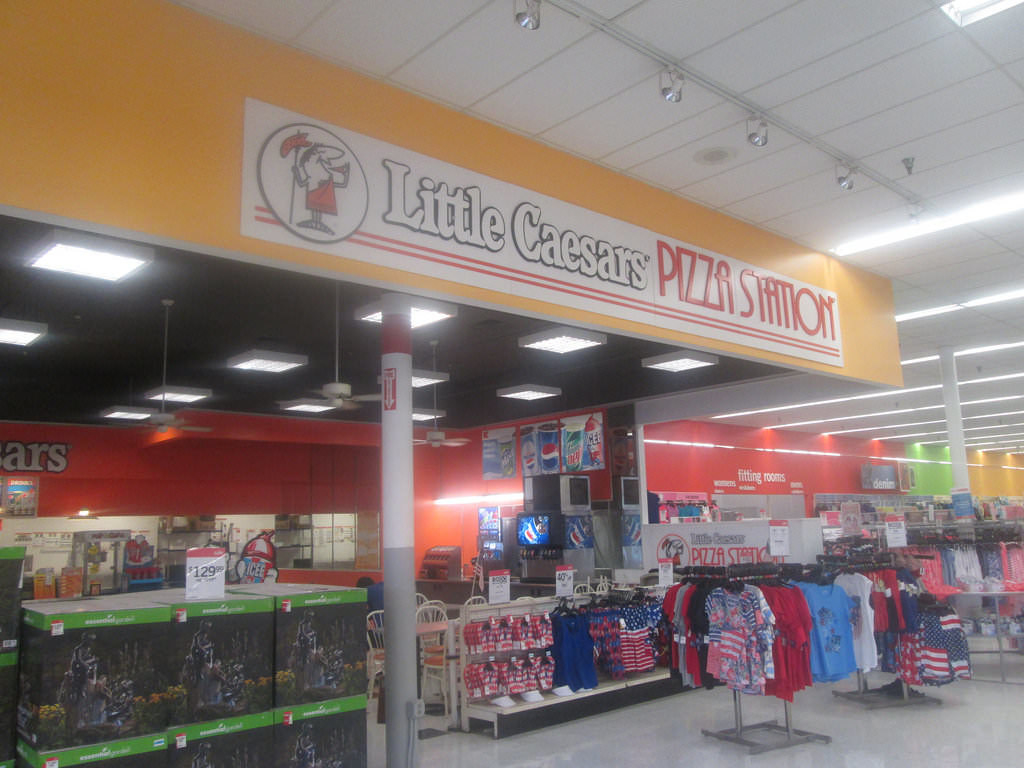 18.
Throughout the store, the signage heavily advertised their bluelight specials!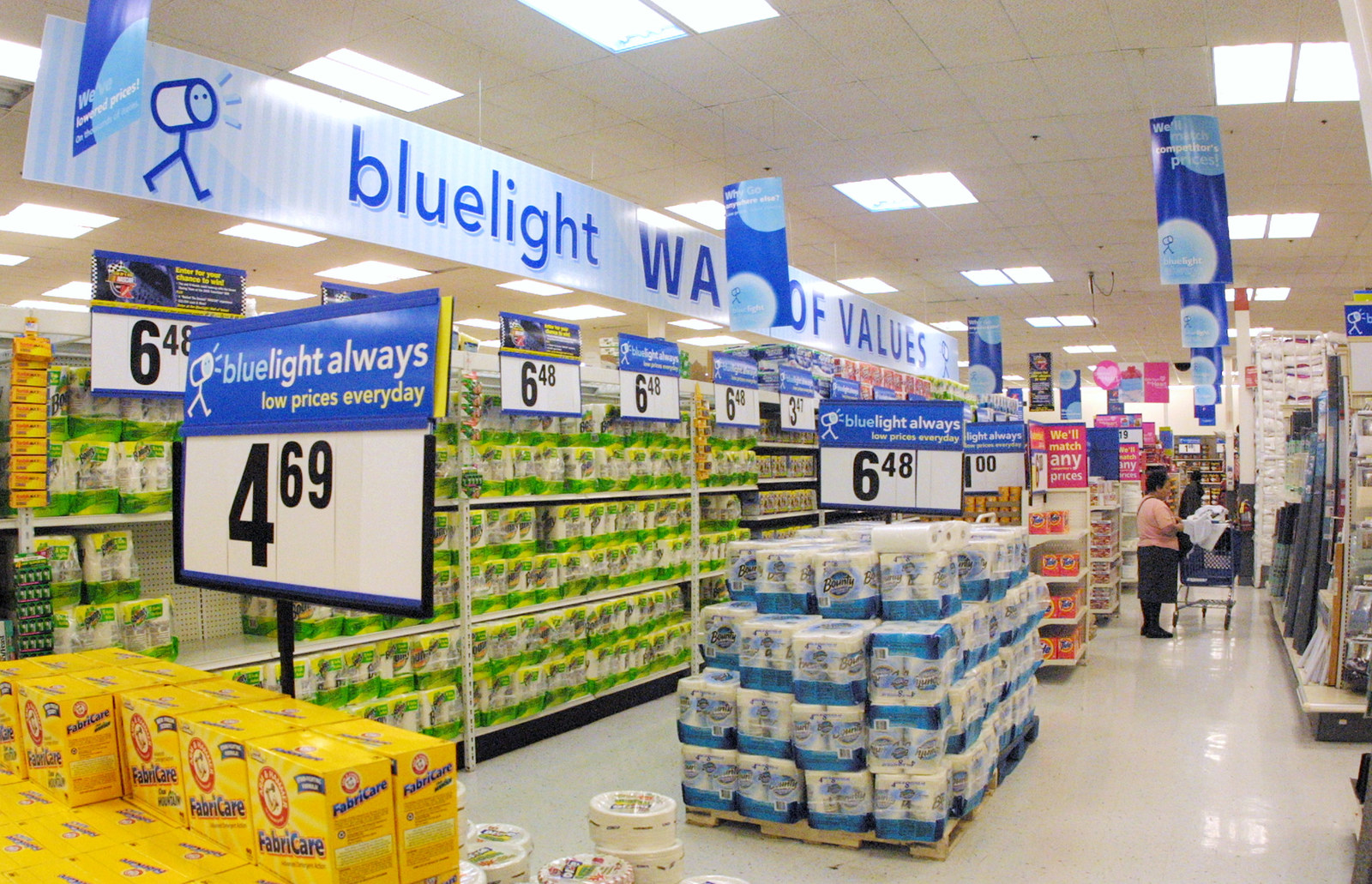 19.
And some shopping carts even had a blue light on a pole attached to 'em!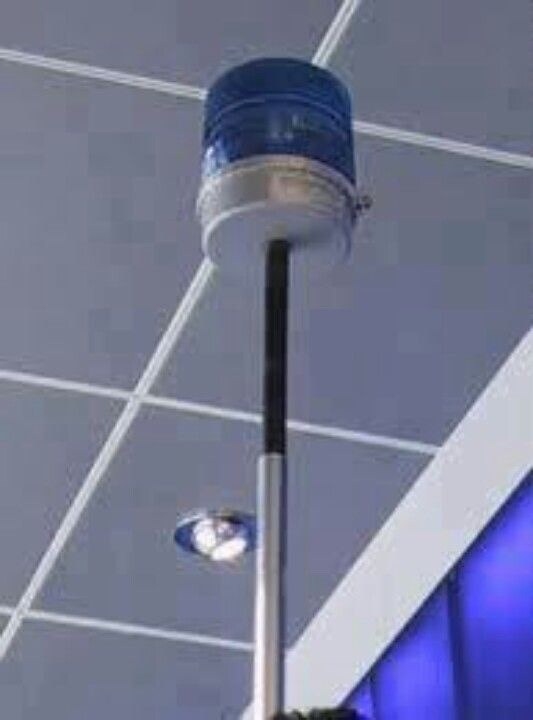 20.
If you needed to kill time or simply wanted to amuse yourself, you'd stick your arm in this blood pressure monitor at the health kiosk.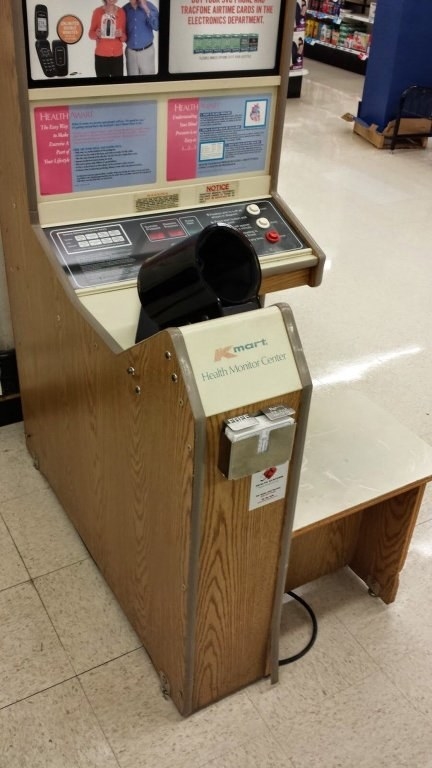 21.
If you had your photos developed at Kmart, you'd get them back in envelopes like this.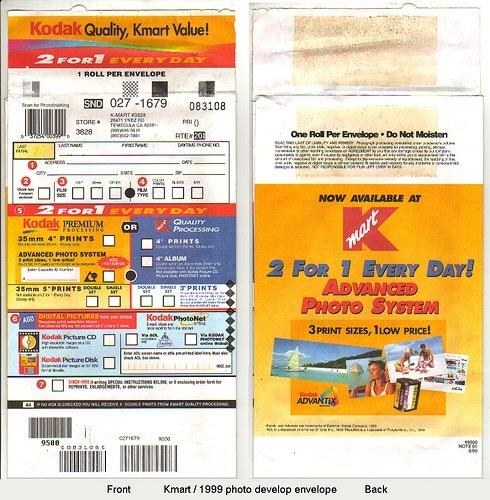 22.
And finally, all of your purchases were tossed in one of these Kmart bags that you probably haven't seen one of in so, so long.