22 Holiday Decor Hacks That'll Make You Say "Why Didn't I Know About These Sooner?"

5.
When you open a big box of decorations, take a picture of what's inside so you can quickly remember how to put everything back.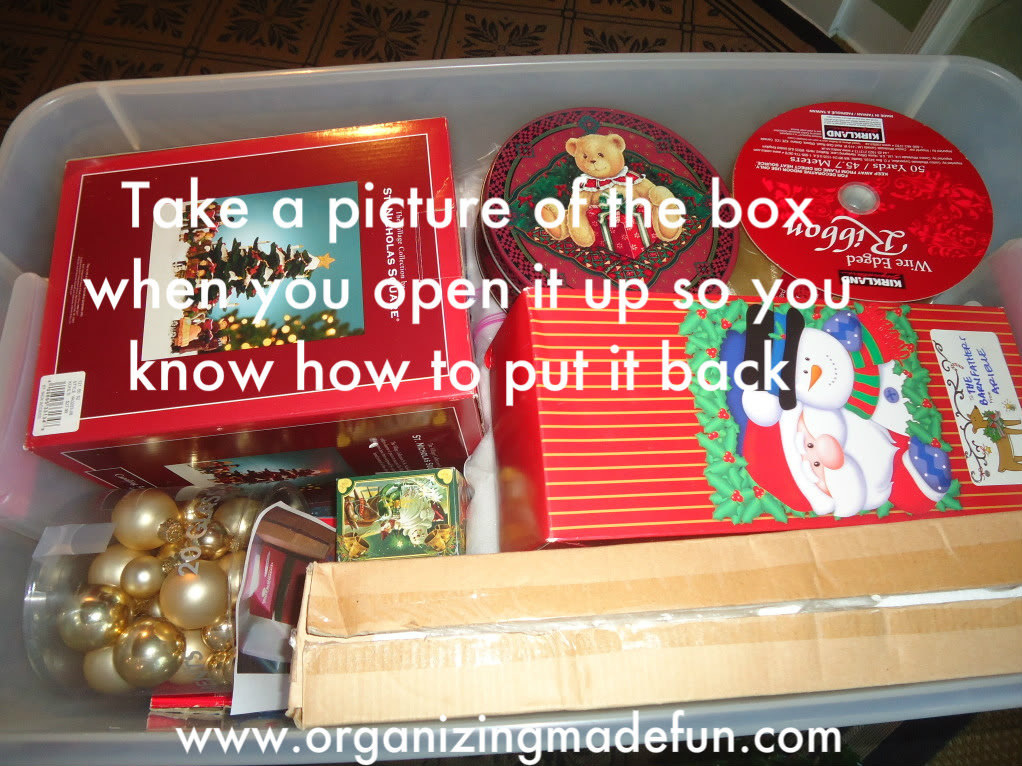 8.
String together a sparkling gelt garland using plastic coins and your hot glue gun.
14.
Cleanup from big holiday meals is quick and easy when you've covered the tables with brown kraft paper.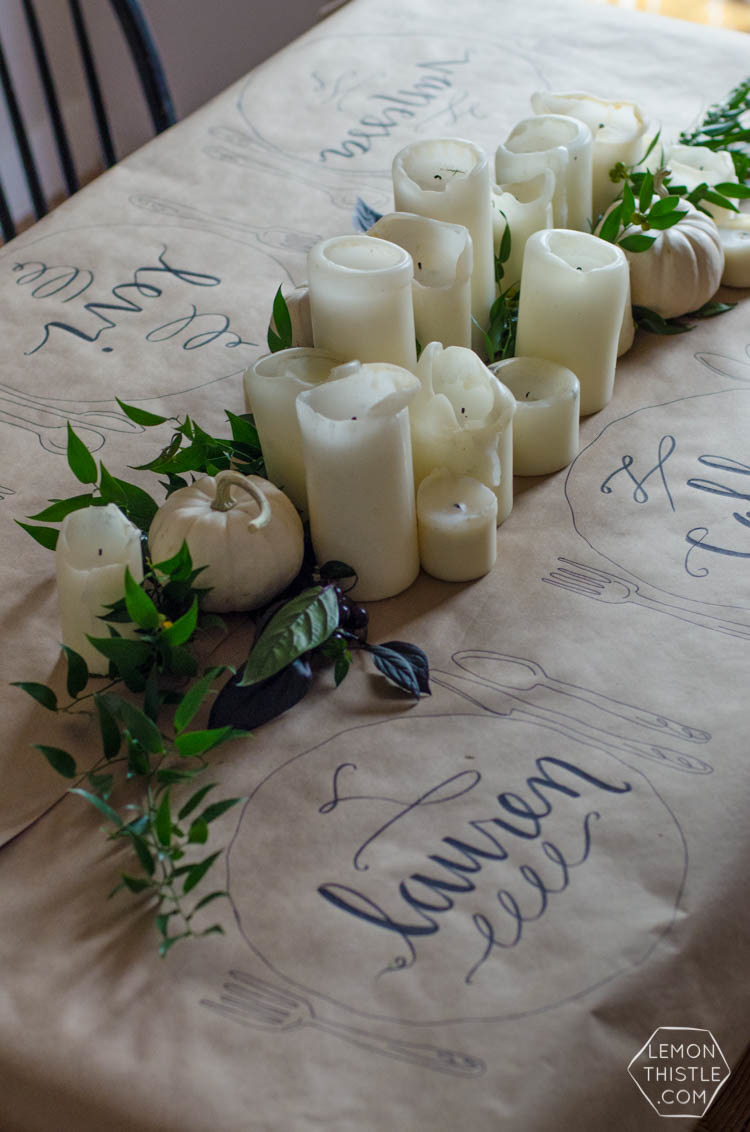 15.
Carve out the insides of a pumpkin and stick in a short vase for a ~very fall~ centerpiece / mantle decoration / whatever you want to use it for.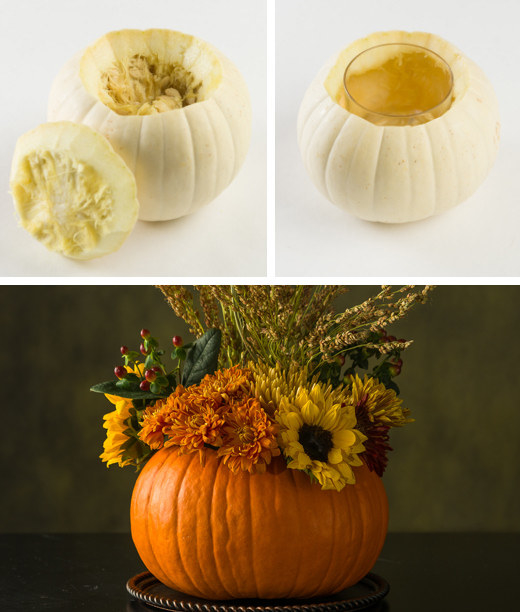 18.
If you're hanging new shelves for your decorations, easily measure the distance between the two holes you need to drill with a piece of tape.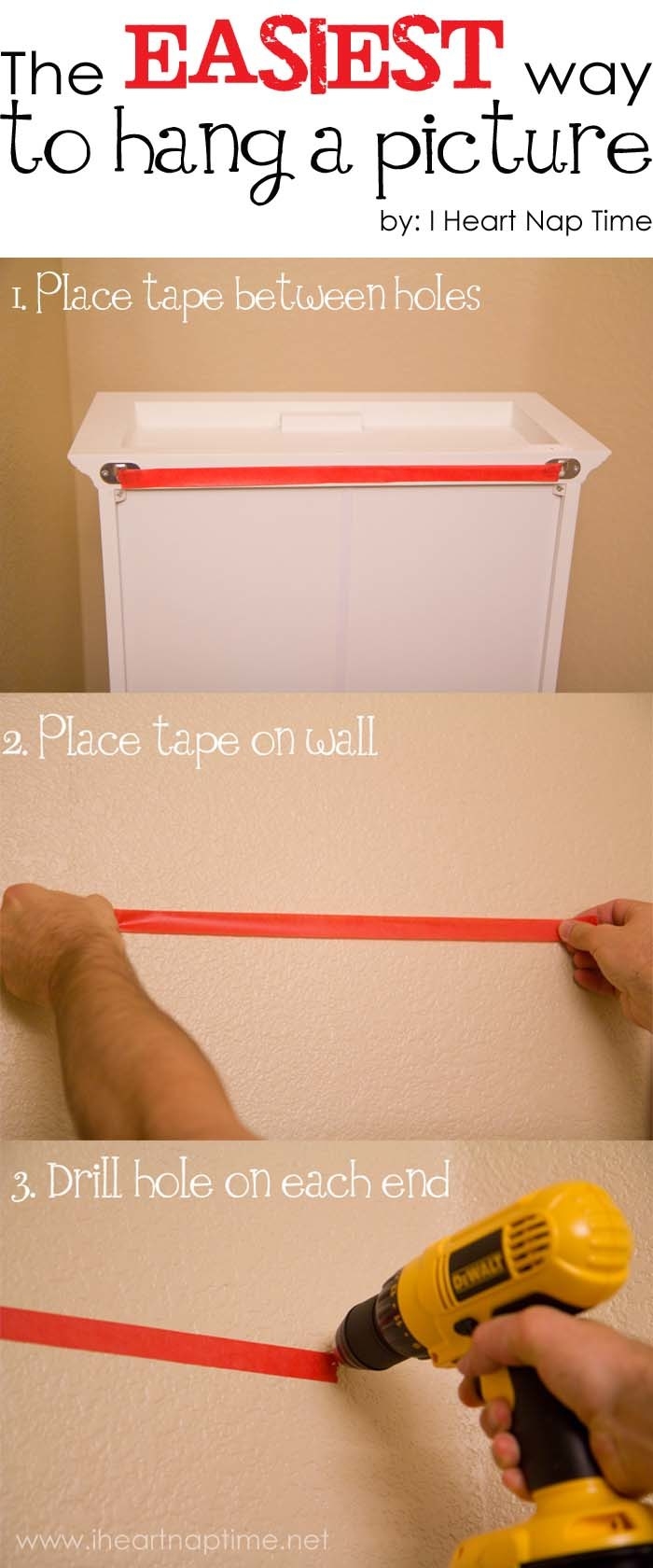 21.
Tie strips of ribbons (in any color scheme) onto a string of lights for a drapey garland on the cheap.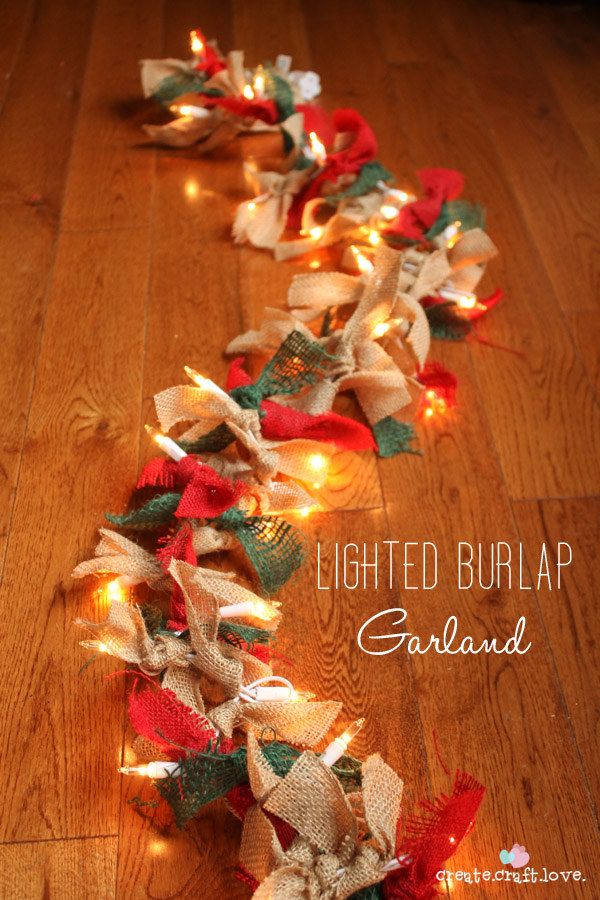 22.
Use hot glue to easily hang outdoor lights on brick or stone.