24 Products That'll Seriously Step Up Your Baking Game
1.
A cookbook filled with 100 mouthwatering desserts from the mastermind behind Sprinkles Cupcakes — so you know these recipes are legit.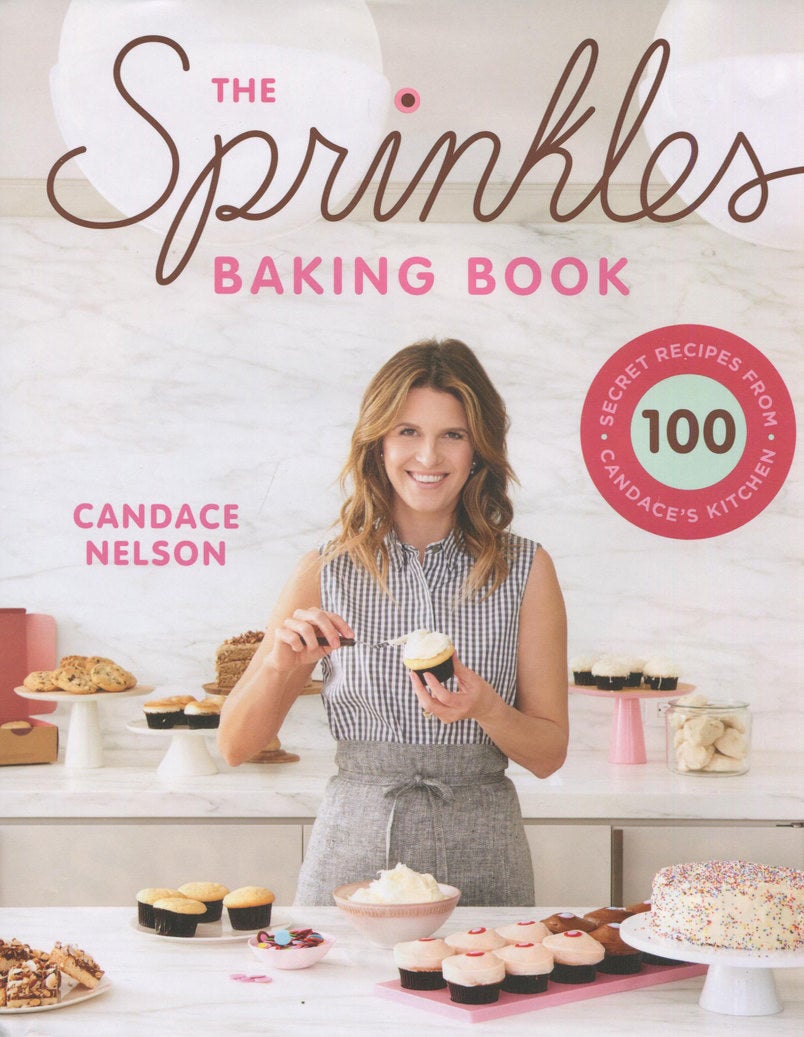 2.
A six-piece non-stick bakeware set to whip up delicious creations, just in time to help you out with holiday baking.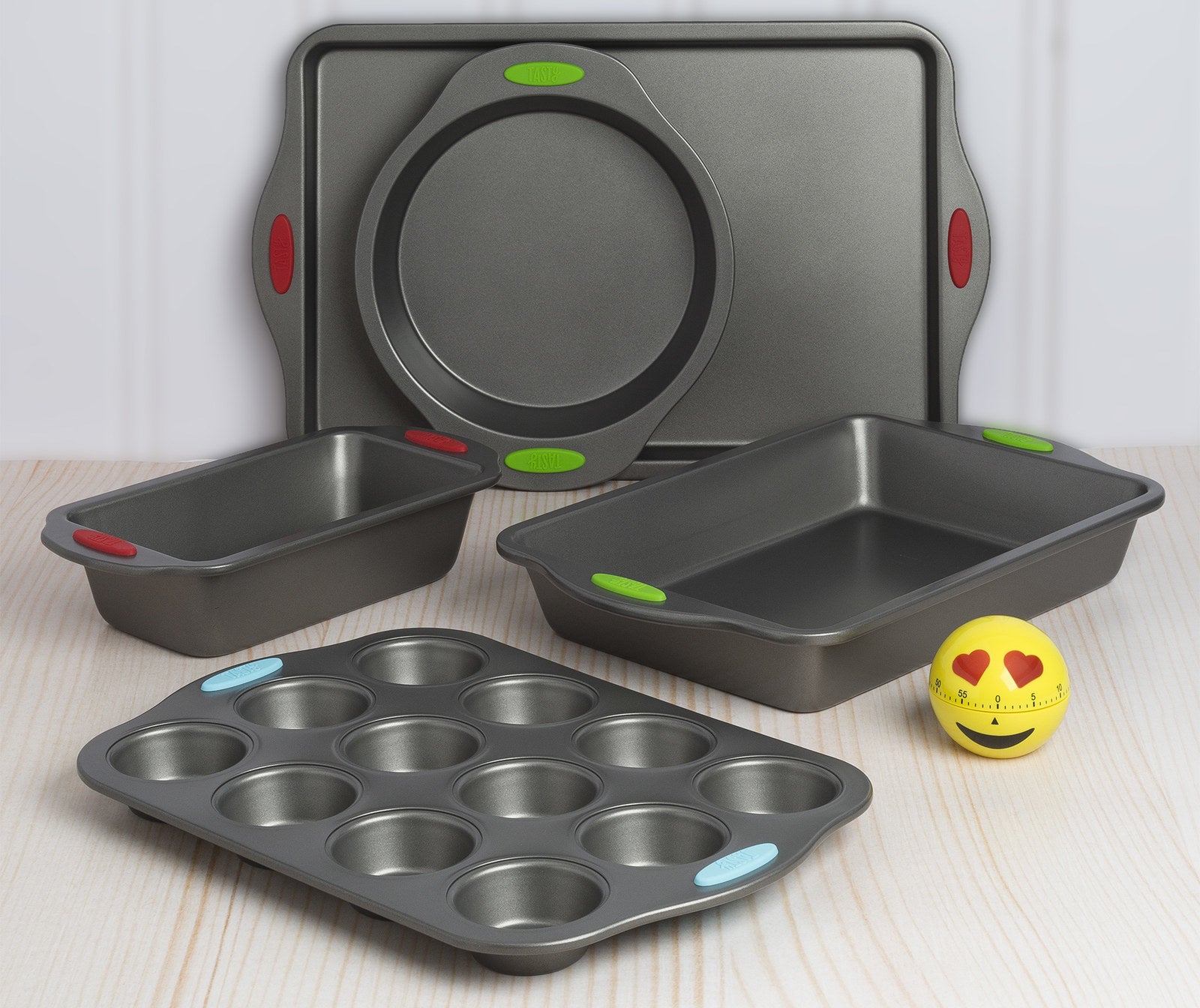 3.
A KitchenAid stand mixer that'll have you baking a long, long time. Why's that? Because this thing lasts a long, long time, and is worth every.single.penny.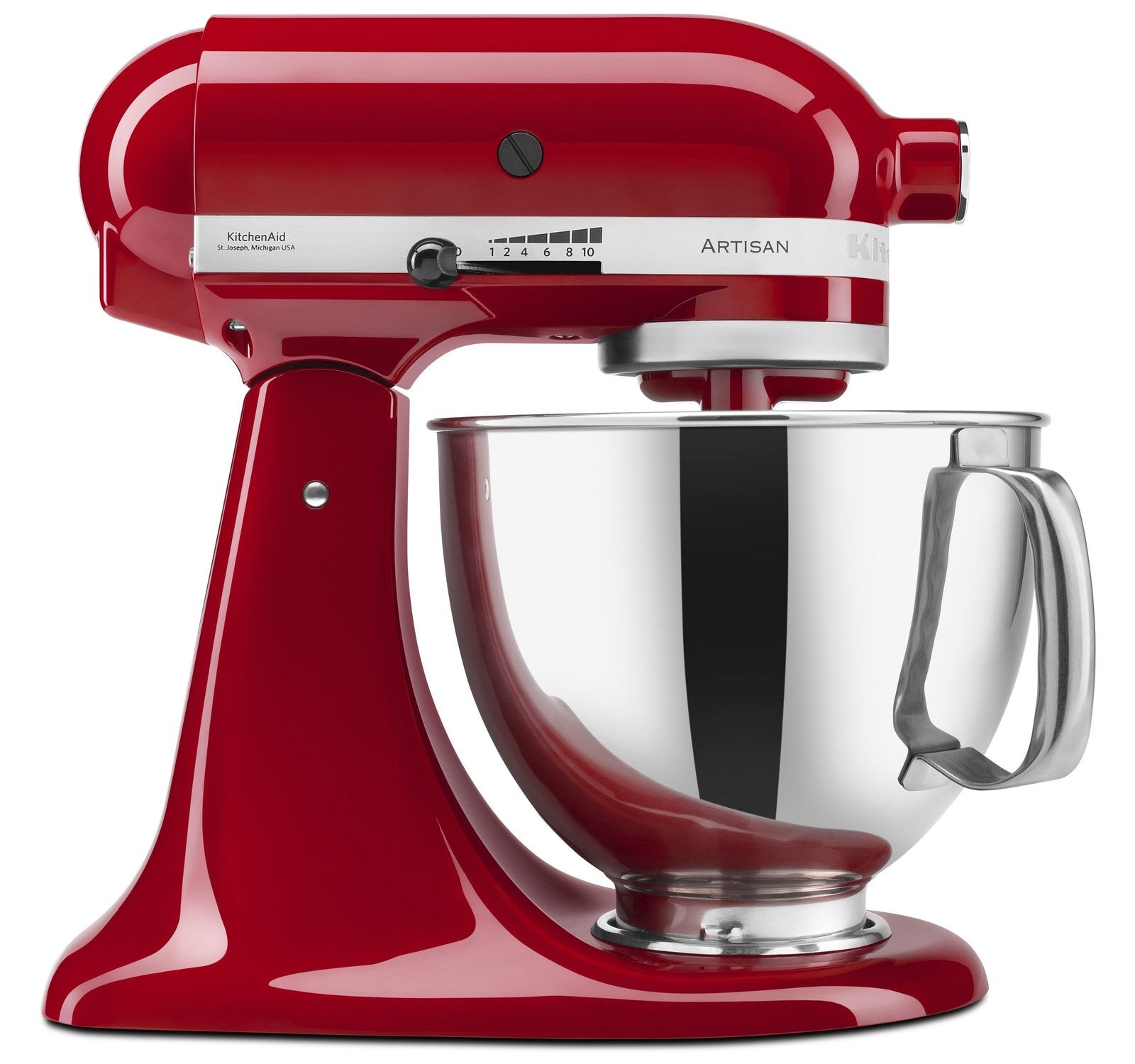 5.
A melamine bowl and baking set filled with baking essentials to make prepping your recipe easy and super colorful.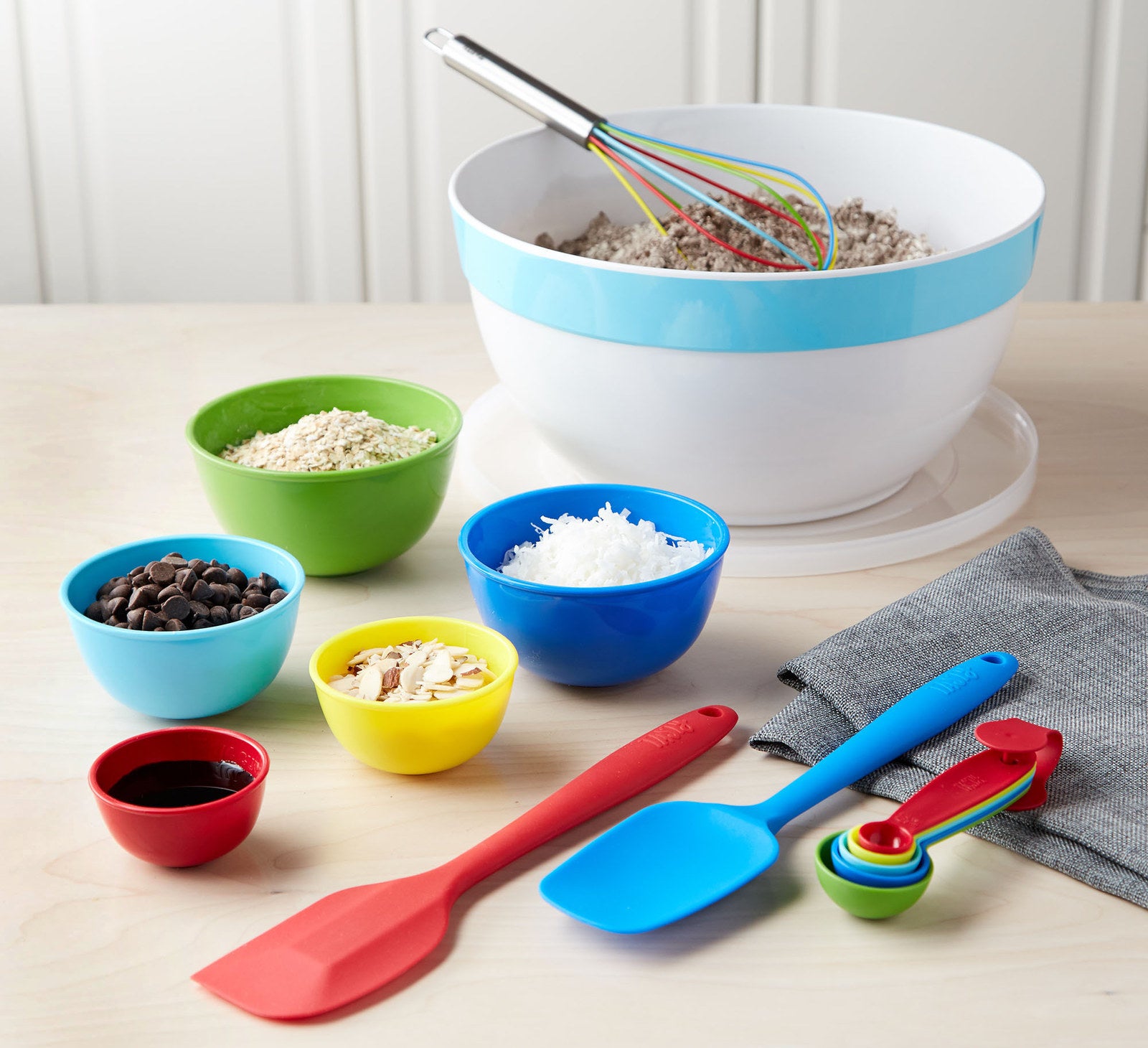 6.
A two-pack of silicone baking mats that'll prevent unwanted sticking so you can spend more time eating the cookies and not wrestling them off the sheet.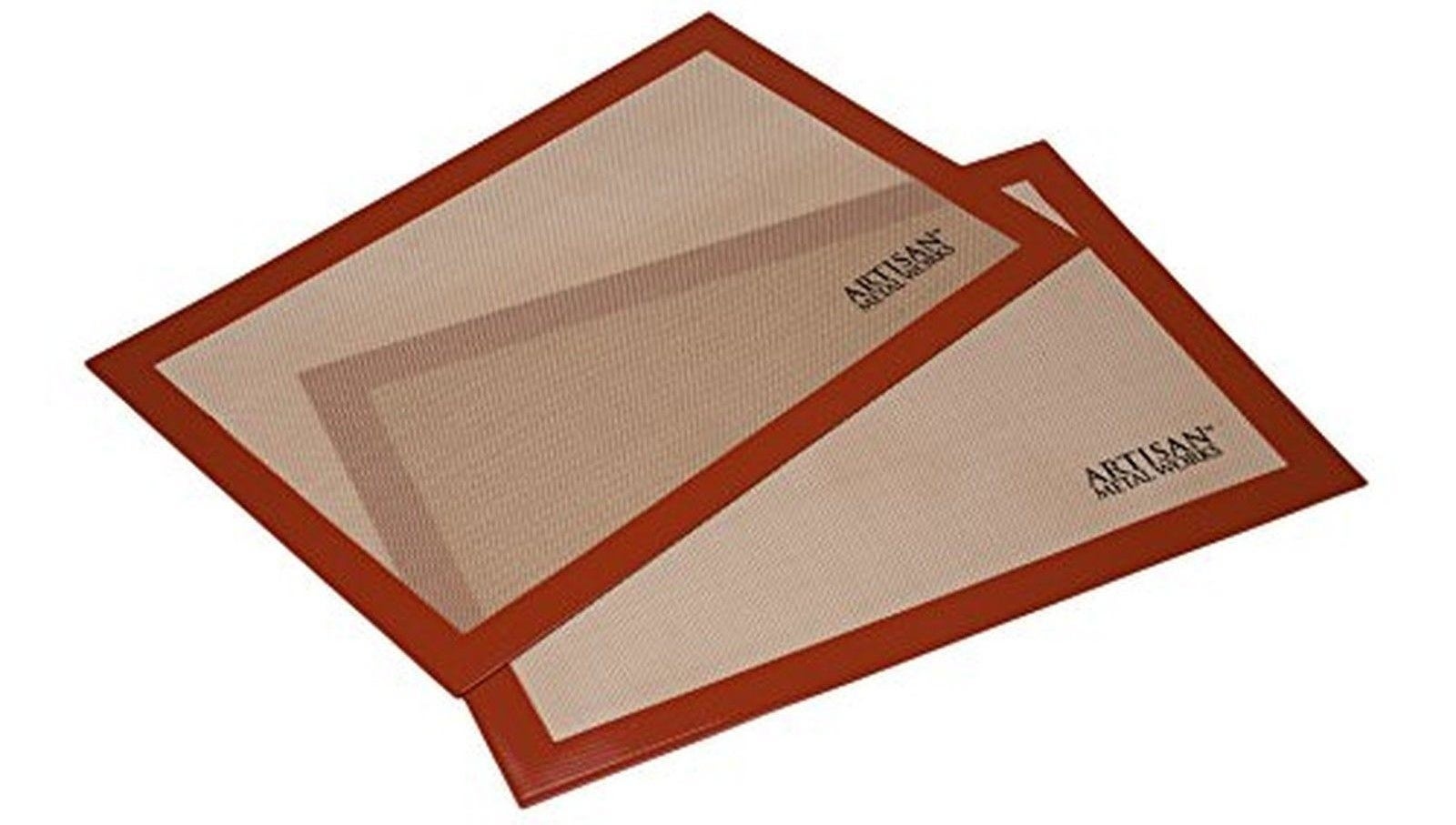 8.
A balloon whisk to quickly combine your ingredients so you can get the batter baked quicker, ya know, because you're gonna want to eat your yummy creations soon.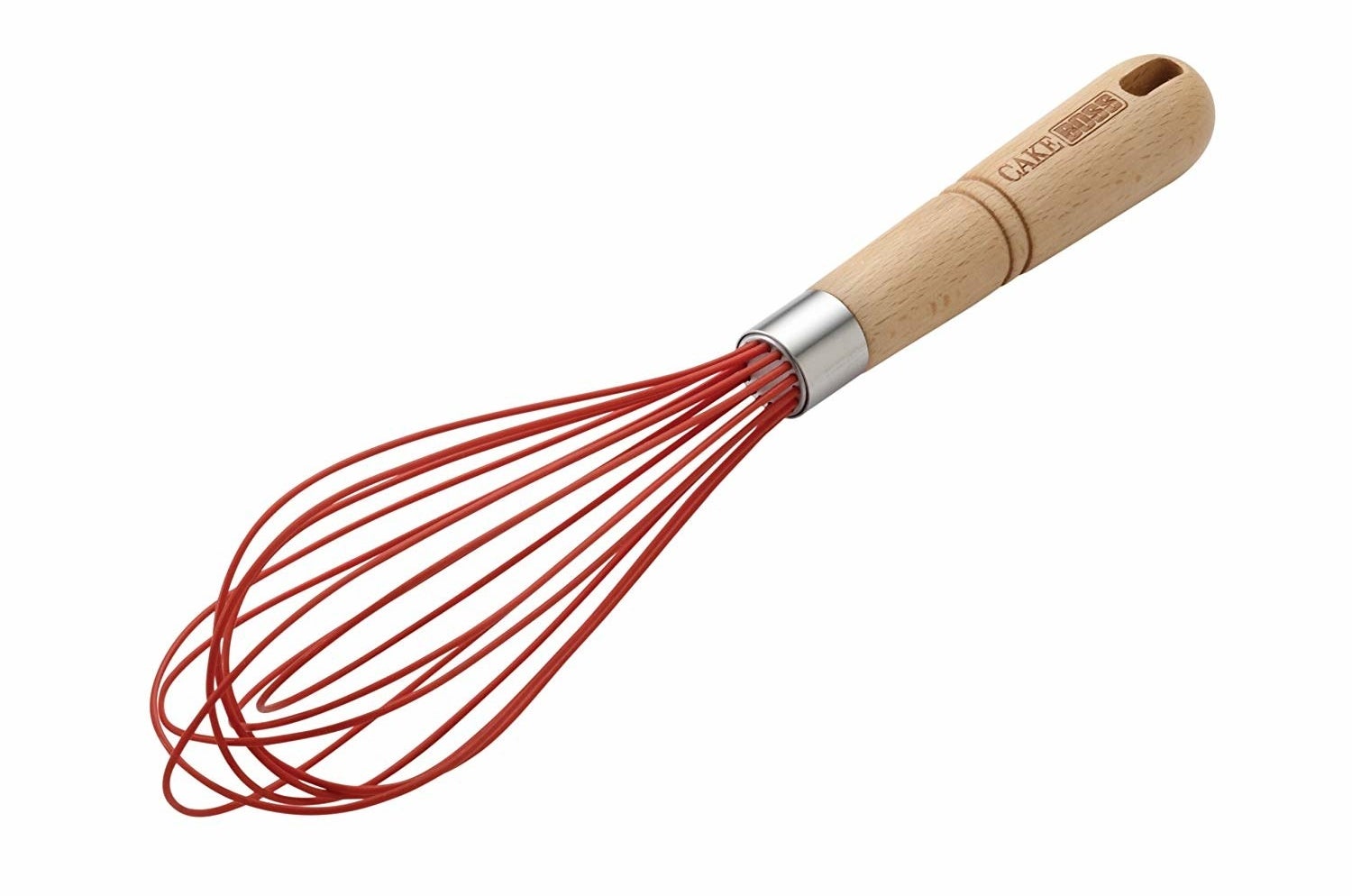 9.
A two-pack of non-stick springform pans — they'll help you make the best type of cake there is — CHEESECAKE. If you were thinking of a cake other than cheesecake, that's a conversation to have another day.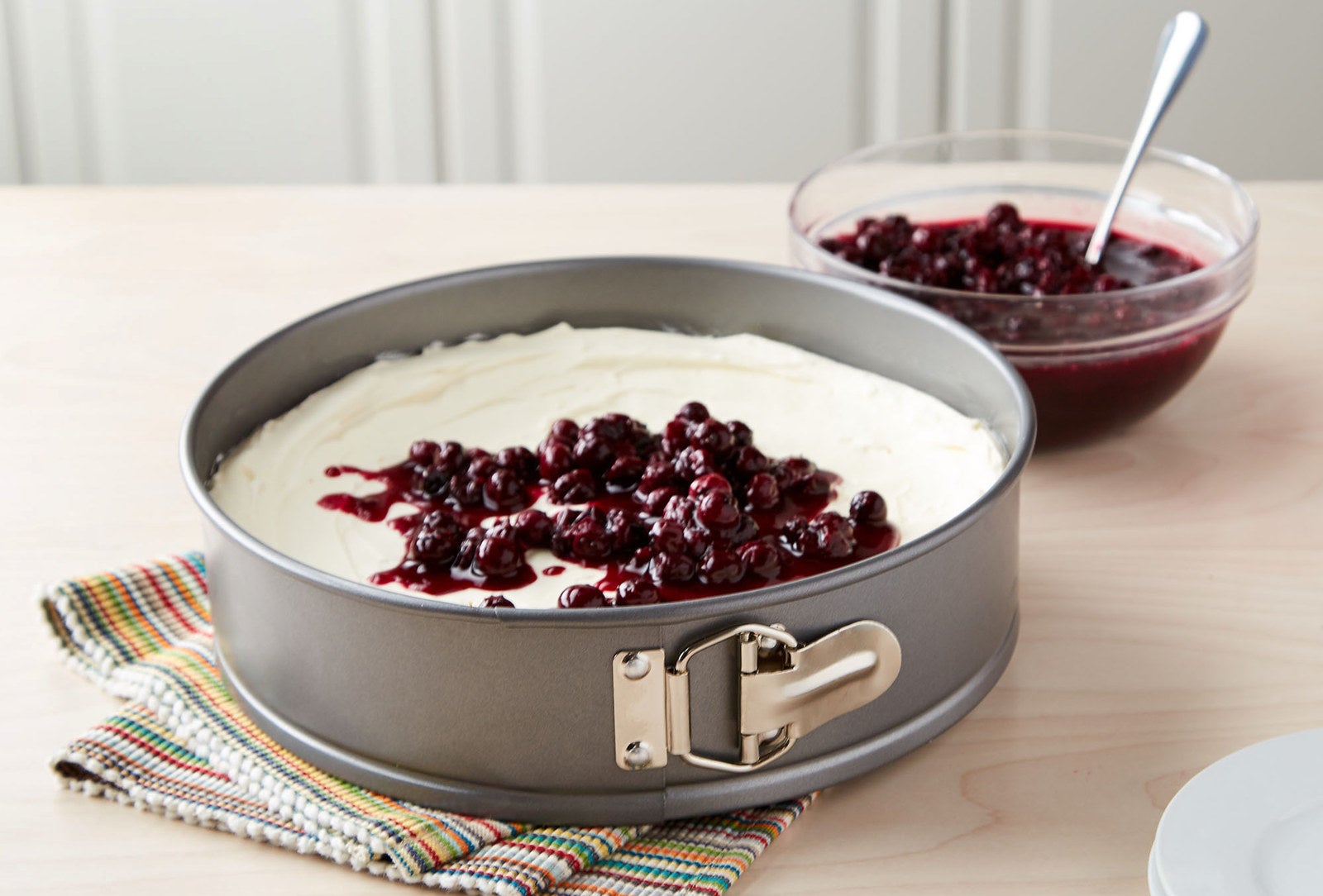 10.
An icing smoother for making your frosted cakes look cleaner than your plate after you eat dessert.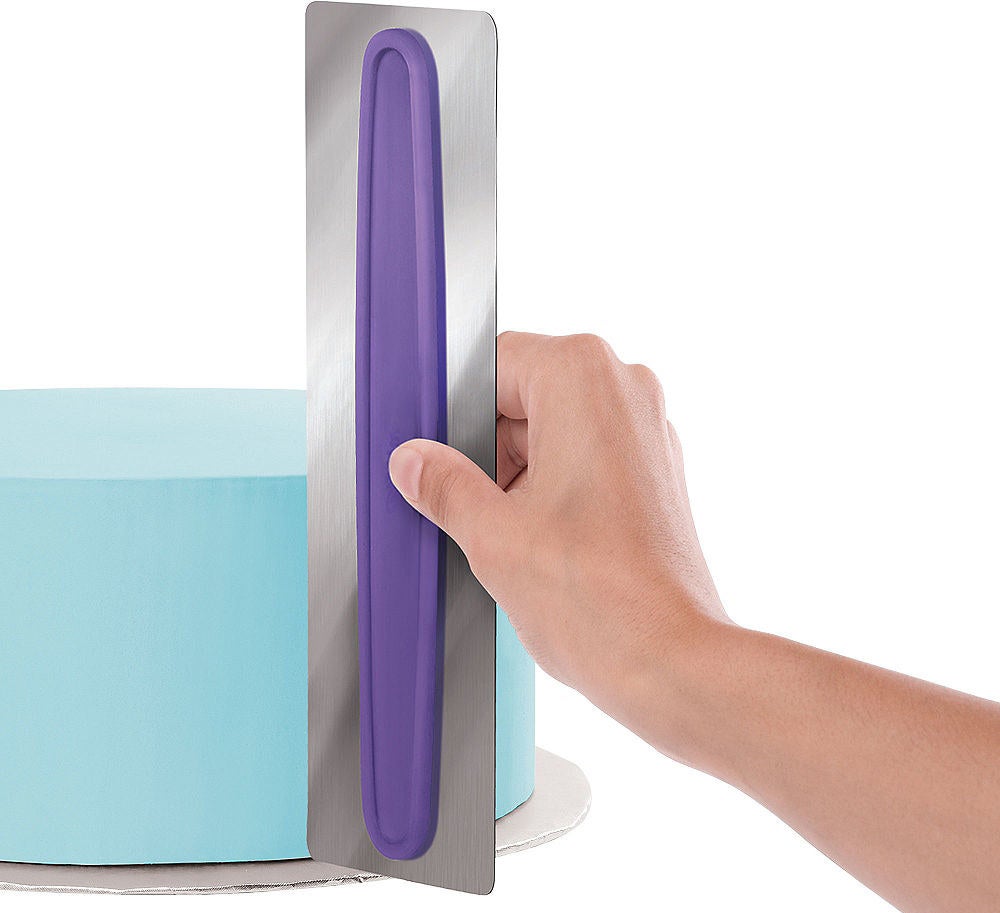 11.
A bread maker you can also use to make cakes in! Give your kitchen the machine it not only needs, but truly deserves.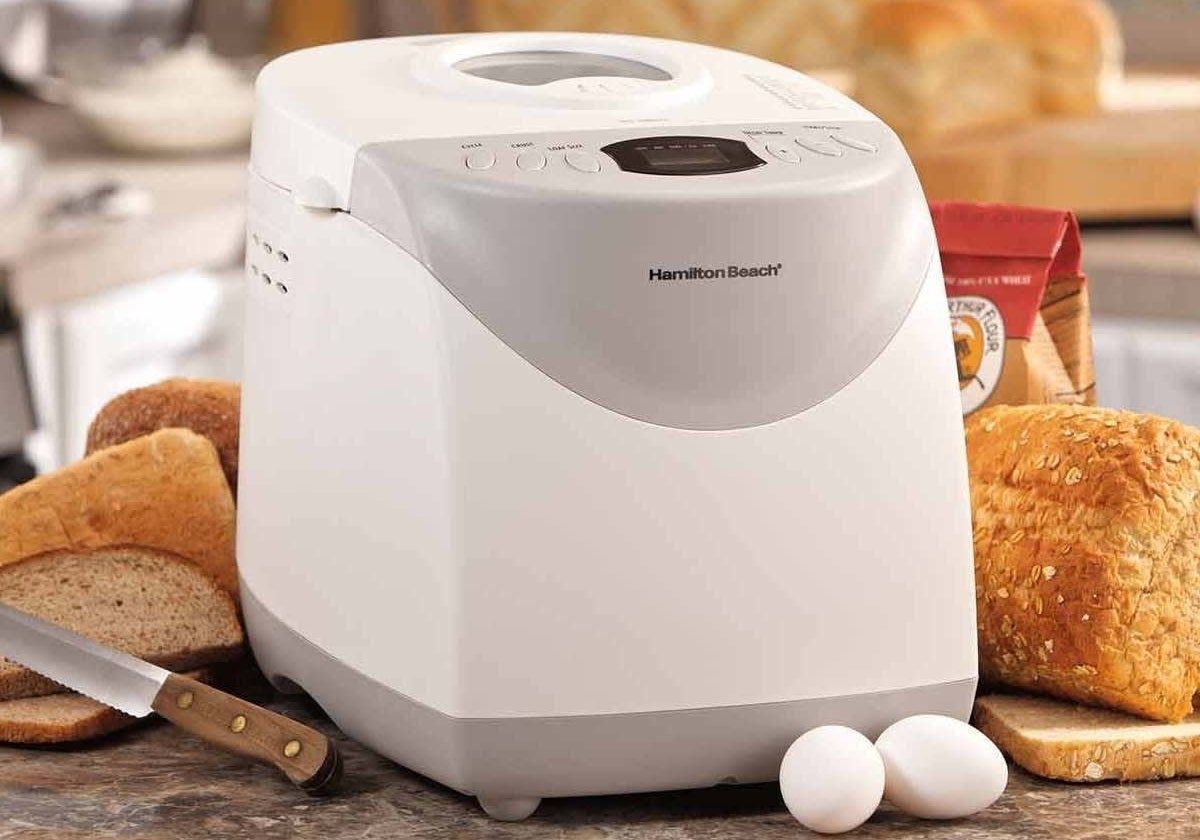 13.
A three-piece glass mixing bowl set for adding some elegance to your kitchen (not to mention the fact that they're clear, making it easy to, ya' know, see what's inside 'em).
15.
A non-stick baking spray with flour that'll ensure you get the whole darn dessert out of the pan. You're the one who should be eating it, not your bakeware!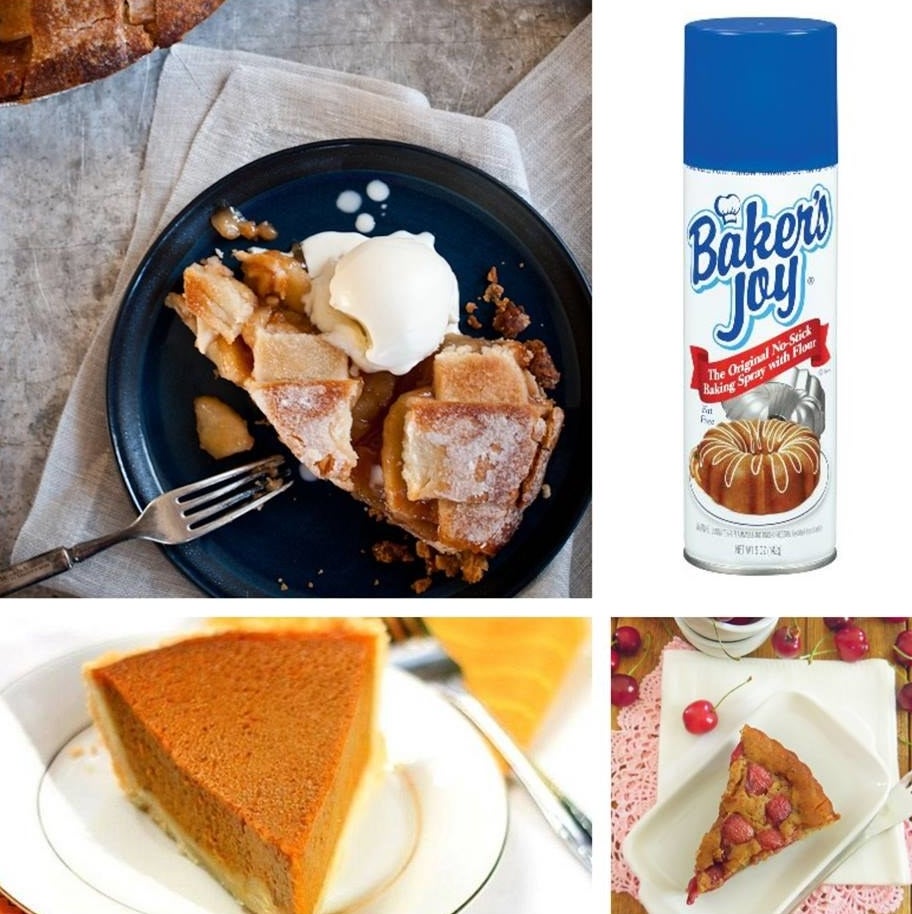 16.
A three-tier cooling rack for allowing your baked creations to properly cool before storing or decorating them.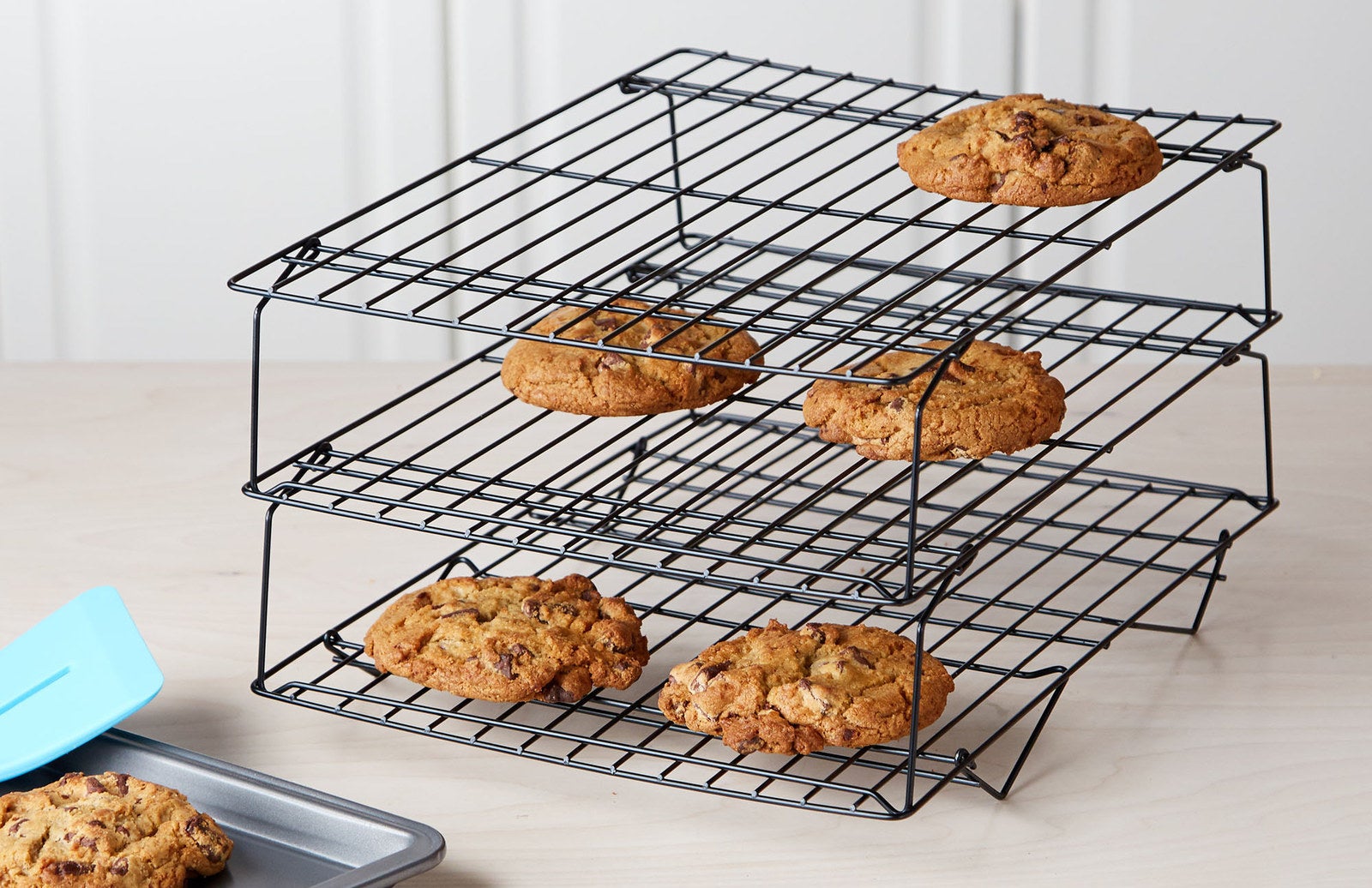 17.
A silicone pie crust shield to prevent overcooked and burned edges. Because no one wants to make their pie a la mode just to mask the taste of burnt crust.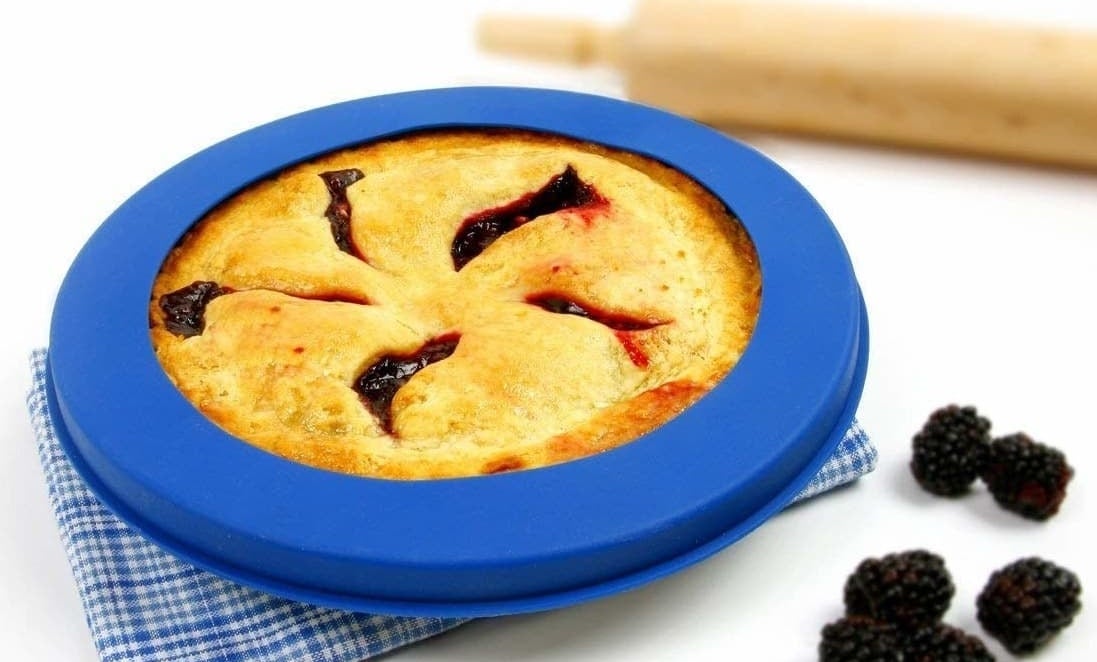 20.
A 24-pack of silicone baking cups to bake in a greener way. Plus, they come in pretty colors and will save you so much money in the long run.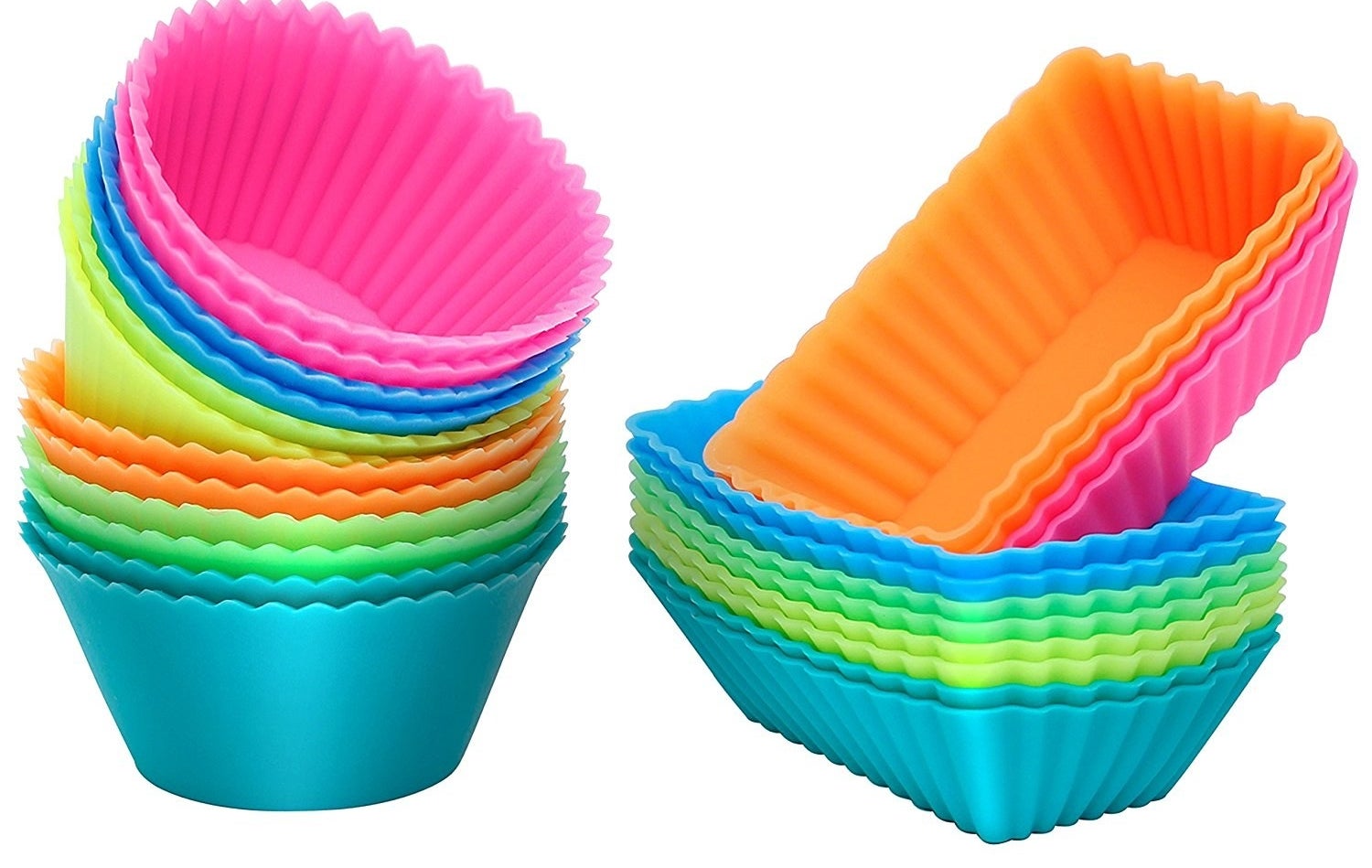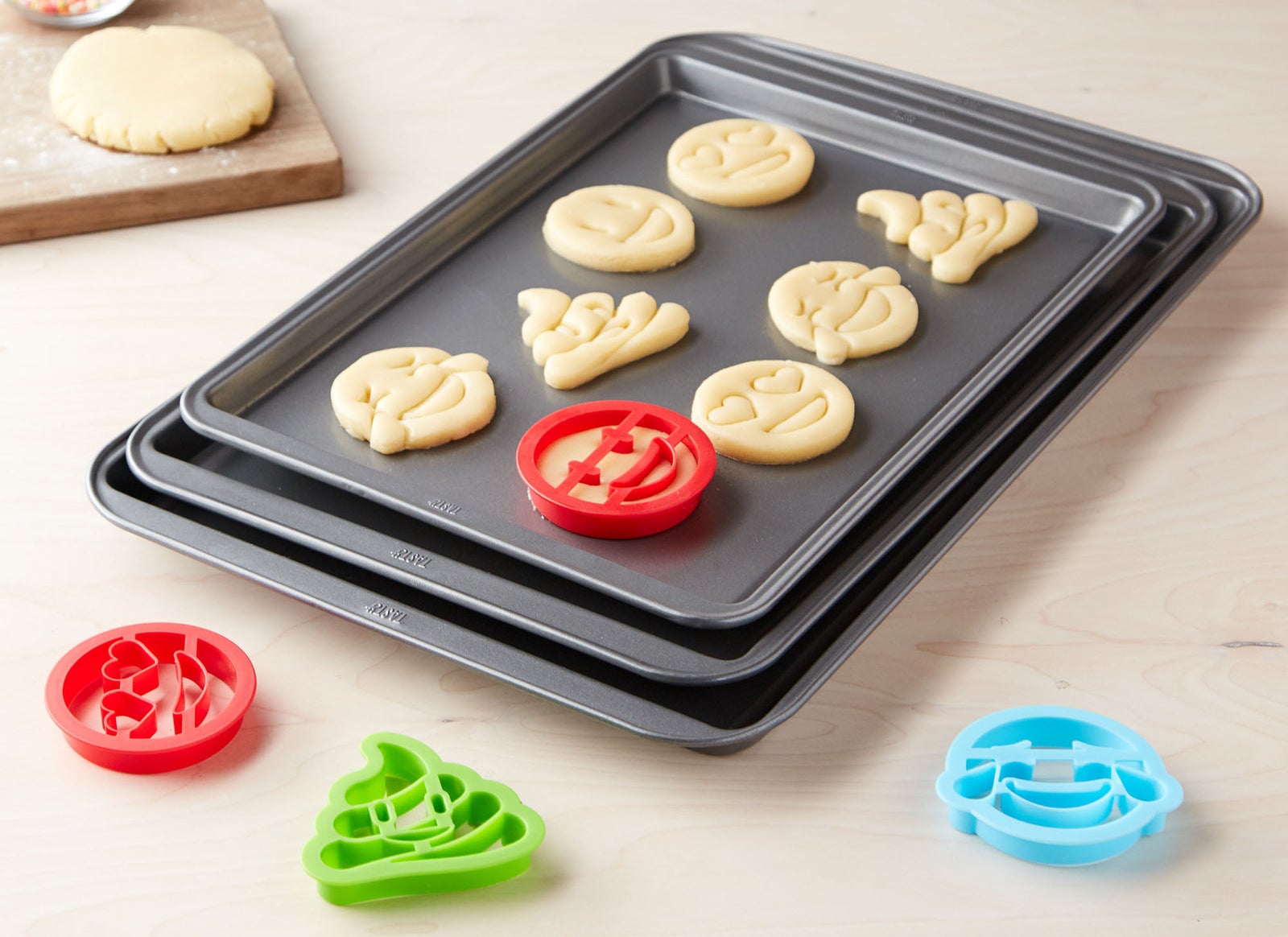 22.
A three-piece cupcake corer set for taking the middle out of your baked treats so you can replace the cake with a delicious filling. You lose some, but you win a LOT.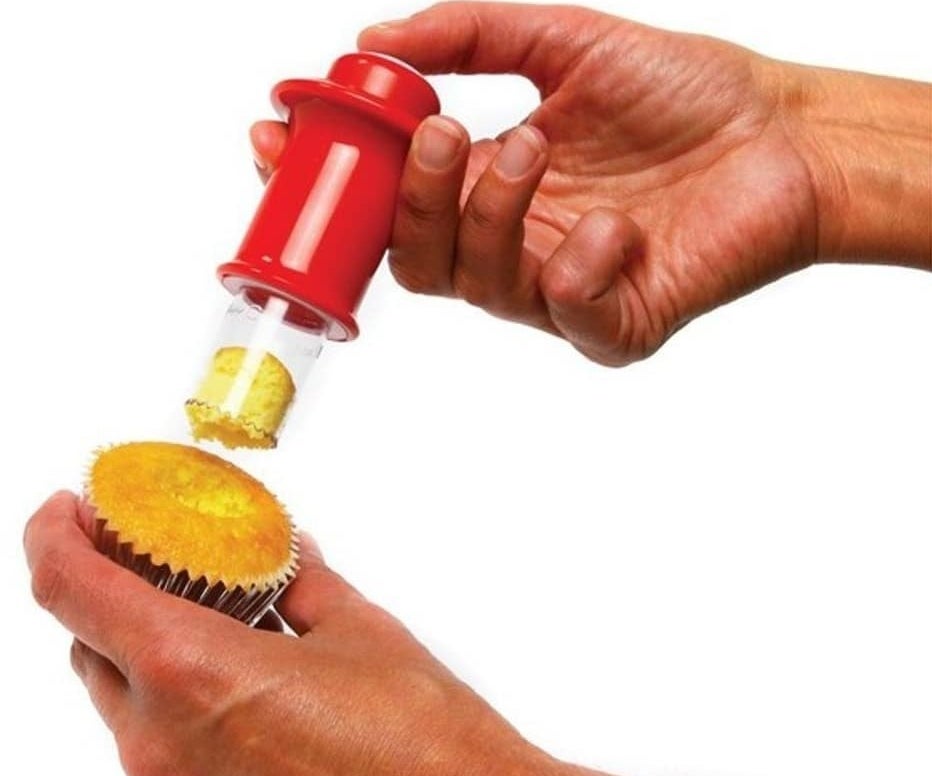 23.
A six-pack of scalloped ramekins to eat miniature versions of your fave desserts in what is definitely gonna be the most gorgeous addition to your kitchenware collection.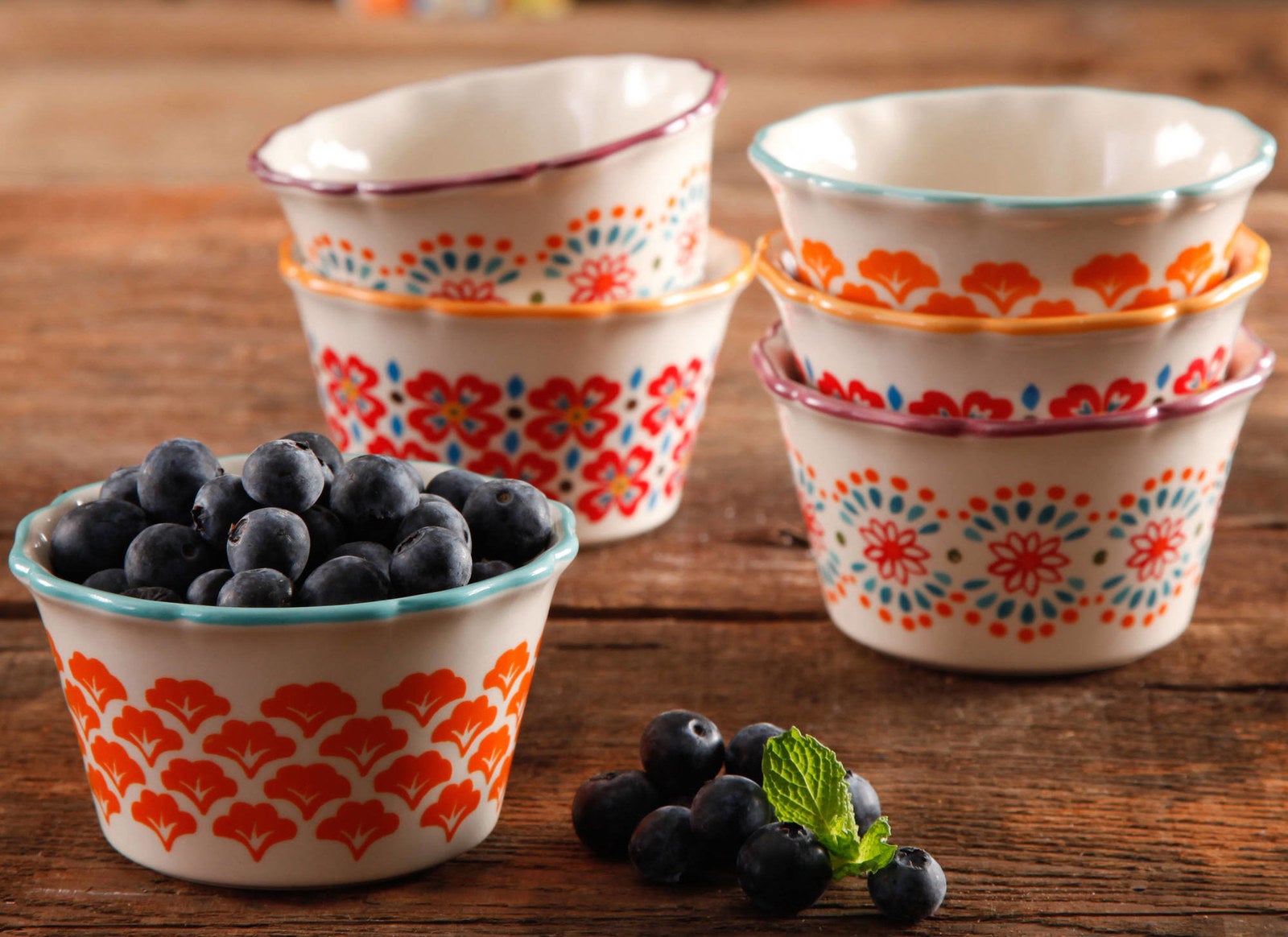 24.
A fondant smoother that'll get rid of bumps and little imperfections so you can show off a cake any celebrity baker would be proud of.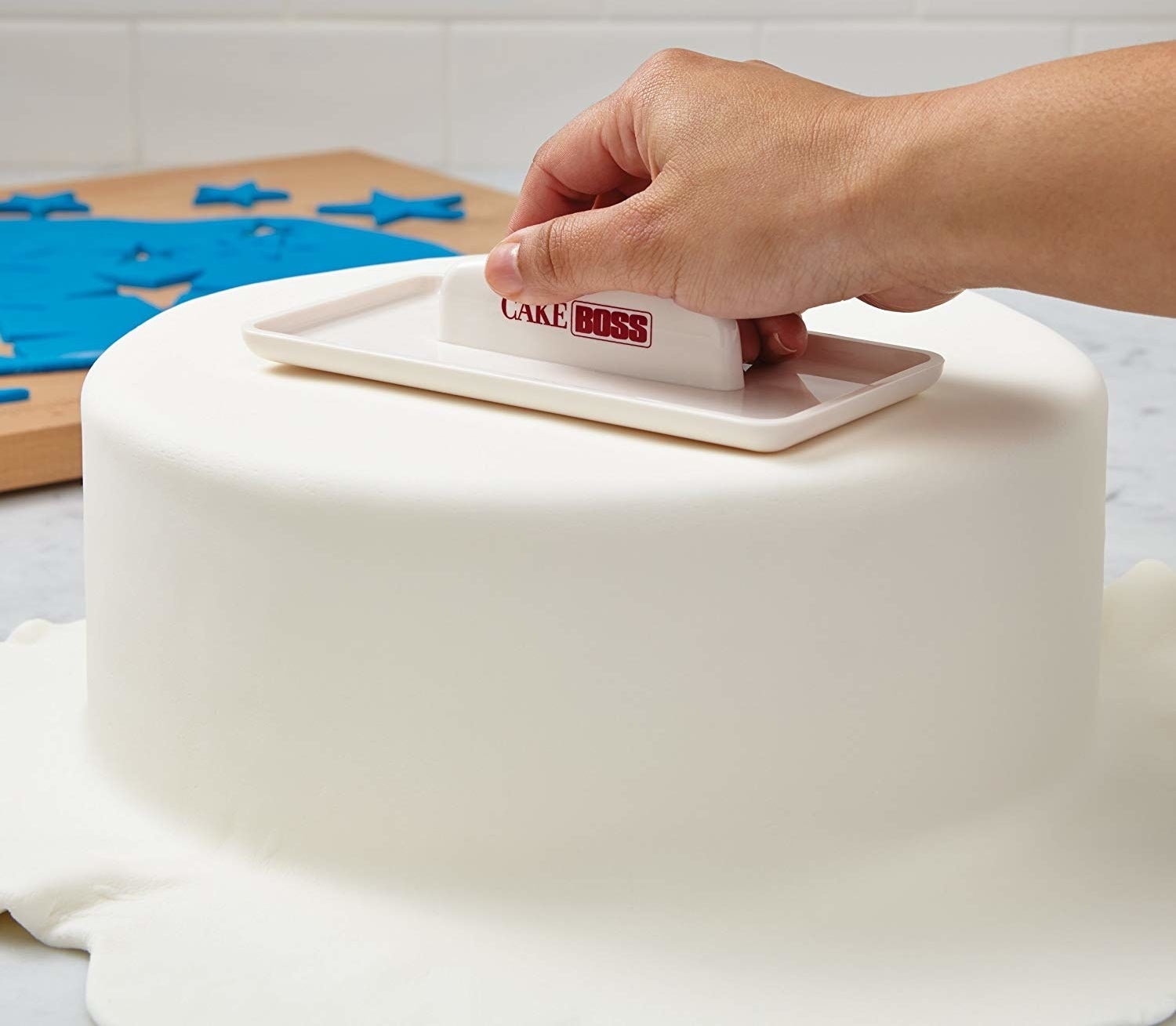 Want more yummy things? Check out these links:
16 Gifts For The Meal Prepper In Your Life
40 Gifts That Are Perfect For Anyone With A Sweet Tooth
Just 26 Things For People Who Really Love Bread
28 Products For Anyone Who Just Really Loves Pickles
16 Of The Best Chocolates You Can Get On Amazon
Looking for the perfect gift for any occasion? Check out all of BuzzFeed's gift guides!