25 Movie Details From 2018 That'll Make You Say, "How Did I Not Notice That?!"
🚨Warning: A year's worth of spoilers ahead! 🚨
1.
First, in To All the Boys I've Loved Before, you can spot author Jenny Han at Lara Jean's freshman year school dance.
2.
Also, one of my favorite easter eggs from 2018: You can catch Peter Kavinsky saving the popcorn before his pillow fight with Kitty in To All the Boys — the moment was also improvised by Noah Centineo.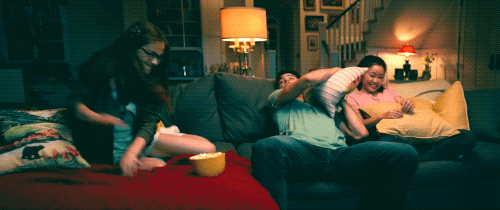 8.
In Black Panther, the final battle between Black Panther and Killmonger takes place on an actual underground railroad.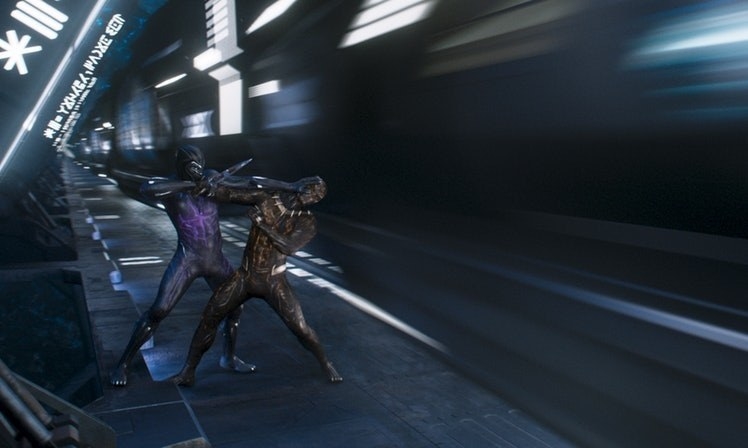 10.
In Deadpool 2, Wade has a drawing featuring Wolverine in a cage with the caption "Prisoner 24601" — this is a nod to Jean Valjean's prisoner number in Les Miserables, a role also played by Hugh Jackman.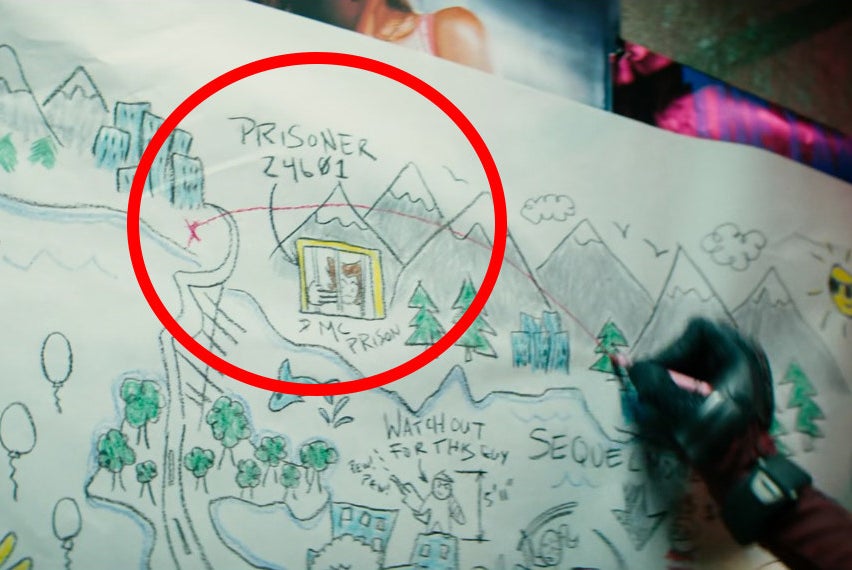 12.
In Ant-Man and the Wasp, you can see a tiny city within the quantum realm — this could explain how Janet van Dyne survived as long as she did down there.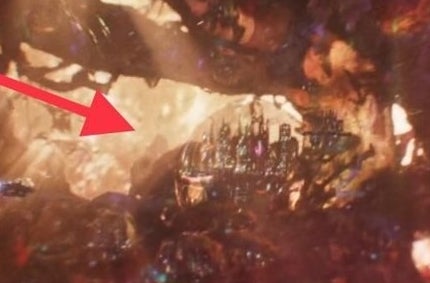 13.
And here are Stan Lee's cameos in Black Panther, Avengers: Infinity War, Deadpool 2, and Ant-Man and the Wasp.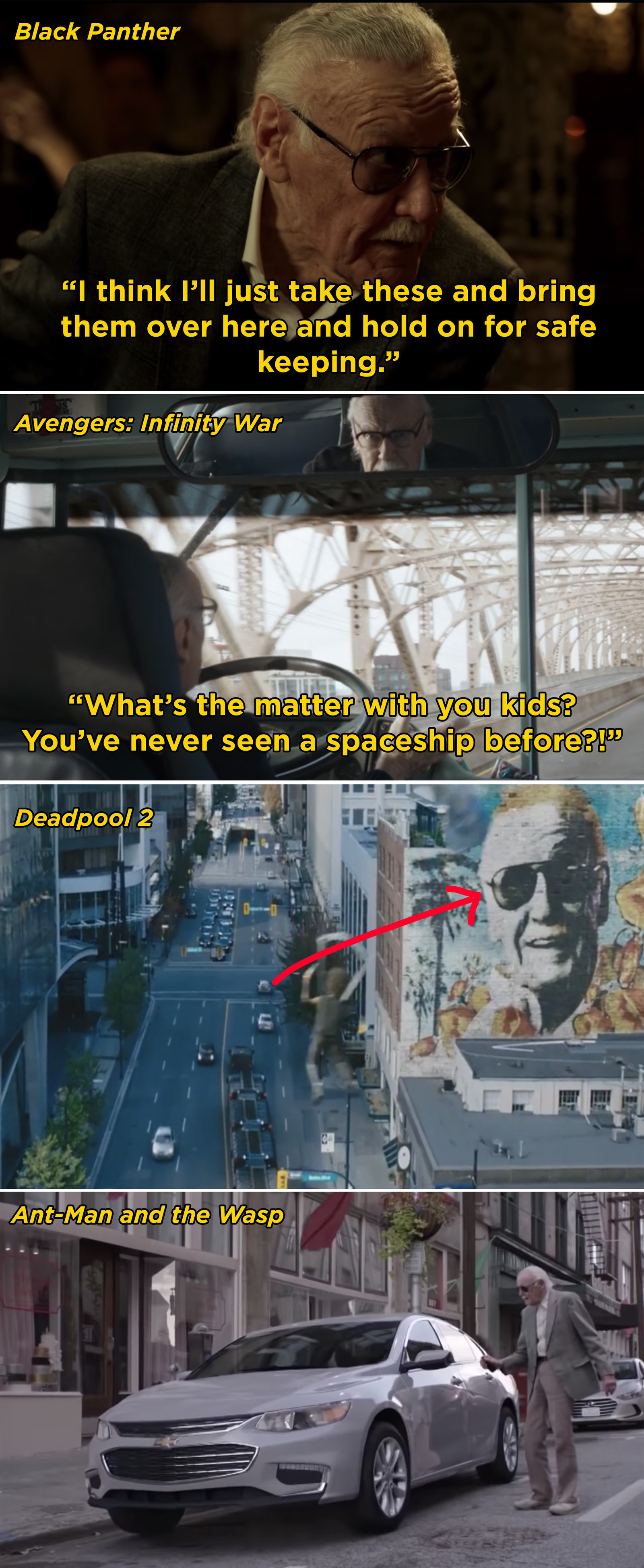 14.
In A Quiet Place, most of the food on the shelves in the store is gone, except for all the bags of chips because they're too noisy to open and eat.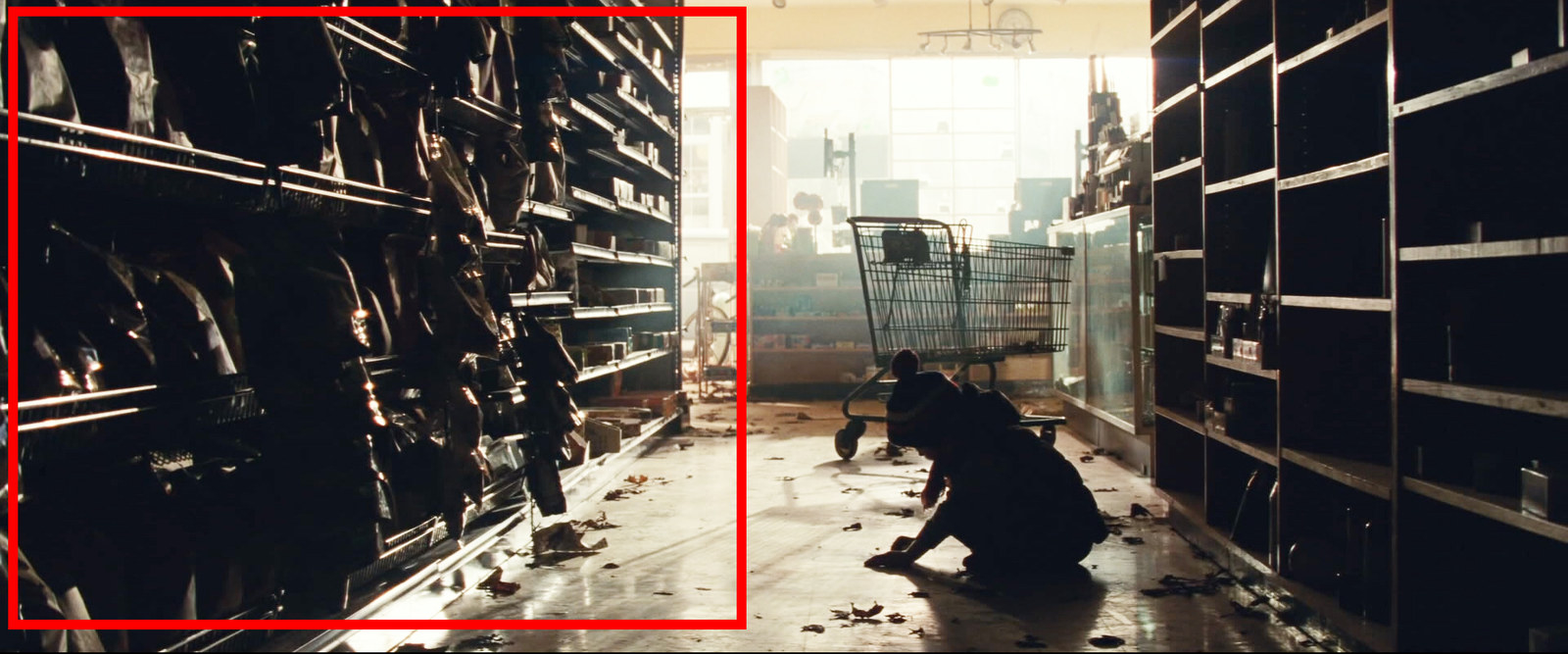 15.
Also there are real-life pictures of John Krasinski, Emily Blunt, and their children on the walls of the house in A Quiet Place.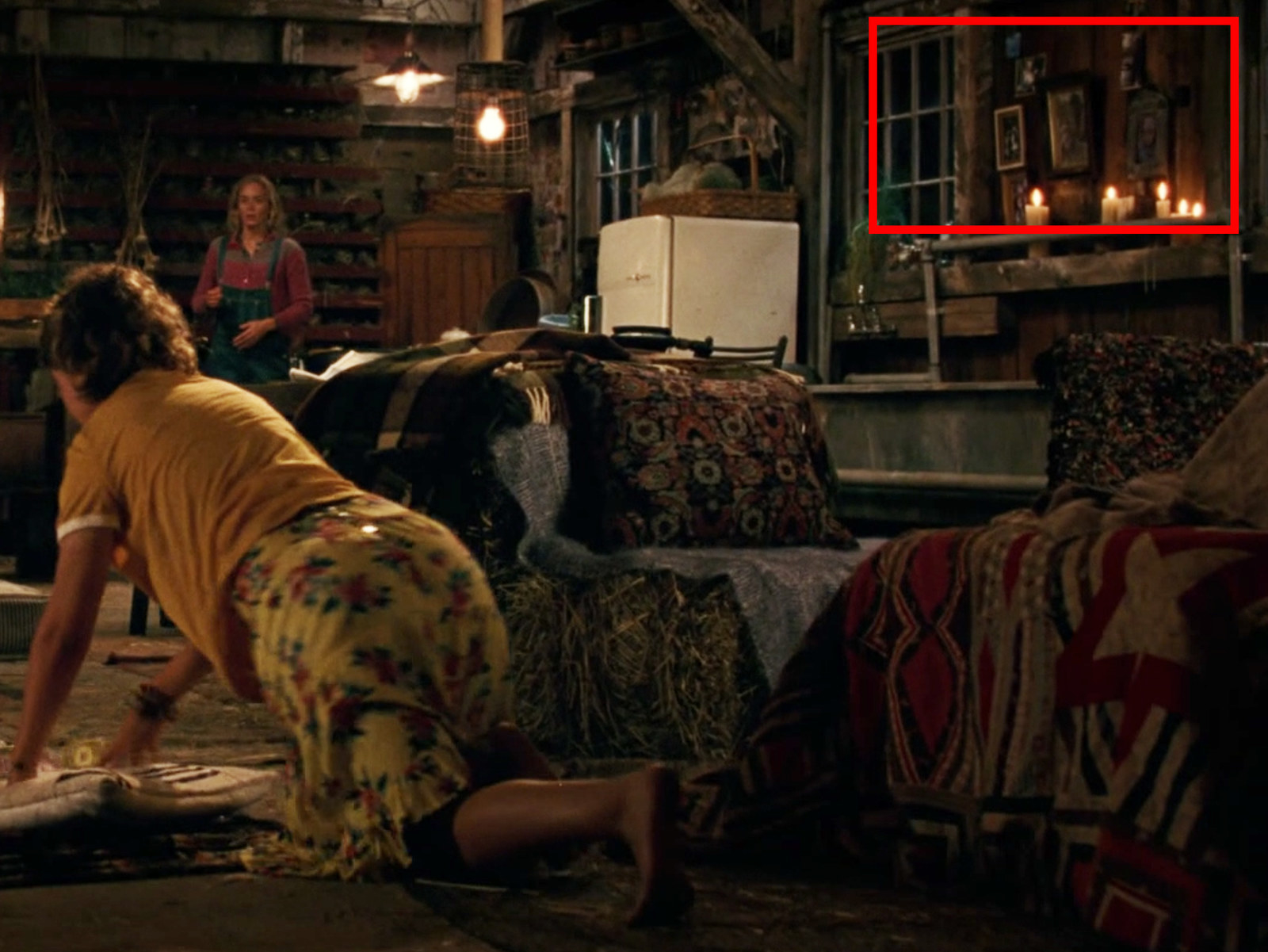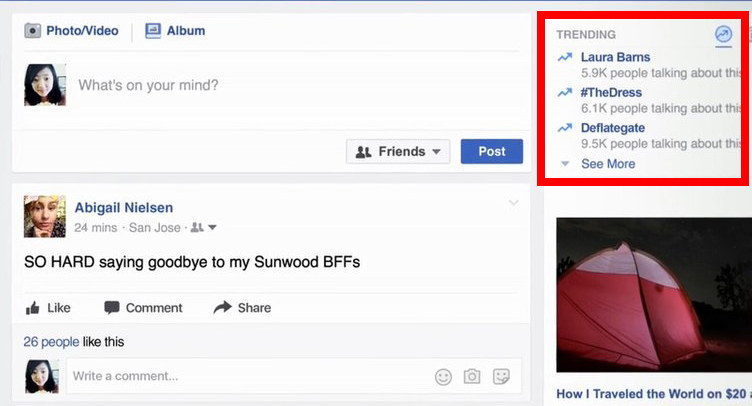 17.
In Incredibles 2, you can spot the Pizza Planet truck when Elastigirl catches the fake Screenslaver in the alley.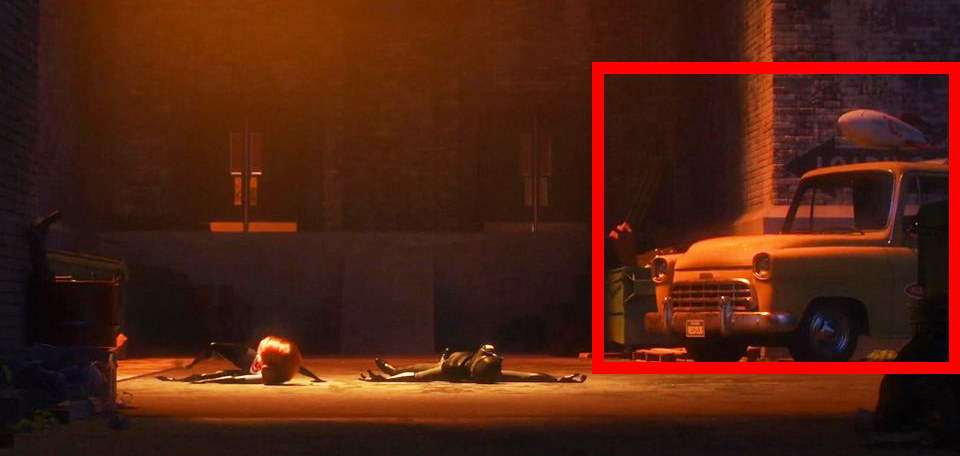 18.
Also in Incredibles 2, the Pixar A113 number appears on the high-speed train Elastigirl stops.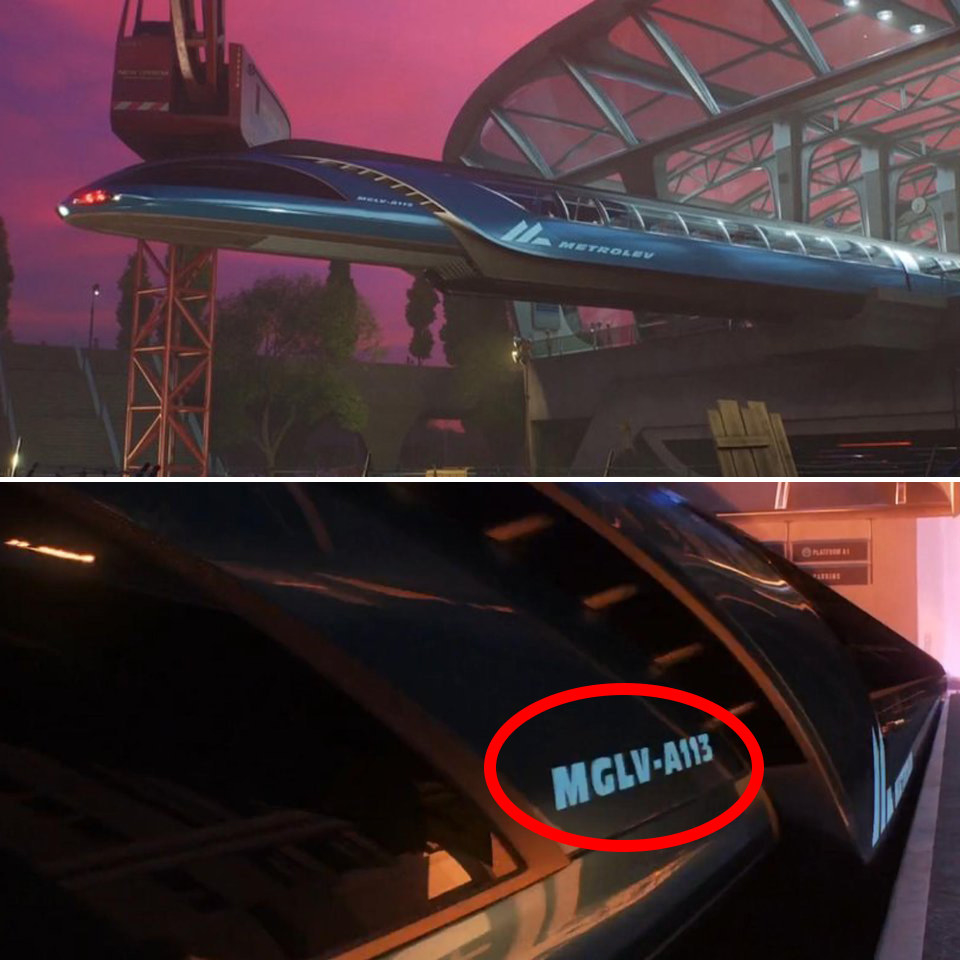 20.
In A Star Is Born, when Ally is walking up the ramp from work, she's singing the preamble to "Somewhere Over the Rainbow" — an homage to Judy Garland, who starred in A Star Is Born in 1954.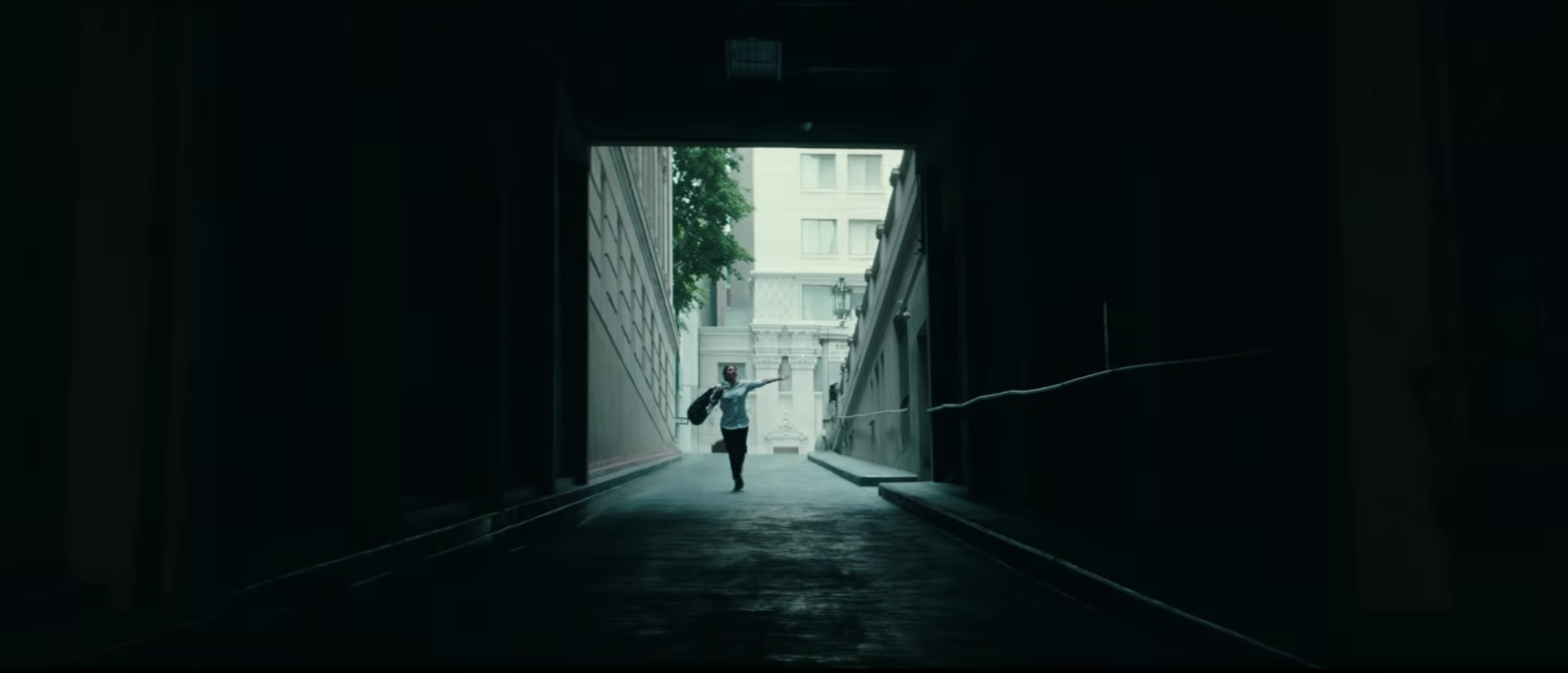 21.
In Love, Simon, there are several Harry Potter Easter eggs, including a Hufflepuff house crest on Simon's bedroom wall and the winter festival at Drarry Downs Park — Drarry is the ship name for Draco and Harry.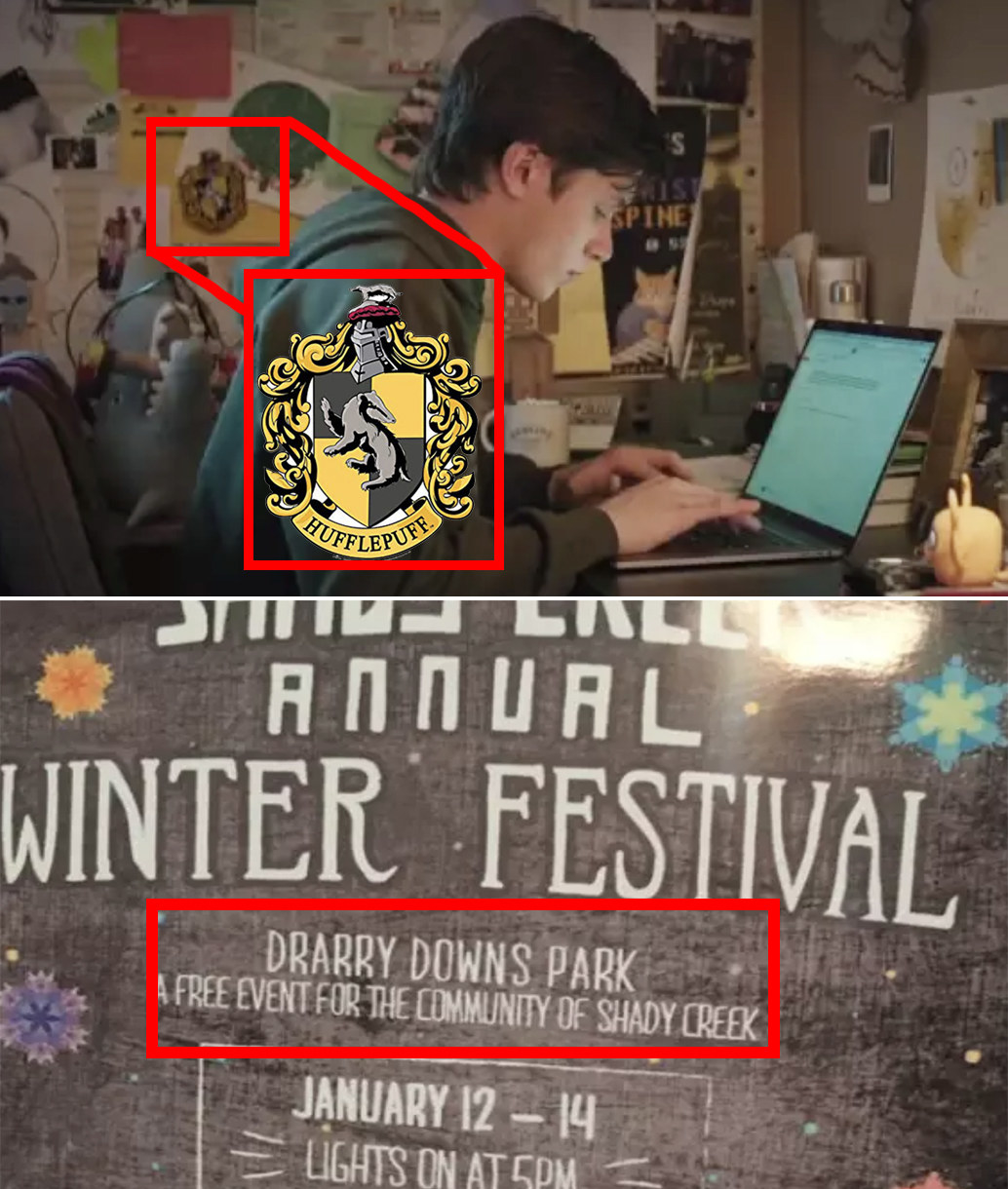 22.
In Crazy Rich Asians, you can spot Post-It notes in several scenes — this is a nod to author Kevin Kwan, who revealed that he kept a Post-It note with "Joy" written on it while writing Crazy Rich Asians.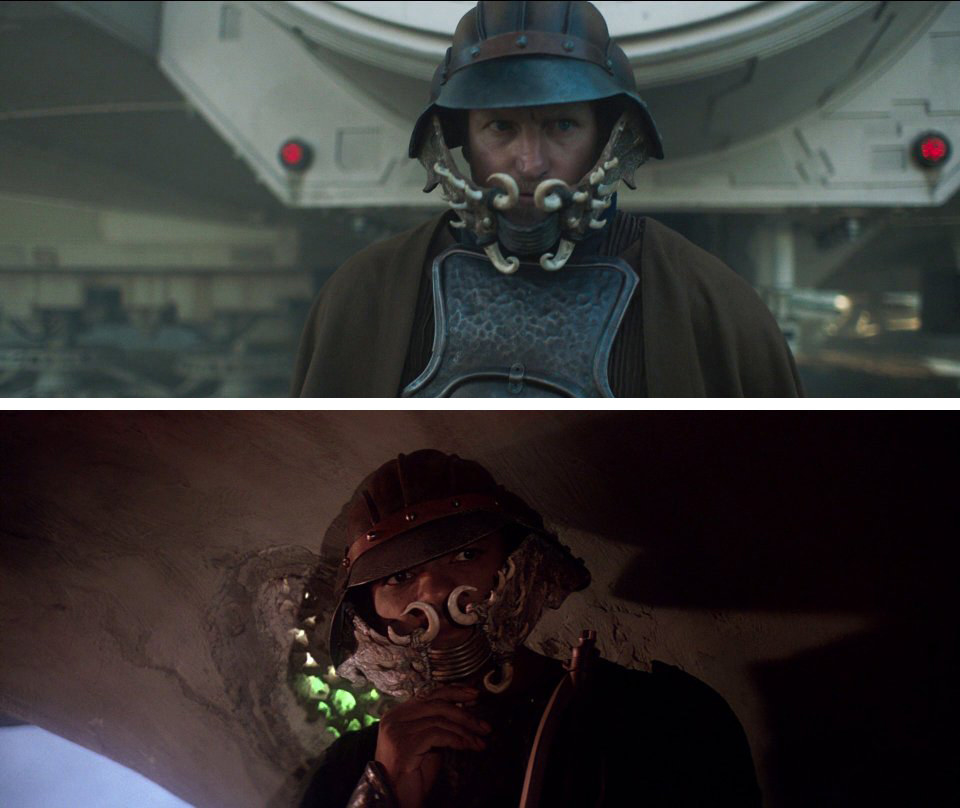 What were your favorite details from movies this year? Tell us in the comments!