26 "The Office" Moments Guaranteed To Make You Laugh
In honor of the show's 14-year anniversary, we asked the BuzzFeed Community which The Office moments always make them laugh. Here are the timeless results.
1.
When Michael loaded up on carbs before the Rabies Awareness Fun Run: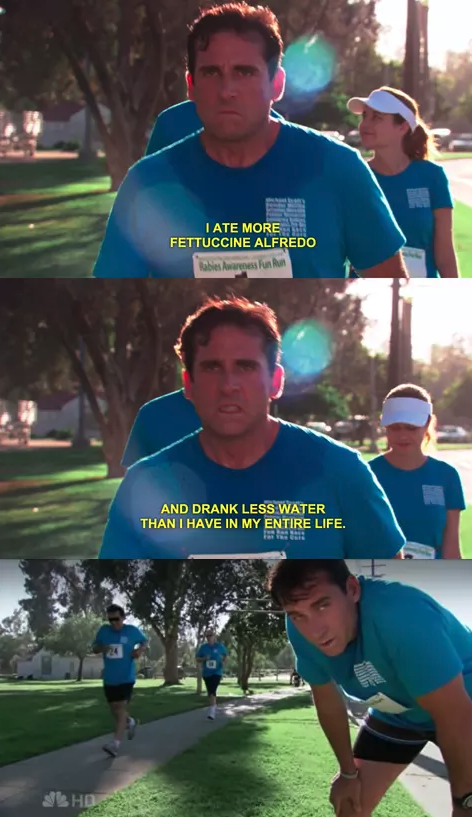 2.
When Creed wanted to set Jim up with his daughter: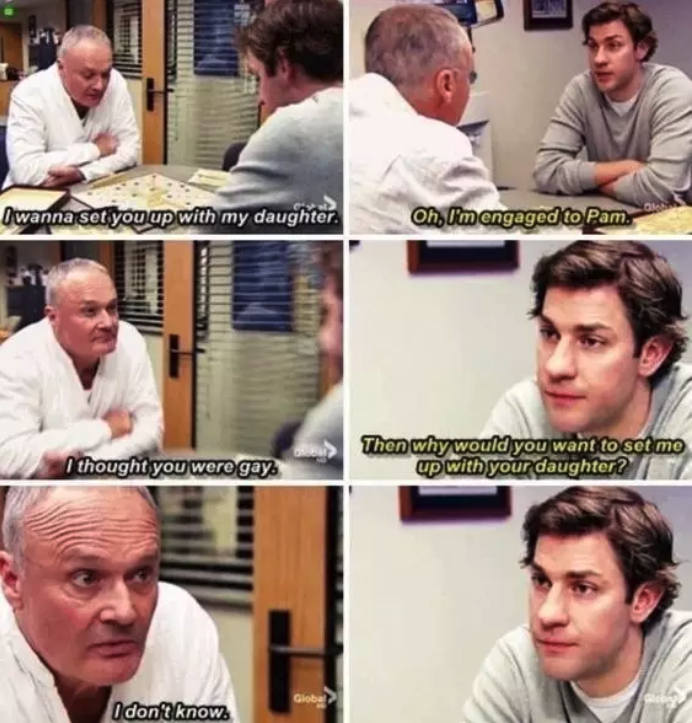 3.
When Dwight visited Meredith in the hospital: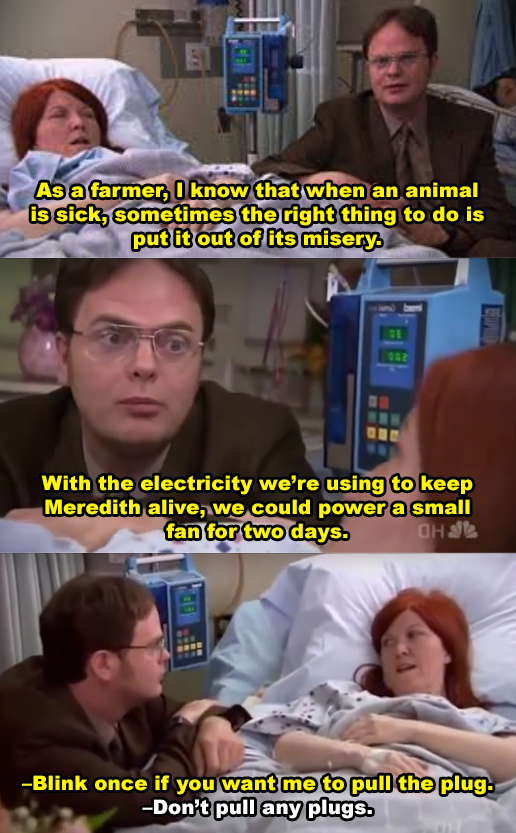 4.
When Michael declared bankruptcy: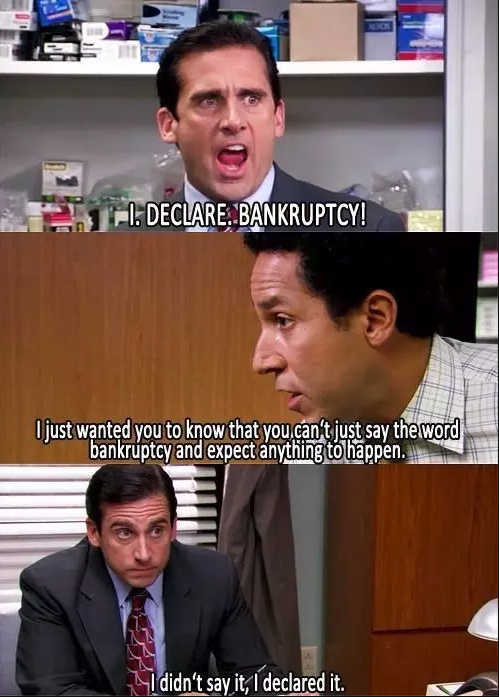 5.
When Creed revealed that he had a worm guy: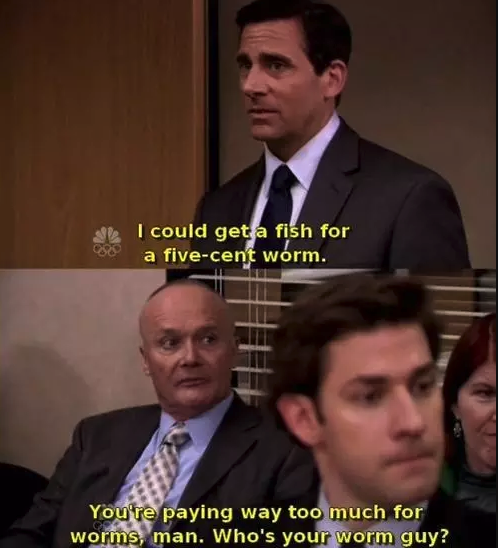 6.
When Jan was the devil: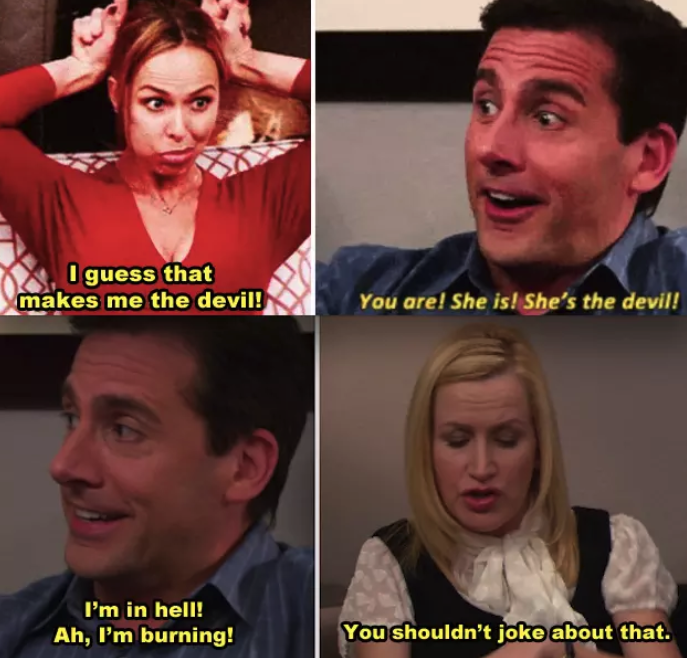 7.
When Andy insulted Michael: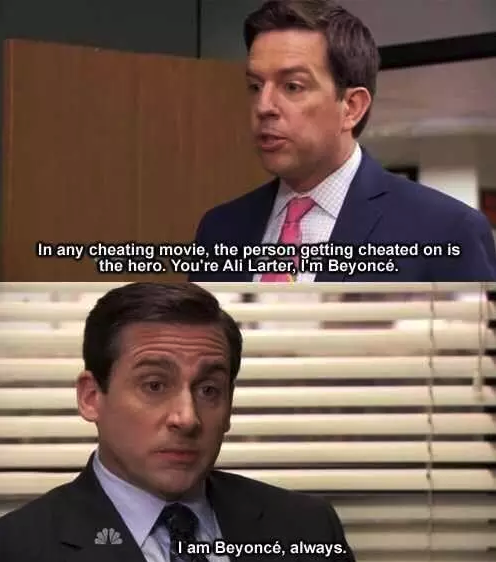 8.
When Kelly had an emergency: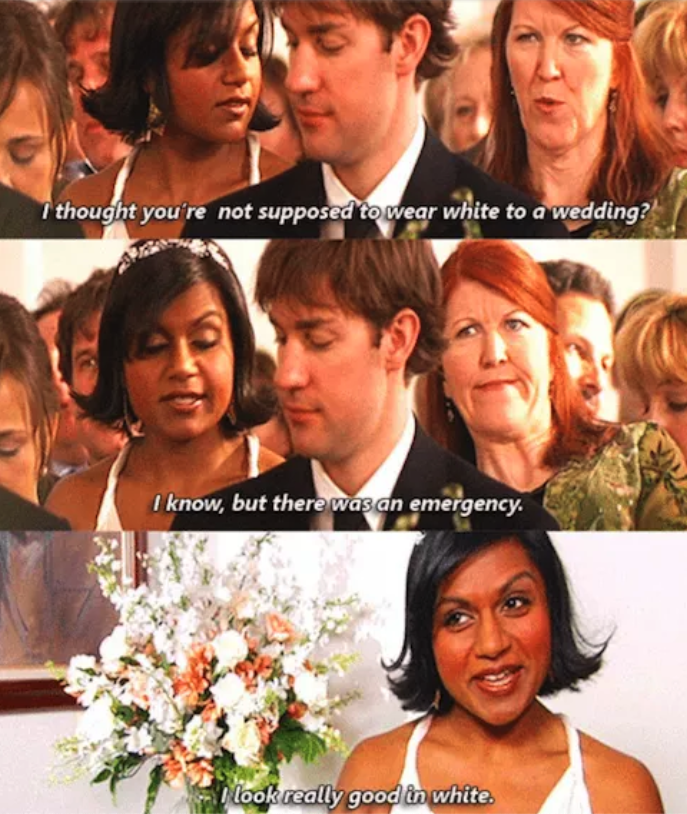 9.
When Angela sabotaged Andy: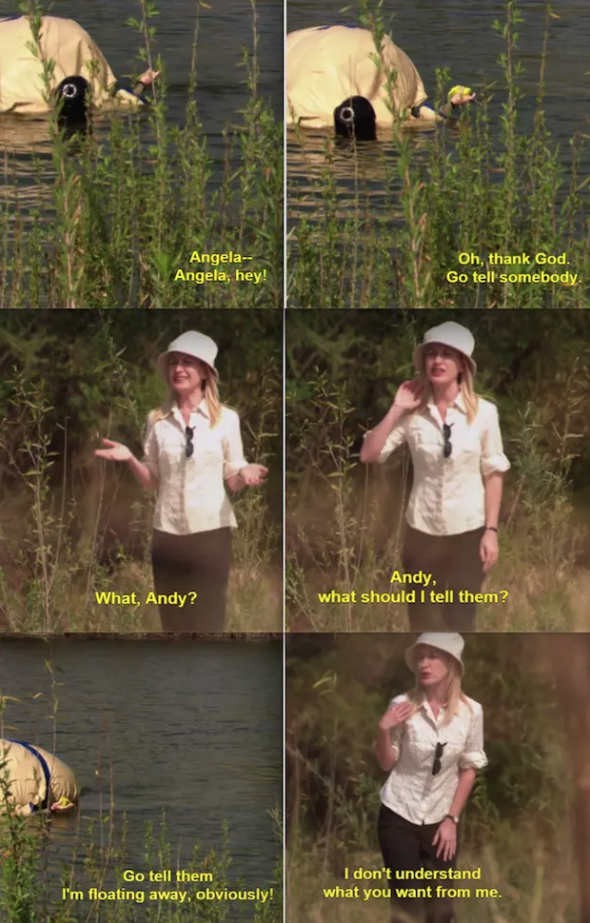 10.
When Stanley wanted some damn cake: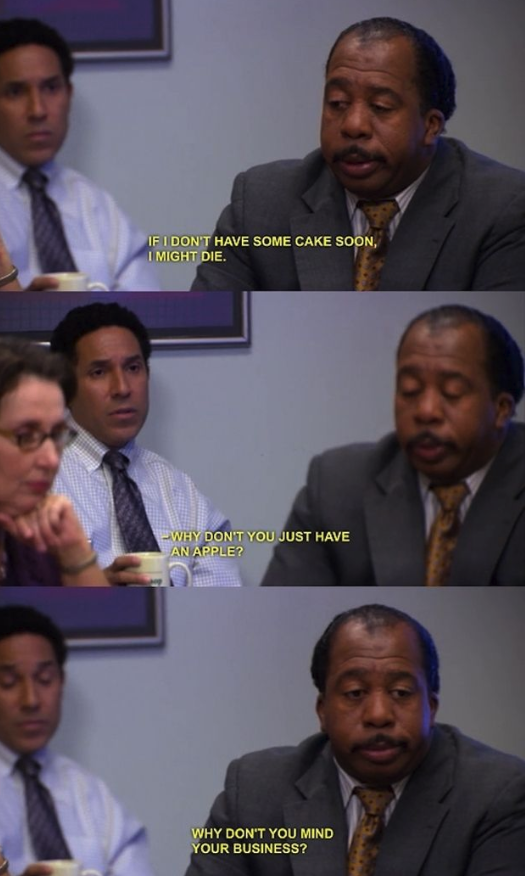 11.
When Phyllis won a Dundee for Bushiest Beaver: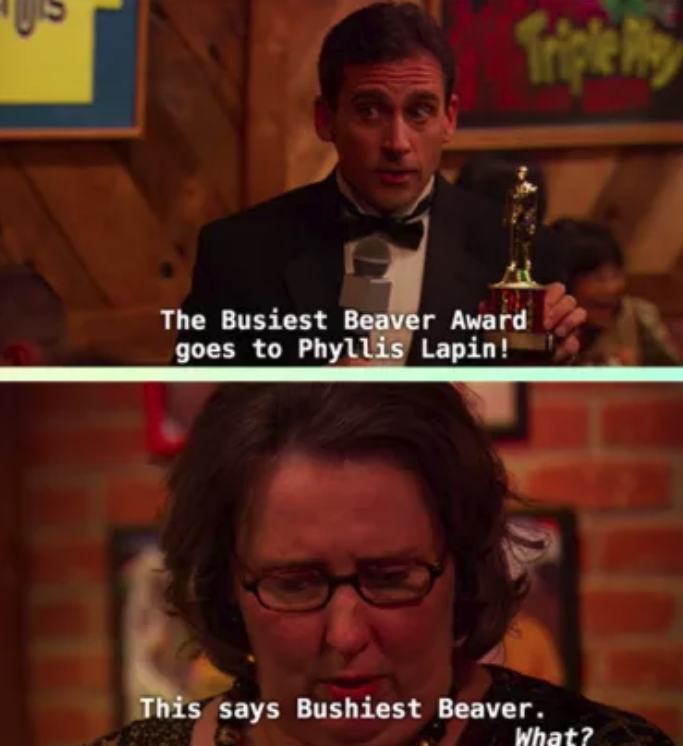 12.
When Jan said "the way you dress reflects who you aspire to be," and Angela wasn't having any of it: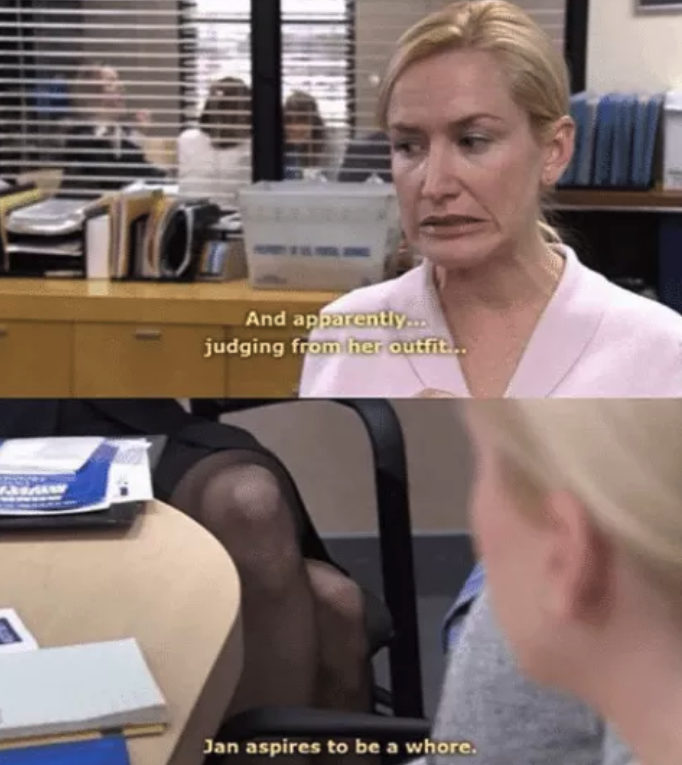 13.
When Kevin tried to guess Pam's weight: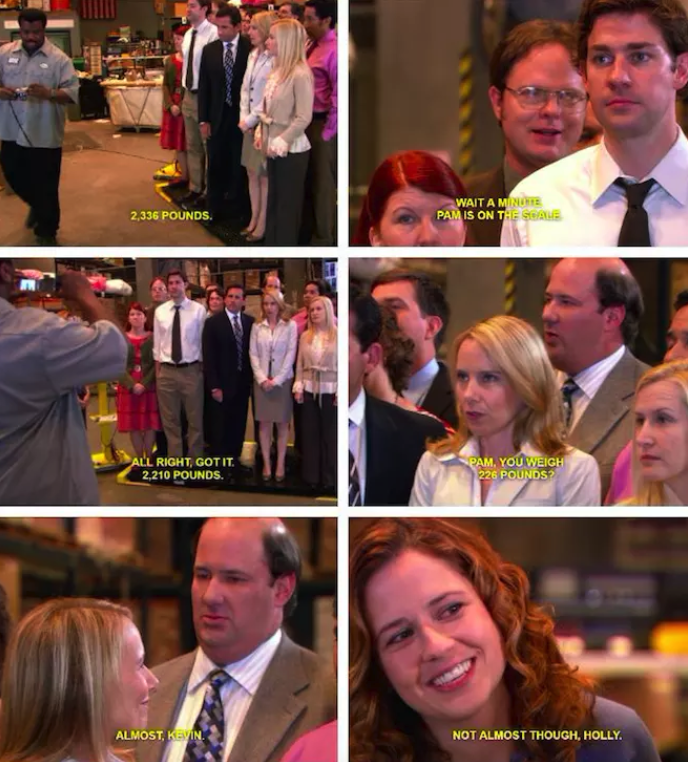 14.
When half of the office said Hilary Swank wasn't hot: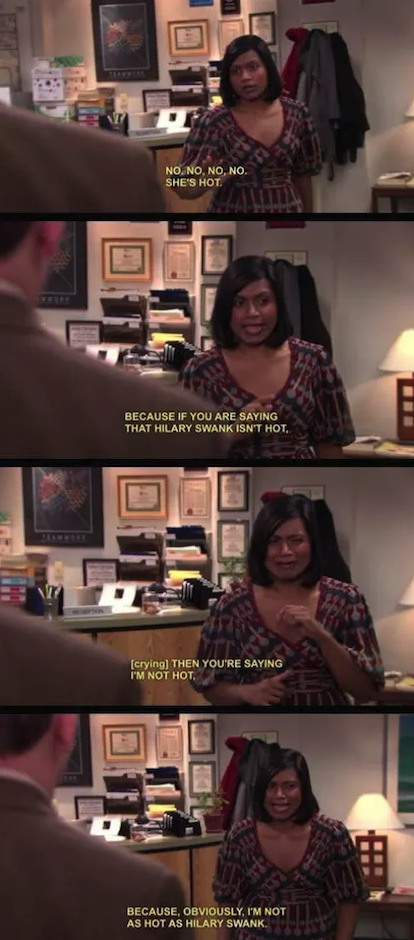 15.
When Michael showed off his new plasma TV: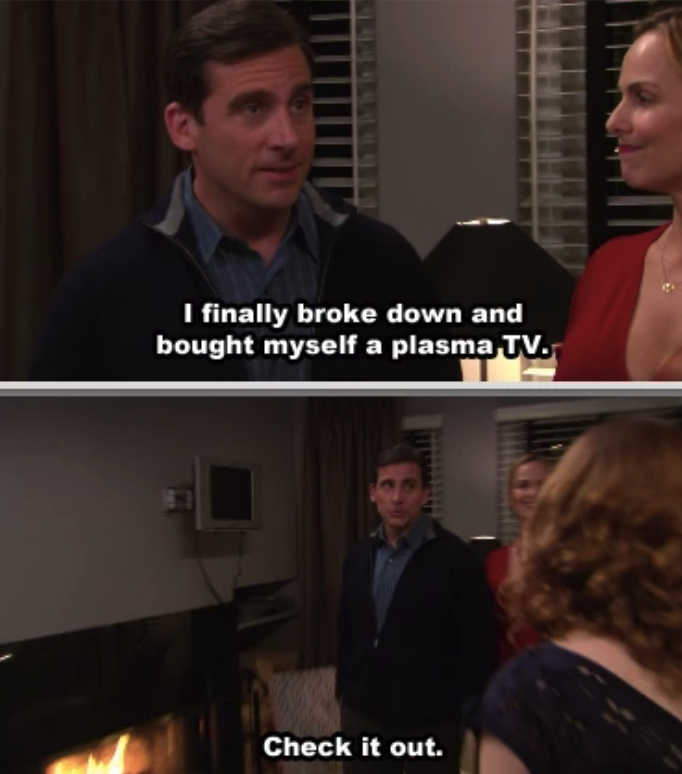 16.
When Stanley revealed his love for Pretzel Day: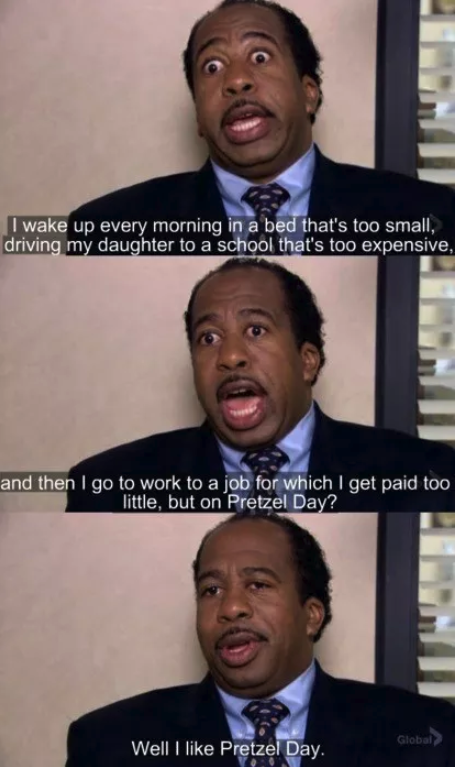 17.
When Michael burned his foot on the George Foreman grill: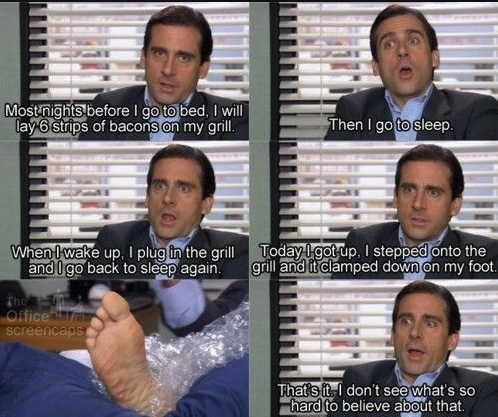 18.
…And then he fell off the toilet: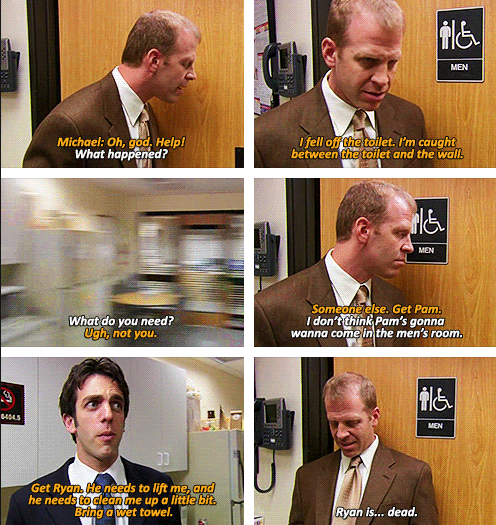 19.
When Michael set up his online dating profile: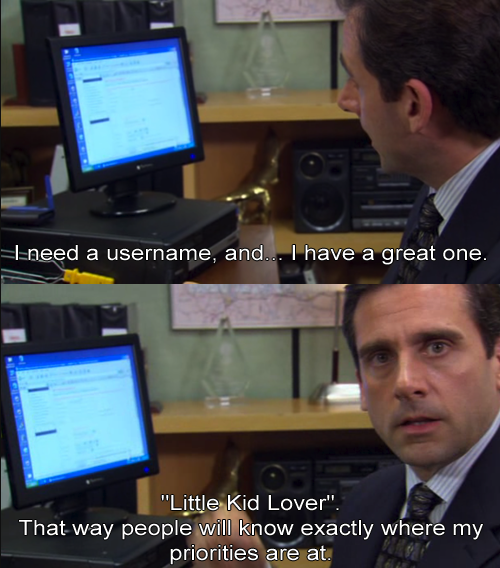 20.
When Jim was a master prankster: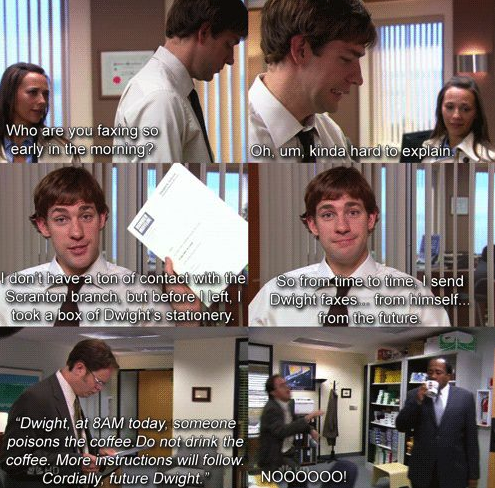 21.
When Kelly was a diabolical genius: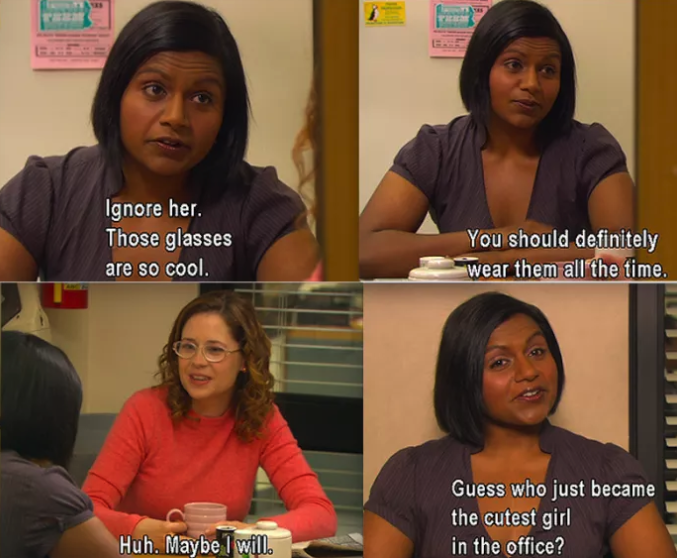 22.
When Michael revealed his true philosophy:
23.
When Toby put his hand on Pam's knee: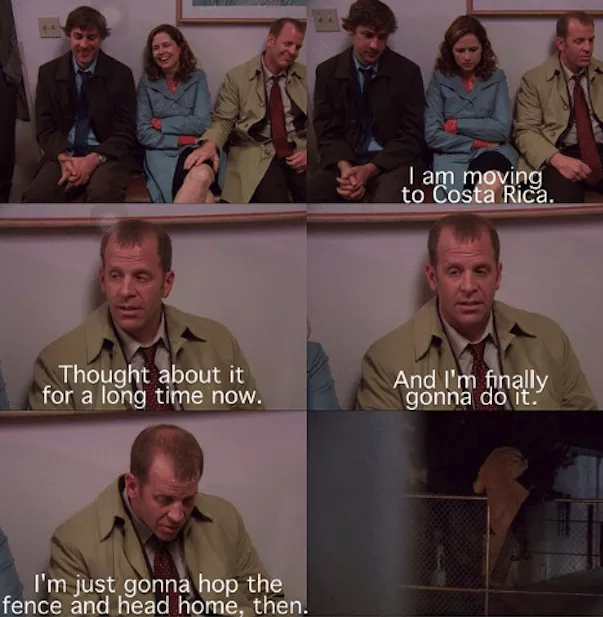 24.
When Michael saw Inception: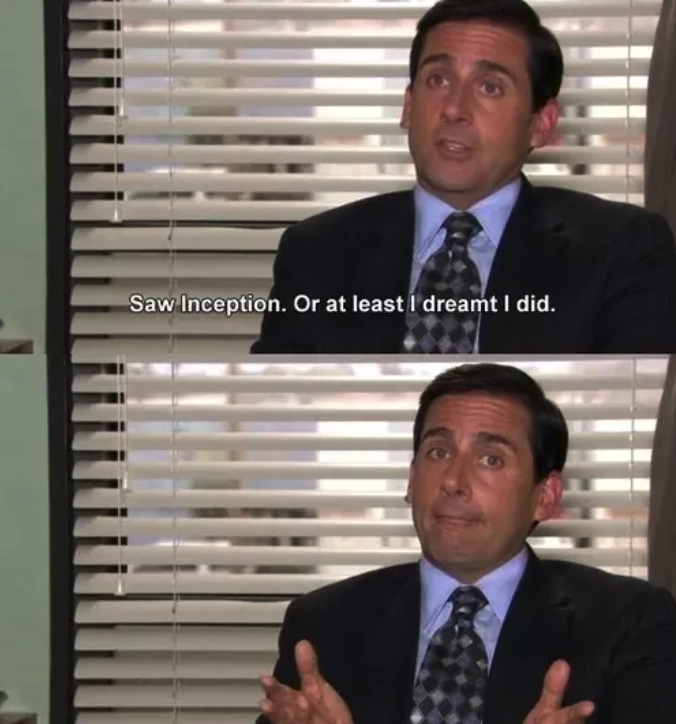 25.
When Dwight set the office on fire: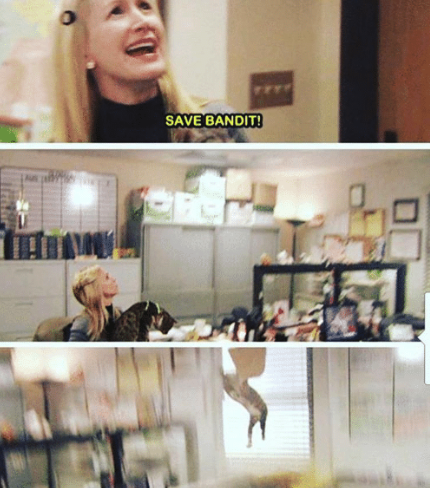 26.
And, of course, when Michael hit Meredith with his car: