27 Things That Are, Uh, A Little Bit Weird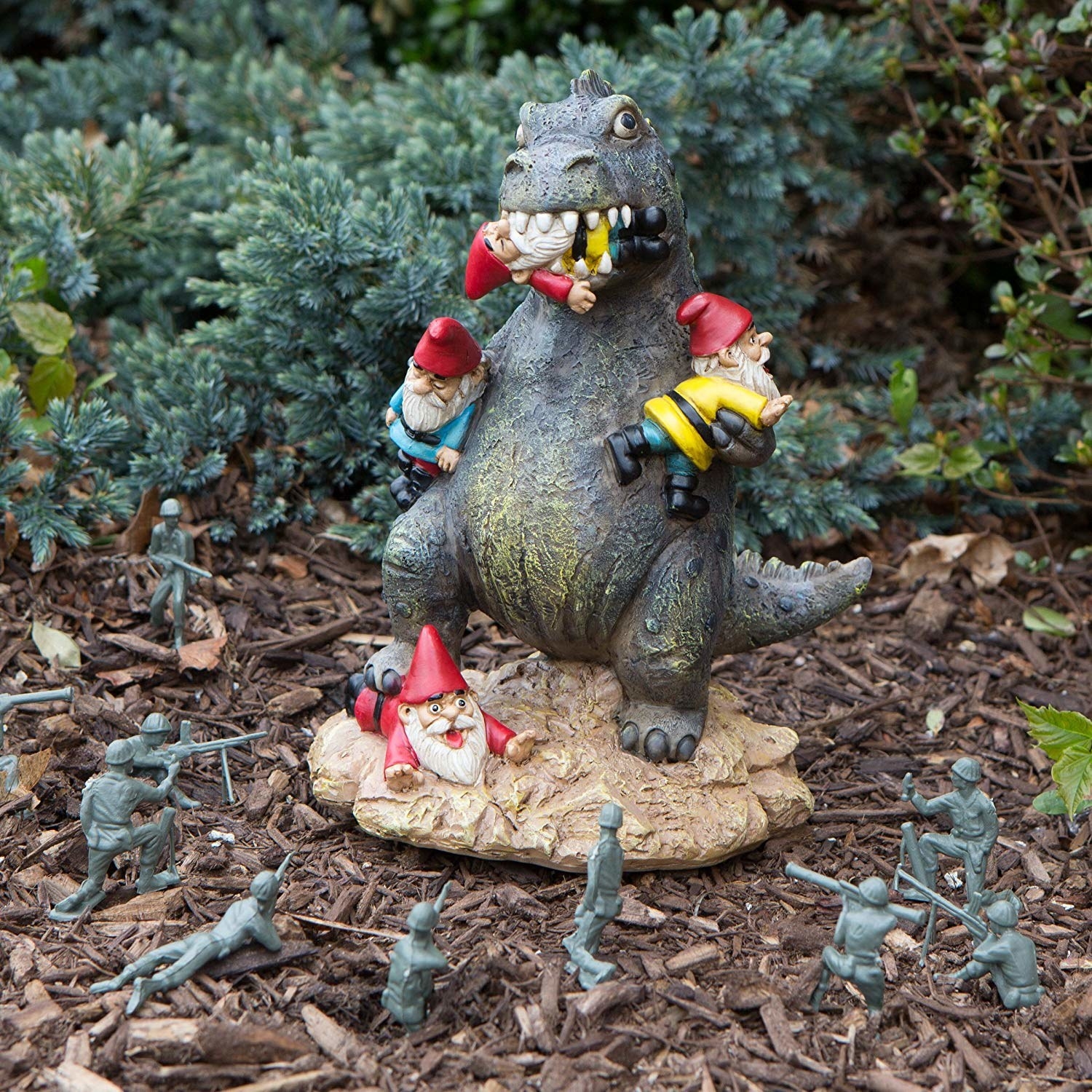 2.
Beer can-doms so you can practice safe drinking.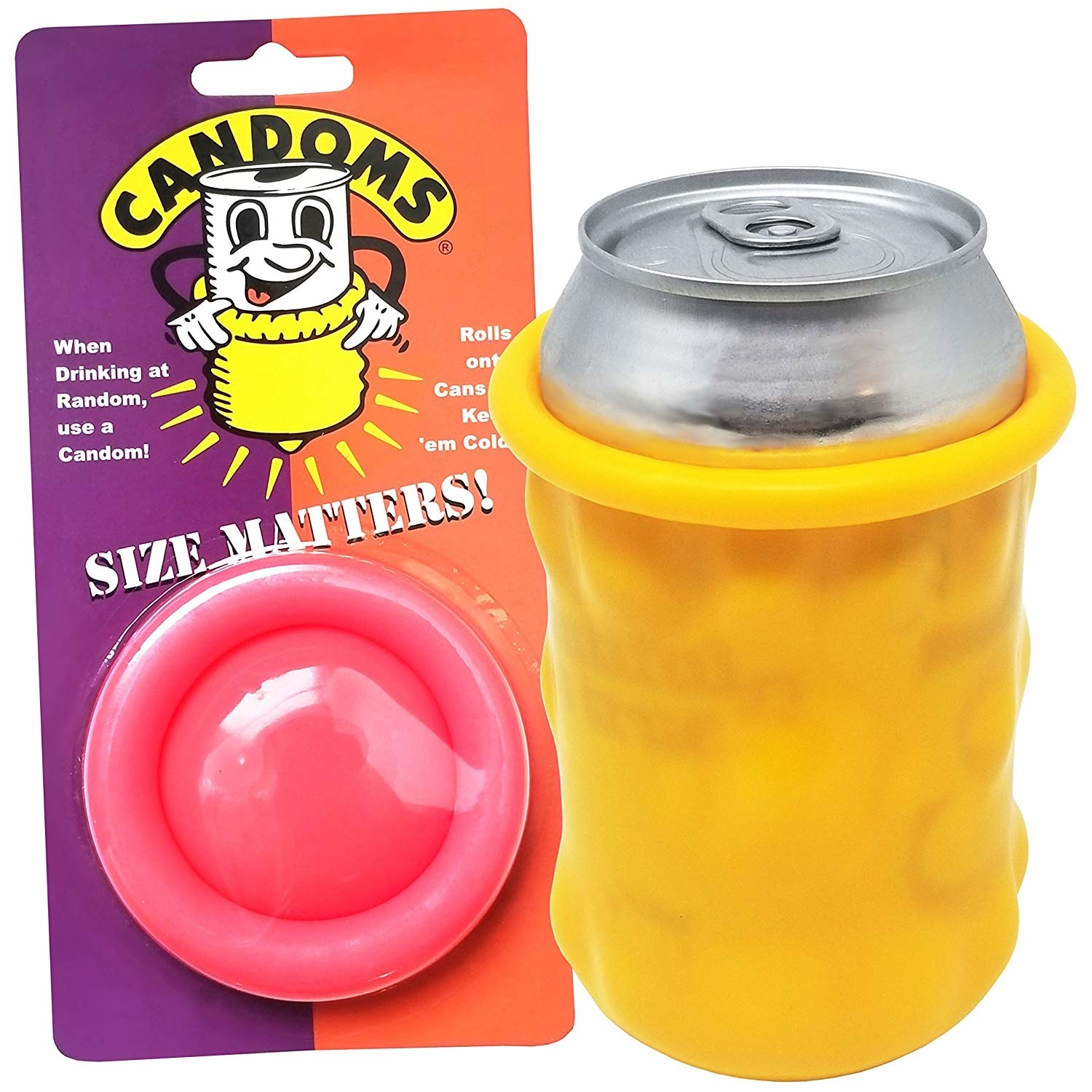 3.
A calendar filled with pooping dogs to ironically make 2019 feel less crappy.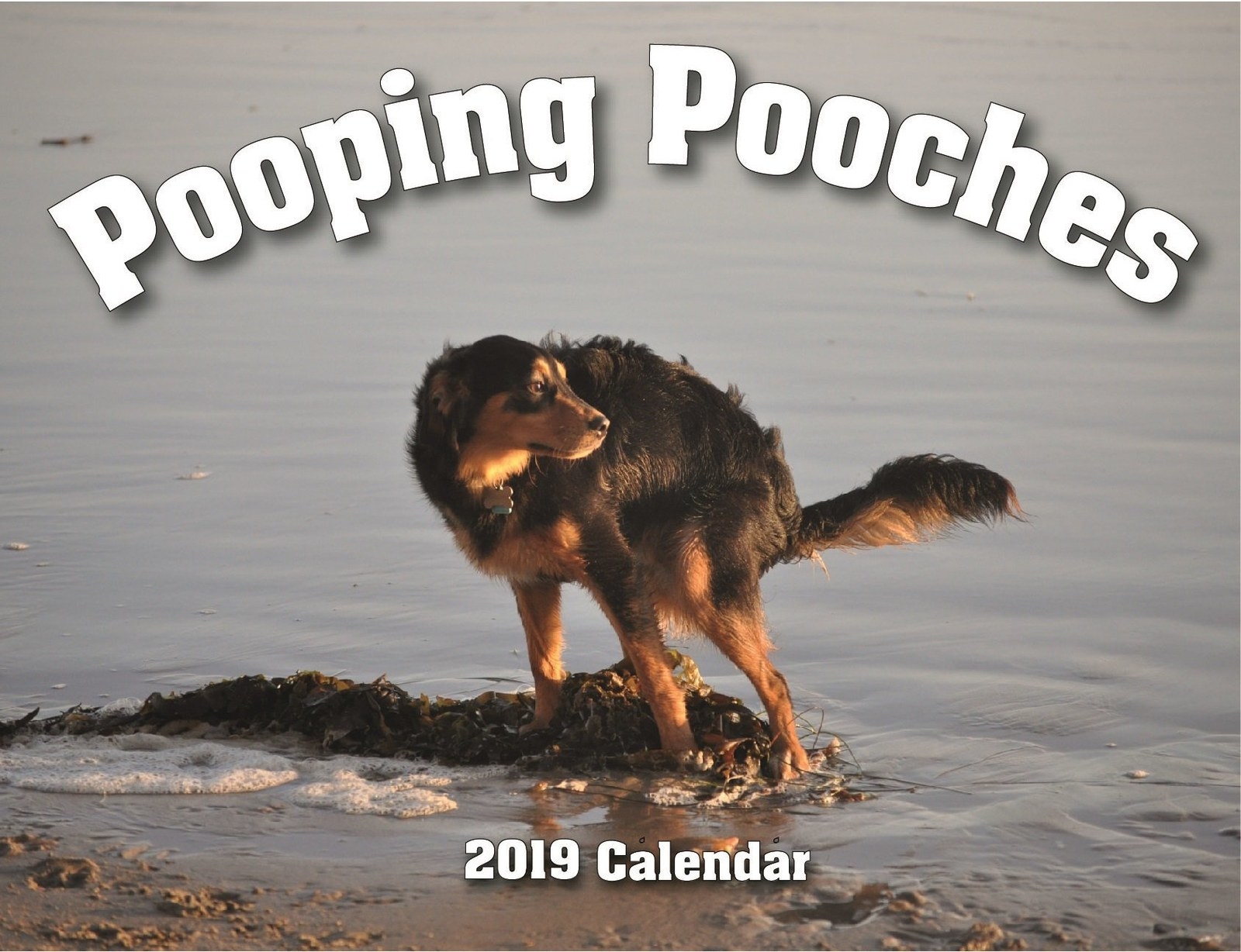 4.
A Nic Cage sequin pillowcase you can flip to red when you want the Face/Off.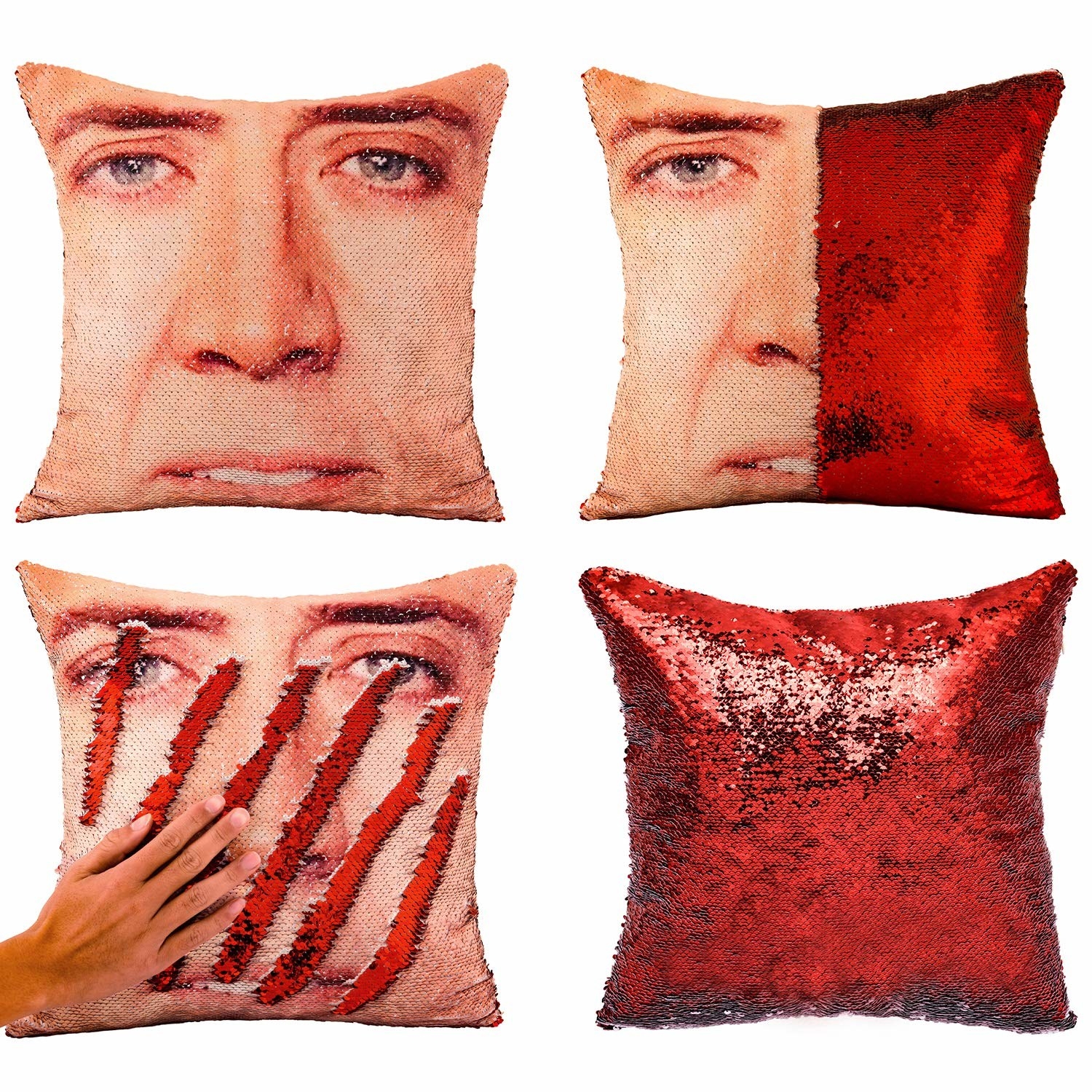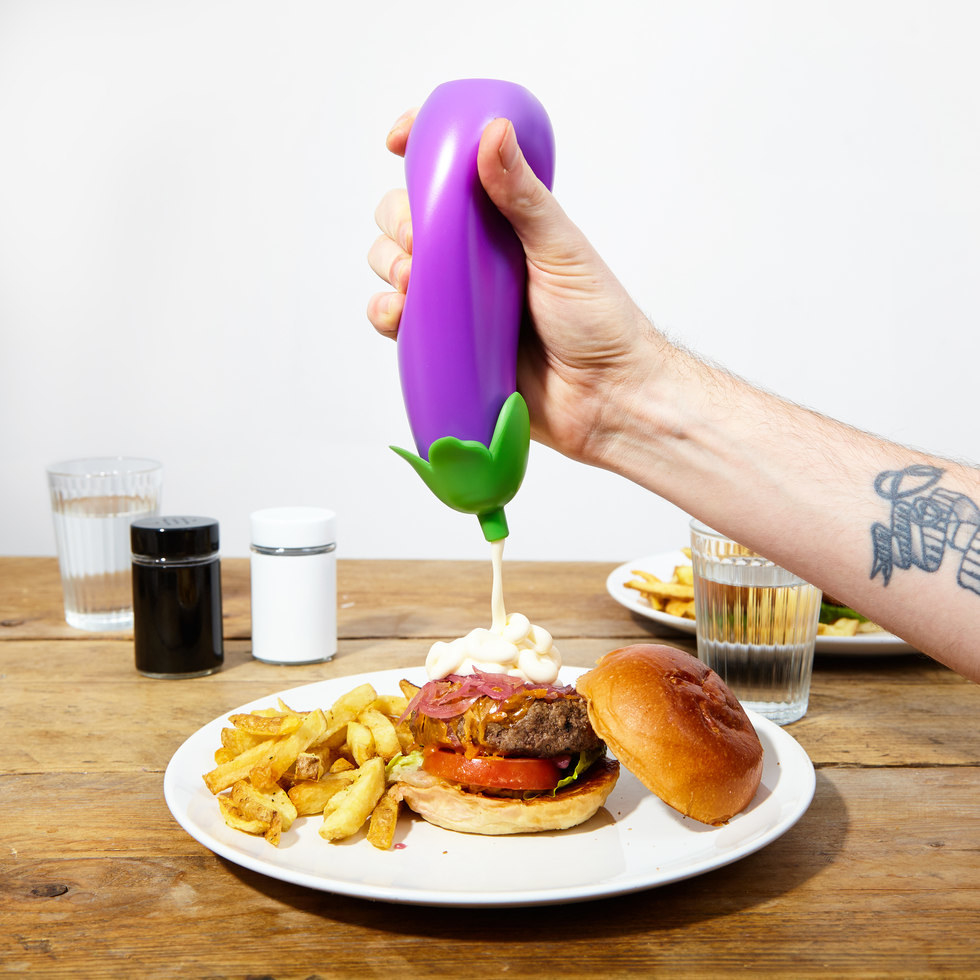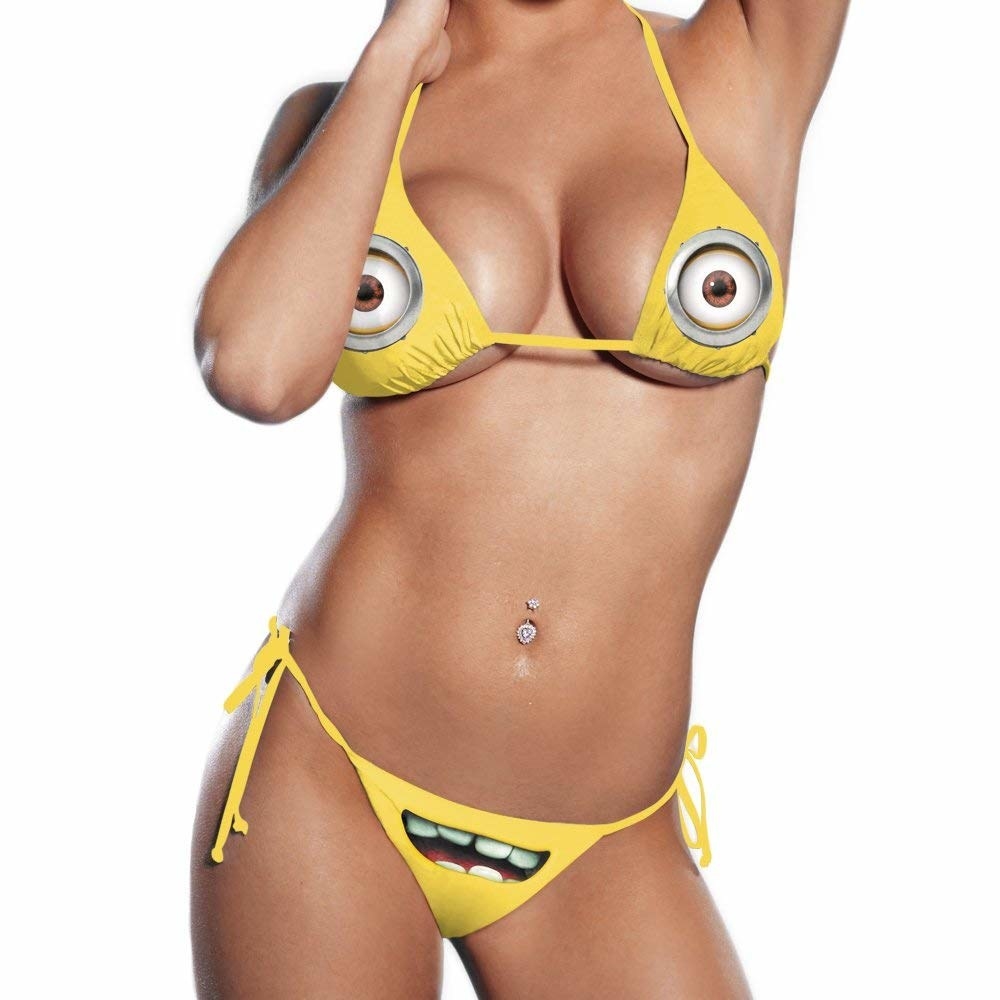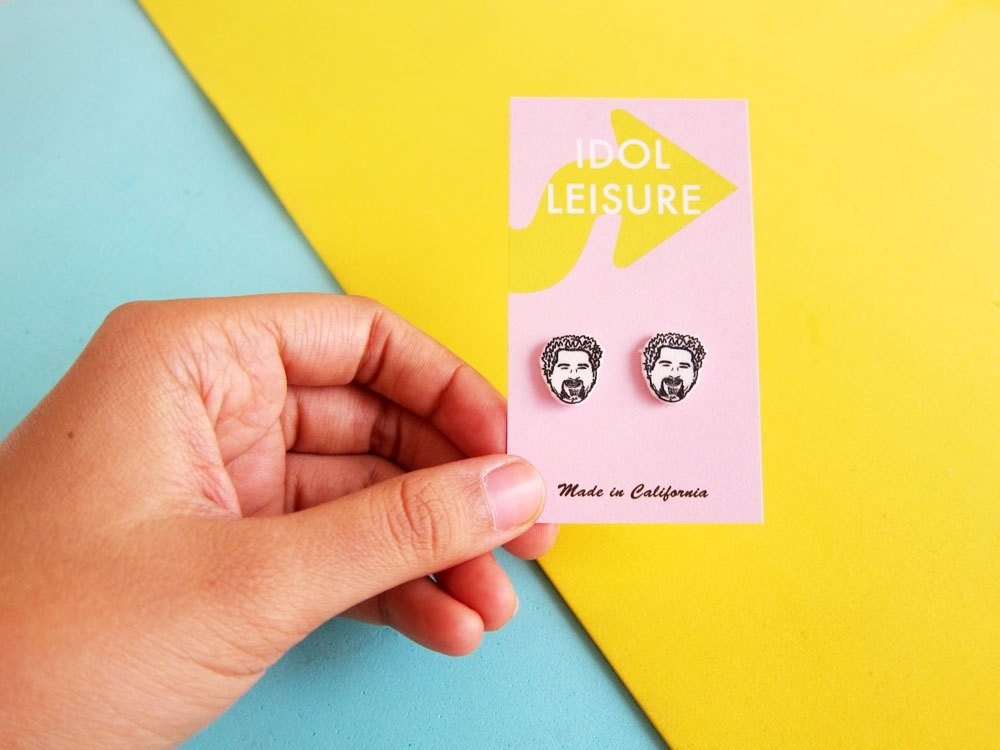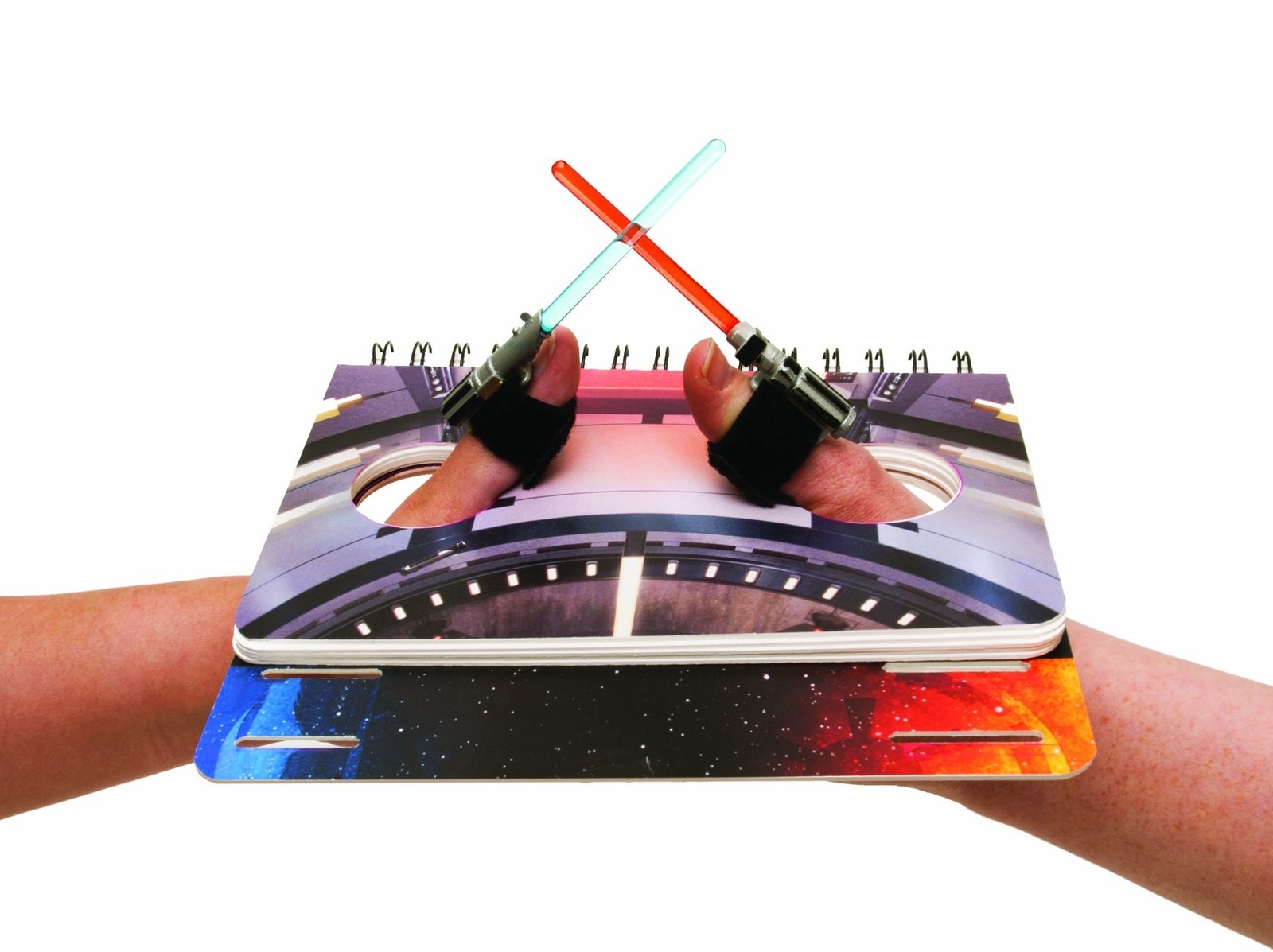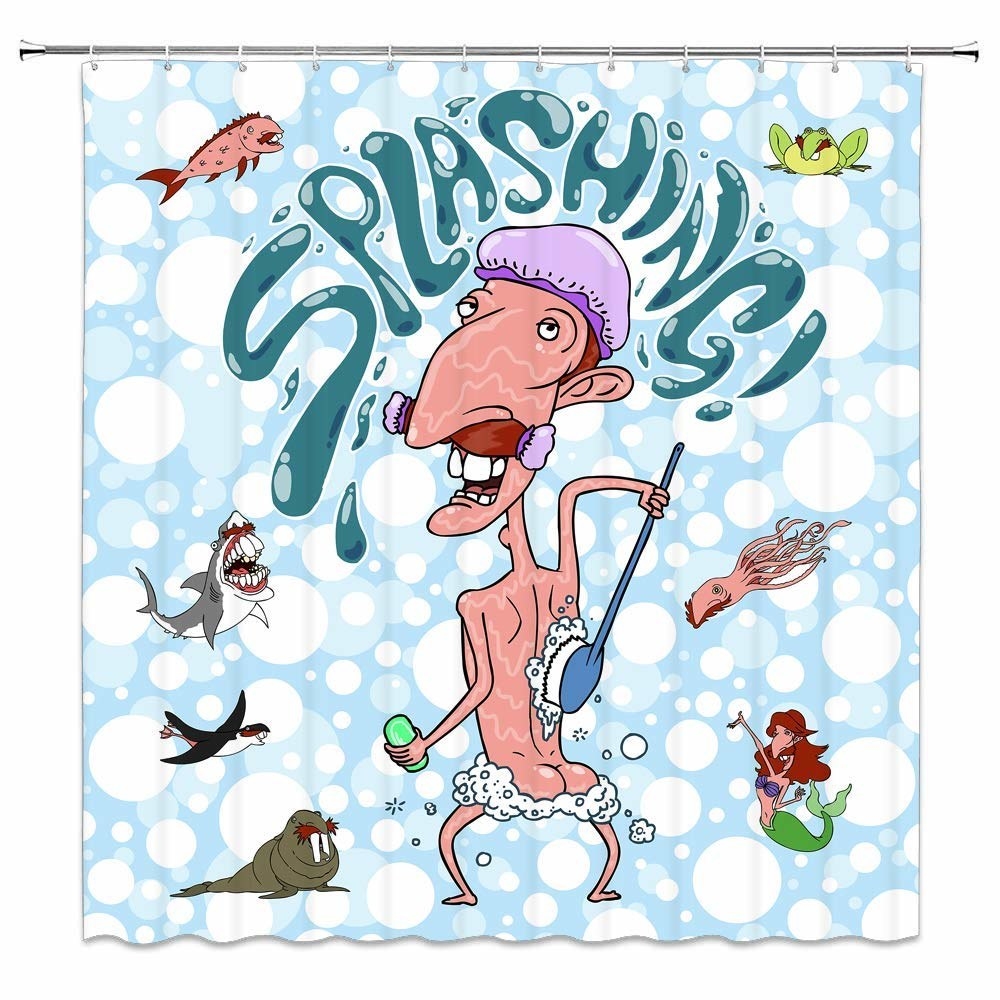 10.
Or a transparent shower curtain with pockets so you can keep up with your ~soaps~.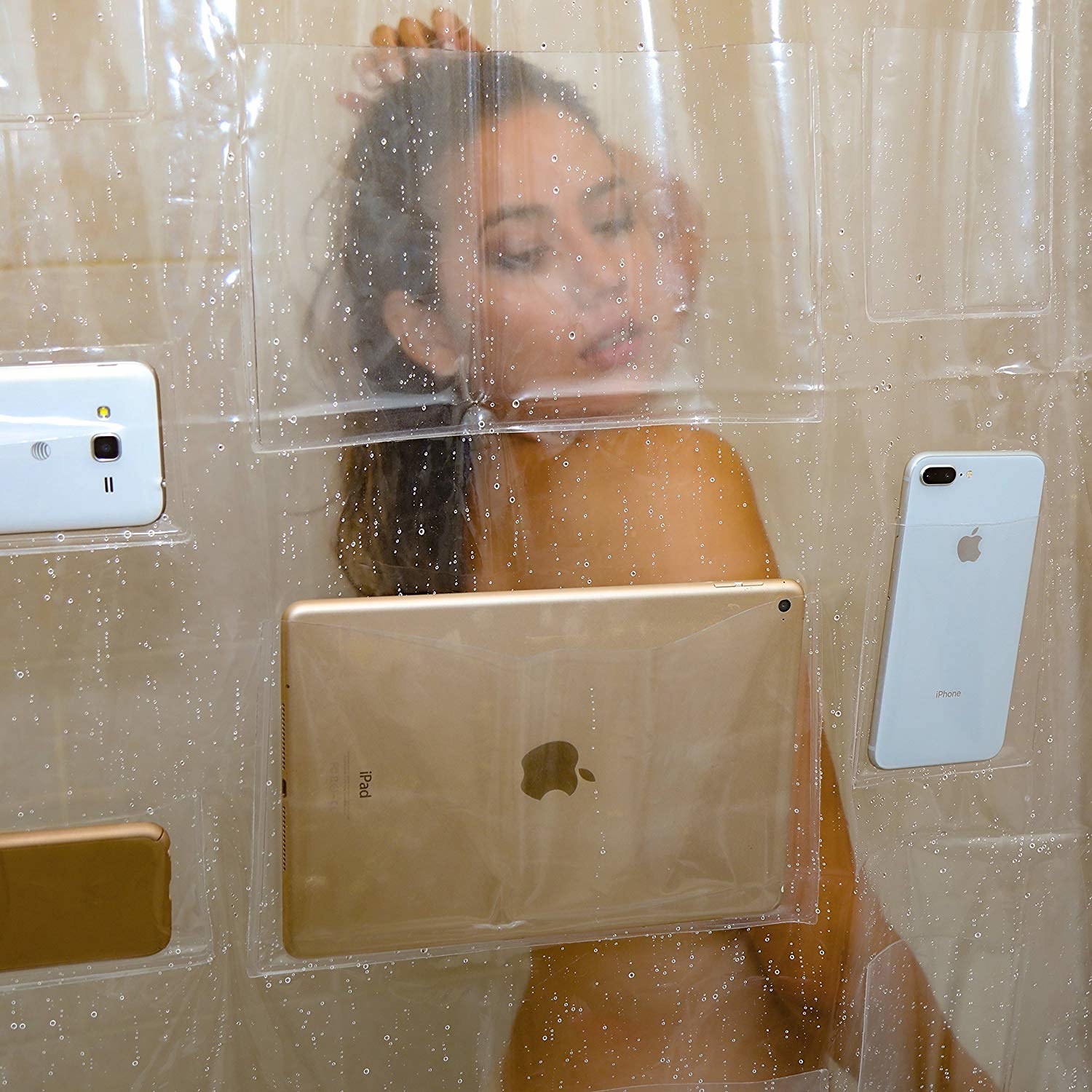 11.
An elephant G-string for anyone with a lot of junk in the trunk.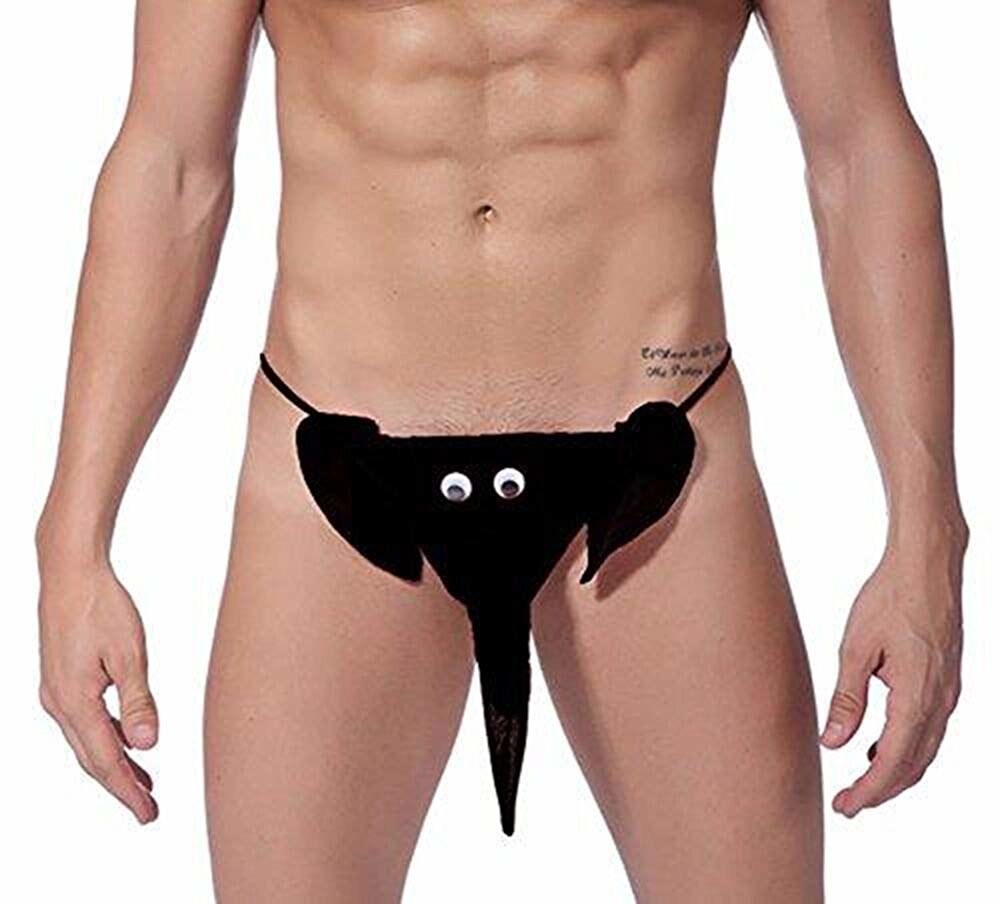 12.
A pimple popper simulation so you don't have to wreck your face with your popping impulses.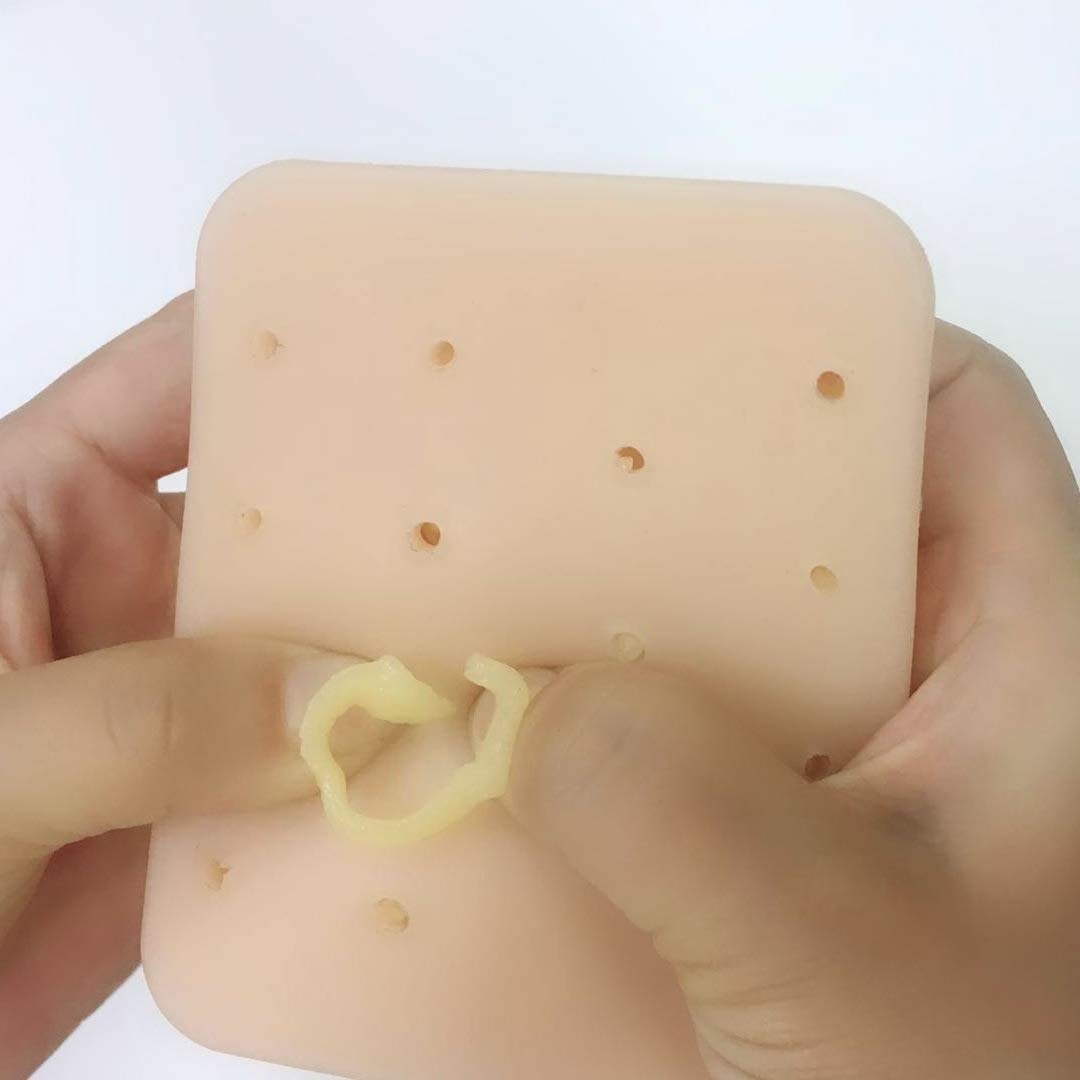 13.
A set of brain slice coasters for doctors, nurses, scientists, and…serial killers?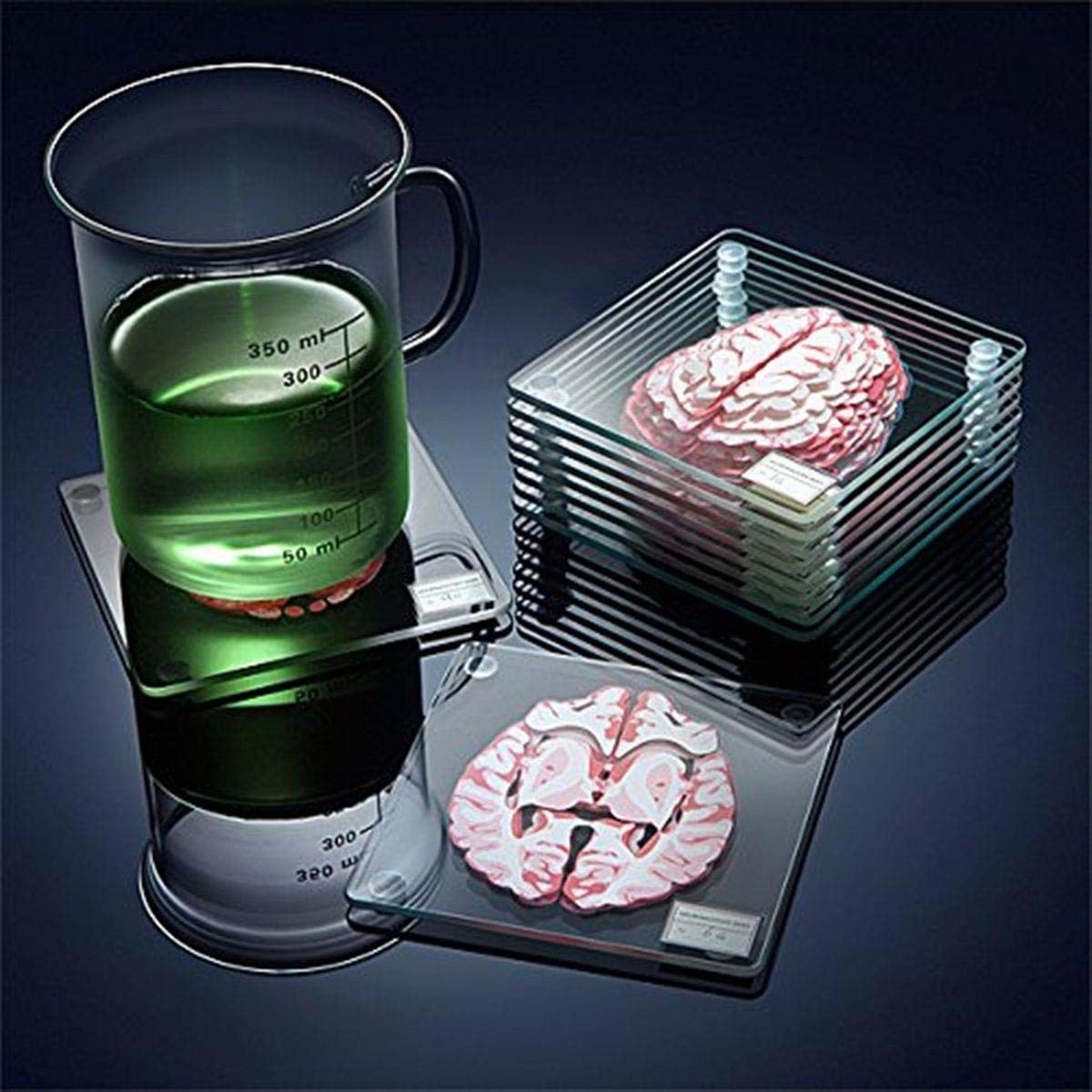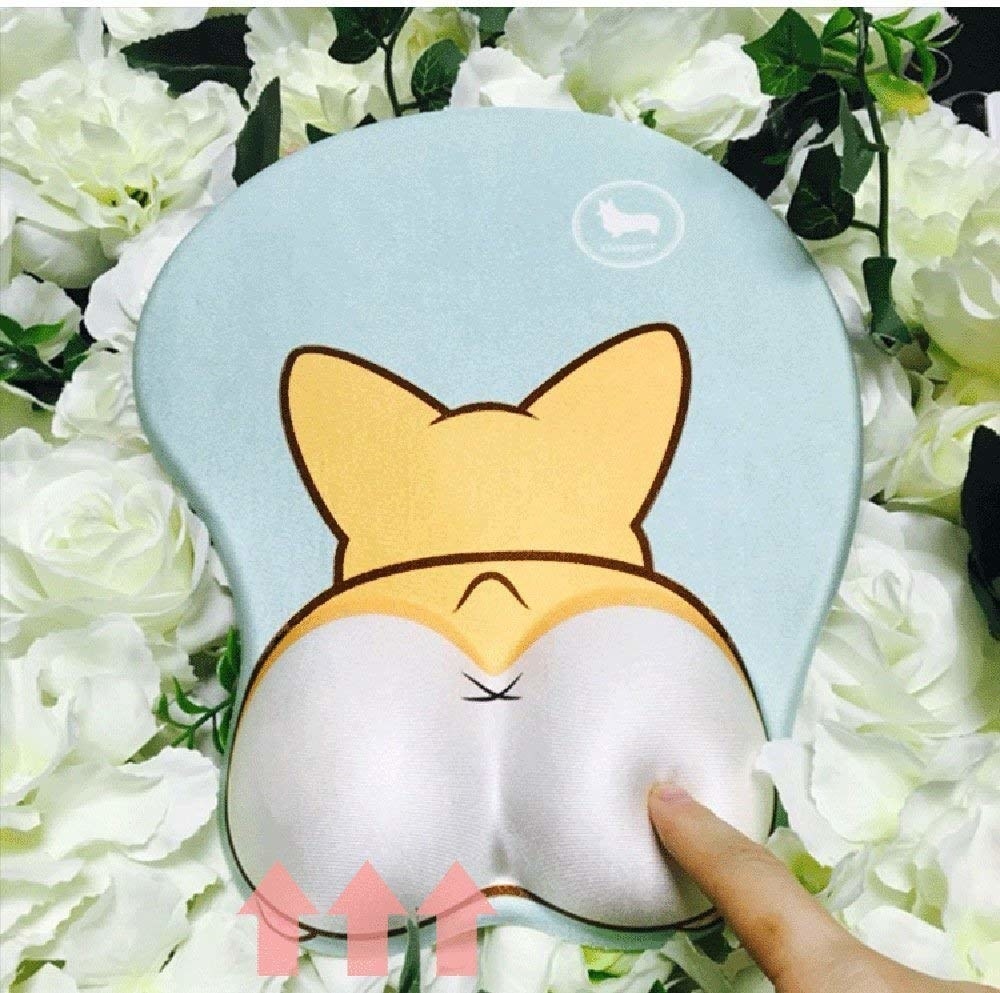 15.
Or one featuring a cat riding a unicorn over a rainbow, because sure why not?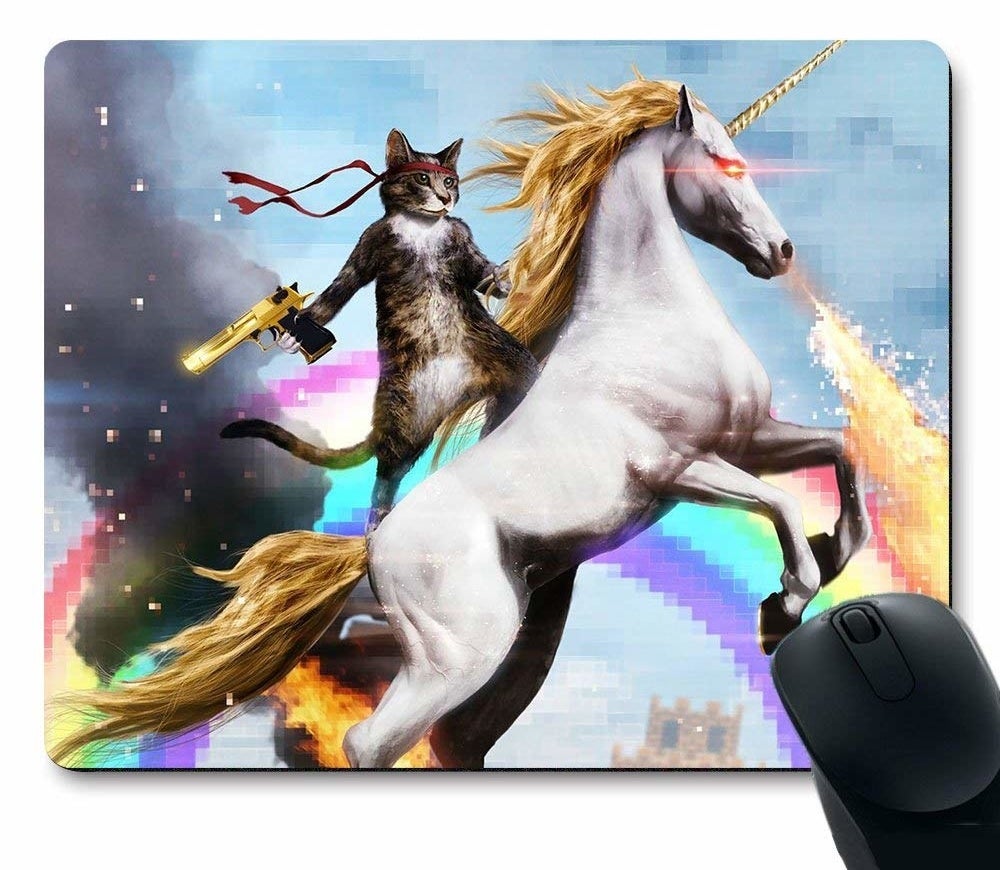 17.
A raygun nose trimmer, because it's 2019 and time to start living in the future.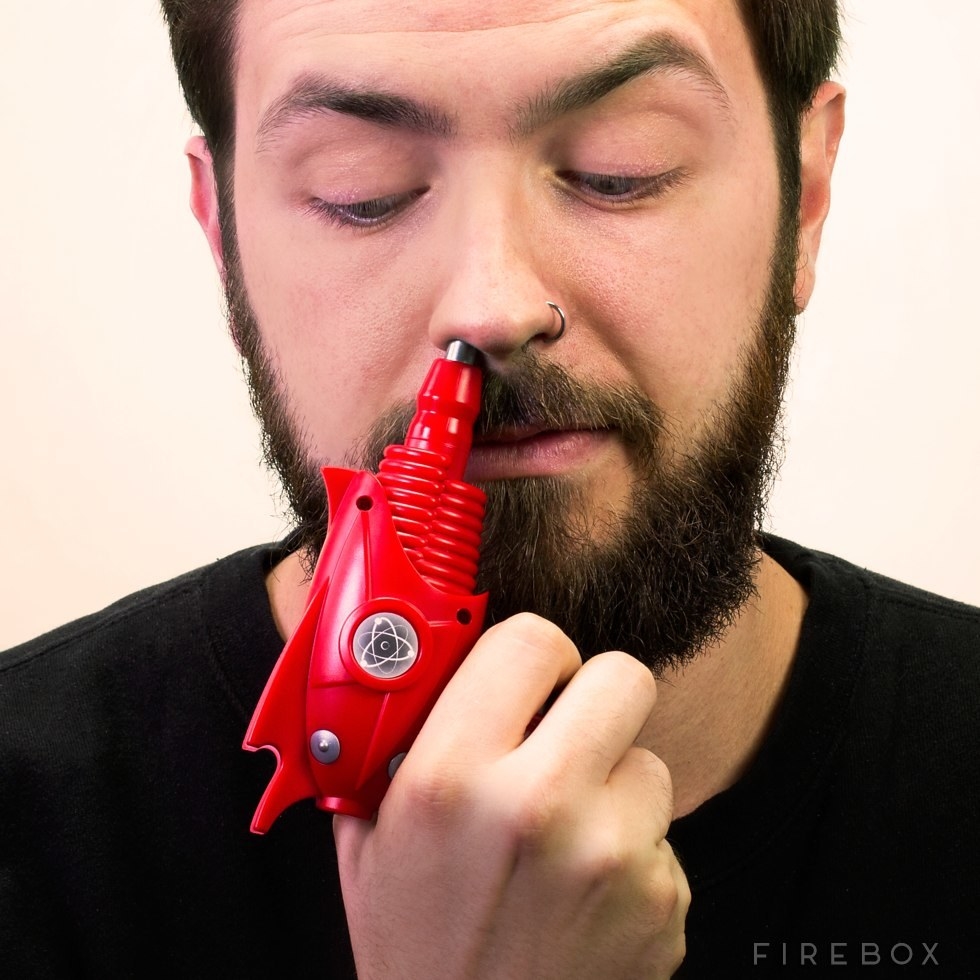 18.
A slimy Gudetama so soothing to play with, you might become more relaxed than the famously lazy egg.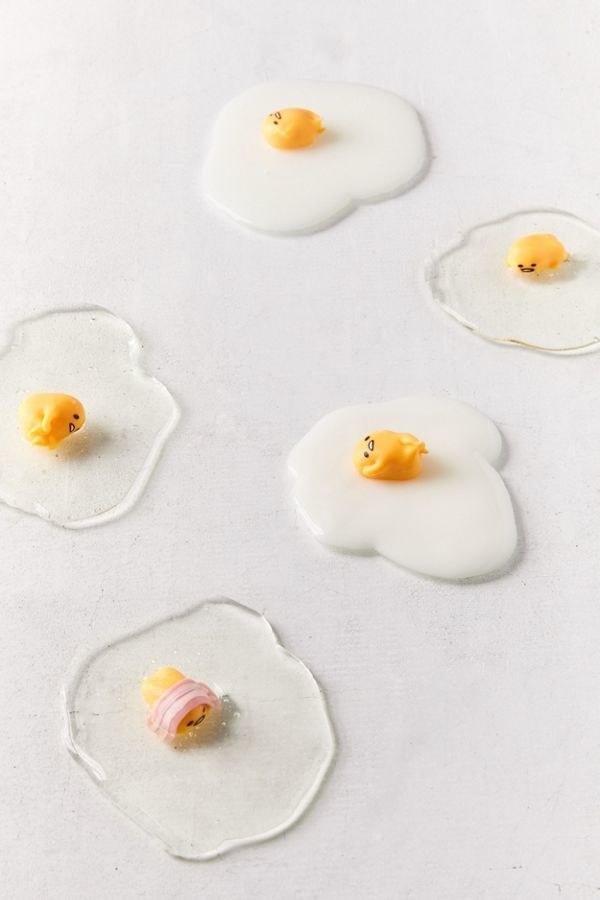 Shopping for something specific? Check out BuzzFeed Reviews to find the best things for every budget!