27 Truths Parents Would Never Guess Their Friends Are Thinking
The parents of the BuzzFeed Community recently told us what they really want their friends without kids to know. Now here's what non-parents wish their friends with kids knew:
1.
"Show me one or two photos of the kids. Not the whole album."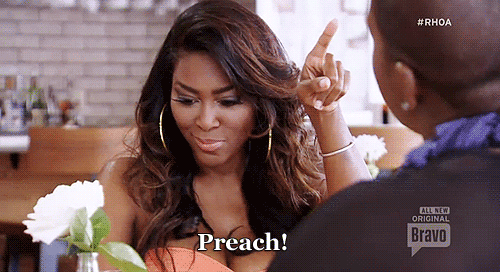 27.
"And remember that we're your village. I may not have kids, but I'm happy to tap in when you need help. Having a tough day? I'll make you the best damn casserole. Rough week? I'll be there with a bottle of wine in one hand and a box of diapers in the other. Just don't ask me to change those diapers."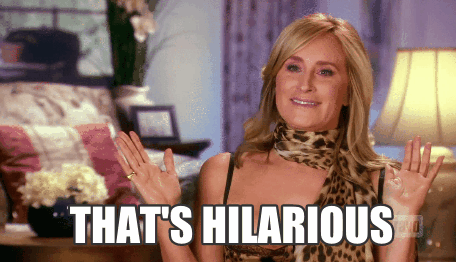 Want to be on BuzzFeed? Follow the BuzzFeed Community on Facebook and Twitter.
Some responses have been edited for length and clarity.