29 Eco-Friendly Gifts You Can't Go Wrong With
1.
A planter that's made with a blend of recycled wood and corn-derived bioplastic.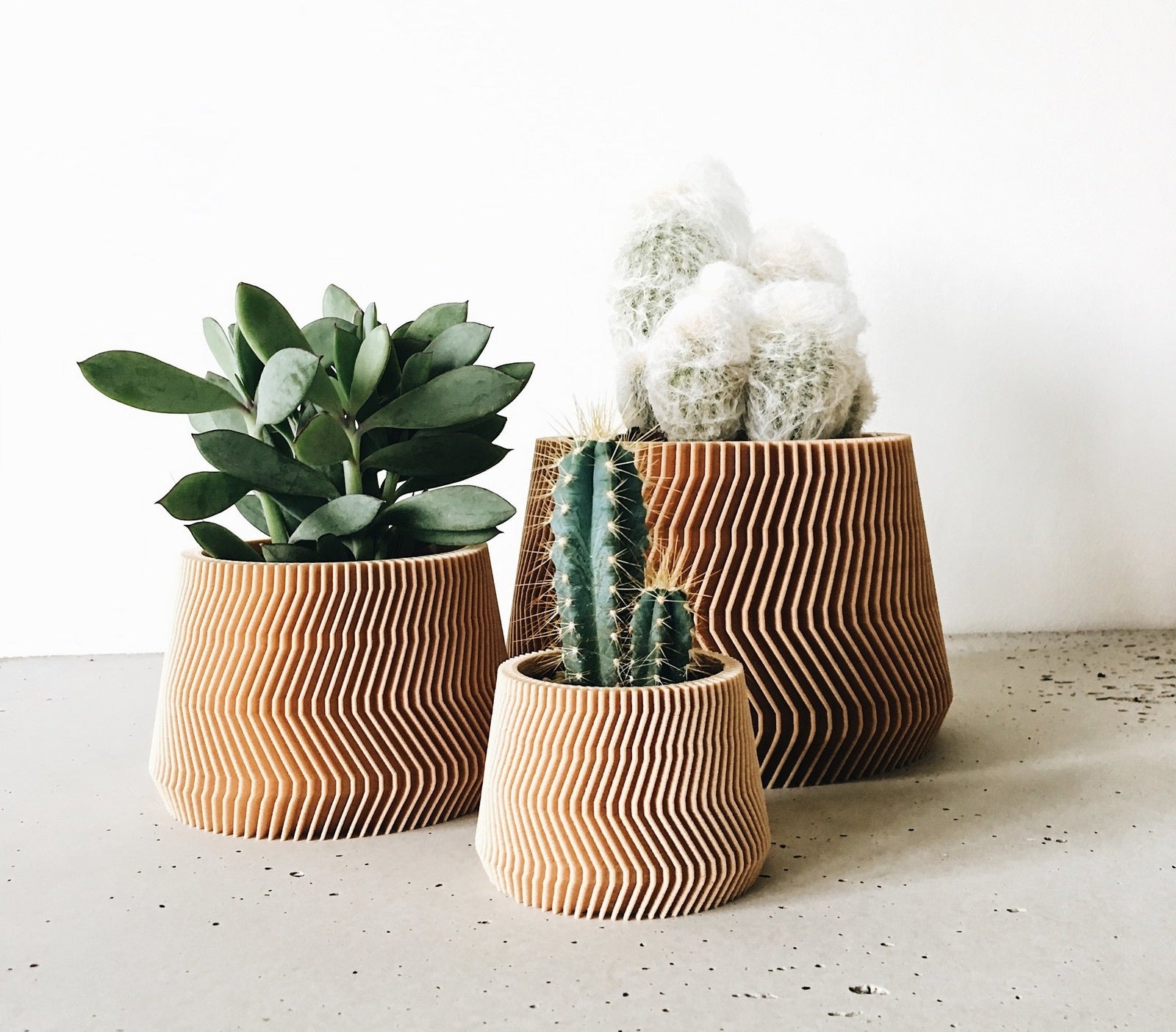 2.
A roomy canvas tote they can take along to the grocery store so there's no need to get a baggy at checkout.
Some reviews in this post have been edited for length and/or clarity.
Looking for more mindful products? Look no further:
11 Eco-Friendly Products That Made Us Say "Why Didn't I Do This Sooner?"
20 Eco-Friendly Products That'll Make Your Life Easier