34 Gifts For Anyone Who'd Rather Be Reading Than Hang Out With You
1.
A pair of non-slip socks for when someone keeps trying to TALK to you even tho you're clearly busy.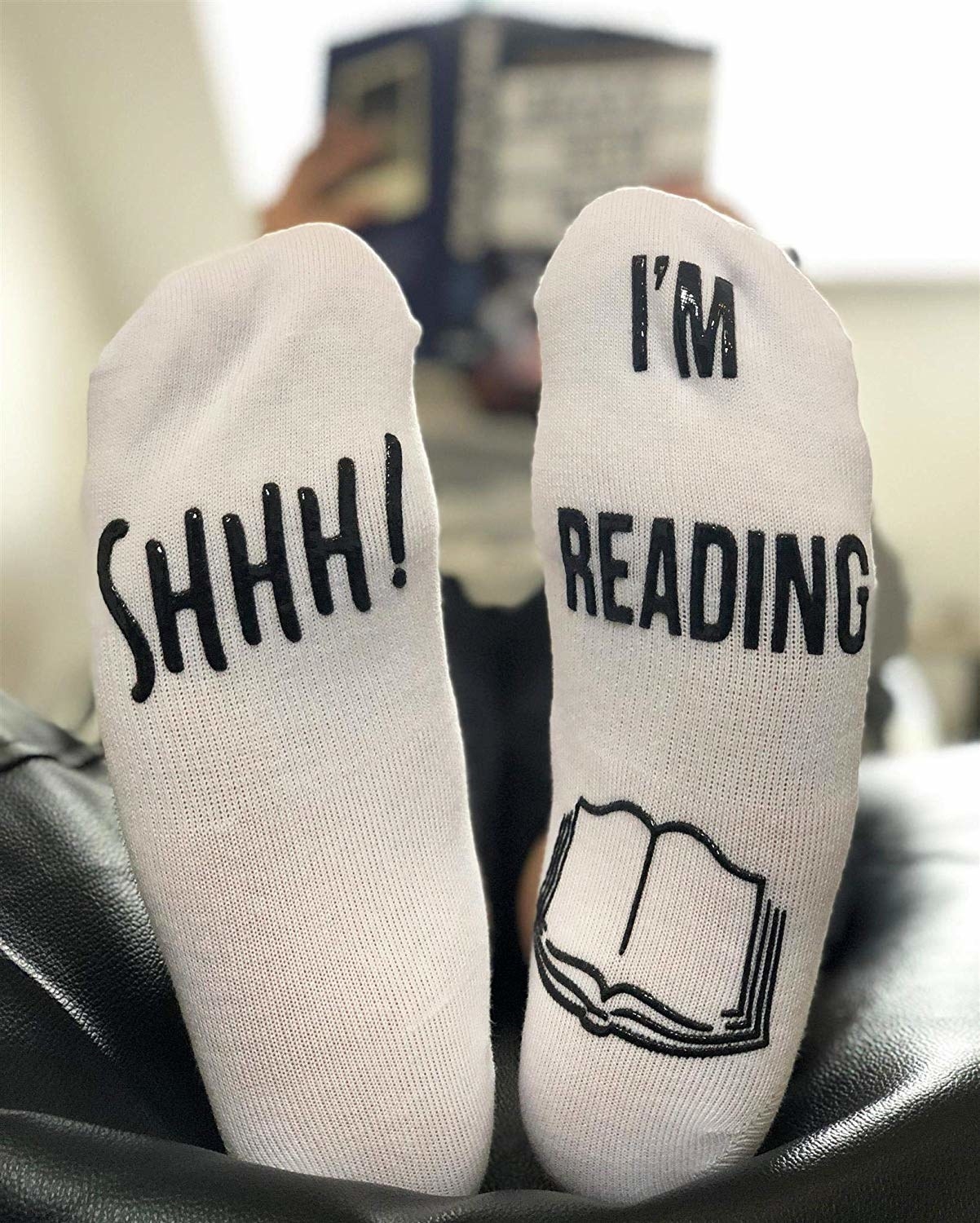 2.
A subscription to Book of the Month, because you deserve to treat yourself to a new pick every month, selected from an array of shouldn't-be-missed new releases, plus a fun little surprise.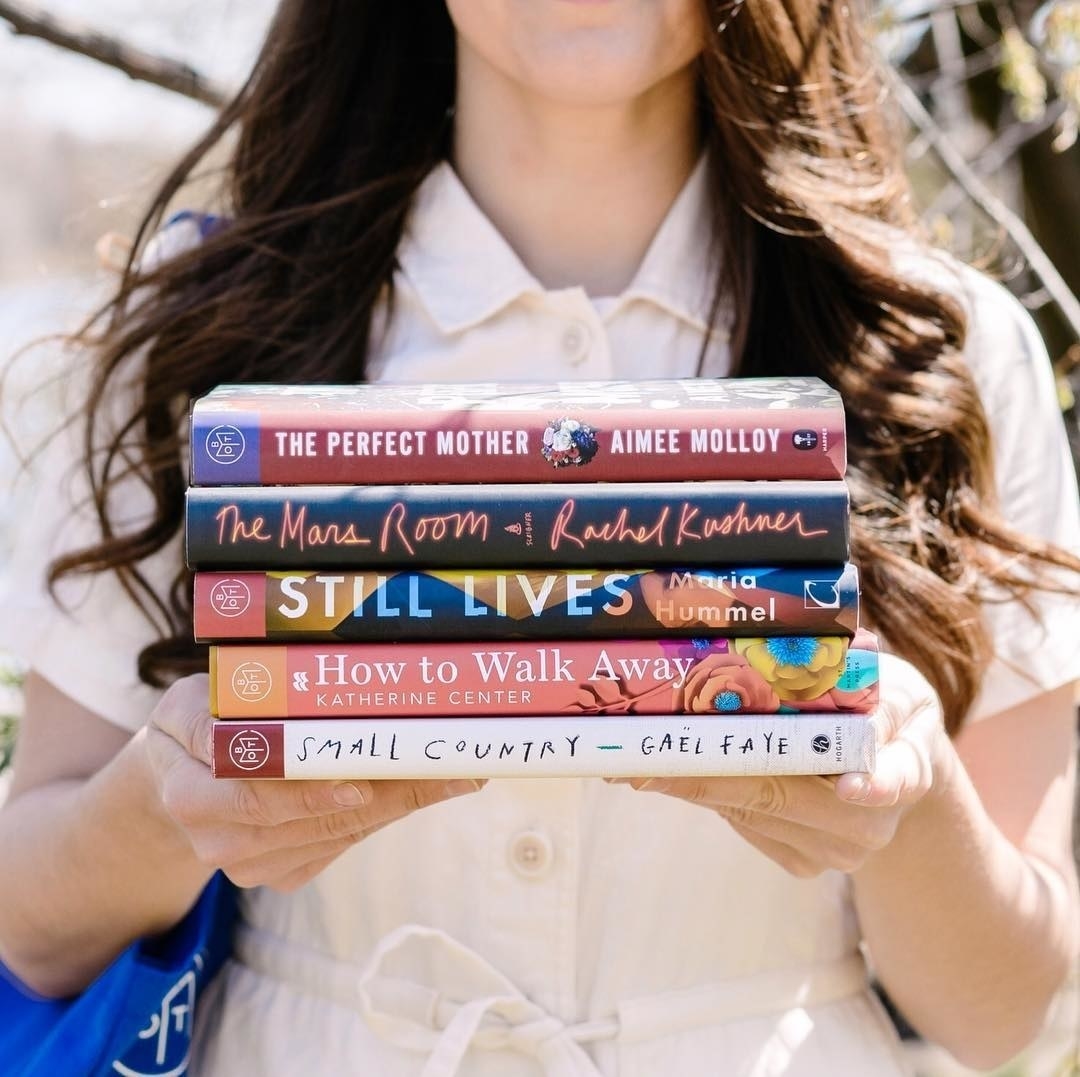 3.
A George R. R. Martin Funko Pop you can whisper at angrily on your desk when you get frustrated. Scolding mini George for not finishing Winds of Winter yet is a great way to feel less stressed about your *own* procrastination.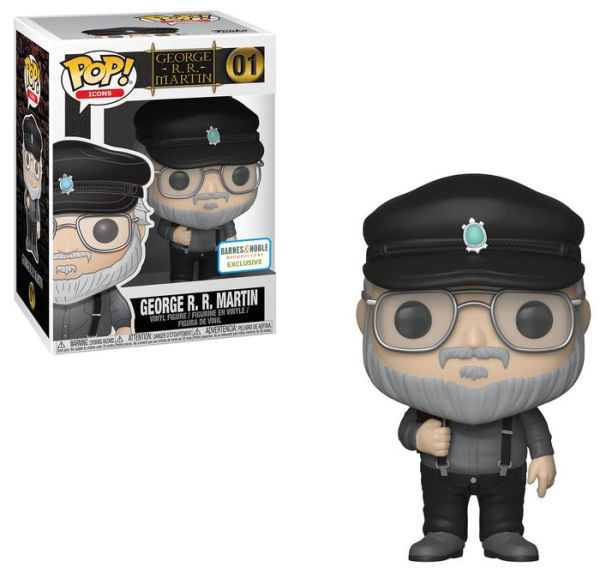 4.
A hands-free book light that'll hang around you neck so you never have to worry about it falling off the book or hindering you from turning the page.
TriStar Pictures
Reviews have been edited for length and/or clarity.