36 Gifts For People Who Spend All Day At Their Desks
1.
A pretty potted plant to keep them company during after hours (because they're always the last one to leave and it gets lonely in the office!).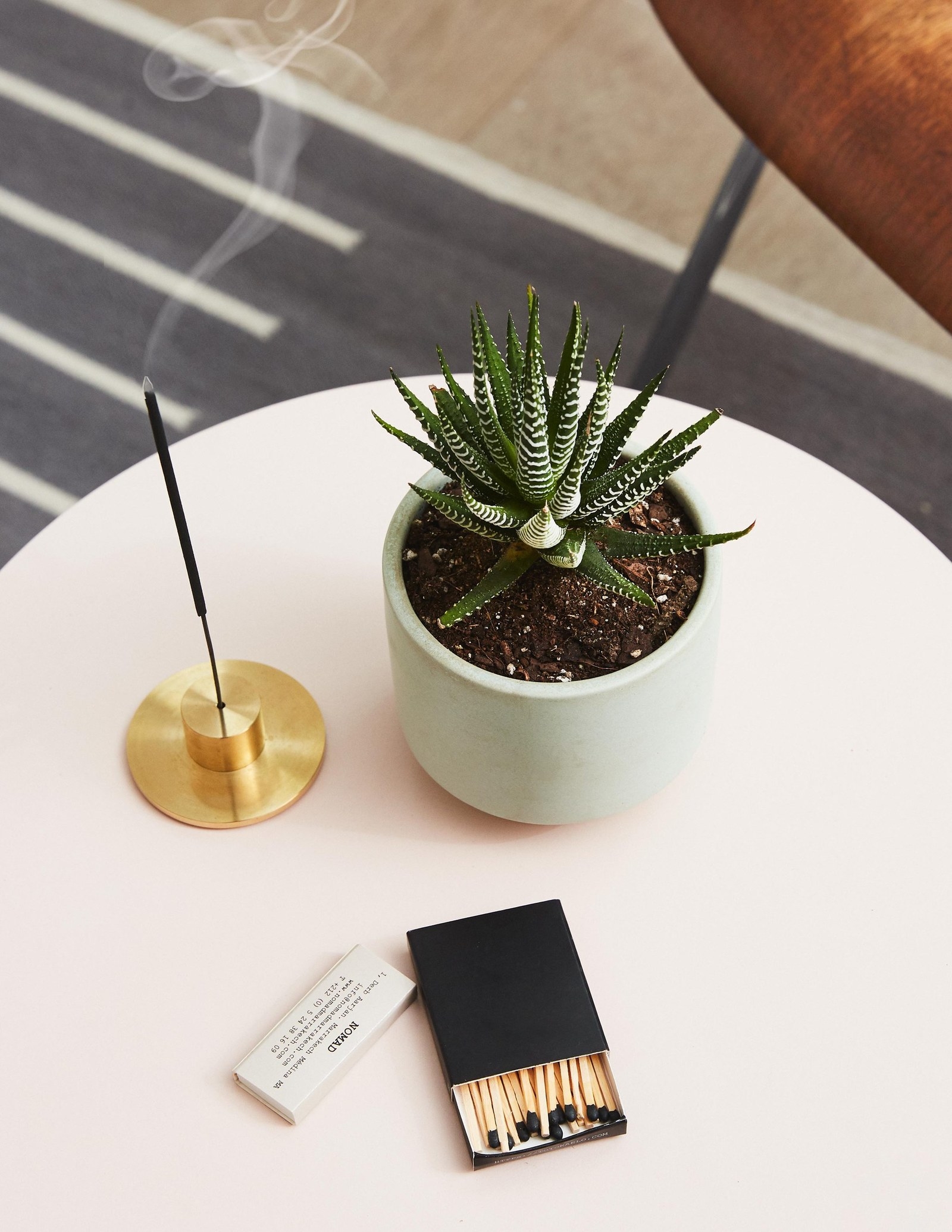 2.
An adorable cable bite that'll not only protect their charging cord from fraying but will also help differentiate which cord is theirs.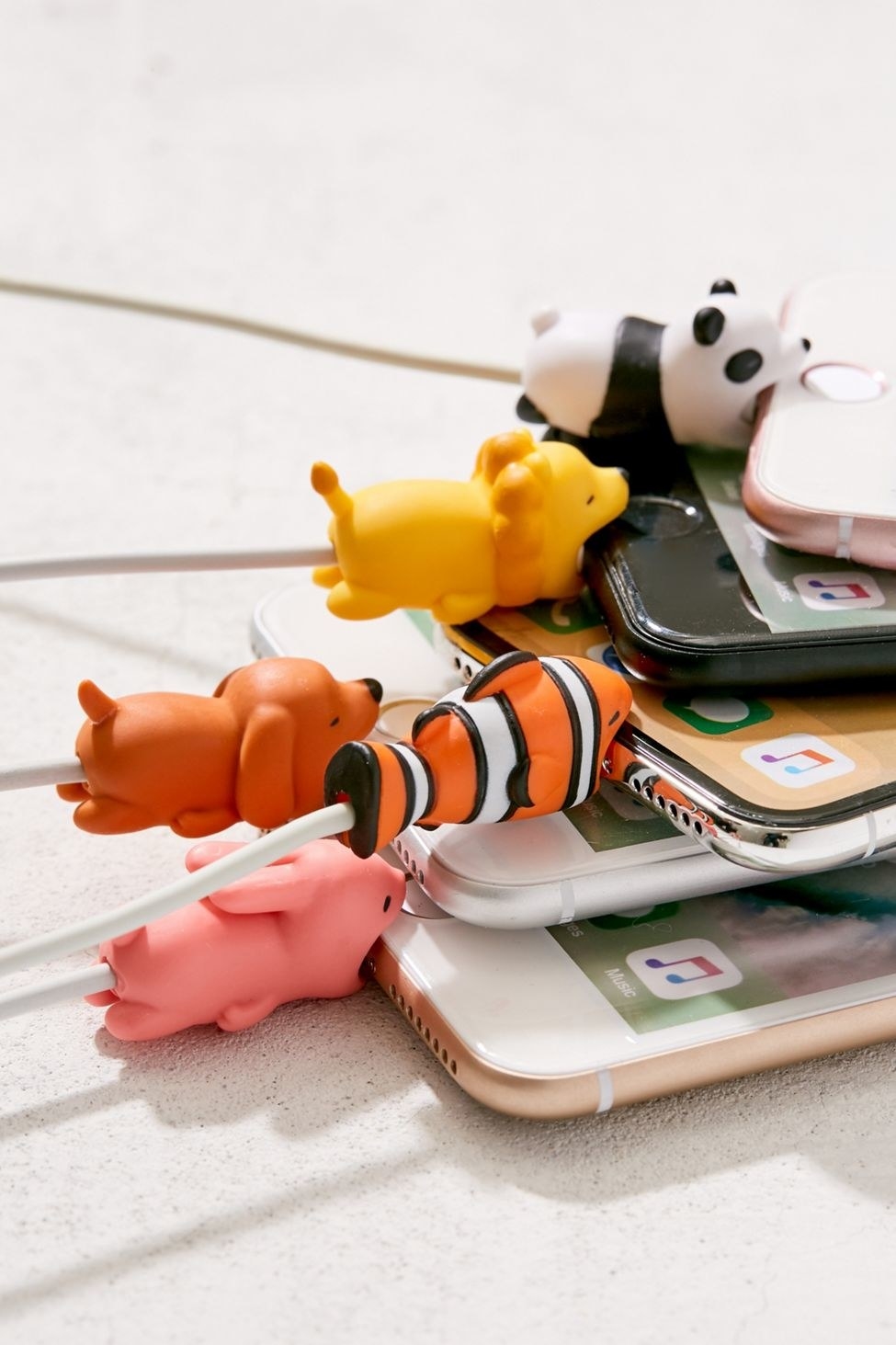 3.
A collage frame so they can always keep their friends and family close by.
4.
A puzzle cube tissue box for sparking up riveting conversations about last night's episode of the The Big Bang Theory.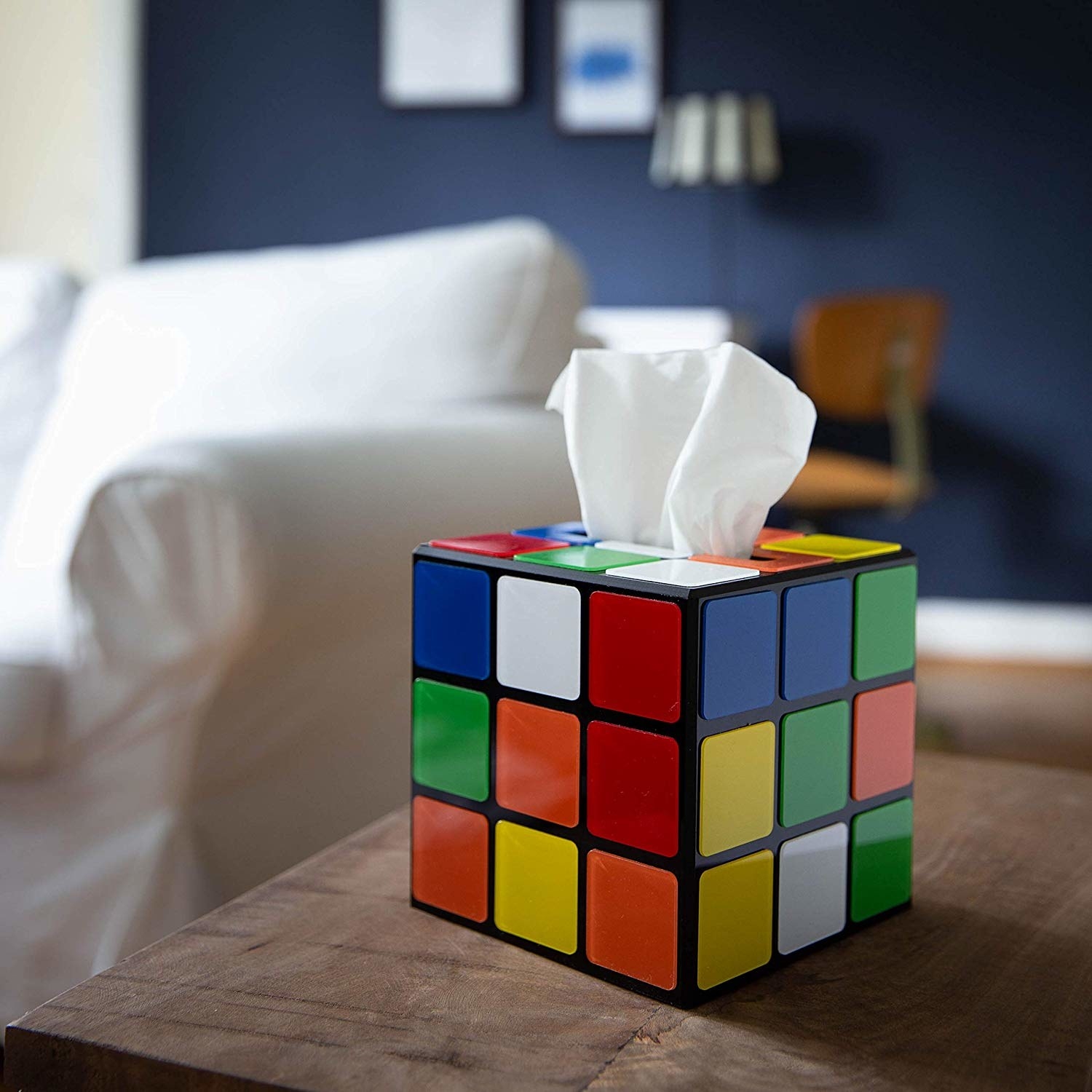 5.
A whimsical eyeglass holder sure to put a smile on their face.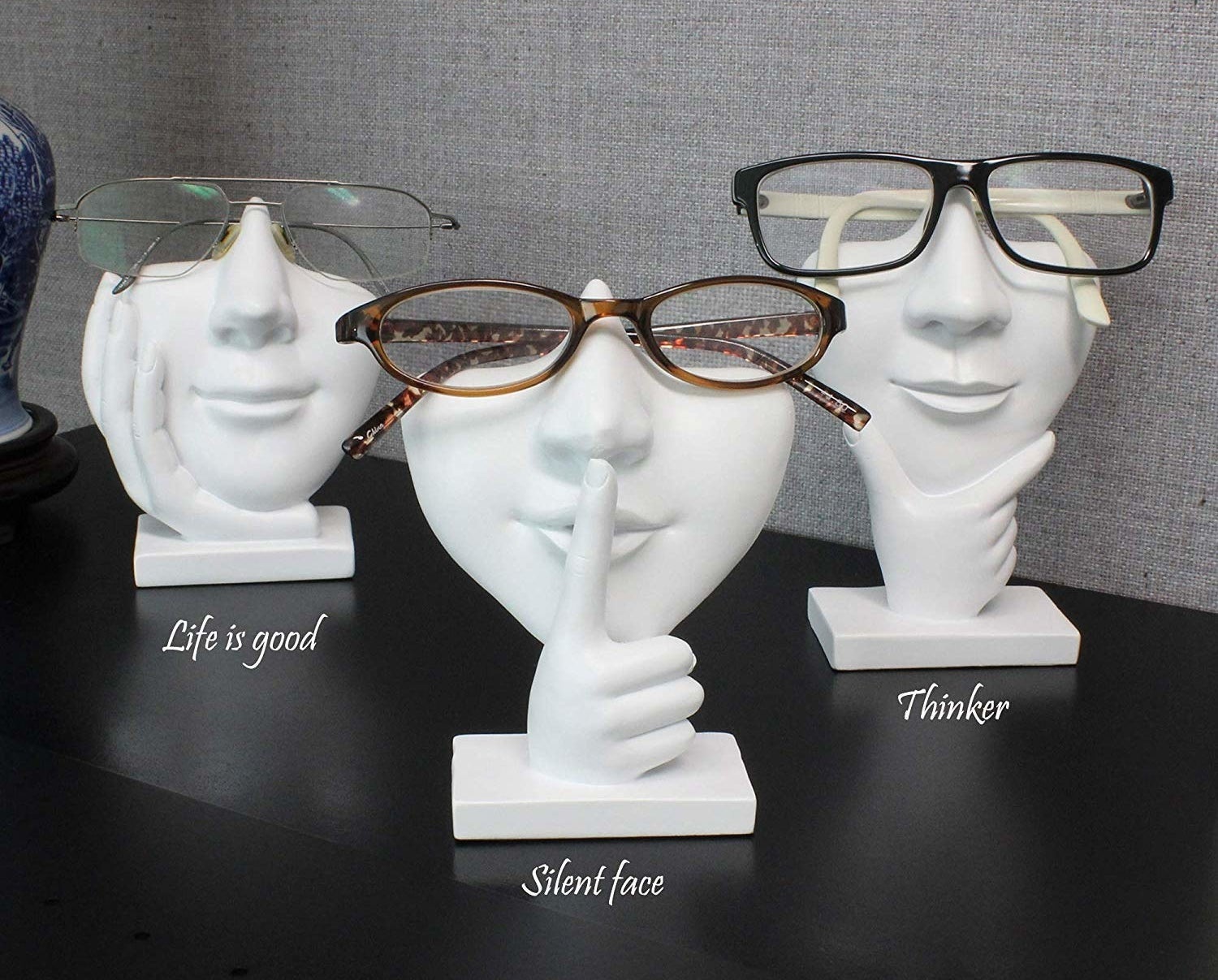 6.
A memory foam seat cushion and lumbar pillow that'll make sitting down for hours and hours a comfier experience.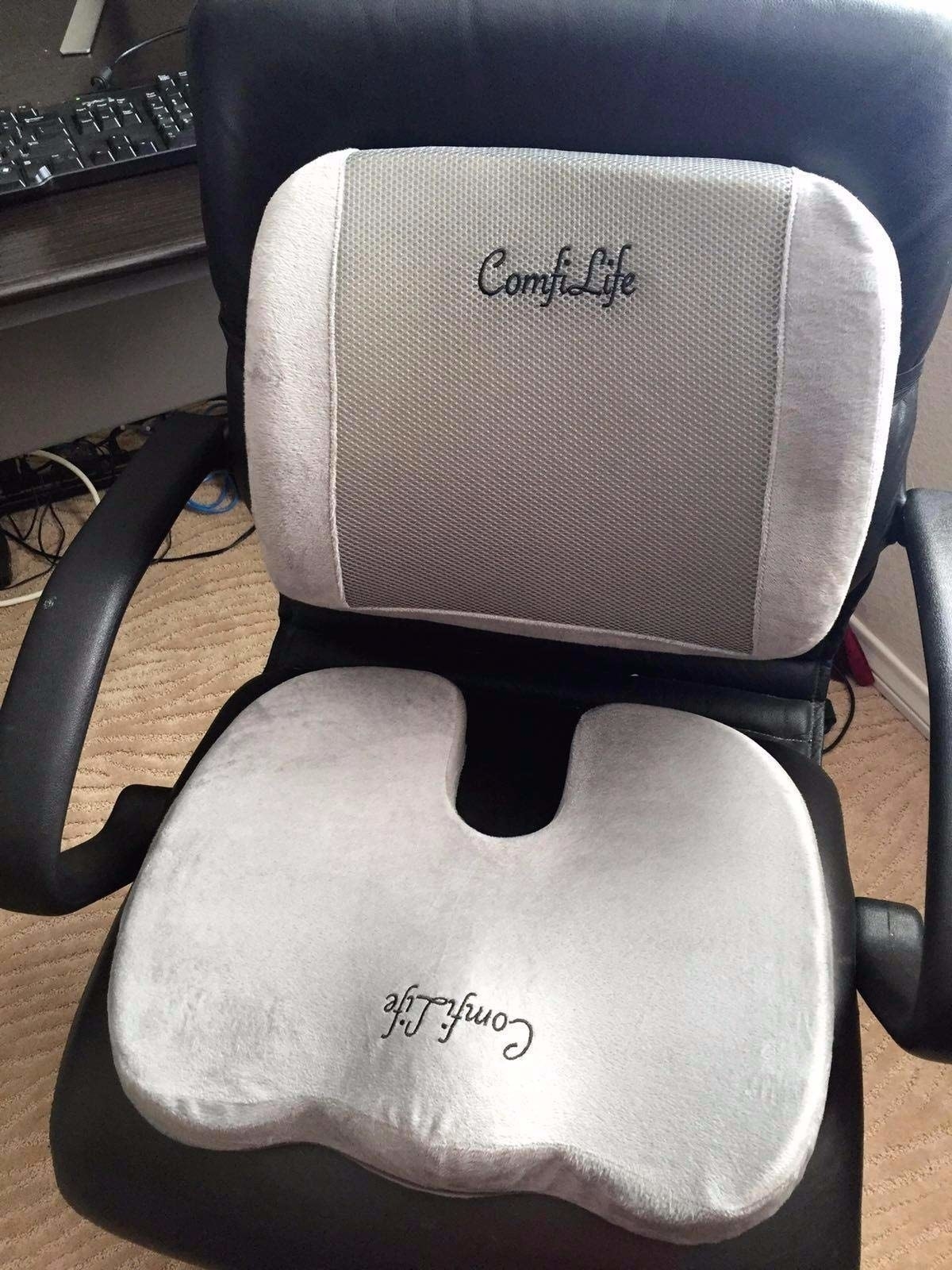 7.
A mini Crock-Pot so they can skip the microwave line and heat food up right at their desk.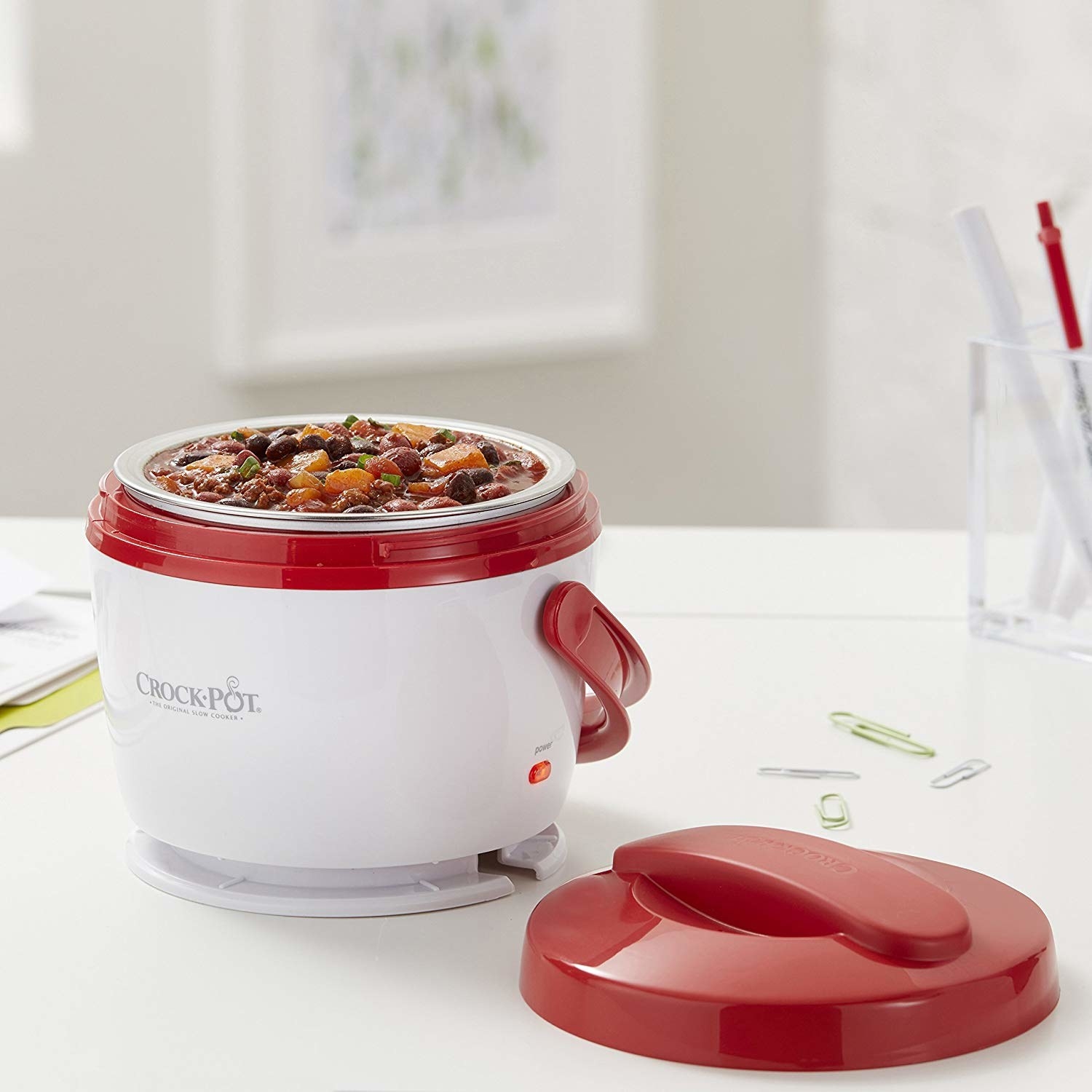 8.
A keyboard cover for protecting their laptop from inevitable spills.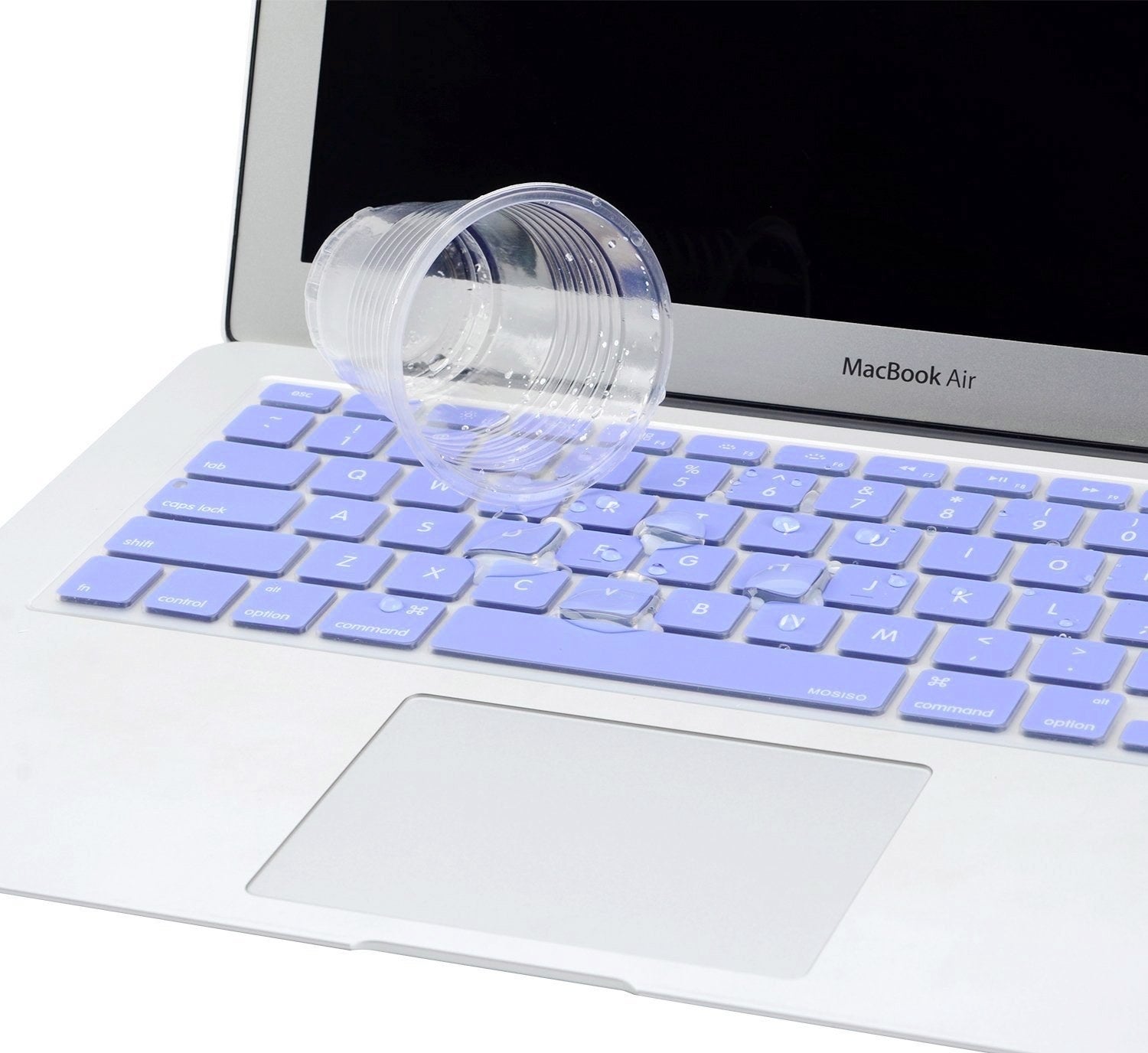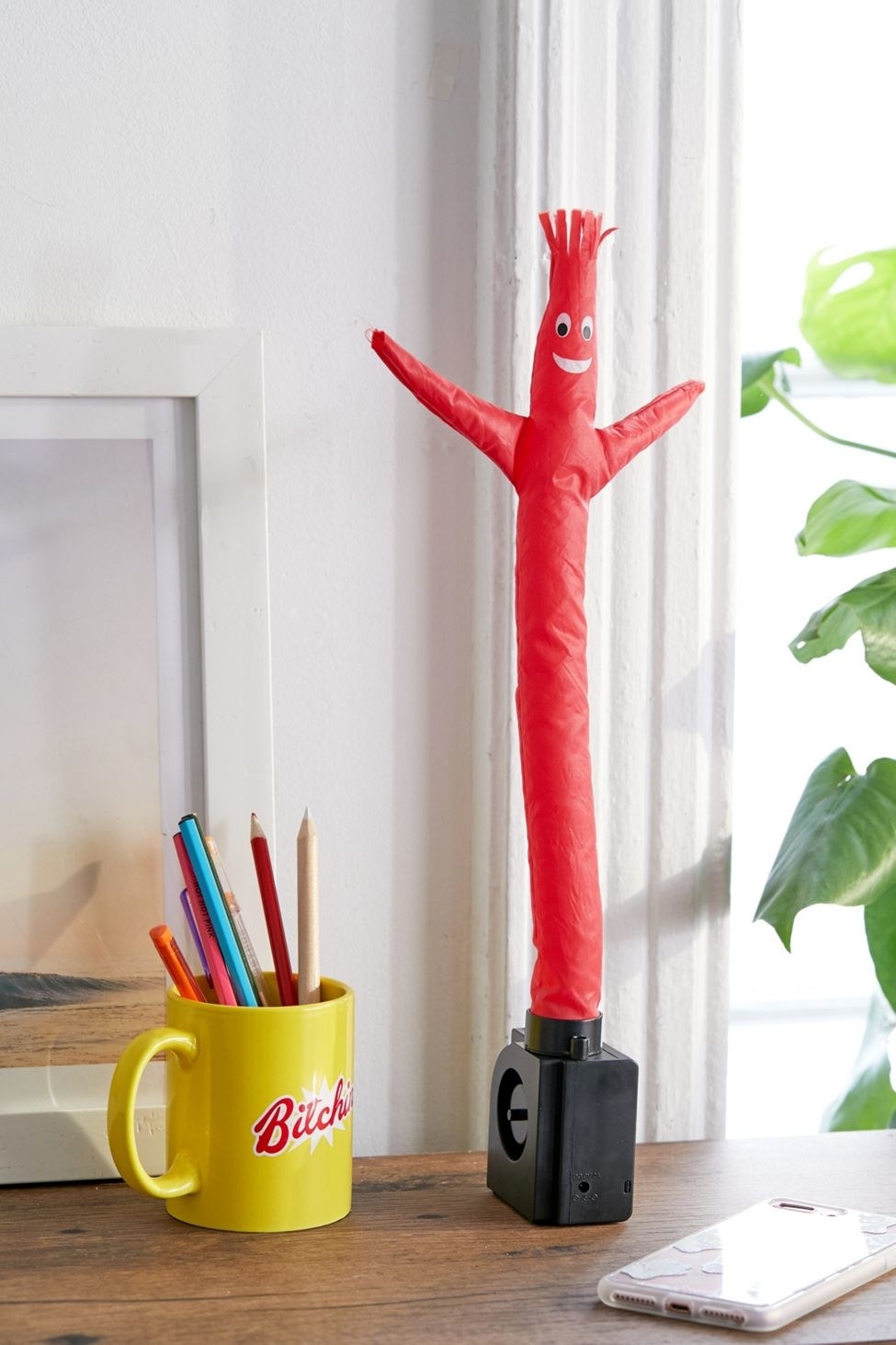 10.
A cleverly designed pen holder that can double as a desk calendar.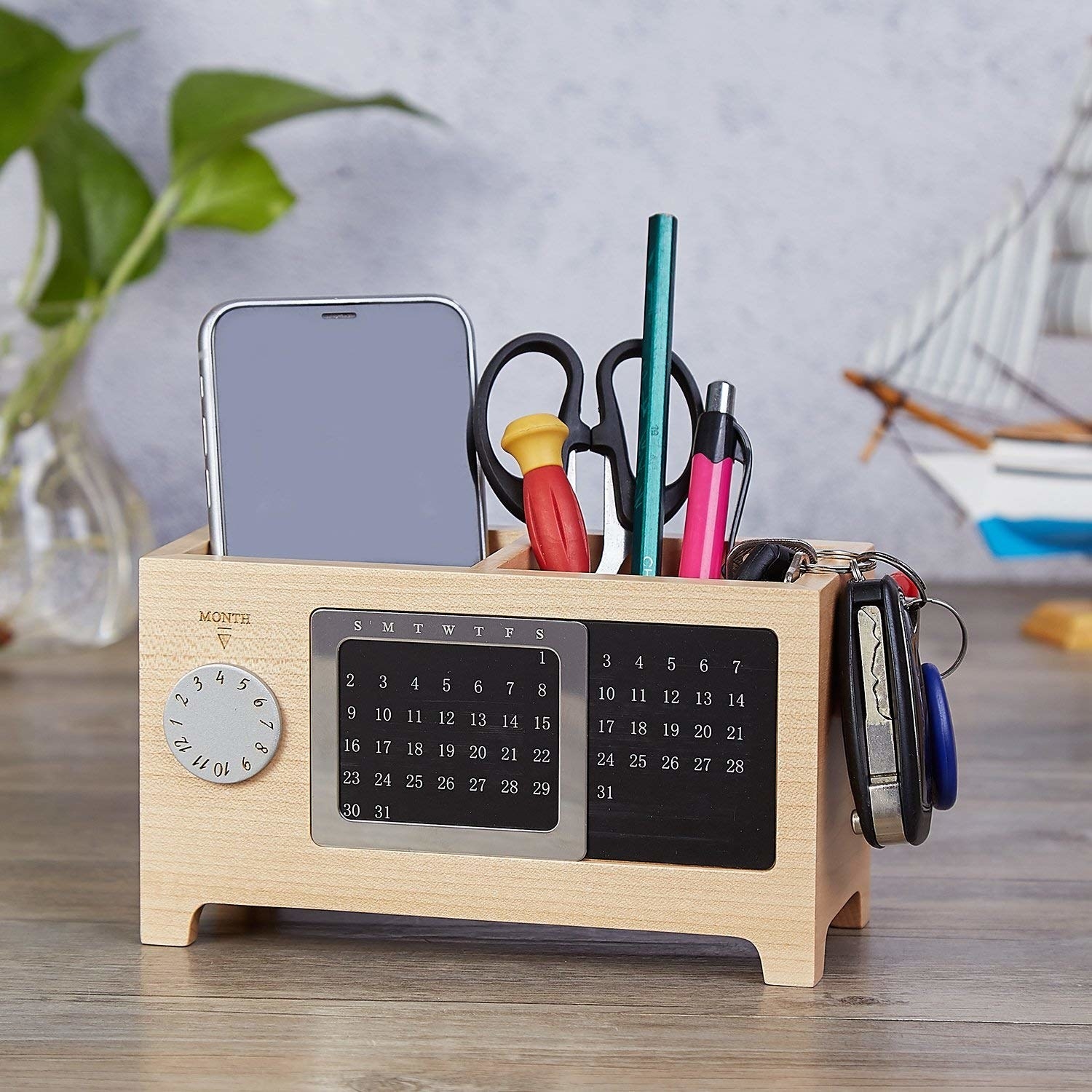 11.
A motivational water bottle so they'll remember to stay hydrated, even on a jam-packed day.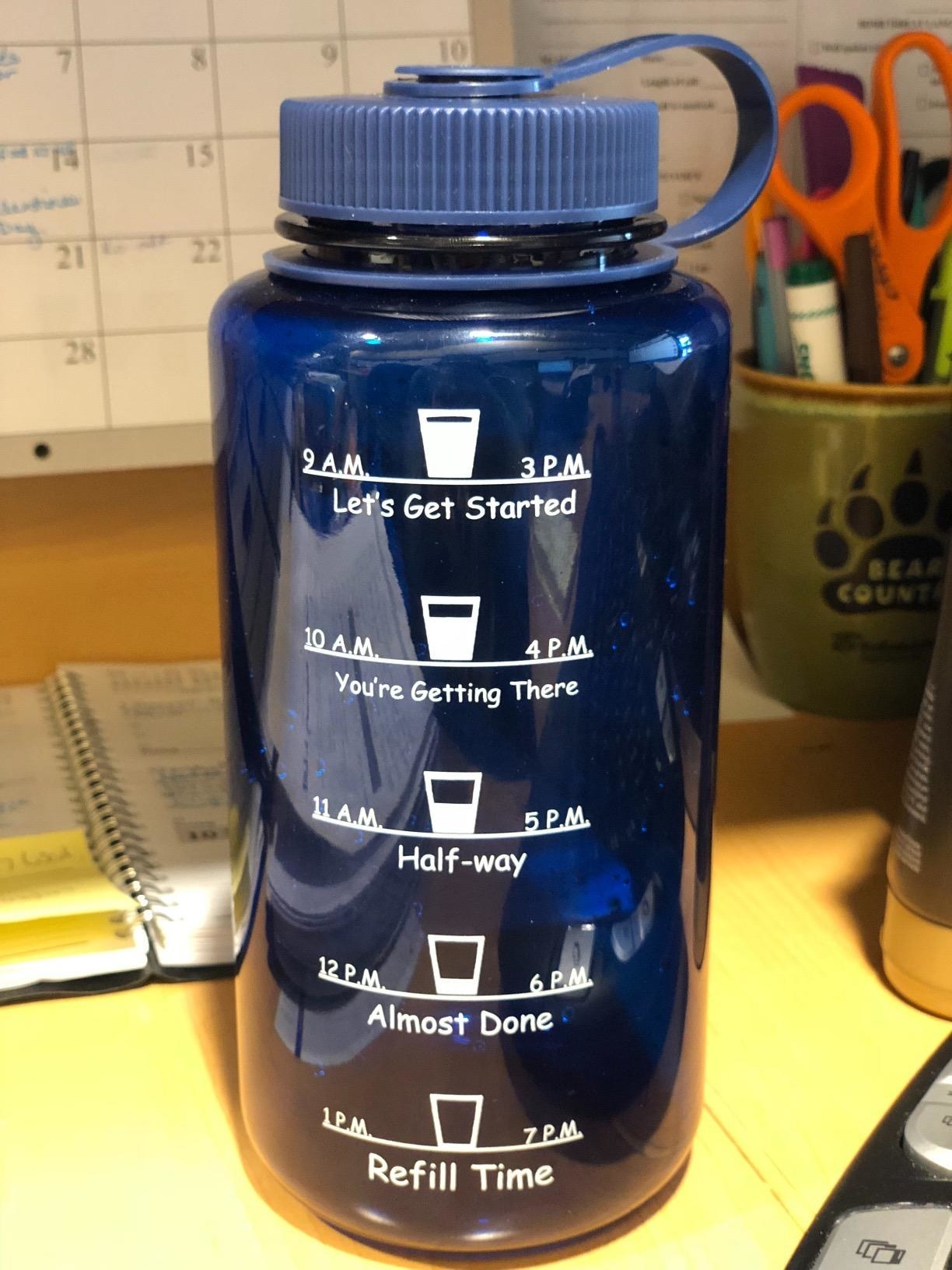 12.
A set of notepads for accurately expressing how they feel on one of those days (aka Mondays).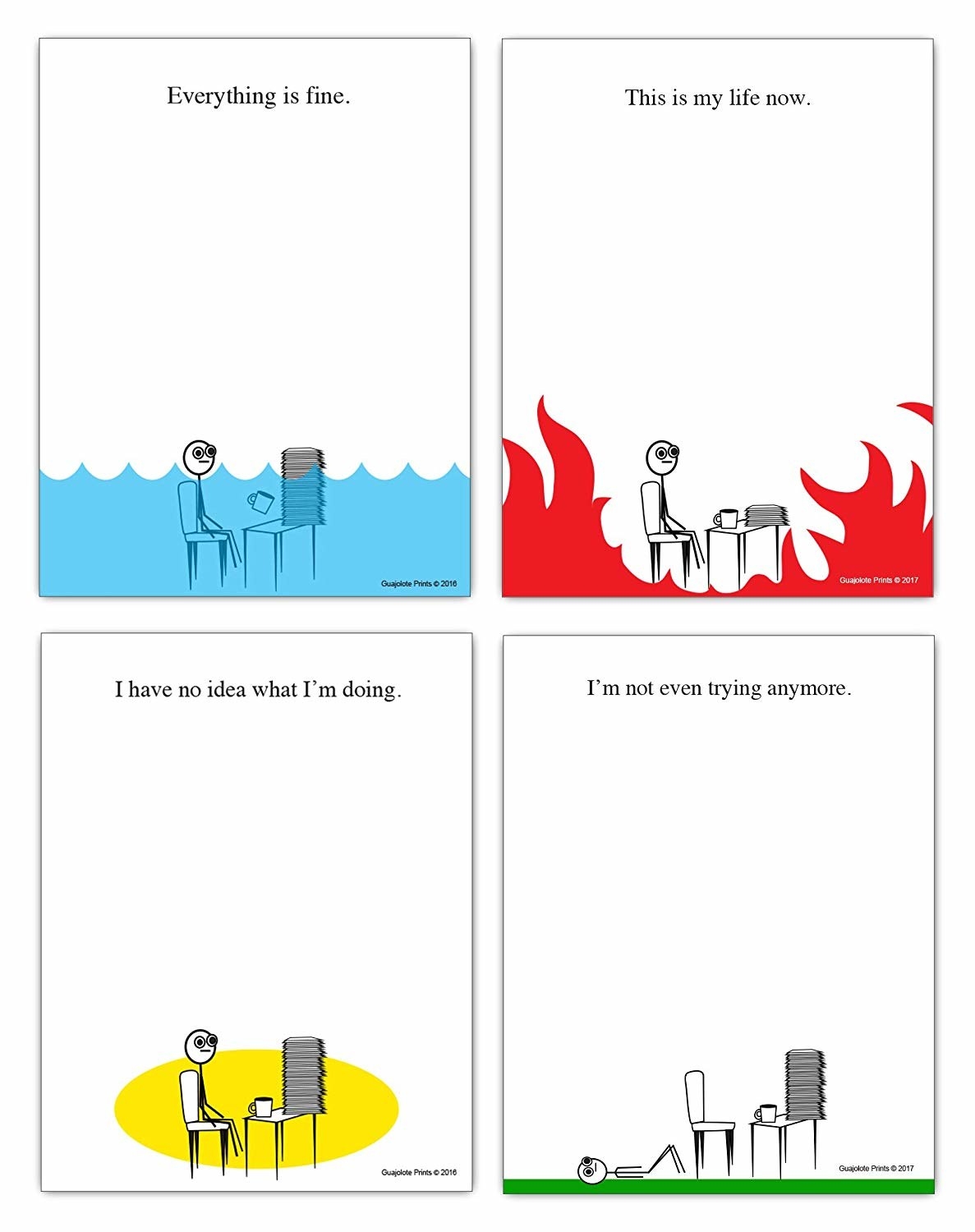 13.
A vacuum-insulated travel mug (with a leak-proof slider lid) actually big enough to hold the amount of coffee they need in the morning. The vintage aesthetic is just a bonus!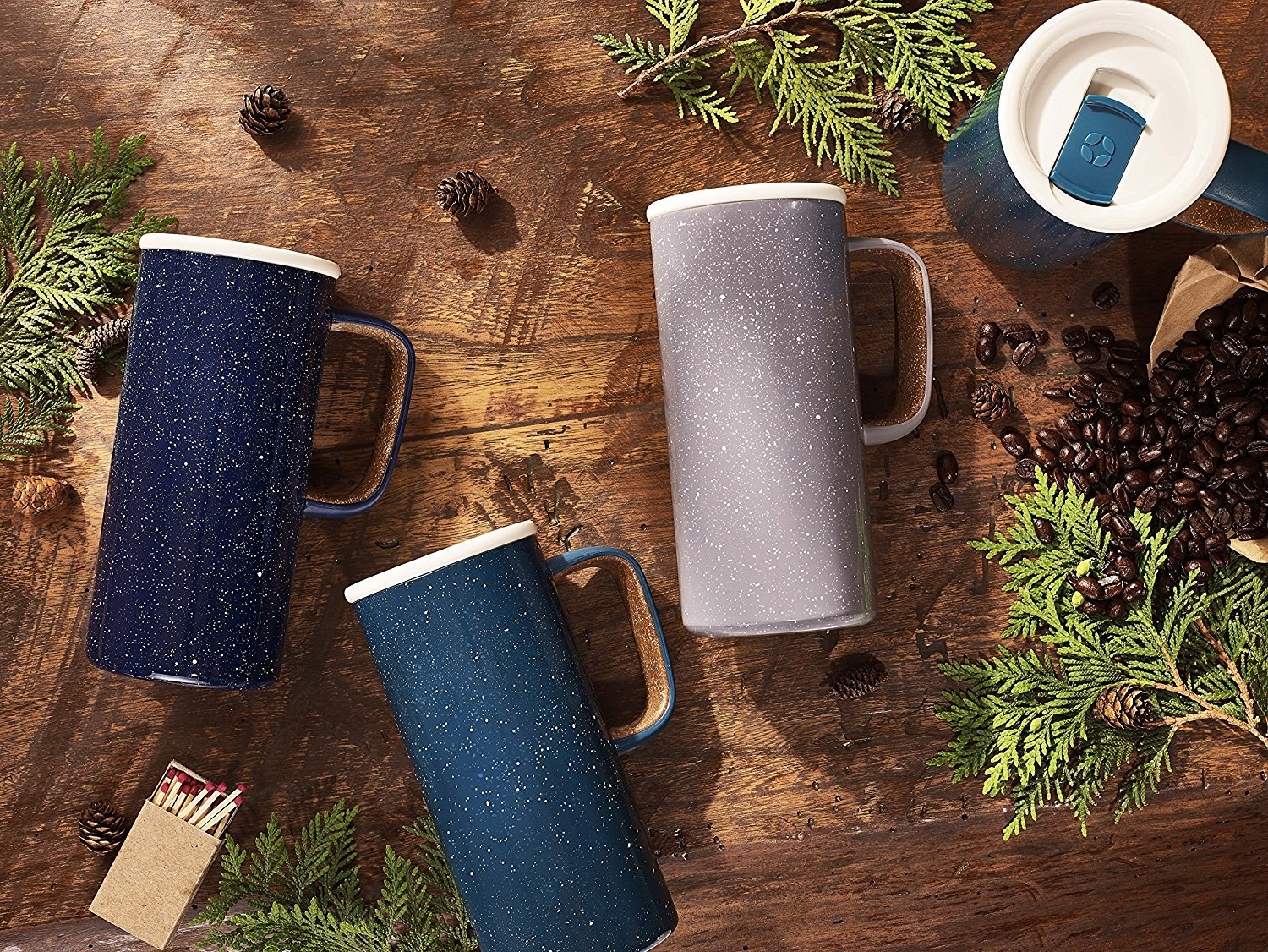 14.
An adorable cactus humidifier because cubicles can be as dry as a desert.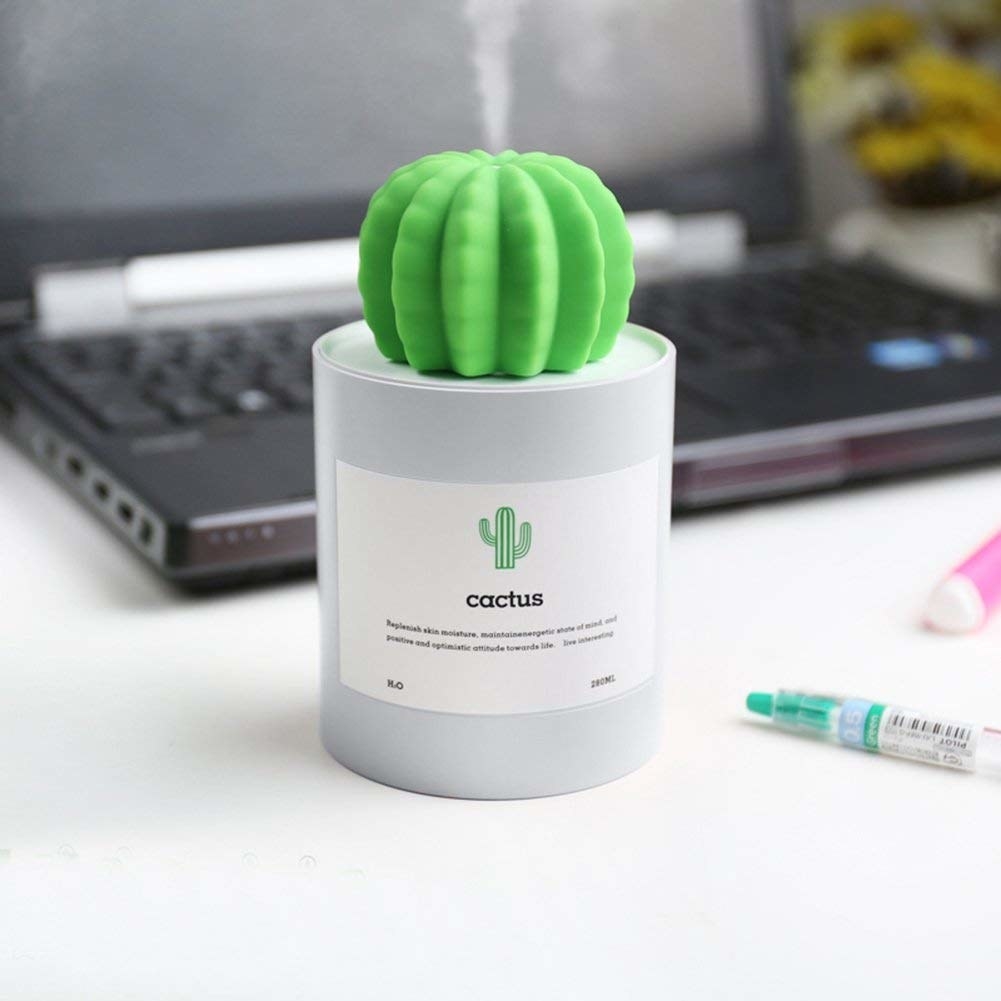 15.
A foot hammock so they can kick back, relax … and finish that report.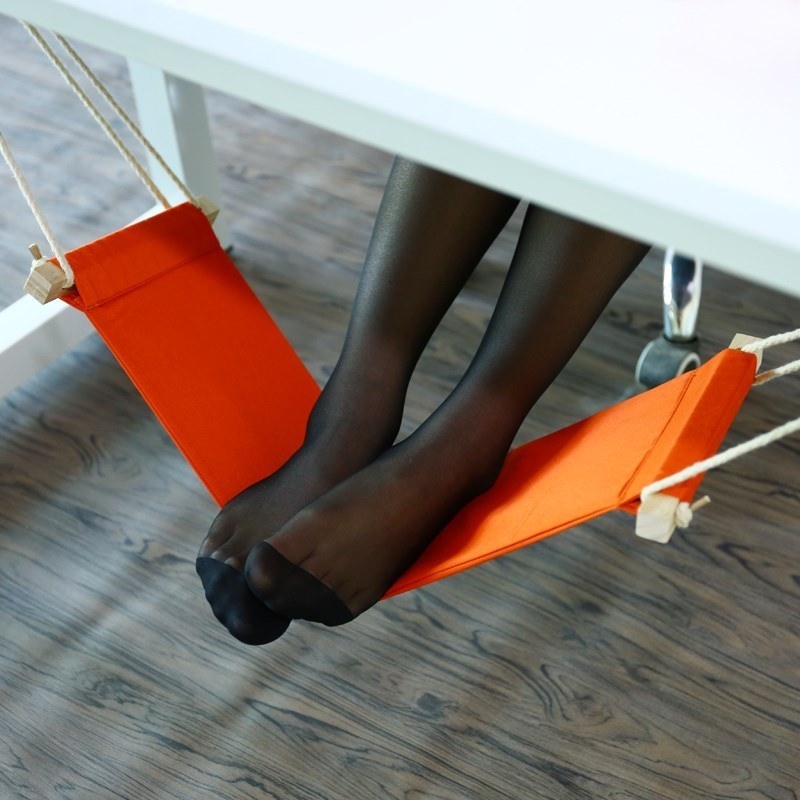 16.
An ~elephantastic~ phone holder + speaker perfect for watching YouTube videos on their break.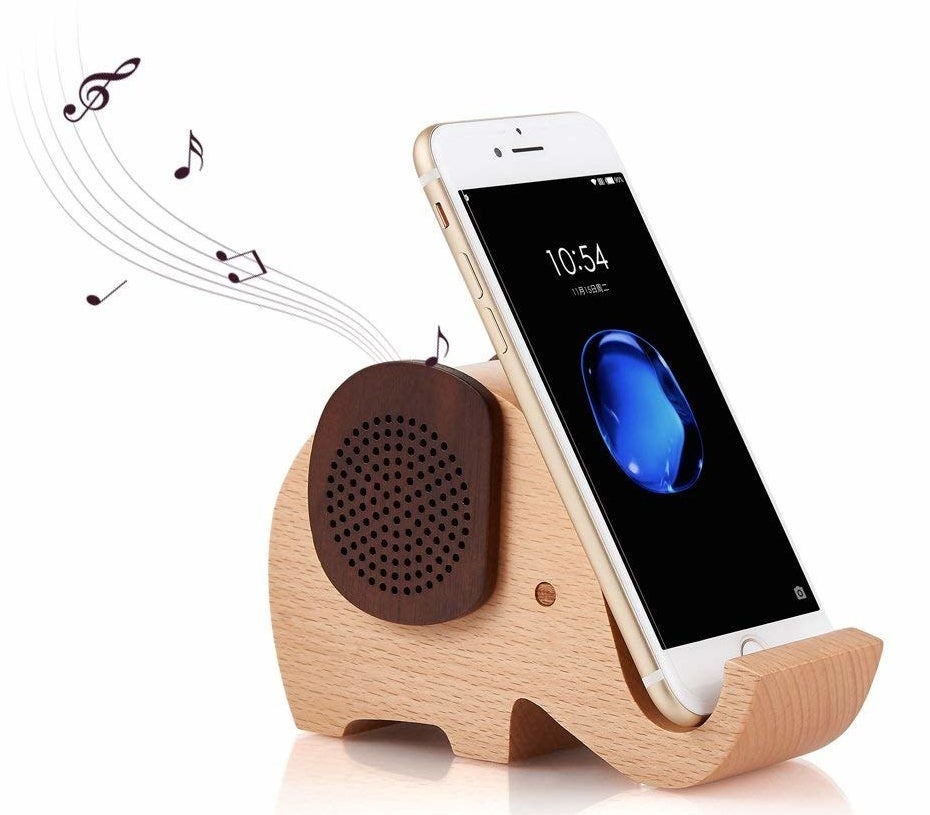 17.
A memory foam wrist rest to offer some support for a long day of typing.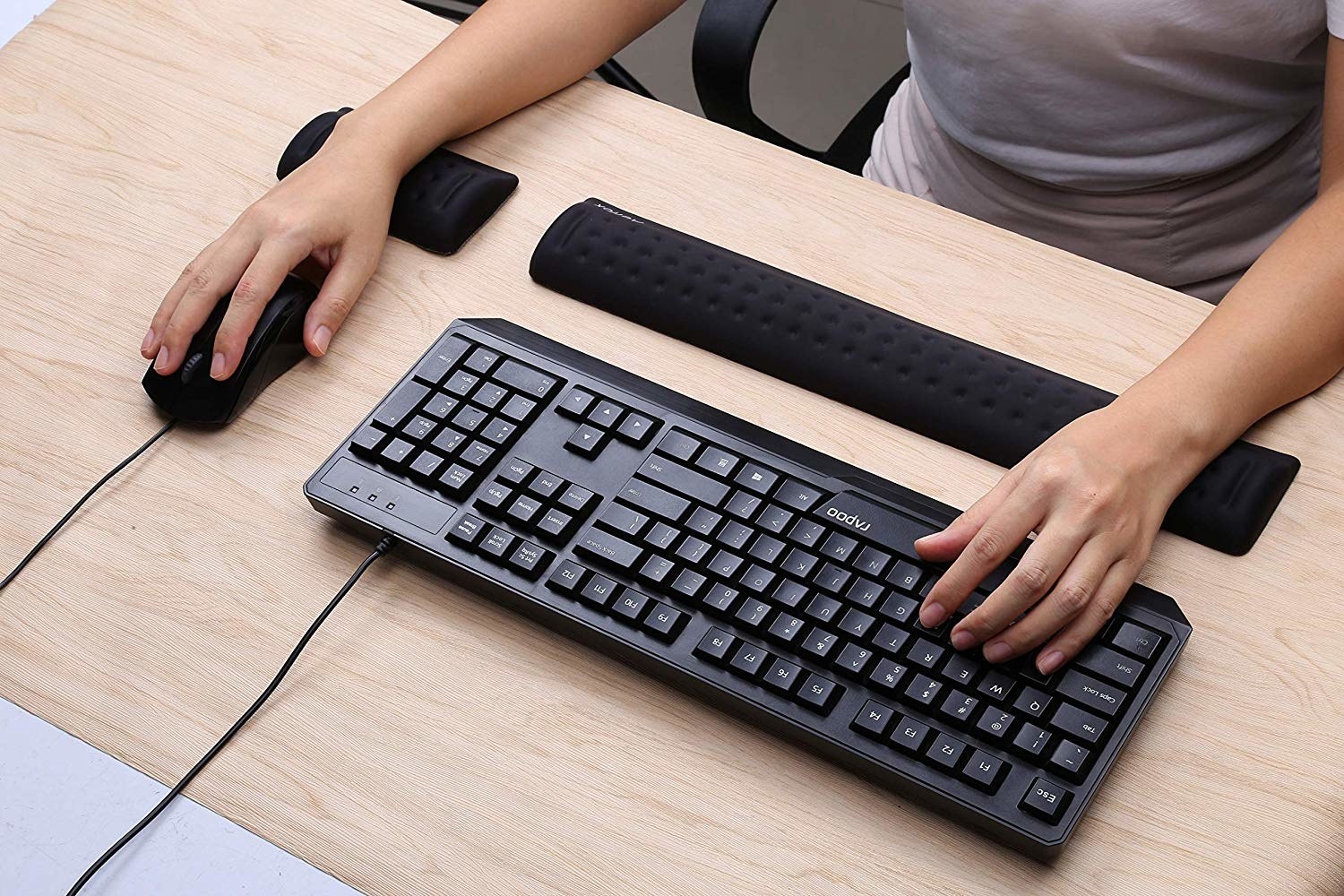 18.
A desk lamp (disguised as a potted plant) that'll provide extra lighting when they work late. Plus, it's a pen holder.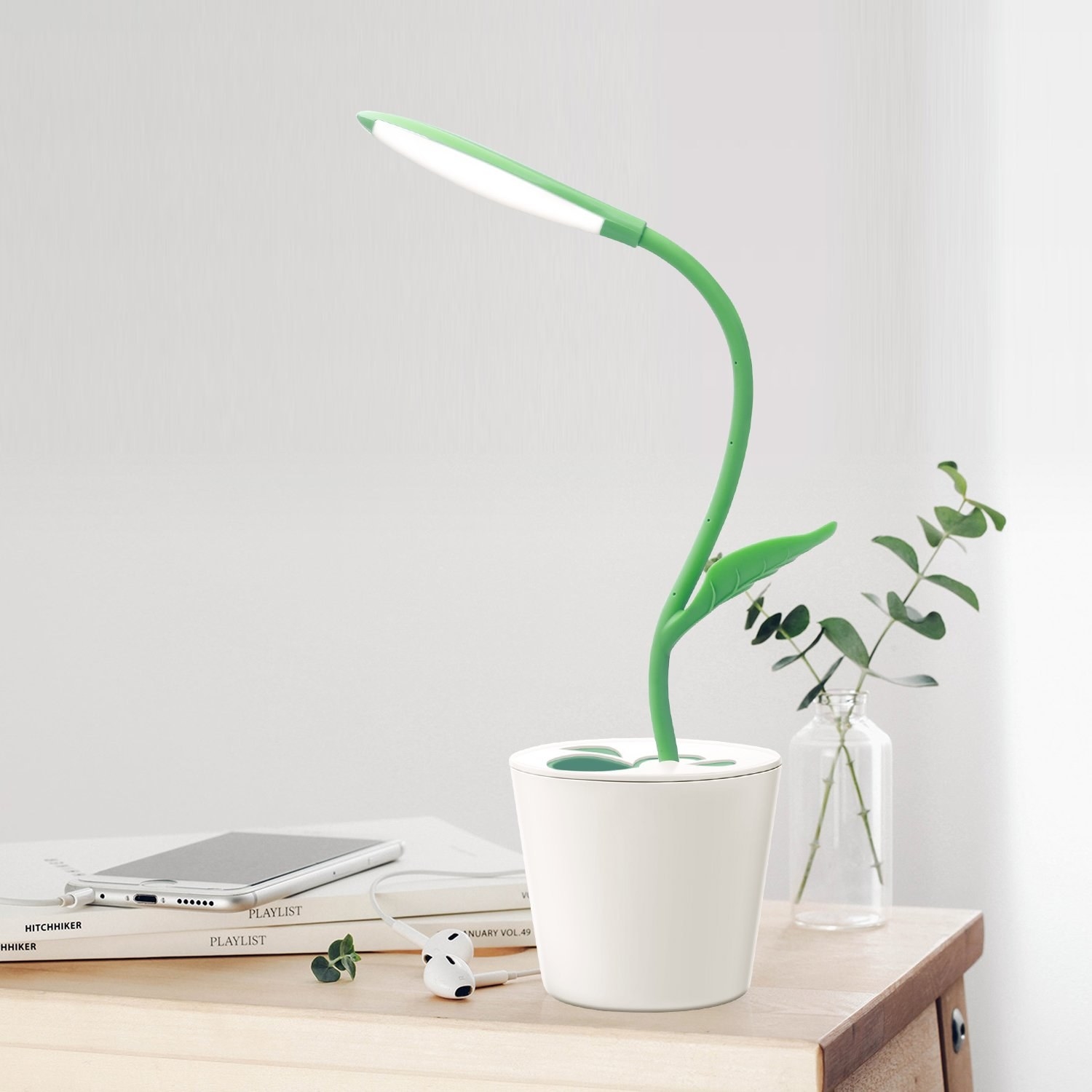 19.
A set of adjustable display shelves so their desk will be the envy of the entire office.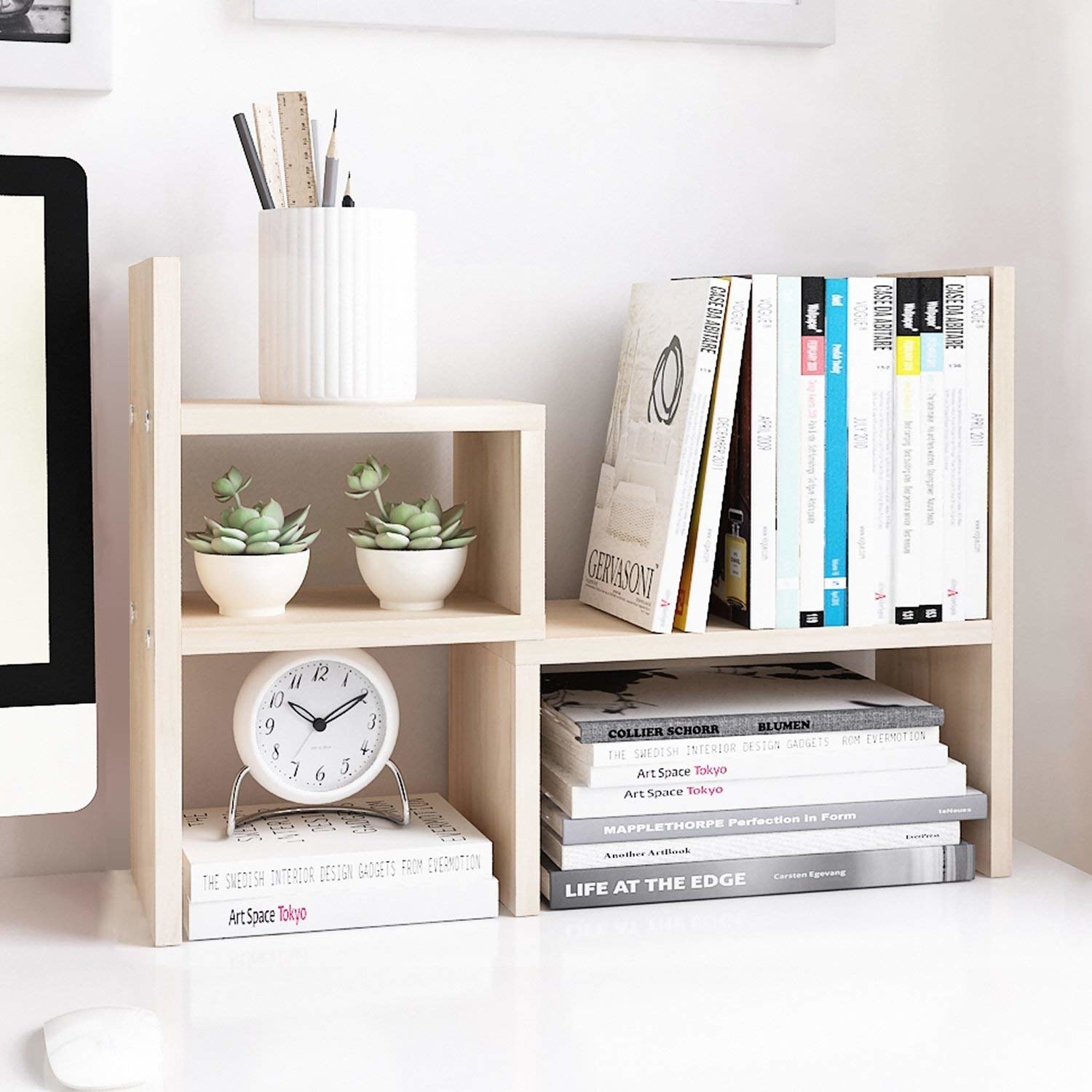 20.
A set of sleek acrylic organizers for keeping all their stationery items neat and tidy.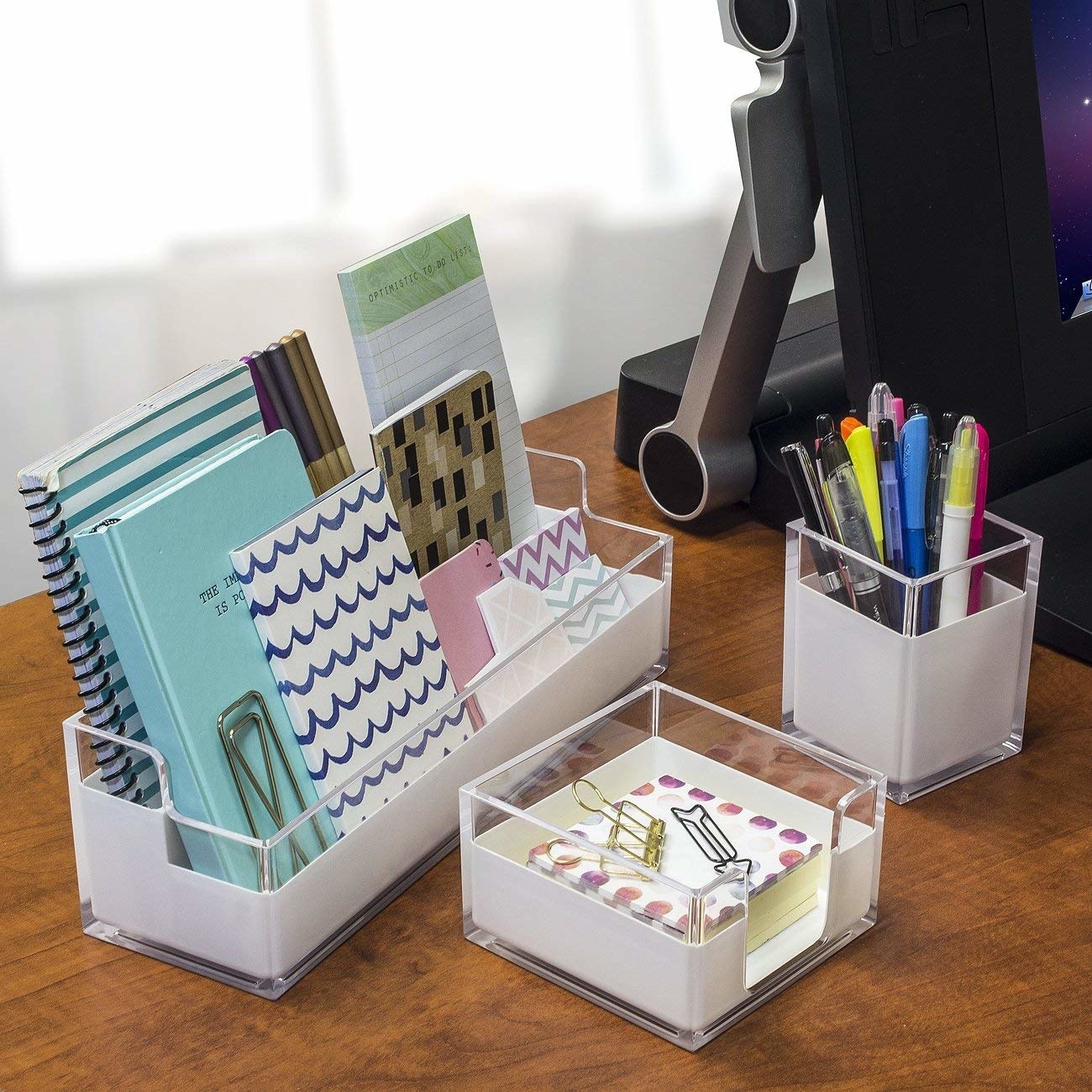 21.
A travel cutlery set to keep at work so they never have to use disposable plastic ones.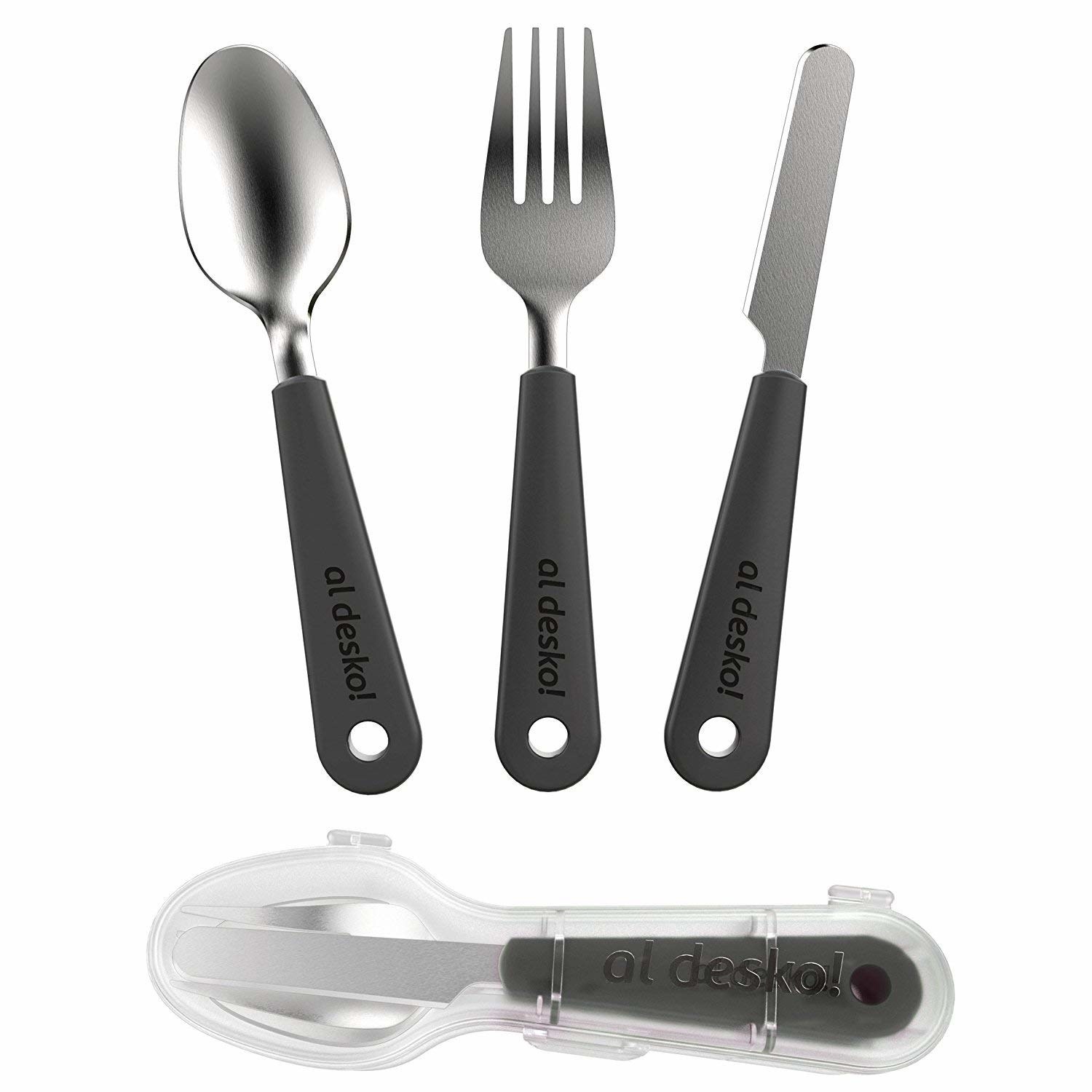 22.
A bottle of highlighters that'll definitely boost their mood, even though they aren't real vitamins.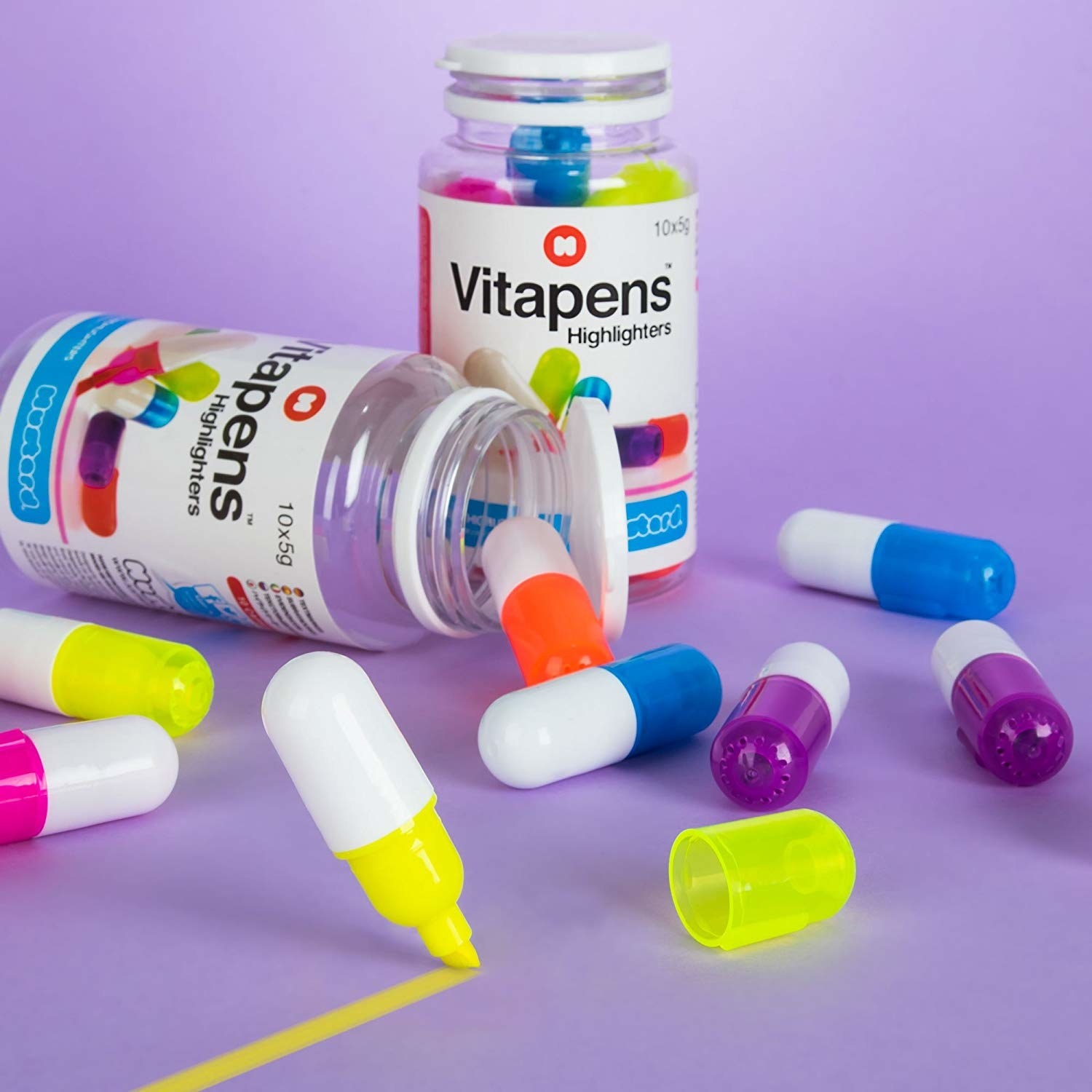 23.
A weekly planning pad so they can keep track of their to-do list, as well as water intake and healthy habits.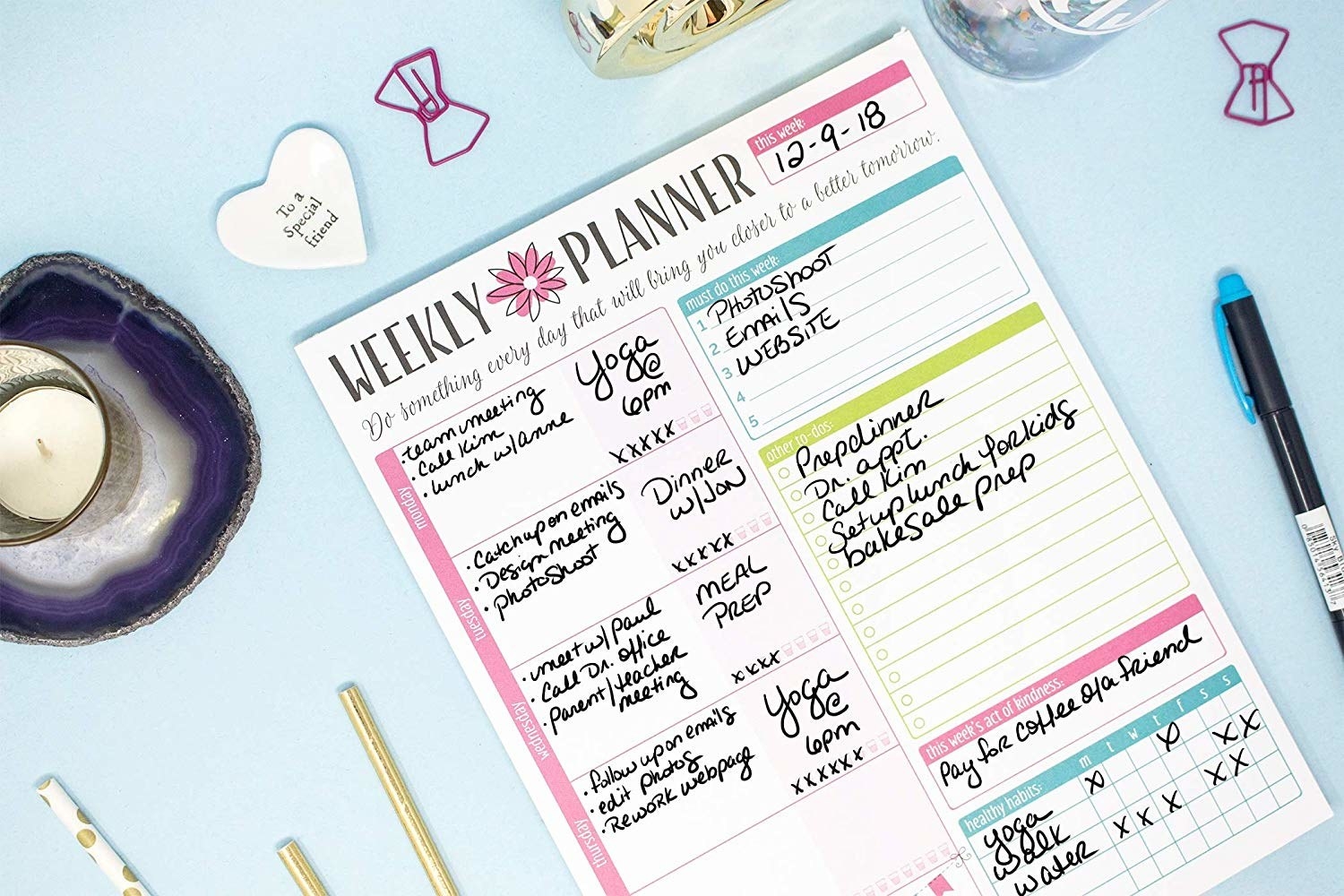 24.
Or, a chic planner for the person who enjoys planning ahead for the whole year.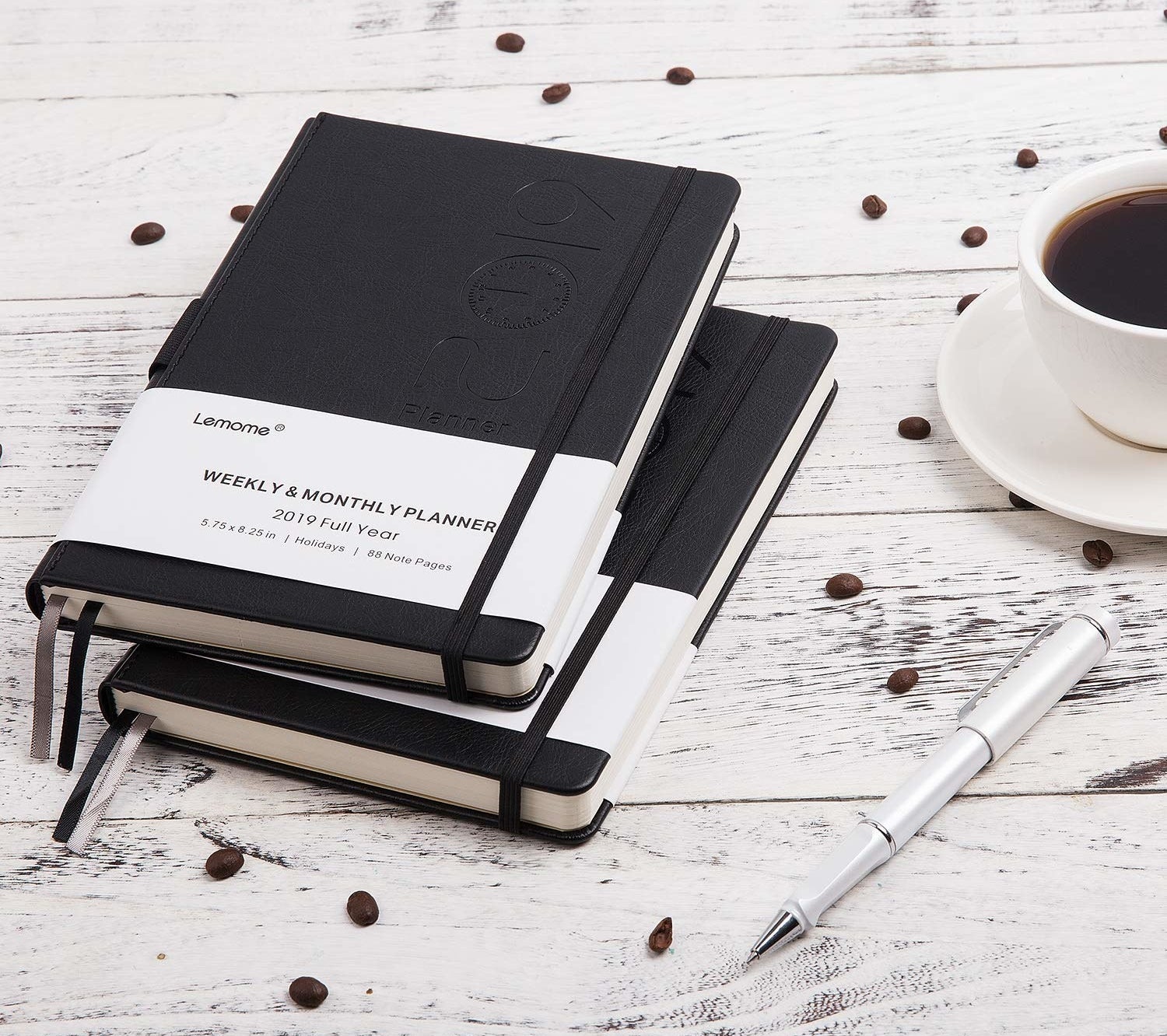 25.
A monitor memo board to keep track of all their sticky notes. It can even hold their phone, so they won't miss any important text messages.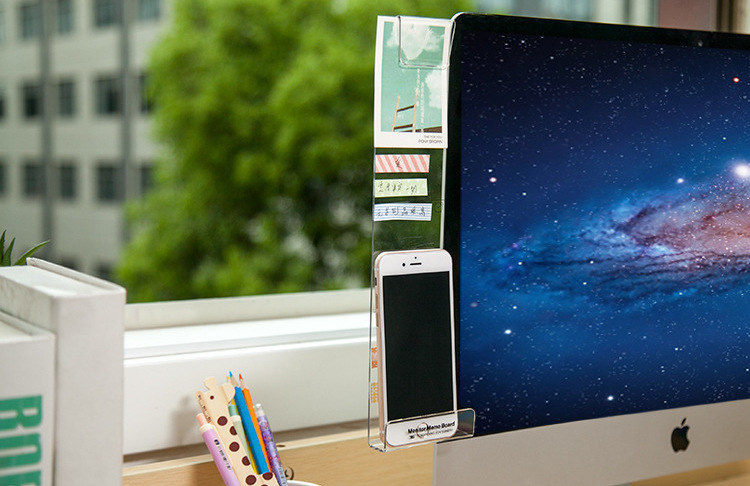 26.
A desk mirror that'll fold away and tuck into a drawer when it's not in use.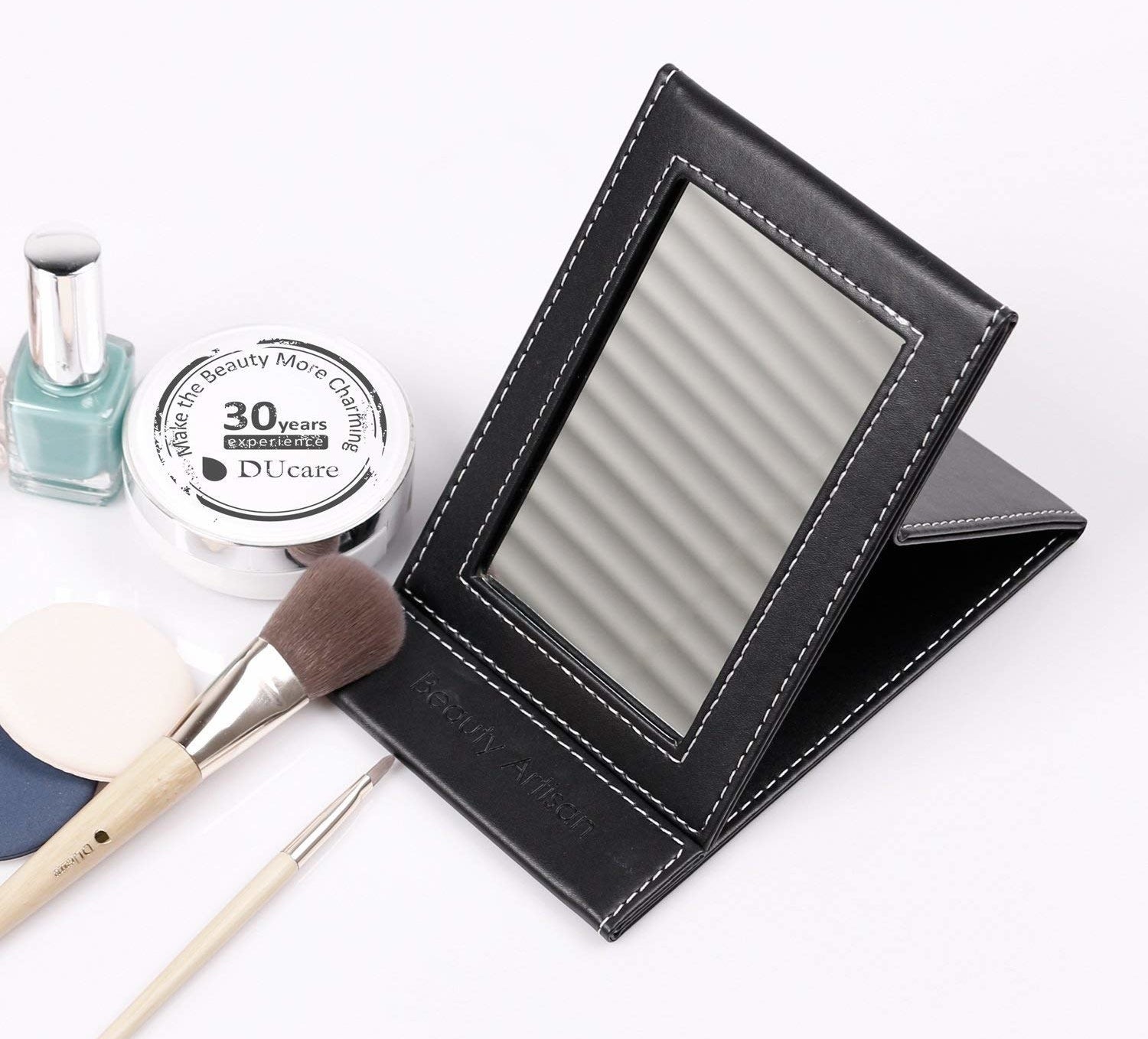 27.
A quiet little desk fan so they can stay chill even when the AC is down.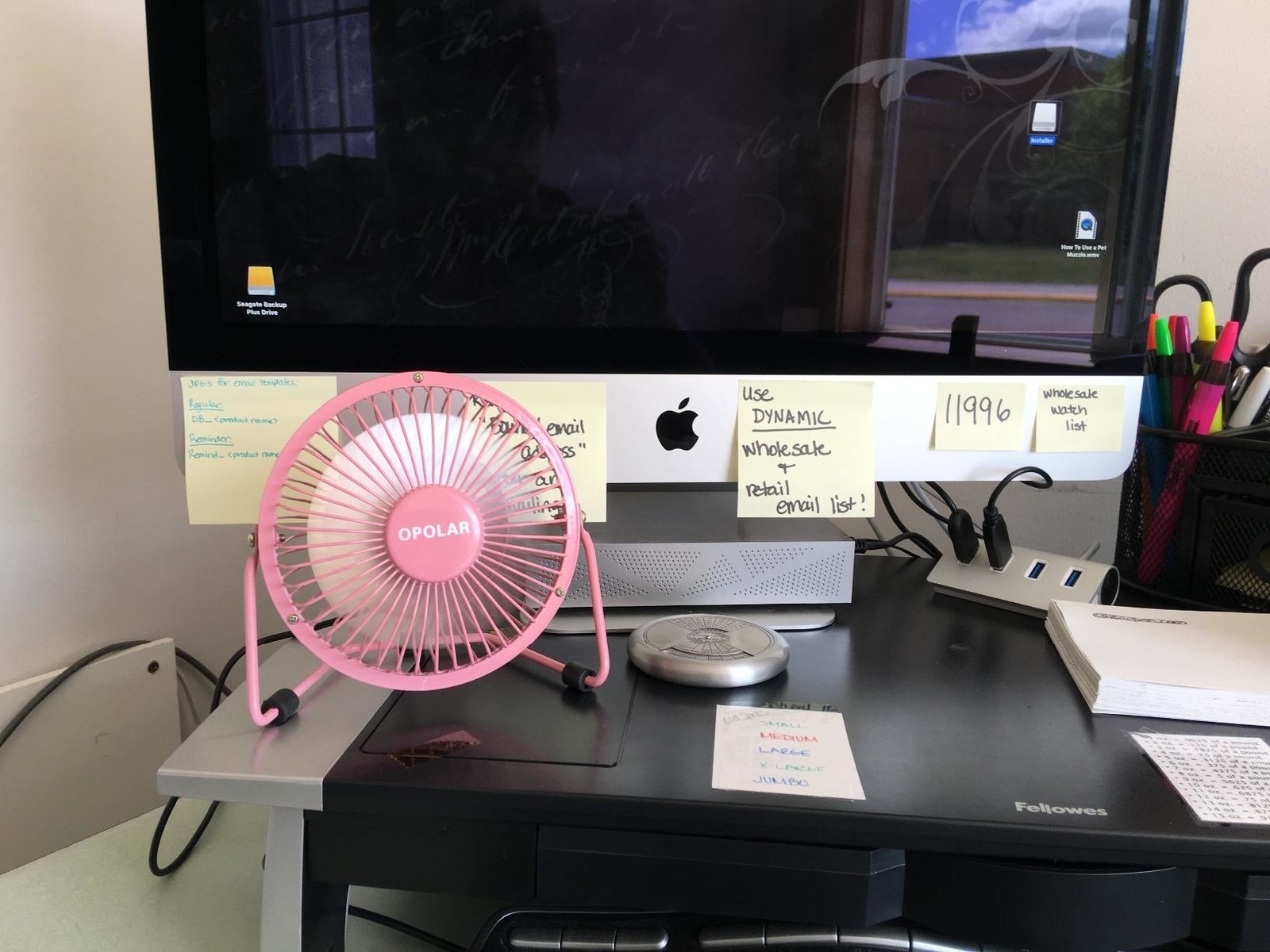 28.
A travel pillow perfect for taking power naps at their desk.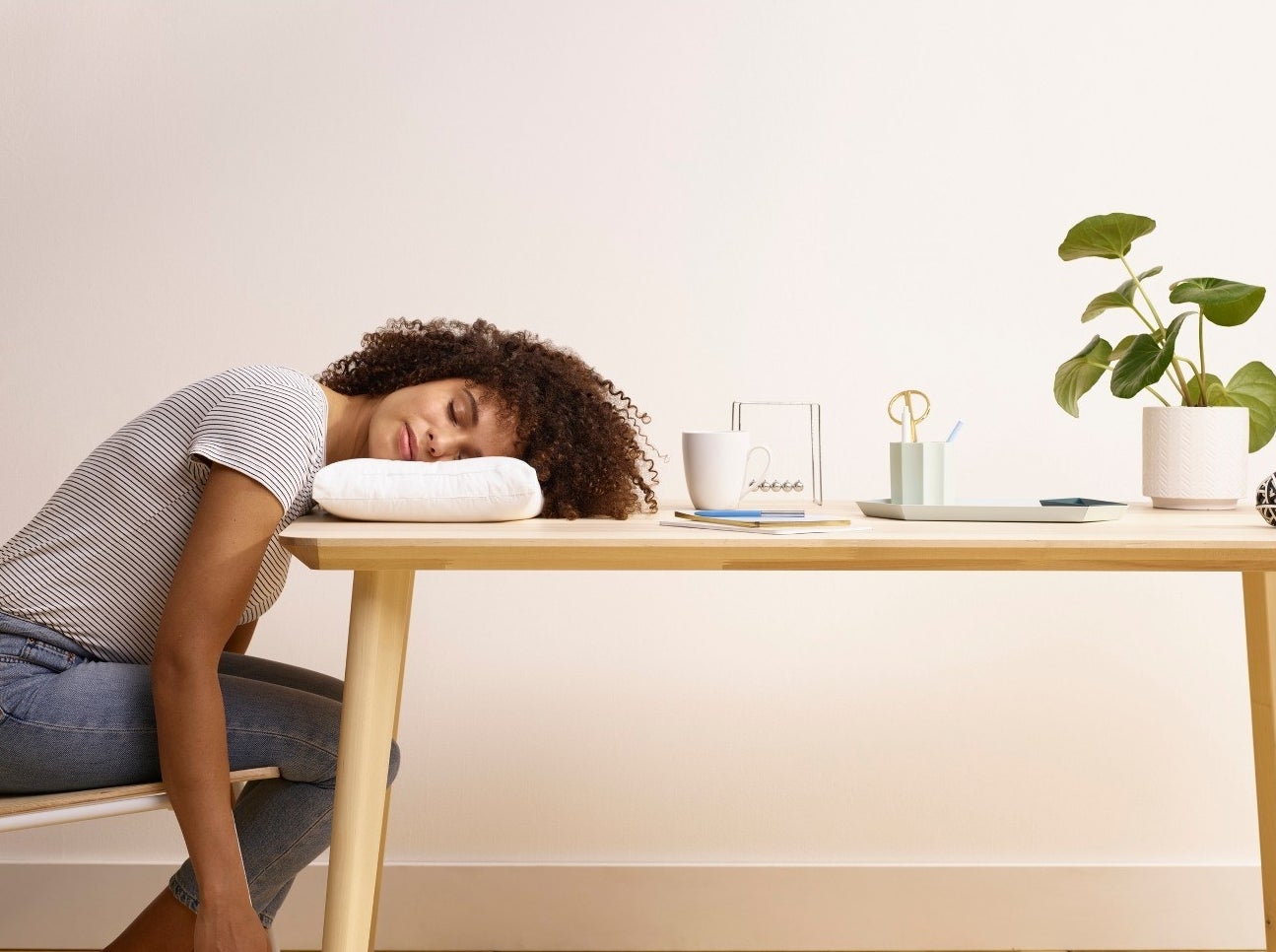 29.
A mini desk vacuum to keep their workspace cookie crumb-free.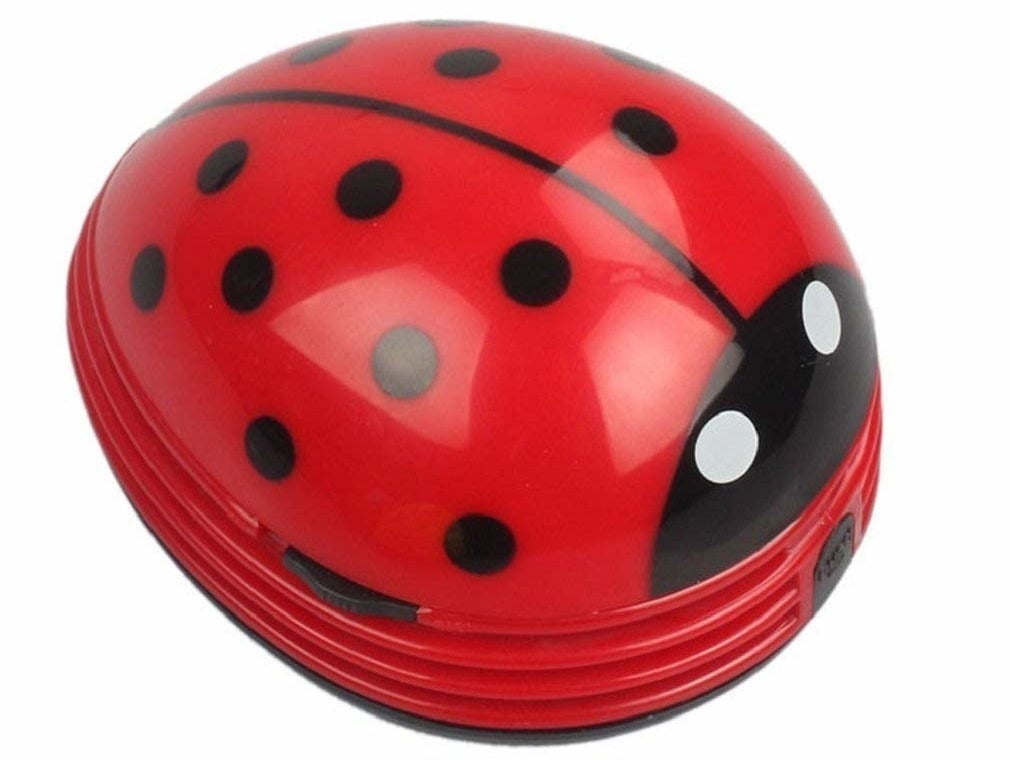 30.
An egg-shaped stress toy that can help to build finger resistance and prevent hand cramps.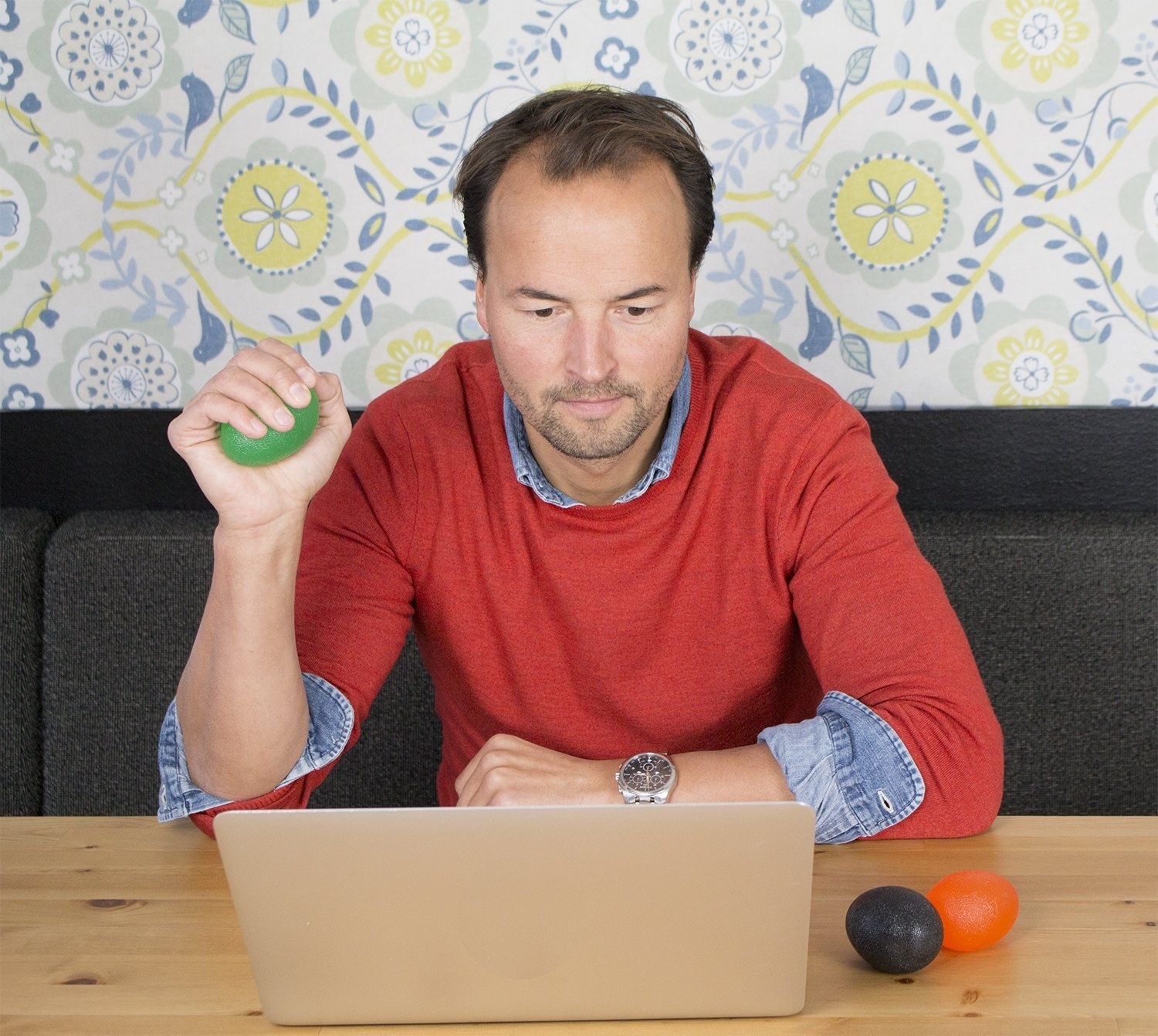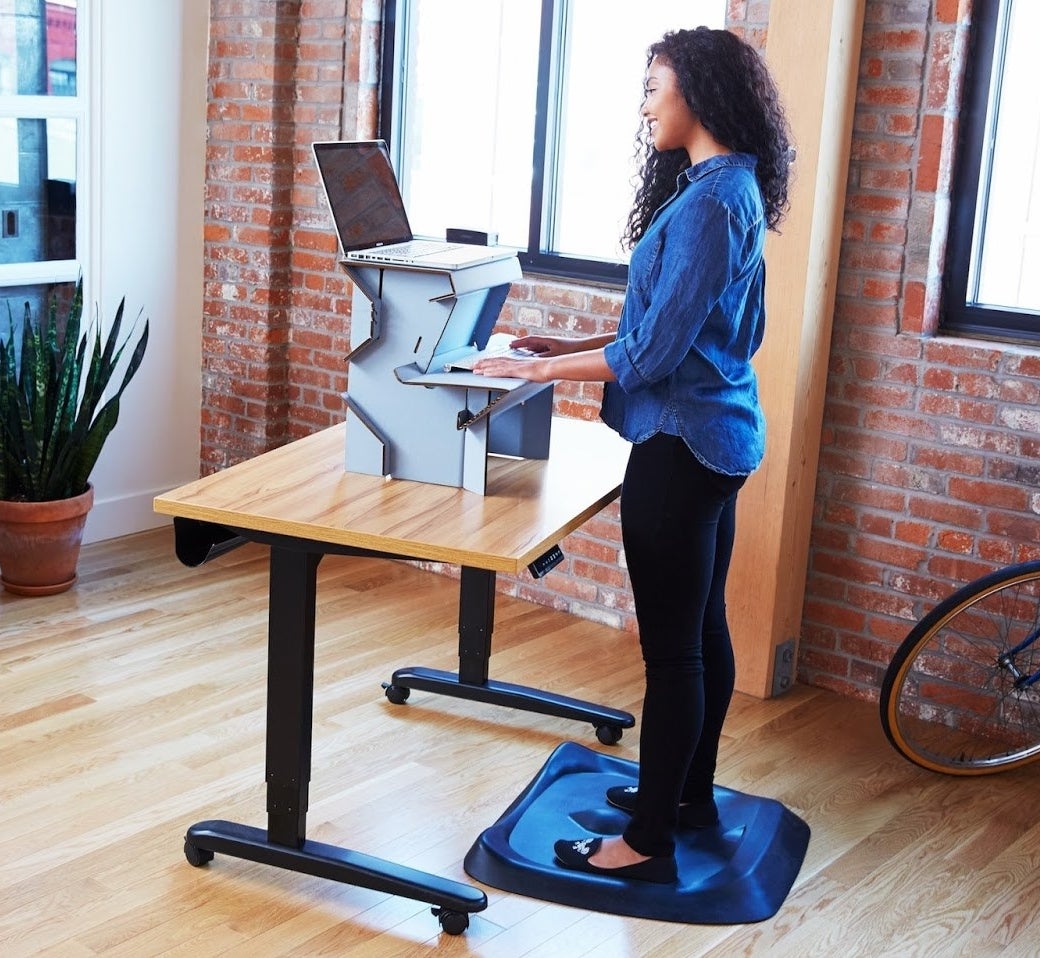 32.
A pair of over-ear Bluetooth headphones for blocking out the construction noise across the street that's been going on since last December.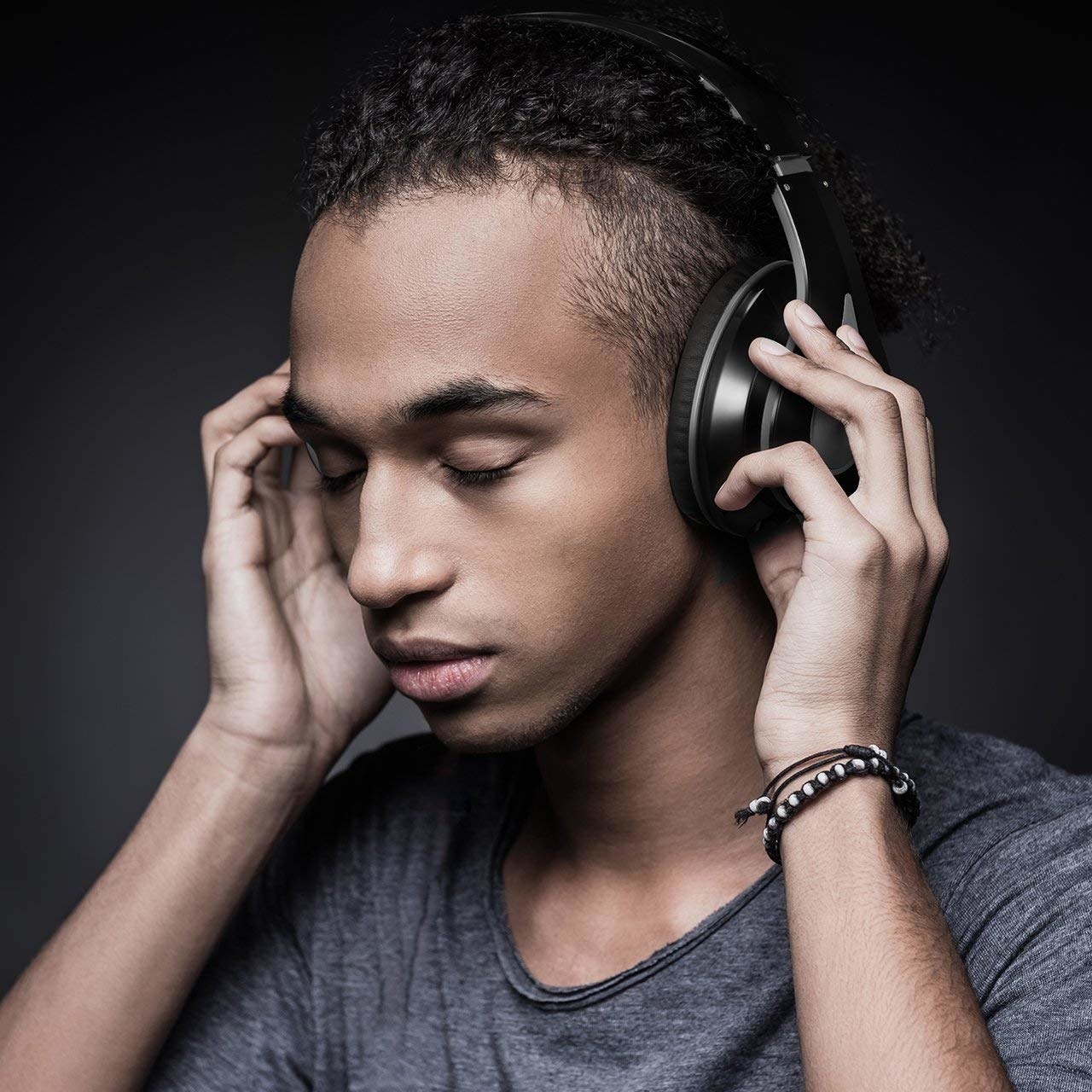 33.
A fluffy llama who will eagerly chase away dust bunnies and look mighty cute on their desk.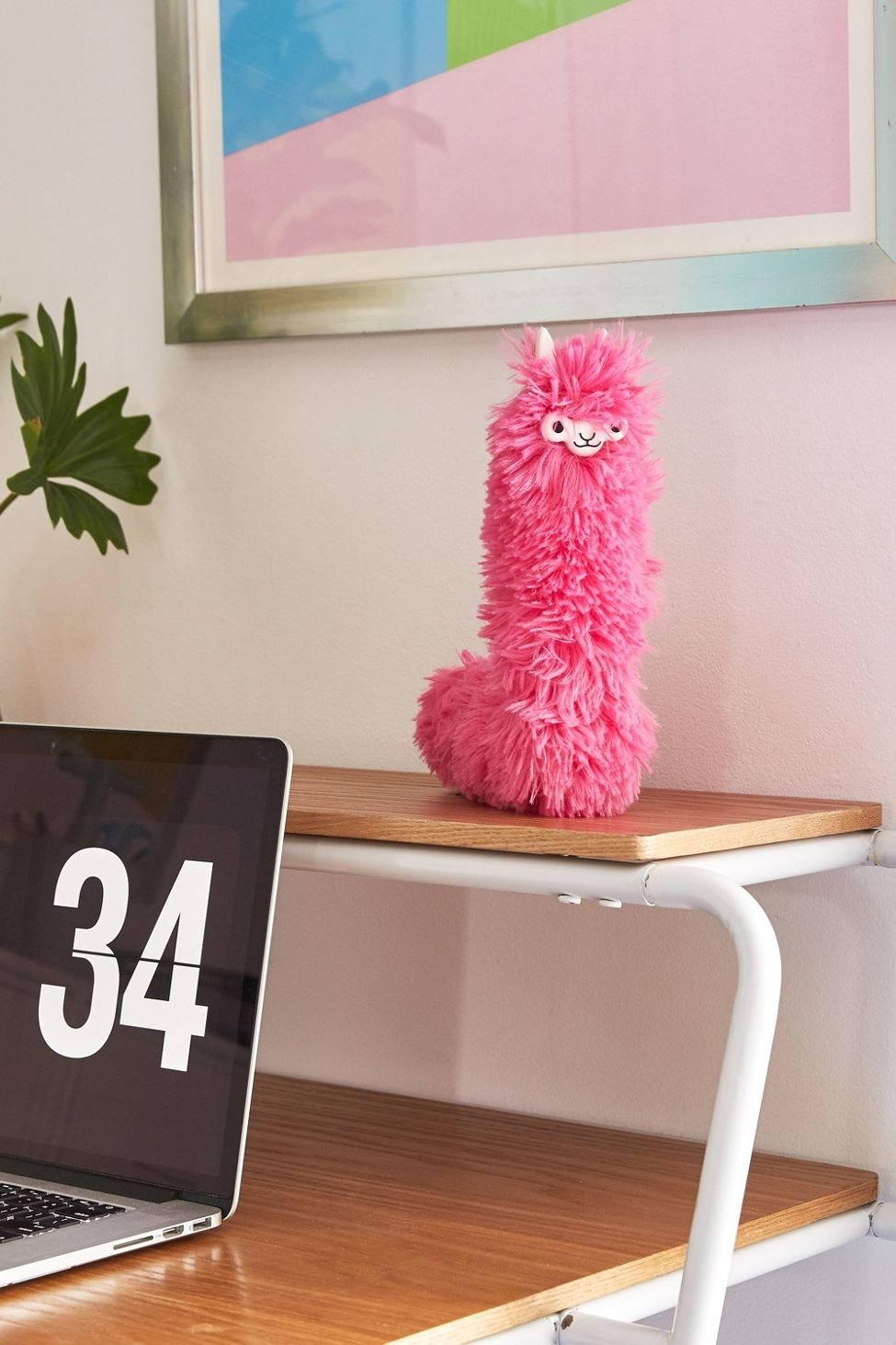 34.
An electric heated throw blanket they can "burrito" themselves in when the office reaches sub-zero temperatures.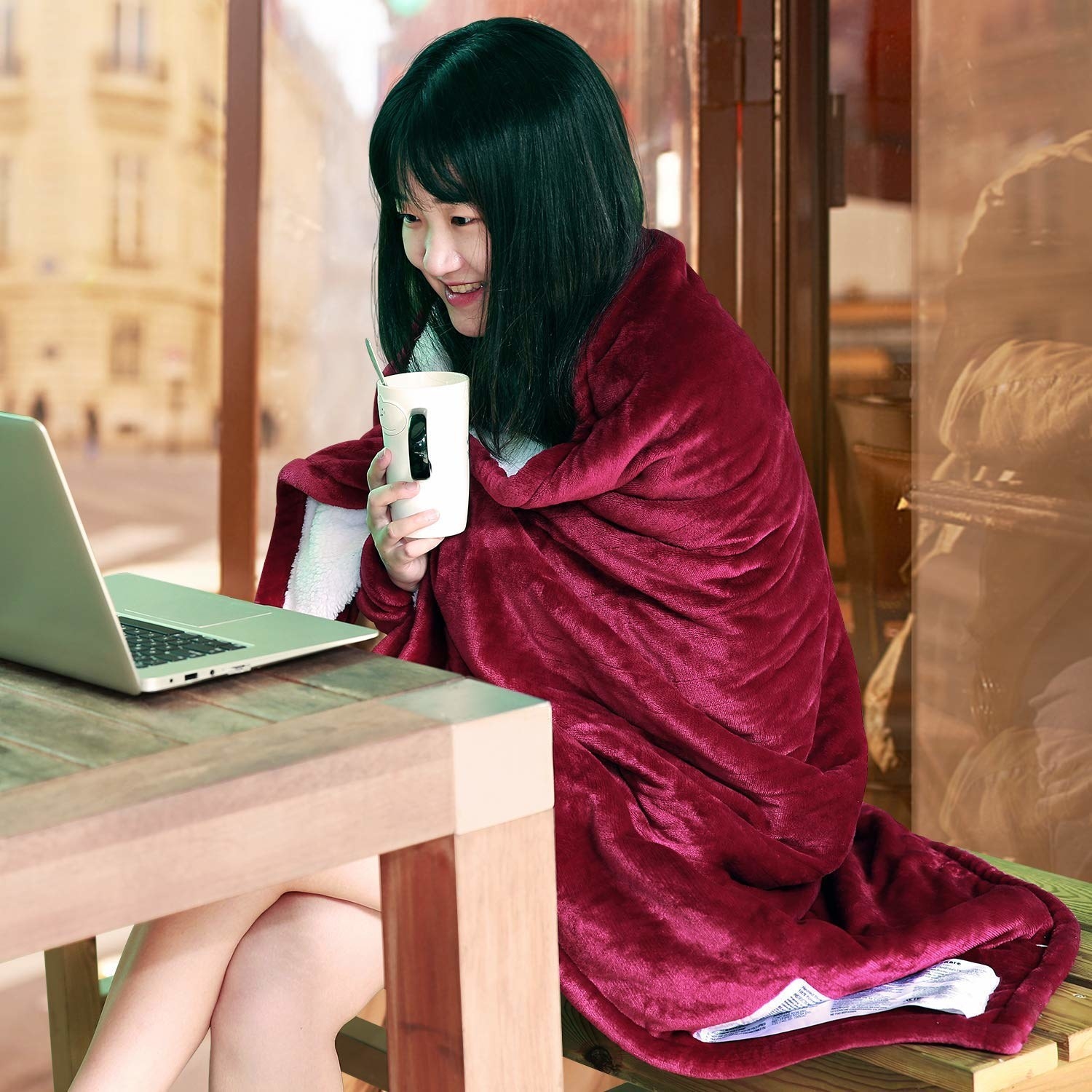 35.
A daily mood desk flip chart so everyone knows whether they're having a good day or a ~ruff~ day.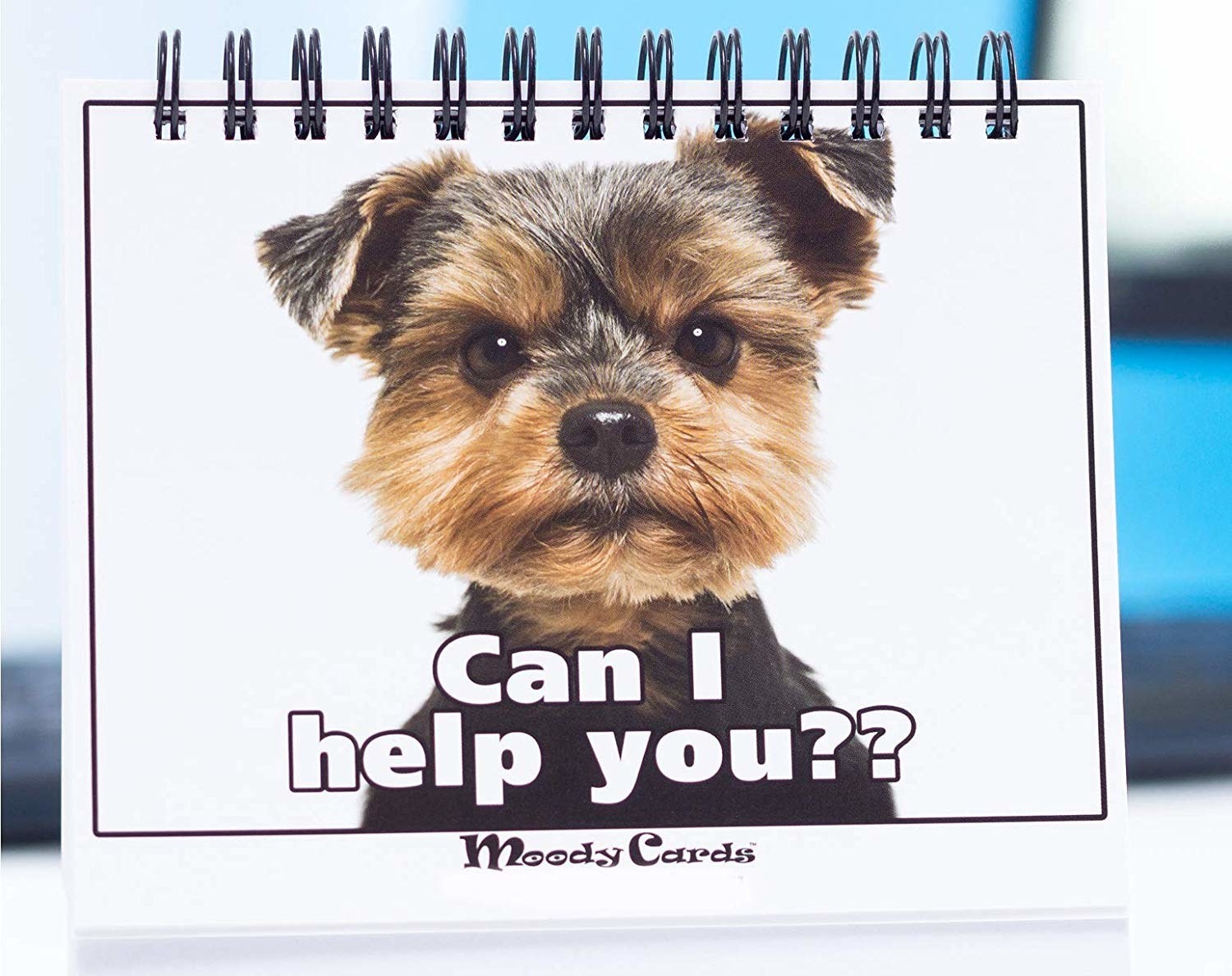 36.
A bottle of ultra-moisturizing hand cream perfect for a luxurious mid-day treat. Side effects include making their cubicle mate very jealous.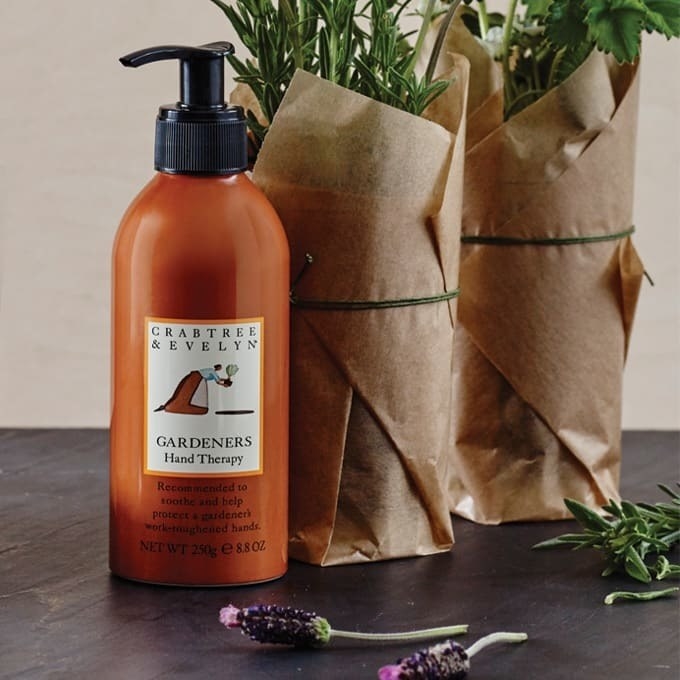 When they open your gift: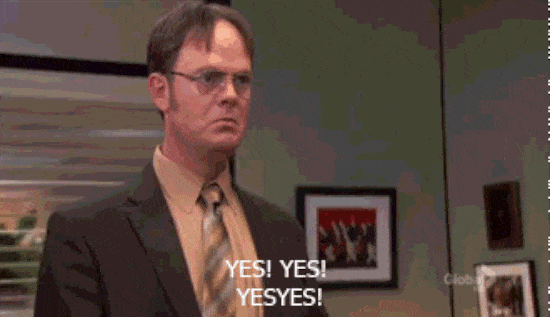 Want more gift ideas for the workaholic in your life? Check out these lists!
25 Products That'll Make Your Cubicle The Nicest One In The Office
25 Awesome Office Products That'll Actually Make You Excited To Work From Home
33 Perfect Gifts For Your Best Friend At Work
28 Cheap Gifts For Your Coworkers (Even The Ones You Hate)
27 Useful Products That'll Rescue You From Your Messy Desk
Looking for the perfect gift for any occasion? Check out all of BuzzFeed's gift guides!