48 Of The Best Things Under $10 You Can Get On Amazon
1.
A wavy ceramic planter perfect for any desk-plant enthusiast.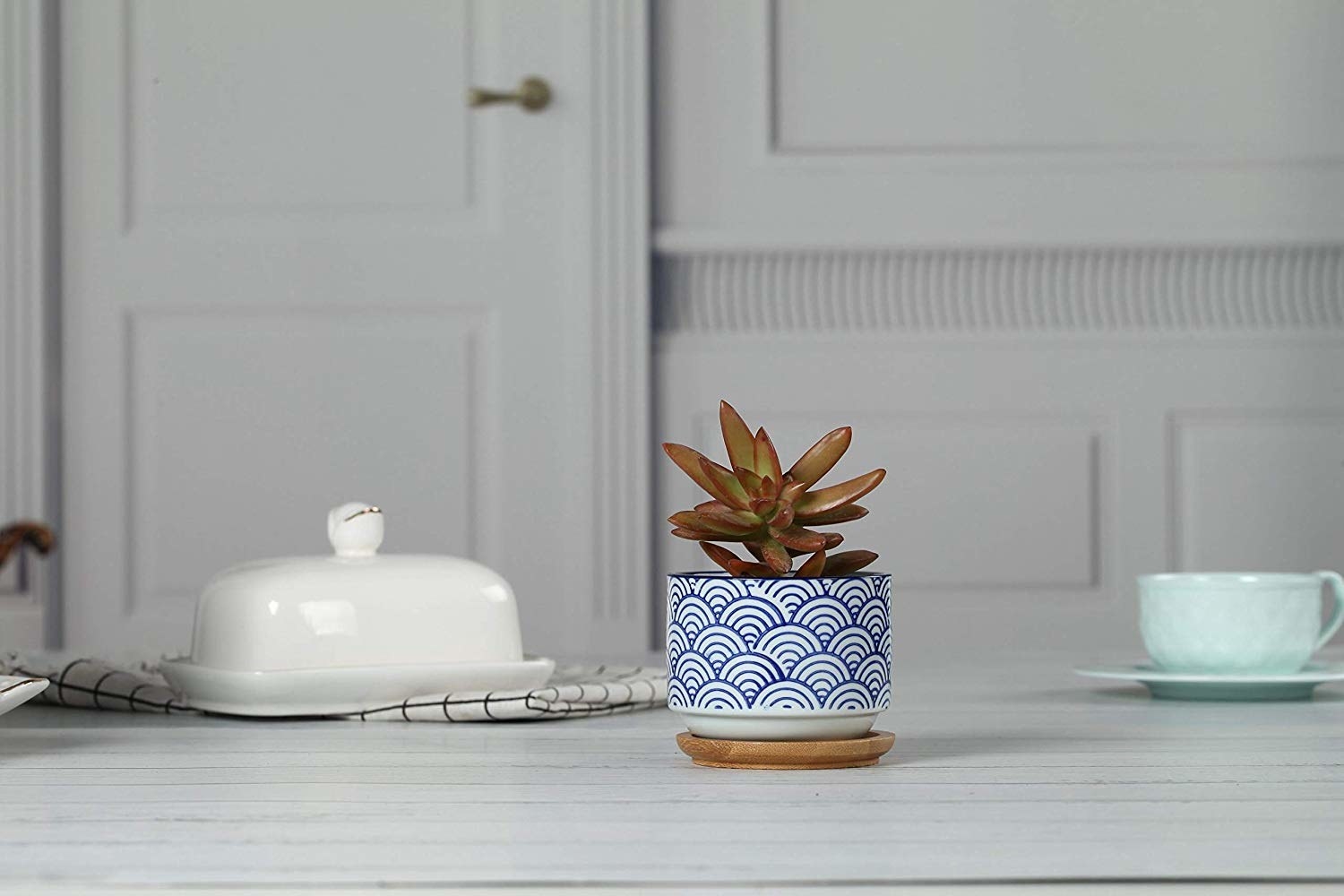 2.
A massage ball that'll make you wonder, Wait, am I actually…amazing at massages? (Probably not, but this ball is!)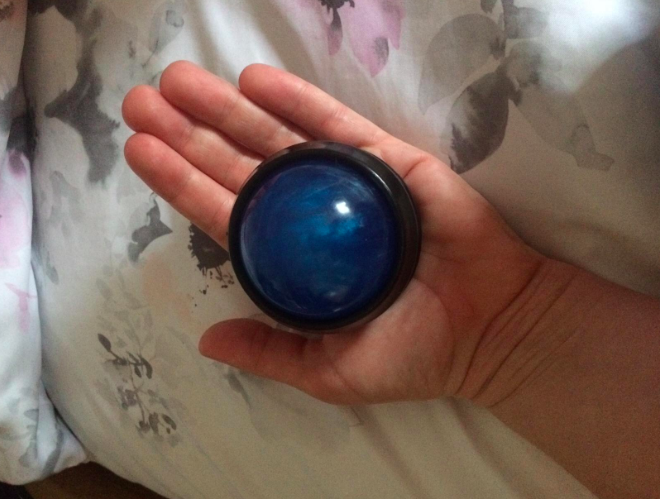 4.
A wooden phone dock for a classy upgrade to your desk setup at work.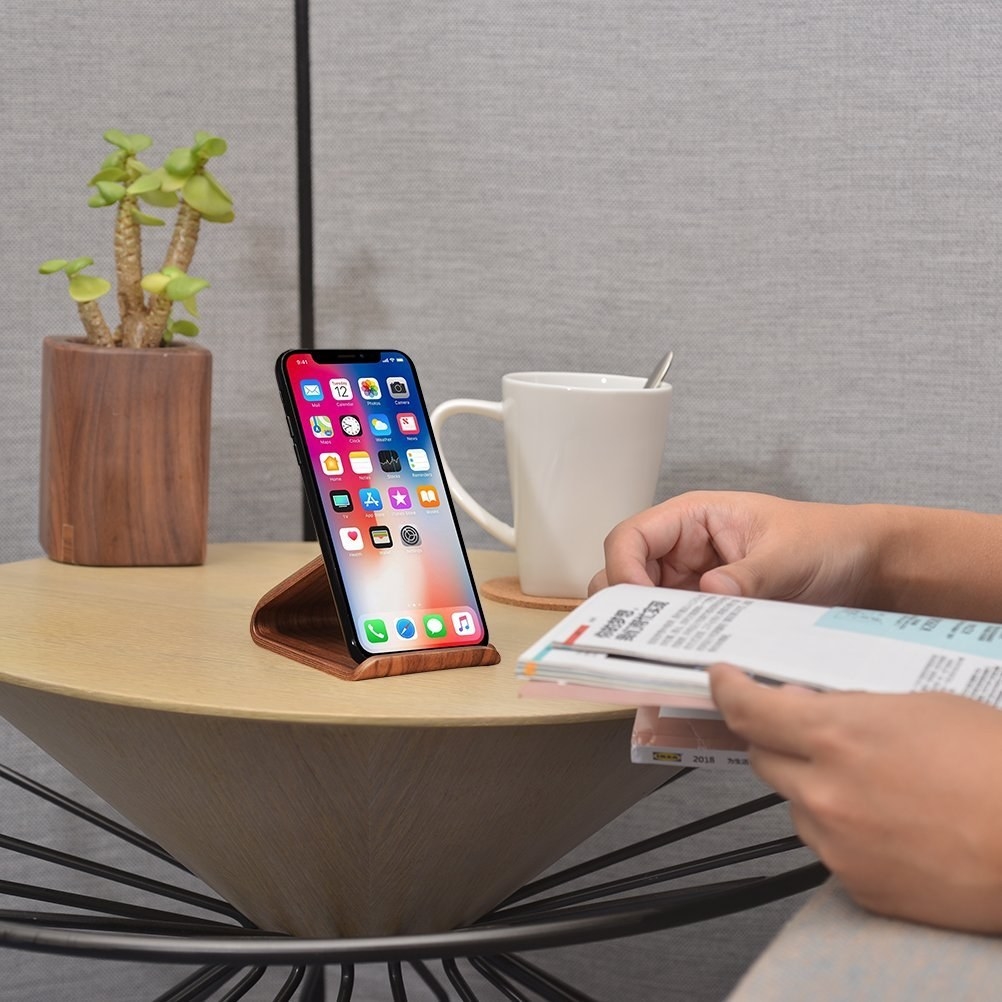 6.
A pack of god-sent tongue scrapers to remove plaque and bacteria buildup.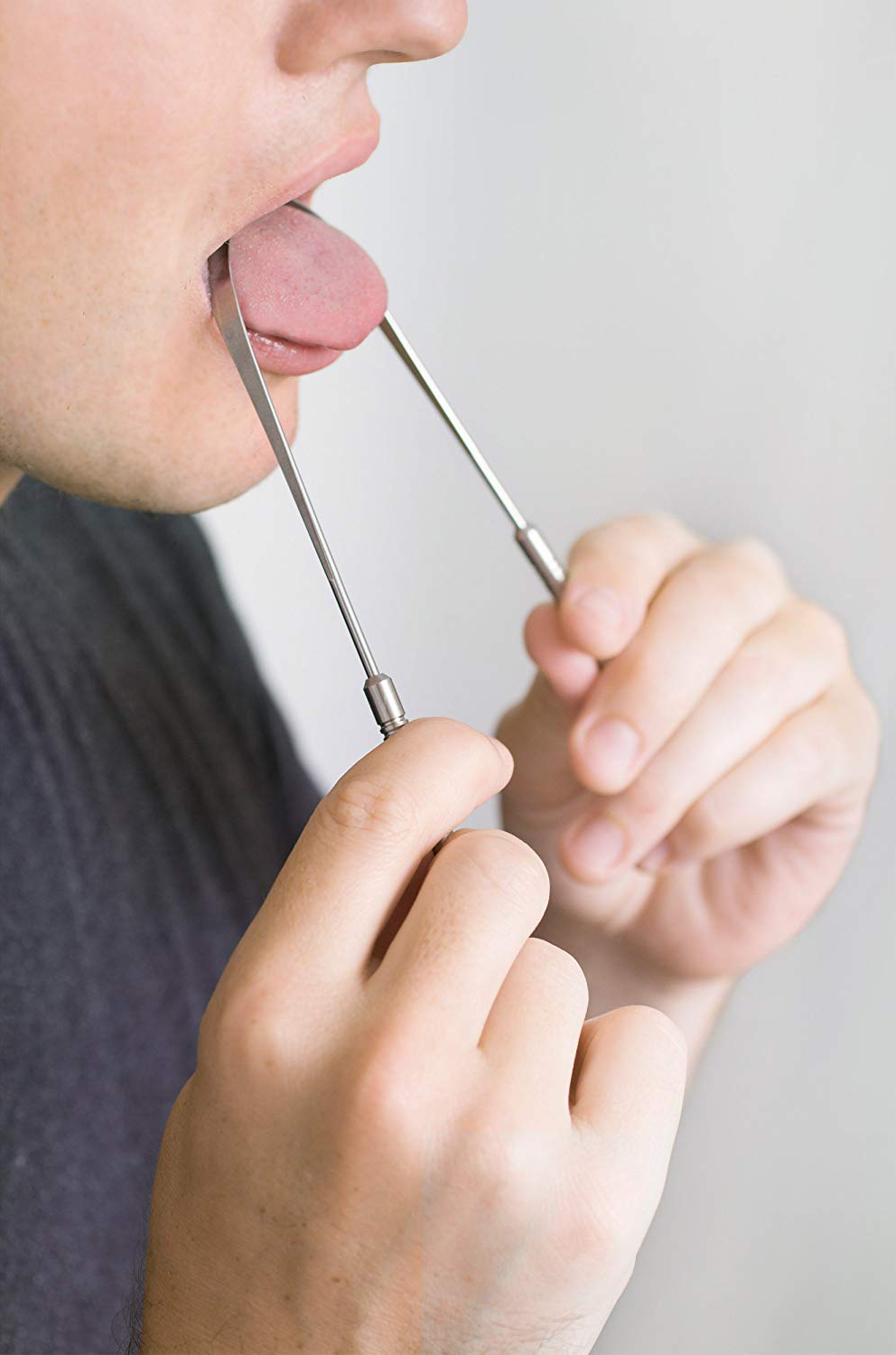 7.
A card-holding hedgehog that'll give you the poke you need to get cleaning.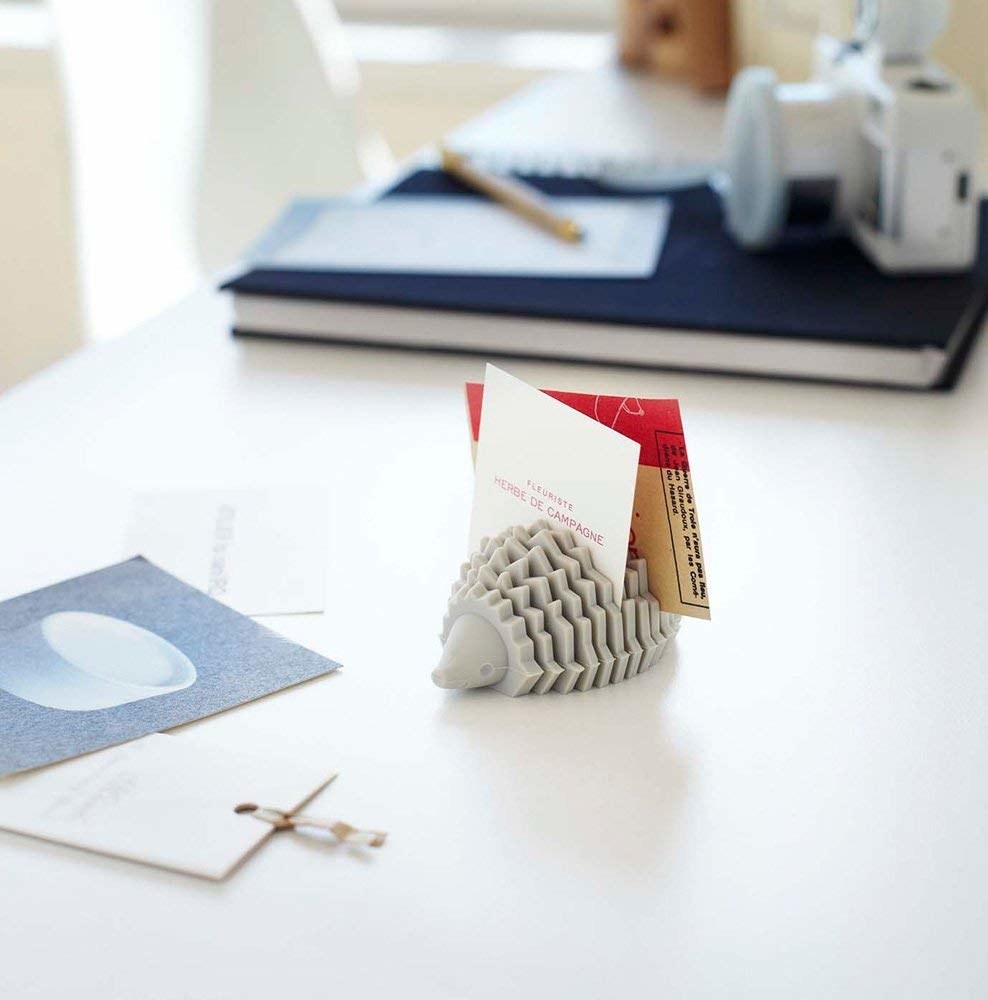 8.
A pack of backseat headrest hangers to hold all the bags and miscellaneous items that wind up rolling around on your car floor.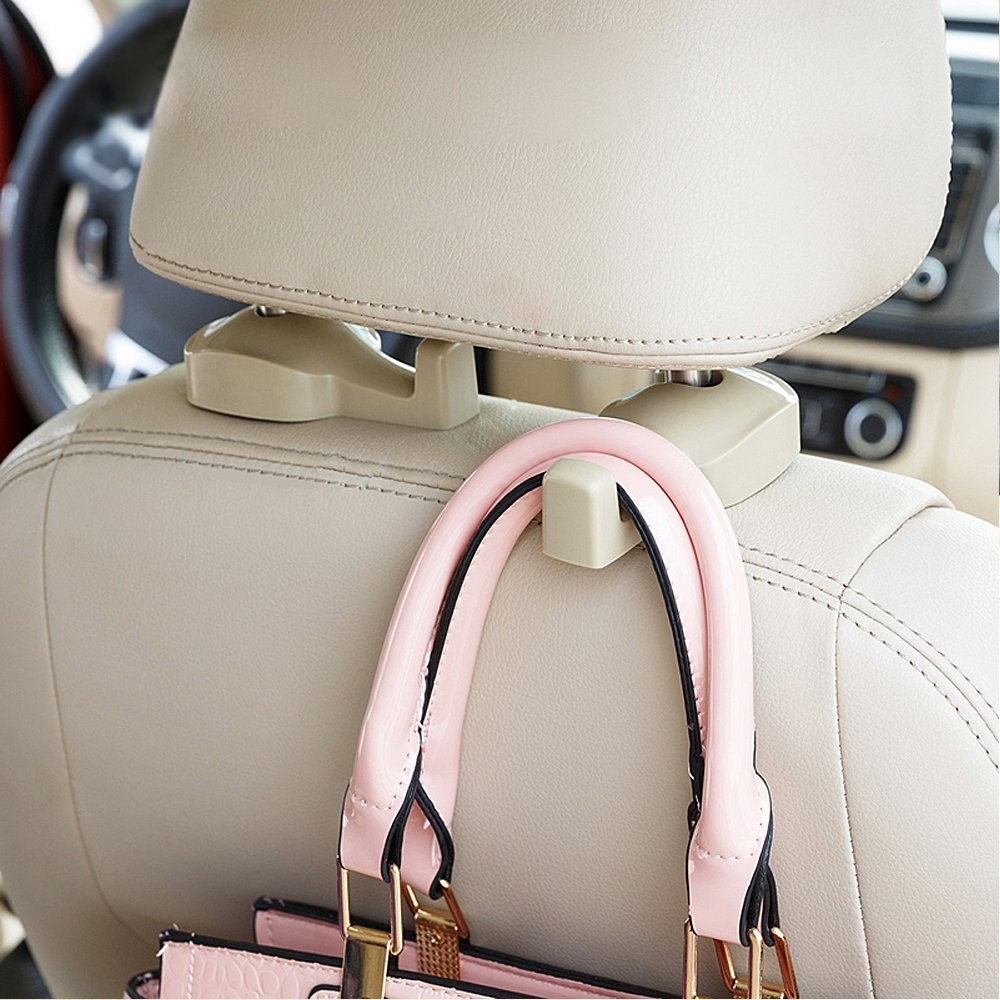 9.
A photo mobile for an off-the-beaten path way to show off your favorite memories or inspo clippings.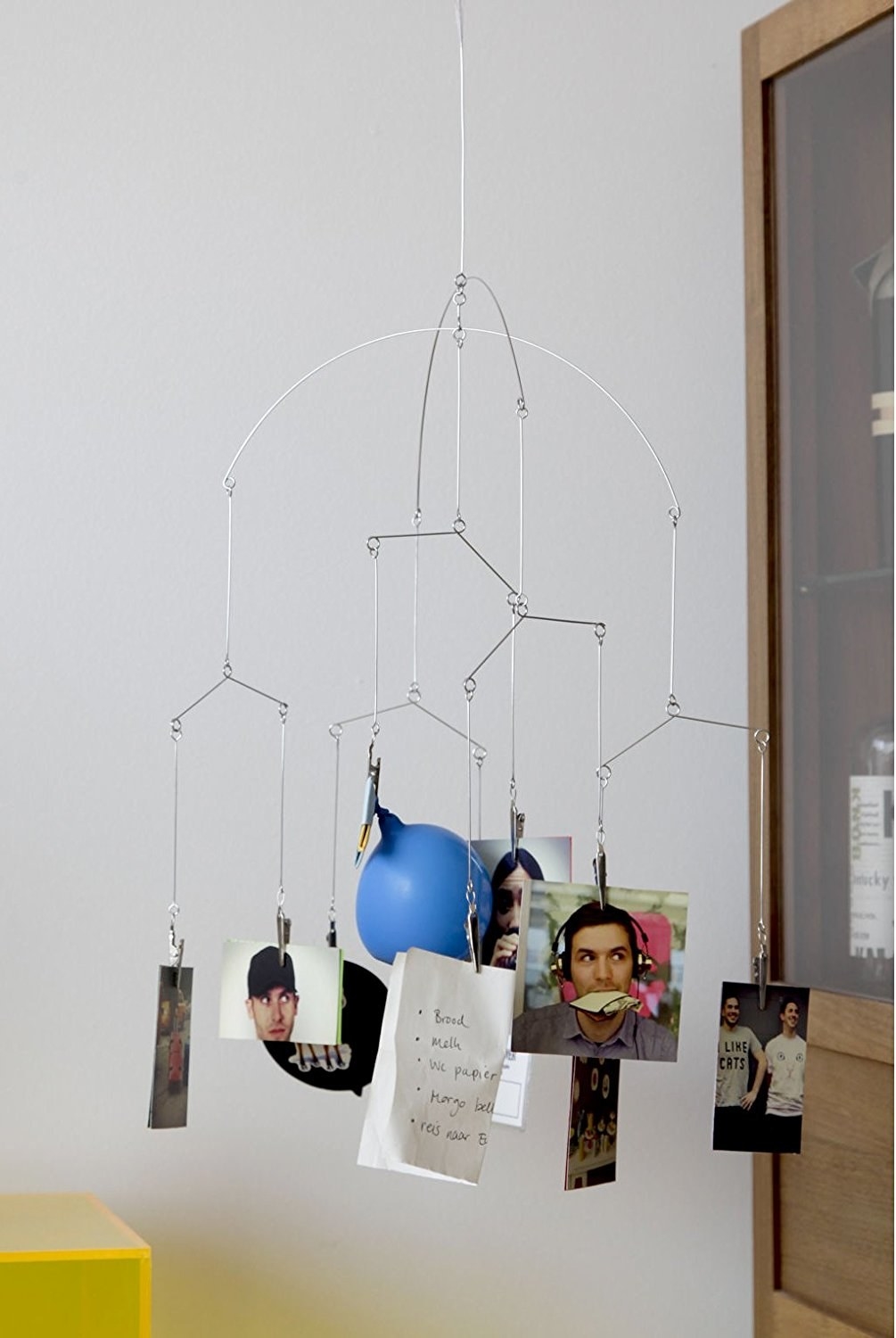 10.
A pair of acacia wood salad utensils to serve some sophistication (as well as salad).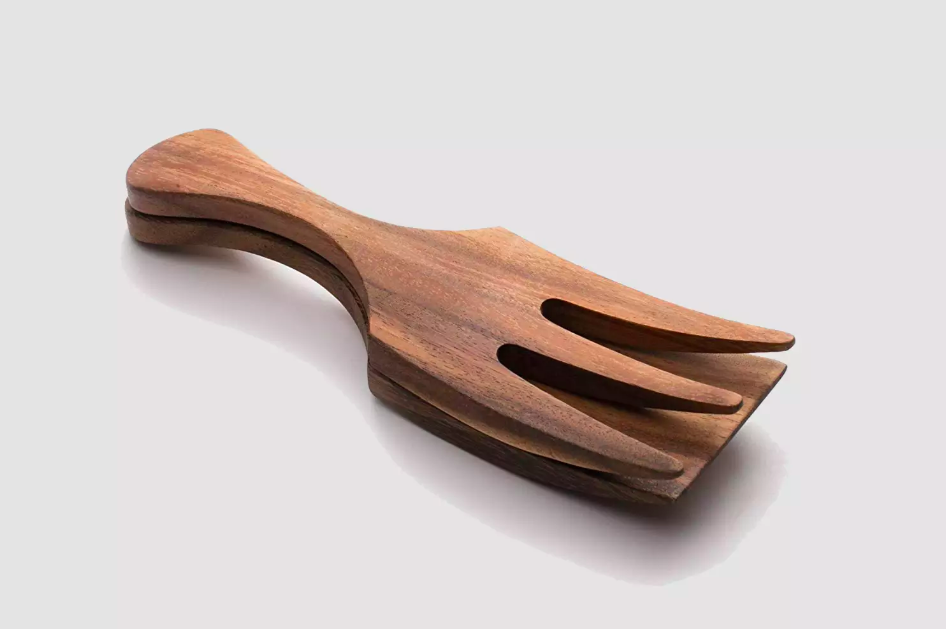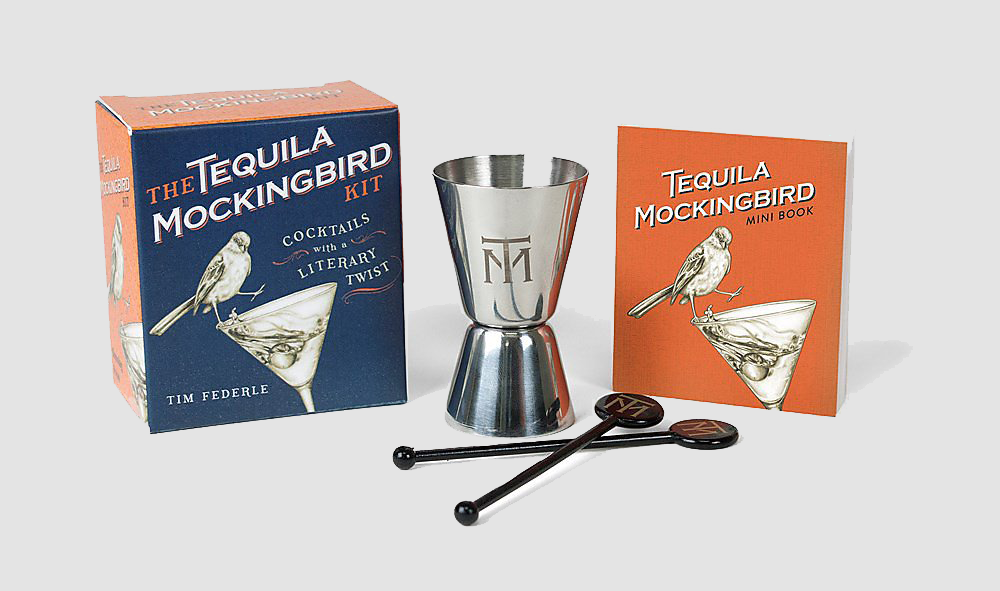 14.
A coconut lip scrub that'll leave you with incredibly soft and moisturized lips.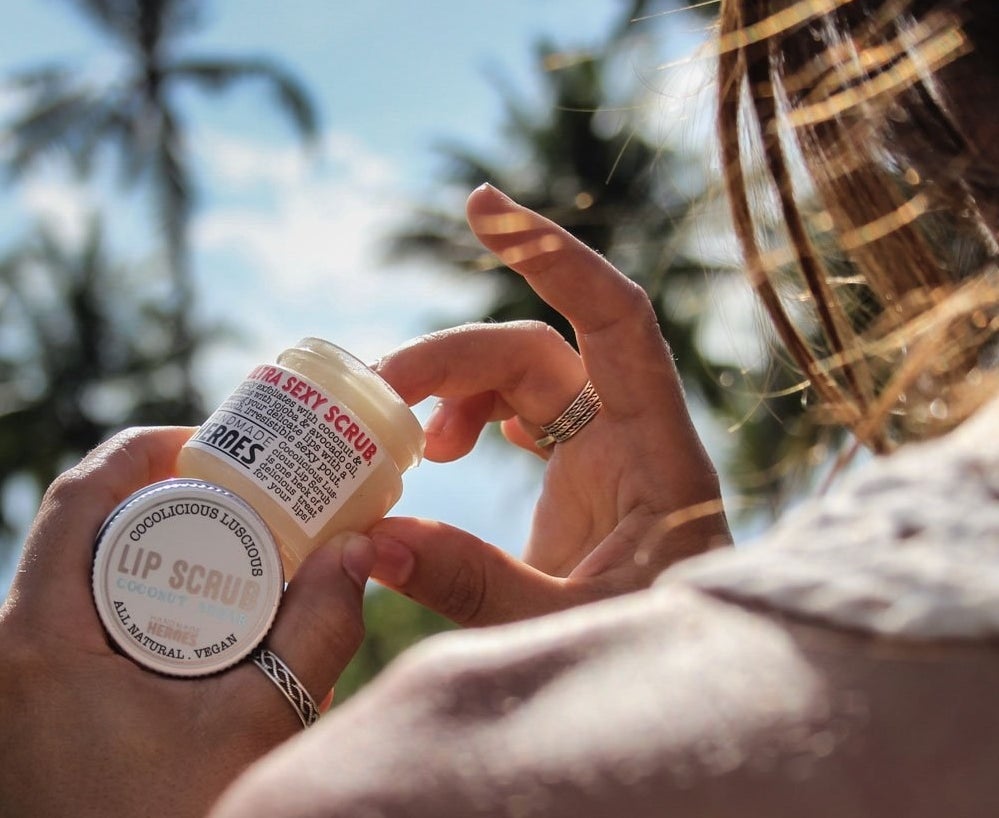 15.
A touch-up painter to clean up all the marks and scuffs around your home without having to bring out the heavy-duty equipment.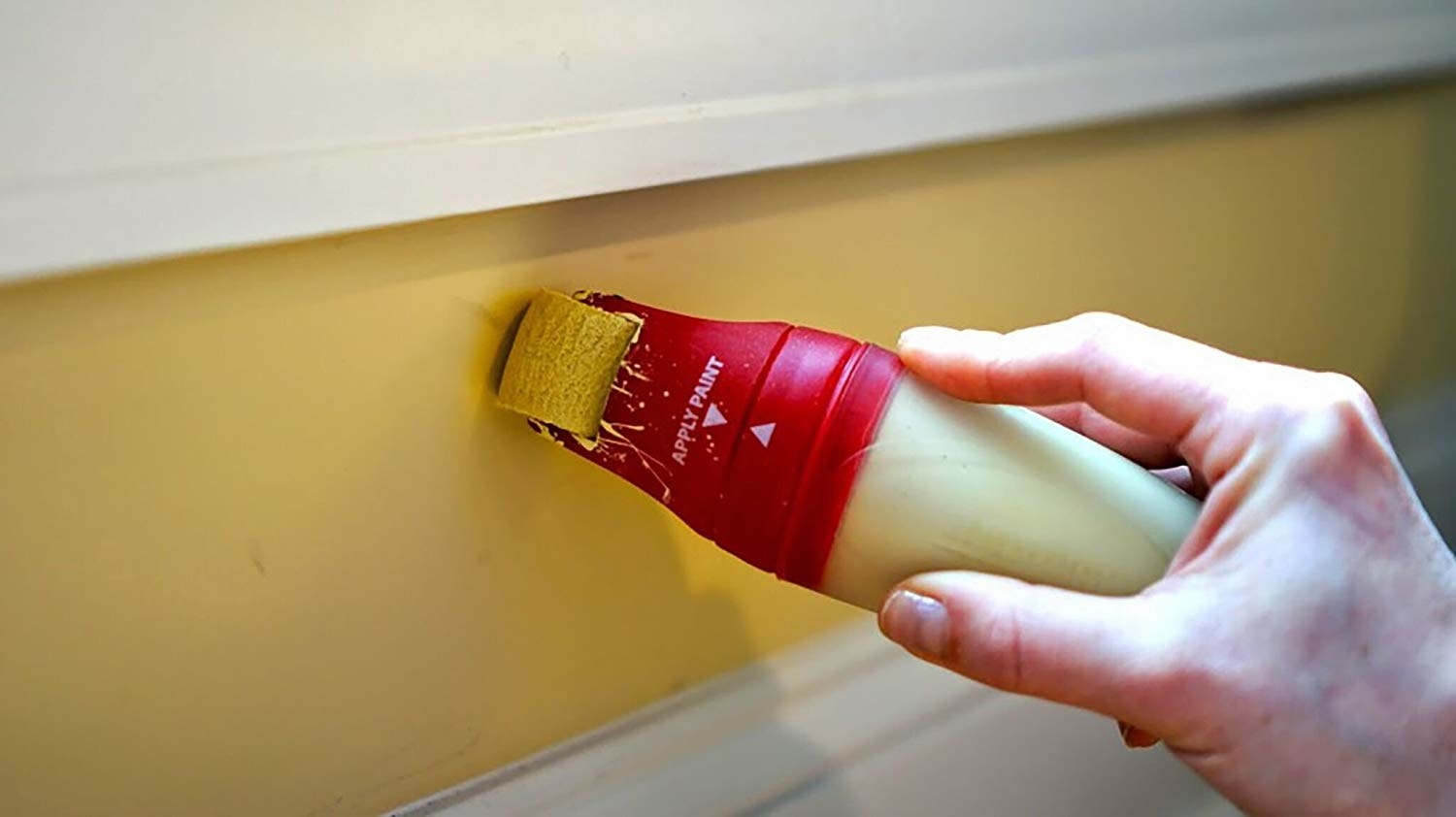 17.
A clean/dirty magnet for your dishwasher so there's never any confusion over the status of the dishes.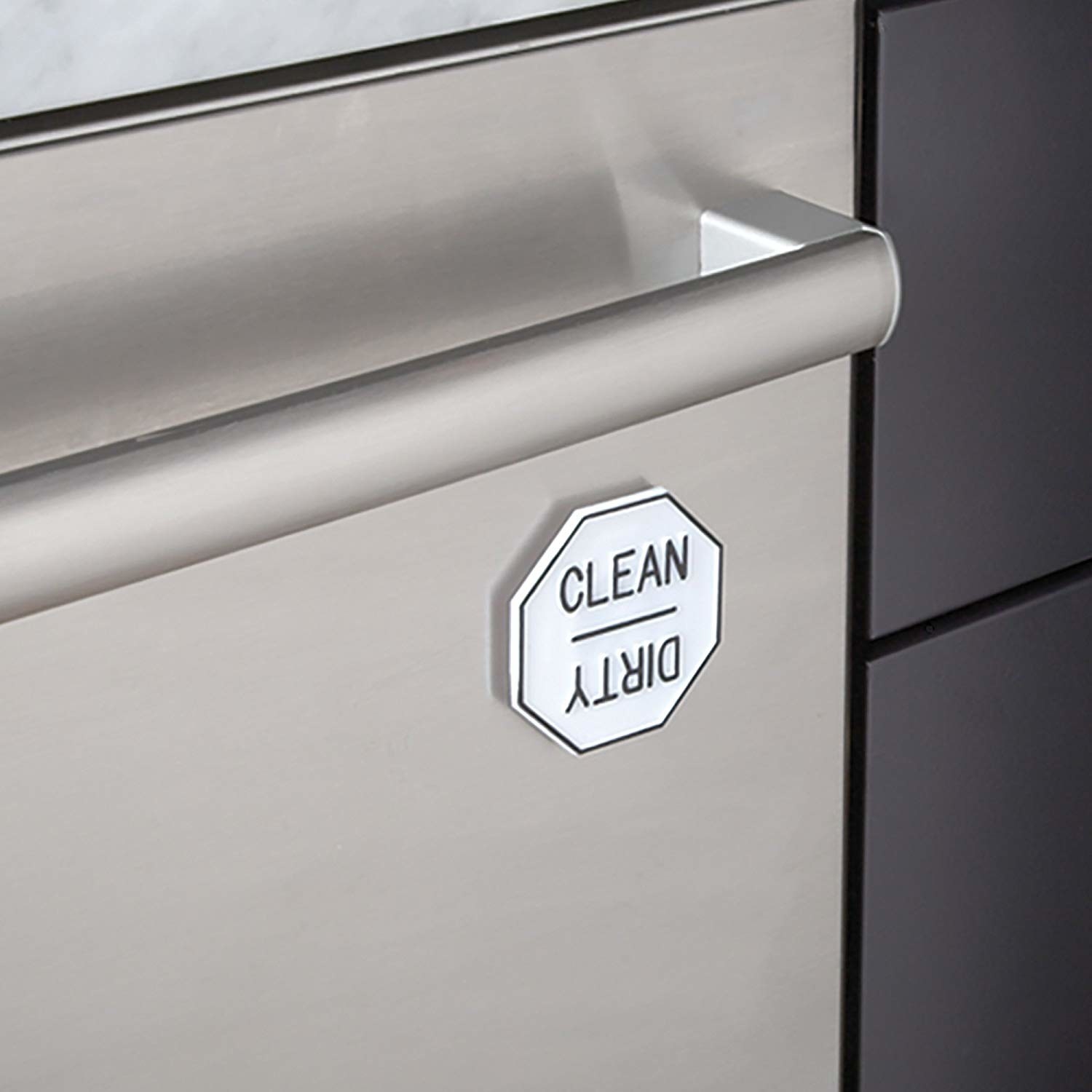 18.
A marble salt bowl that, weirdly, makes a very sweet gift.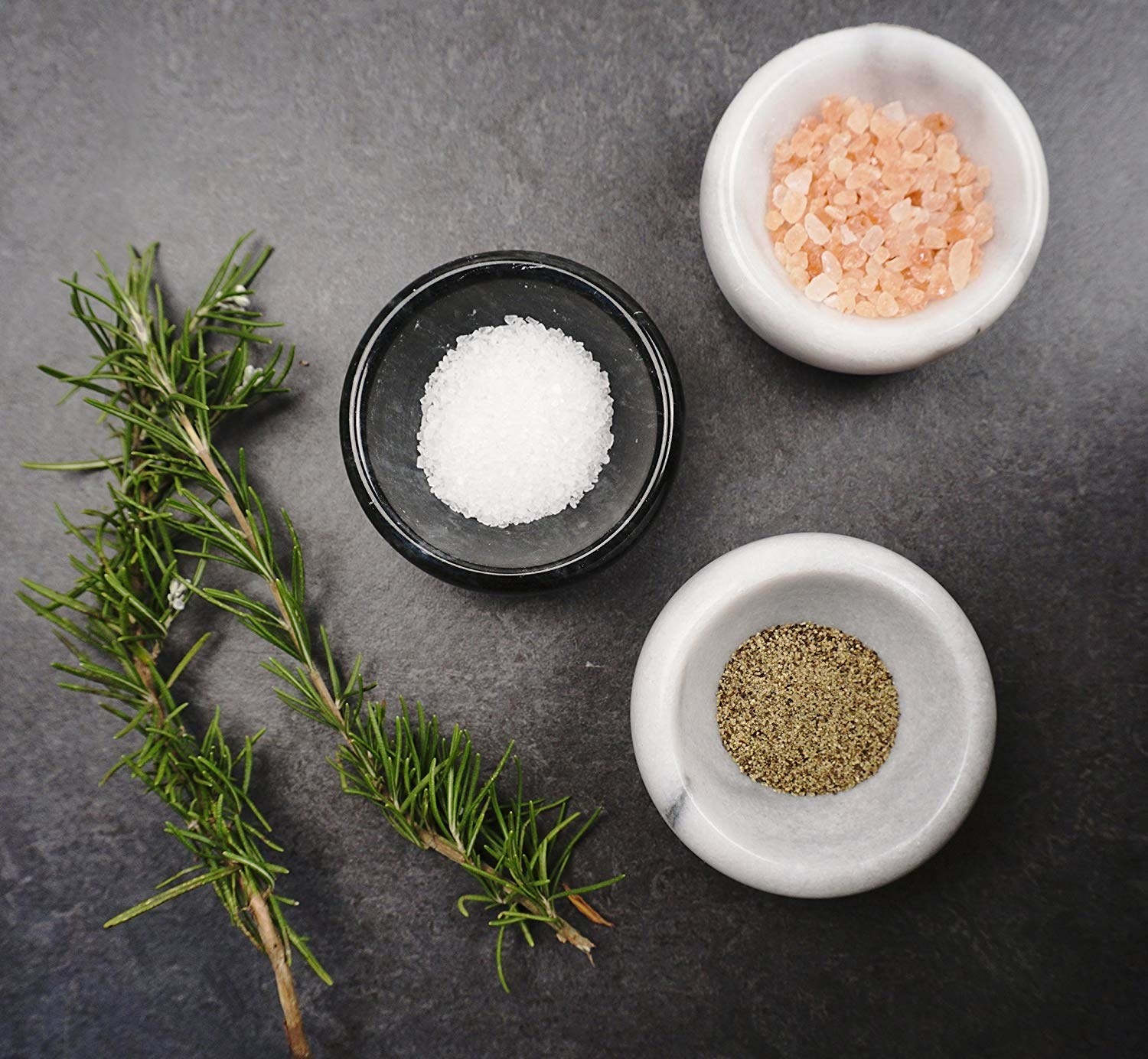 20.
A "drain millipede" that'll dig up all the hair clogging your drains on the first go.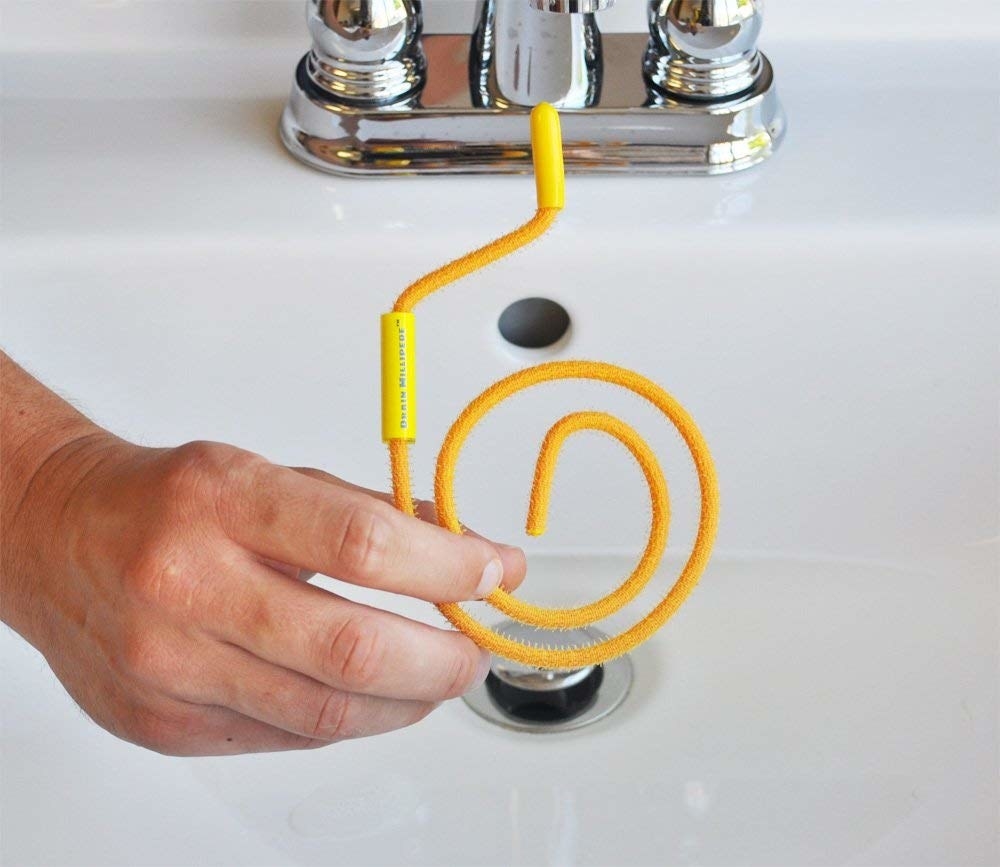 21.
A cord wrap for your perpetually knotted-up electronics.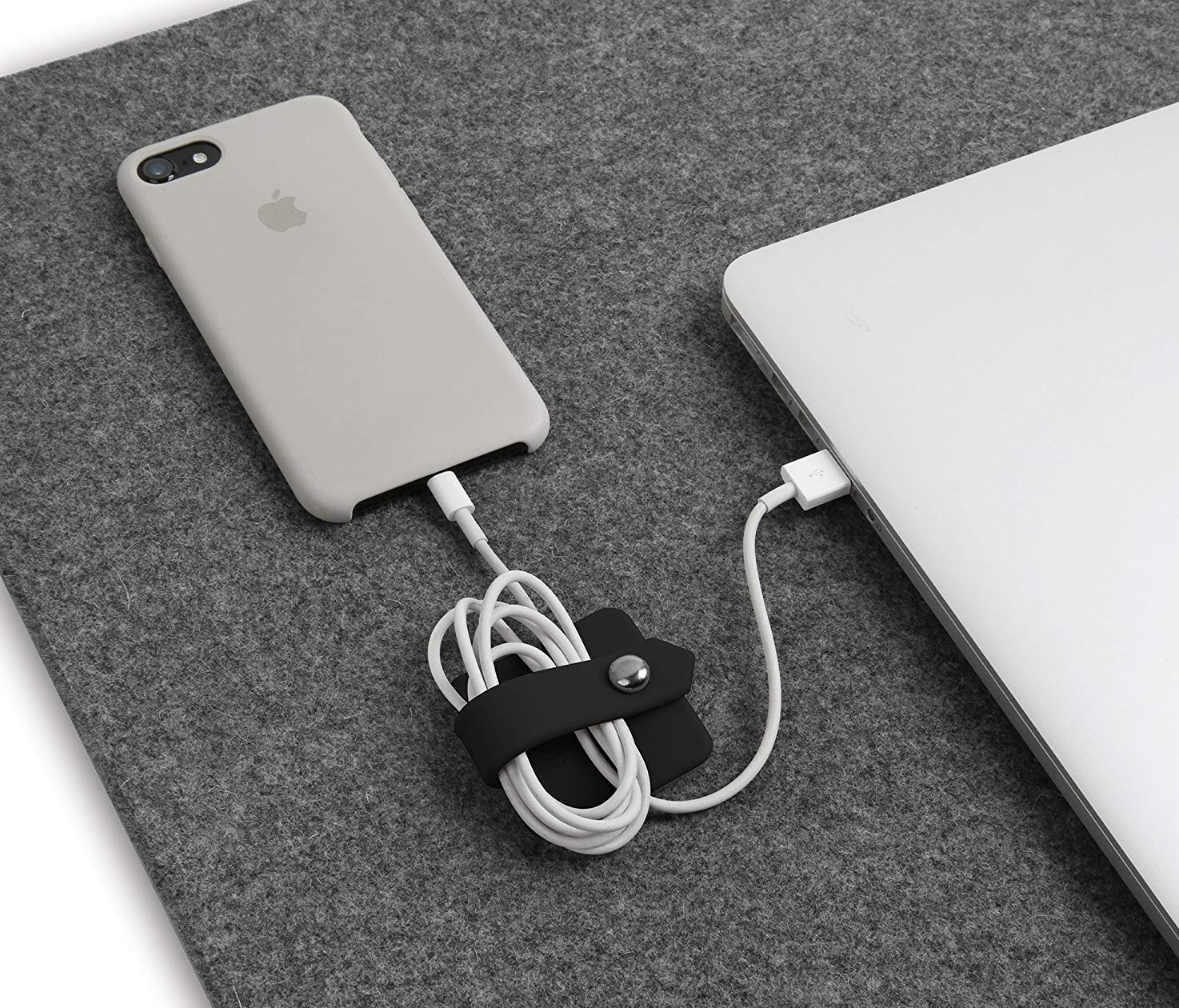 22.
A faux-fur teddy bear jacket that you can definitely pull off this winter.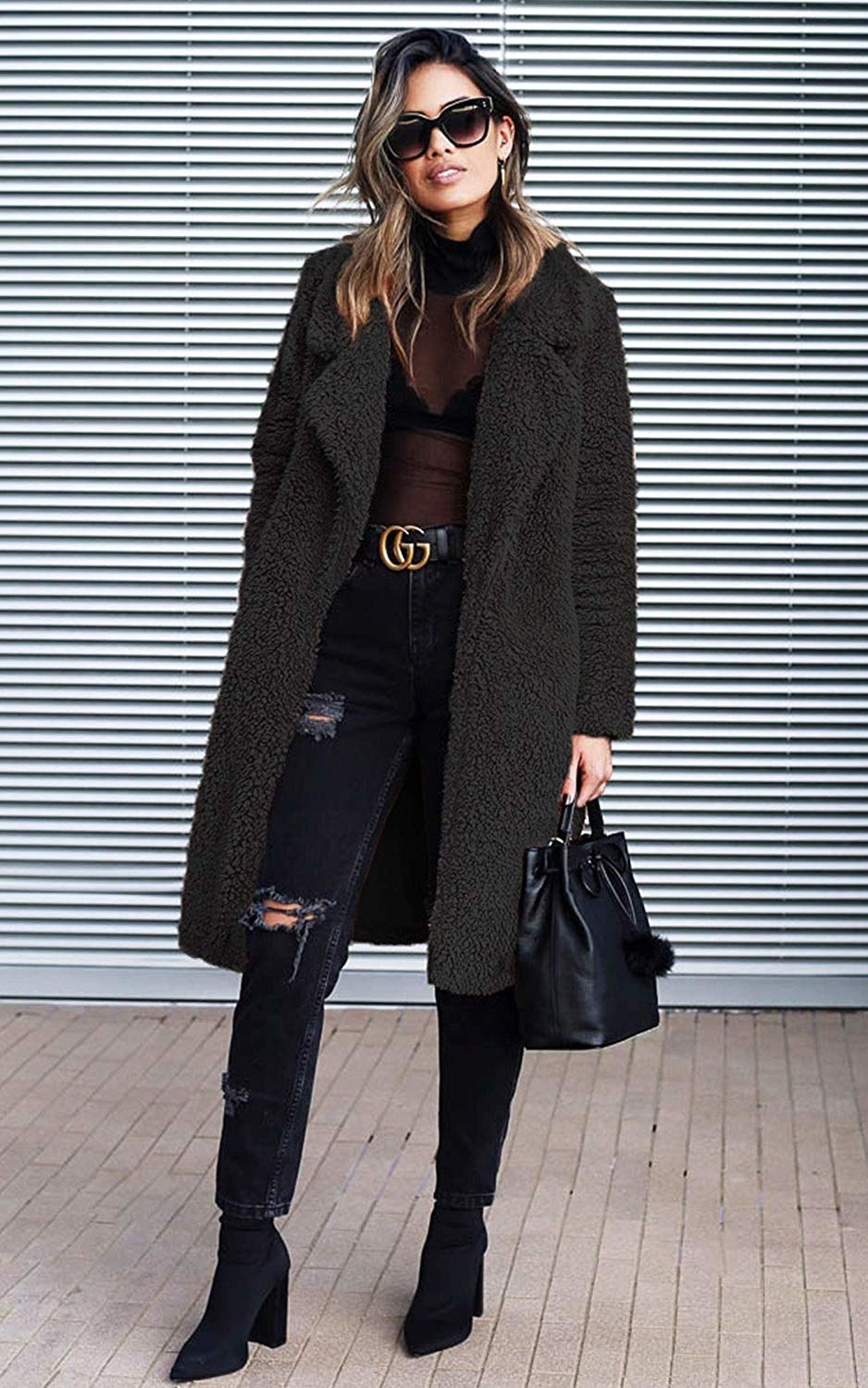 23.
A book of New York Times crossword puzzles, but only Monday's (generally agreed to be the easiest puzzle day of the week) — if you're tired of feeling like dead weight every Saturday and Sunday.
24.
A pack of makeup-remover cloths that lift all the dirt and oil off your face with reliable precision.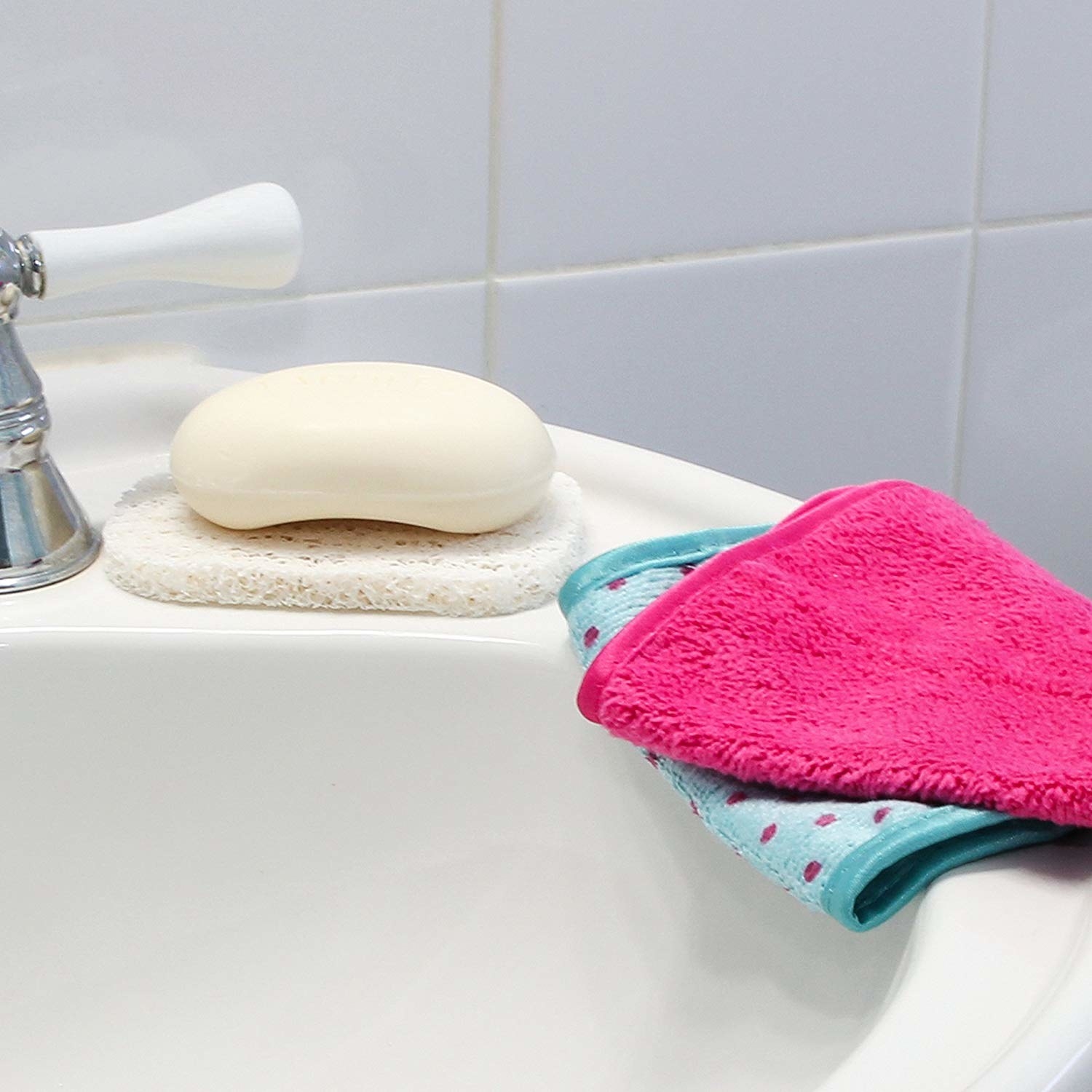 25.
A foldable cutting board so you can dump your sliced veggies right into your pot when you've finished.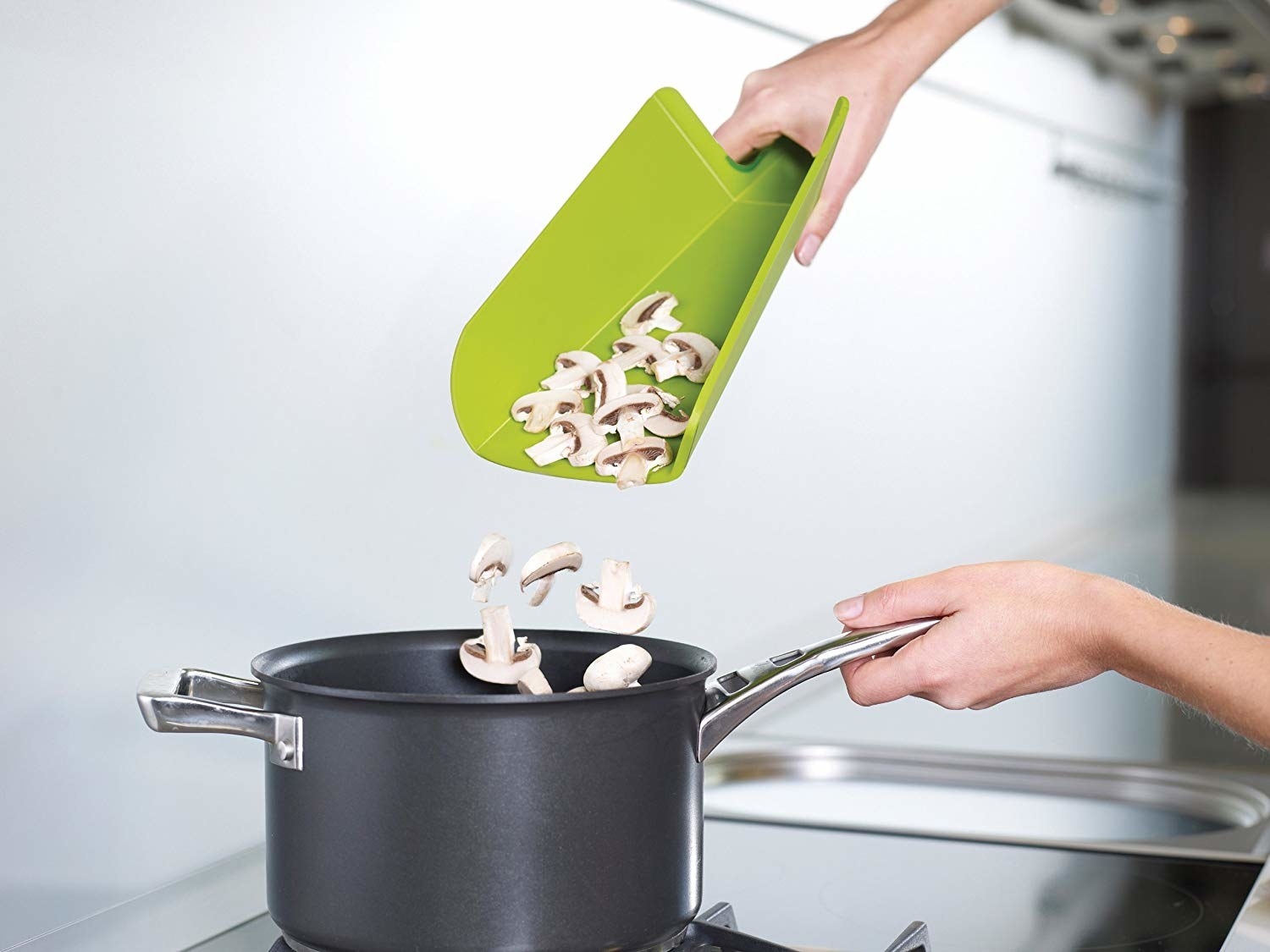 26.
A pack of large foam letters to help the kiddos get a lil' education in while they soak in the tub.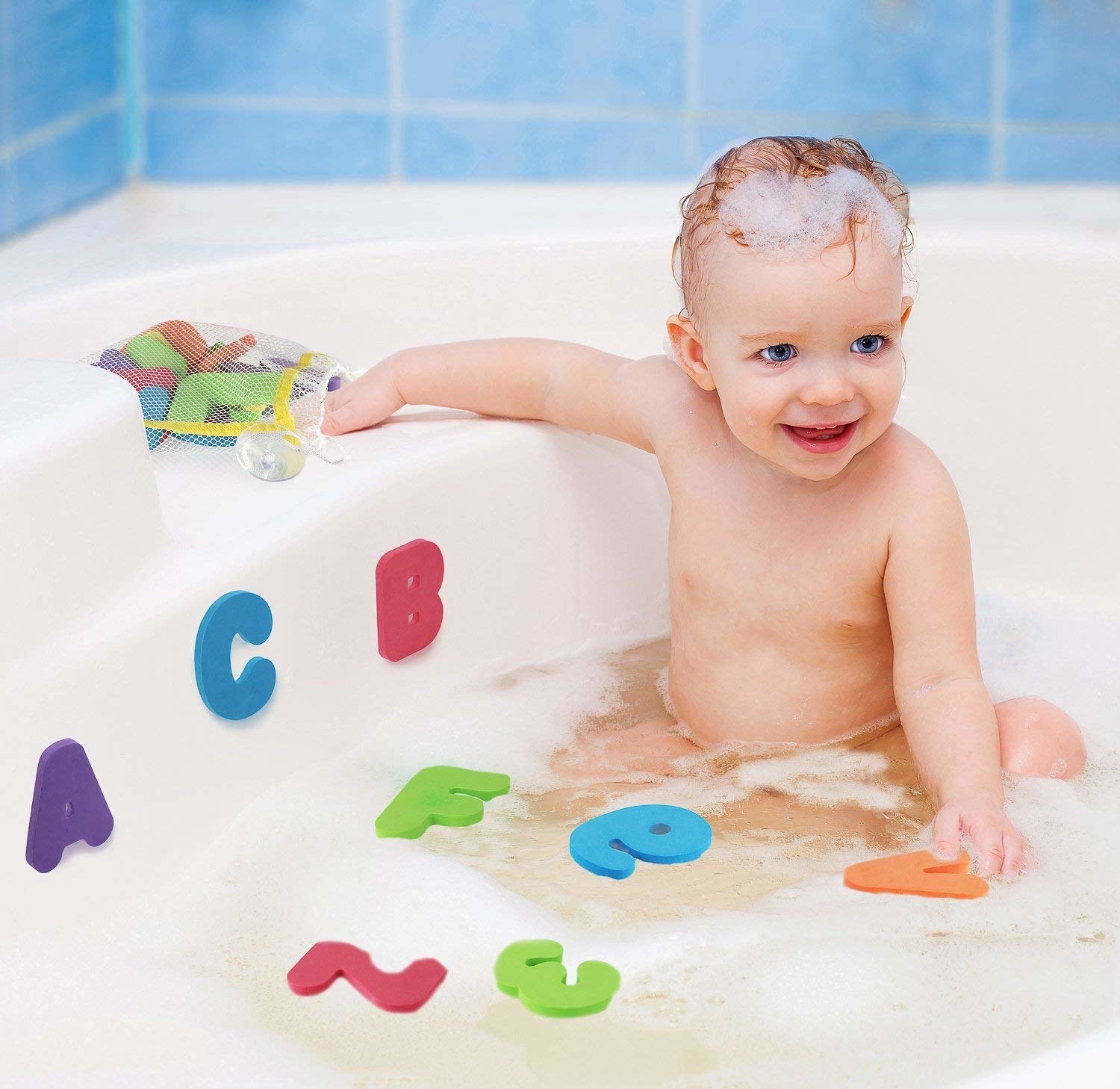 27.
A pair of statement earrings that look more expensive than they actually are — and will instantly dress up your look when you're in a rush.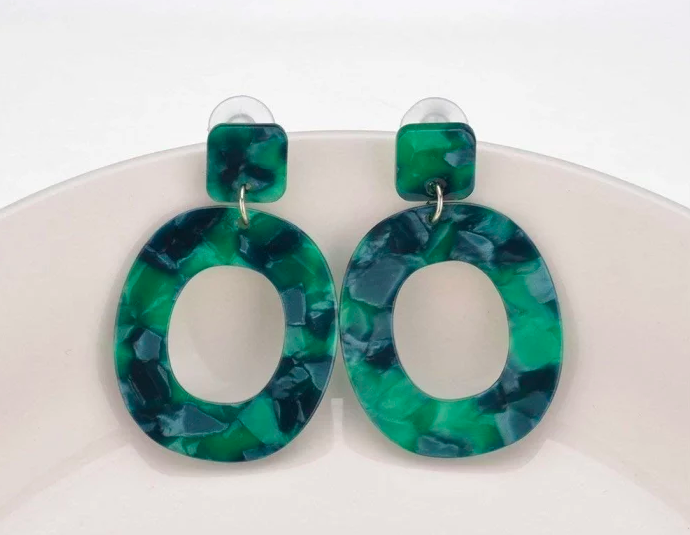 29.
A travel case of mint dental flossers so you can stay diligent with your dental hygiene when you're out of town.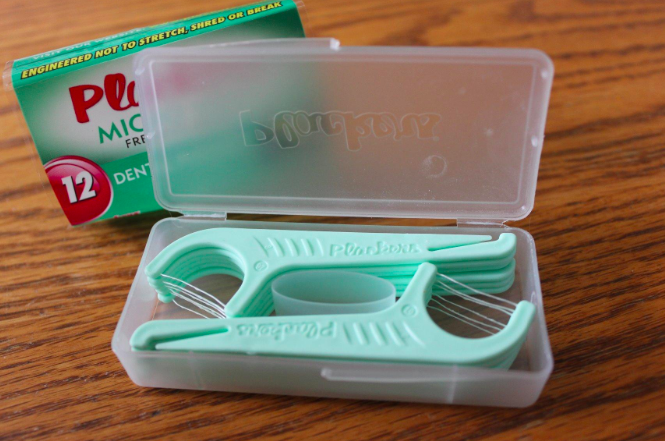 30.
A genuine leather card holder to cut down on all that unnecessary bulk you've been lugging around in your pocket.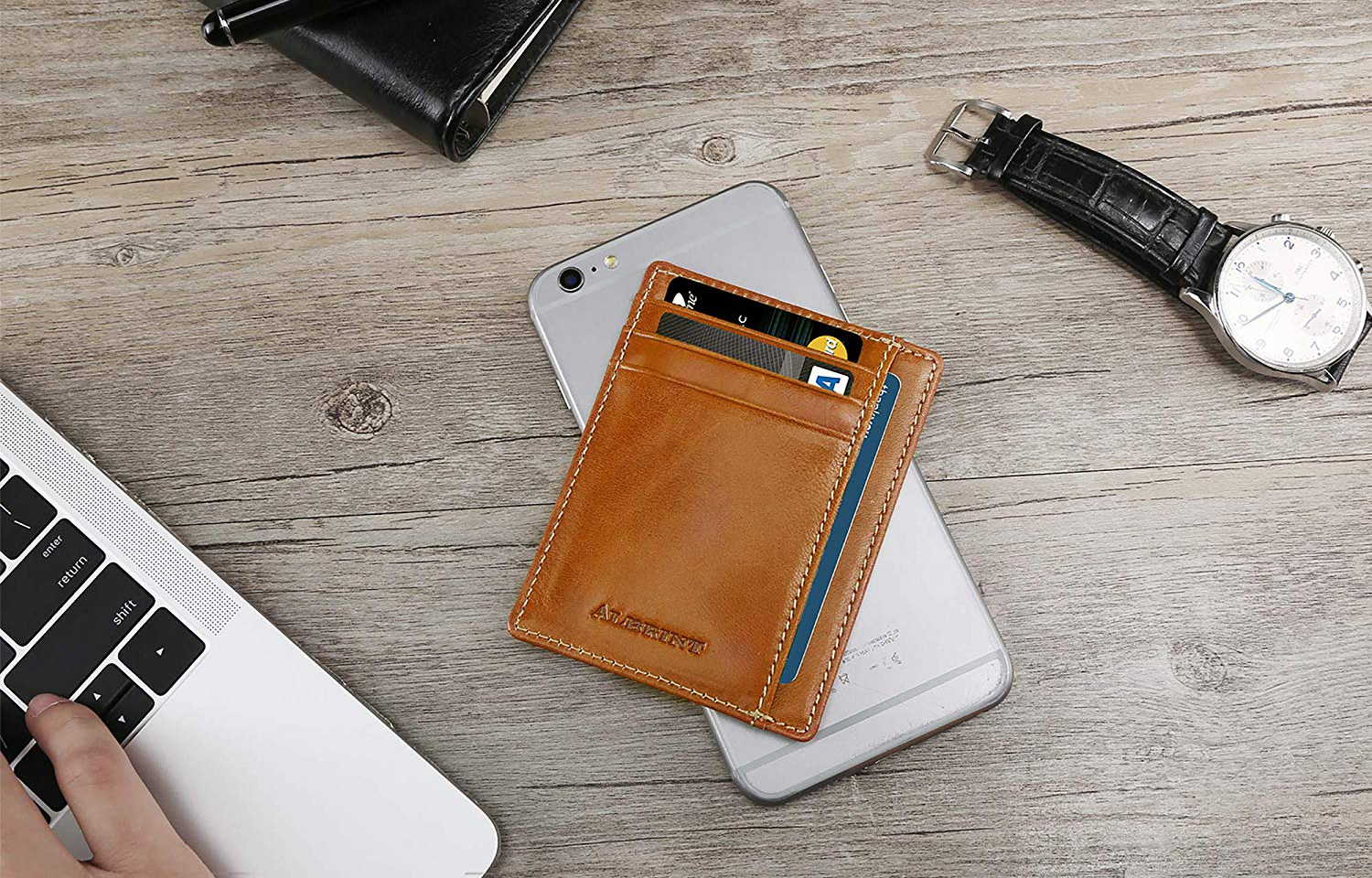 31.
A pack of 0.38mm-point gel pens that are purrrty impressive.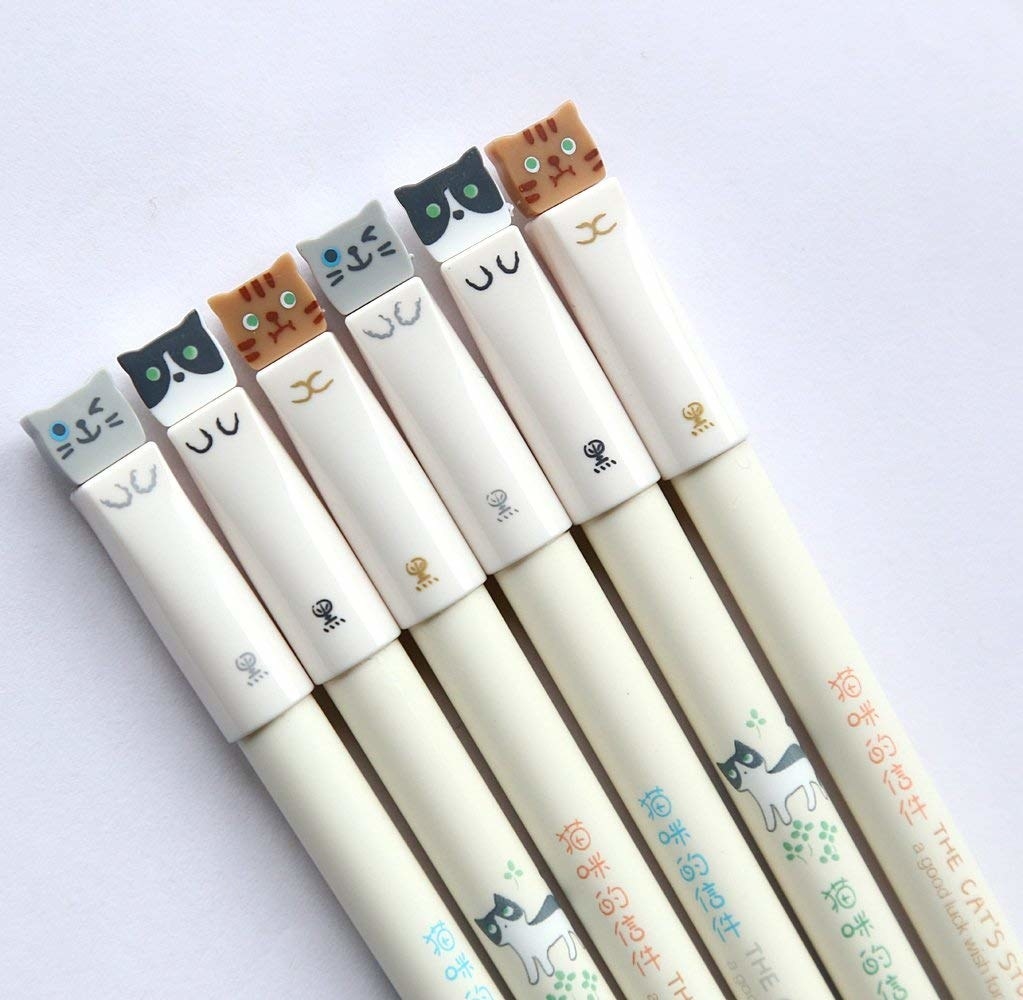 33.
A pack of gold (foil-gold, guys) playing cards to add some sparkle to your next poker tournament.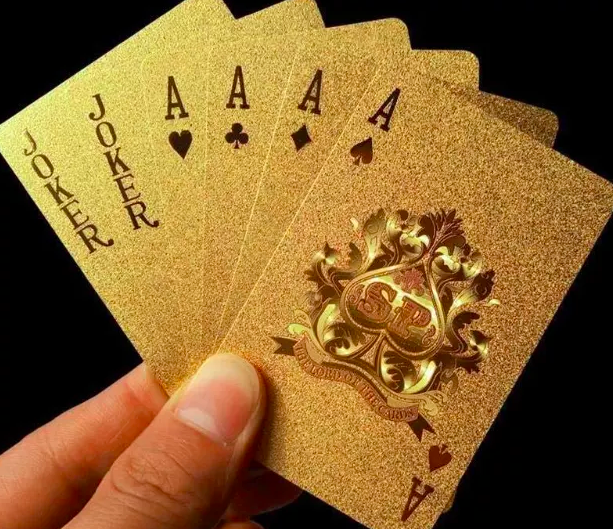 35.
A set of classy stainless steel measuring cups so you don't have to play the guessing game again.
36.
A keyboard cover for anyone who's getting bored of the plain old black keys on their laptop.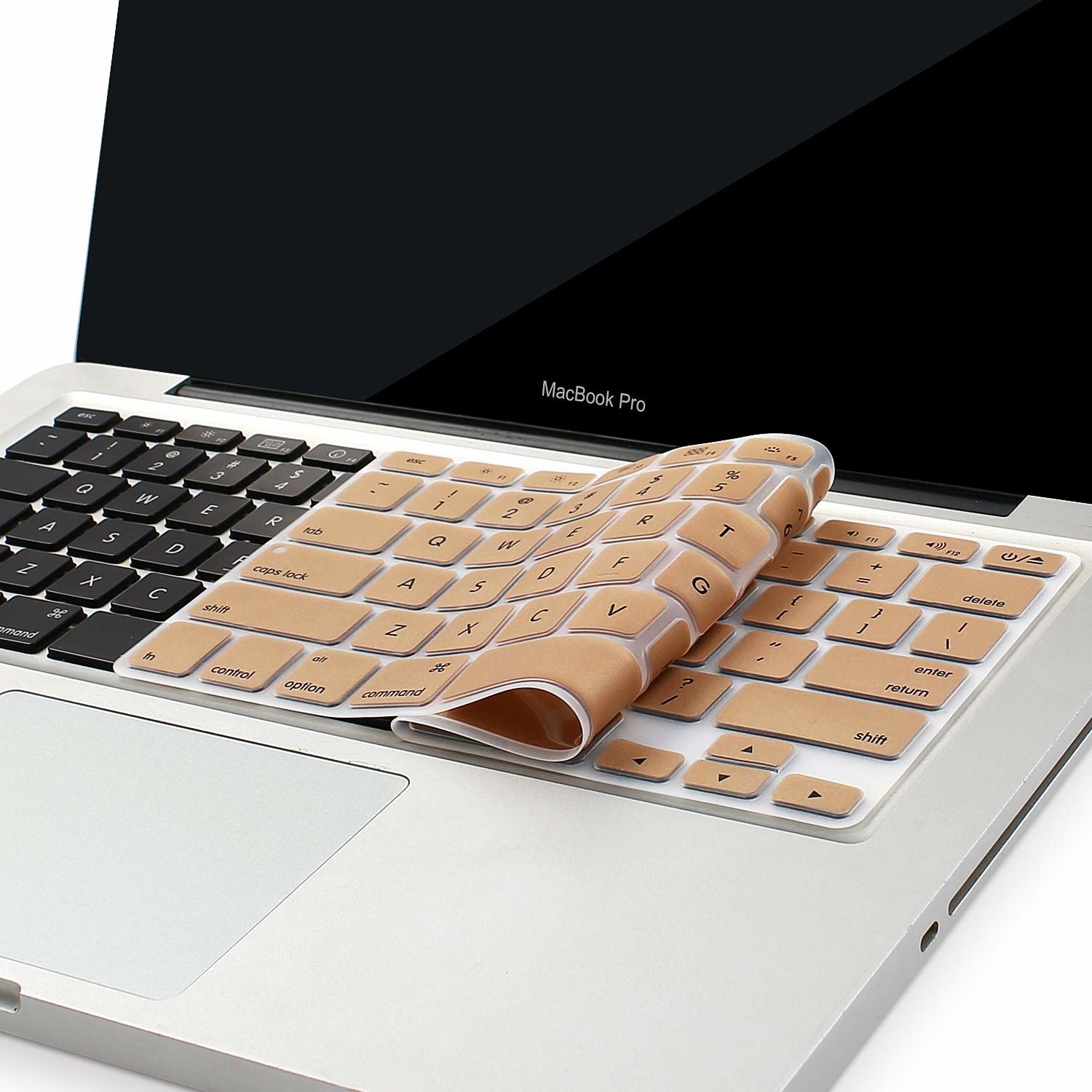 37.
A grill scrubber to remove stubborn grease and grime without breaking a sweat.
38.
A beginner's guide to calligraphy, if you've always wanted to master the art of lettering but didn't know where to start.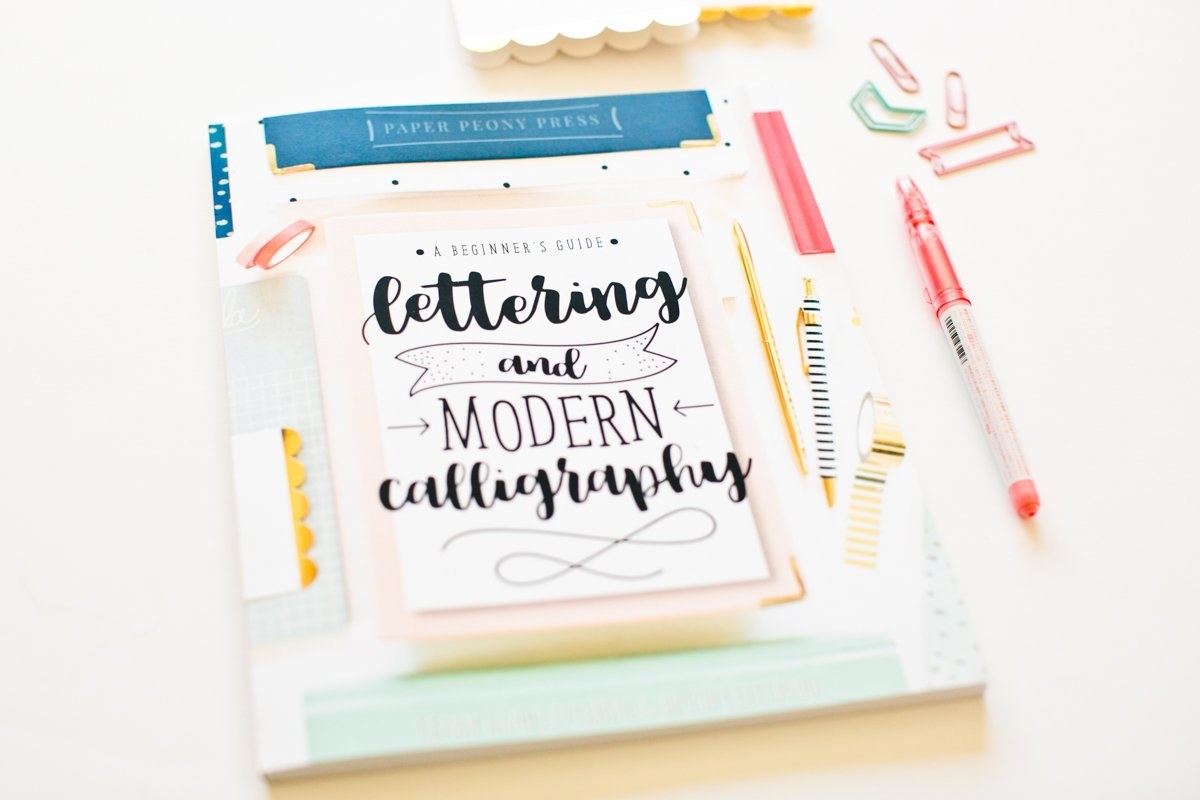 39.
A grout pen for effortlessly restoring your tiles so they'll look brand spankin' new in no time.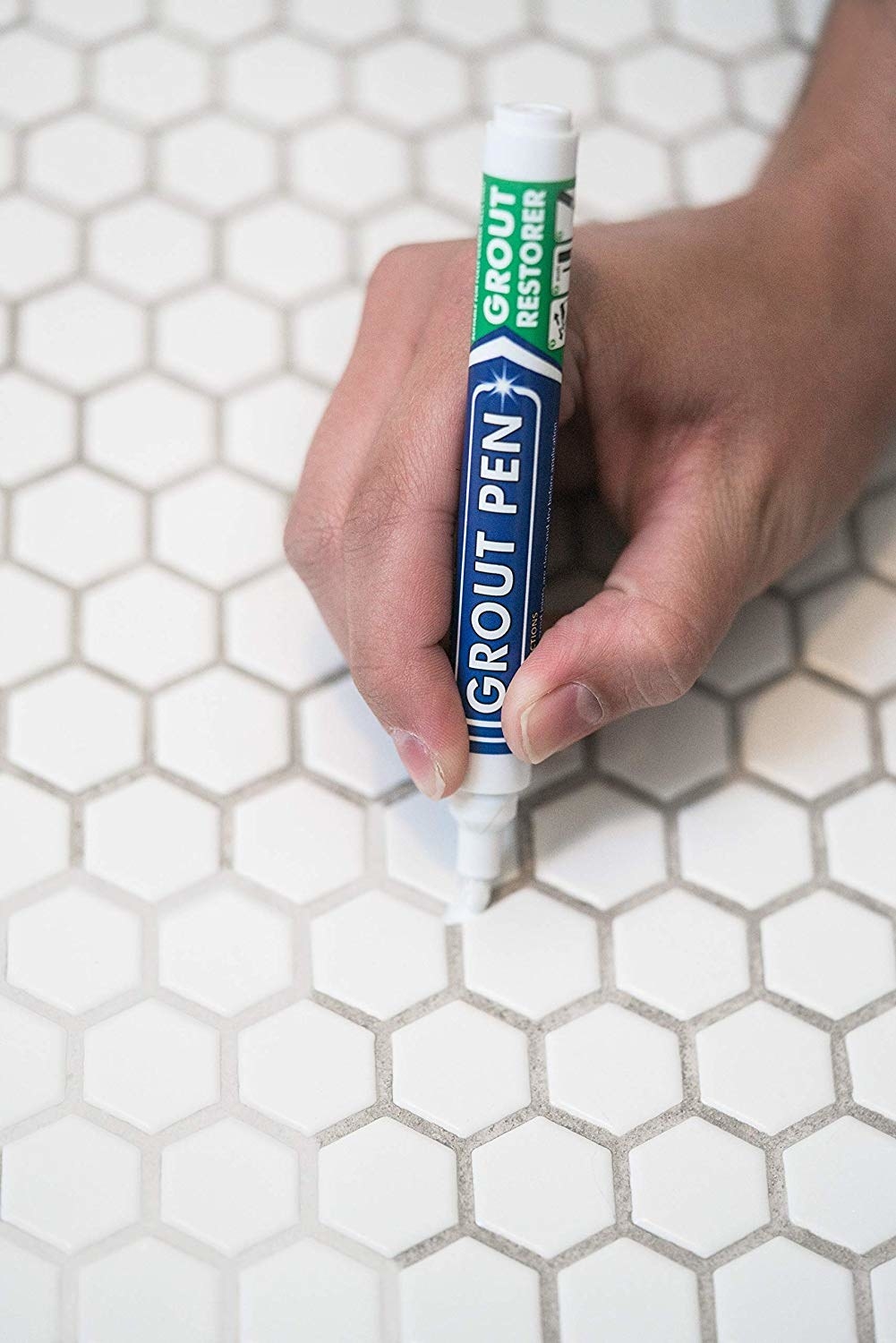 41.
A collagen hair mask to repair damaged hair of all textures.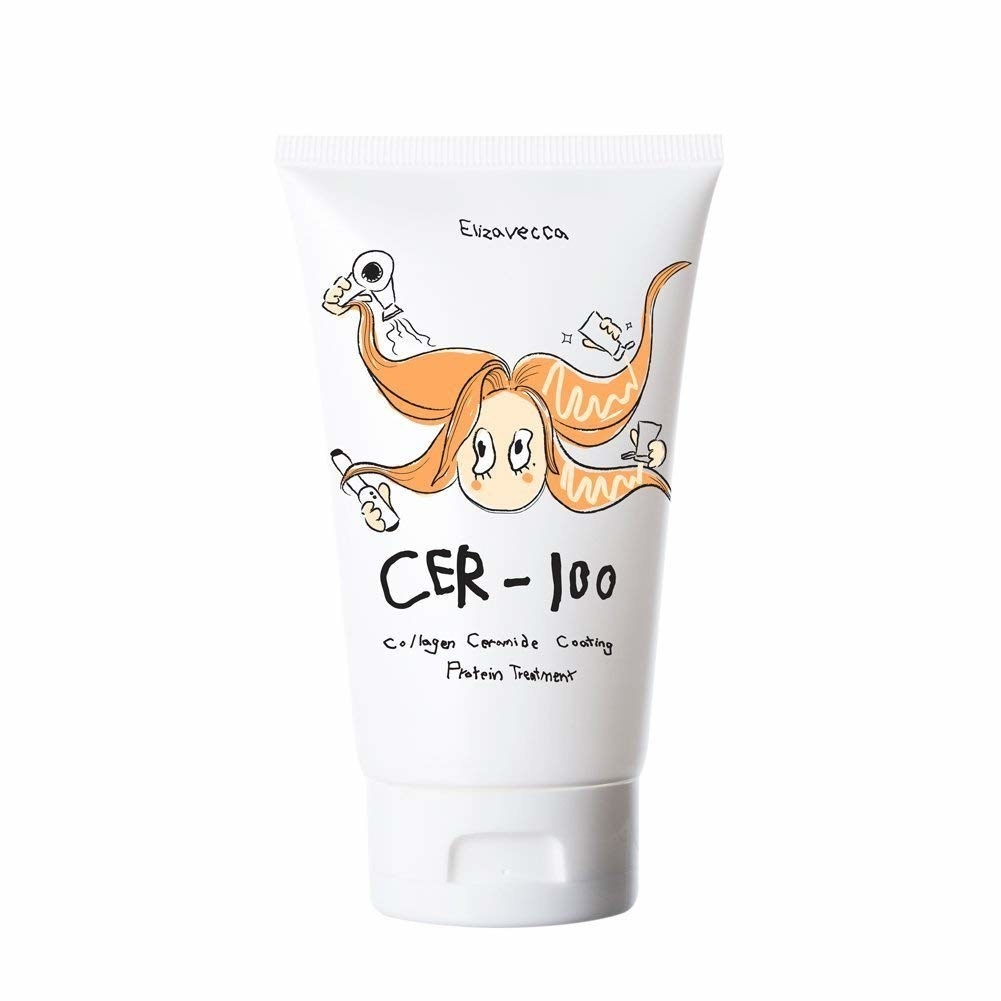 43.
An avocado slicer for anyone who is always coming dangerously close to chopping off their fingers while prepping avocados.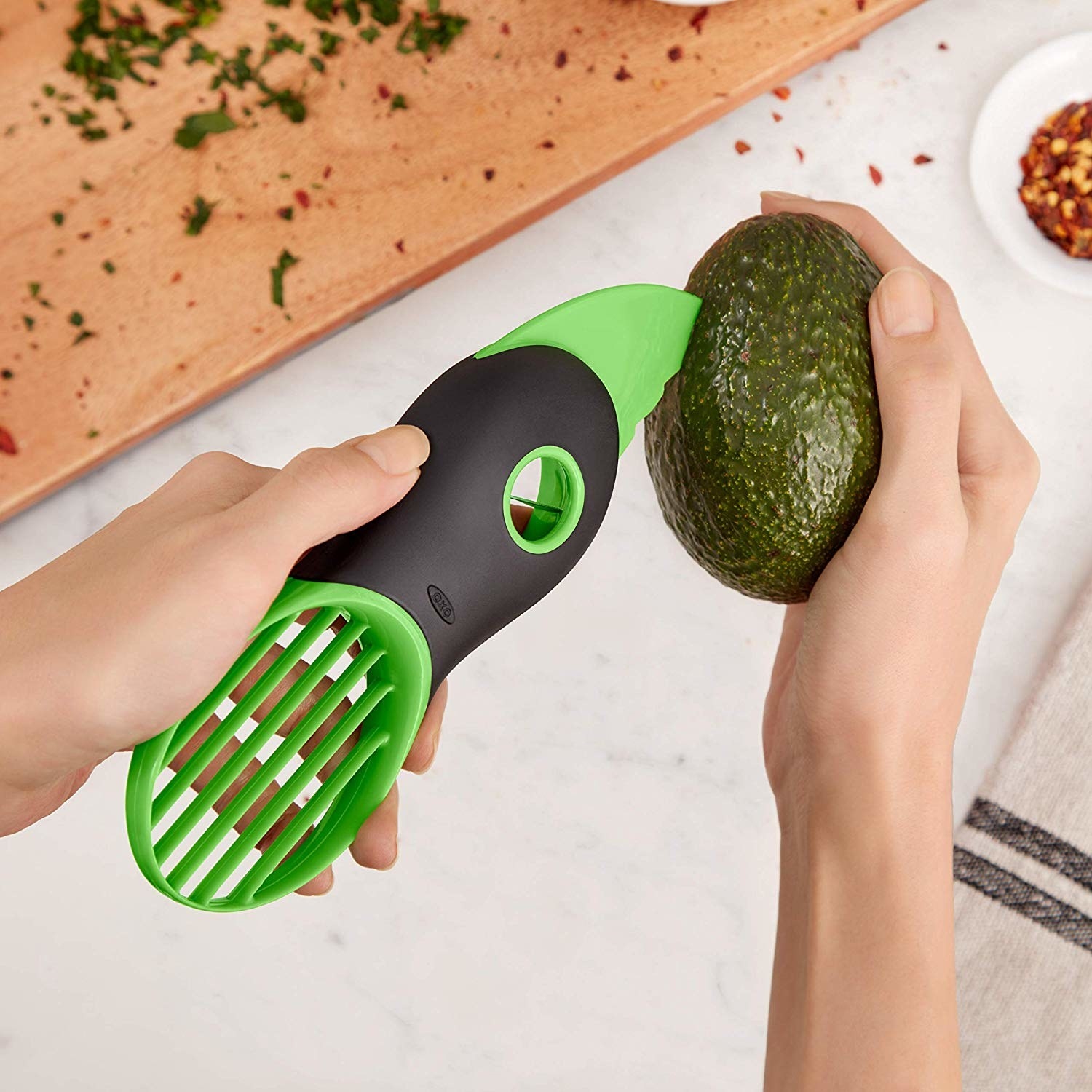 44.
A sworn-by Magic Eraser, if the mere thought of cleanup always holds you back from meal-prepping.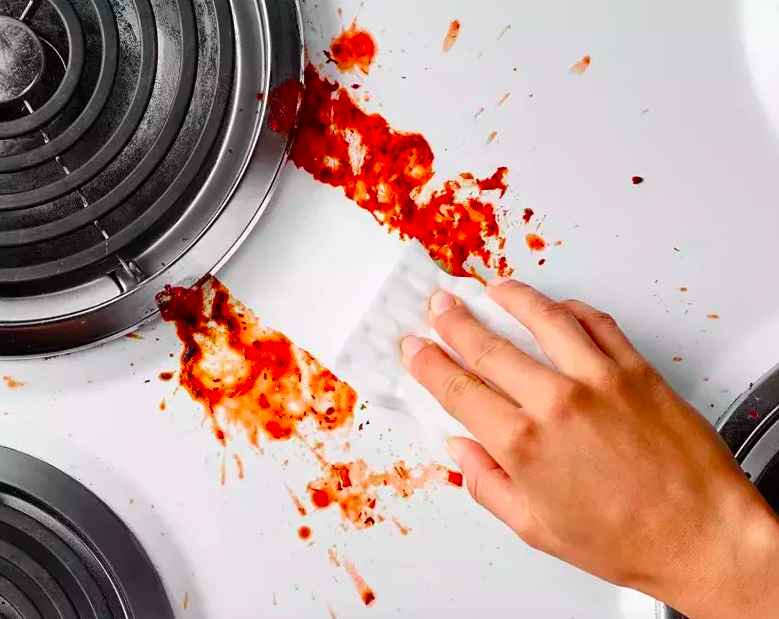 45.
A microfiber dish-drying mat with a marble design you'll love with every microfiber of your being.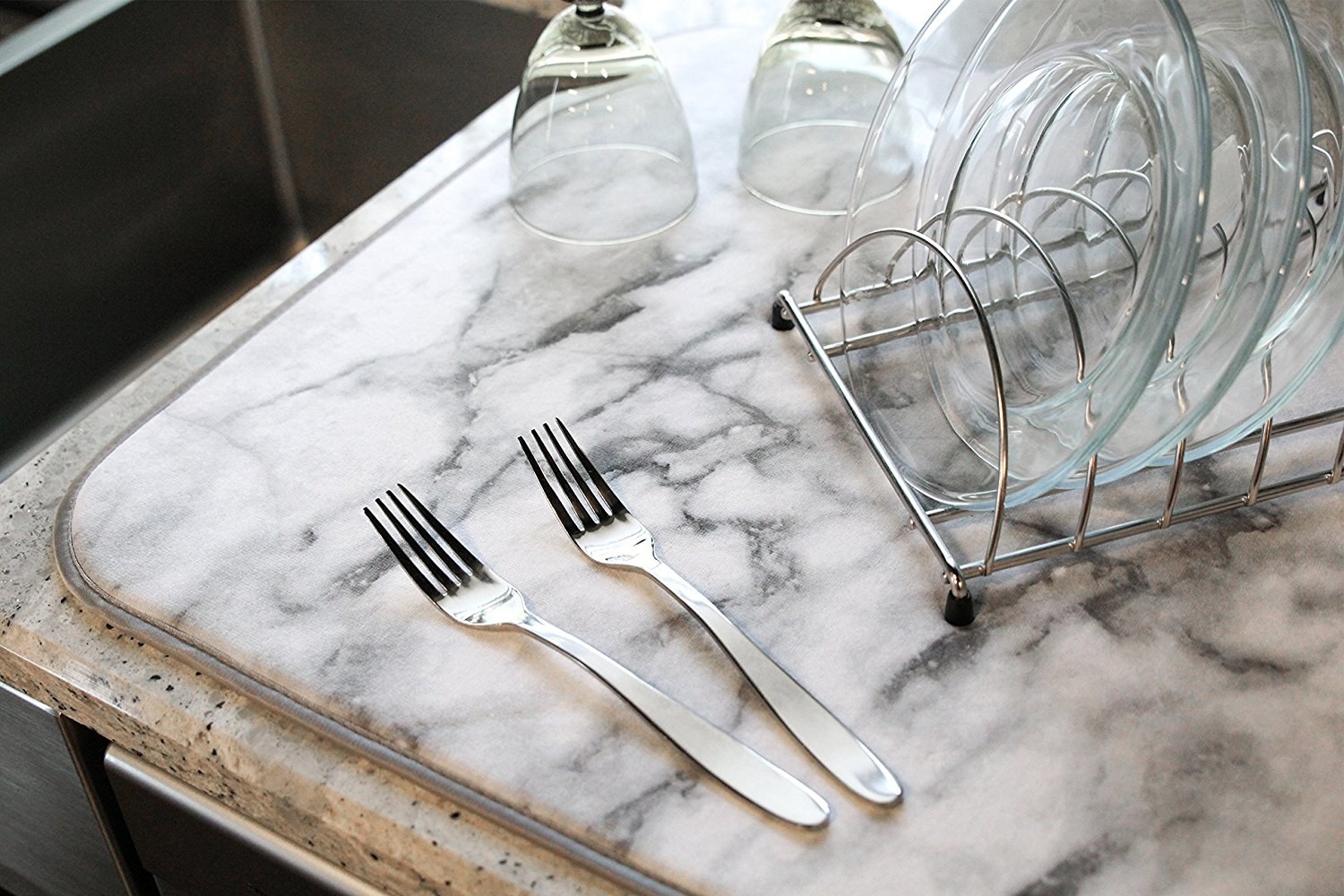 47.
A handy cleaning brush to help you get into all those nooks and crannies on your keyboard, camera, and other frequently used electronics.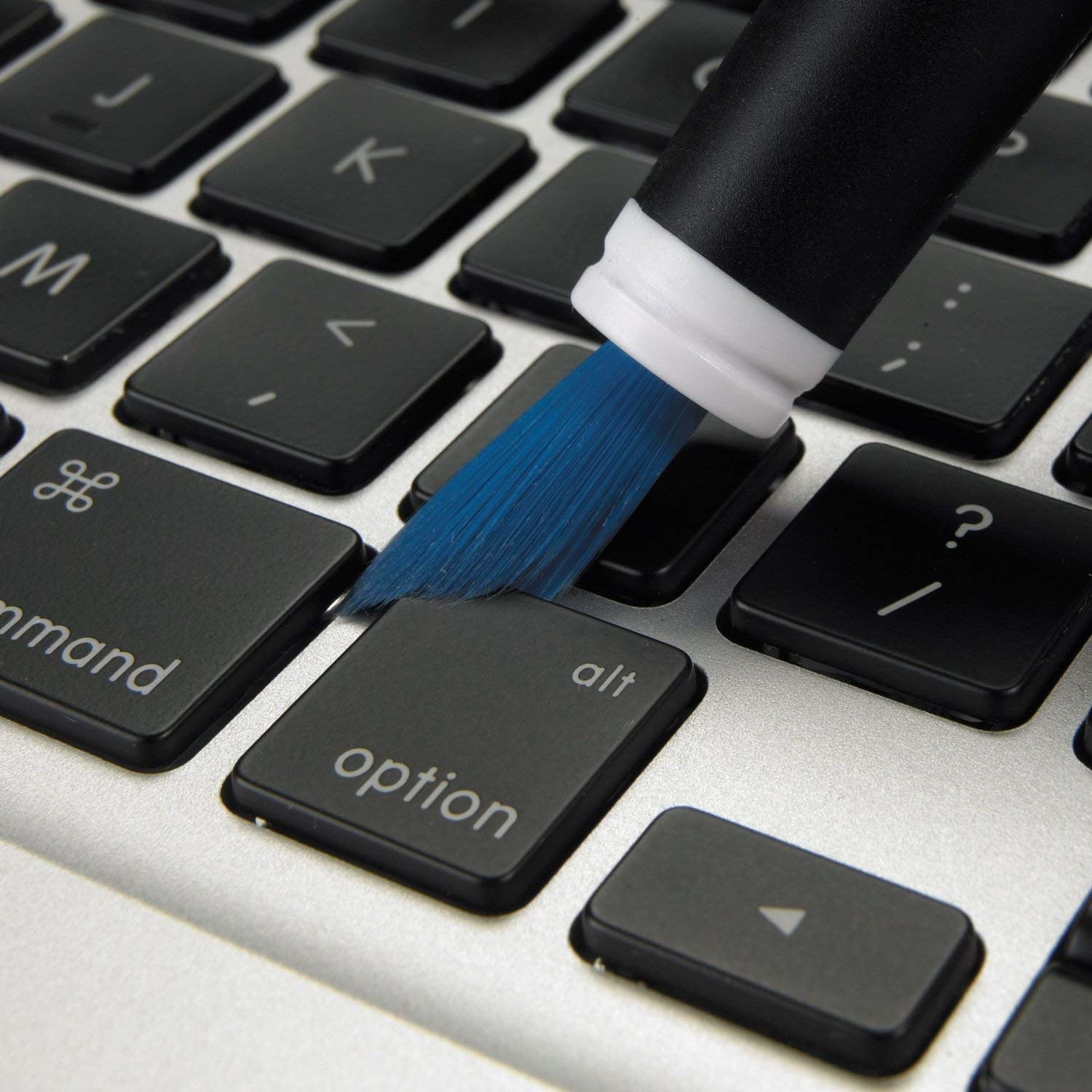 48.
And Mike's Hot Honey, the tasty and versatile condiment that has a truly devout following.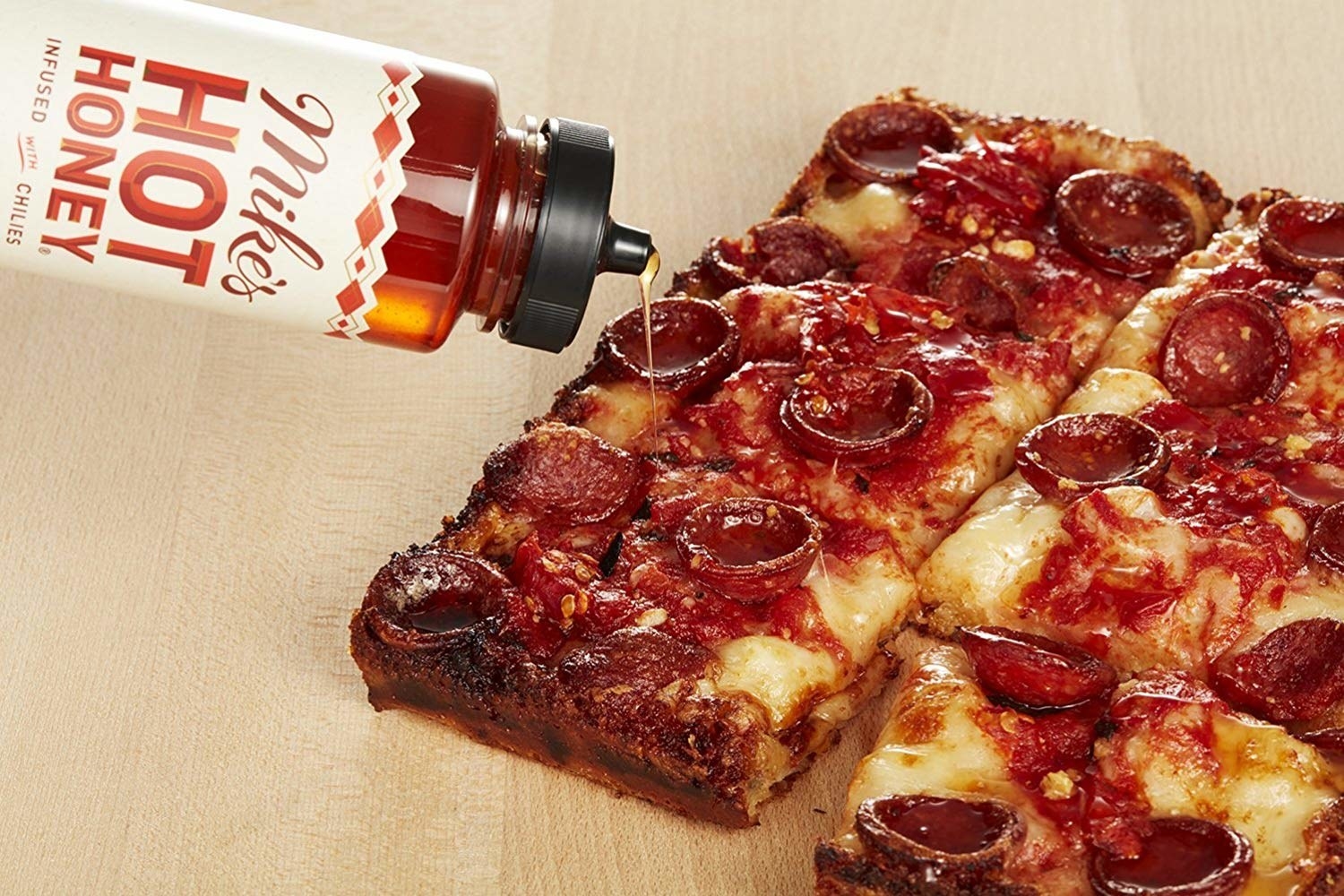 Reviews here have been edited for length and/or clarity.
In the mood for some more Amazon treasures? Look no further:
17 Things From Amazon Launchpad That'll Make 2019 So Much Easier
40 Of The Best Kitchen Products Under $20 You Can Get On Amazon
19 Pieces Of Home Decor From Amazon That Look More Expensive Than They Actually Are
Looking for the perfect gift for any occasion? Check out all of BuzzFeed's gift guides here!