Ariana Grande Just Took Out Her Ponytail To Show Her Actual Hair And Not To Be Dramatic But OMFG
Ms Ariana Grande, Queen of Literally Everything™, has just released a new album, and although that is not what I'm here to talk to you about today, this is a polite reminder to STREAM THANK U, NEXT BECAUSE IT'S GLORIOUS IN EVERY WAY.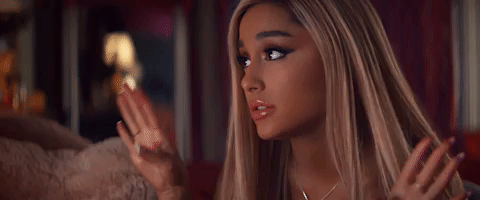 Of course, this isn't the first time we've seen Ari's natural hair. Back in November, she gave the pony a vacation for a couple of hours and showed off this super cute look.
Pony or no pony, I think we can all agree it's a slay in every way!