Calico Cat Becomes Students' Favorite "Lecturer" at a University and Brings Everyone Smiles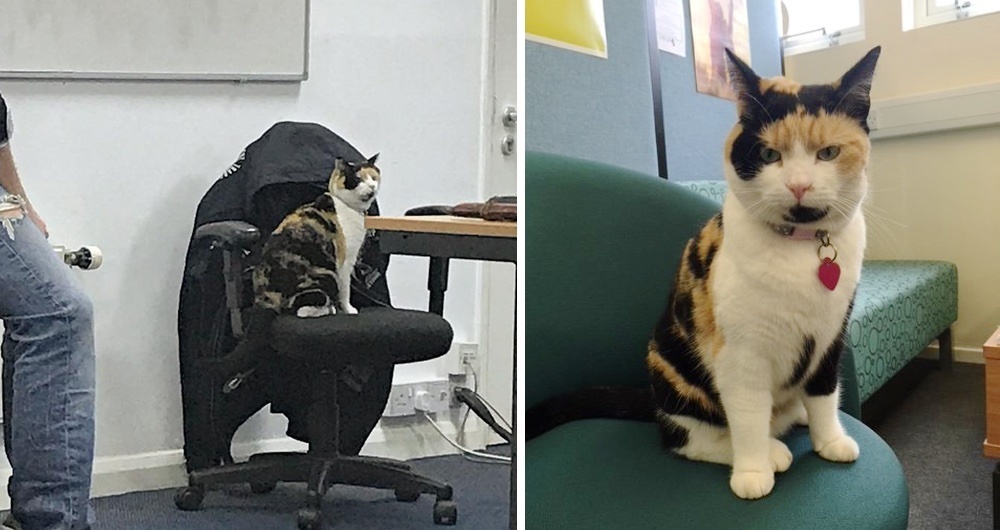 A calico cat has captured the hearts of students and staff at the

University of Chester

(UK). She even visits classes to help professors with their lectures.
Meet Colorful Millie the campus cat!
Millie is a people cat. Ever since the calico came to the University of Chester, it has become her second home.

Students and staff adore their beloved feline friend. The school regularly receives photos of Millie hanging out with her admirers. "Our Campus Cat likes to keep a close eye on what's happening around UofChester campus,"

UoC Facilities Help

said.
The calico cat patrols around the campus, keeping everything in order. She often pops into a classroom to give students a surprise visit.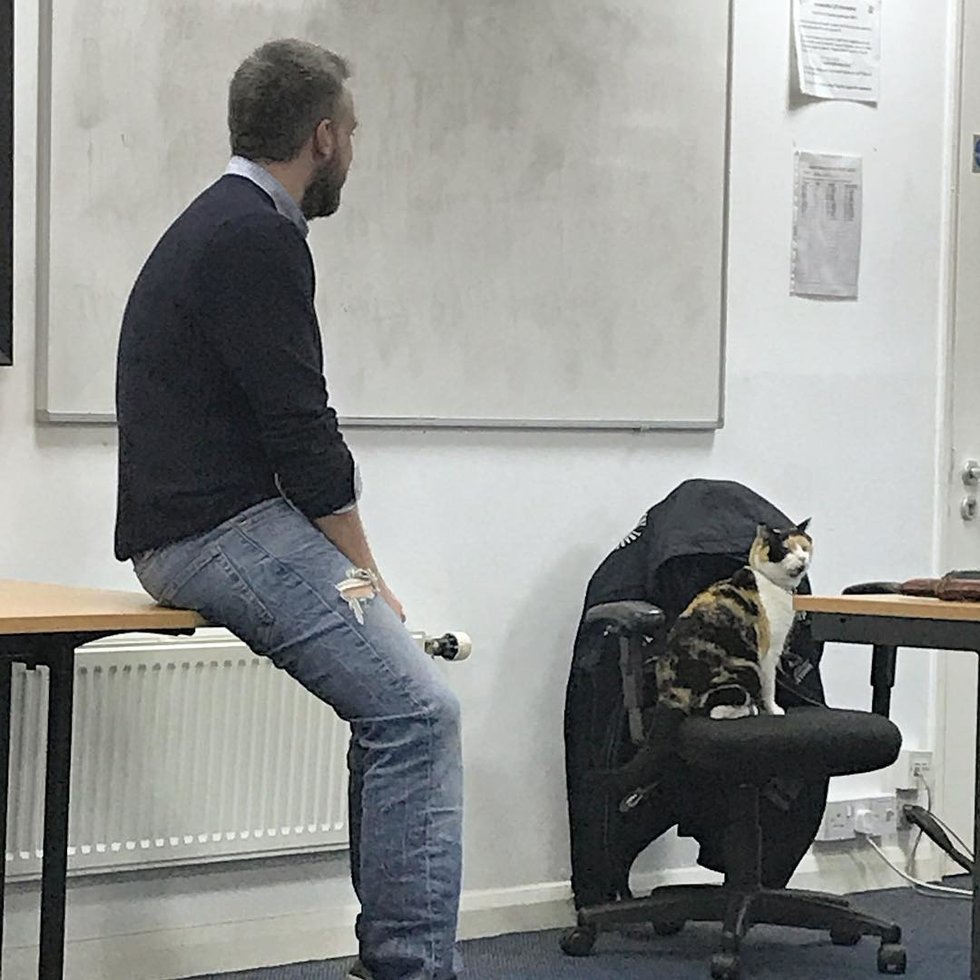 Chloe @chloegittins

"My favourite lecturer so far – Campus Cat," Chloe, a student at U of Chester, said.
Millie has a home nearby, but nothing makes her happier than spending time with her human friends at the University.
She is the best student ambassador.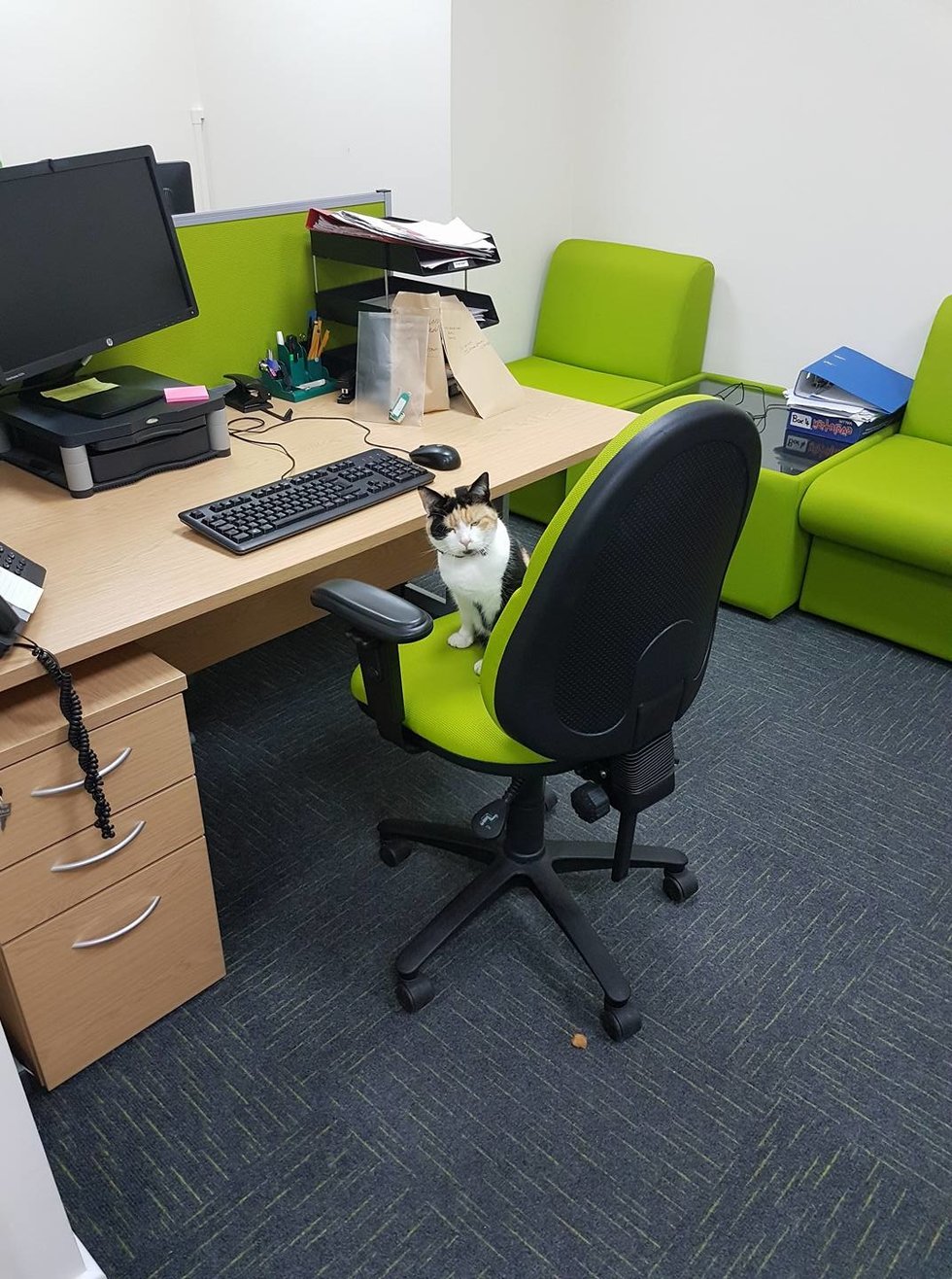 University of Chester Residential Living Office


Millie frequents the staff's office and offers them a helping paw.
"Our campus cat reading the CV Guide very closely with Mark, she'll have a job in no time," University of Chester –

Careers

said.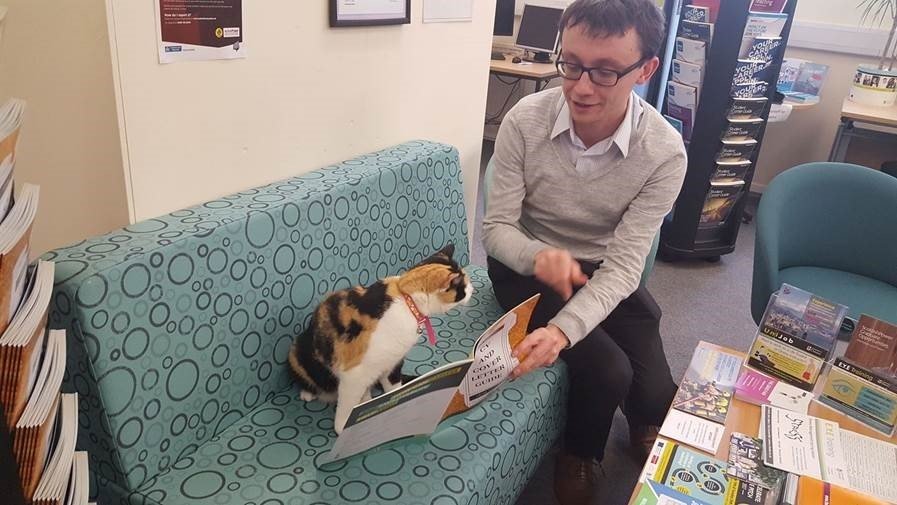 University of Chester – Careers


Sometimes the kitty attends staff meetings to share her feline wisdom.
"Waiting to chair the meeting,"

UoC Facilities

– Help said.
The campus cat helps students reduce stress during their studies and never fails to put a smile to their faces.
"As well as students, we also get other visitors come to see what is going on in the Residential Living Office,"

University of Chester Residential Living Office

said.
Millie comes in to say "meow" to her human friends.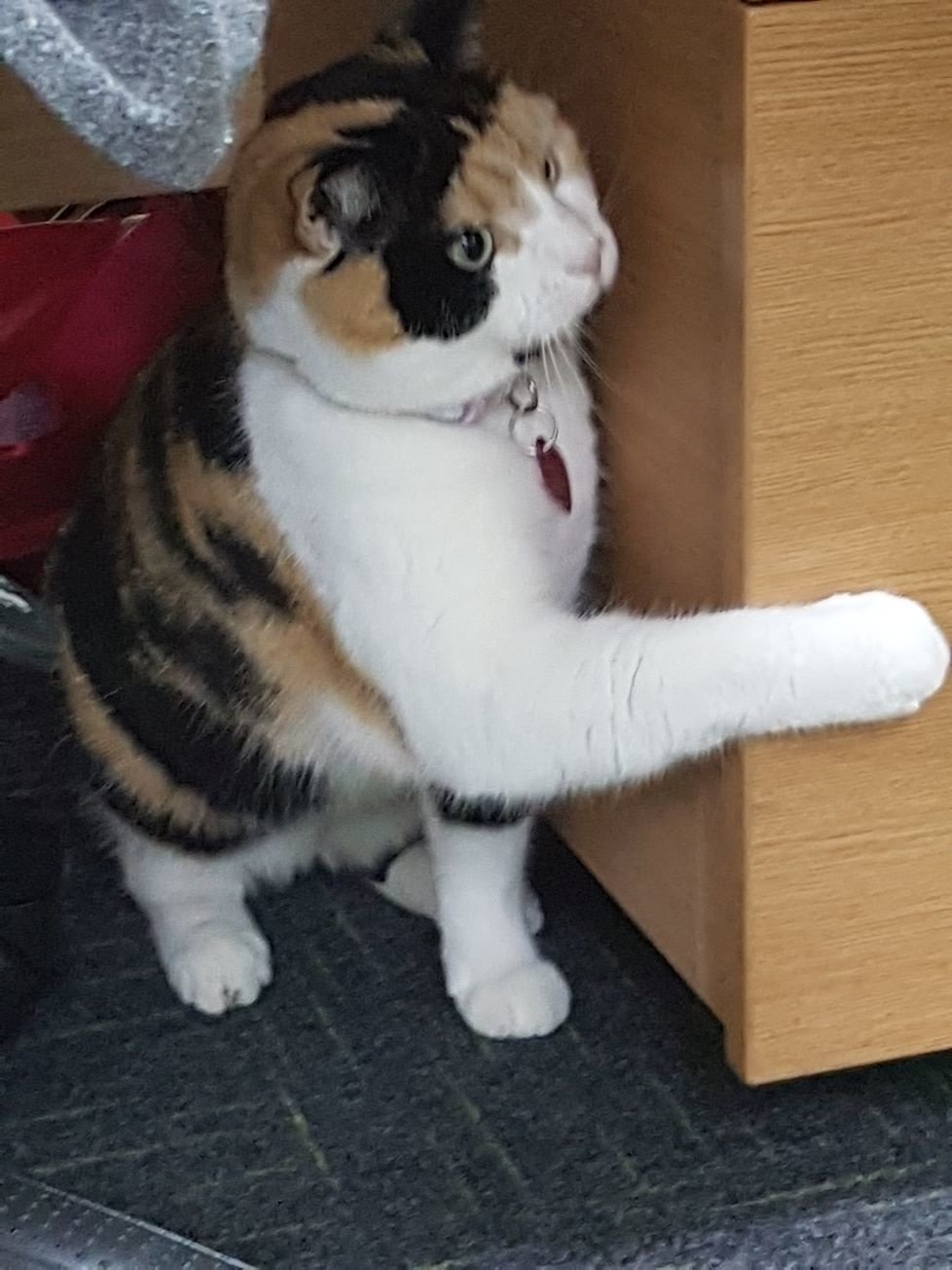 University of Chester Residential Living Office

By the end of the day Millie returns to her warm abode content knowing that her human friends have gotten their daily kitty fix.

Millie at the library.
Share this story with your friends.

Related story:

This Guy Couldn't Find a Date to School Prom, So He Took His Cat