Can We Discuss How This Scene In "Mulan" Was The Original "Bird Box" Though??
By now, you as a member of society have most likely seen the classic Disney animated film, Mulan.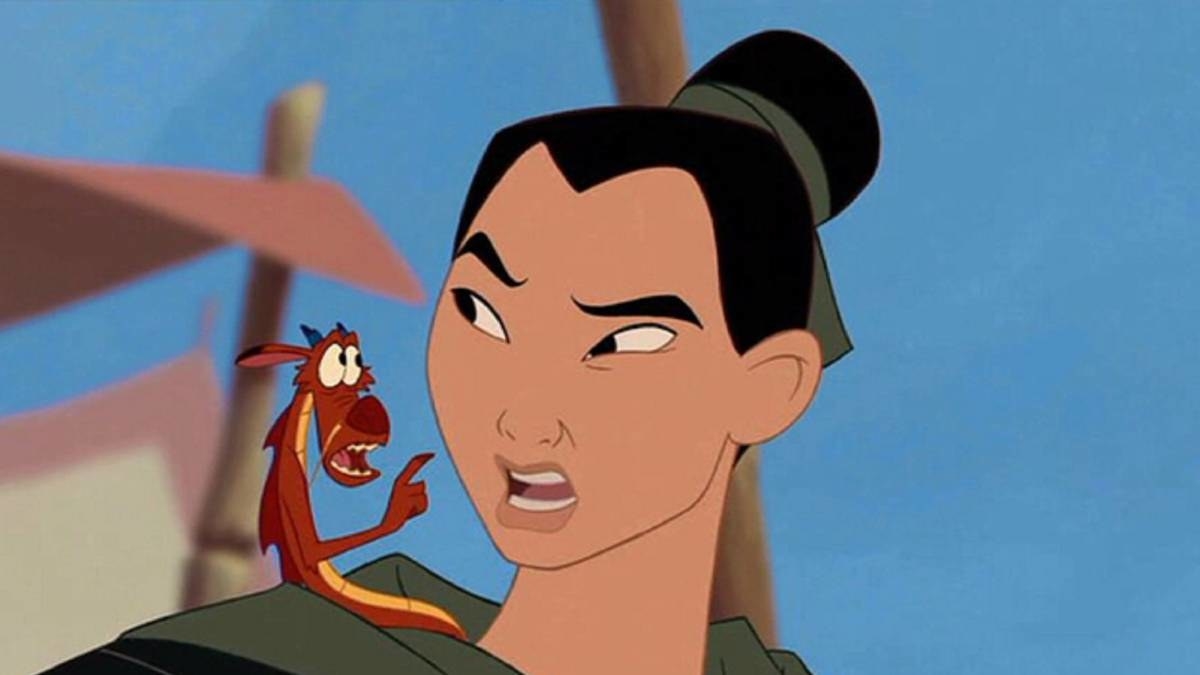 And you've probably heard or seen something about Bird Box, the new Netflix thriller starring Sandra Bullock (warning: spoilers ahead!)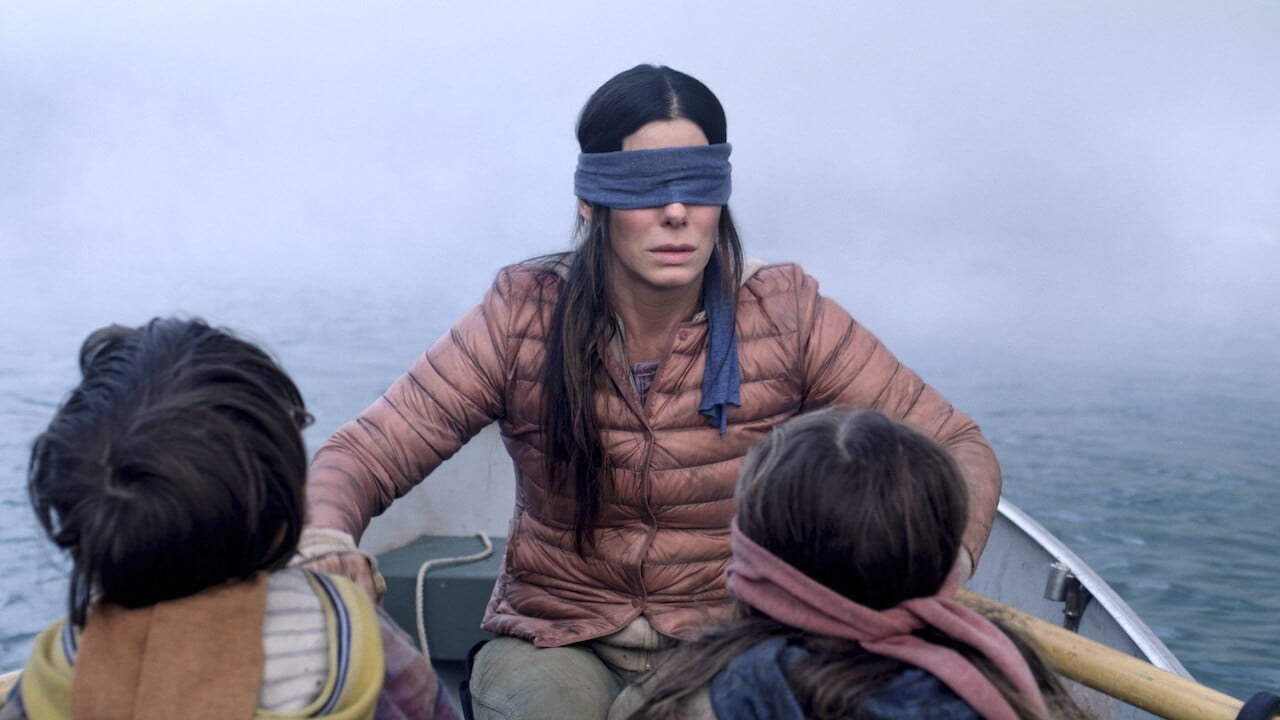 In Bird Box, Sandra Bullock plays a woman who has to fend for her family in an apocalyptic world — all while blindfolded.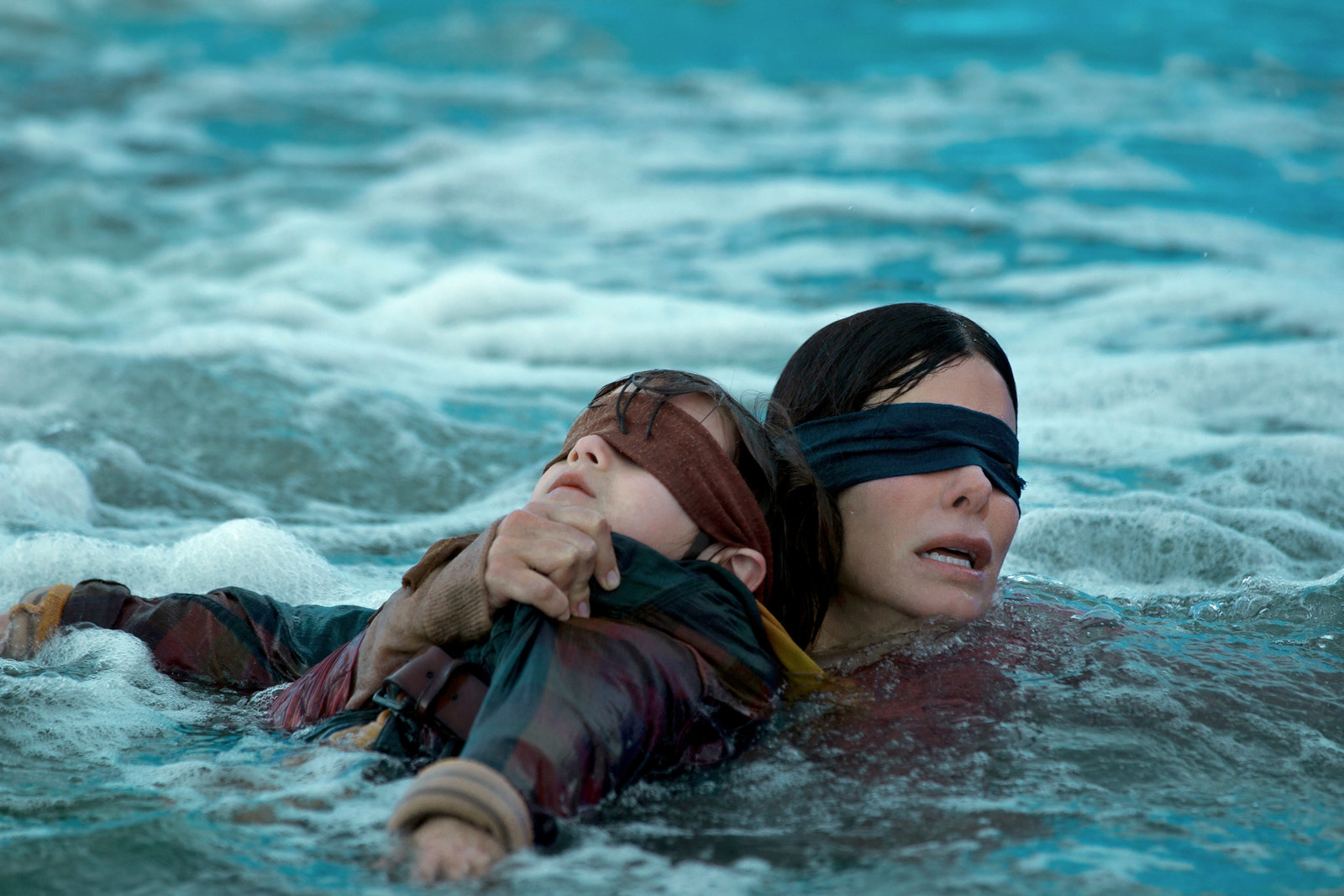 And throughout movie, she keeps birds with her to help her stay safe.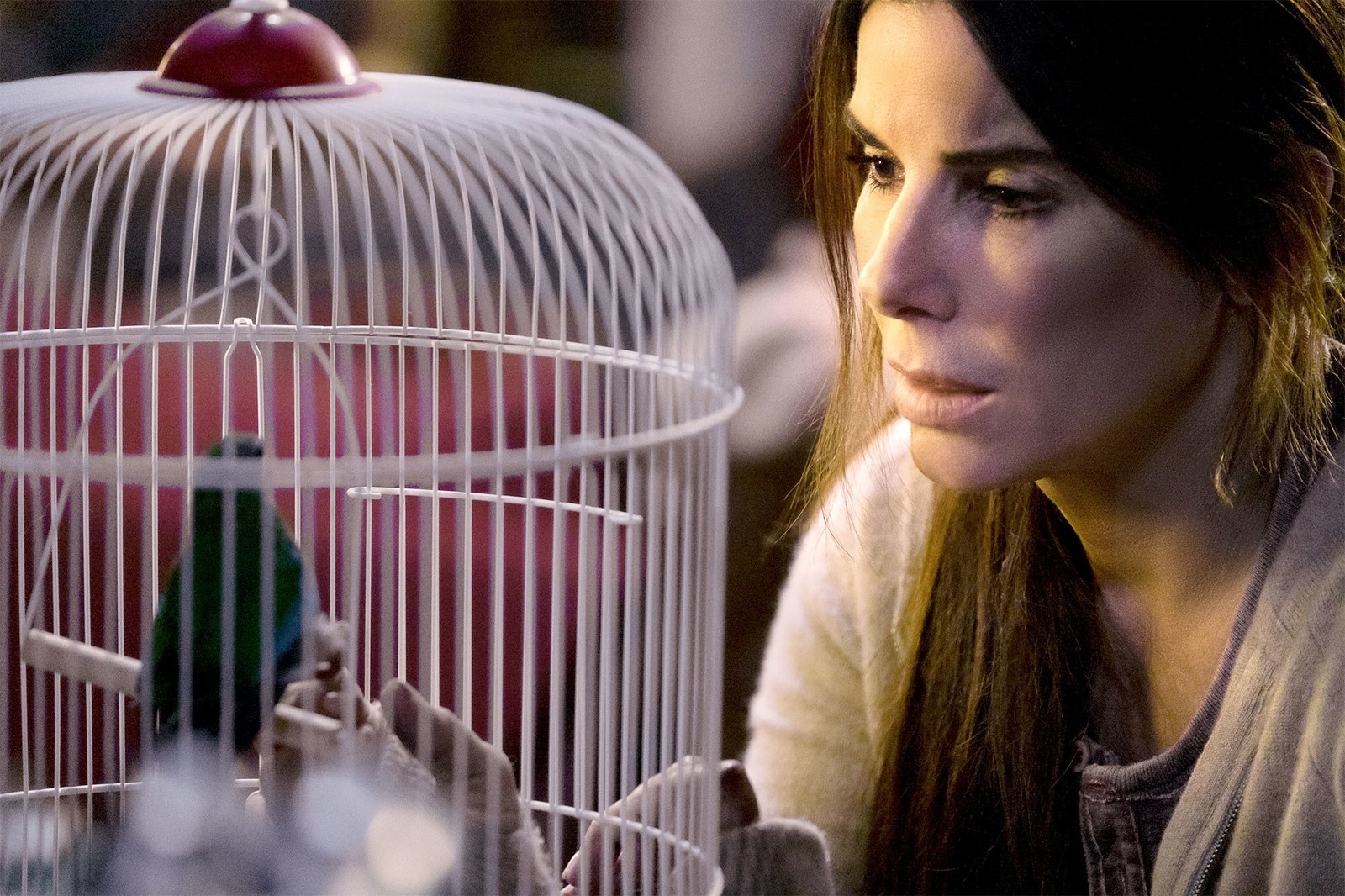 So, we've got a blindfolded lady navigating a dangerous world, with the help of a specific type of animal in a little cage. Sound familiar??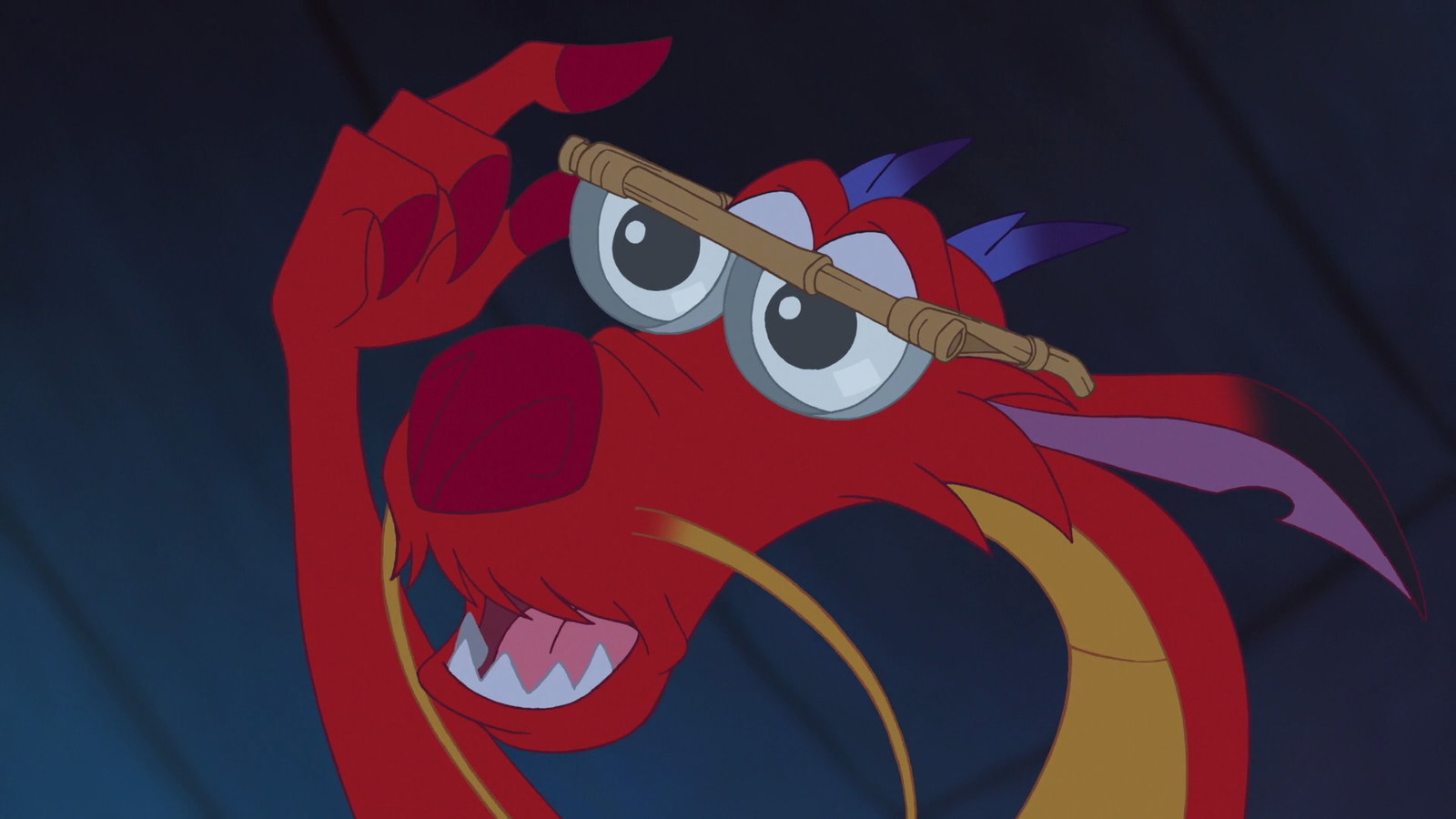 OF COURSE IT DOES! BECAUSE THAT'S EXACTLY WHAT HAPPENS IN MULAN YOU GUYS!!!!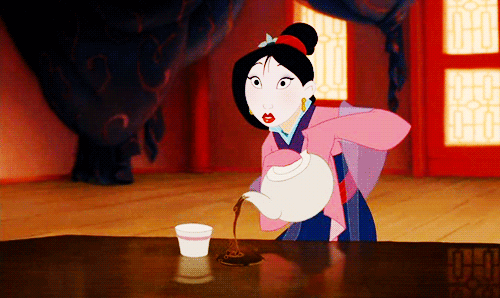 But in the meantime, let's give up for Grandmother Fa: family matriarch, keeper of lucky crickets, and original champion of the Bird Box Challenge…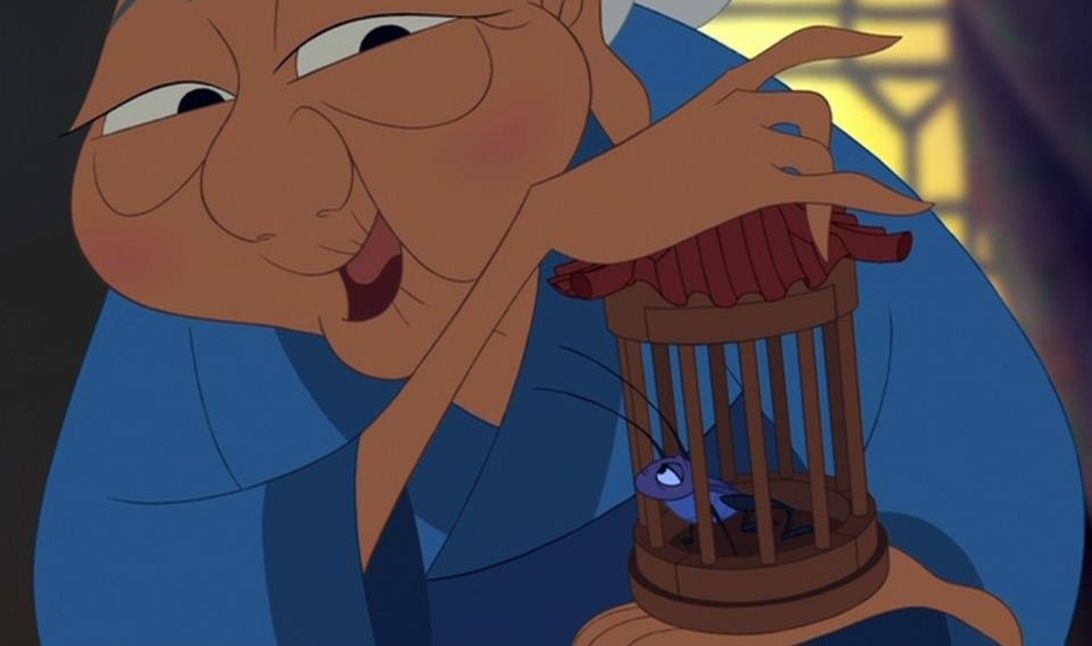 And also for B.D. Wong for lending his talents to two extremely calm, cool, and collected characters!
This post was translated from Spanish.