Chief Justice John Roberts Defends Judges Following Trump's Latest Attacks On The Judiciary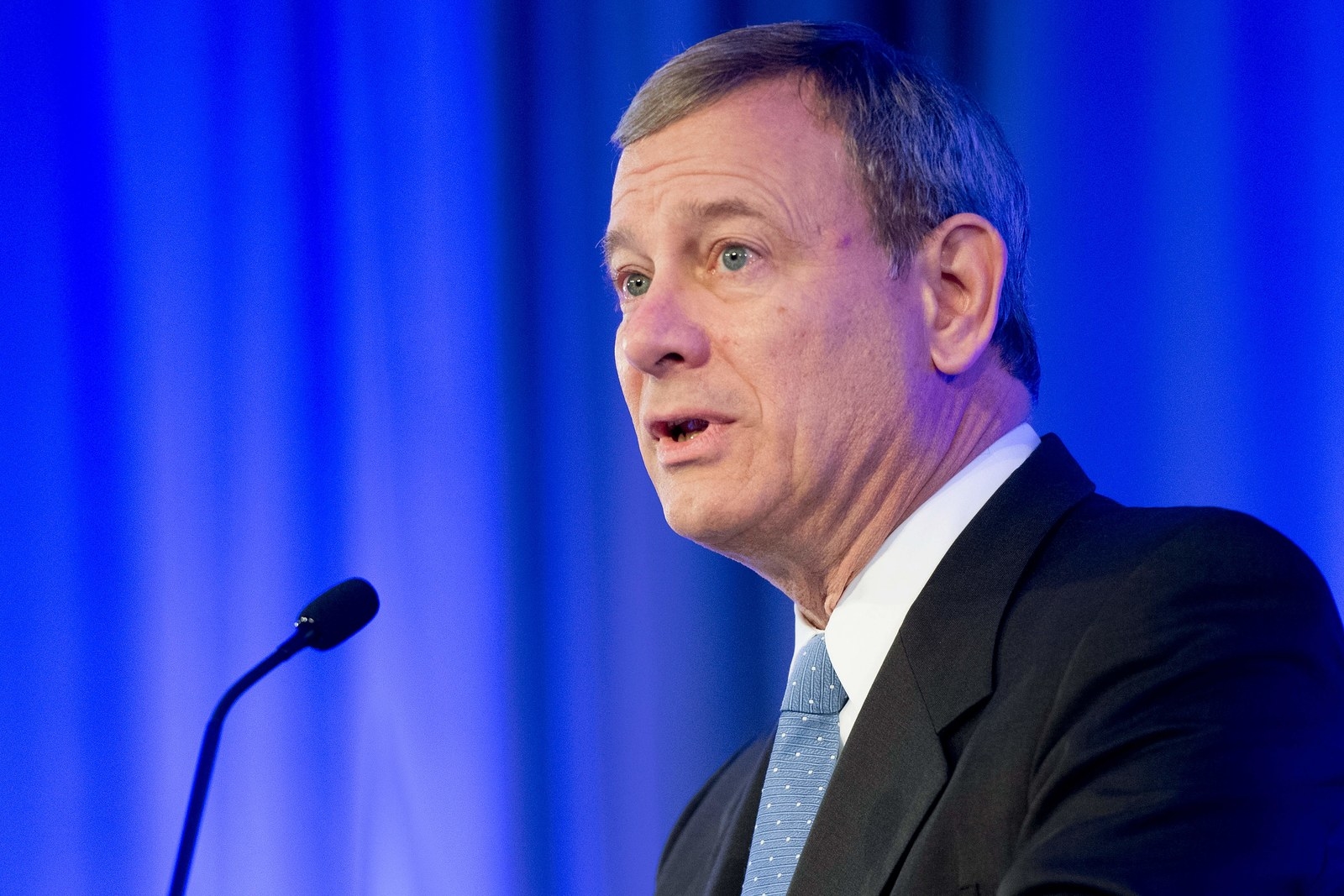 Chief Justice John Roberts issued a rare comment defending the "independent judiciary" on Wednesday in the wake of President Donald Trump's latest attack on federal judges.
"We do not have Obama judges or Trump judges, Bush judges or Clinton judges. What we have is an extraordinary group of dedicated judges doing their level best to do equal right to those appearing before them," Roberts said in a statement. "That independent judiciary is something we should all be thankful for."
The comment was first reported by the Associated Press.
This is a developing story. Please check back at BuzzFeed News for the latest.