Fans are disappointed.
On Saturday, Kris Jenner urged her nearly 10 million Twitter followers to keep an eye out Sunday night for a special announcement on Kendall Jenner's Twitter.
"Seeing you share her most raw story in order to make a positive impact for so many people and help foster a positive dialogue is a testament to the incredible woman you've become," Kris wrote to Kendall in another tweet.
Well, Sunday night came and this was the announcement. Yep, the announcement was that Kendall was the new face of Proactiv.
Like I complain about pimples all time and my mom just tells me to shut up?????? She never calls me brave or says I have a "raw story."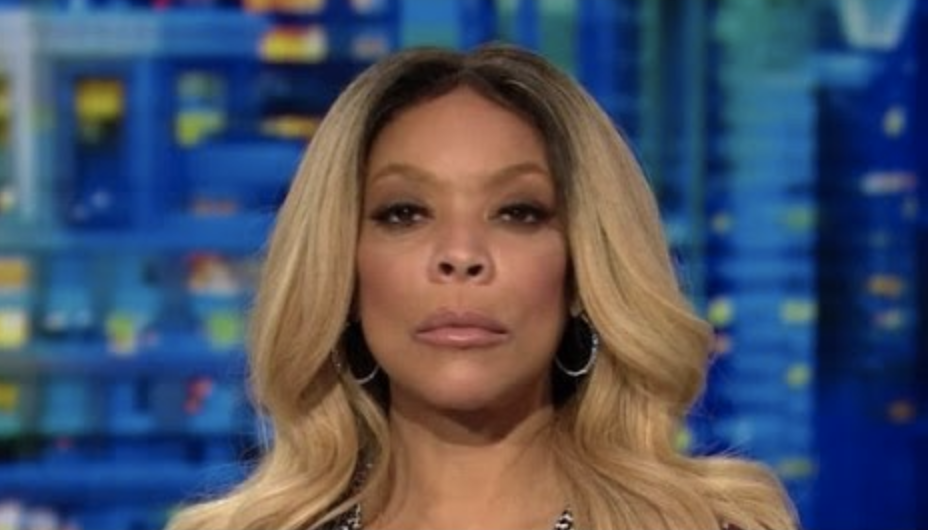 Anyway, people we're pretty annoyed by the announcement — especially considering how hyped up it was. Here are some of the best tweets about the announcement:
1.
2.
3.
4.
5.
6.
7.
8.
9.
10.
11.
12.
13.
14.
15.
16.
17.