Here Are 13 Pictures From Jojo Siwa's Sweet Sixteen
Last year Jojo Siwa was 15 but wanted to be 13.
1.
This year she's 16 and so far seems okay with being 16 because she had a Sweet 16 birthday party.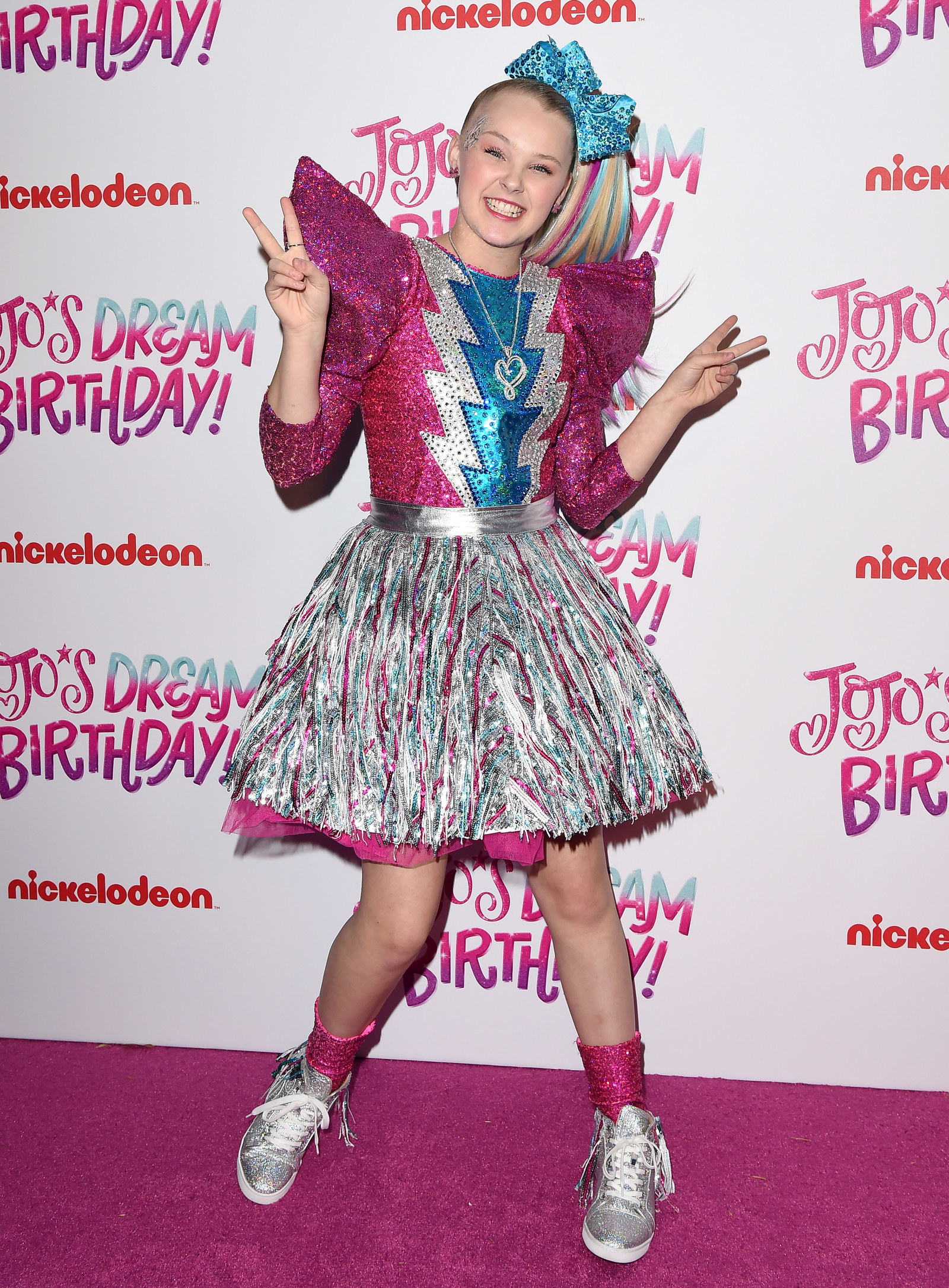 2.
It was ~Jojo's Dream Birthday~.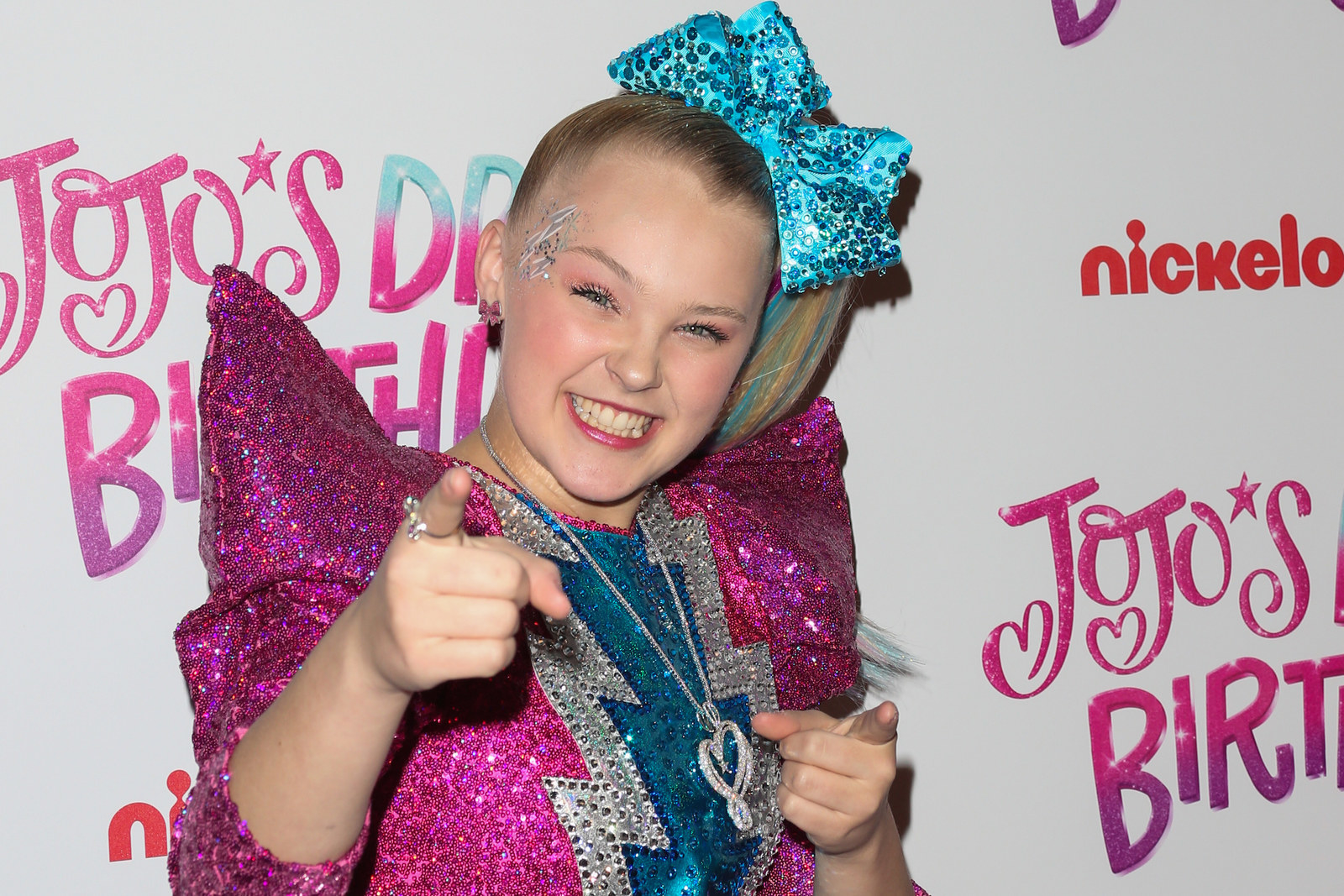 3.
Guests included North West and Penelope Disick (plus friends).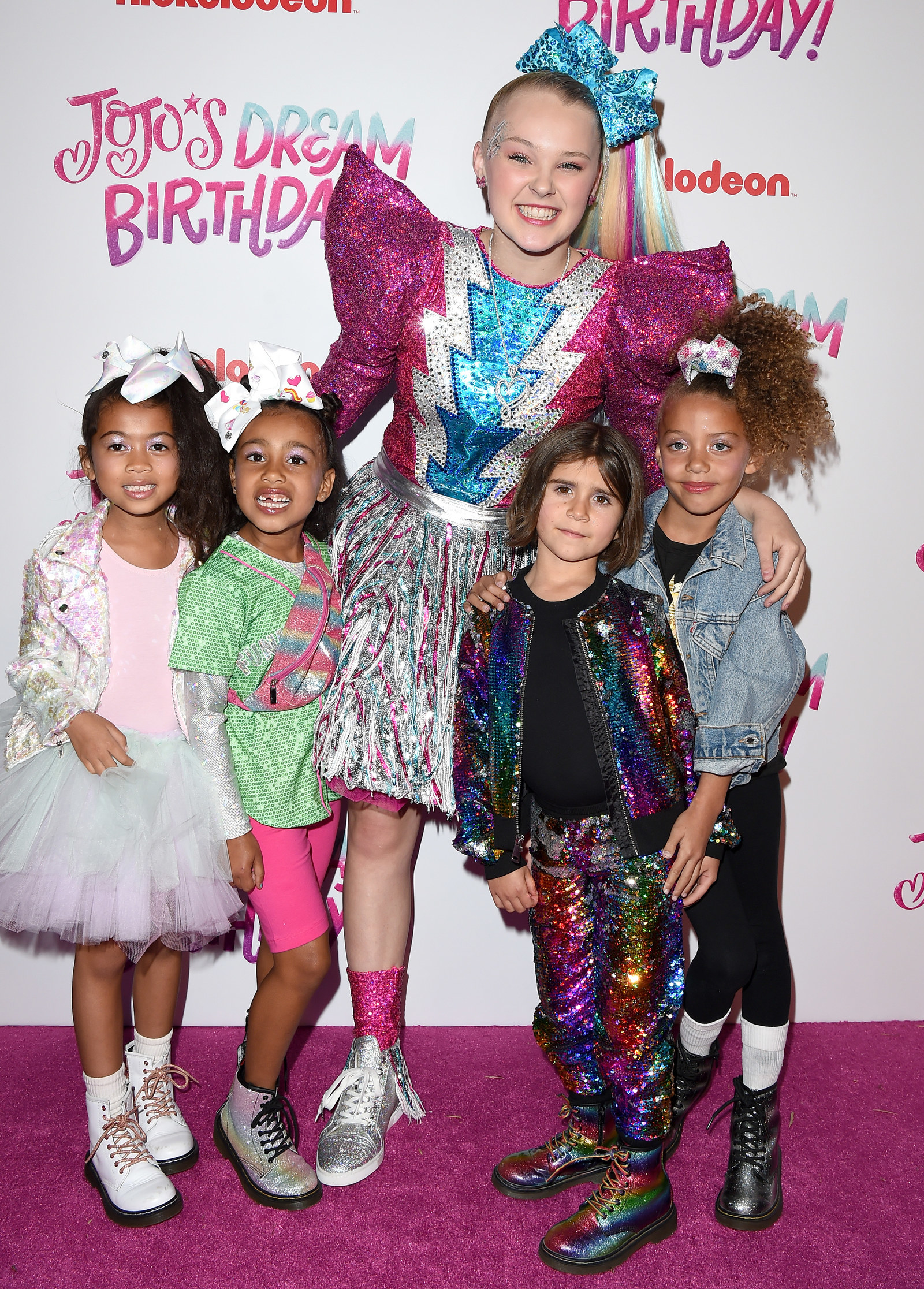 4.
ROSIE OF SOPHIA GRACE AND ROSIE!!!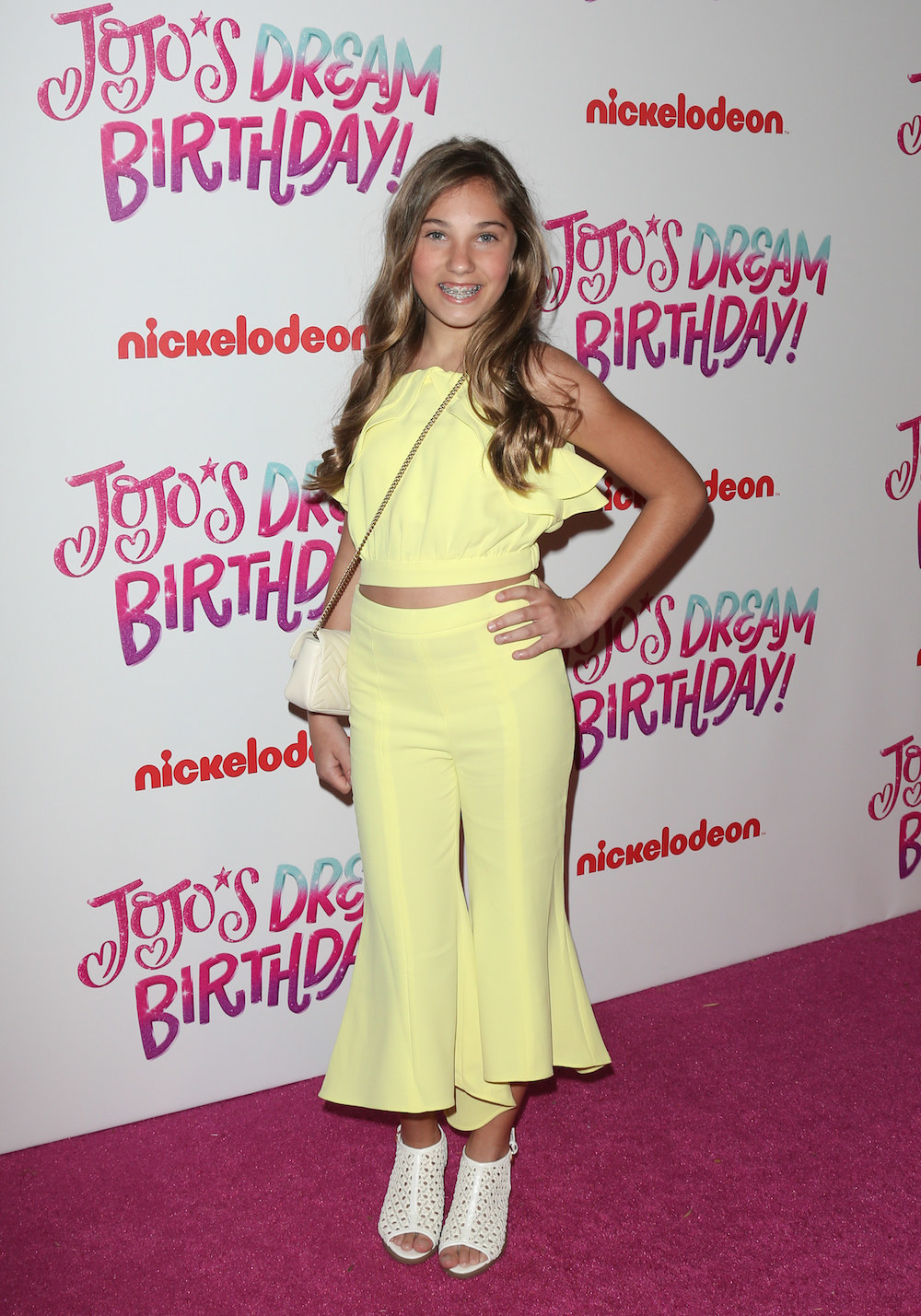 5.
Stephanie Tanner.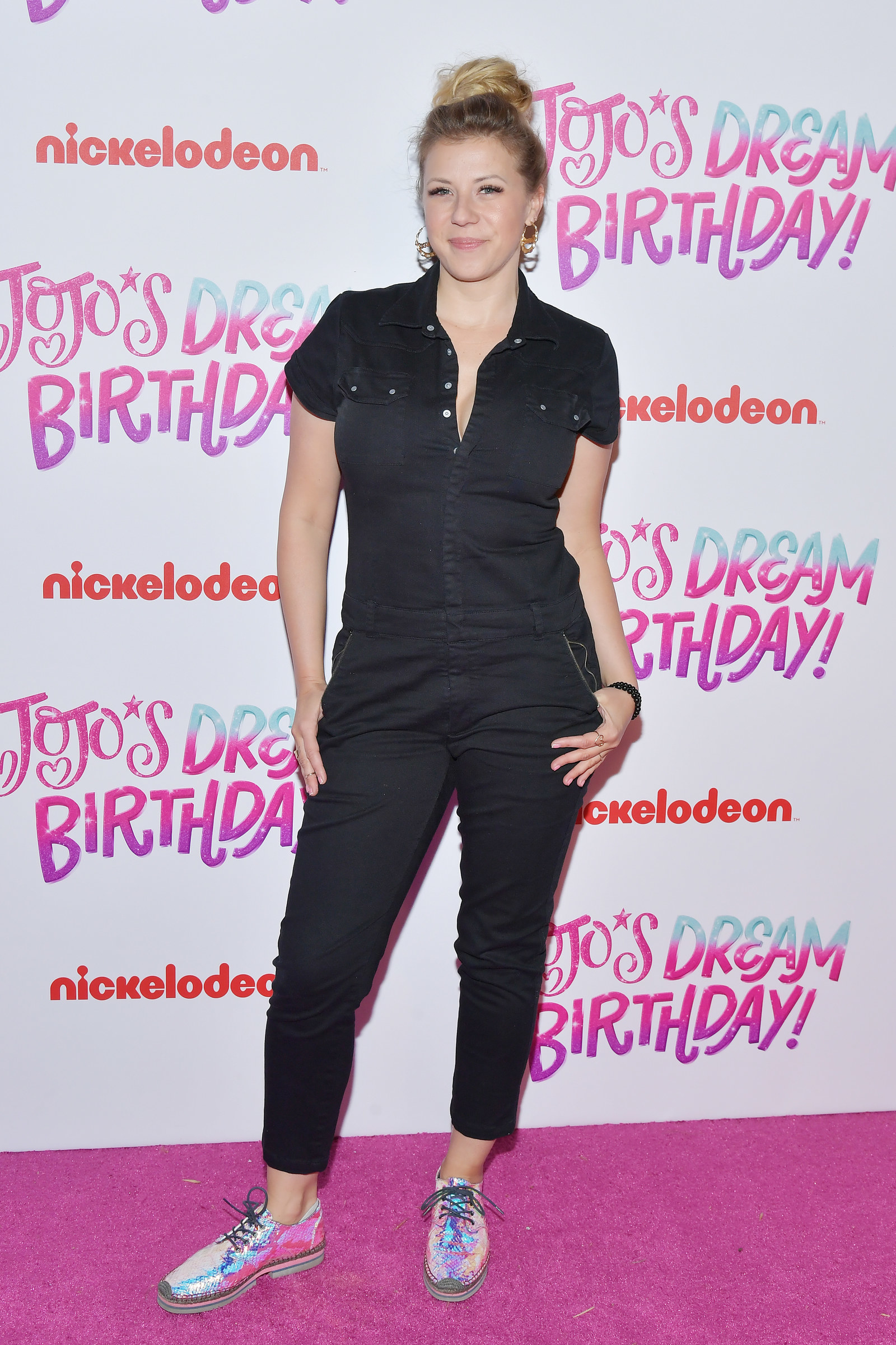 6.
Her Dance Moms friends, Nia Frazier, Kalani Hilliker, and Kendall Vertes.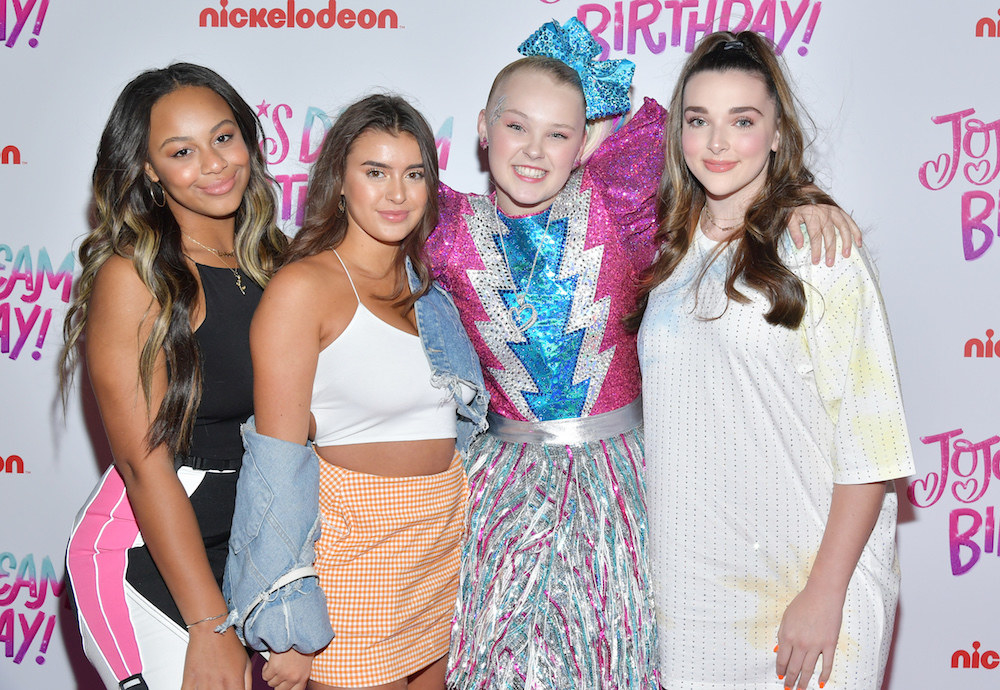 7.
Her family.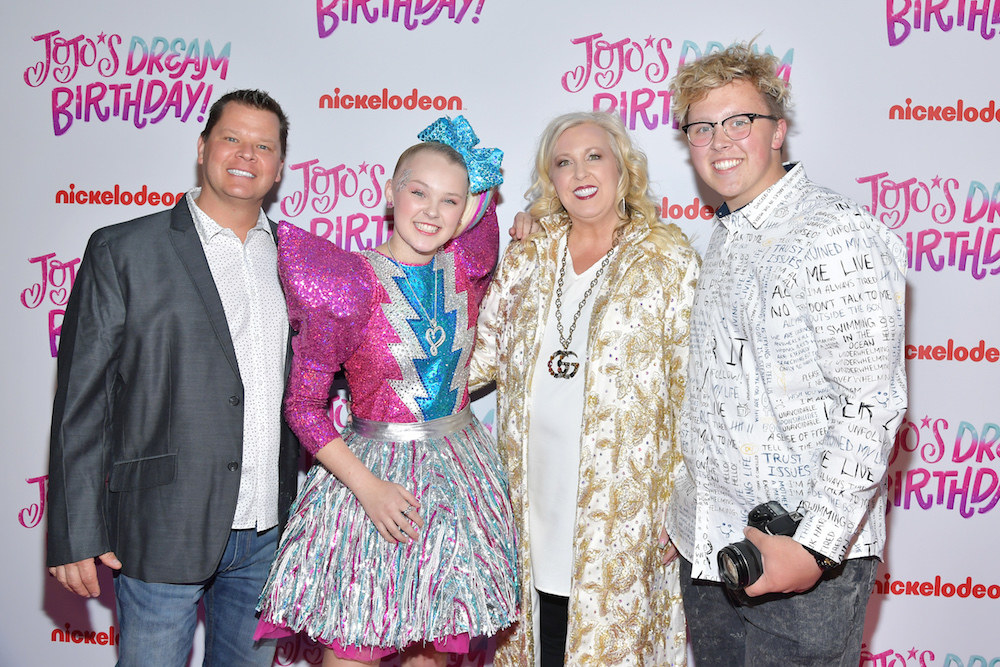 8.
Miranda Sings.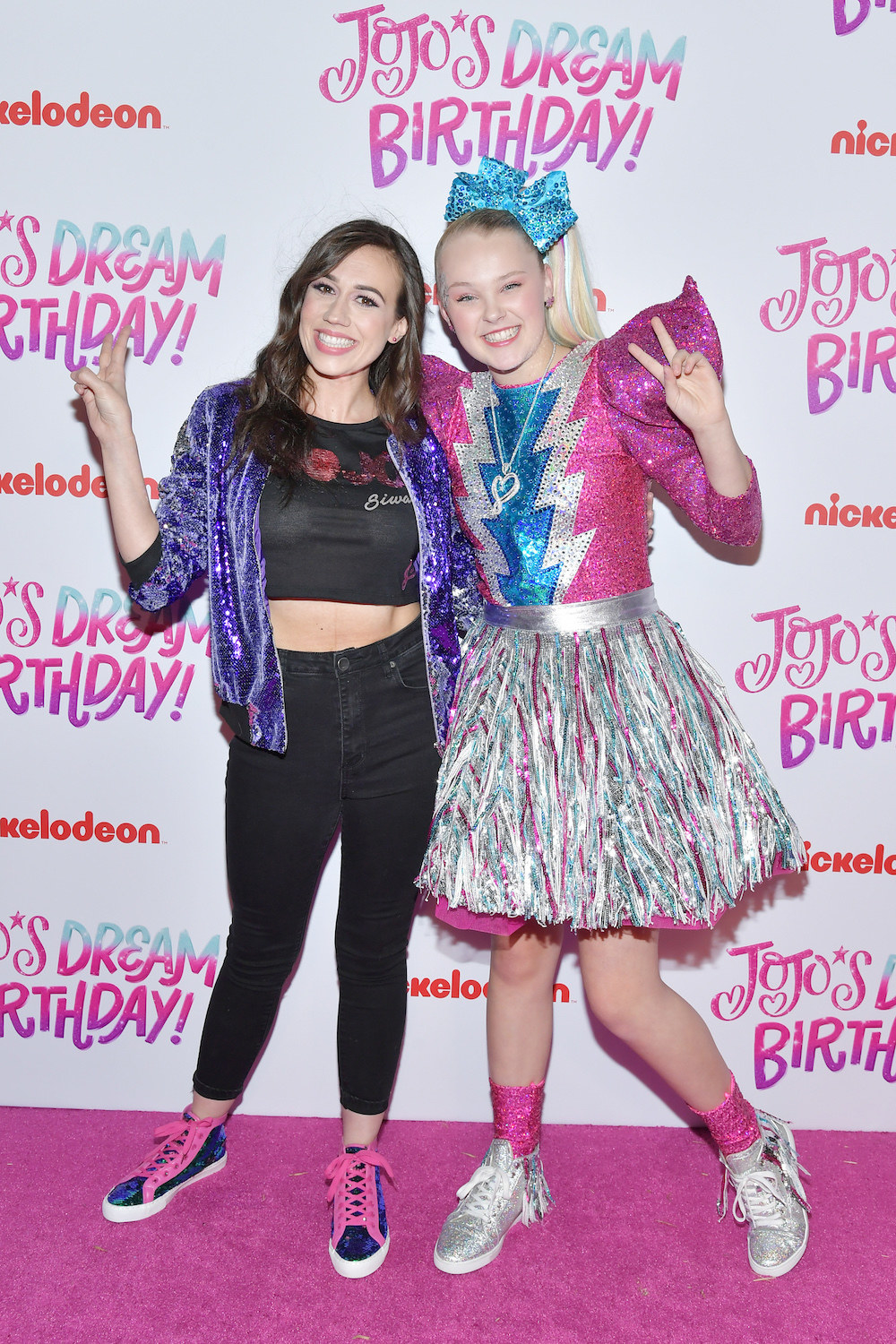 9.
And a bunch of kids.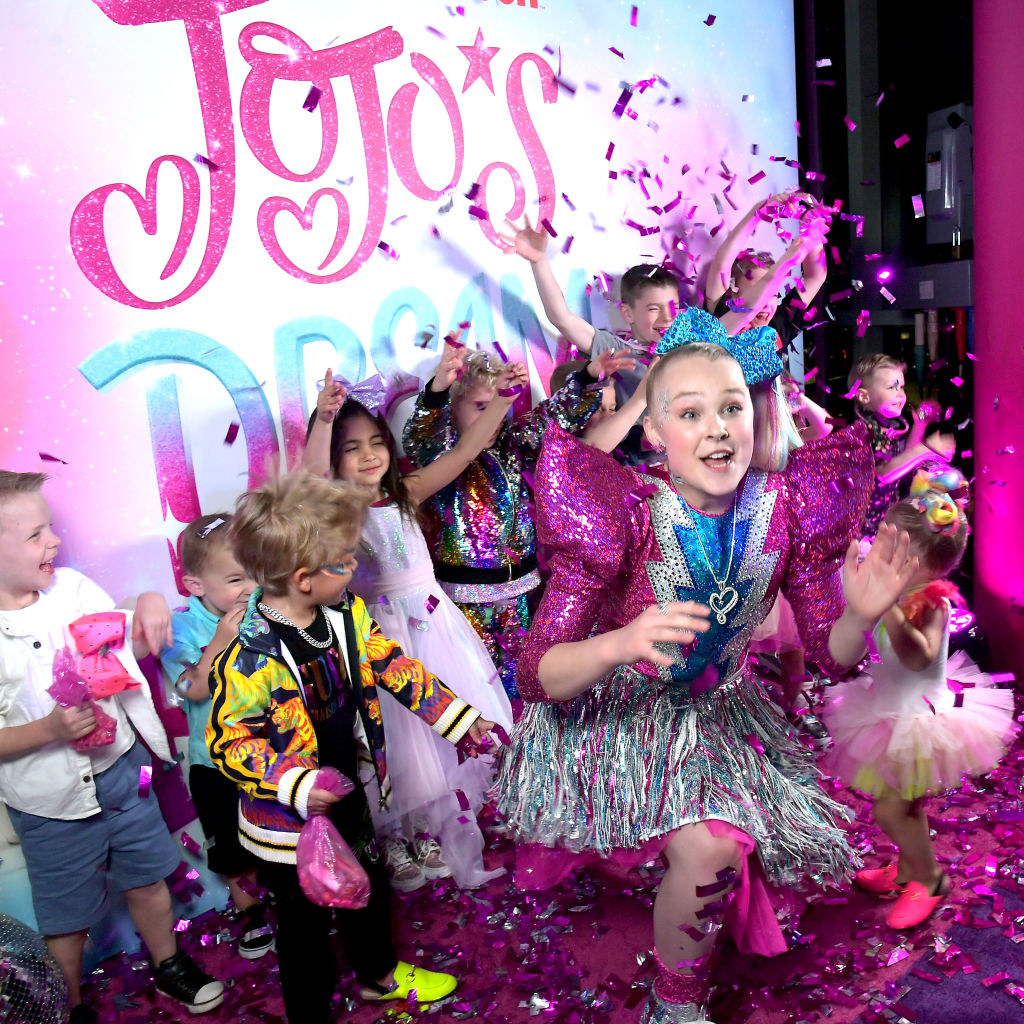 10.
During the party Jojo rode on a glittery Segway.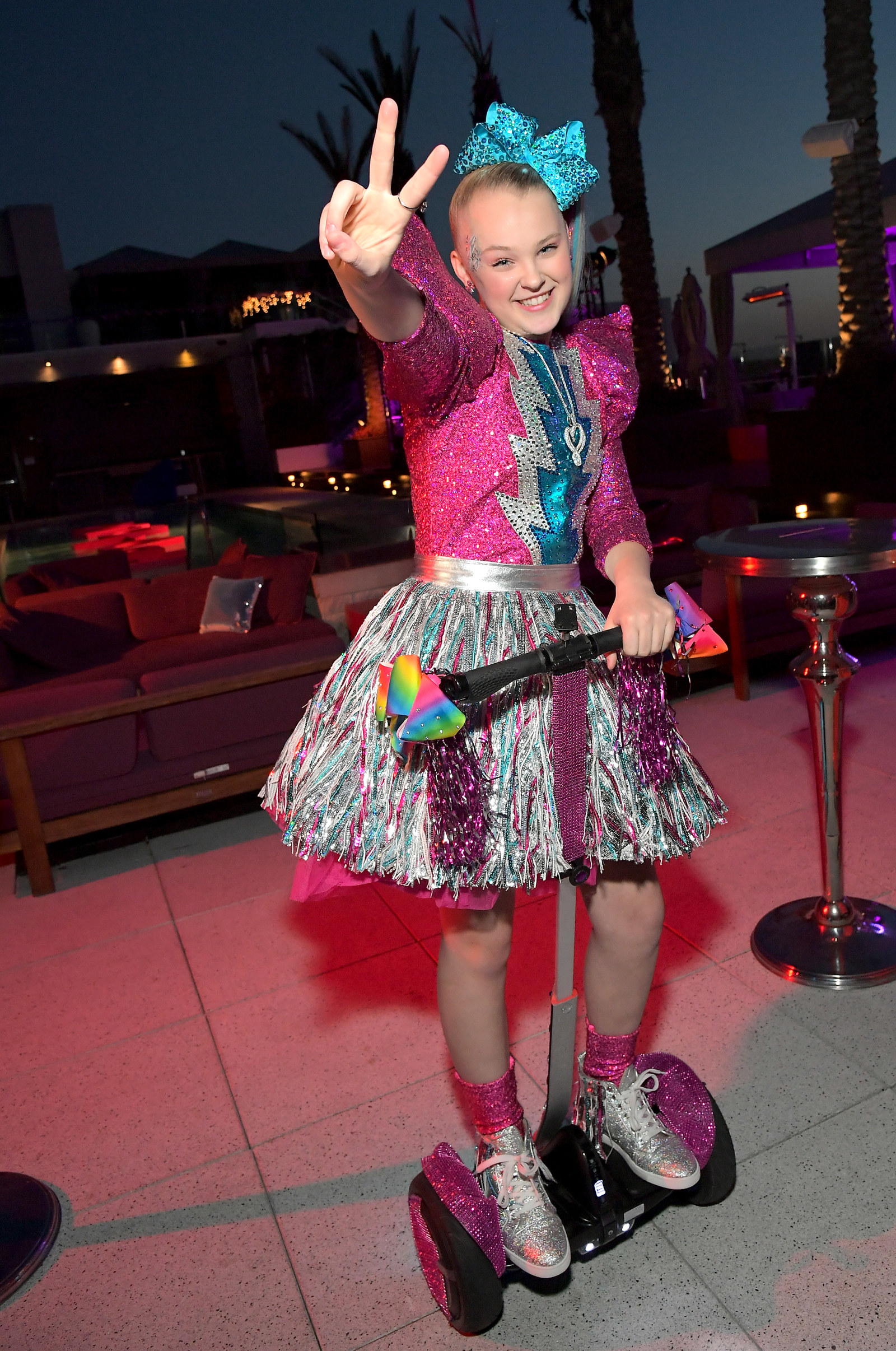 11.
And also sang on the glittery Segway.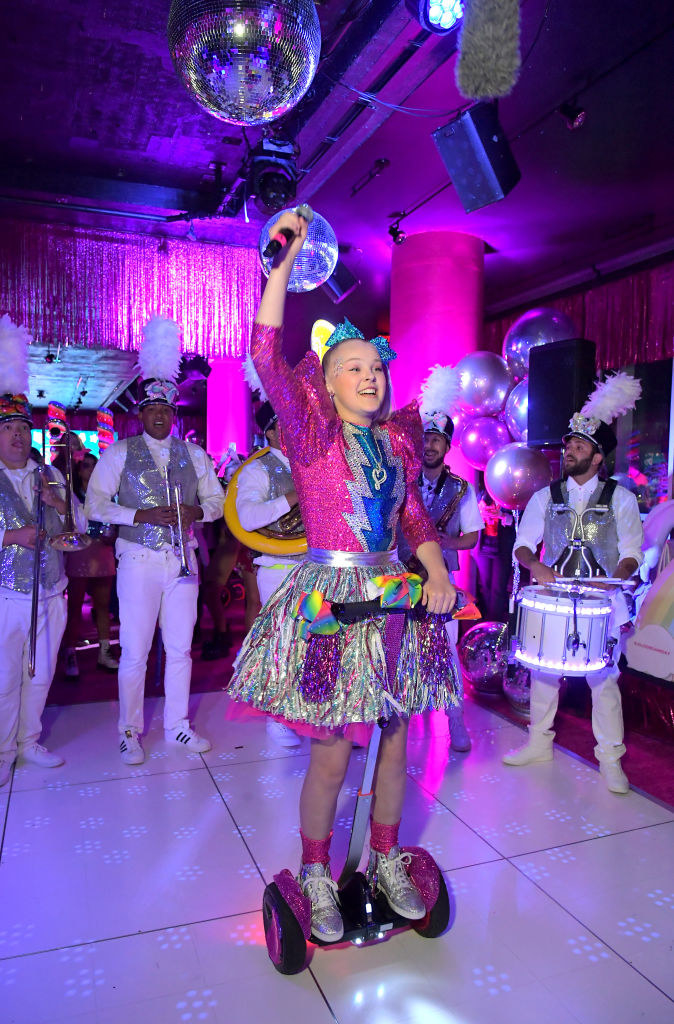 12.
Ok well that's about all the pics from Jojo's Sweet 16.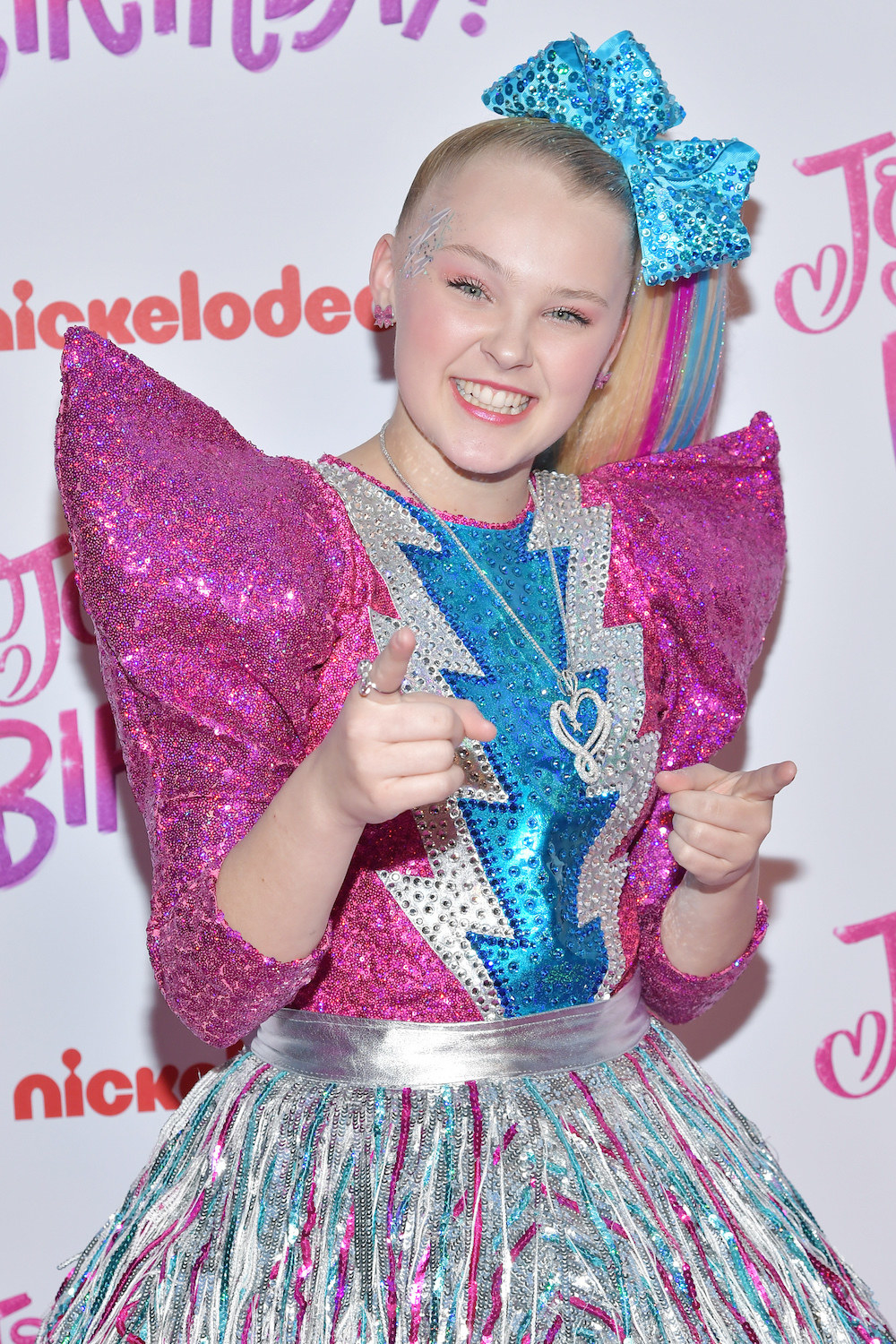 13.
Bye ✌️