Here's Everything We Know About The New "Charlie's Angels" Movie, And I Am So Excited
Today, on this beloved day, we were blessed with a ~first look~ of the new Charlie's Angels movie!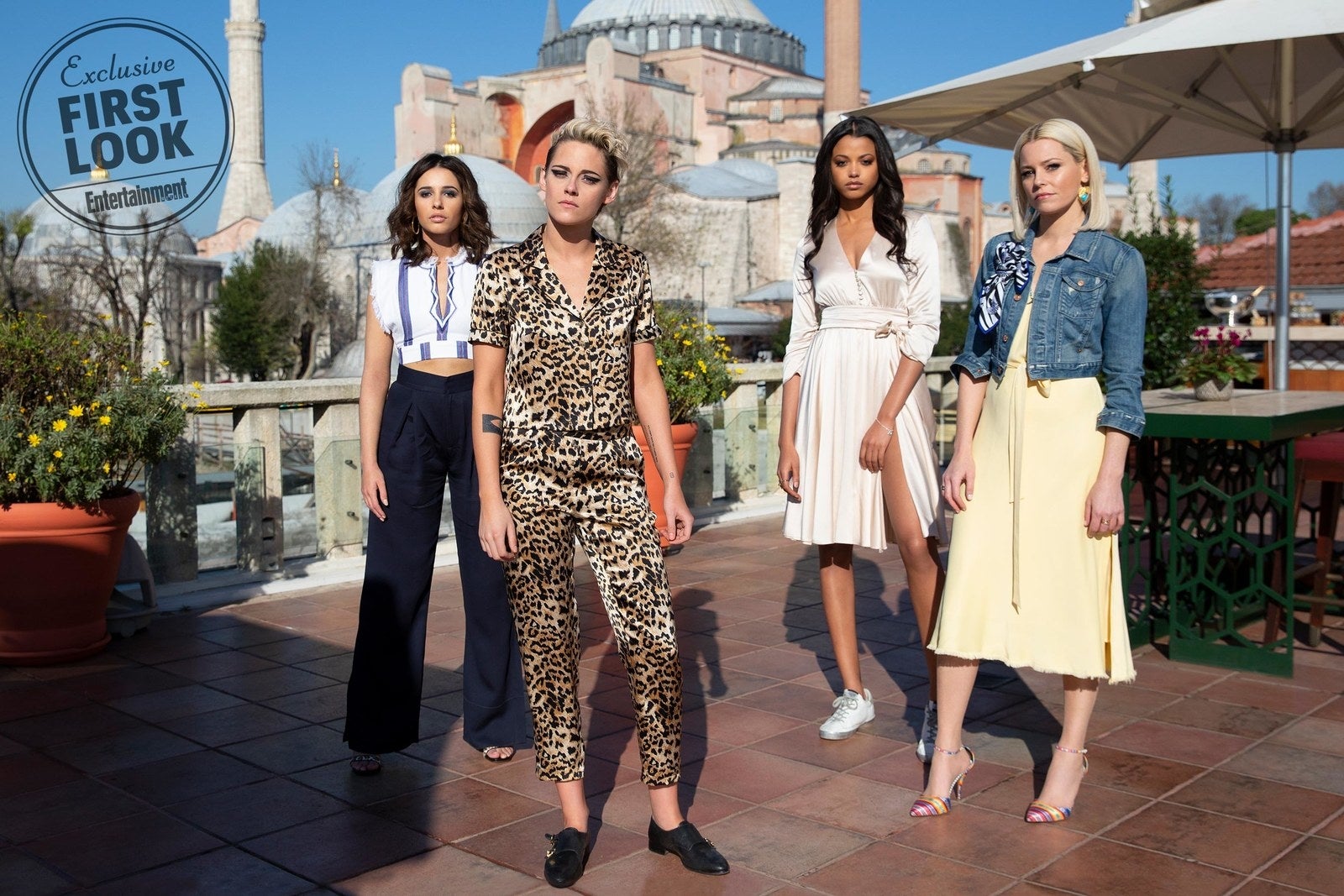 And, although we don't have a trailer YET, we do have some fun tidbits about the upcoming film that are gonna leave you eagerly anticipating its release:
1.
It's not a remake or a reboot, but a continuation of the beloved late-1970s television series and early-2000s films.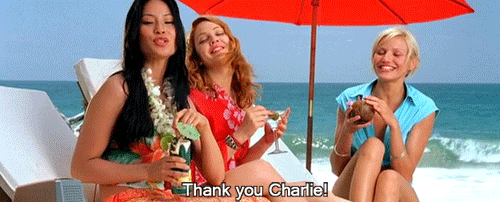 You can check out the rest of the Entertainment Weekly article here!