Here's How Monkey Peel Bananas, And Why You Shouldn't Do It That Way
In the world of easily peel-able fruits, bananas are at the top of the chain. They don't squirt messy juices, are easily cleaned up, and don't require knives or sharp nails to cut into their flesh.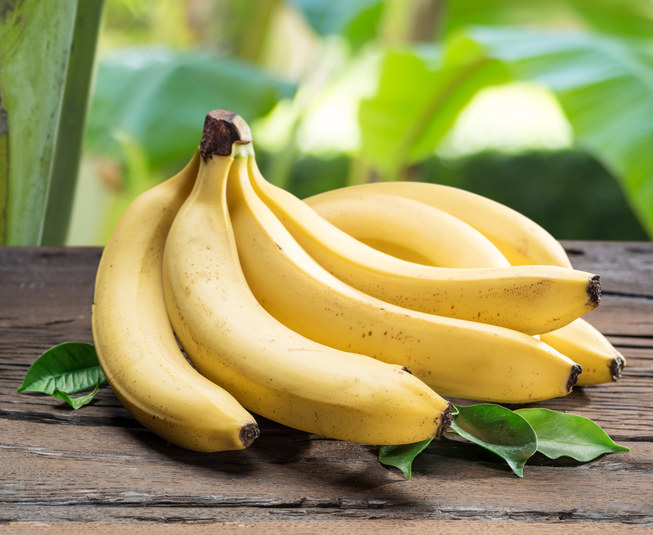 But since this is the year 2019 and you can optimize literally anything, I just learned that there's actually a "superior" way of peeling bananas — the way monkeys do.
Nickelodeon
The whole monkey-banana connection is kind of a myth, anyway, since apparently wild monkeys don't really encounter bananas too often. Live your best human life and peel bananas from the stem end!