Here's The Deal On 8 Food Safety "Facts" Everyone's Heard
In the world of eating, there are a ton of food rules (like the five-second rule) that most of us live by, but never truly question.
MTV
The low-down: True!
Double-dipping can spread harmful bacteria and viruses and is especially sketchy because a person doesn't have to be visibly sick or sick at all to pass on germs. "It's best to put dip on your own plate so that you can enjoy it without spreading germs to others," says Cassell. "If you know that you are ill, it may be a good idea to stay away from communal snacks or foods altogether."
Food "Rule" #8: If you bring a homemade salad to work, you should refrigerate it immediately. Keeping it at room temperature will make it go bad by lunchtime.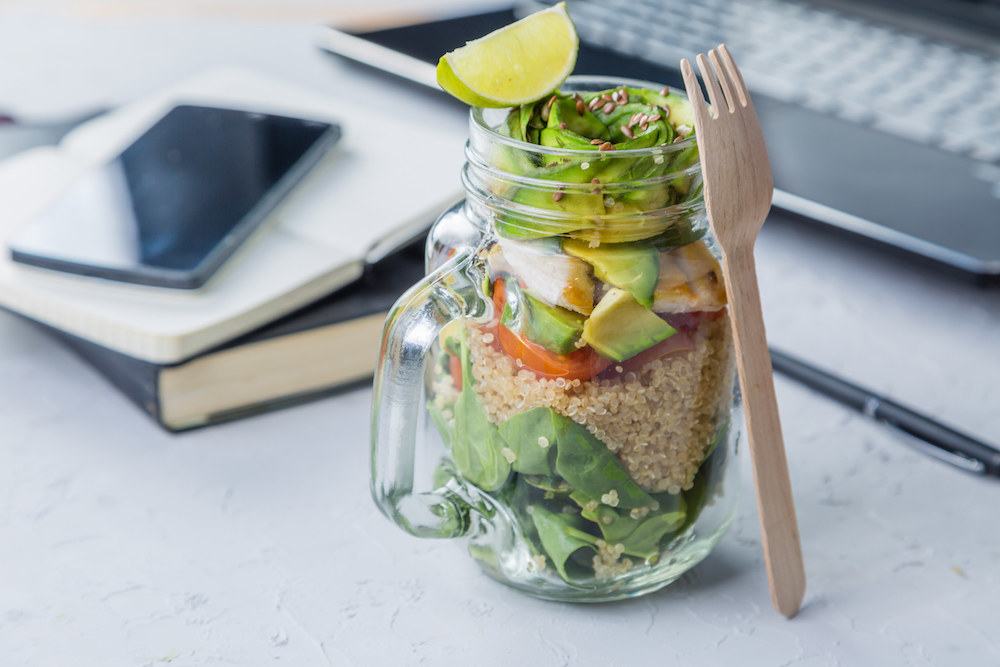 Still curious?