Here's Why "One Day At A Time" Deserves To Be Saved By Someone
Today, Netflix announced that they would be cancelling One Day at a Time after three seasons.
The series, which follows a Cuban-American family as they deal with life's everyday problems, has been critically-acclaimed and hailed as one of the best sitcoms on TV.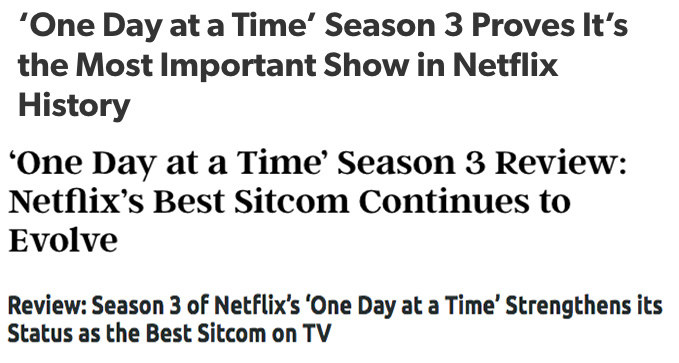 One of the many strengths the show has is that it gives a voice to both the Latino and LGBT communities, two groups that are often marginalized on TV.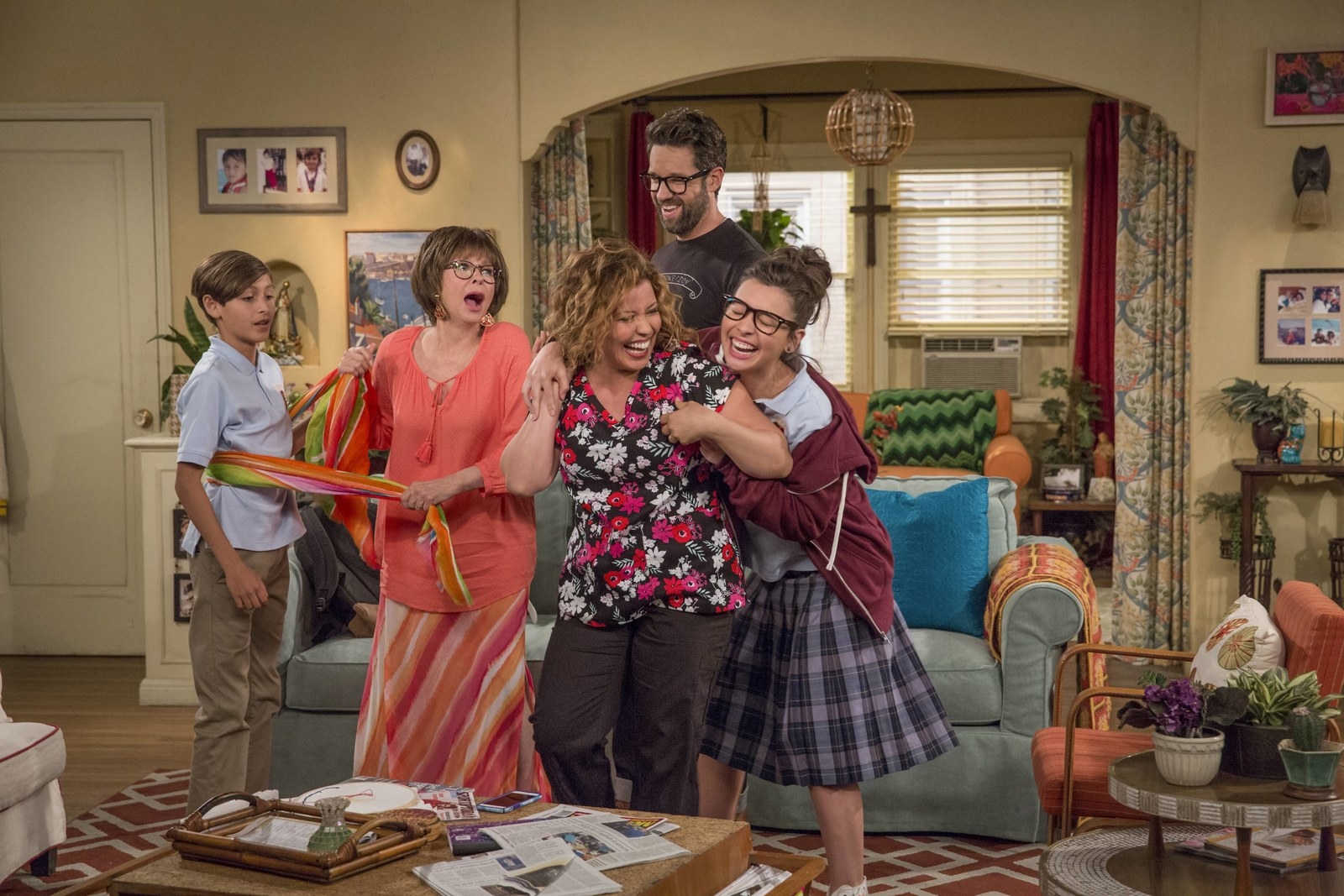 And while Netflix may have cancelled it, in today's world of TV shows being saved from cancellation, I'm making a plea that someone saves this important series.
I passionately wrote about this show when it was in danger, so I'm here again to remind you of some of the many moments that prove why One Day at a Time deserves a second chance: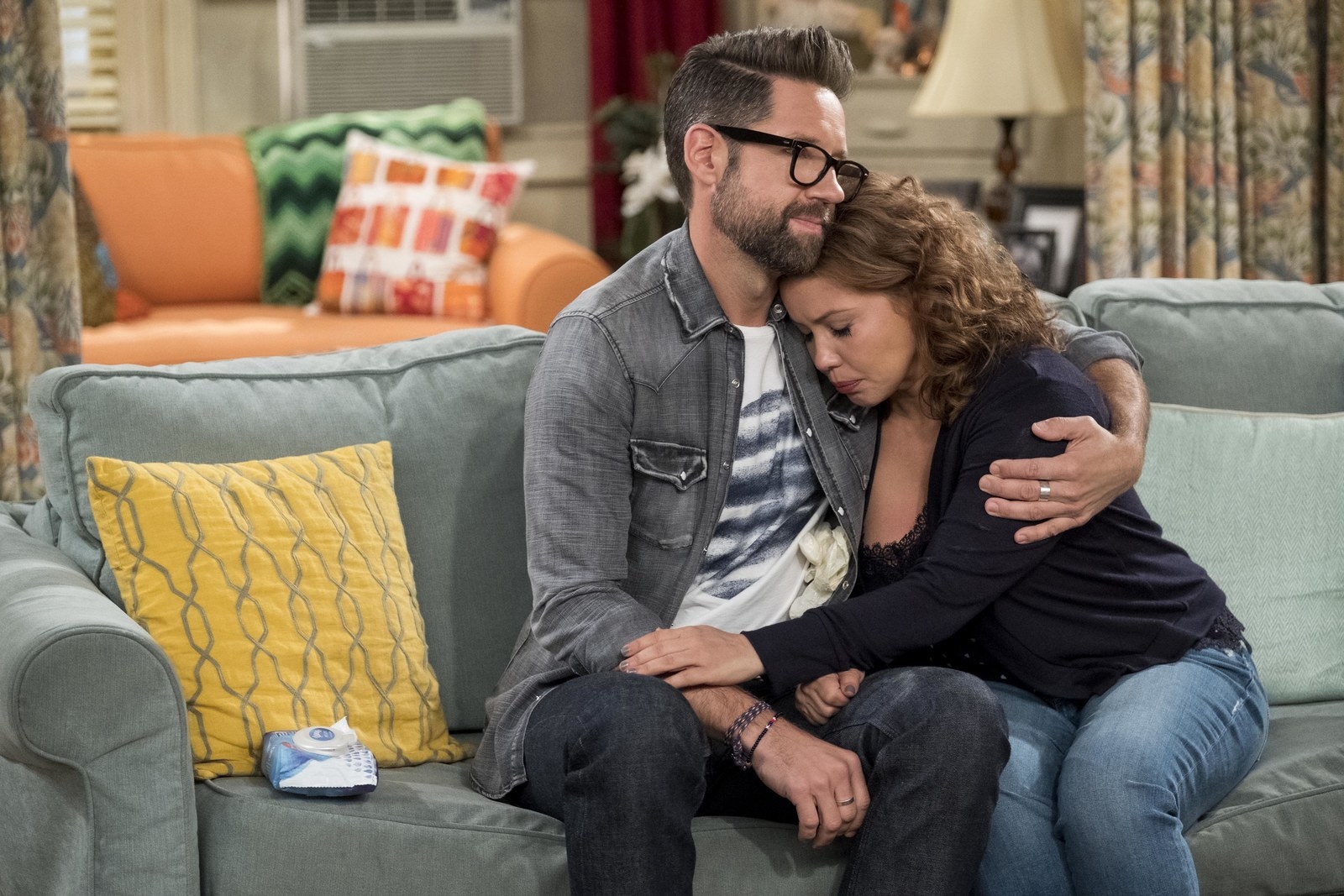 1.
First, when Alex was bullied while on a field trip and it led to this important conversation.
2.
And then, when Alex heartbreakingly told Penelope that he didn't want to be different.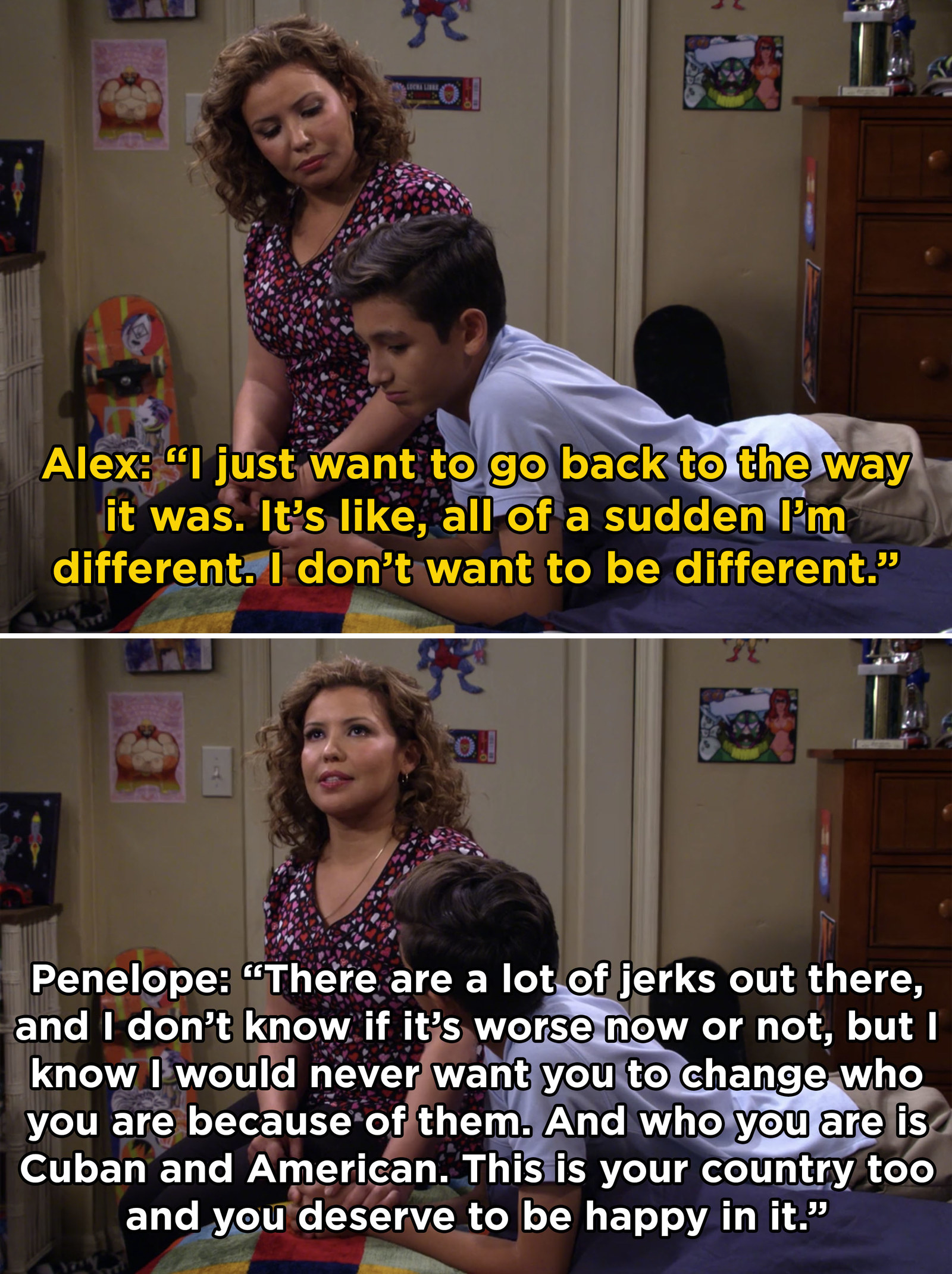 3.
When Elena finally worked up the courage to come out to Penelope.
4.
When Lydia, who is very religious, came to terms with Elena's sexuality in this brilliant scene.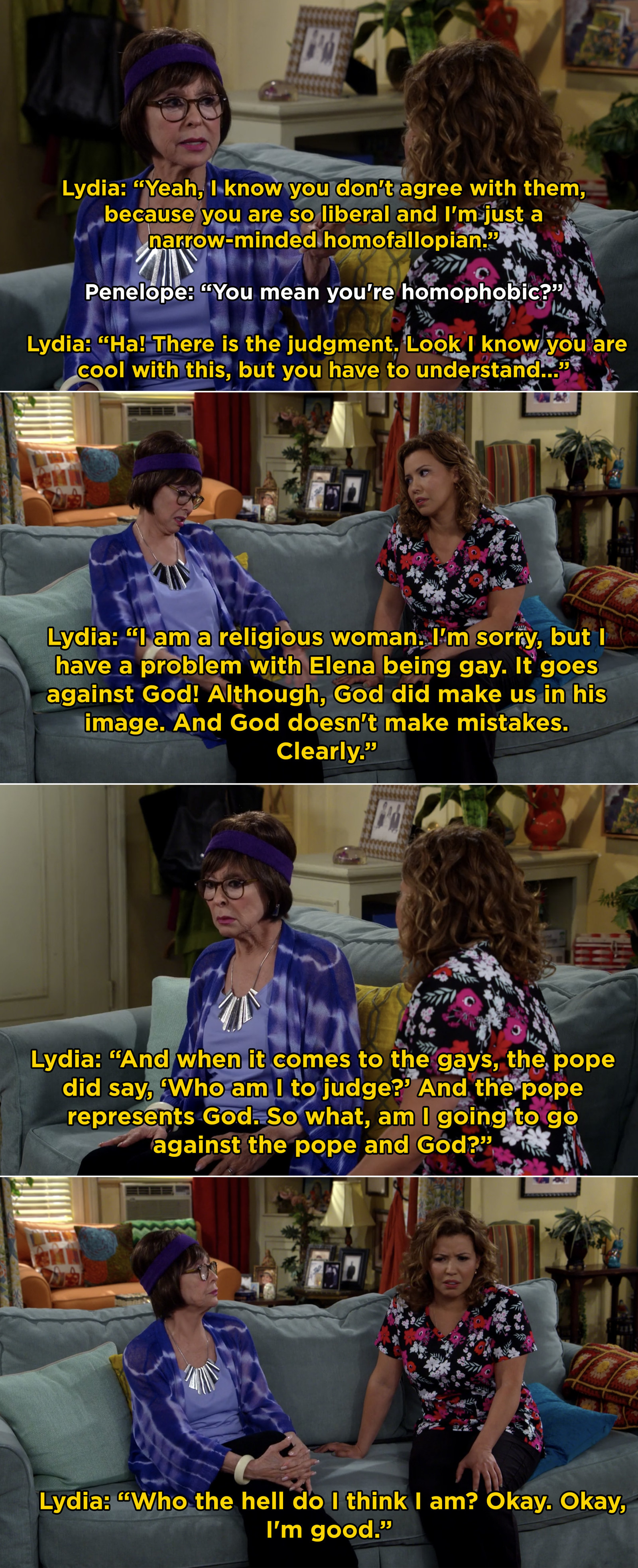 5.
When Penelope left herself this voice message and was honest about how much her depression affects her every day.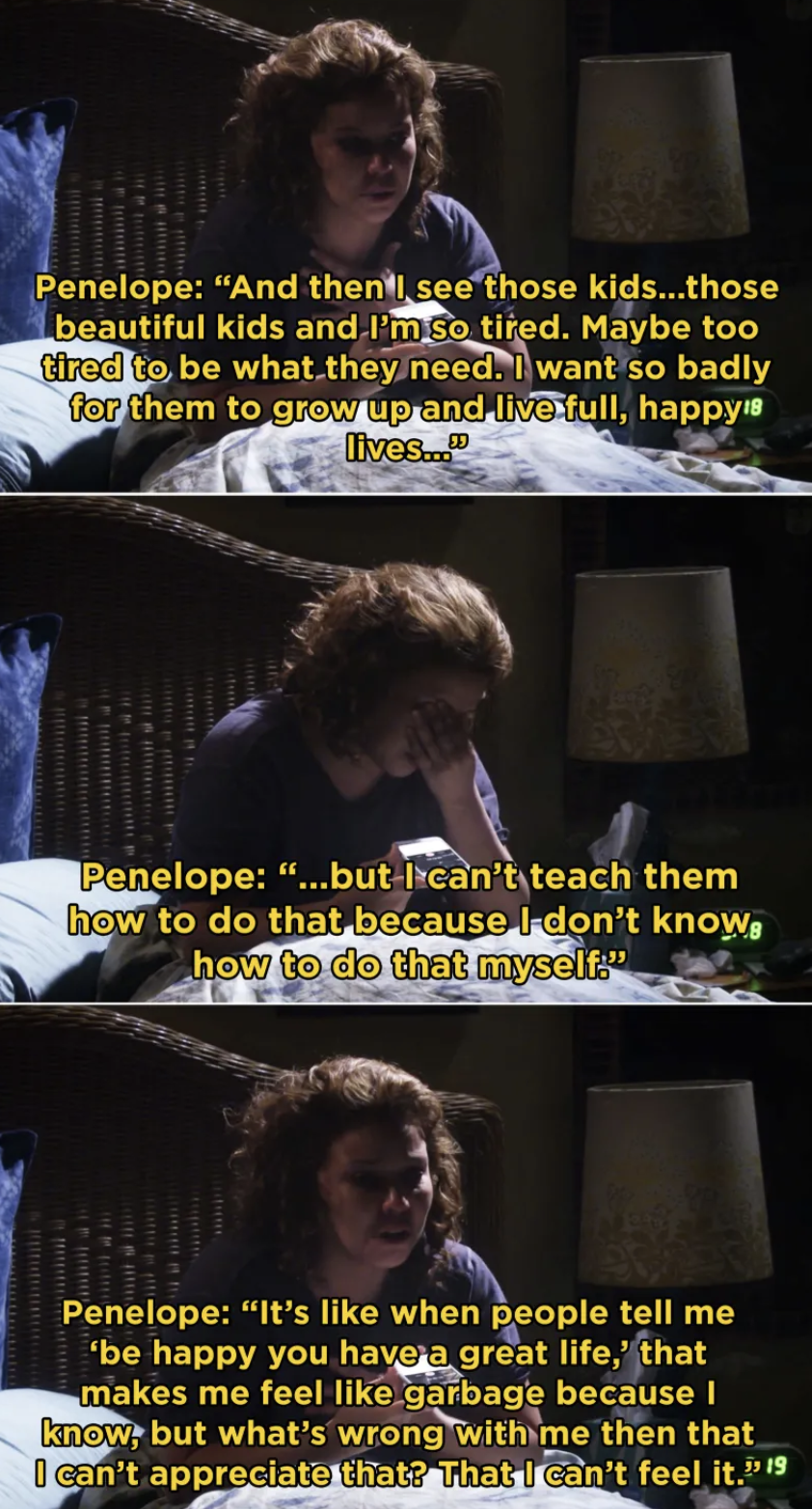 6.
And then, when Penelope sat Alex and Elena down and explained that she deals with anxiety and depression.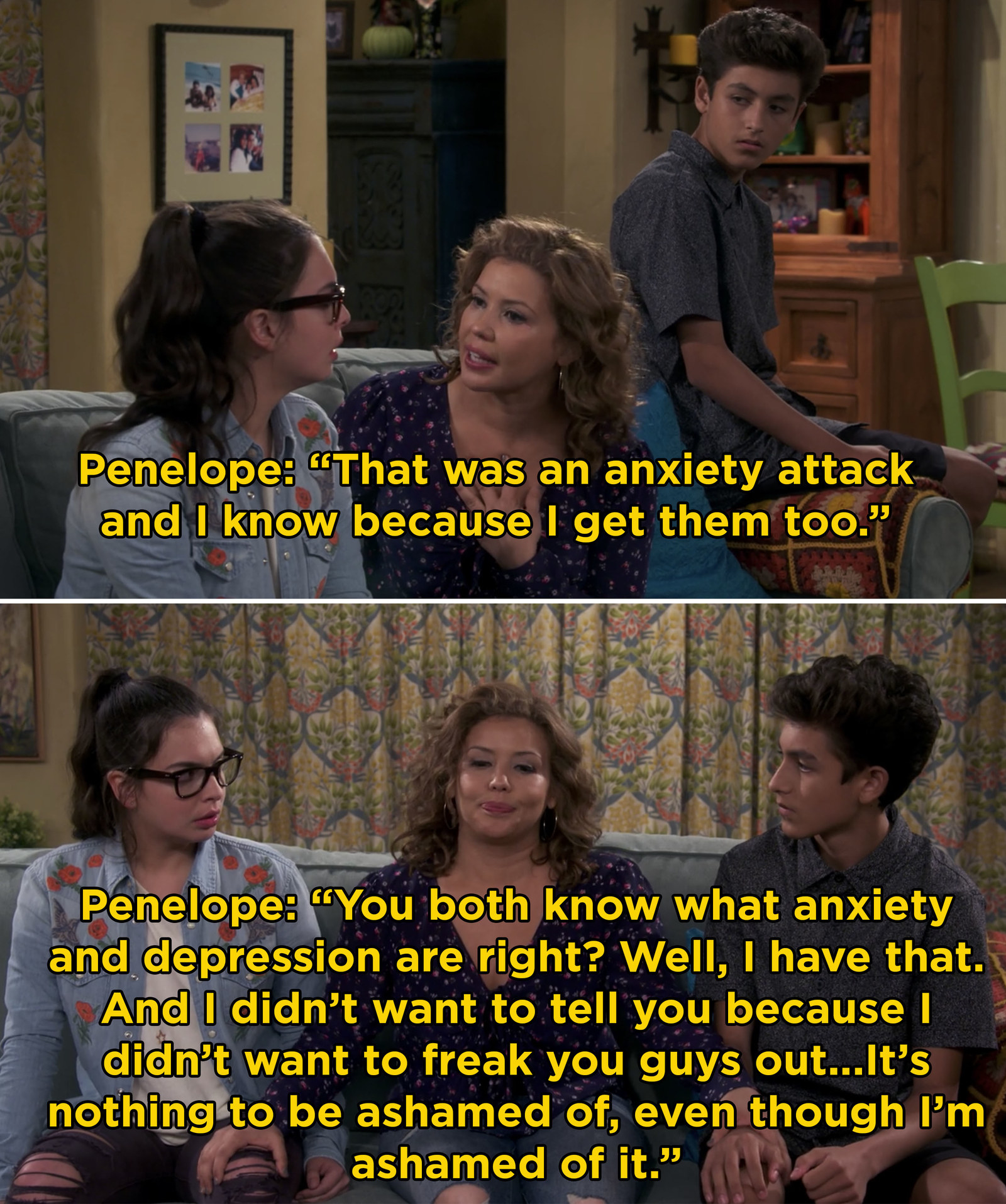 7.
When Schneider learned how to be an ally for Syd and Elena.
8.
When Elena came face-to-face with her dad after he refused to accept her after she came out.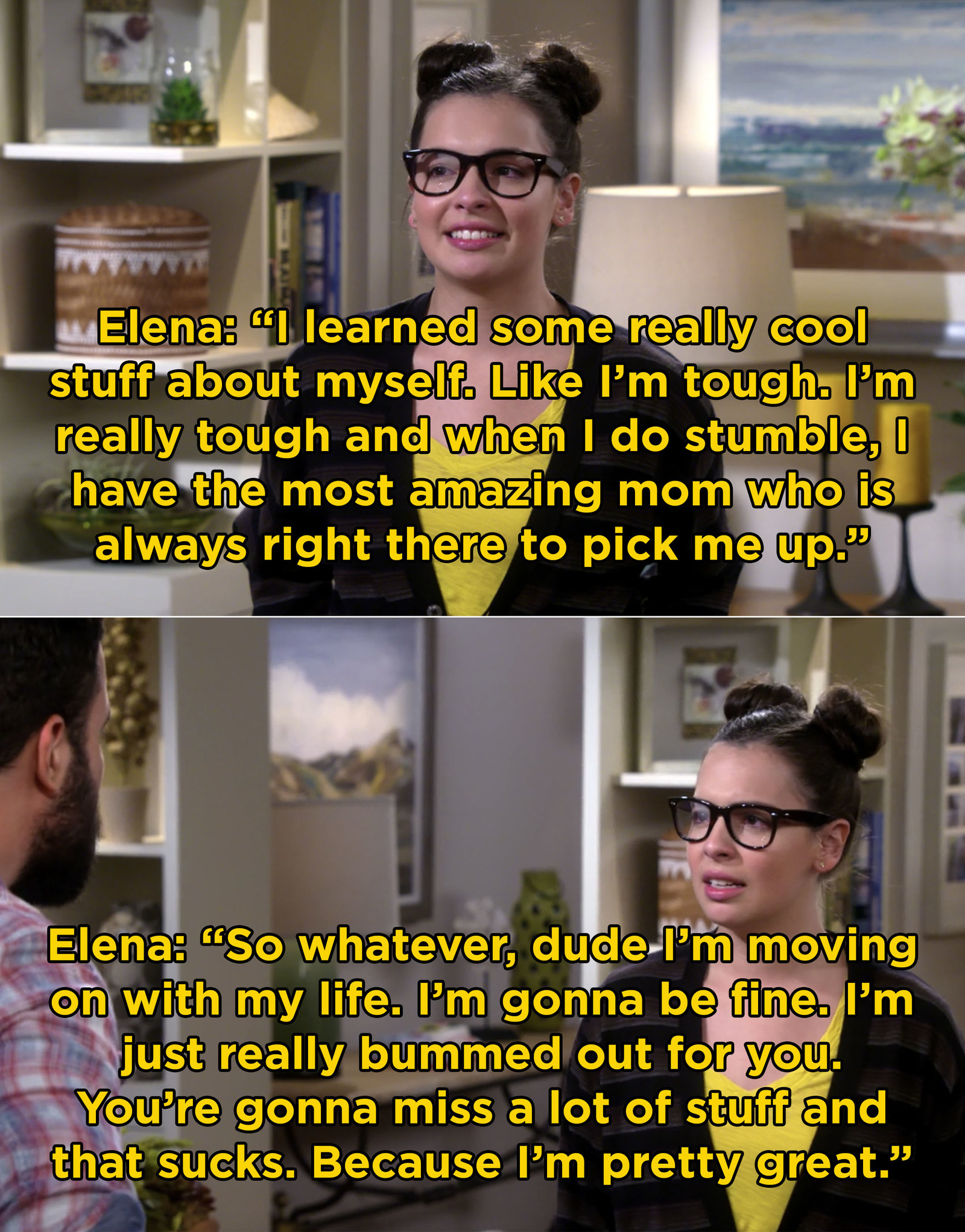 9.
When Penelope always put her children first, no matter what.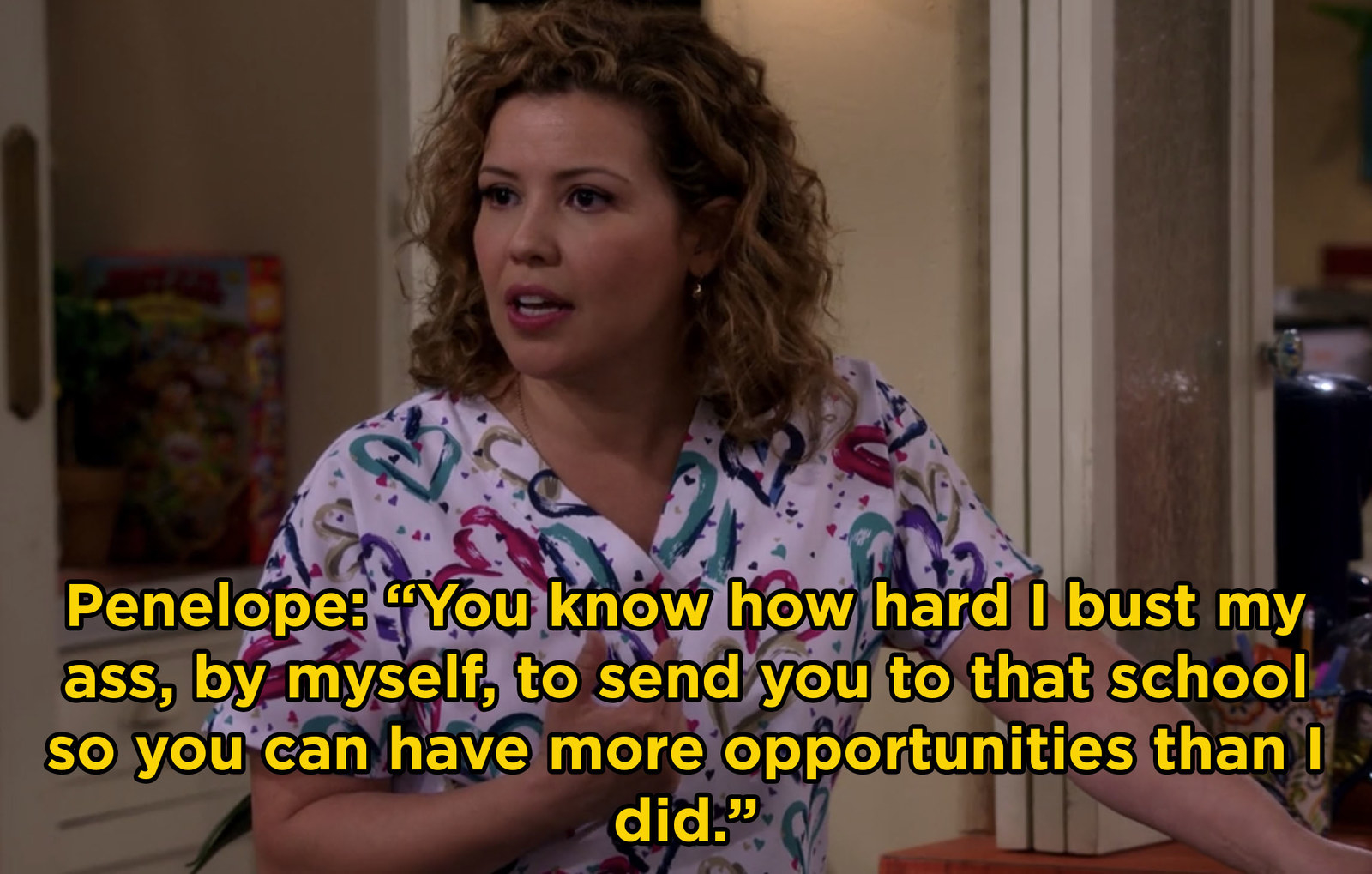 10.
When everyone danced with Elena at her Quinceañera during the father-daughter dance after her dad refused to.