I Just Found Out That "Cribs" On MTV Was Kinda Fake And I Feel So USED
Look. A big part of my childhood was spent watching MTV Cribs — the show in which stars gave us peasants an exclusive look inside their fancy-ass homes.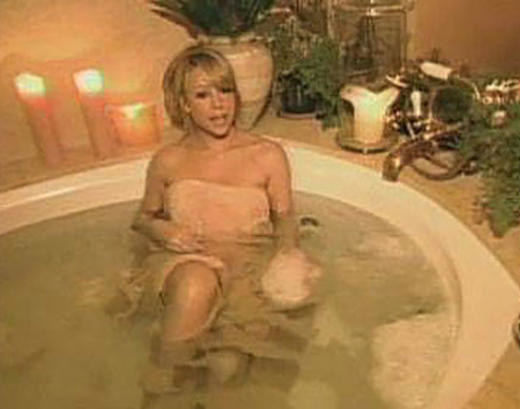 But I just found out something that is making me question my whole damn life: A lot of those mansions and luxury cars were RENTED FOR THE SHOW.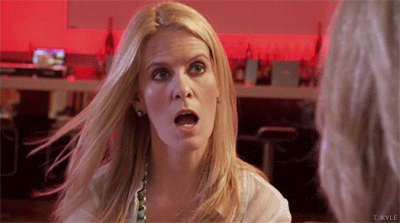 LIES. ALL LIES.