I Tested 3-Ingredient Cookie Recipes, And Here's What's Actually Worth Trying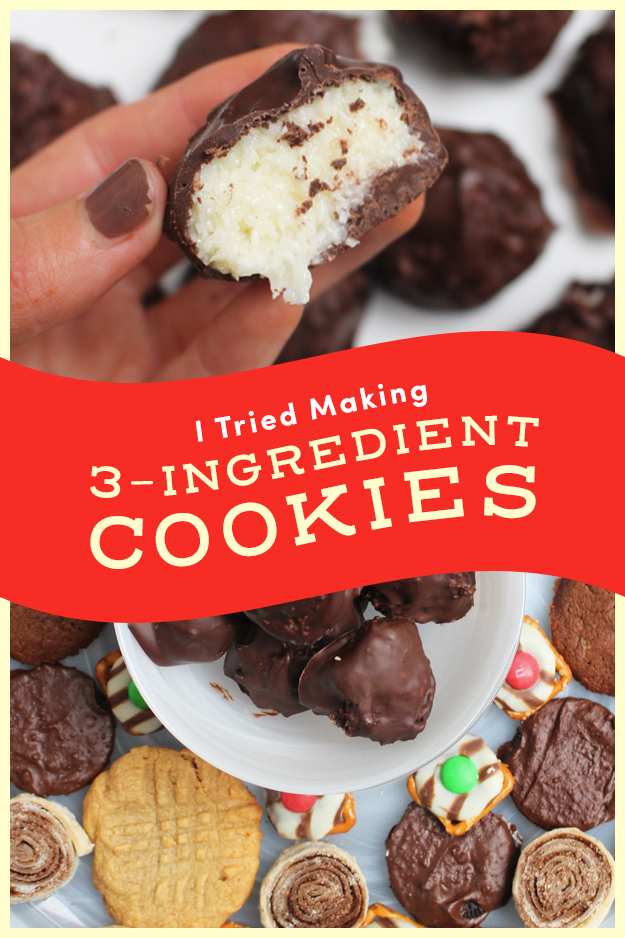 I love to cook, but there's something about baking that always intimidates me. Ask me to make lasagna and I'm all in, but assign me dessert for a pot luck dinner, and I'll panic.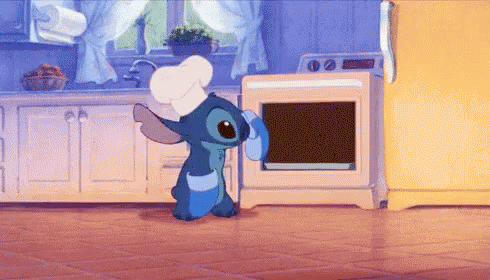 So I went looking for some easy baking inspiration and found a handful of three-ingredient cookies on Pinterest. I figured it has to be pretty hard to mess up such a simple baking project, right?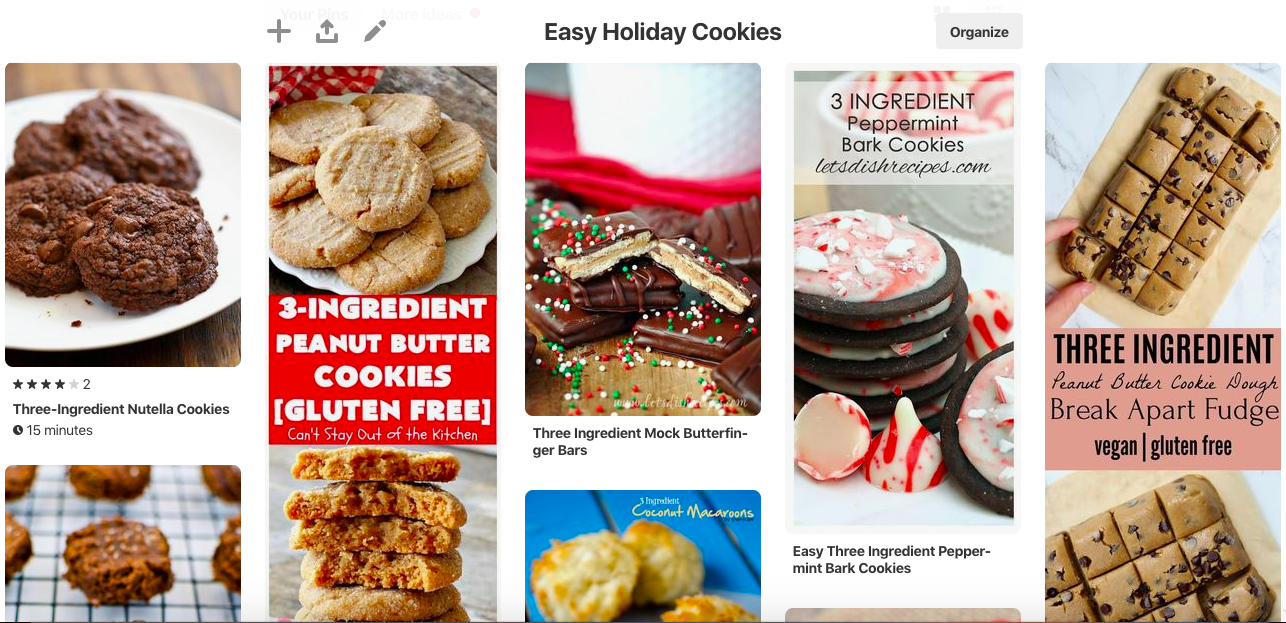 I put eight three-ingredient cookie recipes to the test to see if they actually worked. Here's how they came out.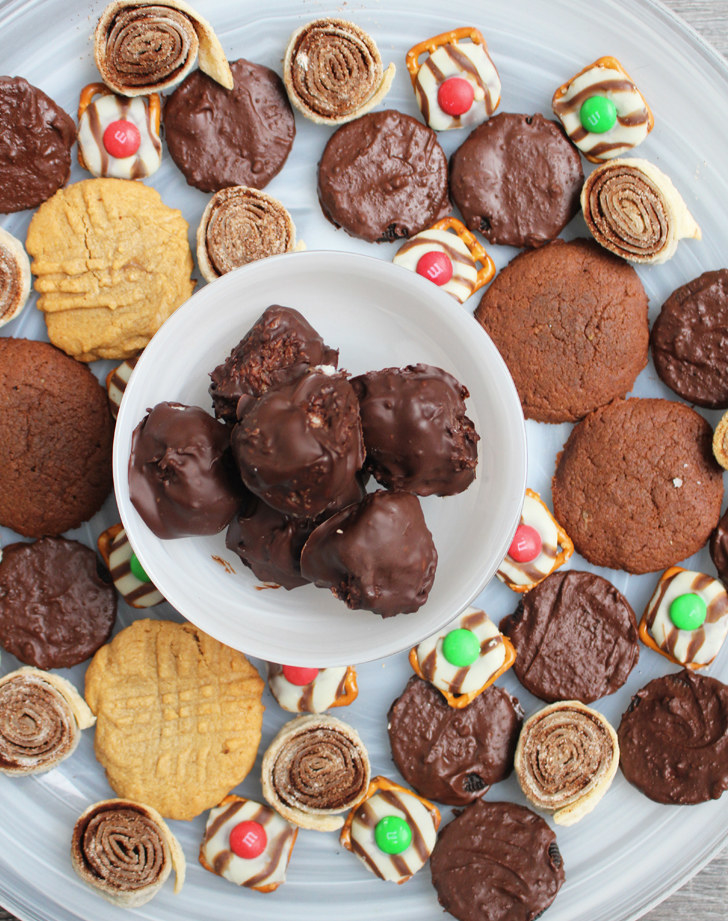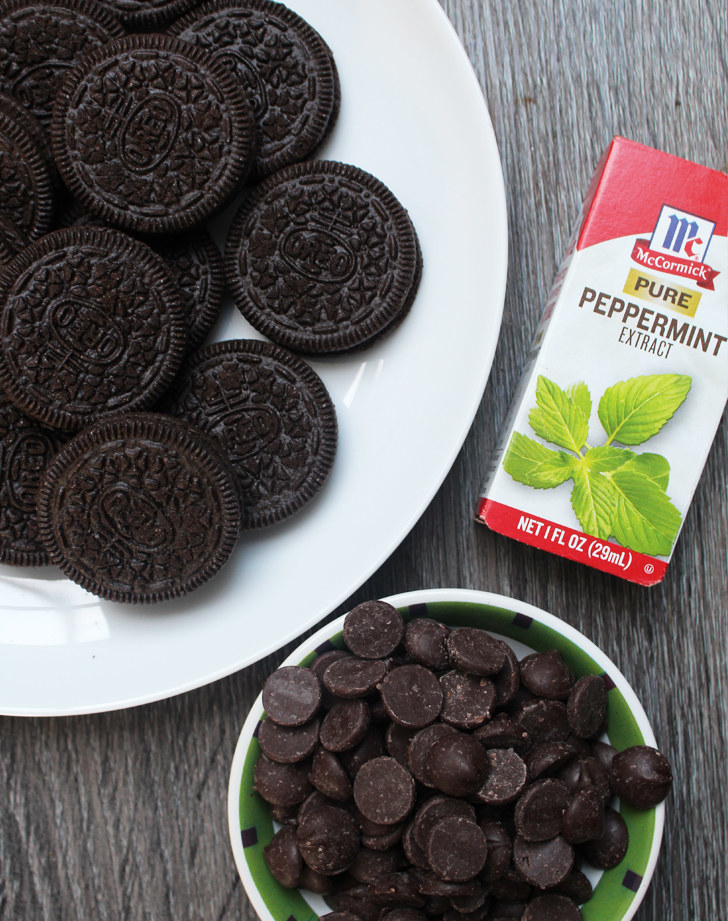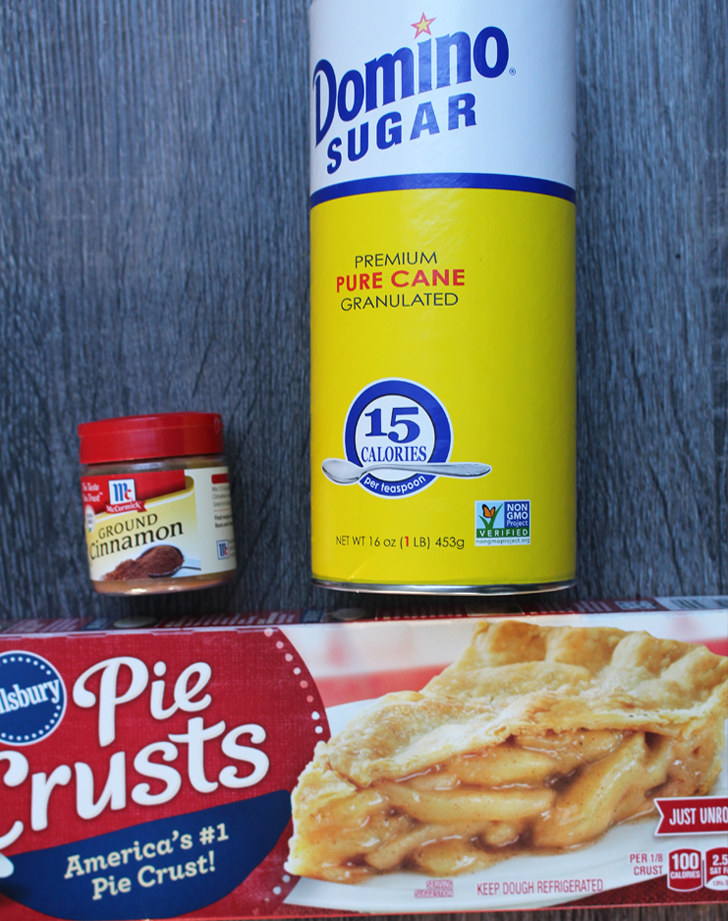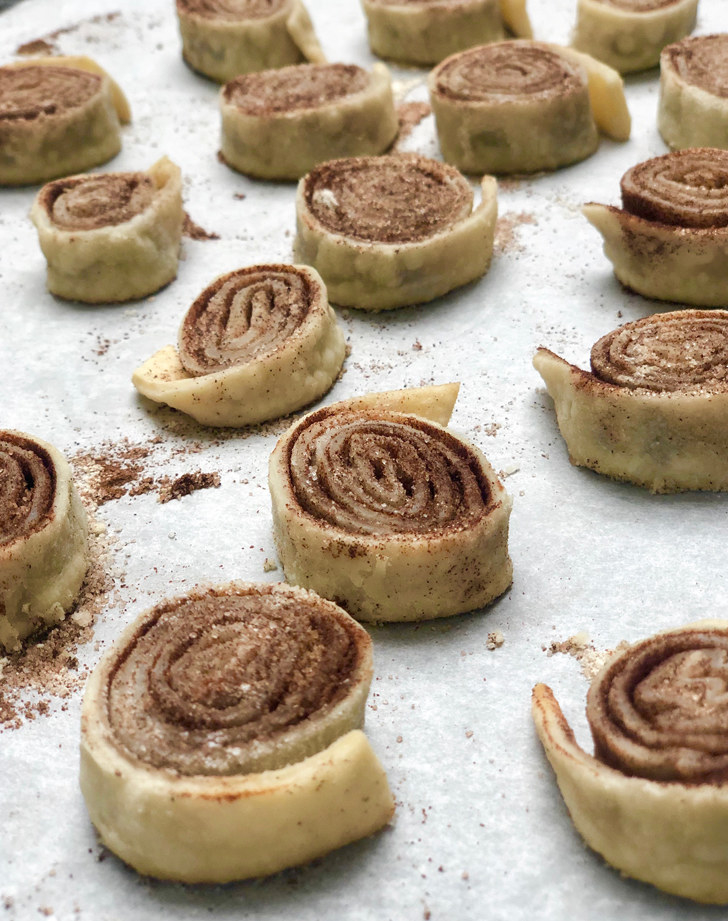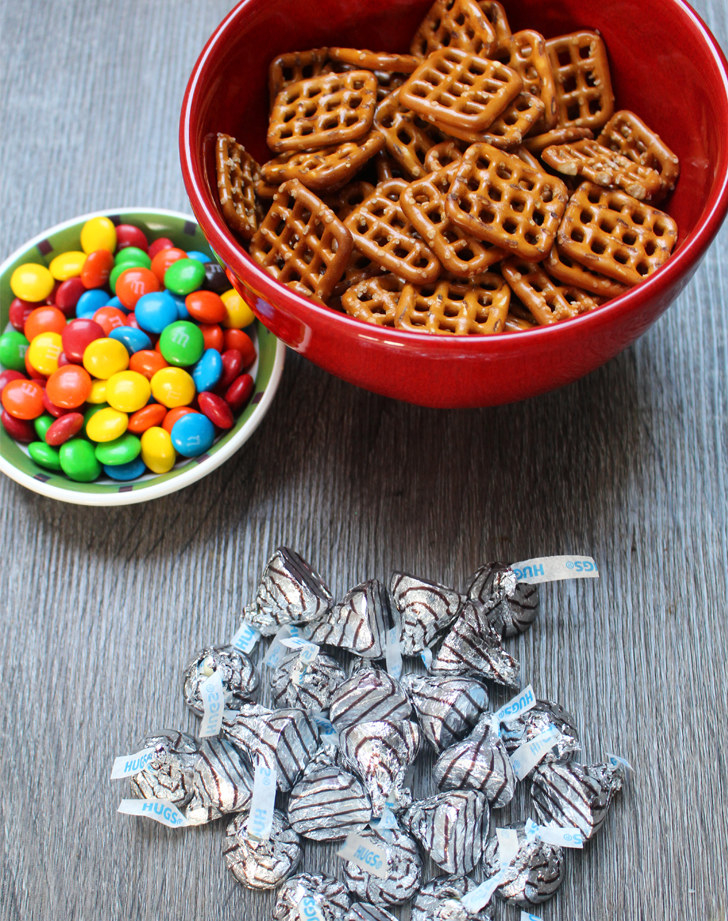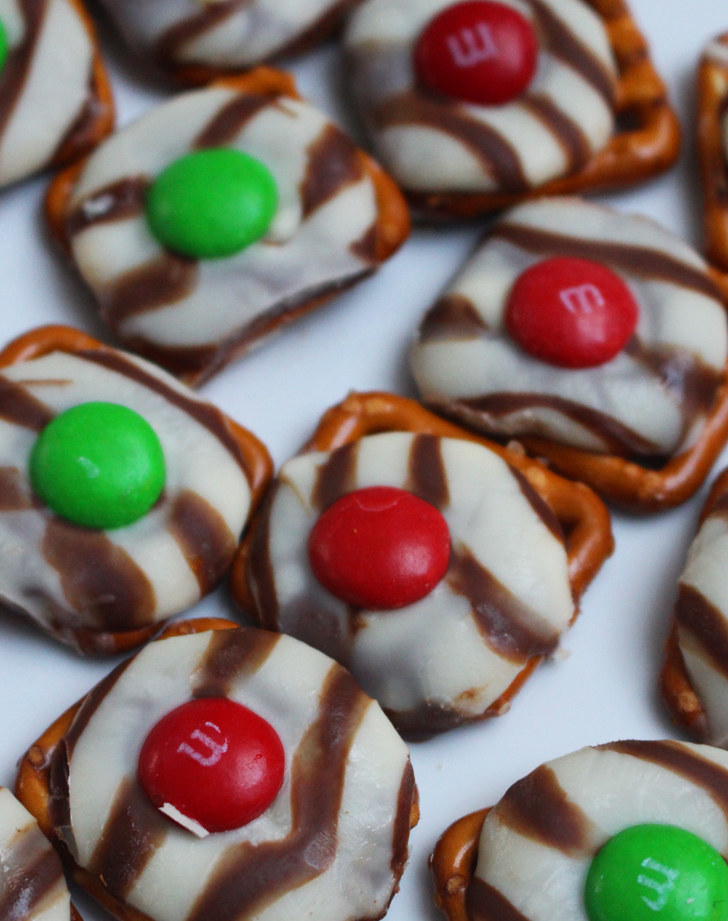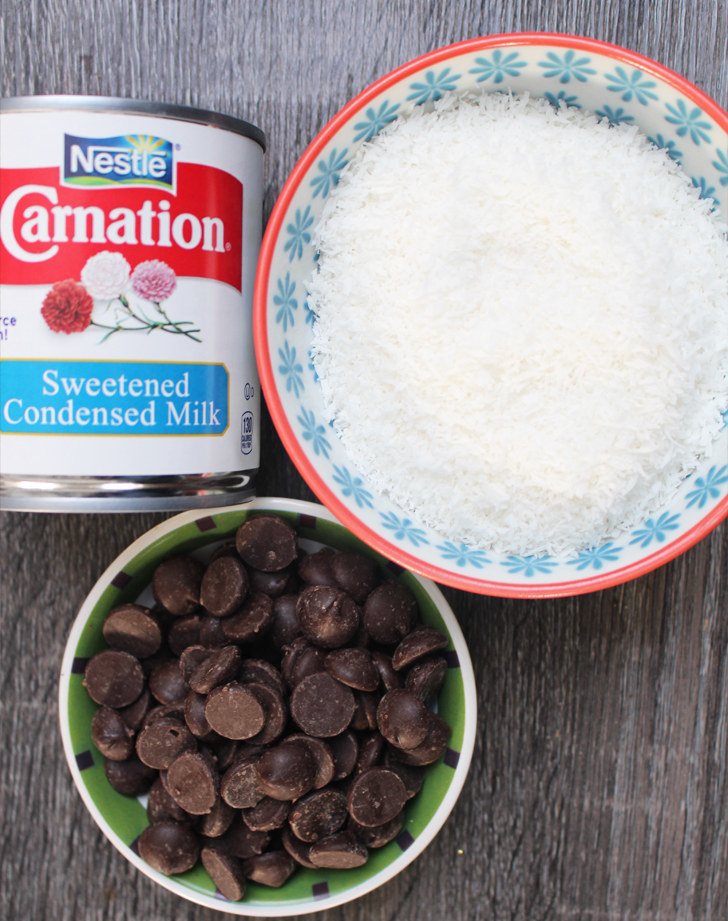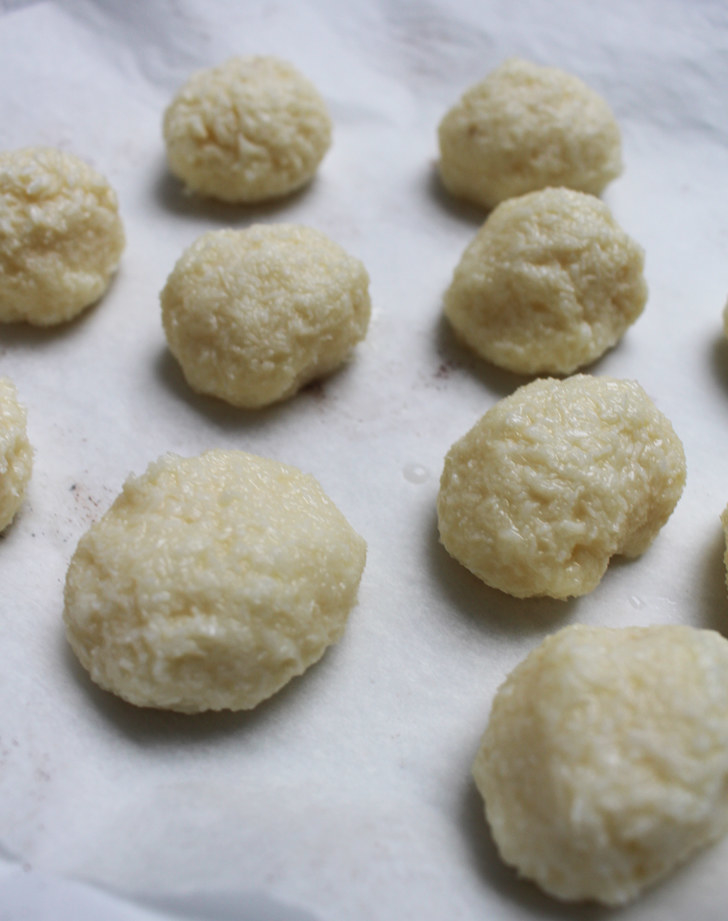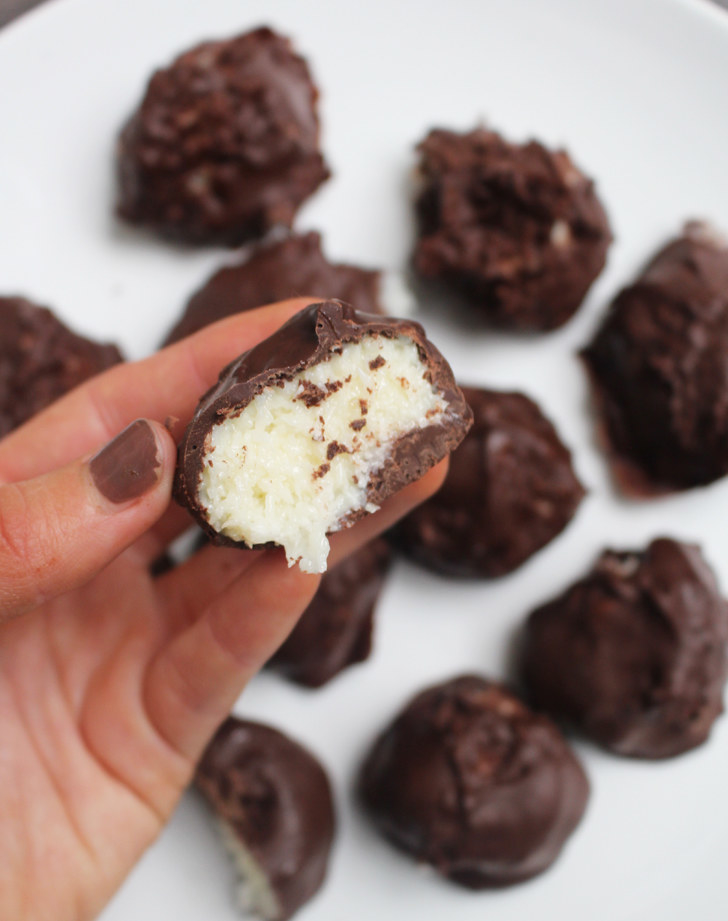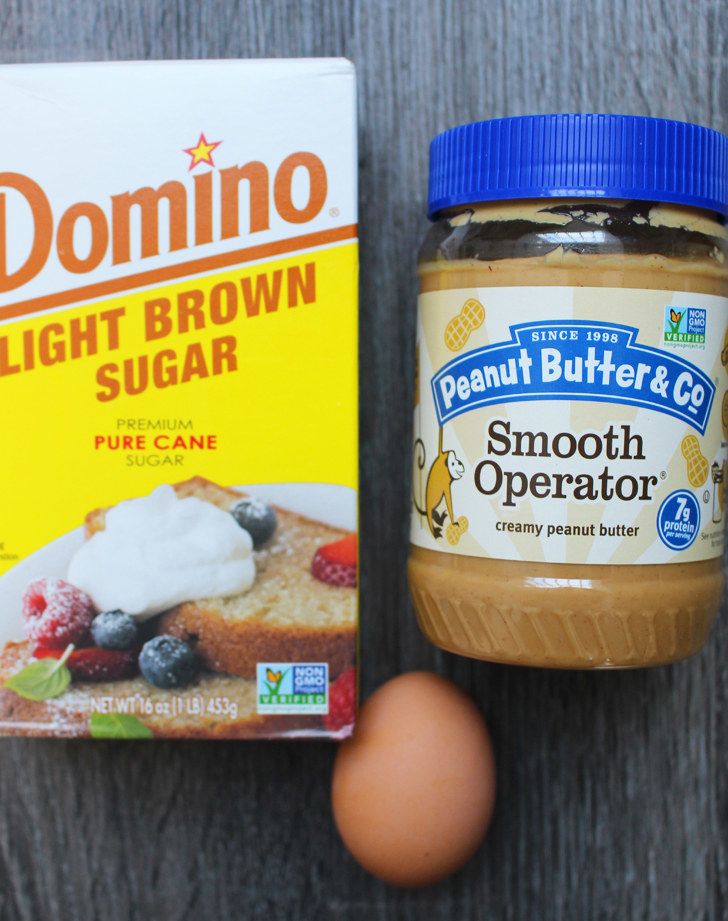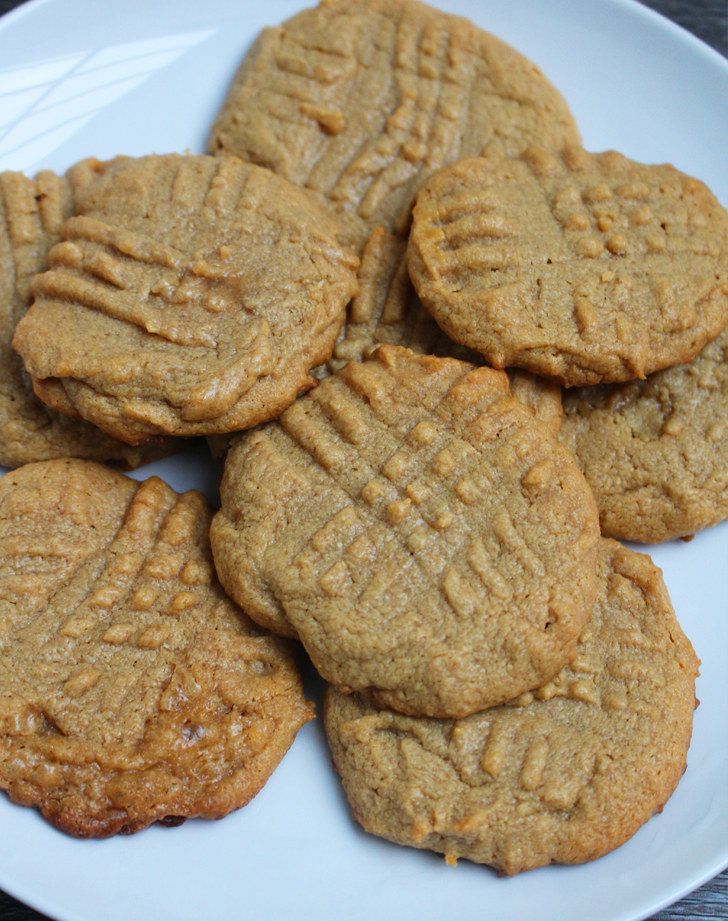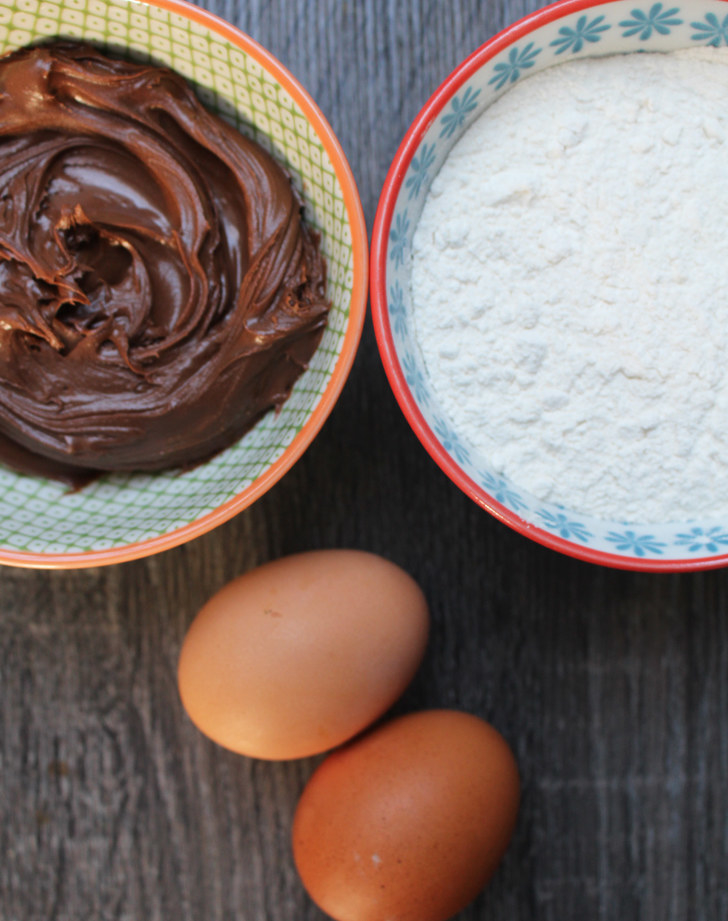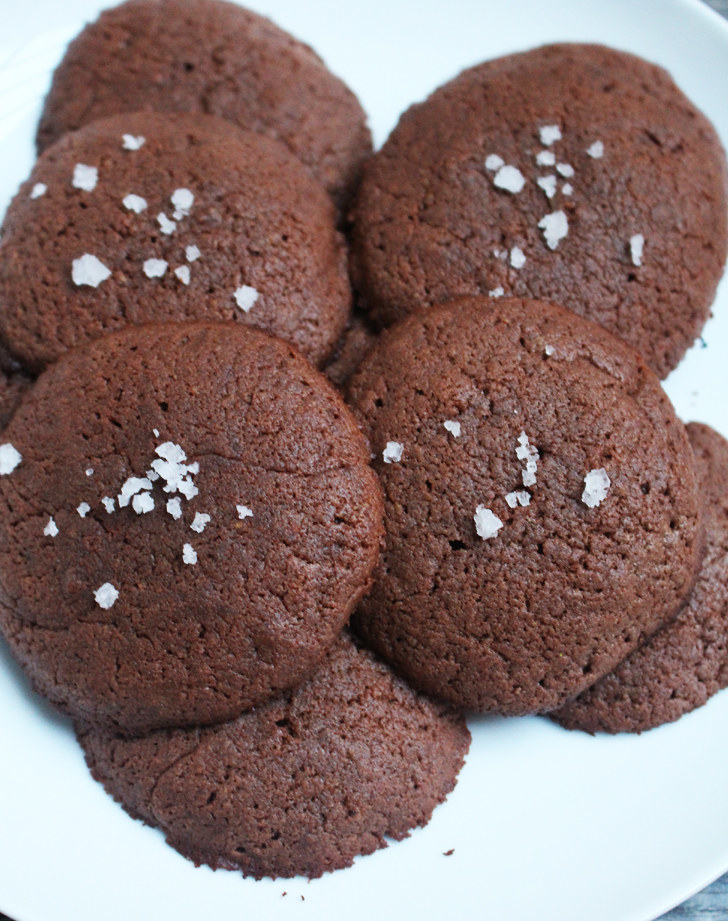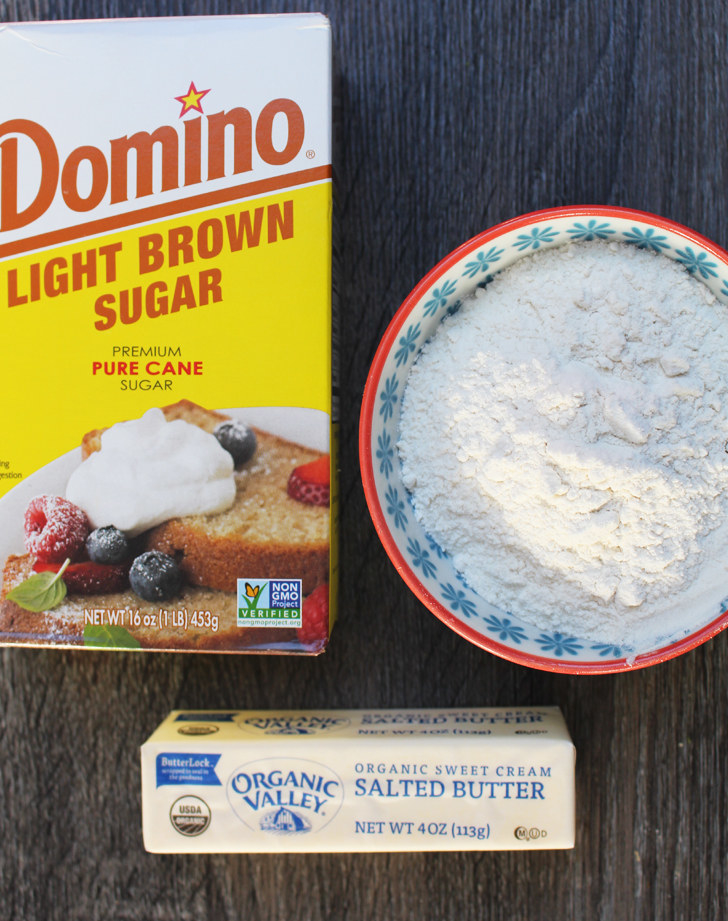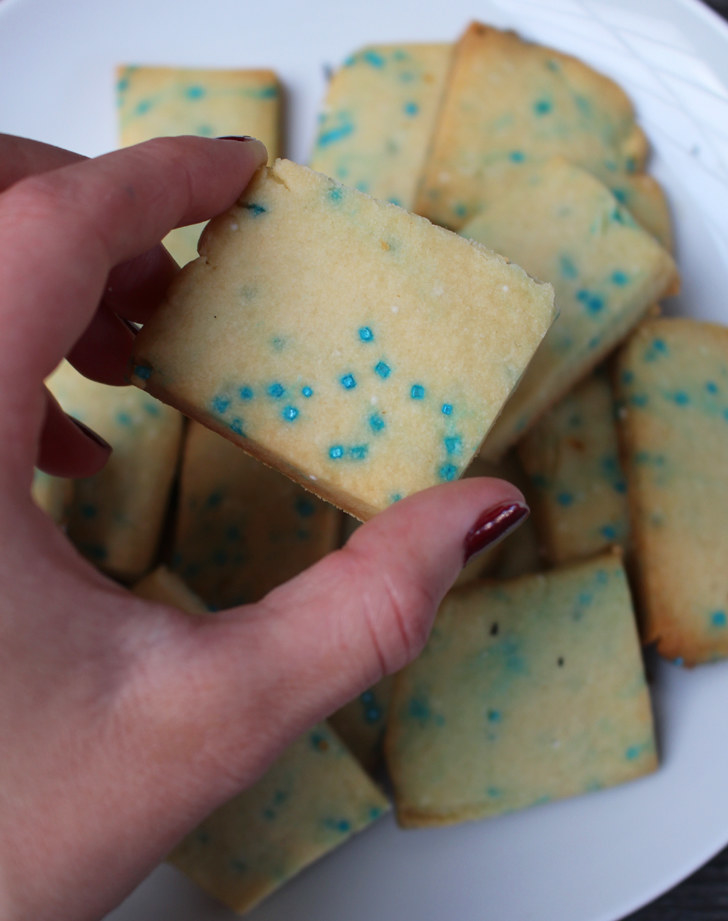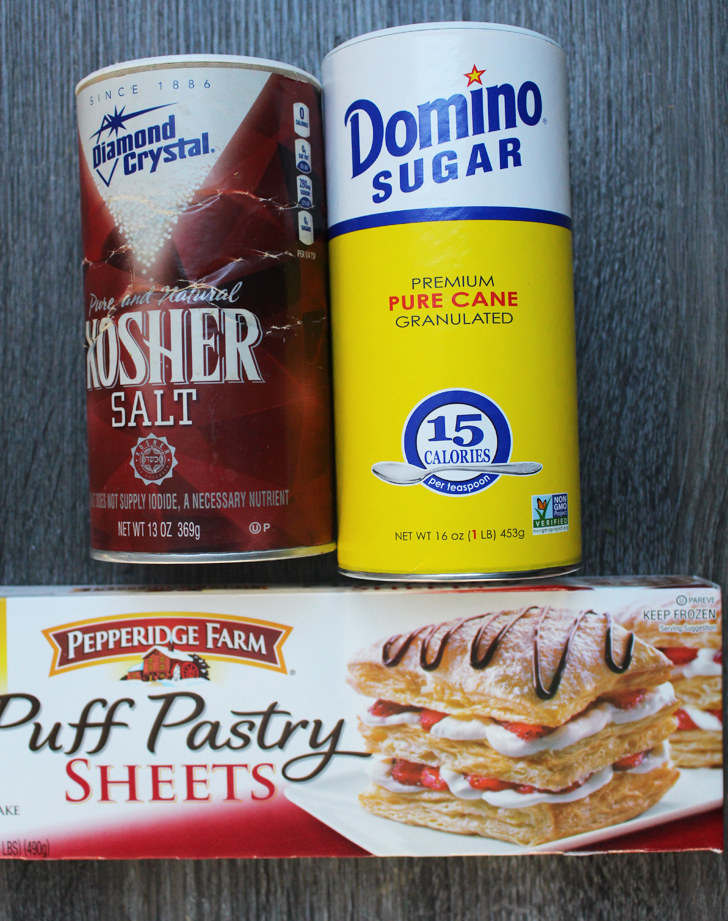 IMHO, the peanut butter cookies, palmiers, Oreo thin mints, and chocolate coconut bites are well worth trying at home. Despite being such easy recipes, the guests at your holiday party would never imagine they each call for just three ingredients.
For more holiday cookie inspiration, check out these posts:
12 Pastry Chef Secrets For Making Better Cookies
17 Of The Best Classic Cookies Around The World
17 Smart Ways To Upgrade Sugar Cookies