I Thought I Couldn't Love The Cast Of "Us" Any Harder, Then They Dropped This Fire Rap Video And Proved Me Wrong
These four extremely talented and beautiful folks are Lupita Nyong'o, Evan Alex, Shahadi Wright, and Winston Duke. Sure they look sweet, but they scared the s*** outta me with their perfect performances as the Wilson family in Jordan Peele's new horror movie Us.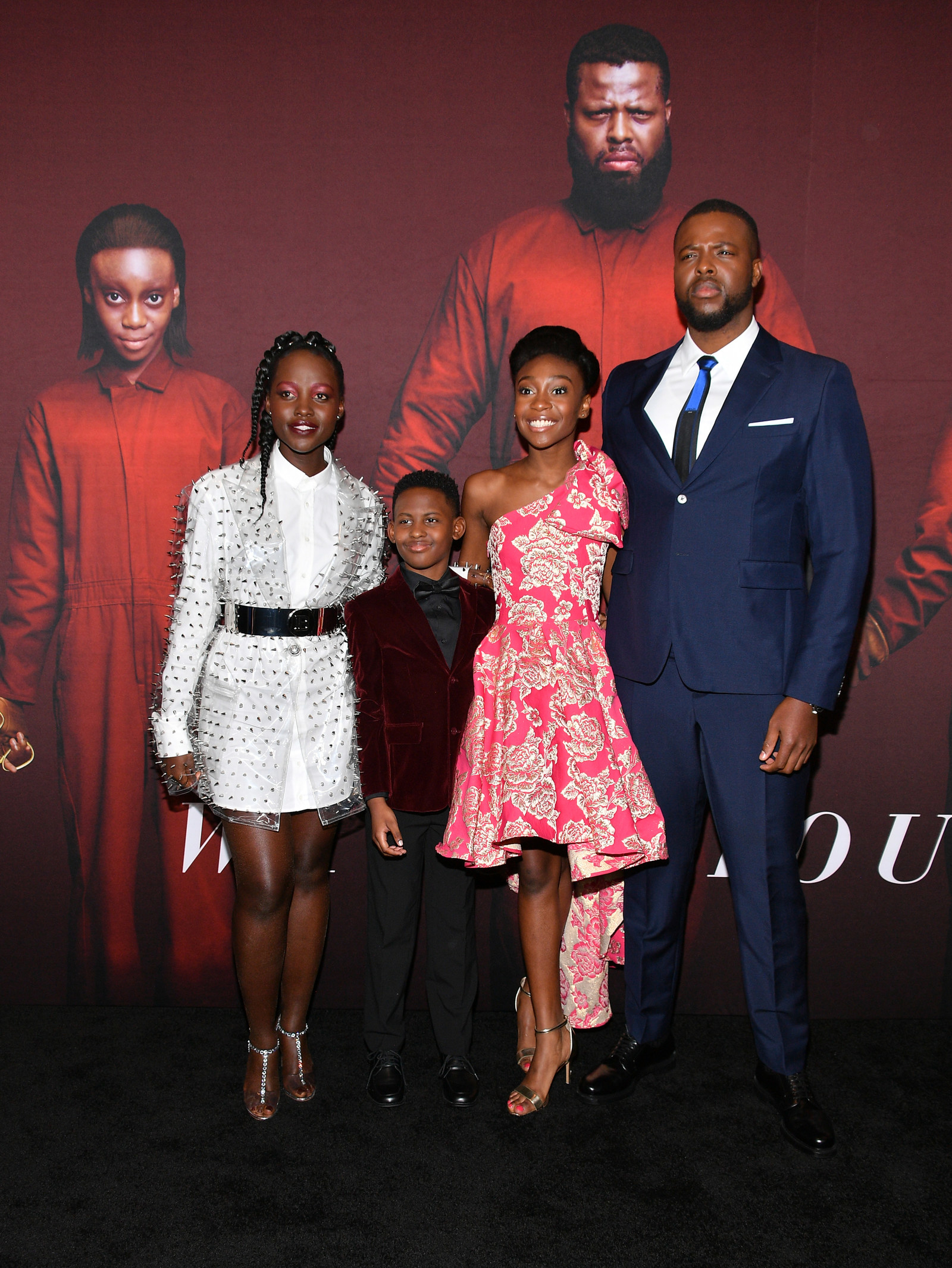 Well Lupita recently posted a video of the movie family rapping together and it's hands down the best thing I've seen all week.
Each actor pops on a pair of fly shades before spitting a few bars dedicated to their character, like Evan's lines about Jason being the baby of the bunch and always wearing a mask…