Kevin Hart Is No Longer Hosting The Oscars After His Anti-Gay Tweets Caused An Uproar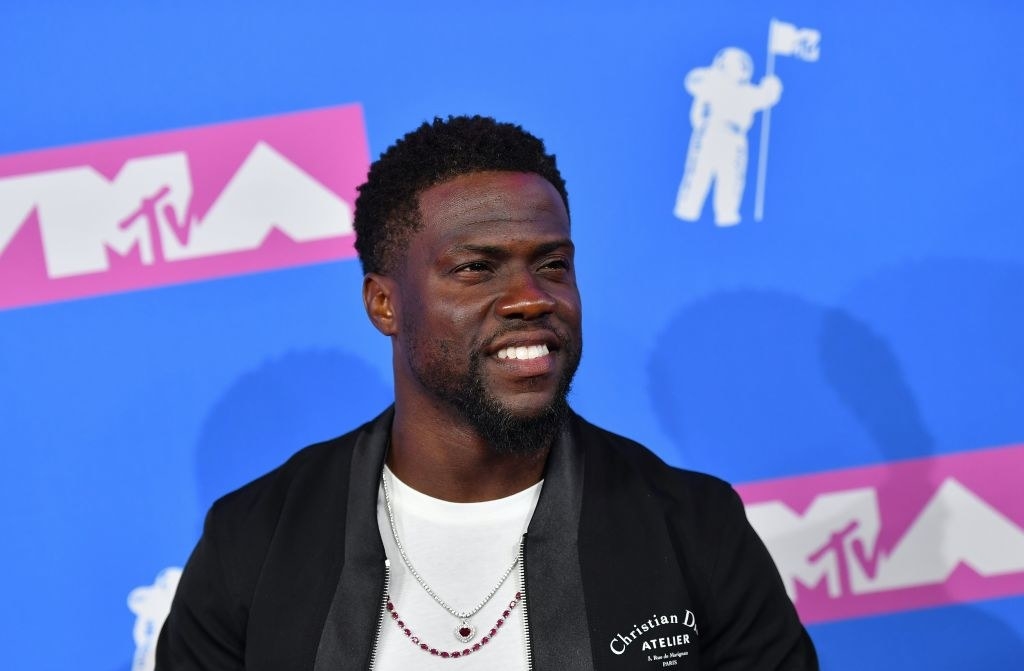 Comedian Kevin Hart announced Thursday night that he will no longer host the 2019 Oscars after he refused to apologize for writing anti-gay tweets years ago that had recently resurfaced.
"I'm sorry that I hurt people," he added Thursday night. "I am evolving and want to continue to do so. My goal is to bring people together not tear us apart. Much love & appreciation to the Academy. I hope we can meet again."
The controversy over the tweets began earlier this week following the announcement that the Night School actor would host the upcoming Academy Awards. Some of the tweets dating back years were deleted, but screenshots showed several posts using anti-gay language as well as repeated use of the words "fag" and "homo."
Earlier Thursday, Hart responded to the controversy on Instagram, telling people to "stop searching for reasons to be angry" over the tweets.
"Stop looking for reasons to be negative…Stop searching for reasons to be angry," Hart wrote in a lengthy Instagram caption alongside a video of himself.
"You LIVE and YOU LEARN & YOU GROW & YOU MATURE," he added.
However, he stopped well short of offering an apology.
The LGBT group GLAAD told BuzzFeed News that it had reached out to ABC, the Academy and Hart's management to discuss "his rhetoric and record, as well as opportunities for positive LGBTQ inclusion on the Oscars stage."
The Academy did not immediately respond to a BuzzFeed News request for comment Thursday night.