Oh Baby, Baby, Britney Spears Just Posted The Sweetest Tribute For The 20th Anniversary Of Her First Album
Britney Spears. Icon. Legend. Dancing queen. Amateur painter. Lover of tiny furniture. Princess of Pop.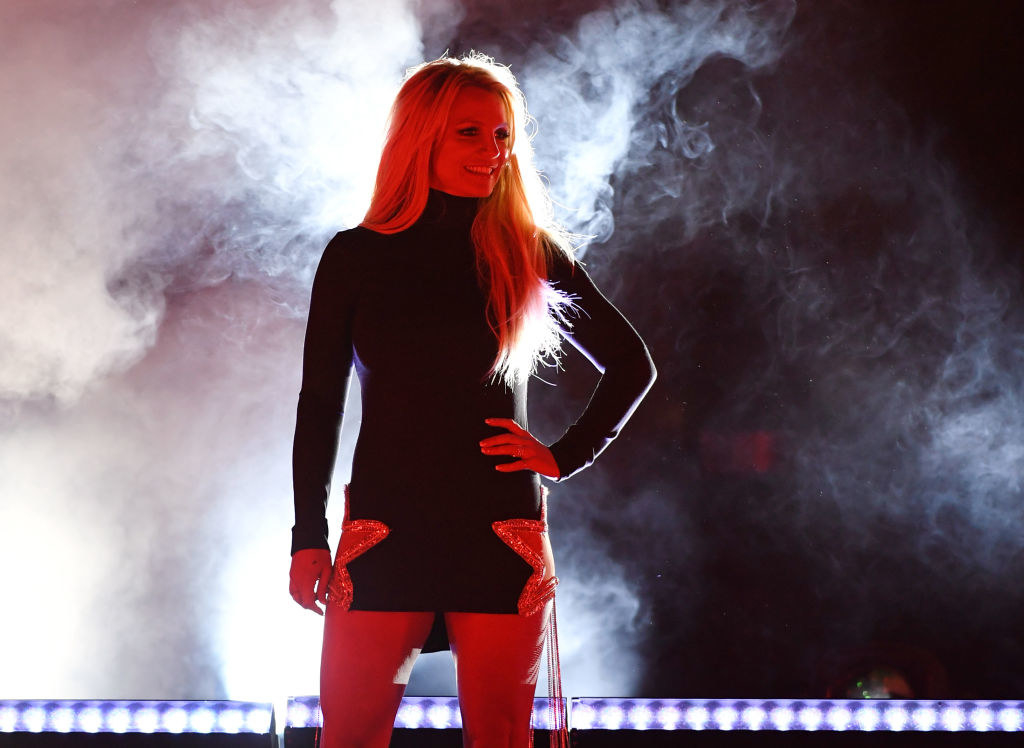 Time has flown by because it's already been 20 years since THE Britney Spears blessed us all with her first album, "Baby, One More Time," and changed the game forever.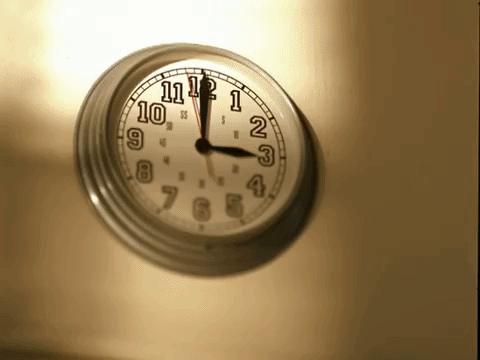 Are you a Britney fan? Tell us your favorite song or Britney moment in the comments below!