Police Have Arrested A Man After Suspicious Packages Turned Up At Consulates In Three Australian Cities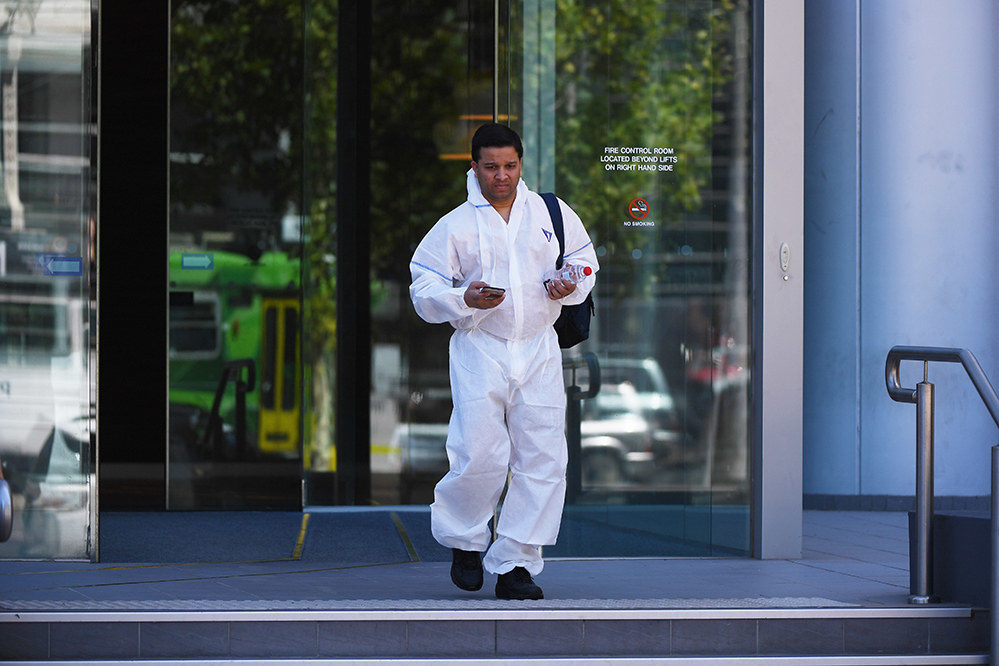 A man has been arrested for sending suspicious packages to embassies and consulates in Australia, and will appear before court this morning.
The 48-year-old man from Shepparton in Victoria was arrested at his home on Wednesday night, according to a statement released by the Australian Federal Police (AFP) and Victoria Police.
He has been charged with sending dangerous articles to be carried by a postal service.
Police will allege in court that the man sent 38 parcels to consulates and embassies in Melbourne, Canberra and Sydney, and that they included a substance suspected to have come from his home.
Consulates to receive the packages reportedly include the British, US, Croatian, New Zealand, Swiss and Pakistani consulates in Melbourne. A number of consulates were evacuated.
The Argentinian consulate in Sydney was evacuated on Monday after a suspicious white powder was reportedly found inside a parcel.
The police said they have recovered 29 of the packages and will undertake forensic testing to work out what exactly was inside. Emergency workers were photographed with hazardous material bags labelled "asbestos waste" at the South Korean consulate yesterday.
"Police have identified all intended recipients and have put processes in place to recover the outstanding packages," the statement said. "There is no ongoing threat to the general public."
The police statement also noted that the assistance of Australia Post had been "crucial" to the arrest.
The man is due to appear before Melbourne Magistrate's Court this morning.