These 20 Winter Dump Dinners Literally Cook Themselves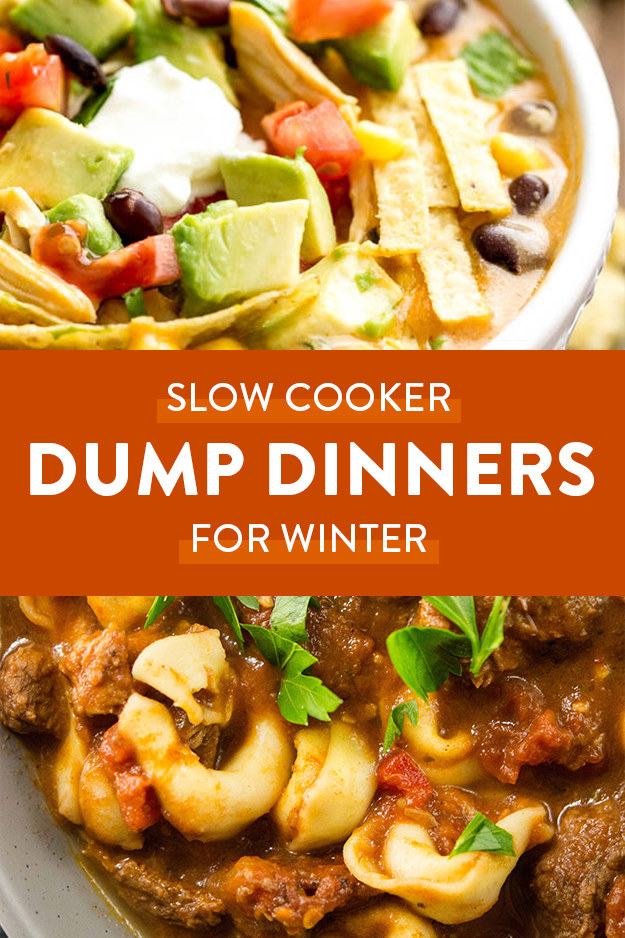 Don't feel like putting in a ton of effort tonight to make a gourmet dinner? Thanks to your handy slow cooker, you can make an impressive meal with almost no hands-on cooking. Here are a bunch of cozy recipes you can set in your Crock Pot and forget about until dinner time.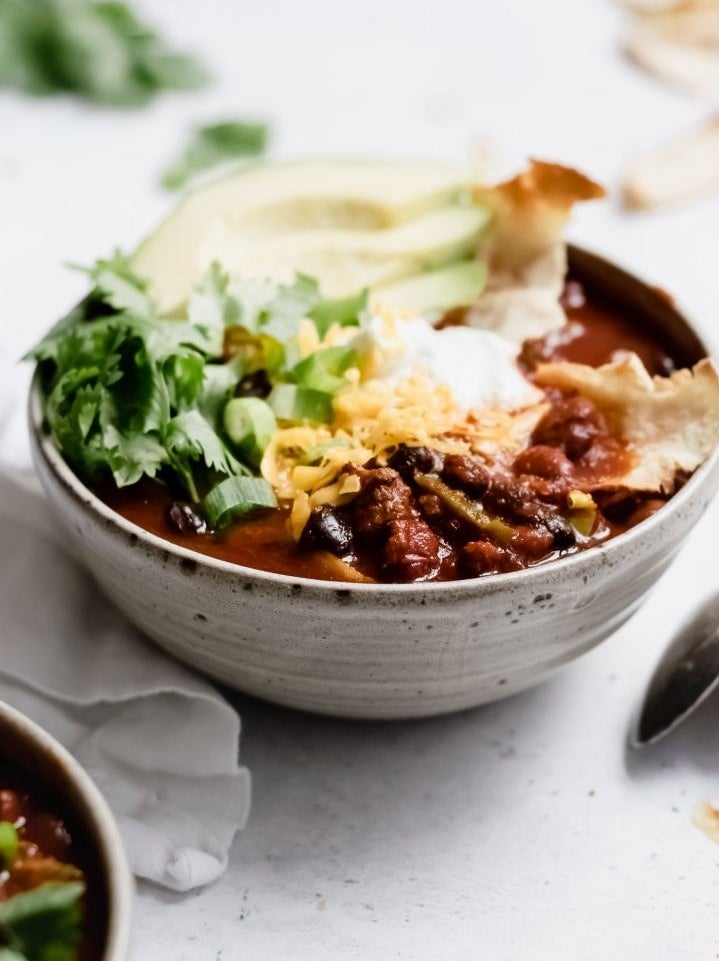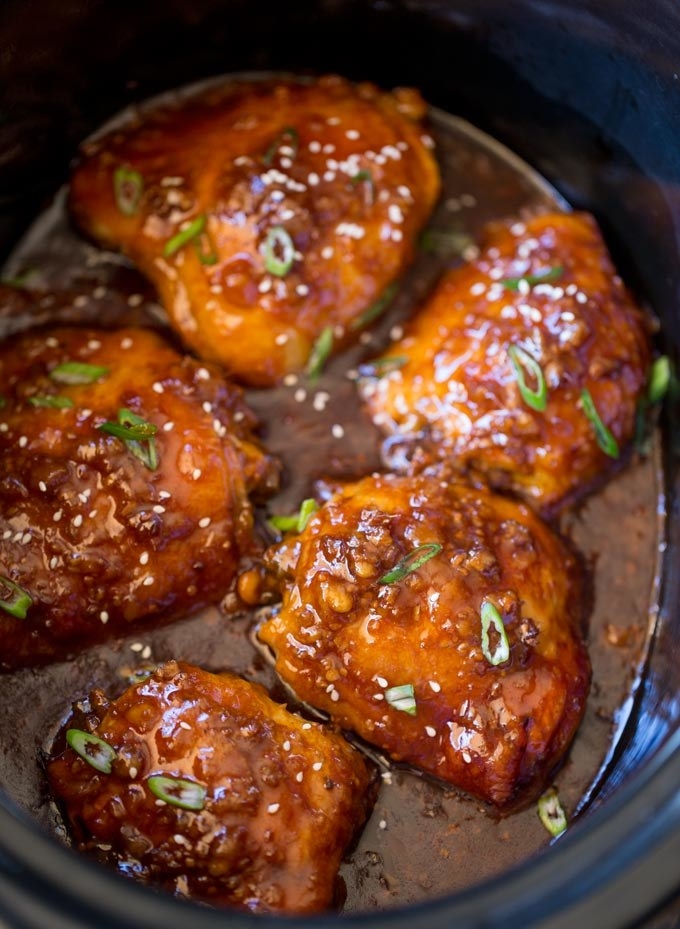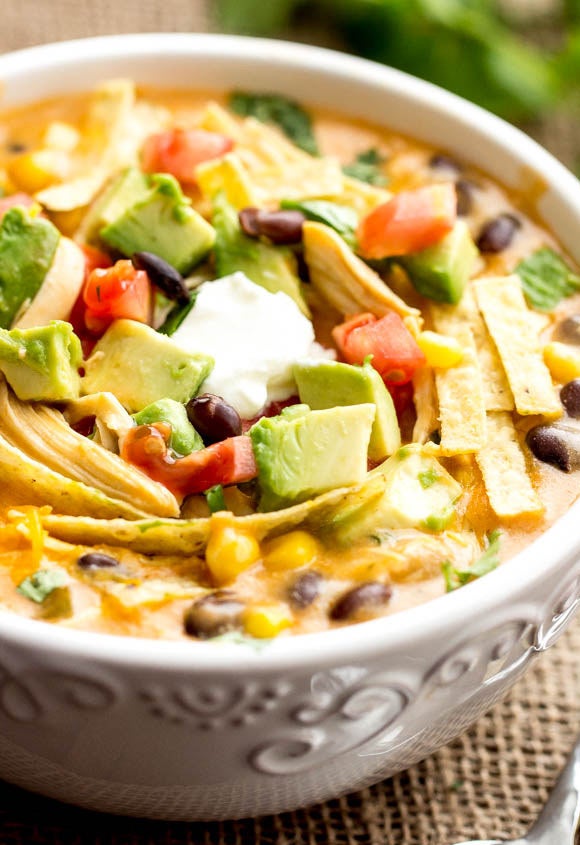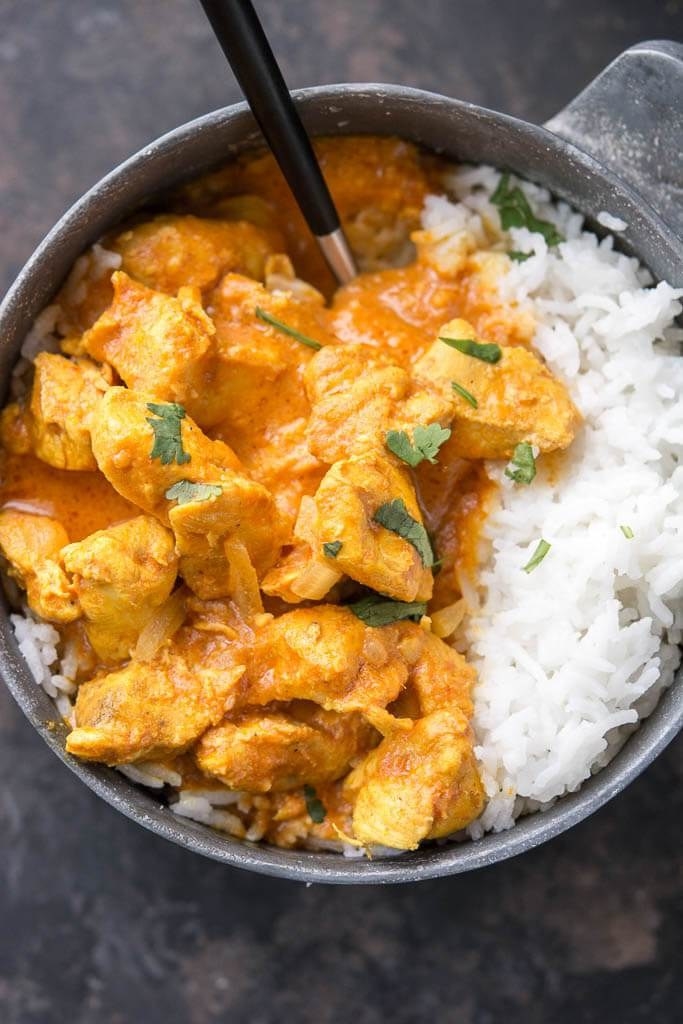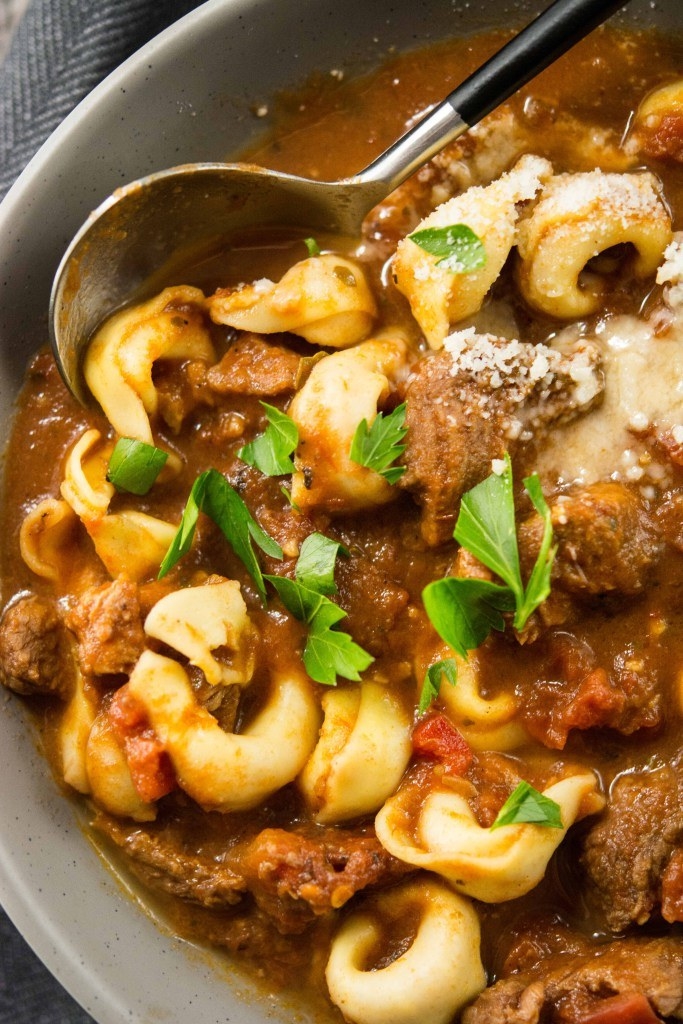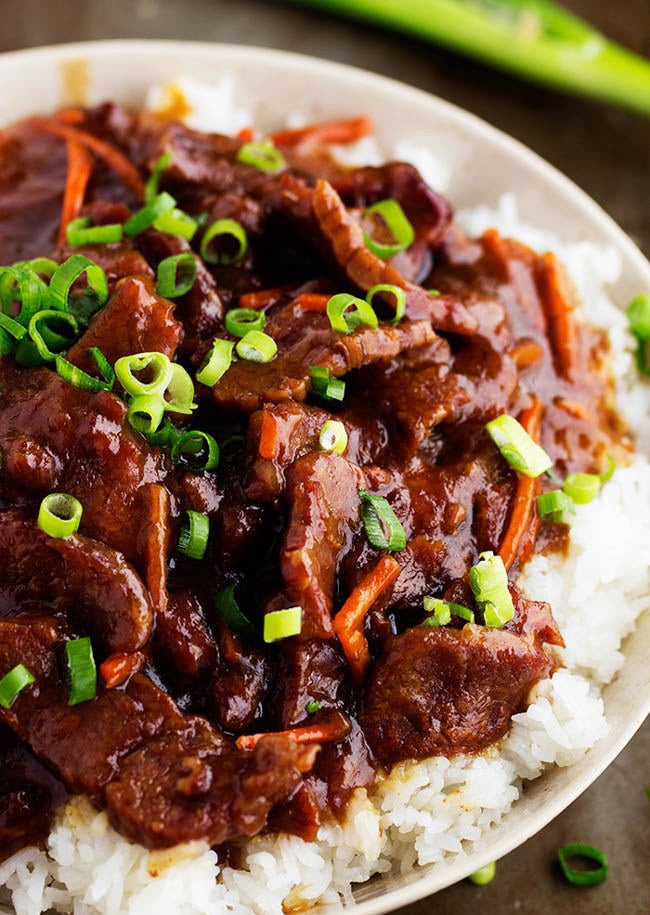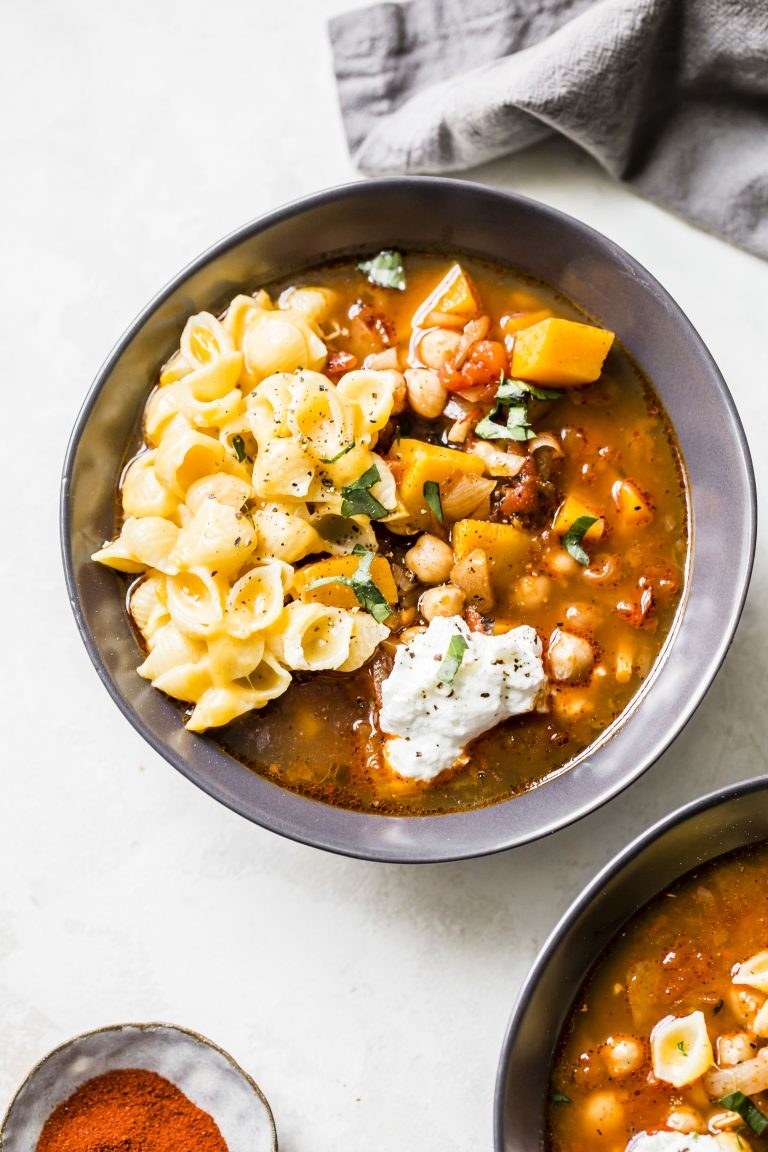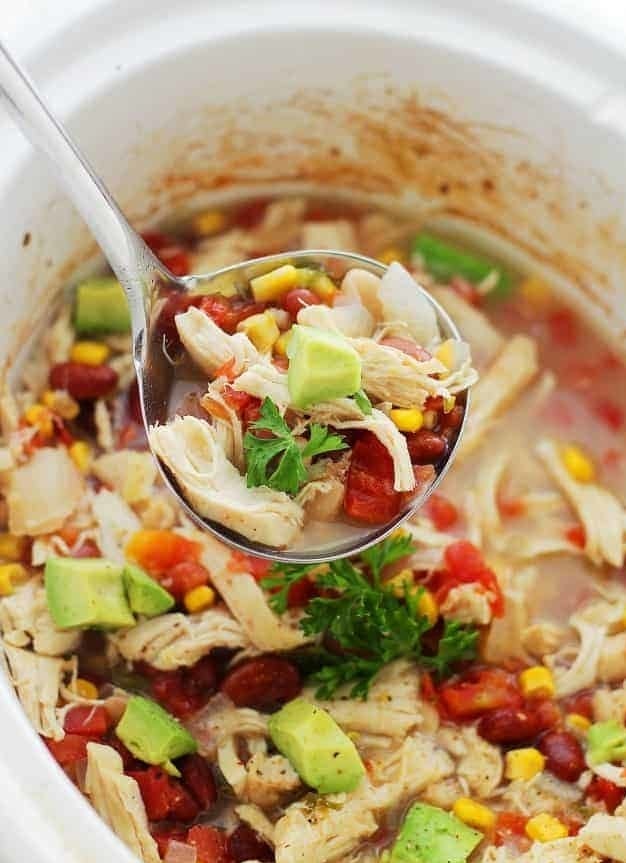 For more easy slow cooker meals, check out these posts!
21 Crock Pot Dump Dinners For Winter
27 Dump Dinners That Basically Cook Themselves
Here Are 30 Slow Cooker Recipes To Make Every Night This Month