These Moments Of Black Excellence Will Light Up The End Of Your Week
1.
Alvin Irby, founder of Barbershop Books, is promoting literacy and the love of reading to young boys in cities with a predominantly black population.
2.
A post office in Washington state will be renamed after Rock & Roll icon Jimi Hendrix.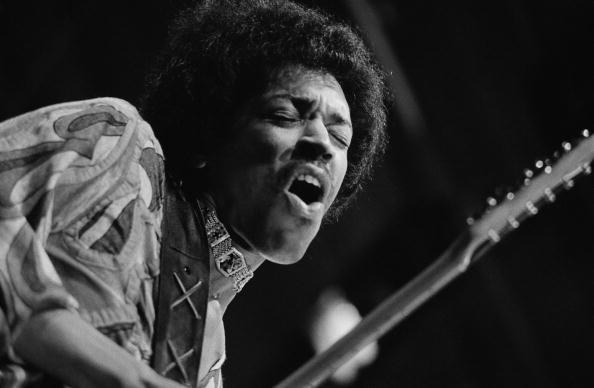 3.
Maxine Waters is making history as the first woman and first African American Chair of the House Financial Services Committee.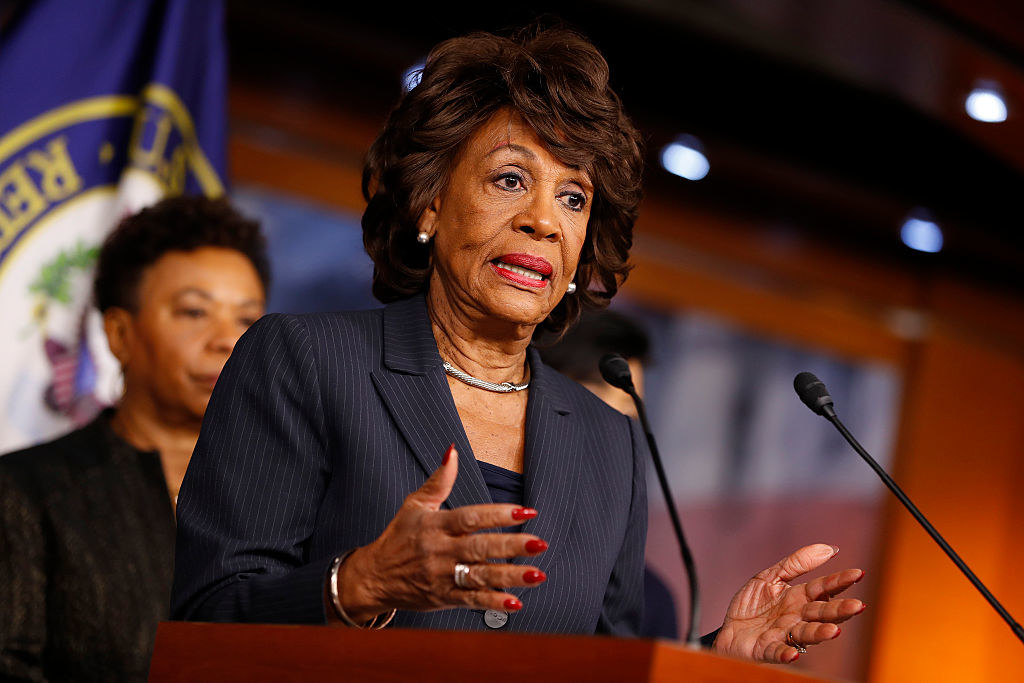 4.
Phylicia Rashad will be joining the cast of This Is Us!