This Is What You Get When Your Mom Is Wonderfully Extra And You Enter A "Crazy Hair" Competition
This is Ariel Romero, a YouTuber from Houston, Texas, with her mum April Castillo and little sister Atlantis Castillo.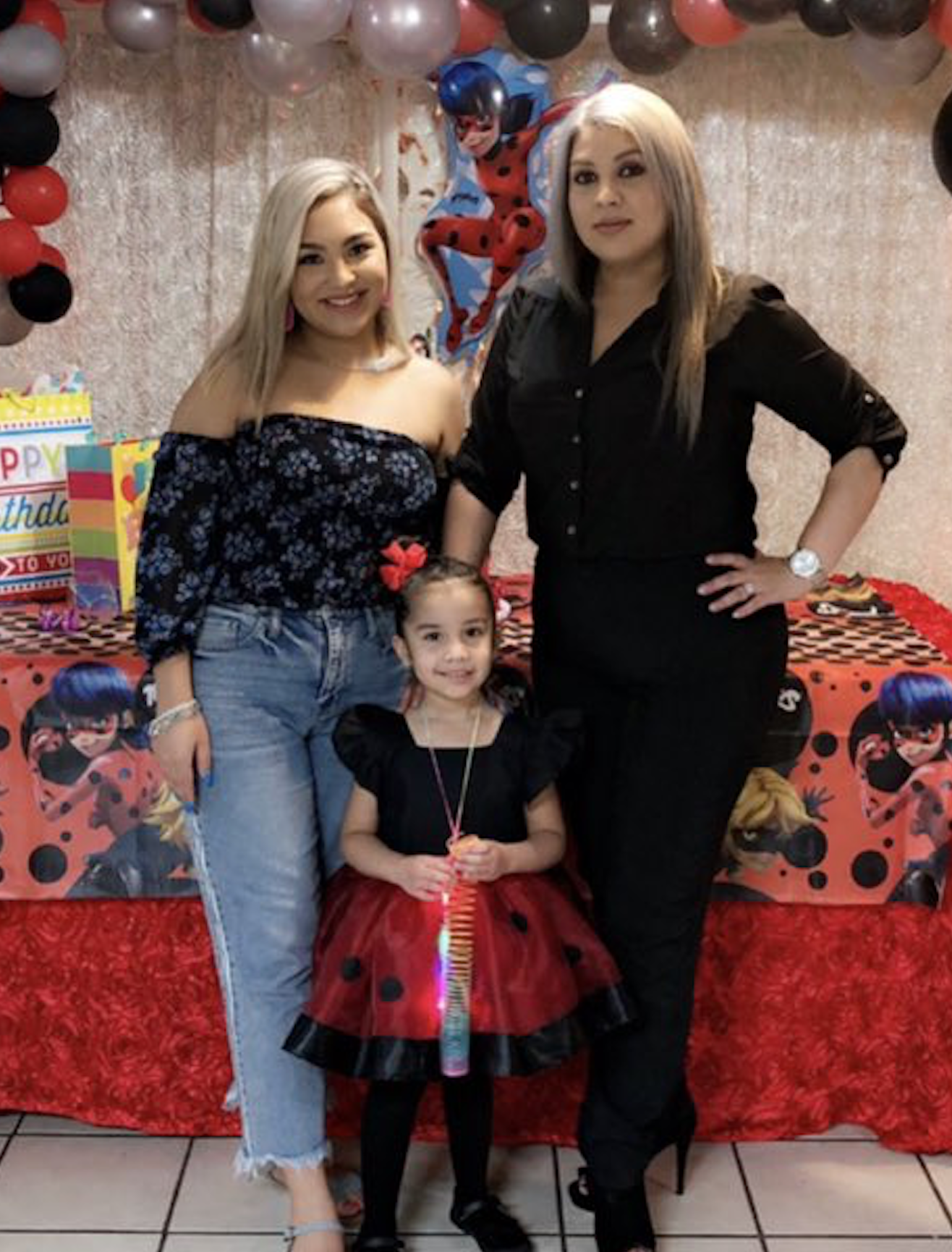 Well, the family has gone viral after Ariel shared a picture of her mom's very creative effort for "crazy hair day" at her 4-year-old sister's school.
Ariel told BuzzFeed News: "My mom picked the hairstyle, she had seen people use a paper doll and wasn't really feeling it so she went the extra mile and added a real life doll."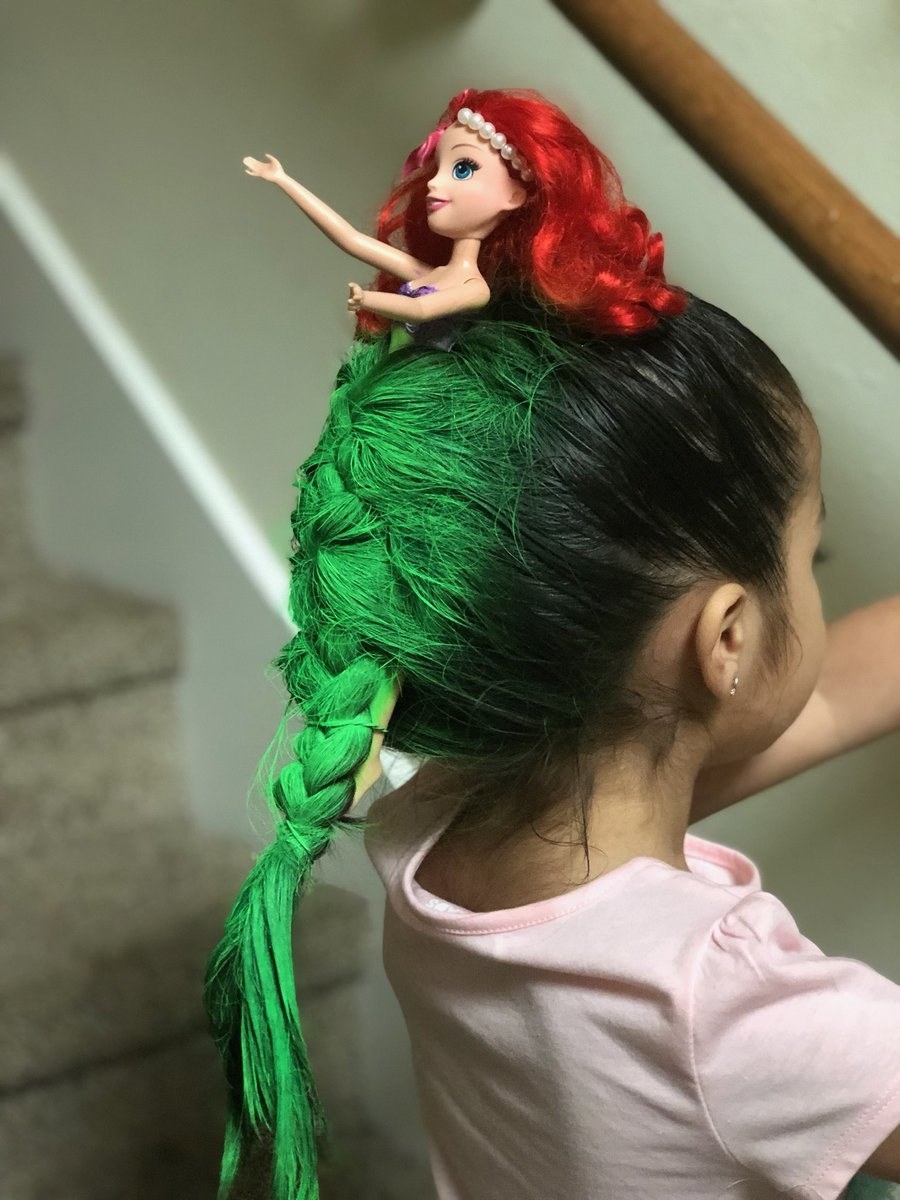 A real life doll? Impressive.