Watch Live: The Golden Globe Nominees For 2019 Are Being Announced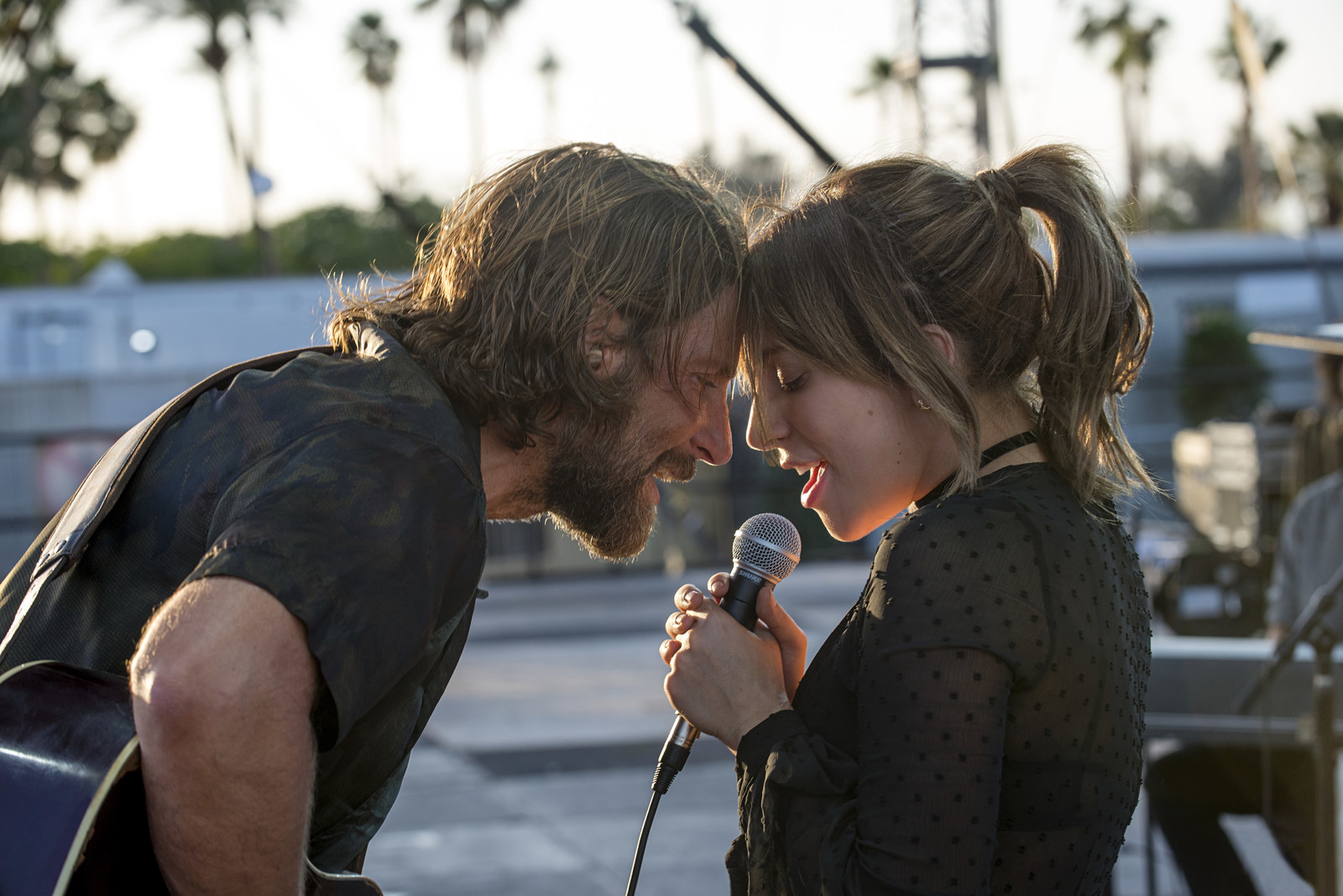 The nominees for the 2019 Golden Globes are being announced on Thursday morning, honoring the best in film and television.
Each year, the Hollywood Foreign Press Association, a guild of just 88 entertainment writers, bestows awards in films in both dramatic and musical/comedy categories, as well as television drama and comedy.
The awards are seen as a strong indicator of which films will go on to Oscar gold.
Terry Crews from Brooklyn Nine-Nine, Danai Gurira from Black Panther, Leslie Mann from Welcome to Marwen, and Christian Slater from Mr Robot will be announcing this year's nominees.
Fan favorites Stranger Things and Game of Thrones won't be eligible this year as they didn't air any new episodes in 2018.
The 76th Golden Globes will air on Sunday, January, and will be co-hosted by Sandra Oh from Killing Eve and Andy Samberg from Brooklyn Nine-Nine.
Watch the nominations get announced here: (Note: the first group of nominees will be announced at 5:15 PT/8:15 ET, with the second group at 5:34 PT/8:34 ET)
Once the ceremony has concluded, this post will be updated with the full list of nominees.